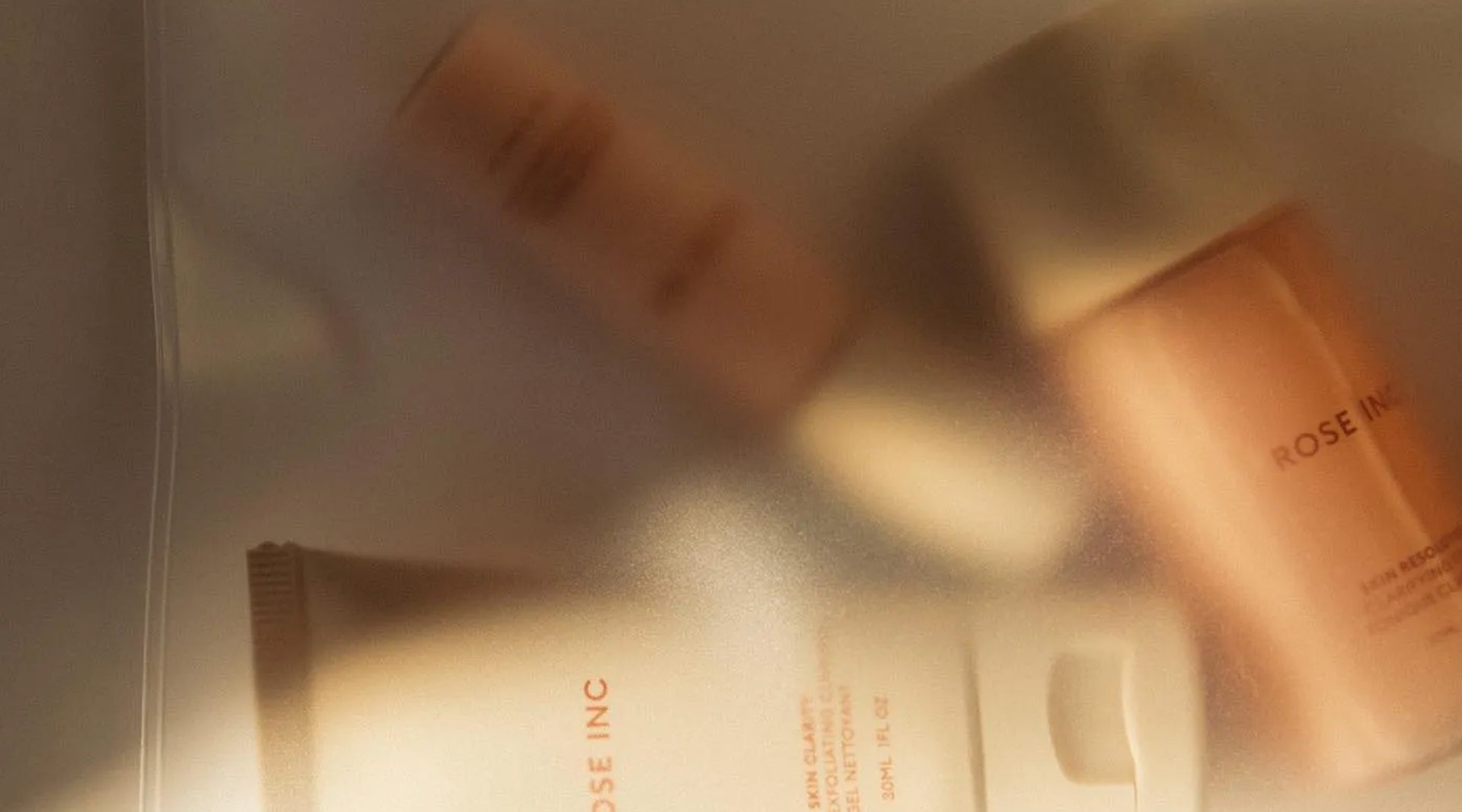 Spring Skincare Swaps The Pros Recommend
Tutorials
Whether you're just emerging from freezing temperatures or experienced a more mild winter, one thing is unavoidable: Cold and dry weather takes a toll on skin. Thankfully, spring's warmer, more humid conditions are just around the corner — and as the weather transitions, so should one's skincare routine.
Now is the perfect time to declutter our beauty cabinets and refresh our current skincare rotation with products, ingredients and formulas designed tor support our skin during the warmer months. To help with this transition, we tapped skin pros for their advice on creating a spring skincare routine that takes our complexions from dull and dry to healthy and glowing.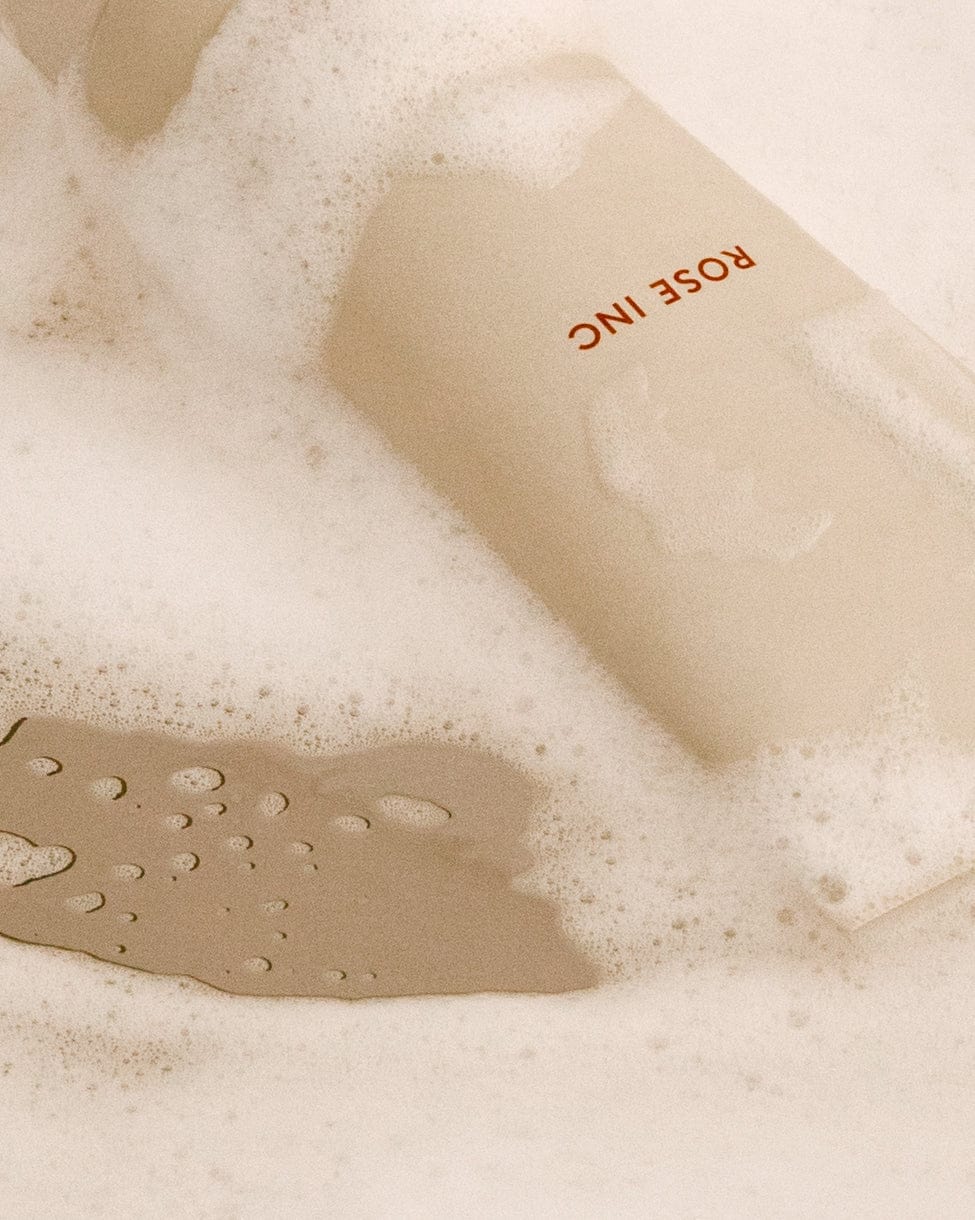 Use an exfoliating cleanser

Spring and summer bring more humidity to the air, so it's optimal timing to step up your exfoliation routine, says Dr. Naana Boakye, founder of Bergen Dermatology and dermatology director of KINLÒ.  Her recommendation?  Use an exfoliating cleanser at least twice a week.

Celebrity aesthetician Joshua Ross of SkinLab in Southern California adds that exfoliation helps eliminate dead, dry skin accumulated during the winter months. Another way to shed dry, flaky winter skin is with an in-office medical-grade peel. Ross says spring is the perfect season for this because you can avoid a lot of sun exposure, and won't need to alter your lifestyle post-peel.
Switch to lighter formulas
Winter is the season for thick, heavy skincare, which helps keep your skin moisturized amid colder temperatures. For springtime, however, its time to switch to skincare products with lighter formulas. Ross explains that your skin won't need as much moisture with more humidity in the air. Instead of reaching for heavy creams, Ross recommends opting for a lighter gel or serum moisturizer during warmer months.
Wear more sunscreen
Wearing sunscreen is essential year-round. Come spring, you're likely emerging from a cozy winter hibernation and spending more time outside soaking up the sunshine. In this case, sunscreen becomes even more crucial, notes Ross The key, he says, is to remember to reapply frequently when you're outside for longer periods. eeping a travel-sized sunscreen in your bag is a spring skincare routine must.
Incorporate an antioxidant-rich serum
Spending more time outdoors during the warmer months increases the chances of developing sun-induced pigmentation. Antioxidants can help prevent that, which is why Dr. Boakye advises incorporating an antioxidant-rich serum into your routine if you're not already. "Great antioxidants include vitamin C, green tea extract, and resveratrol," she says. In addition to applying topical antioxidants, she recommends taking a beauty-from-the-inside-out approach by eating more antioxidant-rich fruits and seasonal vegetables — think blueberries, kale and spinach.
Declutter your beauty cabinet
When the spring cleaning urge hits, remember to also declutter your beauty stash because, yes, skincare products do go bad. Many products have an expiration date at the bottom. If they don't, Ross says a good rule of thumb to follow is six months for serums ("they oxidize very quickly, especially when exposed to air") and a year for moisturizers and sunscreen. If you have products that will expire soon,  Ross recommends using the remaining product on your full body to get your money's worth out of every last drop. Also, don't forget to wash or swap all your beauty tools, too, such as makeup brushes, sponges and washcloths.
Keep your spring skincare routine simple
Lastly, just because you're shaking up your skincare routine for spring, it doesn't need to be an elaborate multi-step ritual (unless that is your preference, in which case, carry on!). If you're a skincare minimalist, though, you'll be happy to hear that Dr. Boakye says a simple spring skincare routine is all you need as long as you include the essentials: a gentle cleanser for daily use, an exfoliating cleanser used a couple of times per week, a moisturizer to hydrate the skin and a mineral-based sunscreen to protect from the sun.