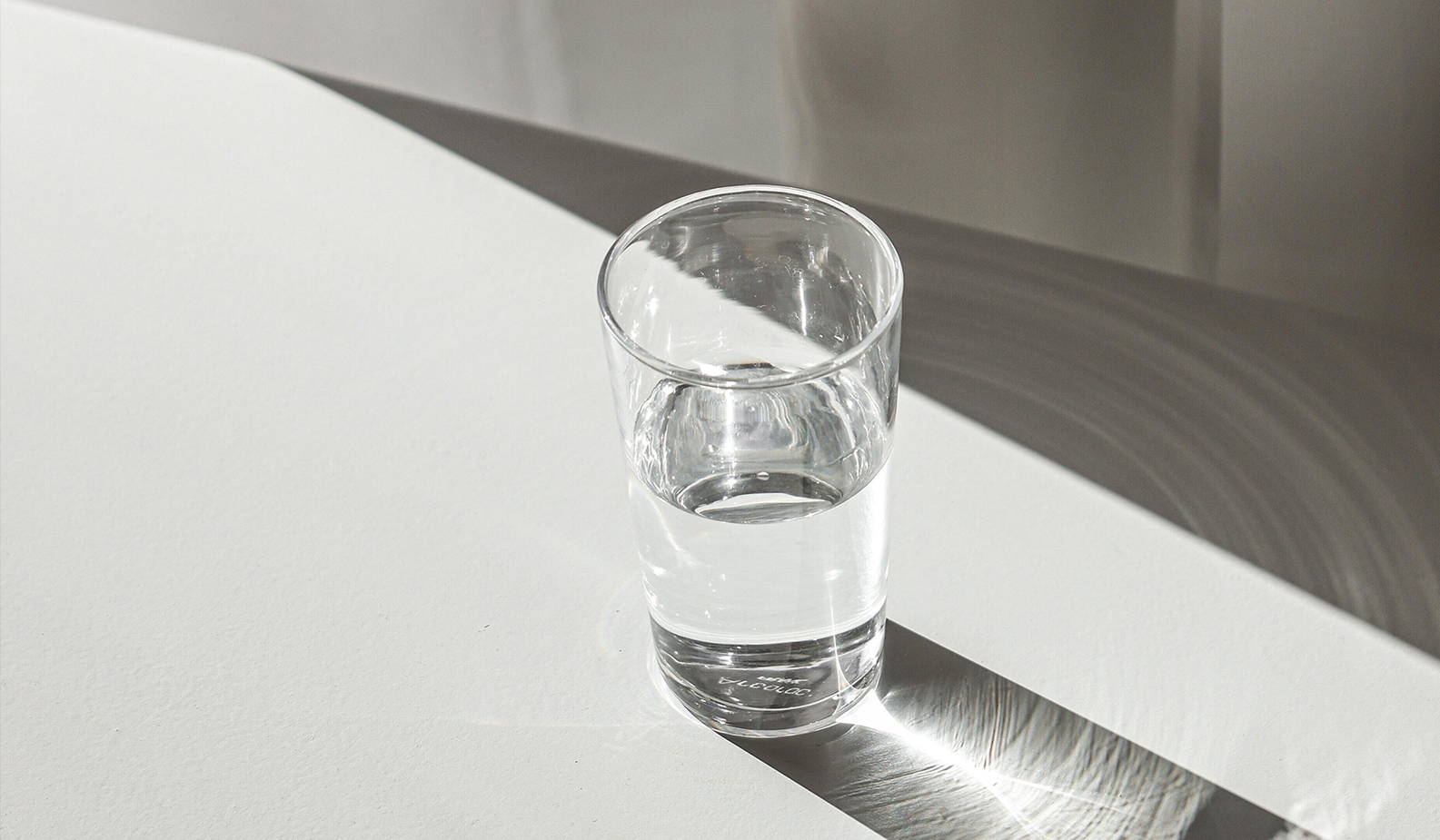 09 / 13
EDUCATION
How To Eat Your Way To Better Skin with Dr. Sunitha D. Posina, MD
Welcome to The Consult, your virtual appointment with the world's most in-demand beauty experts.
Even if you don't know anything about getting better skin from the inside out, you probably know this: Hydration is key. Unfortunately, Durga Sunitha Posina, MD is here to blow that out of the water. "Clinically, we know that drinking water to hydrate your skin is a myth — that's not how it works," says the New York-based, board-certified physician in internal medicine, who has also undergone medical training in India to combine eastern therapies with western medicine and is a certified skin practitioner who administers treatments that span stem cell therapy to chemical peels and PRP. "Your body uses water to flush things out and hydrate the cells. But you're not going to see an instant plumping of the skin by drinking water and it's not going to show up on the skin unless you're severely dehydrated, when skin may lose elasticity."
That's not the only truth bomb Dr. Posina is here to drop. Ahead of opening a comprehensive skin studio in Long Island, New York (in which everything from nutritional plans to facial fillers will be offered) and launching a skin-care range this fall (called Sunsimaya), the renowned "beauty internist" lets us in on her method for achieving the best skin from the inside out. "It's not just about ingesting pills," she says. Below, she shares nature's proven collagen booster (hint: it's not collagen powder), the foods that help sidestep inflammation, and the most likely (but least talked about) source for that stubborn patch of pimples on your chin.
To Balance Sebum Production...
Speaking of beauty myths, you've heard the one about junk food causing acne, right? Though it may seem far-fetched, Dr. Posina says there's something to the idea: Processed foods, refined sugars and grains, and whey protein powder have been shown to kickstart excess sebum production, which can lead to clogged pores and zits, she says.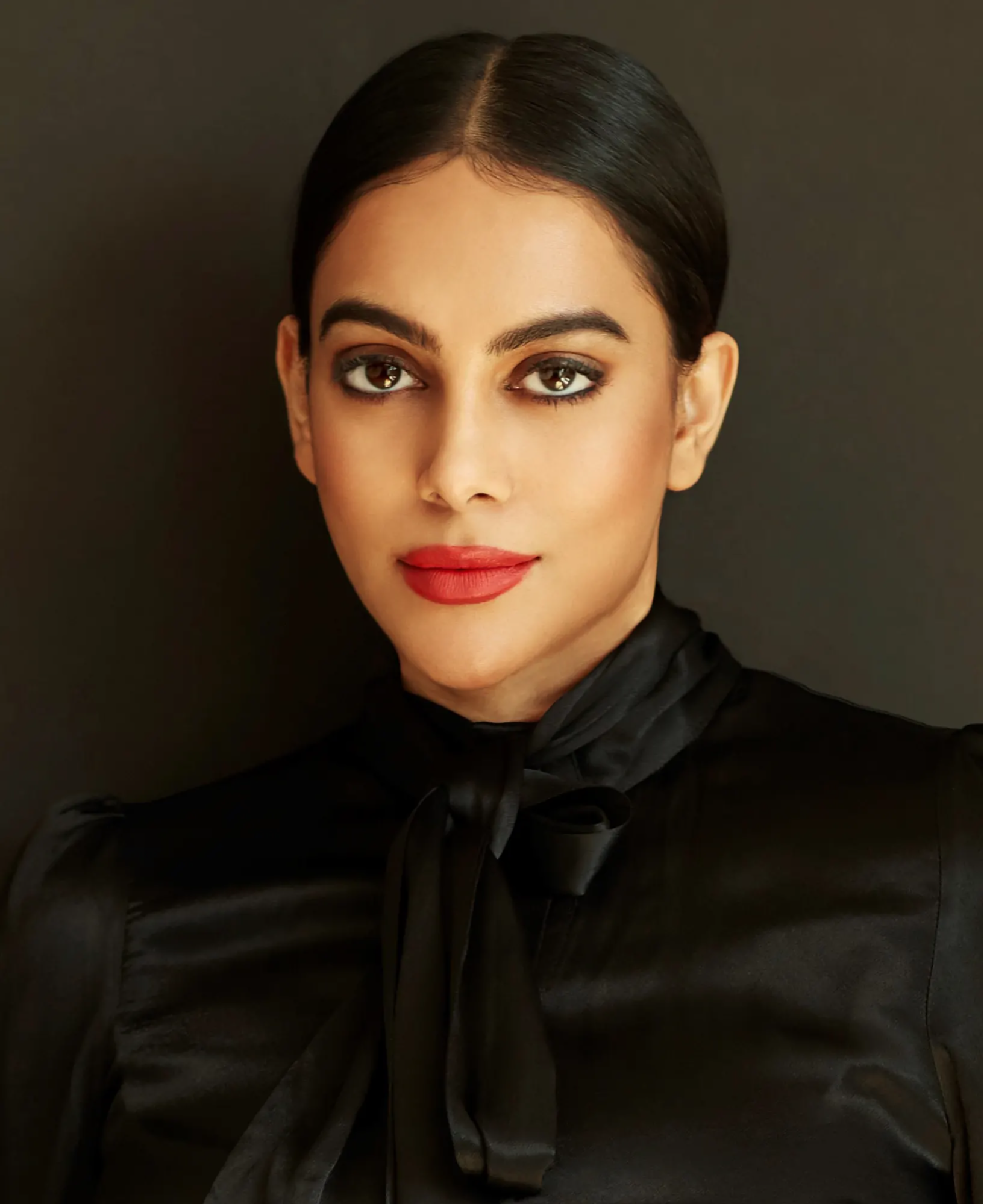 While avoiding these foods could encourage more balanced oil production in the skin, the internist says there are other foods that actively quell excess sebum production, thanks to vitamin E (found in foods like nuts and avocados). What's more, the omega-3 fatty acids in foods like salmon, sardines, spinach, and kale do the same to help regulate sebum production.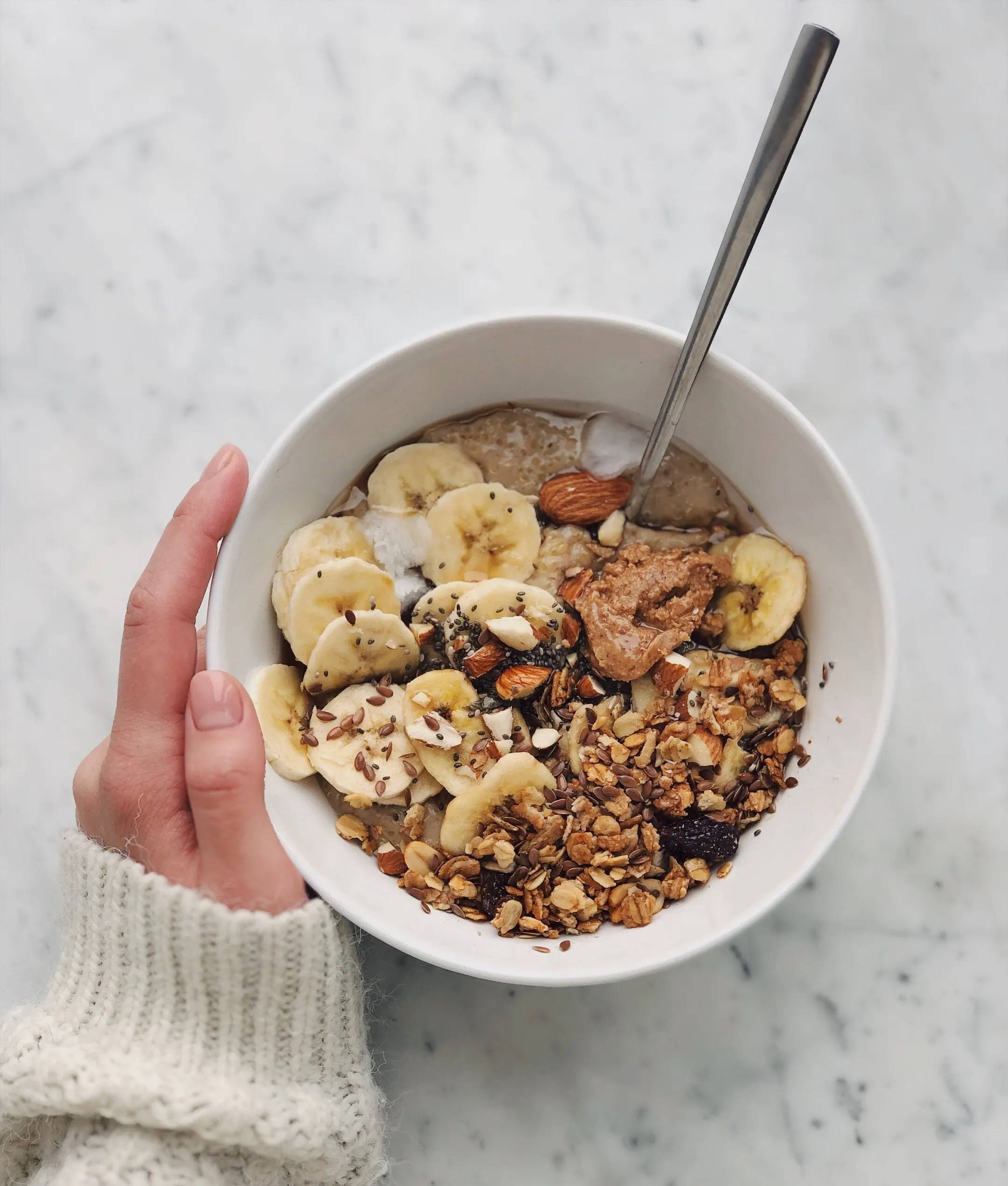 To Boost Collagen...
Chances are, you already own ingestible powders designed to be added to smoothies or your morning coffee and boost collagen from within. Based on our bodies' natural loss of collagen with age — something that Dr. Posina says starts happening in our late teens and really ramps up in the years before menopause — we're right to want to take action. But as Dr. Posina notes, that may or may not do the trick. "I know so many people are taking collagen supplements but we need much larger clinical studies to prove that taking these supplements builds collagen because we don't know how the supplements we're taking are being broken down by stomach acids," she says.
Instead, there's a far more effective way to boost collagen production in the body: By consuming foods rich in vitamin C. Foods like citrus fruits, kale, spinach, kiwi, broccoli, and strawberries have been shown to boost collagen, which in turn keeps skin plump and firm, the doctor says.
Another collagen booster that just can't be packaged and sold is sleep. The more UV damage your skin sees during the day, the more your skin cells needs to slip into reparative mode at night. "When you sleep, you build your collagen," Dr. Posina says. "If you're not getting enough sleep on a regular basis, you're going to look more aged externally because you aren't giving your body as much time to repair." A consistent sleep schedule can also help minimize dark circles from forming around the eyes. Better yet, it's more likely to produce these results than eye creams targeted for the skin concern, she says.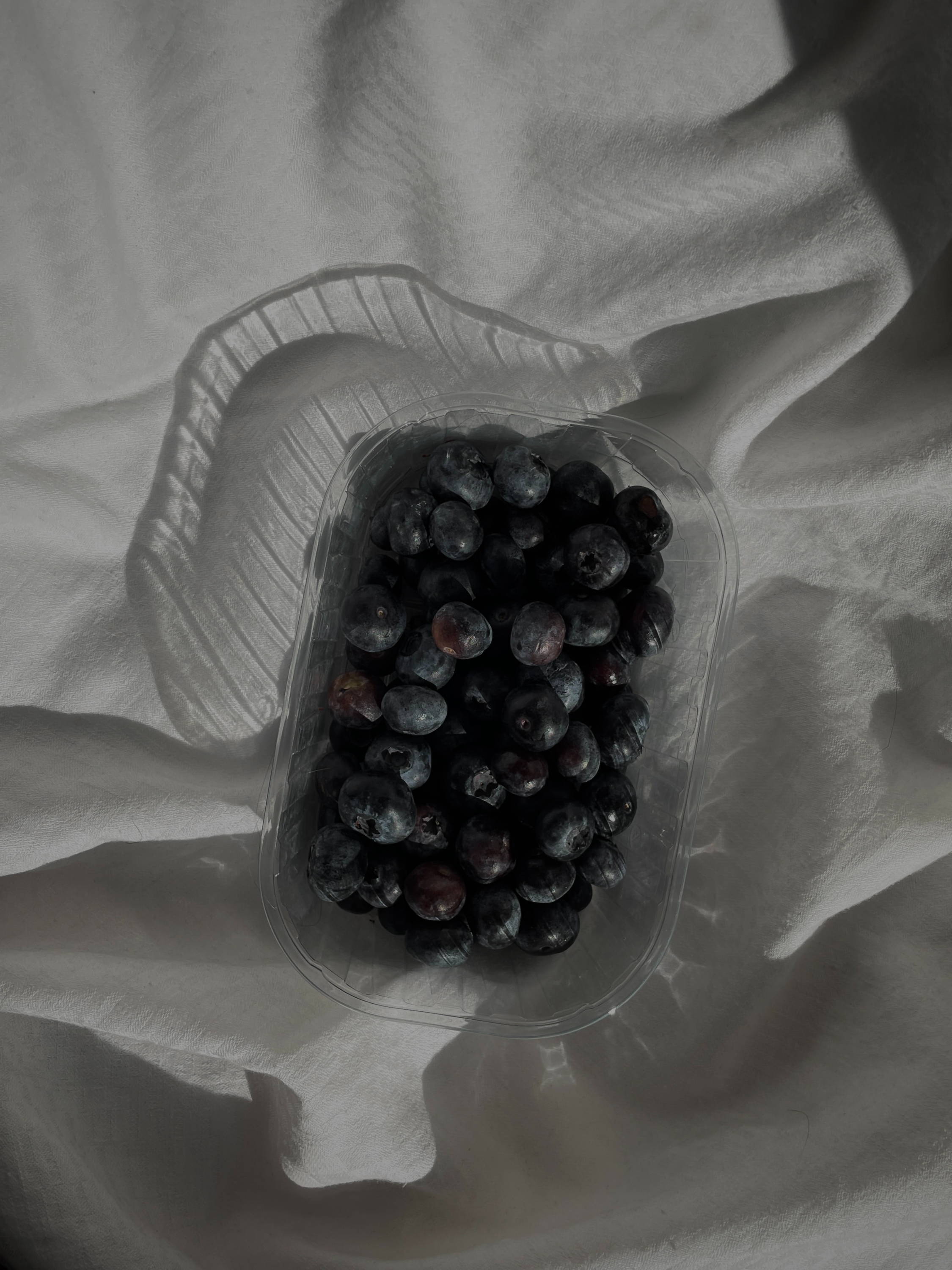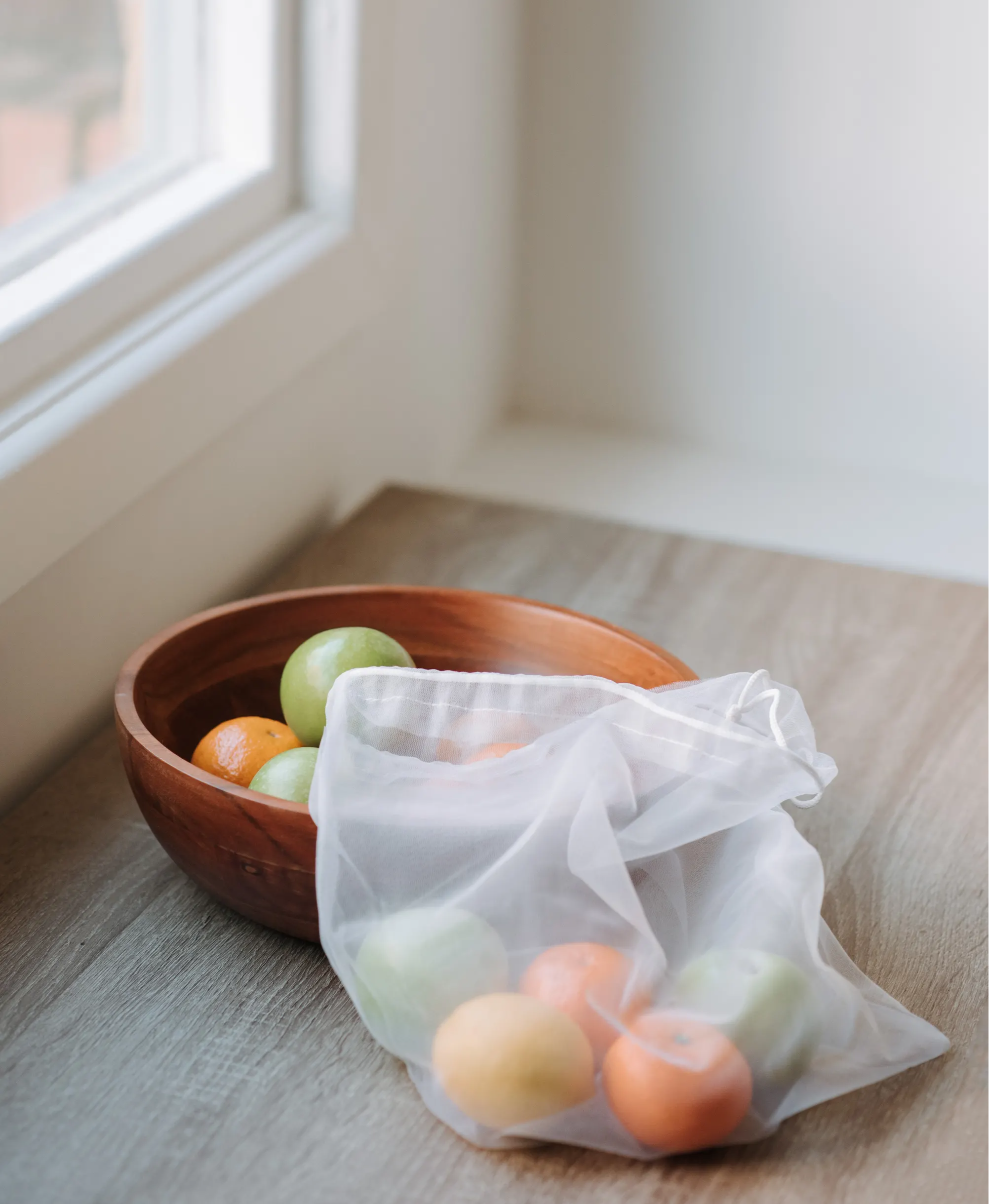 Clinically, we know that drinking water to hydrate your skin is a myth — That's not how it works…
To Prevent Inflammation...
You've probably read about the perils of vitamin D deficiency in the past year or so. Last year, one small, but headline-grabbing study showed some 80% of COVID-19 patients were deficient in vitamin D. Meanwhile, research shows it's an issue that exists outside of the pandemic and among adults around the world. While researchers are still learning the scope of negative outcomes of vitamin D deficiency, which span physical and mental health, Dr. Posina says we know what it does to affect the look of skin: "It's been clinically proven to increase inflammation and decrease immunity — and this affects skin," she says.
By consuming vitamin D-rich foods, like salmon and mushrooms, we can bypass inflammation that comes with D-deficiency and presents on the skin as redness or acne.
Another way to sidestep inflammation? Consuming a diet rich in probiotics (think: yogurt, keifer, kombucha, and other fermented foods, like cheese, which Dr. Posina says can be helpful in moderation). "Probiotics are great for overall digestion and gut health, which is usually reflected on your skin through inflammation and the form of redness and acne," she says.  
To Fight Free Radicals...
We know thirty minutes of aerobic exercise done four-to-five days a week improves cardiovascular health. But what doesn't receive as much lip service is how much aerobic exercise increases blood flow and how that materializes on our bodies as younger looking skin.
"With increased blood flow, skin cells are provided with more oxygen, which in turn means they're more nourished," Dr. Posina says. "It also increases the circulation of waste products so the body eliminates more waste, like free radicals — and that's exactly what we're trying to do with all these antioxidant creams. There are clinical studies that have shown that people who regularly exercise appear younger than their age."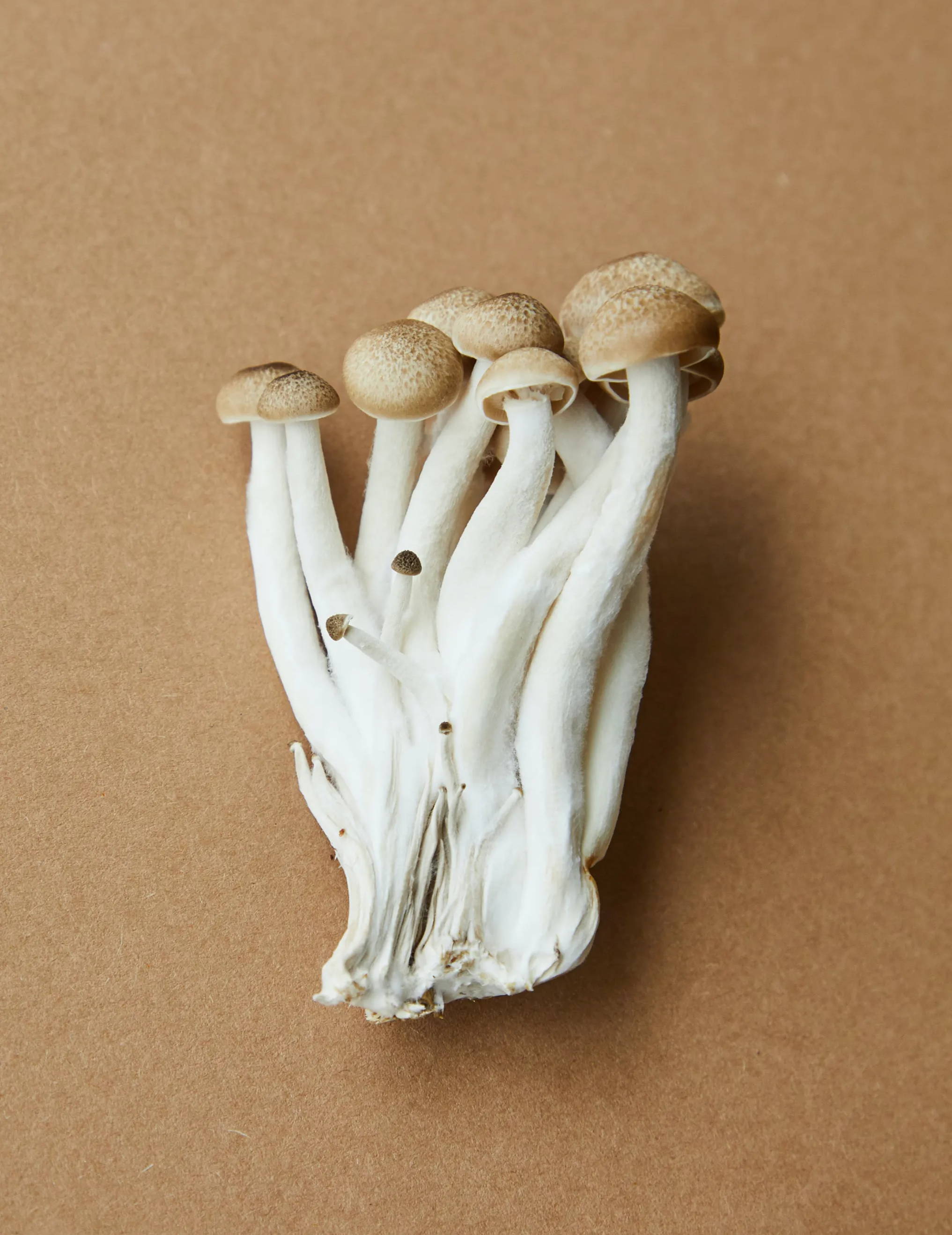 To Clarify Your Complexion...
As if the above benefits don't provide enough reasons to renew your pilates package, Dr. Posina says regular exercise can also decrease stress and therefore, cortisol levels in the body — something that can result in clearer skin. "Stress can cause a breakout in your skin due to the inflammation that happens with cortisol release," she says. "If you already have underlying rosacea, psoriasis, or eczema, then higher cortisol levels brought on by stress can lead to further inflammation. In some situations, this inflammation clogs pores because we see sebum dysregulation when cortisol levels are high."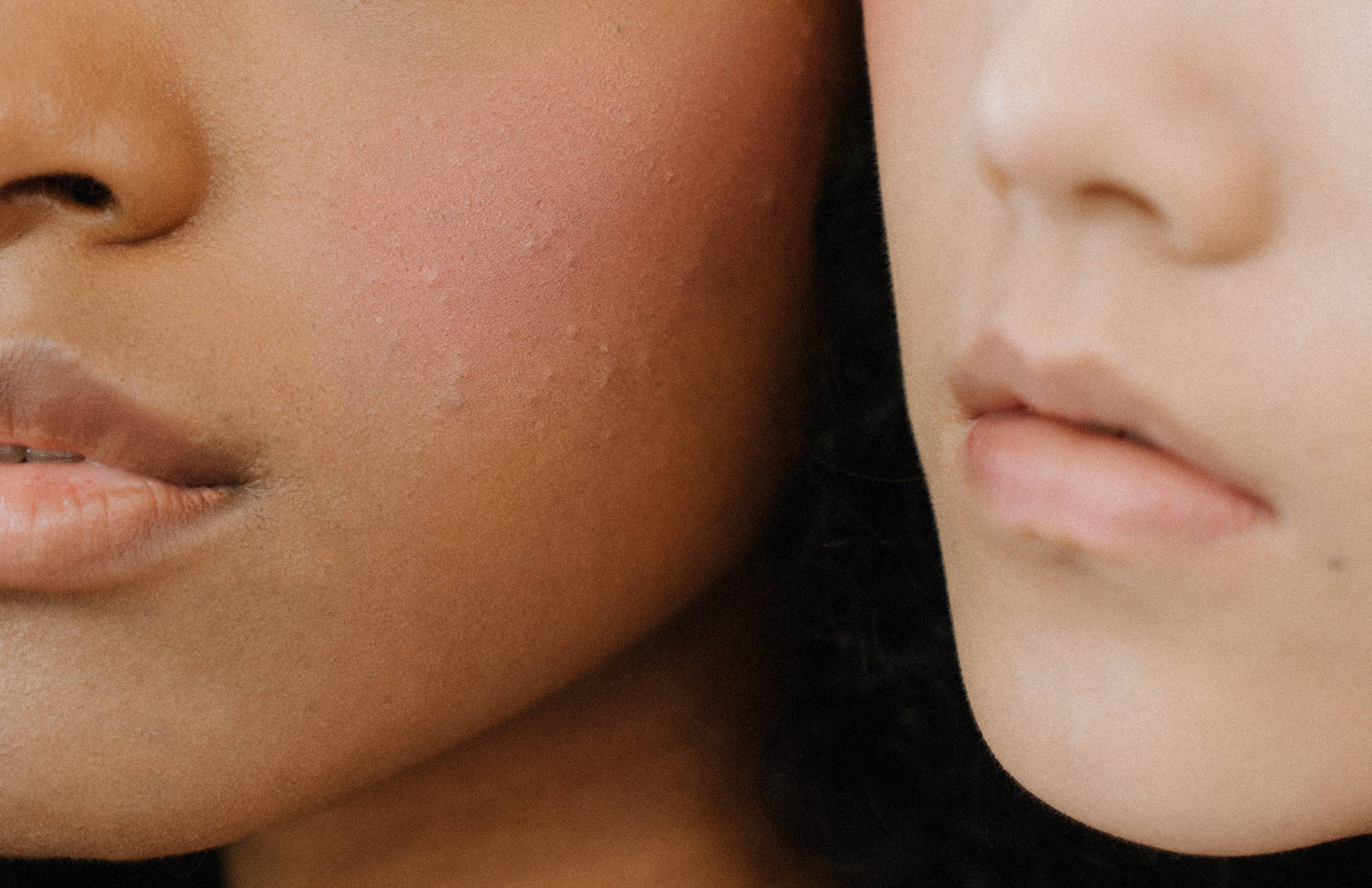 Another rarely discussed connection between internal discord and breakouts on the skin? Poor dental hygiene. "Believe it or not, your dental system is directly connected to your gut, which can affect skin health," the doctor says.
A cluster of pimples on your lower cheeks, around your lips, or on your chin can be connected to poor dental hygiene, for example. "It's possible for bacteria from a cavity, abscess, gingivitis, or another bacterial infection to get on the face and cause acne on the skin ," Dr. Posina says. "Sometimes people have bought every cream, changed their pillow cases, and [have] done everything else they can think of to address pimples, but it may be that they need to step up their oral hygiene."
Take It All With A Grain Of Salt
With benefits that range from better nutrition to clearer skin, there's very little downside to taking an inside-out approach to caring for our skin. However, Dr. Posina notes that an internal overhaul shouldn't be thought of as a cure-all for our skin care woes — and to temper expectations accordingly.
"Not everything can be fixed internally, especially if it's a skin issue that isn't responding to a medical-grade product or treatment, like Tretinoin or PRP, for example," she says. Still, if detecting deficient vitamin levels, stress levels, or dental hygiene means seeing an MD for a physical, a therapist for mental healthcare, or dentist for an annual check up, then the path to skincare from the inside out is one that promises better self care overall — and if brighter, clearer and more bouncy skin results? Then we'll take that, too.