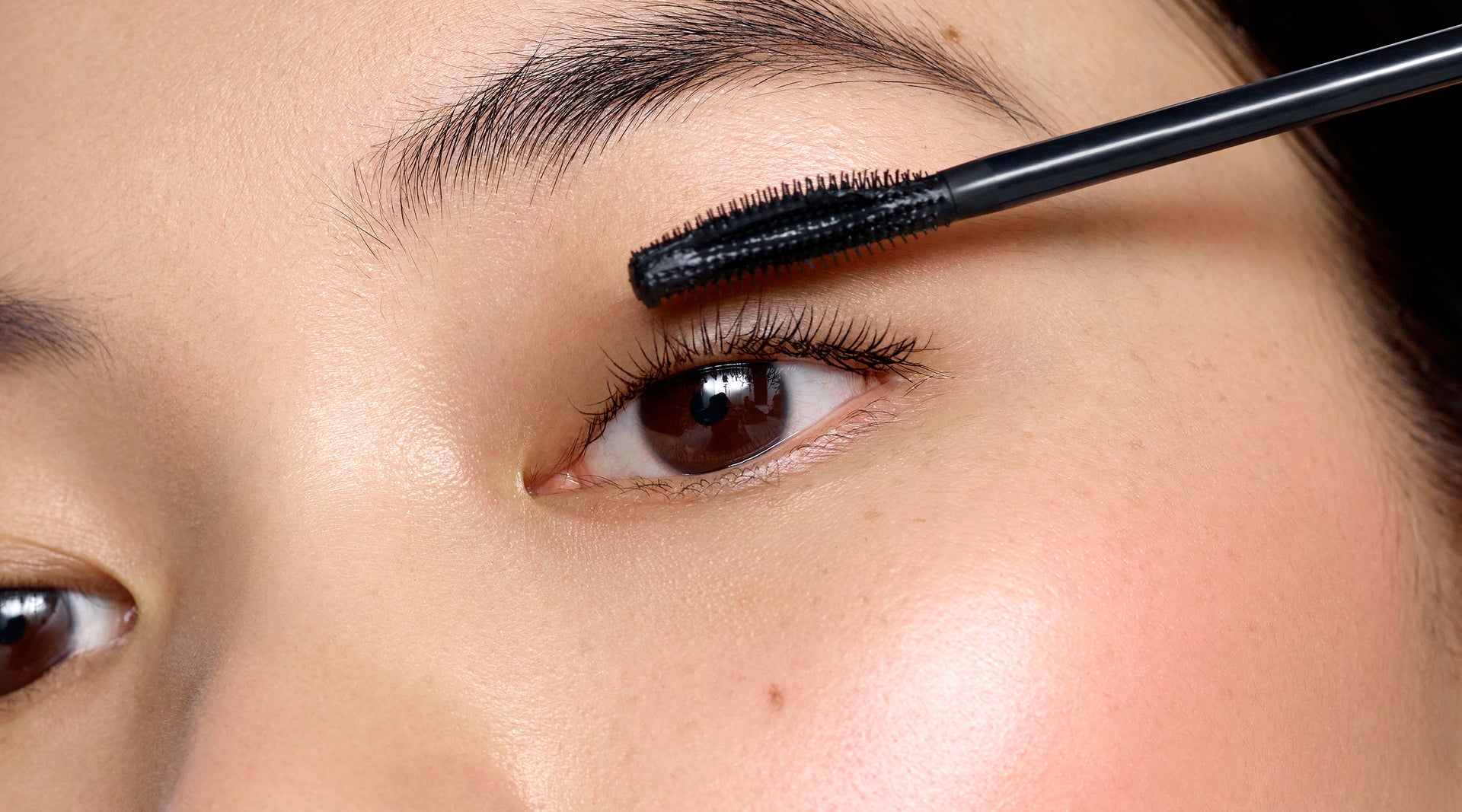 Pro Tips for Keeping Your Eyelashes Curled
Tutorials
Makeup minimalists and maximalists alike turn to eyelash curling for its ability to add serious lift to lashes and open up the eye. While learning
how to curl your eyelashes
requires some practice, achieving a stay-all-day curl also demands some technique. And who better to help us with this than the pros? Ahead, makeup artists Nikki La Rose, Judi Gabbay and Lisa Aharon share their secrets on how to keep eyelashes curled.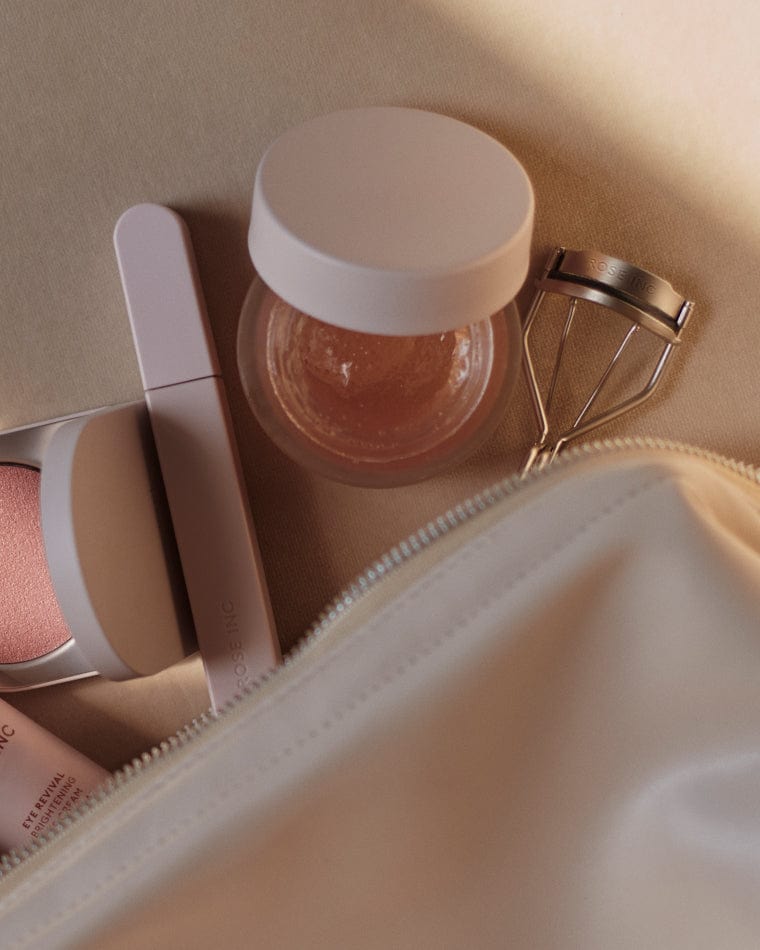 Invest in a quality eyelash curler

It also meets Aharon's criteria for a lash curler that's easy to position on the eyes and allows you to easily see the lash placement before clamping down. "You also want the opening to be large enough to position the full length of your lashes properly," she says. Lash curlers made of plastic and ones that have sharp edges should be avoided, says Gabbay, noting that stainless steel versions (another feature of Rose Inc's design) are a better option. Also, consider the quality of the eye pad in the lash curler. "Make sure the pad inserted into the metal curler is squishy enough to lift and bend; silicone is best," Aharon says. "If it's too soft or too hard, you run the risk of lash breakage."



Take your time

A mistake La Rose sees people make often is not squeezing the lash curler long enough, which creates an awkward crimp rather than a curl. The solution?  Holding the curler down on the lashes for at least ten seconds before releasing. 

To achieve a more dramatic curl, Gabbay suggests not just curling once, but three times. "Start at the base of the lash, closest to the lash line, and hold for 3-5 seconds," she instructs. Then, "move the lash curler slightly upward toward the center of the lash and curl again. Move the lash curler once more close to the tip of the lashes to finish curling."
"If you take your lash game seriously, waterproof mascara is truly how you will hold your curl all day."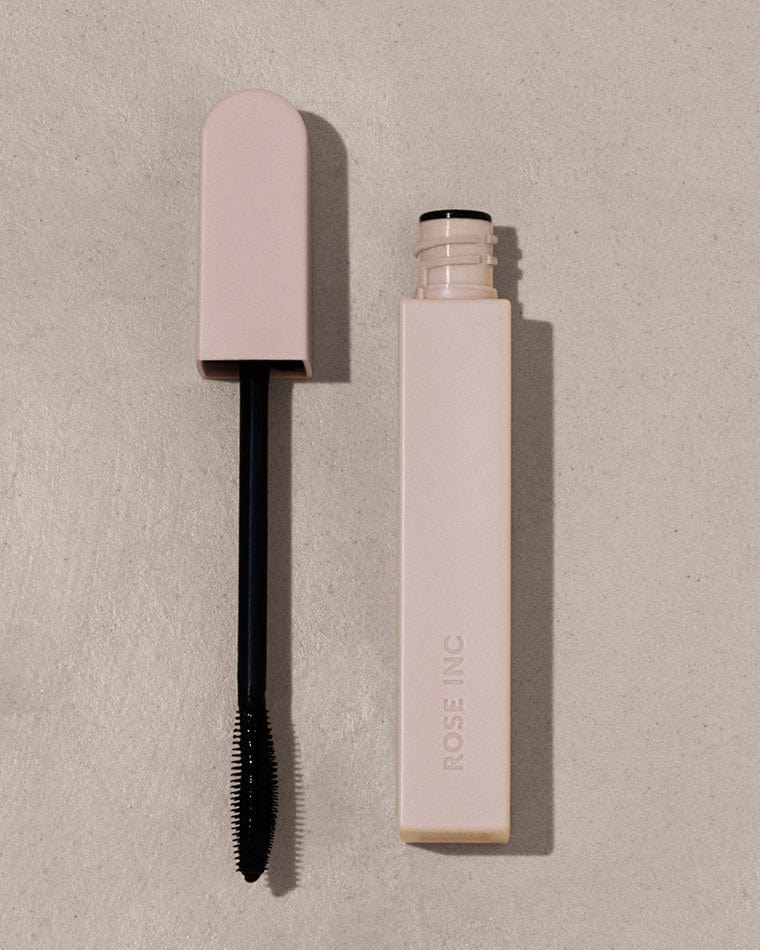 Consider waterproof mascara

Right up there with a high-quality eyelash curler, waterproof mascara is another tried-and-true pro secret to achieving a lasting eyelash curl. "If you take your lash game seriously, waterproof mascara is truly how you will hold your curl all day," says La Rose. "The chances of your lashes falling throughout the day are so slim with a good waterproof mascara because it's a hard formula, and they're meant to be budge-proof." 

La Rose also acknowledges that people may fear using waterproof mascara for a number of reasons, from eye sensitivity to possible damage to their lashes. If you're in that boat, you still have options! Rose Inc's Ultra Black Lash Lift Serum Mascara employs squalane-infused-pigment that allows for the deepest black hue possible. Combined with a curved, dual-bristle brush that delivers a clean, defined finish and natural curl, it's a gentle option for lasting, noticeable results.



Make sure your mascara is fresh

Regardless of whether you use waterproof or non-waterproof mascara, if you notice your eyelash curl isn't lasting as long as it used to, Gabbay says it's likely time to toss your mascara and get a new one. "Using fresh mascara will hold your curl better," she says. "As mascaras get older, the product thickens and can actually weigh the lash down." Mascara has a shelf life of about three months, so if your tube is older than that, it's time to replace it. Check out our complete guide to makeup expiration dates for more.
"Beauty to me looks like someone that works on themselves every day to be the best version of themself."