Your Definitive Guide to Makeup Expiration Dates
Education
Nothing lasts forever. Like all good things in life, beauty products have a recommended shelf life. Here's why: "Old products can be great breeding grounds for bacteria, yeast and molds," says board-certified dermatologist Dr. Hadley King. These can irritate the skin and potentially cause breakouts and infections. But how long do foundations, lipsticks, eyeshadows, liners, and all the other goodies in your makeup bag last? 
If makeup products don't have  an expiration date on the packaging, Dr. King and Sarah Akram, a celebrity master esthetician and owner of Sarah Akram Skincare, have some handy, general guidelines to keep in mind.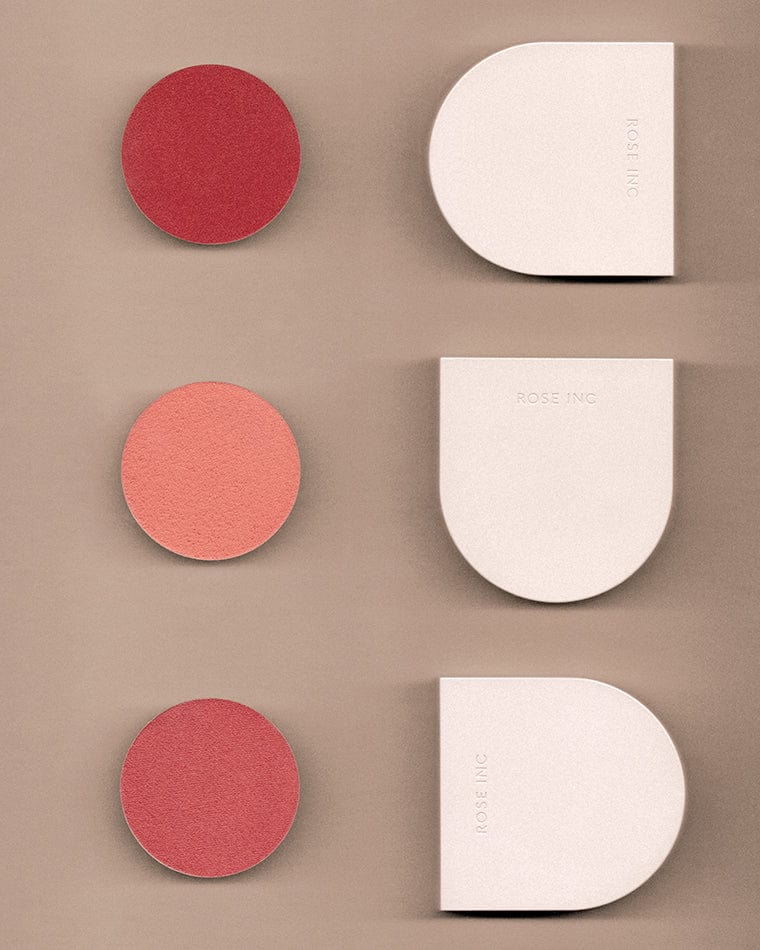 Why does makeup expire?

Makeup products are bacteria magnets, Akram says, and the longer they're laying around, the more bacteria they harbor. With that in mind, regularly assessing all your products and their expiration dates is highly recommended.



What are telltale signs makeup has expired?

Telltale signs that a product is past its expiration date include changes in color, odor and texture. "Preservatives become less active when a product is reaching its expiration," explains Akram. Dr. King says the same goes for non-makeup beauty tools such as washcloths, sponges, makeup brushes and applicators. Be sure to clean them regularly or swap them out for new ones.



Do unopened beauty products expire?

Dr. King points out that these guidelines apply to makeup products that are opened and used. Unopened products have never been exposed to air, and likely aren't contaminated. However, she says it's still important to keep an unopened product's expiration date in mind. The active ingredients may be less potent,  and can degrade and irritate the skin over time. And even if the product is still effective and harmless, Dr. King says the longer it goes unused, it may be less enjoyable to use because it can become clumpy or dried out.


"If you notice the color has slightly changed or even the texture of the product, it's time to toss it..."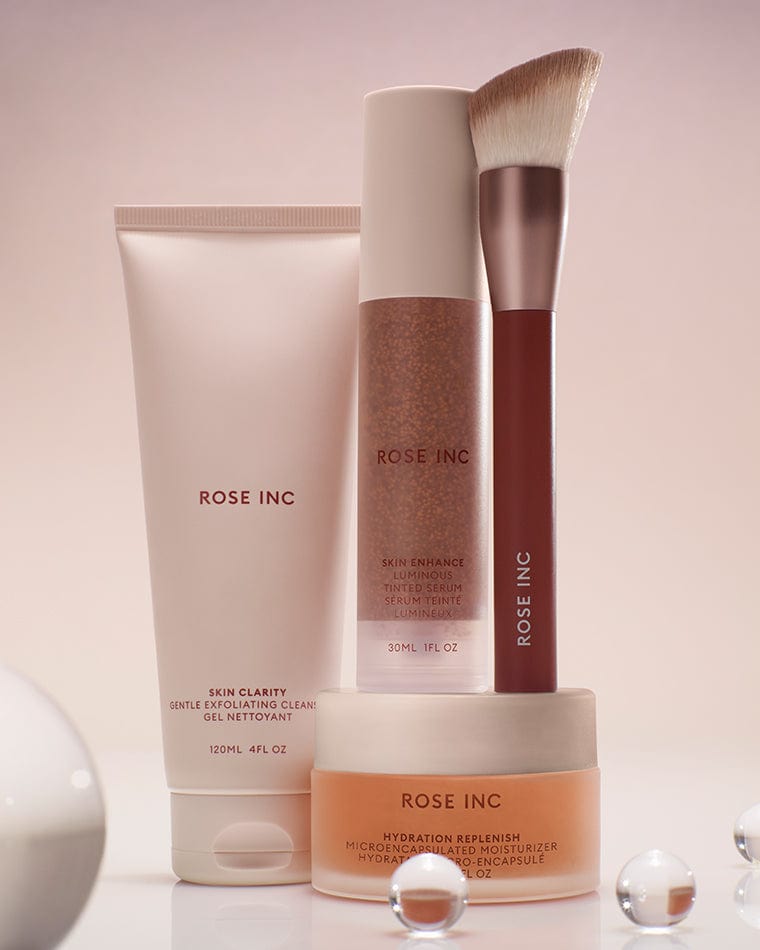 Lip products: 1 to 1.5 years

According to Akram, most lip product brands offer a one-and-a-half-year lifespan for lipsticks, and one year for lip glosses. And before you swipe on that old lipstick, this will make you think twice: "Applying expired lip products can cause a mild to severe lip rash, dry lips, and allergic reactions are also possible," Akram says. That means lipsticks you purchased before the pandemic should be disposed of.



Eyeshadow: 1 to 2 years

With powder eyeshadows, Akram says you're good for about two years; cream shadows have a shorter lifespan of about a year. If the texture is off (e.g., it looks clumpy) or has an unusual smell, Akram says it's best to toss it to avoid an eye infection or allergic reaction.



Foundation: 1 to 1.5 years

Using expired foundation can result in acne, allergic reactions and other skin irritations, Akram says. This is why staying on top of expiration dates is vital. Expect a lifespan of a year for liquid and cream foundations, and a year and a half for powder foundations.



Eyeliner: 3 months to 1 year

An eyeliner's shelf life can range from three months to a year, depending on the formulation. "Creams and liquids tend to build up bacteria the quickest and have a shorter life span," Akram says. "A pencil can last you up to a year, keeping in mind you're shaving away most of the bacteria every time you sharpen it."
"Creams and liquids tend to build up bacteria the quickest and have a shorter life span."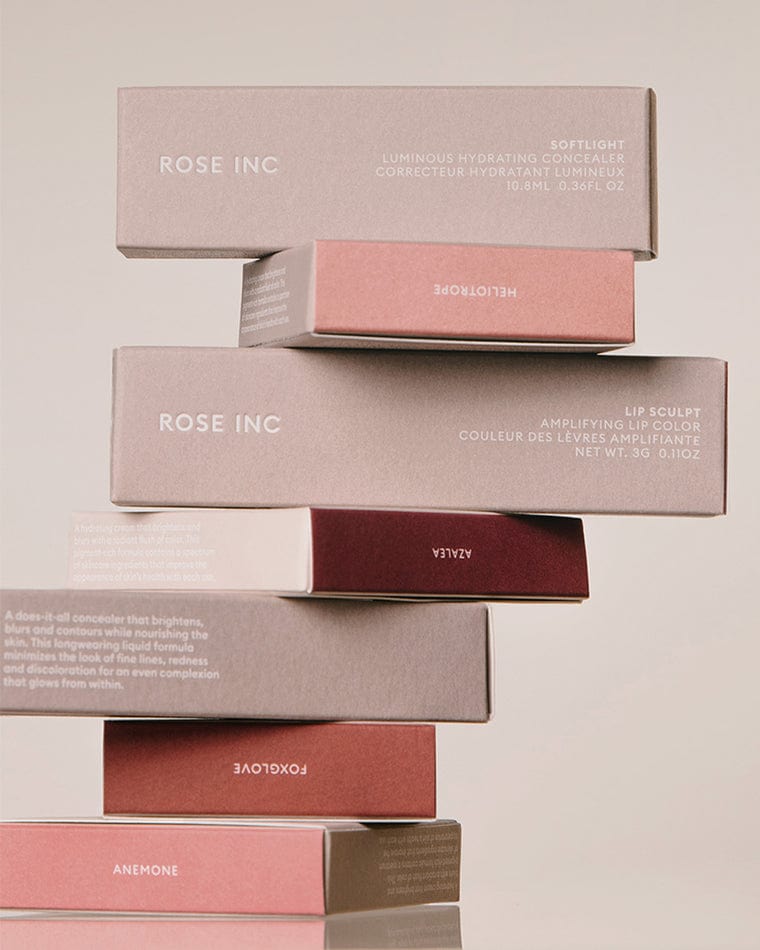 Mascara: 3 months

Possible side effects of using expired mascara include lash shedding and eye infections. Akram and Dr. King agree,  it's best to swap out your tube of mascara for a new one every three months.



Blush and bronzer: 1 to 1.5 years

As with other face products, using expired blush or bronzer can lead to inflamed acne, skin irritations and rashes. To be safe, follow the suggested shelf life of one year to a year and a half, says Akram.



Concealer: 6 to 8 months

"Concealers typically last about six to eight months," Akram notes. "If you notice the color has slightly changed or even the texture of the product, it's time to toss it. You can develop an eye infection, acne or other skin irritations."



Highligher: 1 year

Whether you use a cream or powder highlighter, you're good for about a year or maybe a little longer, Akram says.  Following this recommendation will help prevent bacteria build-up, skin redness, and rashes.



Eyebrow products: 1 year

"Using an old brow product that most likely has built-up bacteria can lead to acne in your brows, brow shedding and clogged pores," Akram says. ticking to a one-year shelf life for brow products is ideal.


"Old products can be great breeding grounds for bacteria, yeast and molds."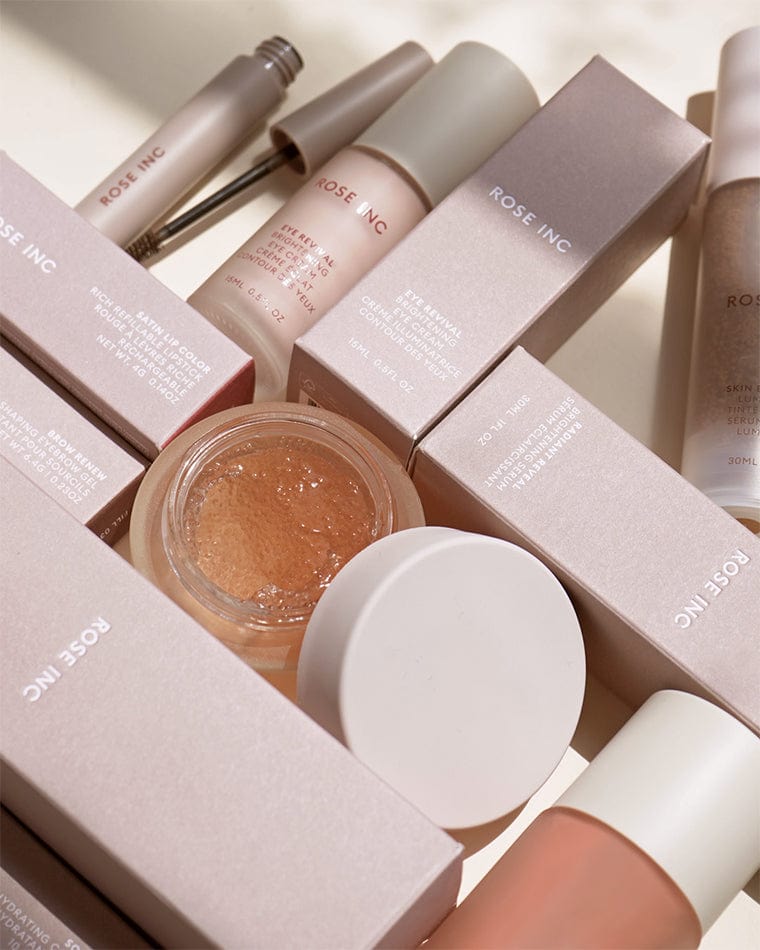 Quick Guide: Makeup Expiration Dates

●  Lip products: 1 to 1.5 years

●  Eyeshadow: 1 to 2 years

●  Foundation: 1 to 1.5 years

●  Eyeliner: 3 months to 1 year

●  Mascara: 3 months

●  Blush and bronzer: 1 to 1.5 years

●  Concealer: 6 to 8 months

●  Highlight: 1 year

●  Eyebrow products: 1 year