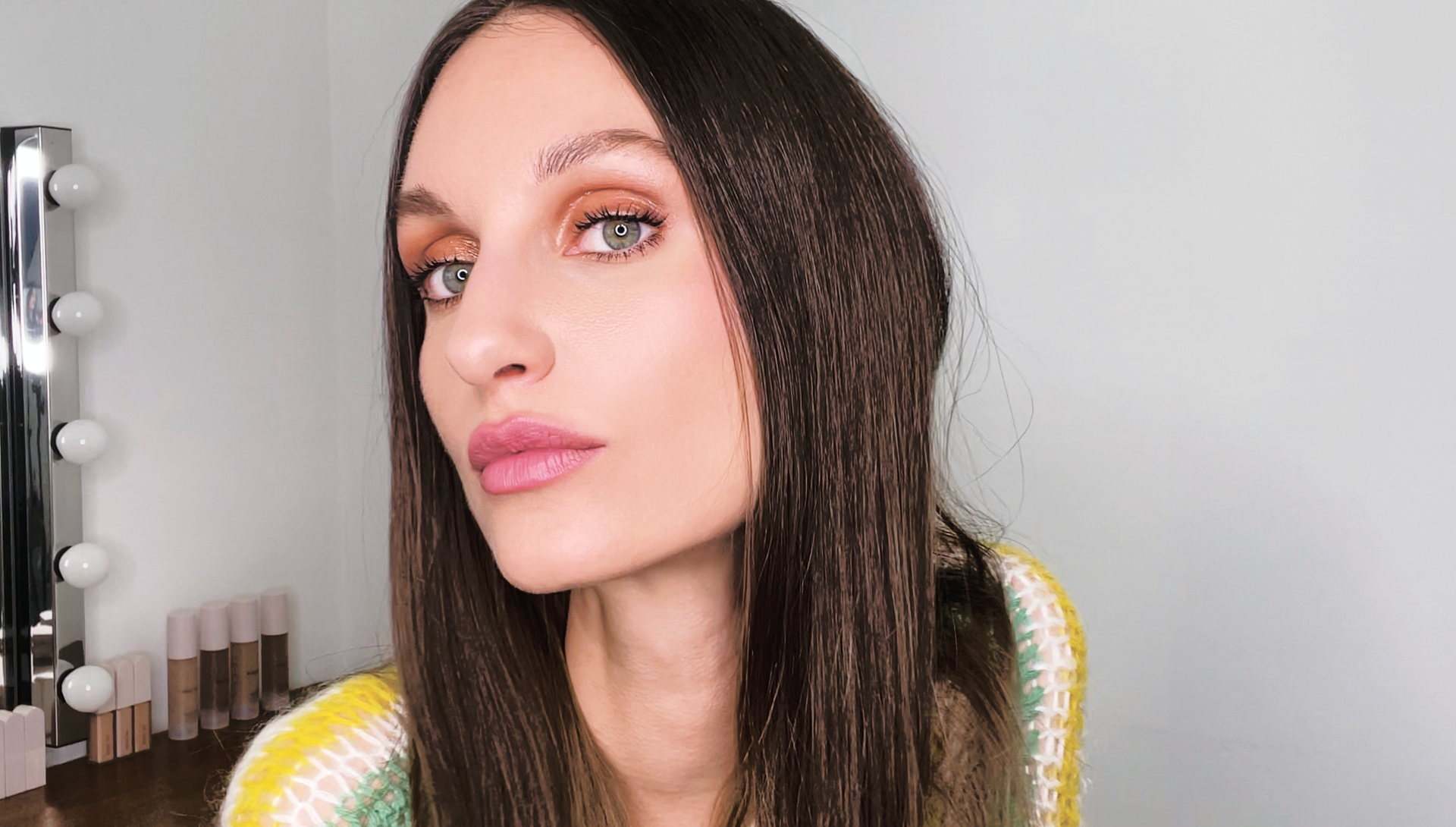 Watch Anete Salinieka Create an Elevated Everyday Makeup Look Perfect for Fall
Tutorials
Makeup artist Anete Salinieka is known for creating striking and often retro-inspired editorial looks. During her most recent tenure as the Rose Inc Artist in Residency, she shared her take on dazzling rose-tinged makeup, a tropical eye look complete with colorful lashes and a show-stopping monochromatic bronze moment that's equal parts elegant and experimental. But, as Anete proves in a brand new video tutorial, everyday makeup can be just as eye-catching — as long as you've got the proper Rose Inc essentials in your makeup kit, that is.
Beginning with a few dots of Rose Inc Softlight Luminous Hydrating Concealer in 080 layered atop a base of Skin Enhance Luminous Tinted Serum in 050, Anete demonstrates how to create a flawless complexion in seconds. "The serum is really beautiful because it gives you really good coverage, but it doesn't feel heavy," she explains. Her ultimate Tinted Serum pro tip? Place 2 pumps of product on the back of the hand, then swirl with the Number 3 Foundation Brush to warm it up before applying in a tapping motion all over the face for an even, natural glow.
As for eye makeup, Anete reveals a little-known trick for prepping her lids before creating a shimmery and elevated look with the new Rose Inc eye collection, including the Satin & Shimmer Eyeshadow Duet in Satin Copper/Copper Shimmer. The fall-ready look evokes just enough drama for everyday wear, but don't just take our word for it. Press play for the full breakdown.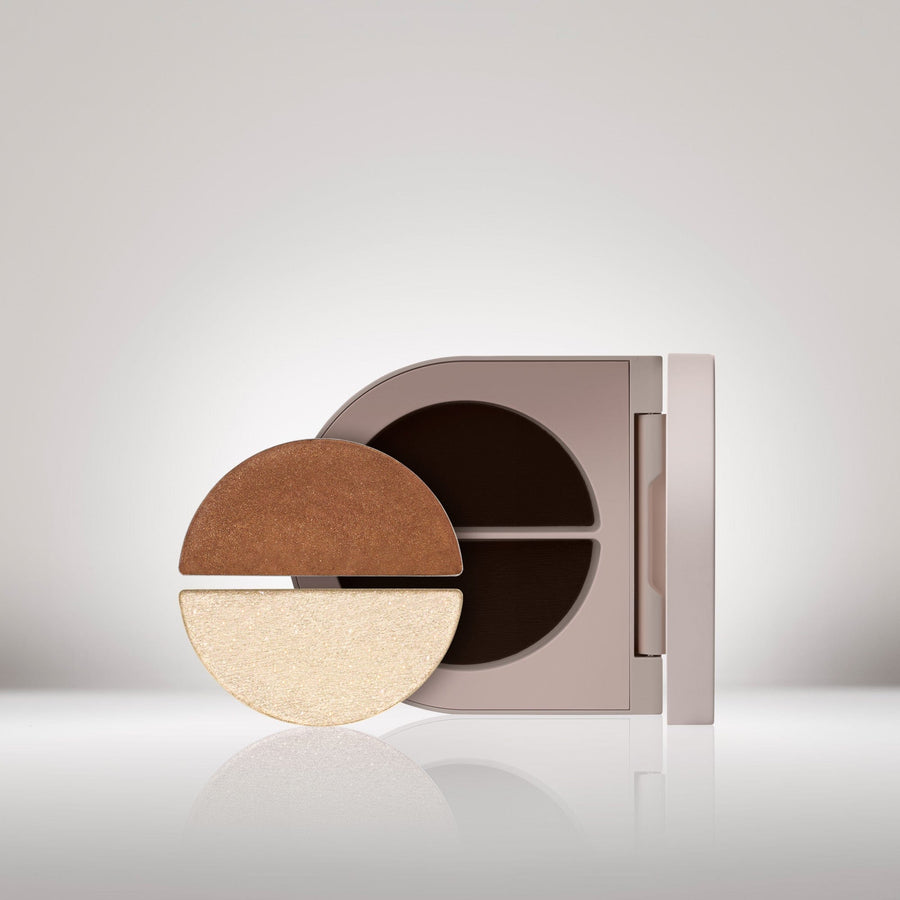 Satin Copper/Copper Shimmer
Satin Cocoa/White Gold Shimmer
Satin Plum/Lavender Shimmer
Satin Olive/Khaki Shimmer
Satin Copper/Copper Shimmer
Satin & Shimmer Duet Eyeshadow
Pigment-rich, lustrous and versatile
Current price: $32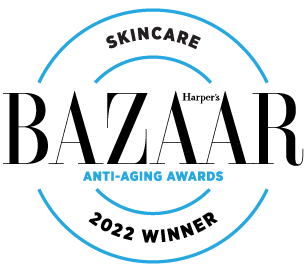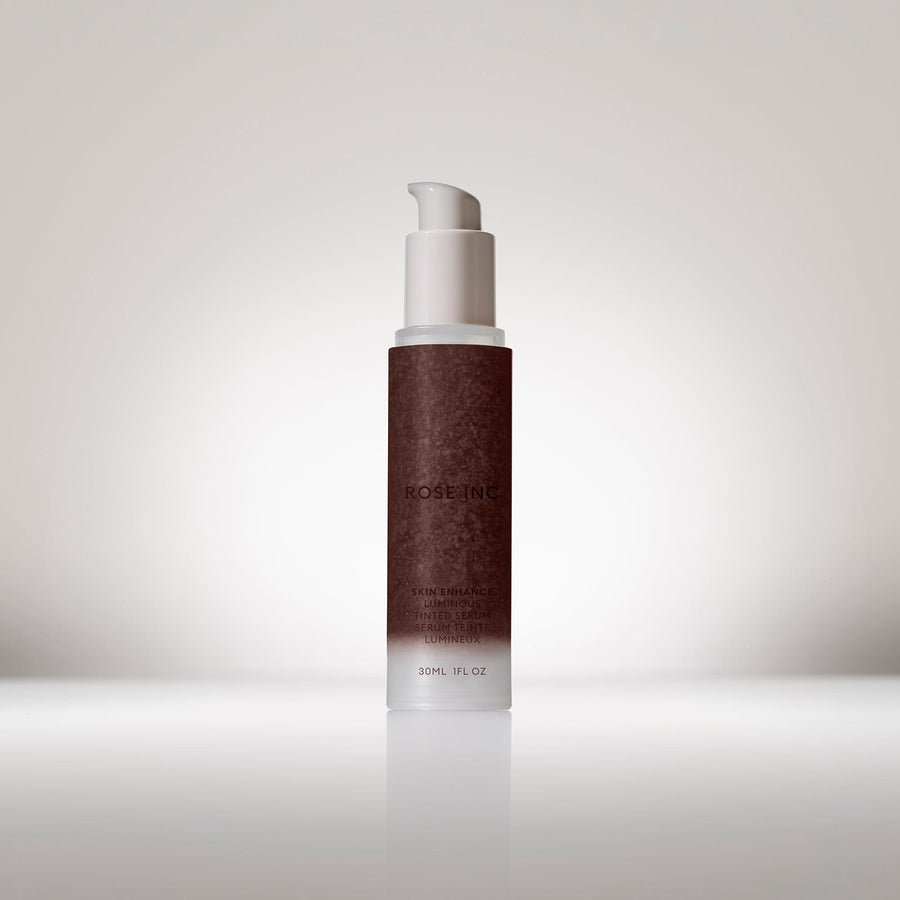 140
Very Deep Skin Tone/Red Undertone
130
Deep Skin Tone/Neutral Undertone
120
Deep Skin Tone/Red Undertone
110
Deep Skin Tone/Golden Undertone
100
Medium Deep Skin Tone/Golden Undertone
090
Medium Deep Skin Tone/Olive Undertone
080
Medium Tan Skin Tone/ Peach Undertone
070
Medium Skin Tone/Peach Undertone
060
Medium Skin Tone/ Neutral Undertone
050
Medium Skin Tone/ Pink Undertone
040
Light to Medium Skin Tone/ Neutral Undertone
030
Light Skin Tone/ Warm Golden Undertone
020
Light Skin Tone/Warm Peach Undertone
010
Fair Skin Tone/ Cool Pink Undertone
140
Very Deep Skin Tone/Red Undertone
Skin Enhance Luminous Tinted Serum
Sheer Coverage, illuminating, hydrating
Current price: $49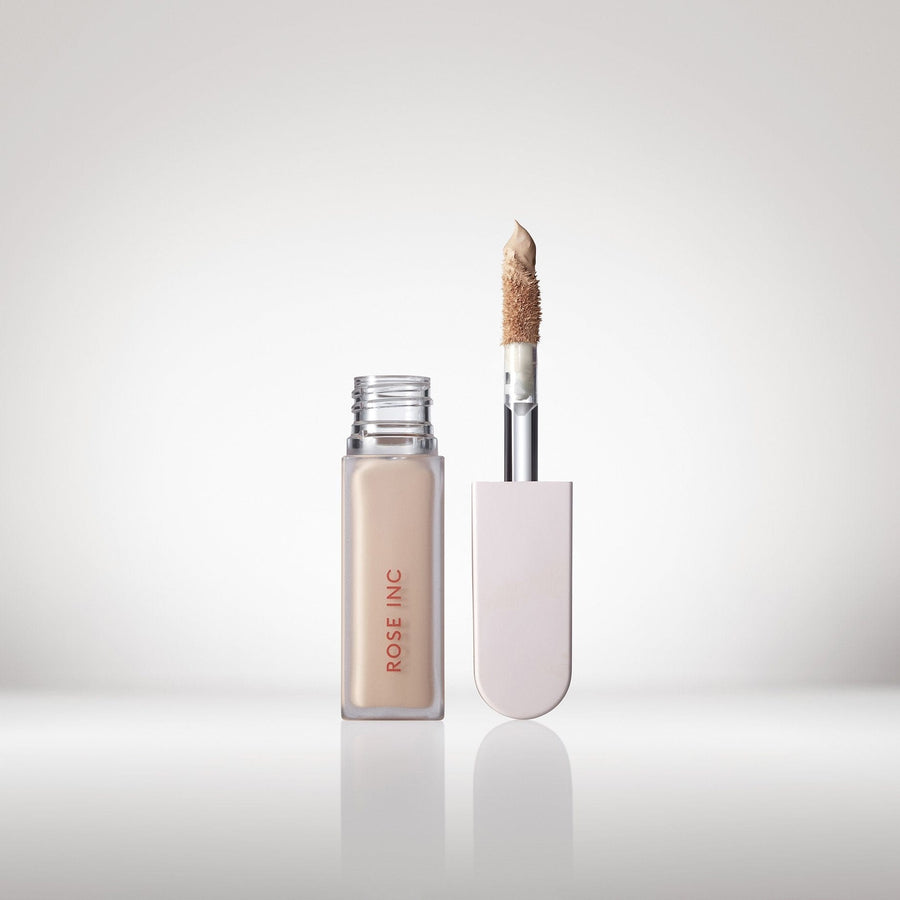 LX 200
Very Deep Skin Tone, Neutral Undertone
LX 190
Very Deep Skin Tone, Cool Red Undertone
LX 180
Deep Skin Tone, Warm Neutral Undertone
LX 170
Deep Skin Tone, Golden Undertone
LX 160
Deep Skin Tone, Red Undertone
LX 150
Deep Skin Tone, Neutral Undertone
LX 140
Medium/Deep Skin Tone, Neutral Undertone
LX 130
Medium/Deep Skin Tone, Warm Golden Undertone
LX 120
Medium/Deep Skin Tone, Pink Undertone
LX 110
Medium/Deep Skin Tone, Golden Undertone
LX 100
Medium/Deep Skin Tone, Peach Undertone
LX 090
Medium Skin Tone, Olive Undertone
LX 080
Medium Skin Tone, Pink Undertone
LX 070
Medium Skin Tone, Golden Undertone
LX 060
Medium Skin Tone, Peach Undertone
LX 050
Light/Medium Skin Tone, Neutral Undertone
LX 040
Light/Medium Skin Tone, Golden Neutral Undertone
LX 030
Light Skin Tone, Pink Undertone
LX 020
Light Skin Tone, Peach Undertone
LX 010
Fair Skin Tone, Neutral Undertone
LX 200
Very Deep Skin Tone, Neutral Undertone
Softlight Luminous Hydrating Concealer
Medium coverage, brightening, blurring
Current price: $30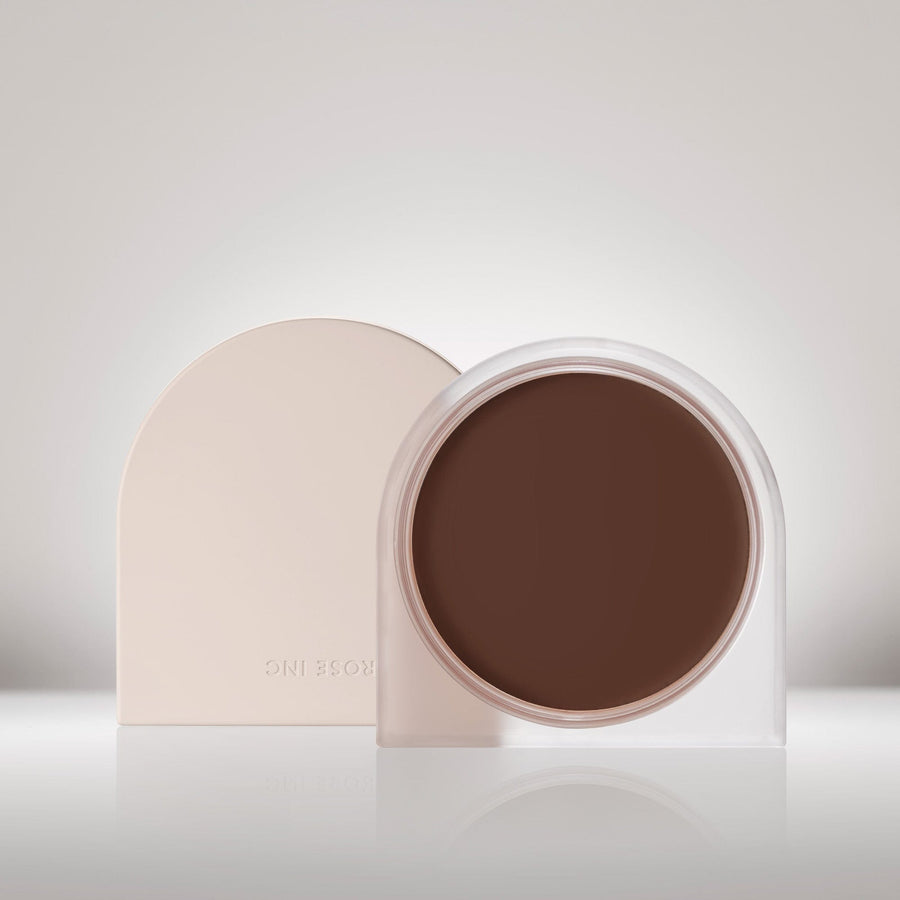 Solar Infusion Soft-Focus Cream Bronzer
Smoothing, antioxidant-rich and non-comedogenic
Current price: $36

Hydrangea
Light cool pink