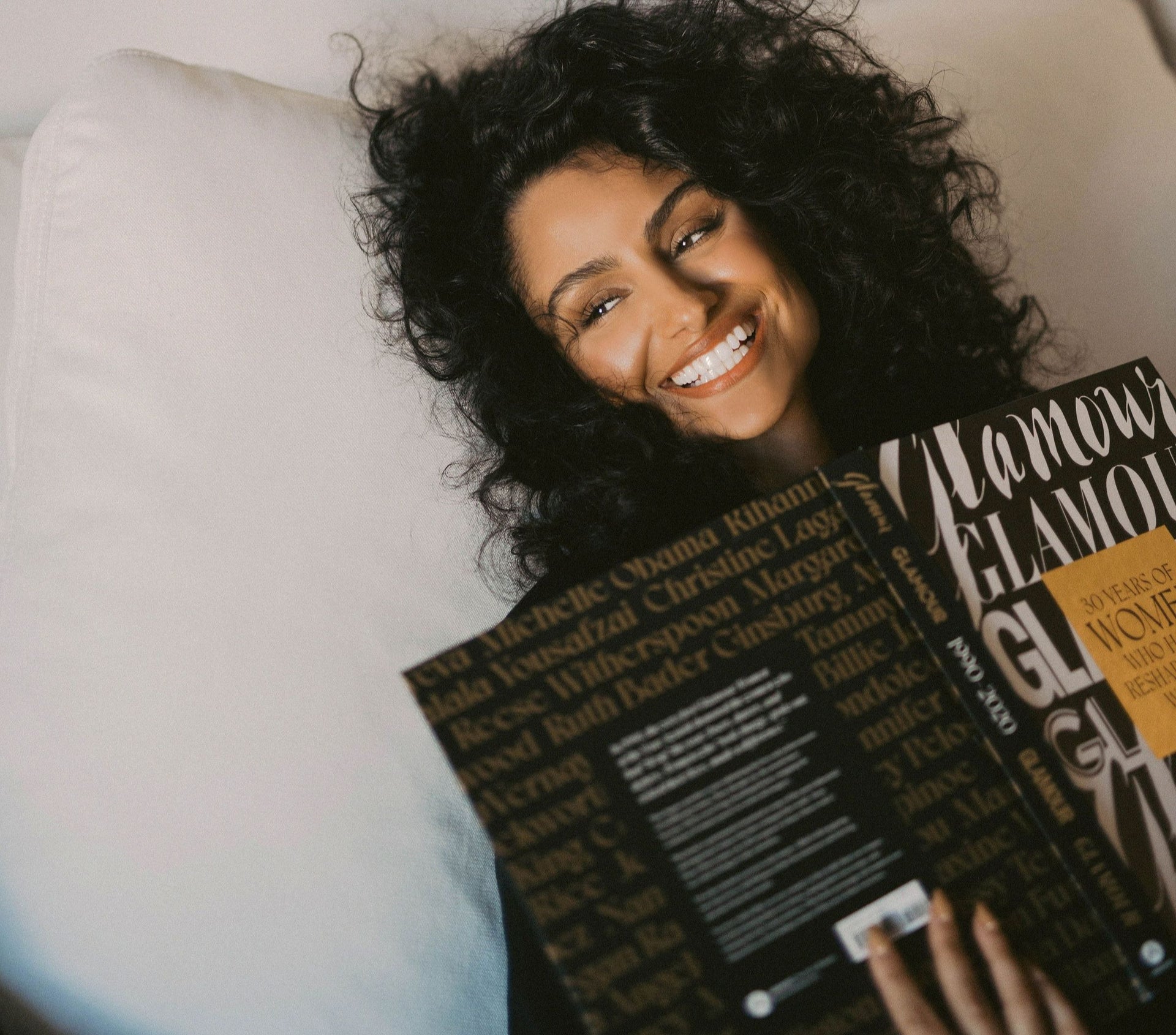 5 Inspiring Women Share Their New Year's Resolutions & Beauty Mantras For 2023
Profile
Setting personal goals and planning for the future need not be limited to one month of the year. Still, there's no avoiding the inherent desire for reflection and growth that comes each December. As the year comes to a close, you may feel inspired to reflect on the past 12 months. To welcome positive change for 2023, we checked in with five women from our inspiring community for the New Year's resolutions and mantras on their minds designed to spark change in both their personal lives and how they approach self-care and beauty. Their thought starters, ahead.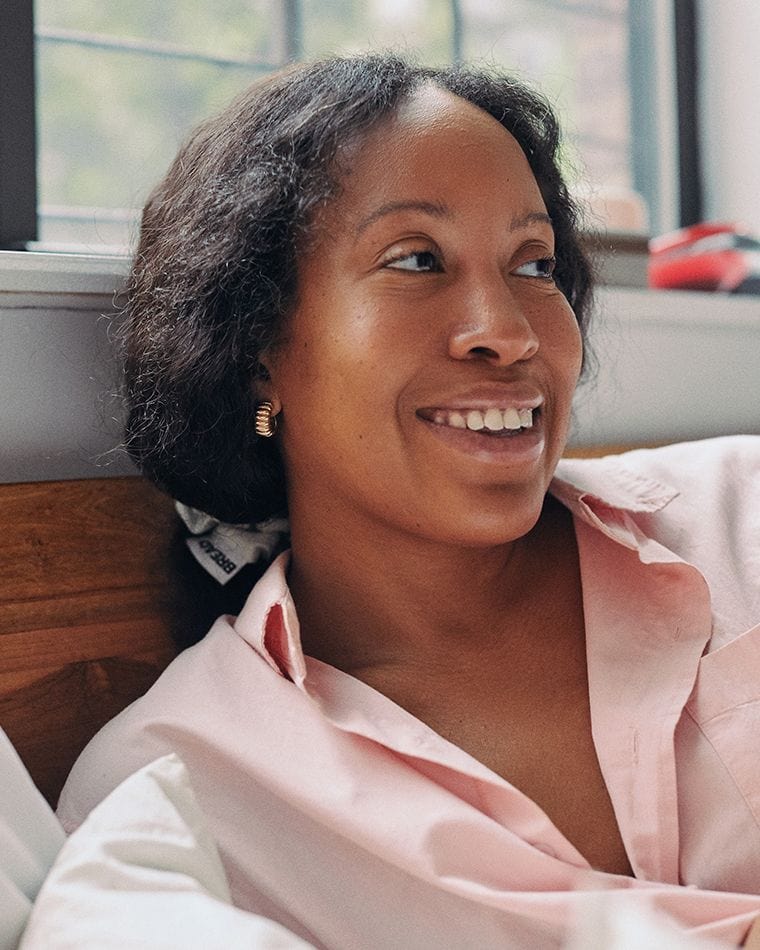 Marjon Carlos

2022 was a big year for Marjon. "I finished my book proposal, learned to advocate for myself, interviewed icons and became a dog mom," says the journalist. So, what's her resolution for 2023? "Well, technically, I've already started my 2023 resolution: For the past month, I've been pushing myself to do everything I never want to do. Yes, they may be inconvenient or uncomfortable, but they're necessary — everything from waking up early to being more honest in my writing, showing up for my Pilates class and sending a scary text. I recognize that my fears and insecurities can get in the way of my growth and follow-through, and I refuse to stand in my way any longer." And if you need a little advice for your own resolutions, Marjon offers this inspiring beauty mantra: "Be extra... I've played it small in the past for a myriad of reasons and I'm over not fully showing up as myself."

Read Marjon Carlos' Rose Inc profile here.
"Be extra... I've played it small in the past for a myriad of reasons and I'm over not fully showing up as myself."
Marjon Carlos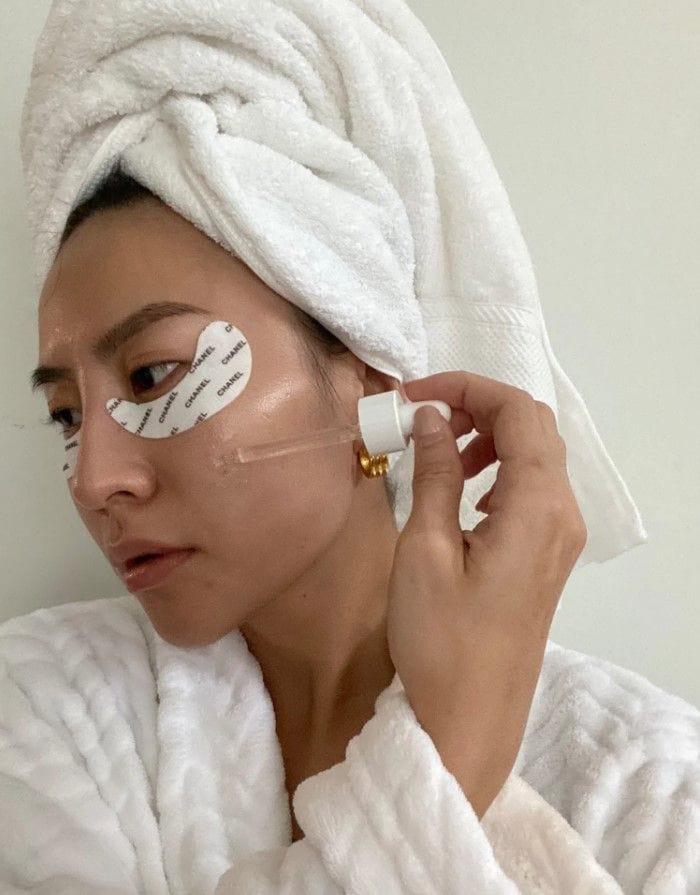 Savina Chow

"2023 is going to be really important for my mental health," says beauty exec Savina. "I'm making it a routine to stop working at 8 p.m. sharp, as I have been struggling with really bad burnout these last two years."  Her beauty mantra for the new year is all about nurturing without overdoing it. "As I grow older, I'm using fewer skincare products in my routine and, instead, using what works best for my skin type and investing in good quality products that work. I'm also paying more attention to my hair and neck by incorporating hair serums and neck massages."

Read Savina Chow's Rose Inc profile here.
Emili Sindlev

"This year I want to be better at listening to my body and taking care of myself. It's so important to put your health and wellness first," stylist and creative consultant Emili tells us. To accomplish this, she'll use some of the tools she picked up on a recent trip to cutting-edge medical and natural healing resort Lanserhof Sylt, located on one of the German Frisian Islands in the North Sea. "I've had issues with bloating and fighting stress, and bad sleep is a daily challenge for me," she explains. "But the treatments and advice I received at Lanserhof made a big difference. You really learn to take care of yourself."

Read Emili Sindlev's Paris Fashion Week Diary here.
"I'm embracing that natural look with minimal products that highlight my features, not conceal them.
Monikh Dale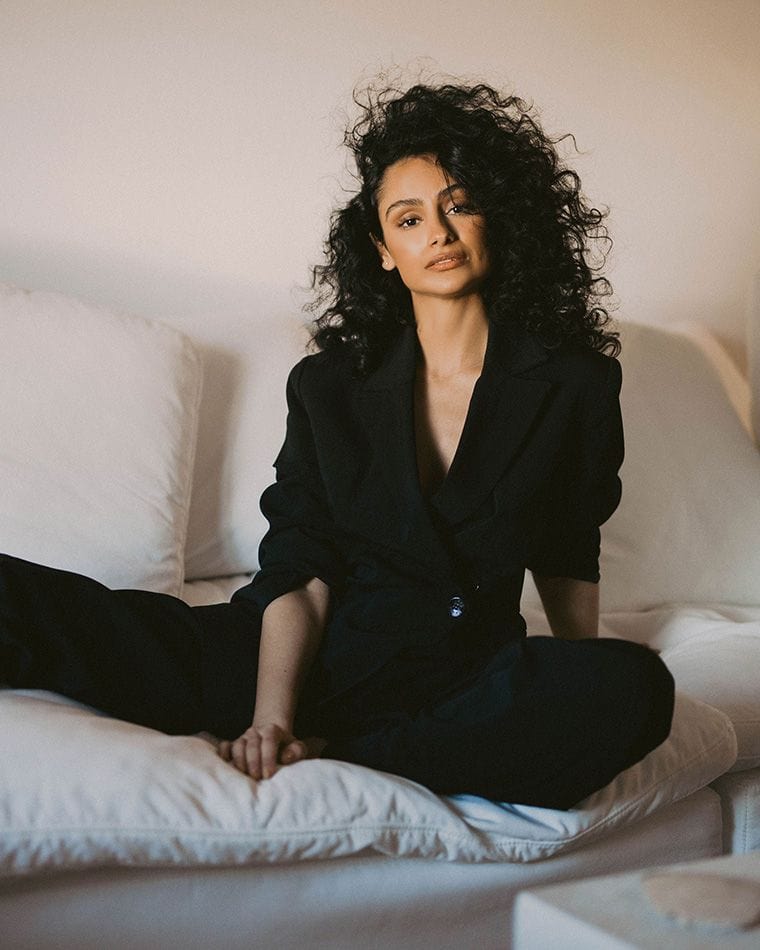 Nazanin Mandi

When it comes to 2023 beauty routines, model and life coach Nazanin will be taking a less-is-more approach. "I absolutely love glam moments and those are truly apart of who I am, but showcasing more of my natural side is the direction I'm going in," she says. Beauty aside, she's also got some big personal and professional aspirations for the year ahead. "My resolution is to just maintain the same focus, energy, drive and self-belief that I currently have. I plan on expanding [my life-coaching platform] You Bloome, booking some amazing acting roles, releasing my first book and walking in my truth eternally."

Read Nazanin Mandi's Rose Inc Profile here.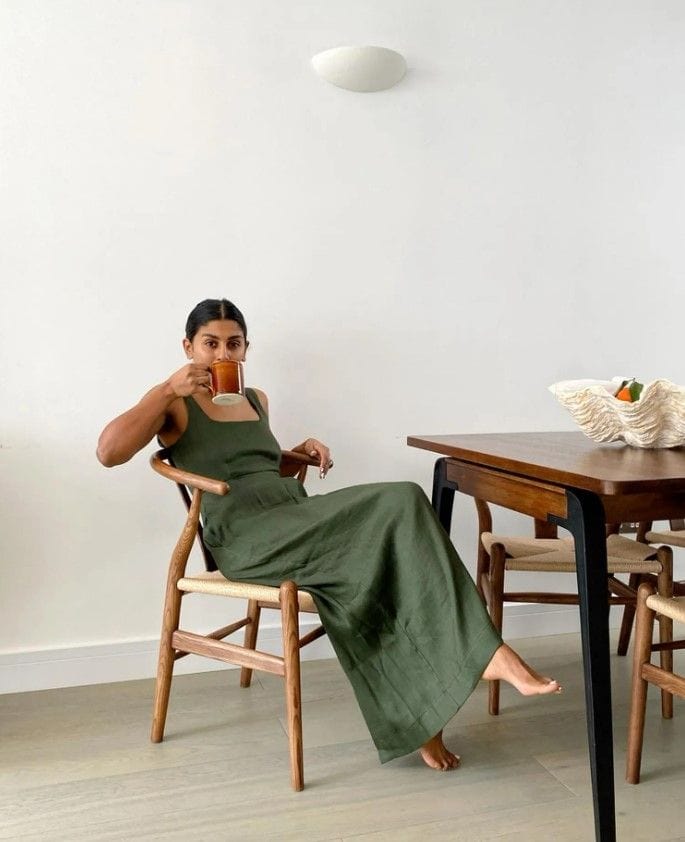 Monikh Dale

After a busy year Monikh describes as "a very special, memorable and humbling year," her 2023 resolution is all about continued growth for the stylist and fashion blogger. "2023 for me is about taking the juggle to the next step. I love my work and I feel so lucky to be doing something that I love, so I want to expand on it and see what I can really do," she says. Her beauty mantra for the year centers around self-love — an example she's keen on setting for her toddler. "I'm embracing that natural look with minimal products that highlight my features, not conceal them. This is a journey I started during lockdown; one I find even more important now that baby girl is watching."

Read Monikh Dale's Rose Inc profile here.
Shop Bestsellers
---
---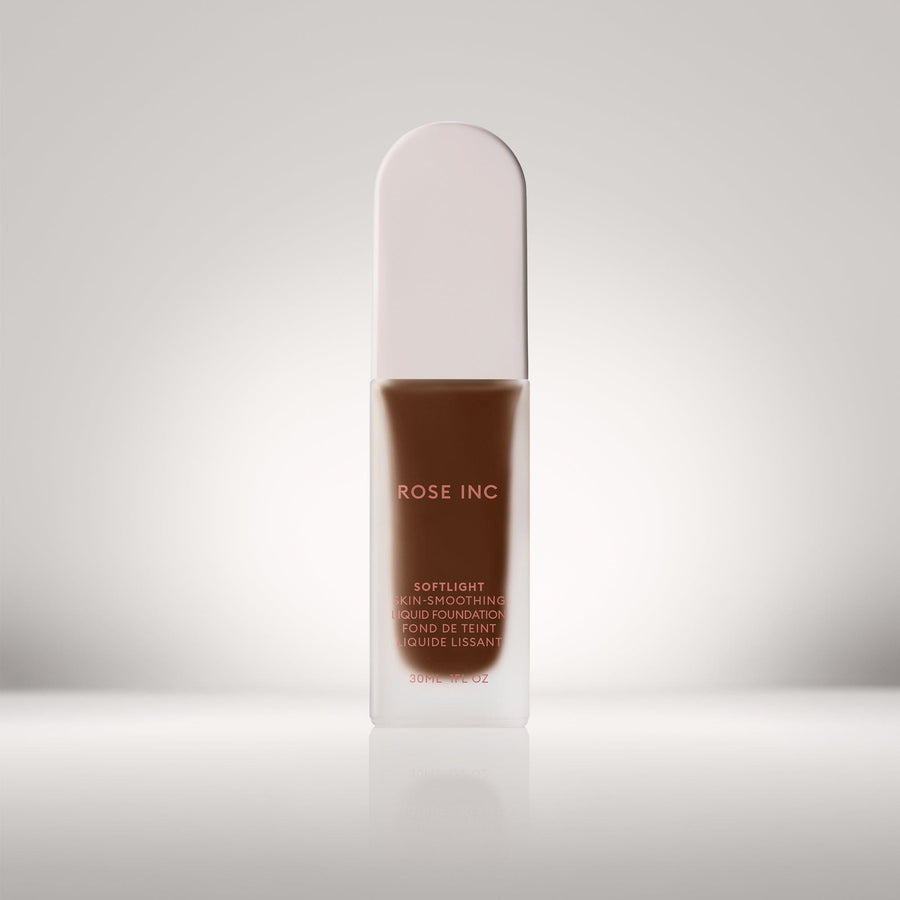 31N
Deep with Neutral Undertone
30W
Deep with Warm Red Undertone
29N
Deep with Neutral Red Undertone
28W
Deep with Warm Golden Undertone
27C
Deep with Cool Red Undertone
26N
Deep with Cool Red Undertone
25W
Deep with Warm Golden Undertone
24W
Medium-Deep with Warm Olive Undertone
23C
Medium-Deep with Cool Pink Undertone
22N
Medium-Deep with Neutral Undertone
21W
Medium-Deep with Neutral Undertone
20N
Medium-Deep with Neutral Golden Undertone
19N
Medium-Deep with Neutral Undertone
18W
Medium-Deep with Warm Golden Undertone
17C
Medium with Cool Pink Undertone
16W
Medium with Warm Olive Undertone
15N
Medium with Neutral Golden Undertone
14W
Medium with Warm Peach Undertone
13N
Medium with Neutral Undertone
12C
Medium with Cool Neutral Undertone
11W
Medium with Warm Golden Undertone
10N
Light-Medium with Neutral Olive Undertone
9W
Light-Medium with Warm Peach Undertone
8N
Light with Neutral Undertone
7C
Light with Cool Pink Undertone
6W
Light with Warm Golden Undertone
5N
Light with Neutral Undertone
4W
Light with Warm Golden Undertone
3N
Fair with Neutral Undertone
2N
Fair with Neutral Olive Undertone
1C
Fair with Cool Pink Undertone
31N
Deep with Neutral Undertone
Softlight Skin-Smoothing Liquid Foundation
Medium Coverage, brightening, balancing
Current price: $54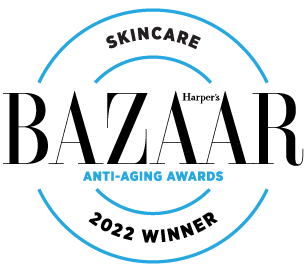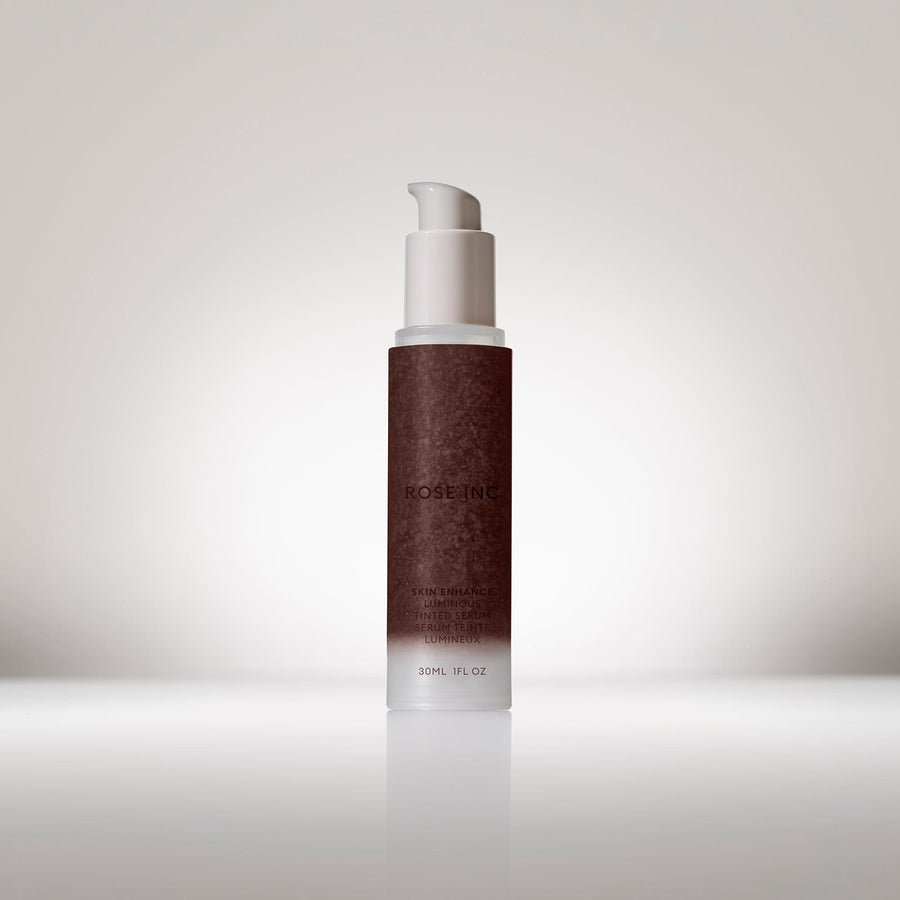 140
Very Deep Skin Tone/Red Undertone
130
Deep Skin Tone/Neutral Undertone
120
Deep Skin Tone/Red Undertone
110
Deep Skin Tone/Golden Undertone
100
Medium Deep Skin Tone/Golden Undertone
090
Medium Deep Skin Tone/Olive Undertone
080
Medium Tan Skin Tone/ Peach Undertone
070
Medium Skin Tone/Peach Undertone
060
Medium Skin Tone/ Neutral Undertone
050
Medium Skin Tone/ Pink Undertone
040
Light to Medium Skin Tone/ Neutral Undertone
030
Light Skin Tone/ Warm Golden Undertone
020
Light Skin Tone/Warm Peach Undertone
010
Fair Skin Tone/ Cool Pink Undertone
140
Very Deep Skin Tone/Red Undertone
Skin Enhance Luminous Tinted Serum
Sheer Coverage, illuminating, hydrating
Current price: $49