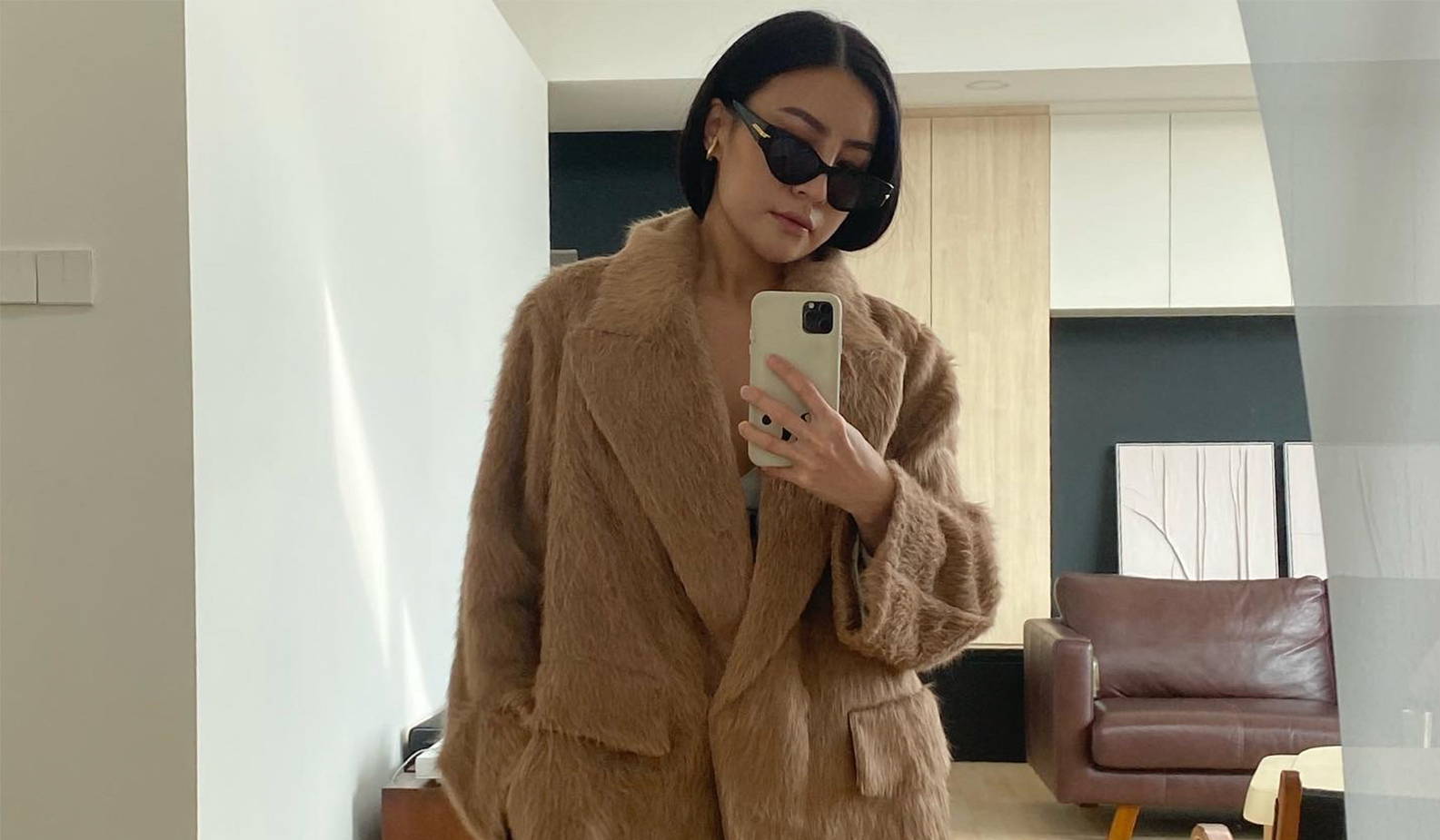 02 / 14
INTERVIEWS
Beauty Exec Savina Chow's K-Beauty Discoveries
Everybody has a story about beauty. In Rose Inc.'s The Profile, some of the world's most intriguing people share theirs. In this intimate interview series, we get (virtually) up close and personal to explore their definitions of beauty, path to self-confidence, and the power of femininity. Featuring imagery shot through their own lens, The Profile presents these compelling personalities in a new light—one that illuminates their own journey, dreams, and desires while highlighting their unique relationship with beauty.
Savina Chow was just 19 years old when she launched her first company. "I started my business at a young age without connections or money," she recalls about a clothing line she founded and ran for more than three years. "It was quite difficult as I had no one to turn to...I made lots of mistakes." Years later she's taken these lessons into a new boutique consultancy firm and beauty e-commerce platform dedicated to showcasing top Asian beauty brands, but her early experience has changed the born and raised Singaporean's outlook on business forever.
"I realized that it's important for young students and new entrepreneurs to have the support system [I never had] to empower them," Chow explains about her passion for mentoring young entrepreneurial hopefuls in her free time. "People often mistake that only those with money or influence can have impact or purpose. It's even more achievable for everyday people like you and I, by starting with your neighbor or friend." We caught up with the rising beauty industry pro for her best advice for other young entrepreneurs, plus her latest K-beauty discoveries, everyday makeup essentials, and more, ahead.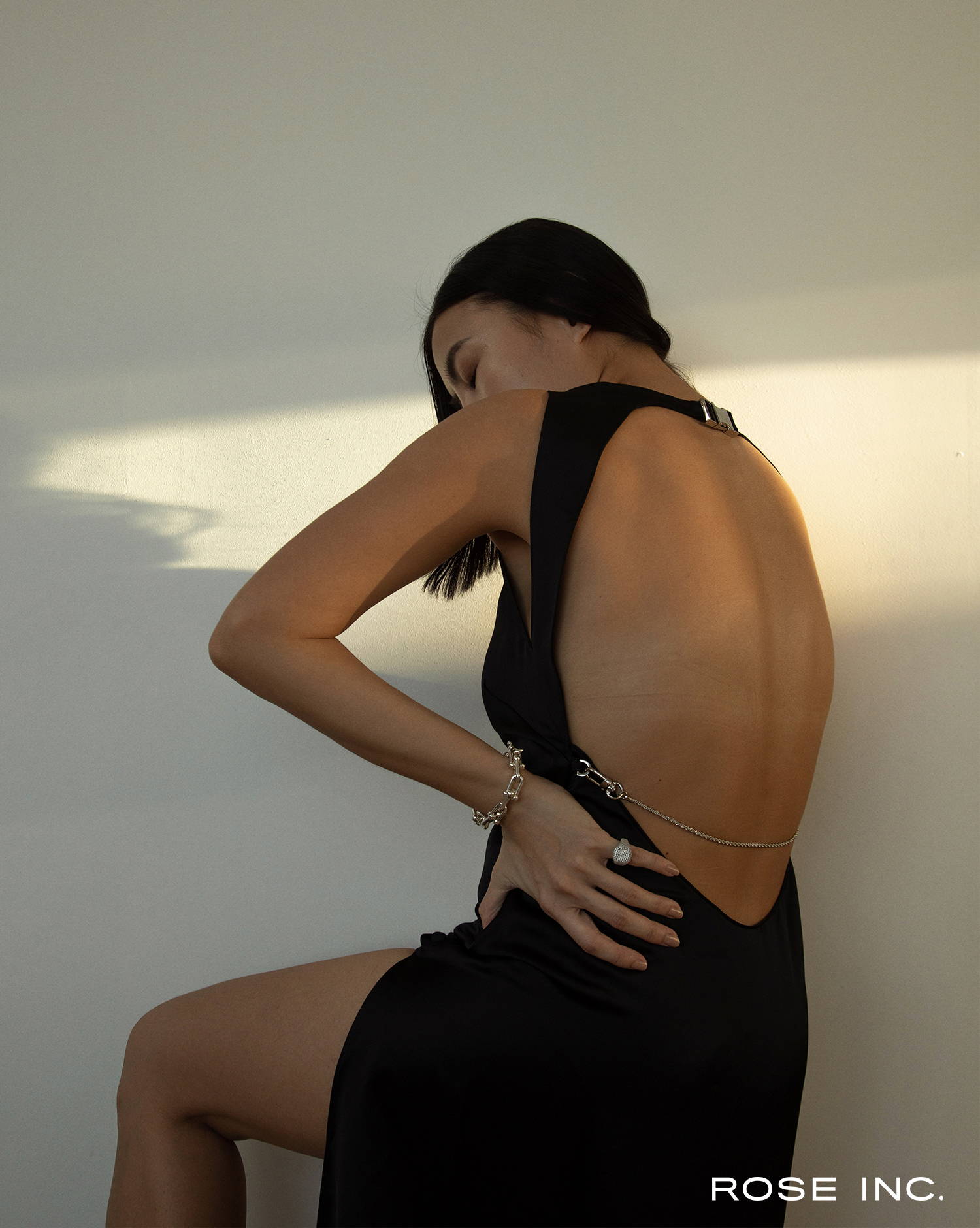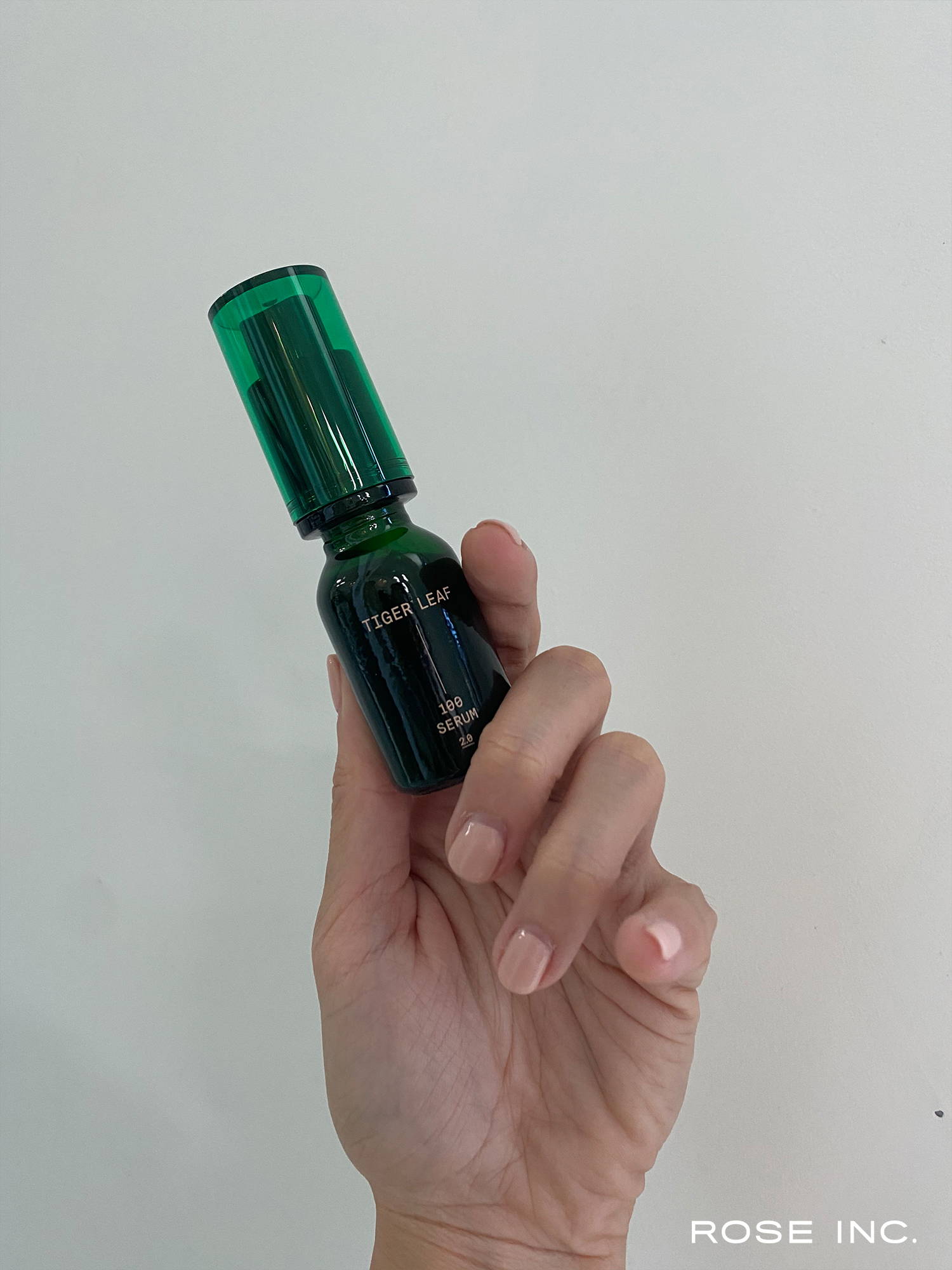 RI:
Happy New Year! Did you set any resolutions or goals, or craft any mantras for 2021?
SC:
I'm refocusing on self-awareness as a priority for 2021. It's like a mental gym, the constant work of focusing on myself and how my actions, thoughts, and emotions affect my behavior, values, and my words. This also includes healing and letting go of emotional baggage like negative, unprocessed emotions.
RI:
The global pandemic has changed so much of our everyday lives. What have you learned about yourself over the past year?
SC:
I've realized that we humans may be caught up in excess: The need for more material goods, travel, hectic schedules, and success. Going through the pandemic made me shift my whole mindset. I've learned for the first time in my life that I'm perfectly happy without the external excess and that life still goes on. What matters most are my values and my family.
RI:
How has the pandemic changed your day-to-day relationship with beauty products?
SC:
I've always had a great relationship with beauty because I started skin care as a young child. (My mom forced me to use moisturizers and sunscreen as a young girl, so thank you, Mom!) What I realized during the pandemic is to love my bare face without makeup… something that I'm still learning.
RI:
Your CV is quite full: creative consultant, stylist, and managing director at Beaubit, what's your day-to-day schedule like?
SC:
I love to start my day at 7 a.m. with a fresh cup of coffee and a 30 minute cardio or strength workout. This helps me with my mental endurance and focus. I'll feed my cats and do some housework before heading to the office at 9 a.m. I'm only back around dinnertime at 7:30 p.m. and I will spend a couple of hours with my husband. My bedtime is at 11 p.m.! Having enough sleep is important for rejuvenating the skin and body, It also helps with managing stress levels and better control of your emotions. My weekends are reserved for creating content for my personal Instagram.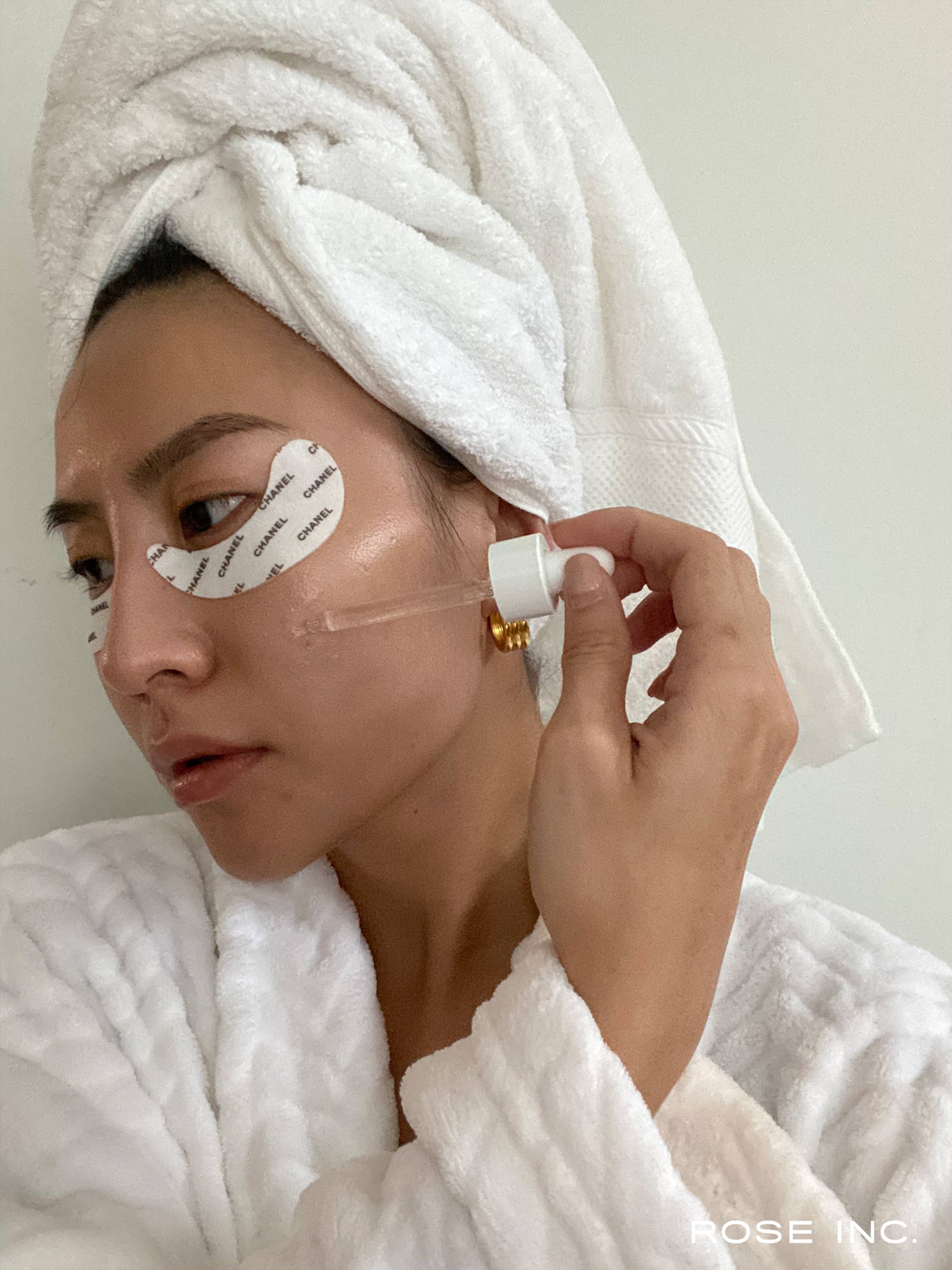 It's important for our generation of women to share and empower Asian women to embrace their unique features and beauty…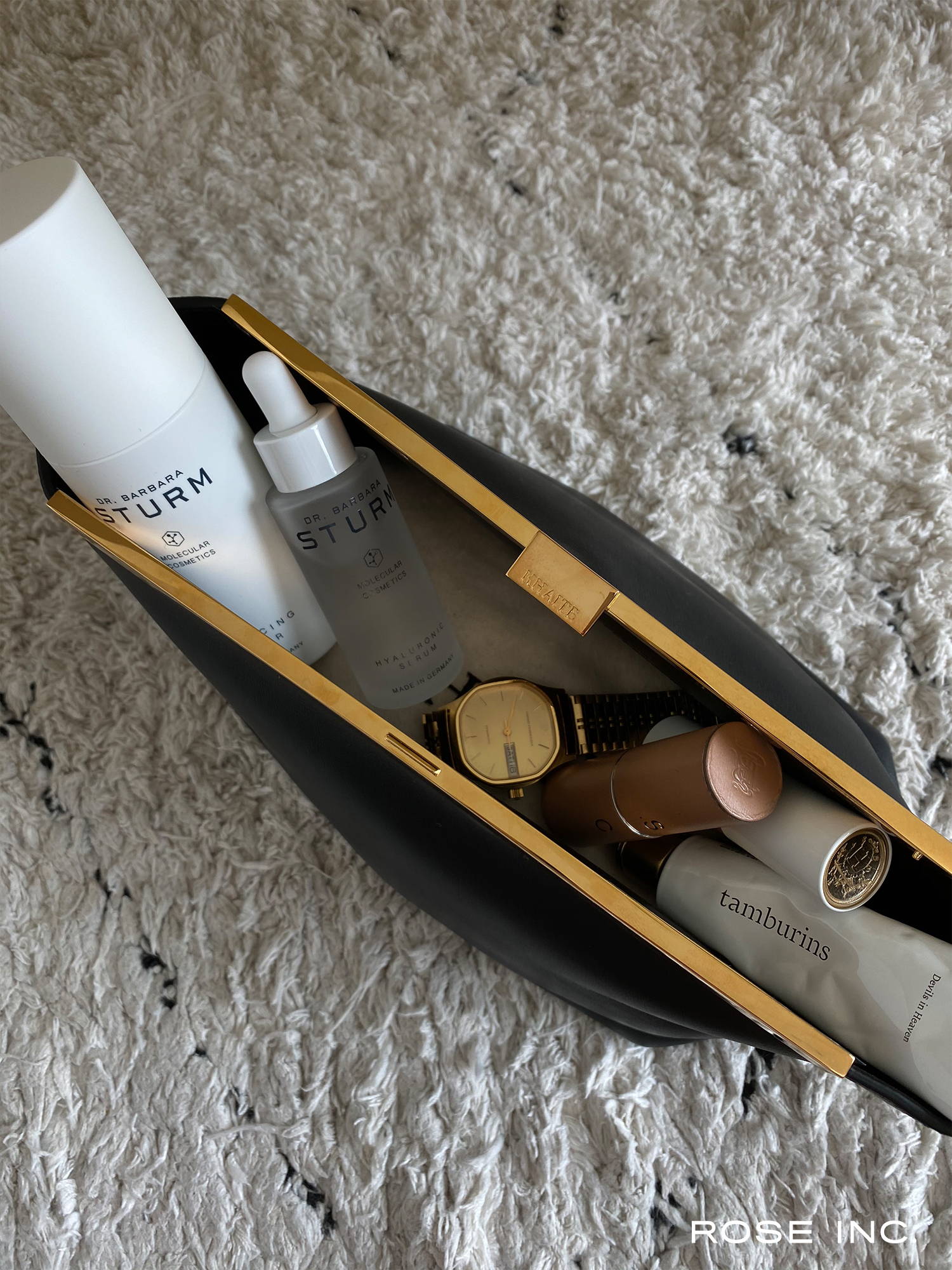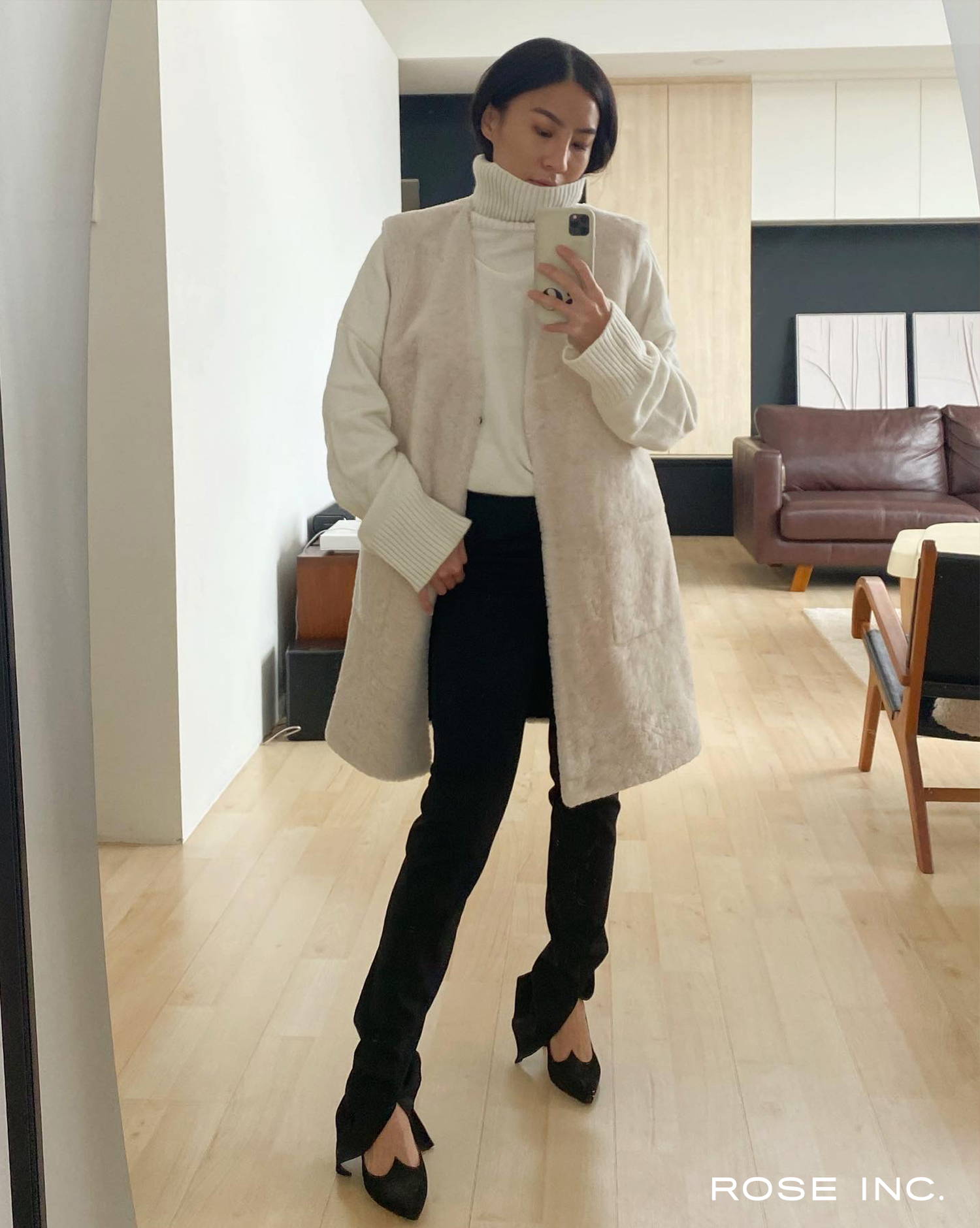 RI
The business you started at a young age, clothing label Eight Slate, was successful for many years. What did you learn about yourself during that process?
SC:
I realized that I am more resilient than I believe myself to be. With my first business, I made lots of mistakes, the biggest one was with my first investor. It took me years to forgive myself but I came out tougher than before.
RI:
What kind of advice would you give to aspiring entrepreneurs?
SC:
The journey of entrepreneurship is fuelled by a rollercoaster of emotions, so if you are able to control your own emotions, you are able to think clearly and speak clearly.
RI:
Has working in beauty changed your perspective?
SC:
Beauty is such a fascinating industry. Fashion may not appeal to everyone as style and fit is subjective to one's taste and lifestyle. However, the opportunities with beauty are endless! It's instantly relatable...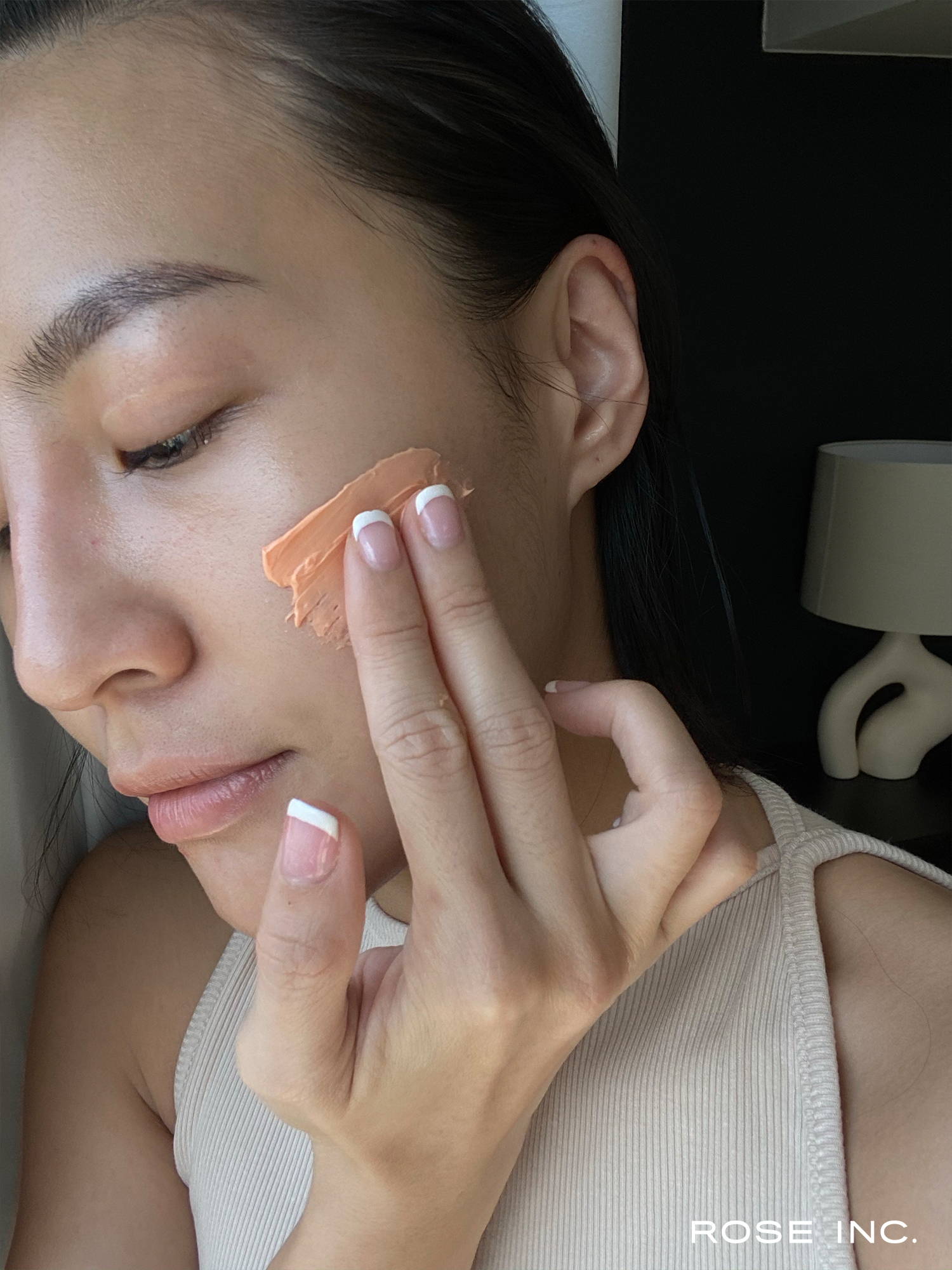 RI:
Any new beauty product discoveries working at Beaubit that we must try?
RI:
How would you describe the beauty standards in Singapore?
SC:
In Asia, we grow up with the ideal beauty standard of having a small, V-shaped face, huge eyes, fairness, and clear skin which is reinforced by society and cultural perceptions. We have huge influence from Western and Korean beauty trends like full lips, strong brows, big eyes, or the doll-like look.
RI:
Did 2020 change these beauty ideals at all?
SC:
This year, there's been a focus on celebrating diversity in local Singapore media. It's important for our generation of women to share and empower Asian women to embrace their unique features and beauty.
RI:
Do you recall your first beauty memory?
SC:
My mom [worked in] the beauty industry and she taught me I should be well groomed in public and about the importance of taking care of my skin from the age of 7.
RI:
What are your top five beauty essentials?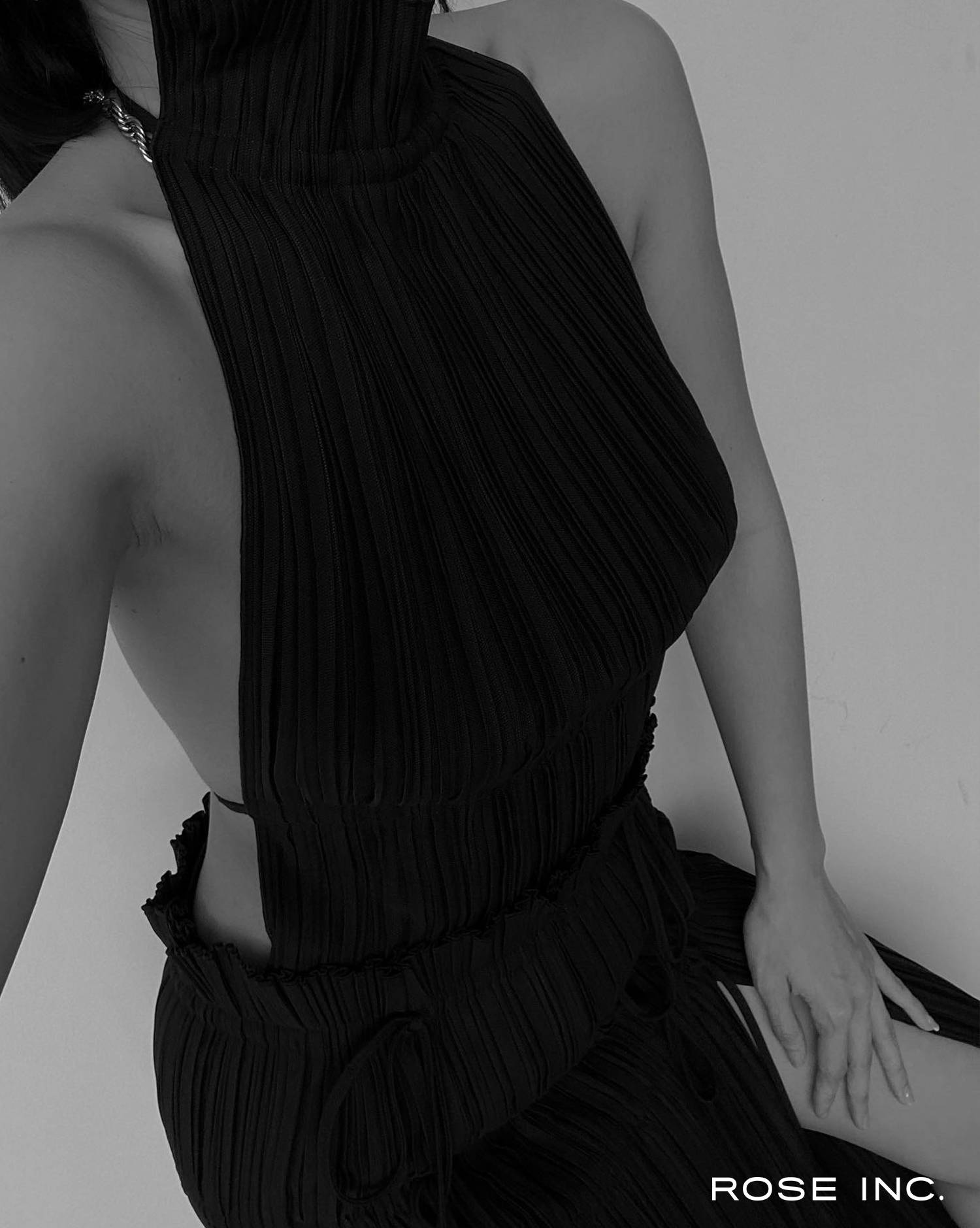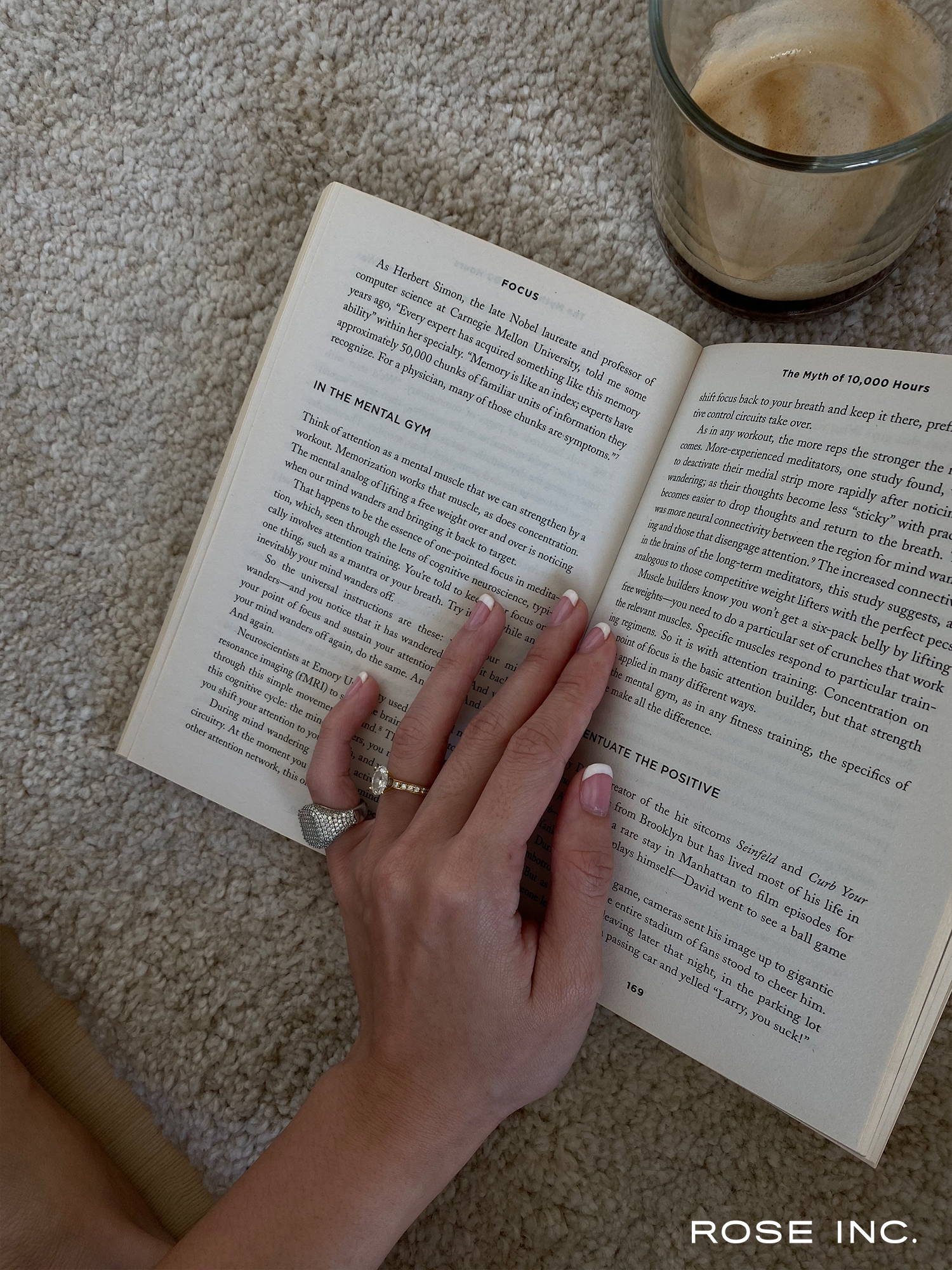 RI:
What are your favorite fragrances and when do you wear them?
RI:
We adore your French manicure. What is your nail routine like?
SC:
I love getting my nails done every month. I go to Manicurious, a salon in Singapore for a gel manicure.
RI:
What is your skin care regimen like these days?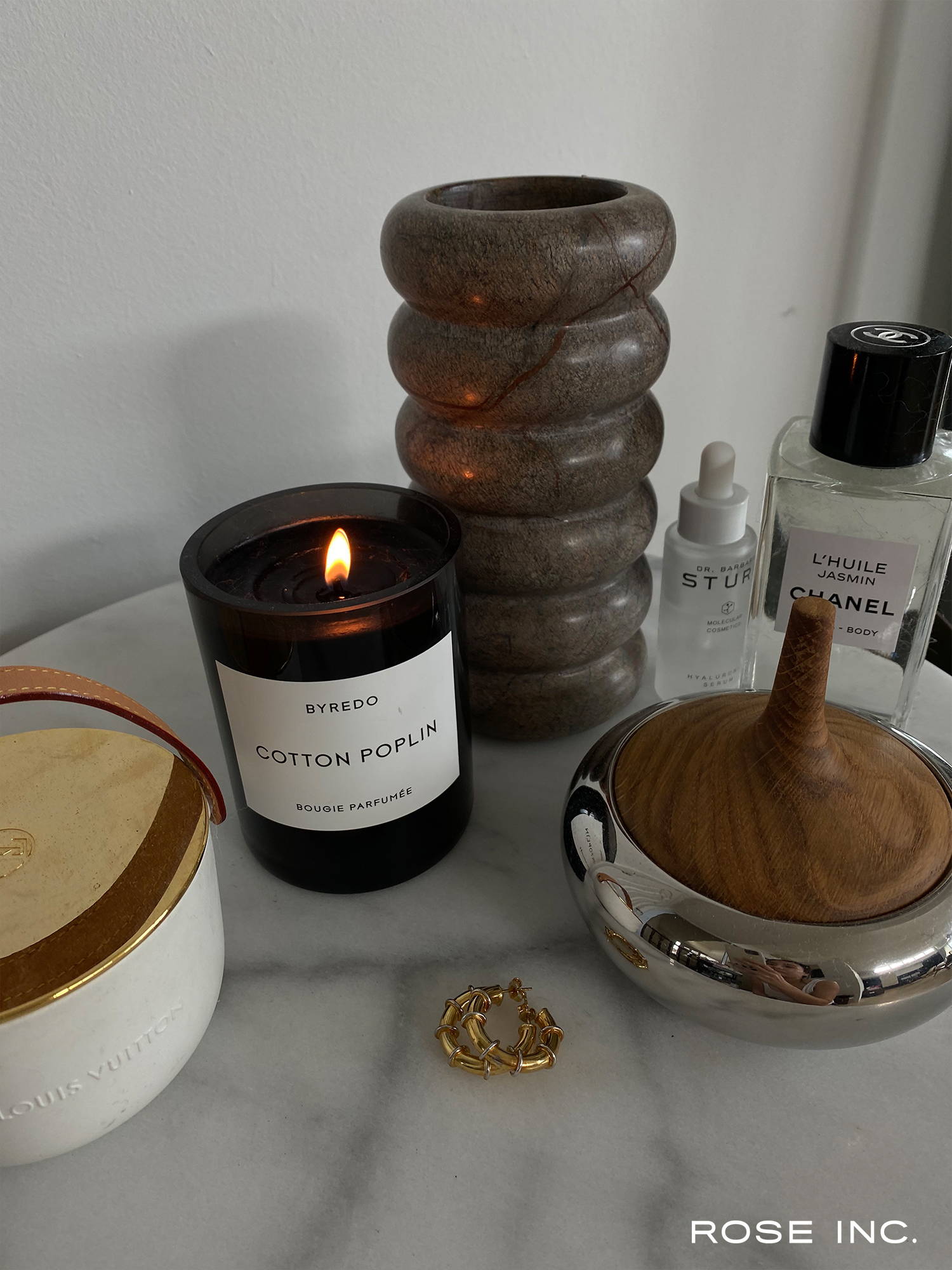 RI:
What does your day-to-day makeup routine look like?
SC:
My face does get a little shiny after my skin-care routine so I usually dust a layer of Sulwhasoo Perfecting Powder for shine control but I don't wear any foundation. Something I learned along the way when talking to women about their routines is that under-eye concealer should go last! 
I start by filling in my brows, then I apply a light blush, like Chanel Les Beiges Healthy Glow Stick. I use matte brown eyeshadow on my eyes for definition; I've been using Burberry Complete Eye Palette in Smokey Brown No.00 for years. It's a favorite of mine. I skip eyeliner as it tends to make my eyes look tired. Once my eyes and face are done, I usually start concealing my under-eyes with Nars Soft Matte Concealer. This helps to remove any eyeshadow debris or smudges without having to apply many layers of concealer under my eyes.
RI:
When do you feel most confident?
SC:
When I'm in a great outfit. Fashion is such a powerful tool that can instantly brighten your whole mood and outlook!
RI:
Where do you find your creative inspiration?
SC:
I find my creative inspiration by looking at well-dressed and strong women personalities.
RI:
What would someone never guess about you?
RI:
Where do you see yourself in five years?
SC:
I hope to be able to bridge communities across the globe together and bring beauty brands closer to the consumer than ever before.