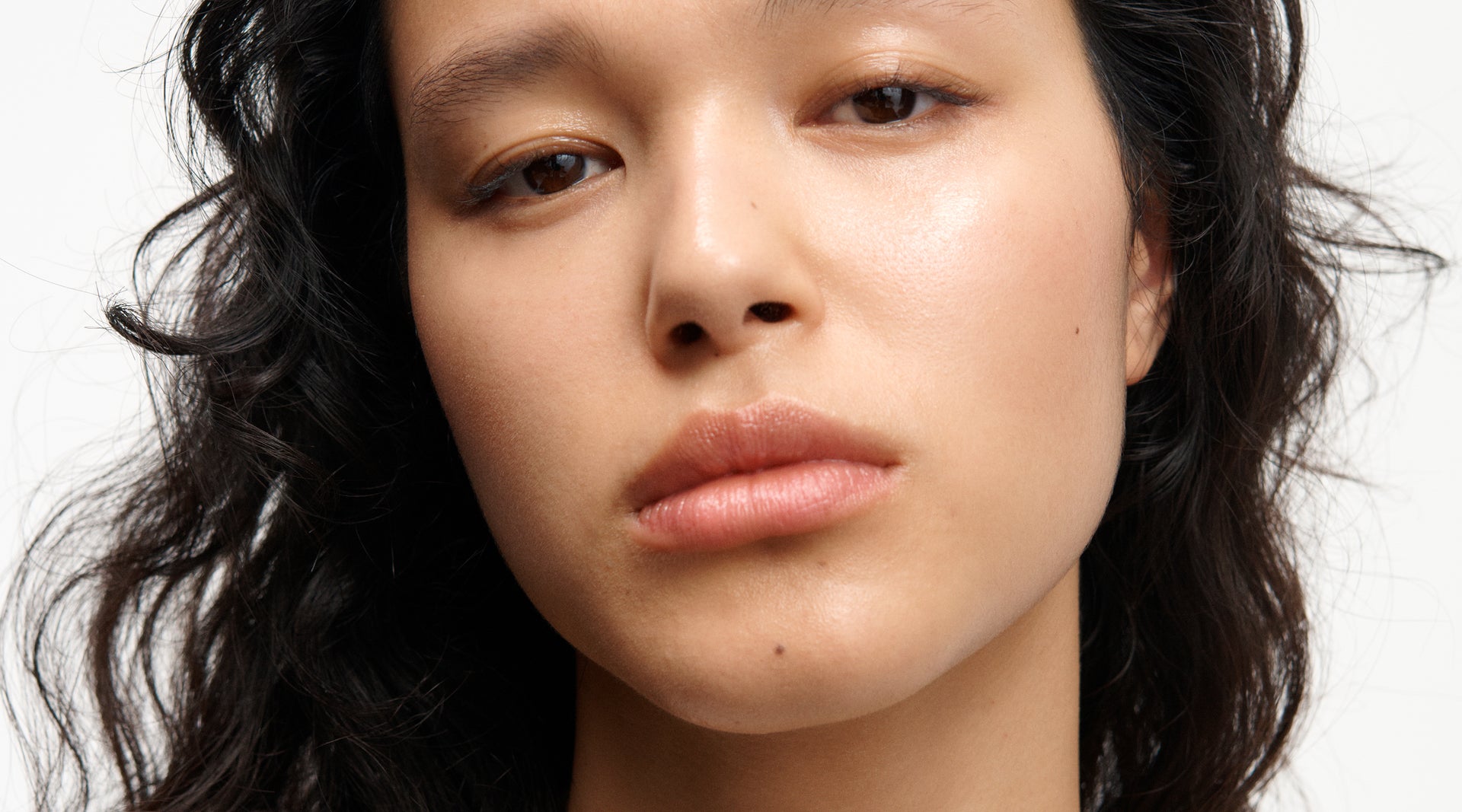 Why Your Skin Gets Oily — And What to Do About It
Education
A little shine is very much welcome when it comes to beauty — a dab of gloss on the lips, a swipe of iridescent highlighter on the cheekbones, or a generous layer of topcoat on the nails, for instance. But oily skin is less welcome by most.  The first step in managing it is understanding the answer to one big question: Why does skin get oily?
Ahead, Dr. Loretta Ciraldo, a board-certified dermatologist, shares the science of skin oils, what causes oily skin best practices for managing a greasy complexion and why oily skin can be a good thing, too. 
"... I've found that most people with oily skin seem to develop less wrinkles as they age."
Skin Oils 101
"Most of the oils at our skin surface are considered healthy oils that work to trap in moisture and are an essential part of our skin barrier to protect our skin from environmental aggressors," explains Dr. Ciraldo. Sebum is an oil that our sebaceous glands manufacture, which gives the skin its oily appearance and can cause bacterial overgrowth that leads to acne breakouts.
So, is having oily skin a bad thing? According to Dr. Ciraldo, not necessarily. "Many people with oily skin do have more acne, but this is not universally true," she says. "The most common complaint about oily skin is that it looks very shiny, and for women, makeup doesn't go on well and evenly."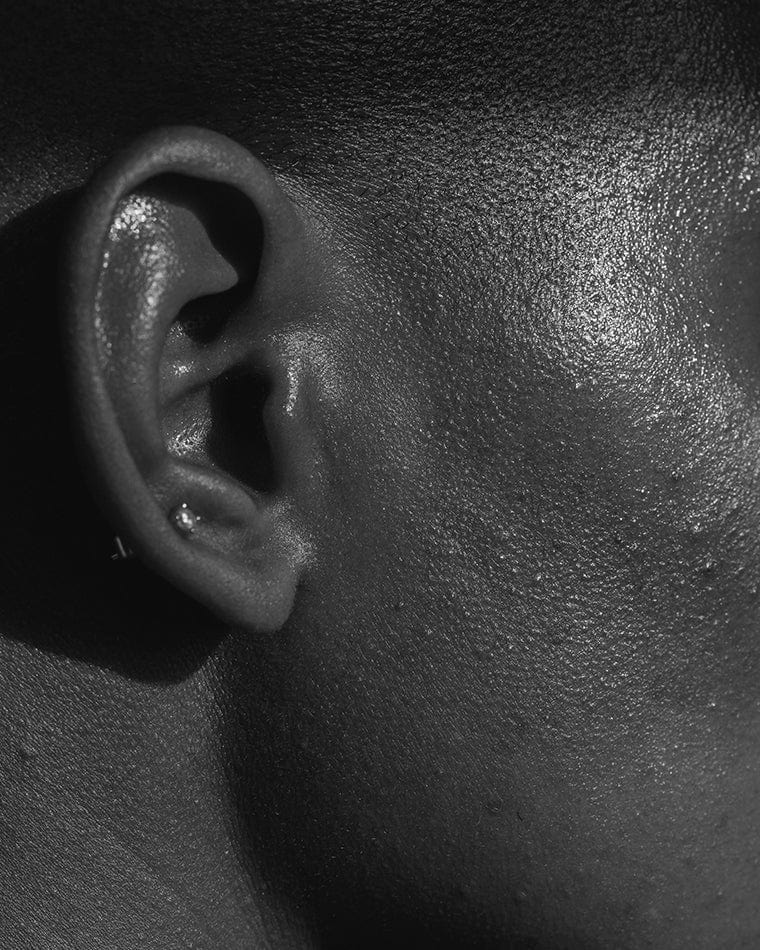 Heredity

Unfortunately, oily skin is sometimes hereditary. "Some people inherit bigger, more active oil glands," Dr. Ciraldo says. On the bright side, she adds, "in my 40 years of dermatology practice, I've found that most people with oily skin seem to develop less wrinkles as they age."



Overusing Drying Products

Although it may seem intuitive to use drying skin care products on oily skin, they actually signal the skin to produce more oil, making matters worse. "Over-drying our skin with acne products can cause a paradoxical over-production of unhealthy skin oils," Dr. Ciraldo says. In particular, she points to high concentrations of benzoyl peroxide, exfoliants like glycolic and salicylic acids and products that contain ethyl/denatured alcohol as possible culprits. However, you don't have to stop using the ingredients completely. Dr. Ciraldo recommends cutting back your usage of these products by half.



Lifestyle

Various other lifestyle factors can also contribute to oily skin, including what you eat. "If your diet includes a lot of dairy or red meat, this is associated with more oily skin and breakouts," Dr. Ciraldo says. Other factors include not washing your face after a workout or using hair products or hair oils that unintentionally make their way to the face.
Best Practices For Oily Skin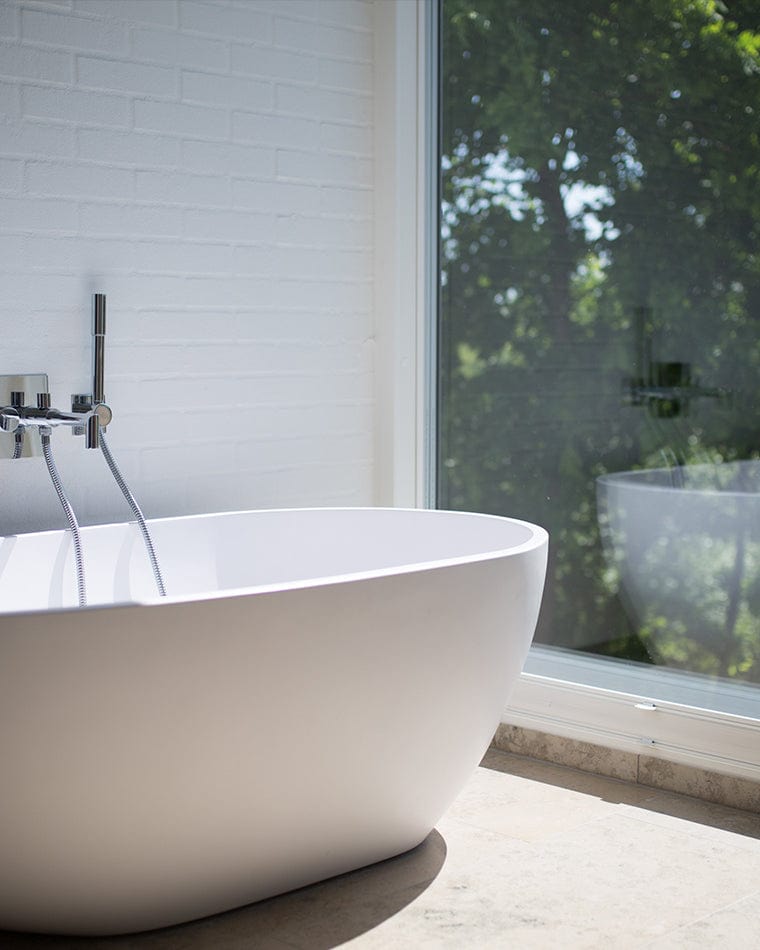 Wash Your Face

Cleansing your face is vital if you have oily skin. Dr. Ciraldo recommends washing twice a day — morning and night — and possibly a third time if you work out during the day and get sweaty. Dr. Ciraldo likes cleansers with salicylic acid, particularly ones at 2%. What's more, "they should be sulfate-free and contain some hydrating ingredients like aloe, glycerin, and/or coconut oil."



Exfoliate Regularly

Exfoliation is a must for people with oily skin because it helps unclog pores and normalize skin oils. "Excess oils are trapped between dead skin cells, so as we shed the dead cells, we will also be removing excess oils from pores and skin surface," Dr. Ciraldo says. She doesn't recommend physical exfoliators like scrubs, which don't penetrate pores. Instead, opt for chemical exfoliants containing salicylic and glycolic acids, which will "unglue dead cells from each other."

As for exfoliating frequency, Dr. Ciraldo says it depends on skin sensitivity, but generally, people with oily skin will benefit from exfoliating three to seven times a week, or once a week at a minimum.
"The most common complaint about oily skin is that it looks very shiny, and for women, makeup doesn't go on well and evenly."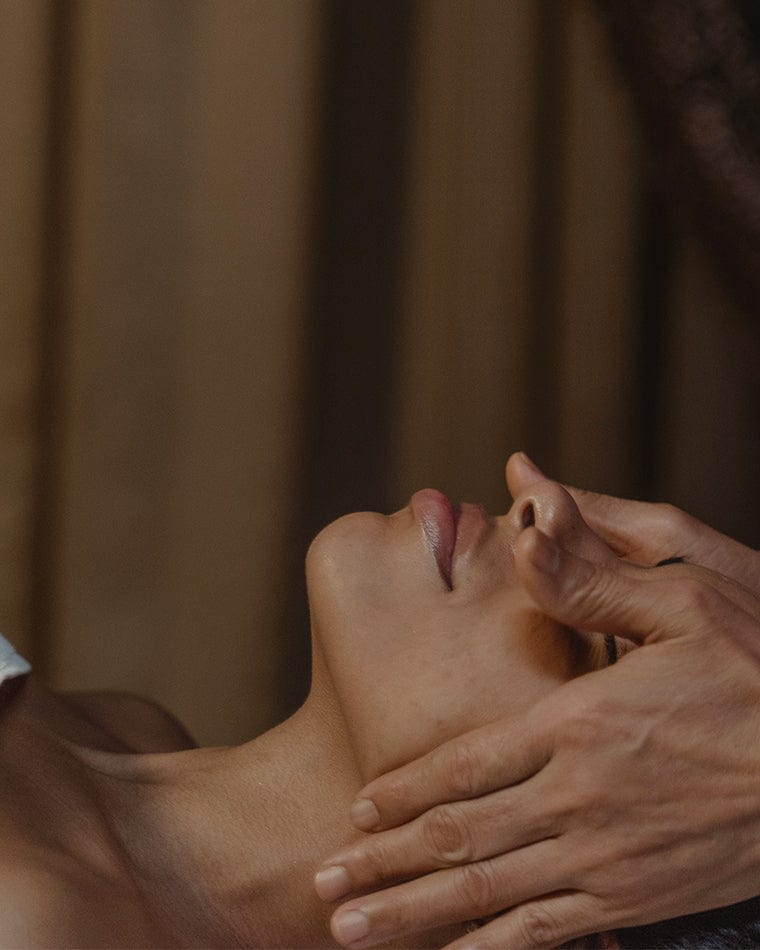 Use Clay Masks

Mask lovers, rejoice! Clay masks are something Dr. Ciraldo recommends for oily skin, especially pumpkin clay masks. "Clay masks are very good at absorbing excess oils," Dr. Ciraldo says. "I like pumpkin in a clay mask as well for extra absorption, as the pumpkin helps to clear pores even better than the clay alone."



Invest In Facials

Scheduling regular facial appointments at least one a month can also help keep oiliness at bay. Specifically, Dr. Ciraldo recommends a simple yet effective no-downtime HydraFacial which cleanses and gently exfoliates the skin, vacuums out excess oils and hydrates the skin leaving it super soft and glowing.



Visit A Dermatologist

If you've tried everything to get your oily skin under control to no avail, then Dr. Ciraldo says it may be time to pay a visit to your dermatologist or an aesthetician who specializes in oily skin and acne. They'll be able to examine your skin and provide you with a personalized oil-combatting protocol.
Shop Non-Comedogenic Favorites
---
---