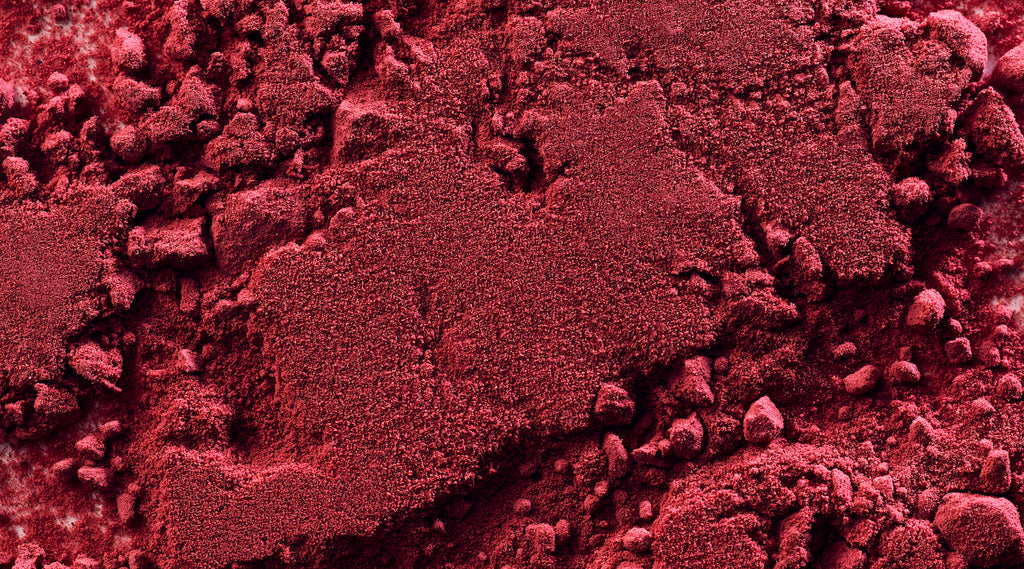 Everything You Need to Know About Skincare Hero Pink Clay
Education
Rose Inc explores the key benefits of the mineral-rich ingredient.
For many of us, clay masks served as a point of entry to our earliest skincare endeavors. Of all the old school remedies promising to
flatten pimples
, absorb excess oil, and otherwise quell our perceived skin woes, clay has topped the list for ages. Not only has the ingredient held strong as an accessible option available at numerous price points, but its use actually predates modern skincare altogether. This tidbit, along with decades of testimonials praising its efficacy, are just a couple of reasons its remained a go-to skin remedy to this day.
Even though
clay's healing properties
are widely accepted and well-documented in the skincare community, conversations around
skin barrier protection
and a general skincare trend shift toward glow-inducing hydration have no doubt had a marked effect on the ways in which we work different kinds of clay into our routines. Going to great lengths to coax impurities out of our skin, even to the point of dehydration or inflammation, is officially out. Nowadays, a gentler approach is the more popular option, which might explain the rise in more mild cleansers and the fast-growing popularity of ingredients like
hyaluronic acid
.
That doesn't mean clay is going anywhere, though, and this shift toward less severe forms of skin purification has lent itself to the rise of a different kind of detoxifyer. Enter: pink clay, the milder skincare clay featured in Rose Inc's brand new
Skin Resolution Clarifying Toner
.
So, how is pink clay different than kaolin, bentonite, and other popular clays on the market? To help shed some light on the topic, we called on an expert to explain what the ingredient is, its top benefits, and which skin types its most suitable for.
What is pink clay?
Even if you haven't seen pink clay listed as an ingredient in your products before, there's a good chance you've experienced some of its benefits. That's because pink clay is actually a combination of different types of clays already used frequently in countless formulations. "Pink clay is a combination of both white and red clay, providing the benefits of both," says Rose Inc product development manager Jessica Kizovski. This means you can expect it to work overtime on excess oil, skin congestion, and more.

How does pink clay function in skincare?

"Pink clay contains a high iron mineral content, making it great for clarifying and brightening," Kizovski explains. "It is considered the mildest of clays while still providing potent oil absorbing properties."

What are the key skin benefits of pink clay?

As with other types of clay, one of the main benefits of pink clay is that it's able to draw out impurities and absorb excess oil, or sebum, in the skin. Kizovski says this can result in a refreshed look to the skin, including improved skin tone and texture. "Overall, it really helps to revitalize dull skin," she adds.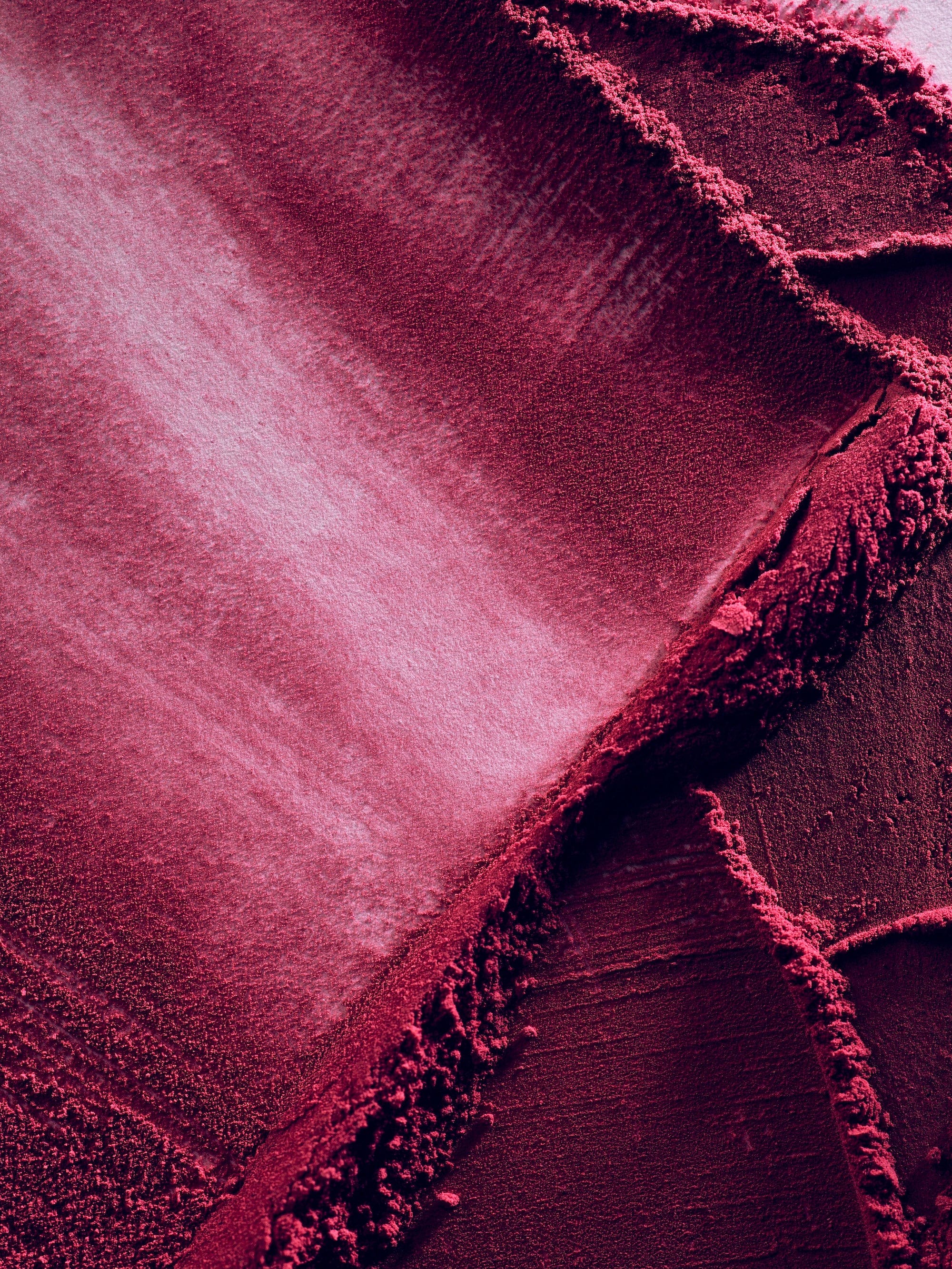 "Pink clay contains a high iron mineral content, making it great for clarifying and brightening."
What skin types are best suited for pink clay?

Since pink clay is milder than some of its more intense counterparts, it's appropriate for all skin types. Kizovski adds that it's particularly great for dry skin types that might be too sensitive for other clays.

What kinds of skincare formulations can best utilize pink clay?

Since clay's main function is to clarify and detox the skin, they're commonly found in products that do just that -- cleanse. Kizovski says this includes your typical cleansers and face washes, masks, and toners. "These formulations really highlight the benefits of the clay," she says.
Shop the Skin Resolution Clarifying Toner
Clarify your skin without stripping all its natural oils with this all-in-one toner. Pink clay helps to gently detoxify while a potent yet gentle mix of acids exfoliates for a brightened, luminous glow. RHW likes to press and sweep the mixture across her skin with a reusable cotton pad.