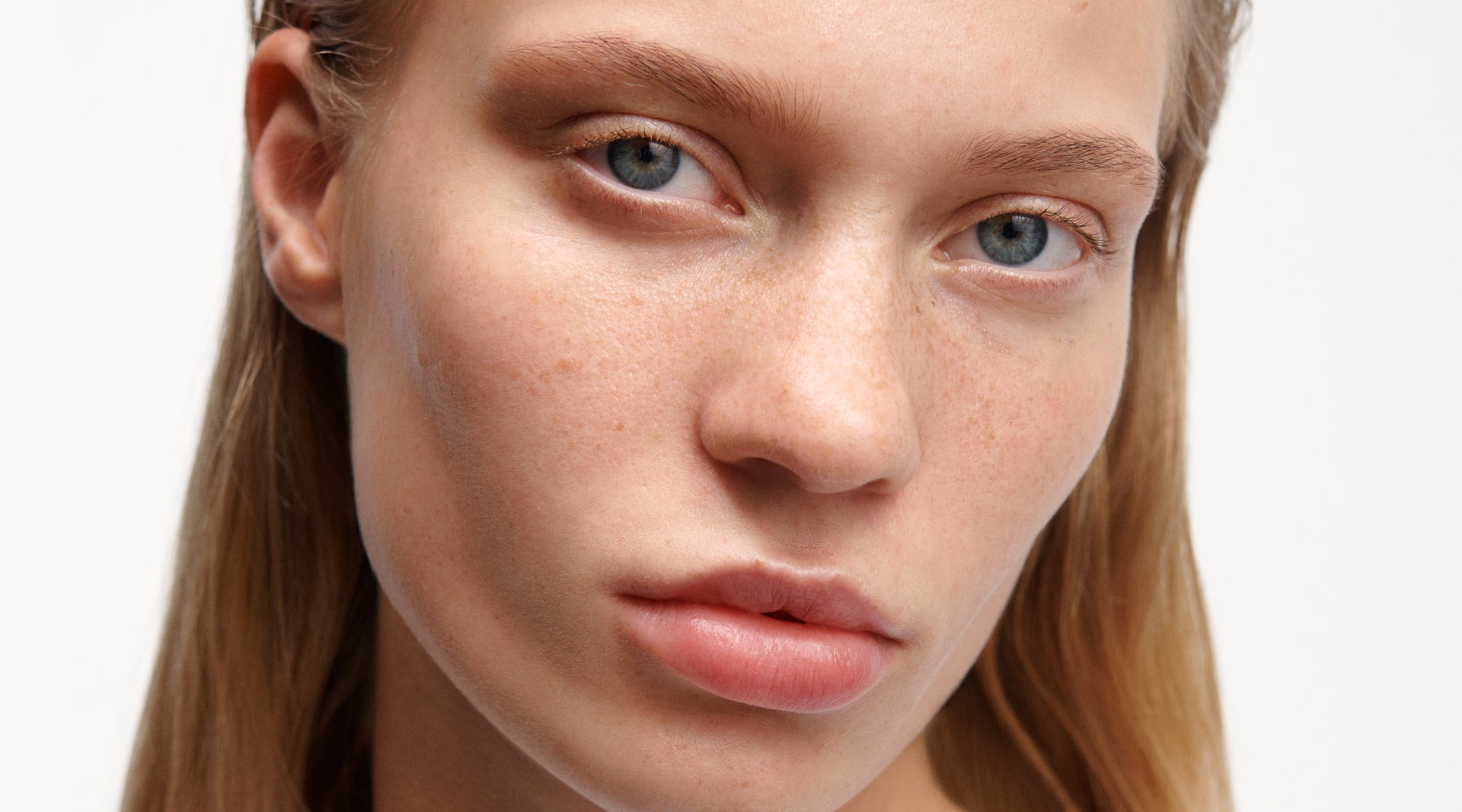 How to Prep Oily Skin for Makeup
Education
Carefully applying makeup is a labor of love that requires time and energy, so when your makeup melts or looks overly shiny a few hours later, it can feel like all that effort was in vain. This is often the case for people with oily skin. The good news? You can do things to prepare oily skin for makeup to ensure it lasts and looks fresh throughout the day. Below, Clint Brock, a makeup artist and MODA brush artist, shares some dos and don'ts, plus tips to get the perfect complexion base layer for oily skin.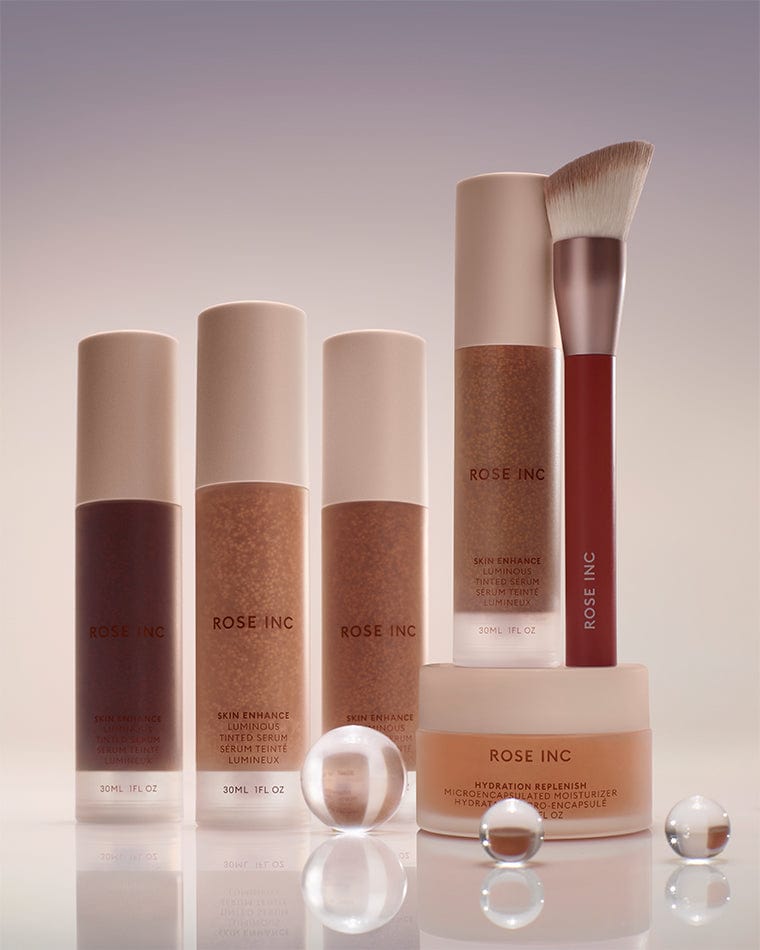 Be consistent with your skincare

It's important to note that your skin can change from day to day and season to season, so remember to adjust your skincare routine accordingly. "Dry skin today can be oily tomorrow," Brock says. "My skin changes a few times a year, and the skincare I use during the summer is different from the colder months." 

 Prepping oil-prone skin for makeup starts with a good skincare routine that helps regulate the oiliness, but it need not be complex.  At minimum, Brock suggests using a cleanser to remove the dirt, debris, and oil from the day, followed by a serum to treat the skin and a moisturizer to hydrate. IIf your oil production ever becomes excessive, it's always best to consult with a dermatologist.



Clean your makeup brushes regularly

"Bacteria can sit in your brushes," Brock says. For this reason, cleaning your brushes and sponges regularly is highly advised. As a rule of thumb, our experts suggest weekly washing, and more often for anyone prone to breakouts.
"Just because the skin is oily, that doesn't mean it's well hydrated."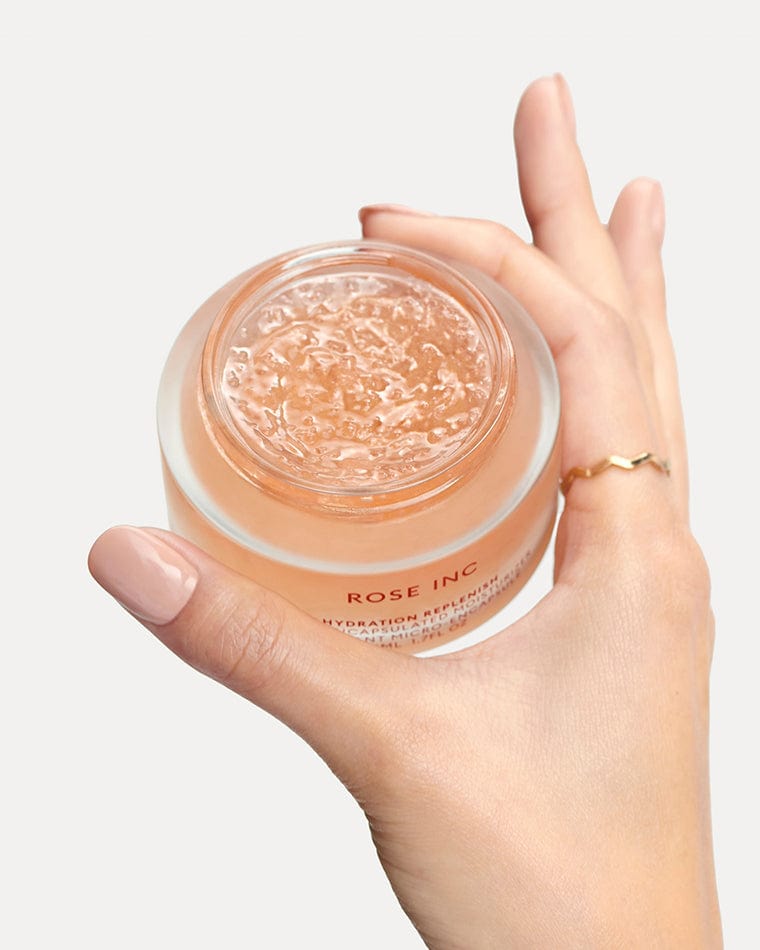 Hydrate the skin first

Just because the skin is oily, that doesn't mean it's well hydrated. It's actually the opposite. Oily skin needs hydration, Brock says. This is why he recommends avoiding products that dry out the skin. "When you use multiple products that stop oil and cut down on hydration at the same time, it tricks your skin into believing that it's dry and needs oil in order to keep the skin from feeling tight," he says.

Instead, he recommends using hydrating productsor and a gel moisturizer before applying any makeup. And while adding oil to already oily skin may seem counterintuitive, it's something Brock also suggests trying. "Oils are a great way to add hydration and keep the skin soft and supple," he says. "I put oils on all my clients, and they all have different skin concerns." There is one caveat:  Products that contain mineral oil tend to break out the skin, so it's best to avoid those, he says.



Prime the skin

Next up, prep oily skin with a good primer. Ideally, one without a lot of silicone in it. [why?]"Primers that tend to have fillers in them can be a breeding ground for acne and irritation," Brock says. And he doesn't advise using just one primer all over the face. Instead, use different primers that address the need of different zones on your face. s. For example, you can use a nourishing and hydrating primer [what is an example of this? Is this a silicone one?] in dry areas  and an oil-control primer in oily areas such as the T-zone.
"Some days I will use just powder and my clients' skin stays matte all day long."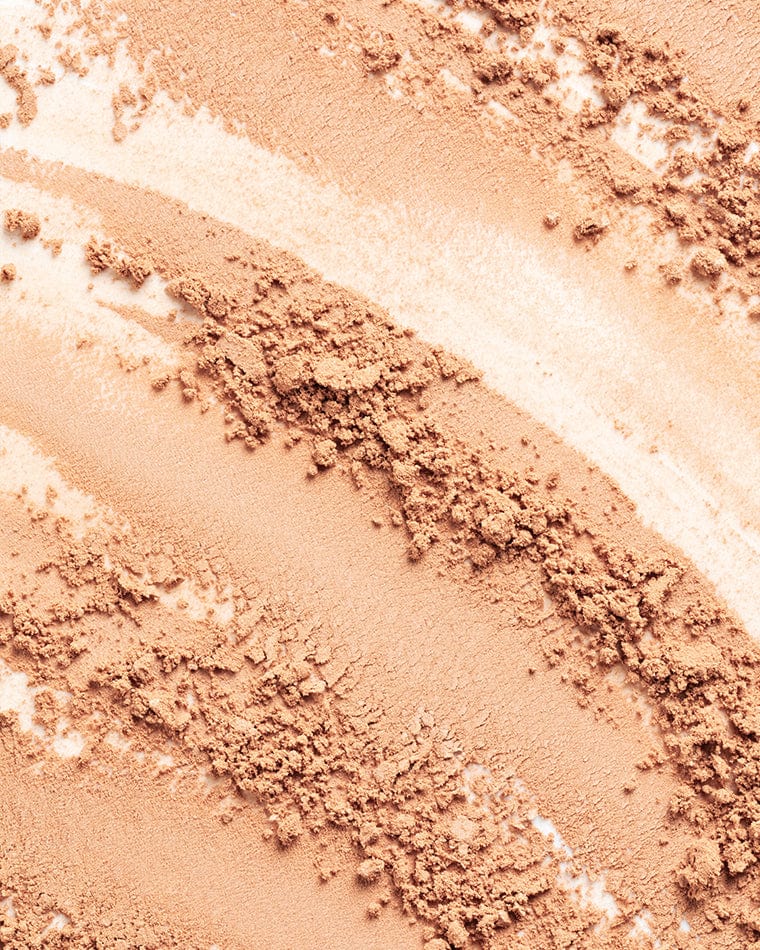 Opt for a glowy, lightweight foundation

Brock says a glowy, liquid foundation formula works great for oily skin because it helps reduce the appearance of texture. "I am honestly obsessed with the Rose Inc Tinted Serum for that very reason," he says. "I prefer to pair it with cream products because creams are more forgiving on the skin. Keep in mind less is always more."  



Apply mattifying powder

Applying a mattifying powder is another excellent option for oily skin. Brock suggests one with oil-control properties and ingredients that help take down the shine.  "One of [my favorite] ingredients in an oil-absorbing powder formula is actually corn starch as it absorbs oil and shine while leaving the skin looking beautiful," he says. (Corn starch is a great alternative to talc.) 

That said, Brock recommends using either a primer or a powder, but not both. "Not everyone needs to do both primer and powder that addresses oil control. "Using too many mattifying products can make the skin look cakey, and texture, therefore, becomes much more visible," he says. "I always say, see what works for your skin. Some days I will use just powder and my clients' skin stays matte all day long. Try both and see what works best for you."

Lastly, Brock adds, finish with a spritz of a mattifying or long-wear setting spray to lock everything in place.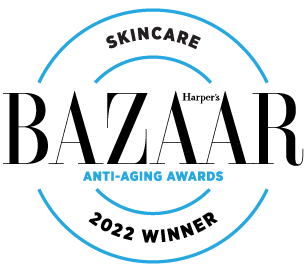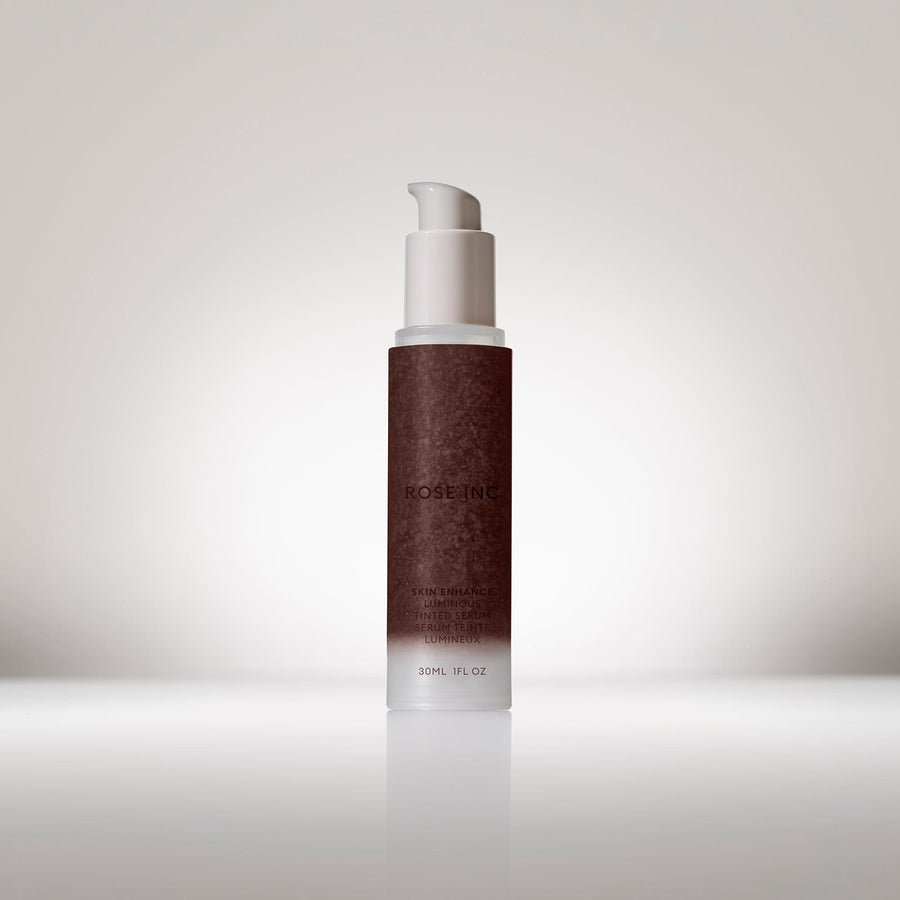 140
Very Deep Skin Tone/Red Undertone
130
Deep Skin Tone/Neutral Undertone
120
Deep Skin Tone/Red Undertone
110
Deep Skin Tone/Golden Undertone
100
Medium Deep Skin Tone/Golden Undertone
090
Medium Deep Skin Tone/Olive Undertone
080
Medium Tan Skin Tone/ Peach Undertone
070
Medium Skin Tone/Peach Undertone
060
Medium Skin Tone/ Neutral Undertone
050
Medium Skin Tone/ Pink Undertone
040
Light to Medium Skin Tone/ Neutral Undertone
030
Light Skin Tone/ Warm Golden Undertone
020
Light Skin Tone/Warm Peach Undertone
010
Fair Skin Tone/ Cool Pink Undertone
140
Very Deep Skin Tone/Red Undertone
Skin Enhance Luminous Tinted Serum
Sheer Coverage, illuminating, hydrating
Current price: $49