04 / 01
EDUCATION
Uncovered: Inside The Talc Controversy
Why is talc the new beauty ingredient to avoid? Rose Inc. investigates.
Talc seems innocent enough. Thanks to its delicate texture, this naturally-occurring mineral is the main ingredient in many baby products and makeup, so the idea that it might be dangerous to our health initially seems absurd—yet the latest headlines imply otherwise. But understanding the cases in the news, and how new science and FDA determinations could impact the products you use, can be hard to glean, so Rose Inc. is unpacking the controversy.
Talc: The Basics
Like titanium dioxide and mica, talc is mined from the earth and often found in cosmetics, personal care, baby, and various other everyday products. Talc is the softest mineral known and incredibly absorbent, which is why it's commonly used in setting powder, eyeshadow, liquid foundation, and anything that requires a silky-smooth texture or oil-absorbing powers. A quick survey of your makeup is likely to show the ingredient in one form or another, just look for words like talc, talcum, or magnesium silicate.
Since talc is mined from various sources, its purity also ranges, so many brands have replaced it with things like cornstarch, rice starch, mica, and silica to avoid any possibility of natural contamination. The biggest threat is from asbestos, a group of minerals often found near talc deposits that have been proven to cause many types of cancer. As you might assume, potential asbestos contamination is the wildcard in many of the arguments around talc safety, but it's not the full story.
Talc: The Cases
The vast majority of the cases in the news allege a connection between talc use and either ovarian cancer or mesothelioma, a very rare form of cancer that affects the tissue that surrounds many internal organs.
Johnson & Johnson currently faces around 17,000 suits that claim its baby powder caused cancers, the latest of which concluded with a $9 million dollar ruling for the plaintiff (J&J says it will appeal)—not an uncommon number amongst the billions of dollars it's already paid out. The crux of many of its cases is surrounding whether or not the company knew of potential asbestos contamination, but J&J stands by its claim that its products do not cause cancer and, in many cases, it's been cleared of any wrongdoing.

While talc suits have largely centered around J&J, it's not alone. Just this month Revlon was named in a suit brought by a husband and wife that allege she developed mesothelioma from various Revlon talc-based products that she claims were contaminated. The case is in its early stages and Revlon states it "only uses talc that has been certified as free of asbestos."
But the entire issue is nuanced: Contamination aside, many experts say that talc itself might be dangerous. In terms of safety, there's the simple act of breathing in talc—like the unavoidable cloud of baby powder that forms with a small sprinkle—that potentially worries experts, as well as how it's used. (For years, talc products were marketed by many brands to be used daily on the genitals for a dry, fresh feeling, hence the numerous ovarian cancer cases.)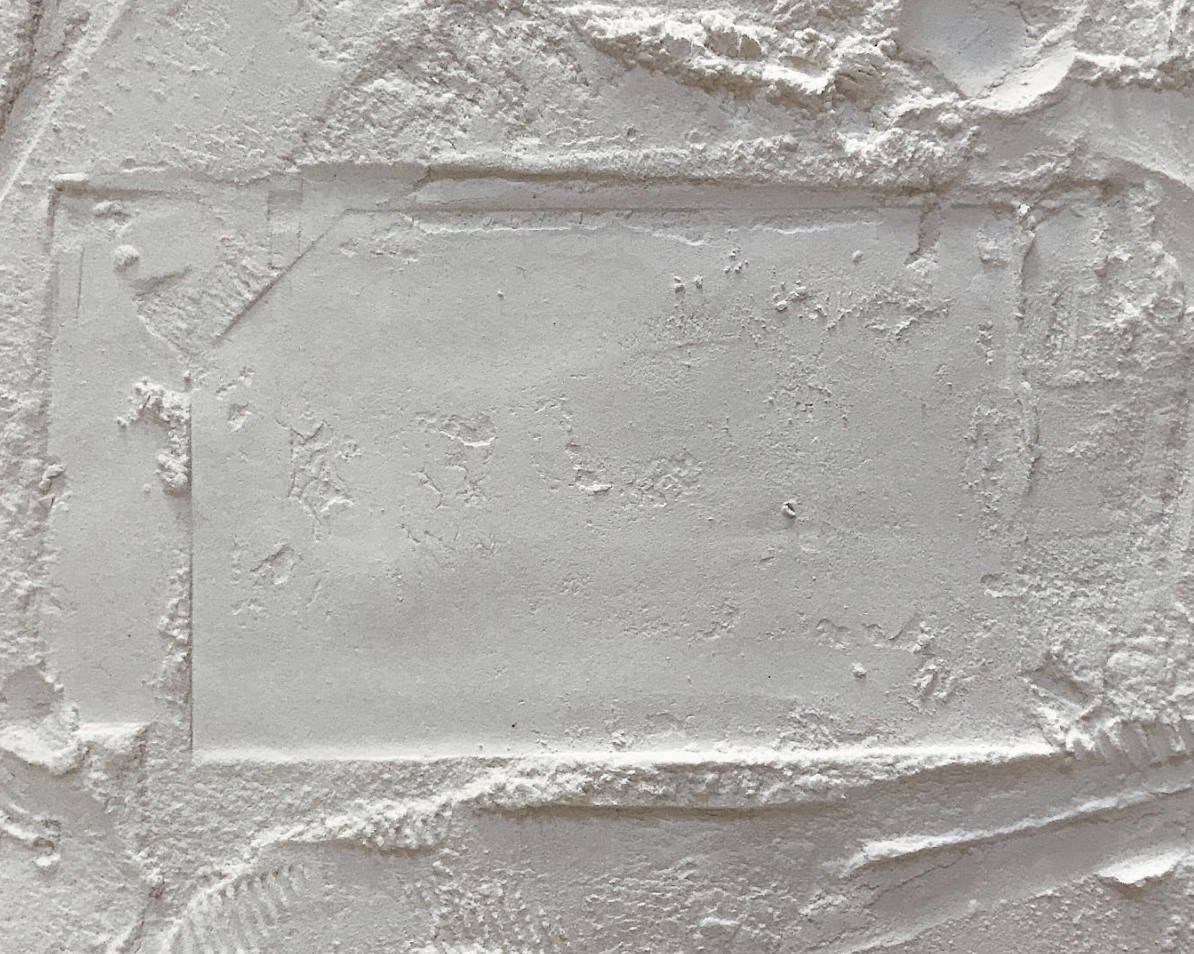 Talc: The Experts Weigh In On Safety
Whether or not talc is safe requires looking at its purest form as well as the efficacy of contamination testing. Unfortunately, how safe talc is depends on who you ask. Jen Novakovich, cosmetic chemist and podcast host at The Eco Well—an assemblage of scientists based in Ontario, Canada that strives to provide 'accurate information about cosmetics and sustainability in beauty'— notes that it's important to look at the science, not the lawsuits.
"The overwhelming body of evidence demonstrates talc is safe," she says, noting the largest study to date, which was published in the January 7, 2020 issue of The Journal of the American Medical Association (JAMA) didn't find a clear connection between talc and ovarian cancer. Novakovich does, however, note that across the board, testing for contamination in talc could improve.
On the other side of the debate are experts like Daniel Cramer, MD, ScD, professor of obstetrics, gynecology, and reproductive biology at Brigham and Women's Hospital and Harvard Medical School in Boston, Massachusetts. "The main issue is that the quality of exposure data is really quite poor," he says about the study, which is being questioned by other doctors as well. Dr. Cramer's own 2016 study (he's published many on the topic) concluded there was a connection between higher amounts of talc use and increased cancer risk.
So where does the Food and Drug Administration, the government agency tasked with regulating the cosmetics industry, fall? Last week, it released the final results in a two year study of talc-containing cosmetic products it randomly tested for asbestos: 43 tested negative and 9 tested positive. It's next set of tests are set to be released in 2021, which means that understanding the actual dangers of talc, is just beginning.