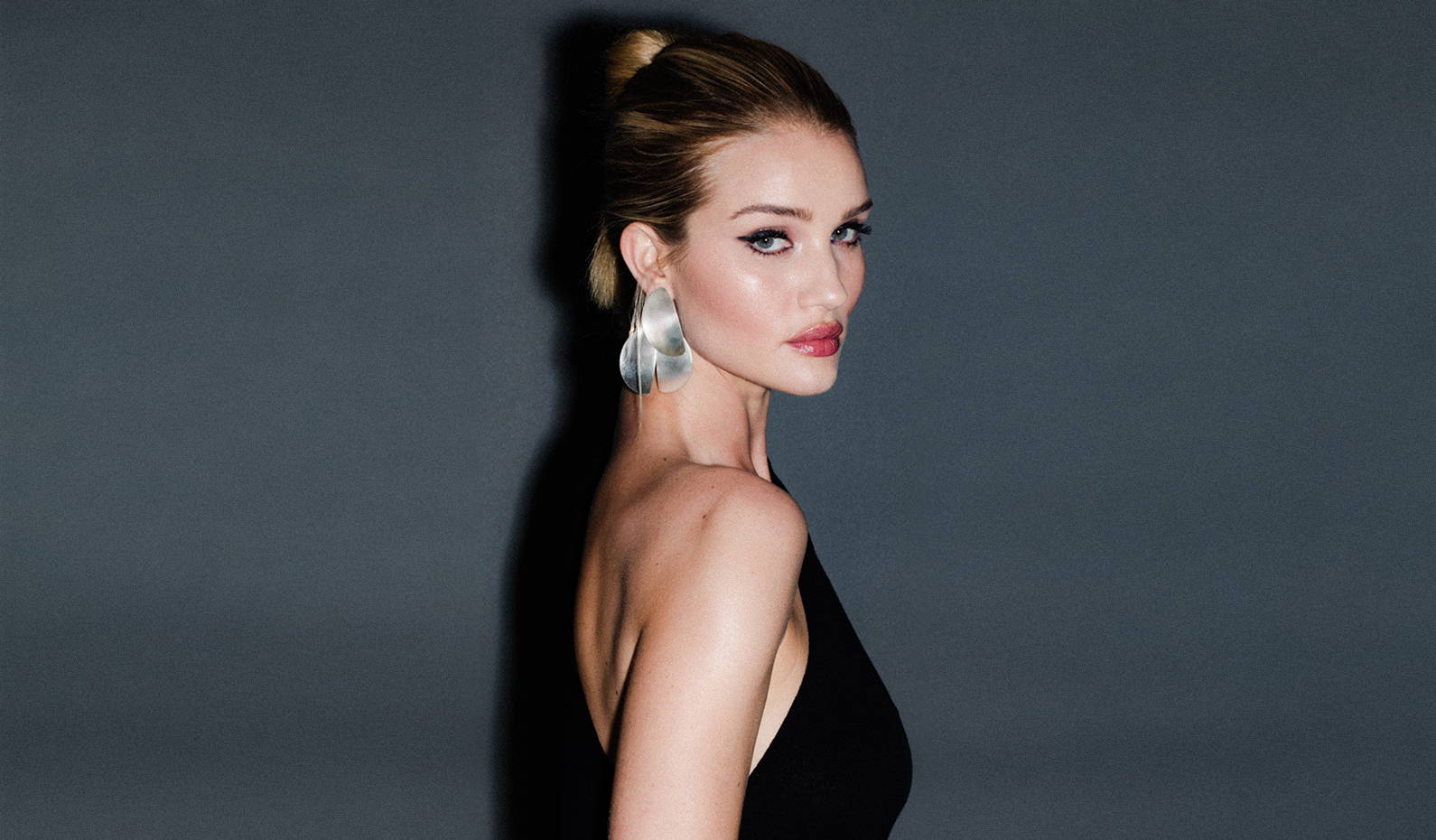 08 / 01
Presenting the French twist… with a twist
PRESENTED IN PAID PARTNERSHIP WITH T3
The French twist is an enduring hairstyle, but it can seem a bit "done" in all senses of the word. Enter hairstylist Laura Polko, who set out to update the look for Rosie. "This is a different take that's formal, but more modern," she says. "You could wear it to an event, or clip in an accessory for a little something extra." Here's how she created this more contemporary take on a classic.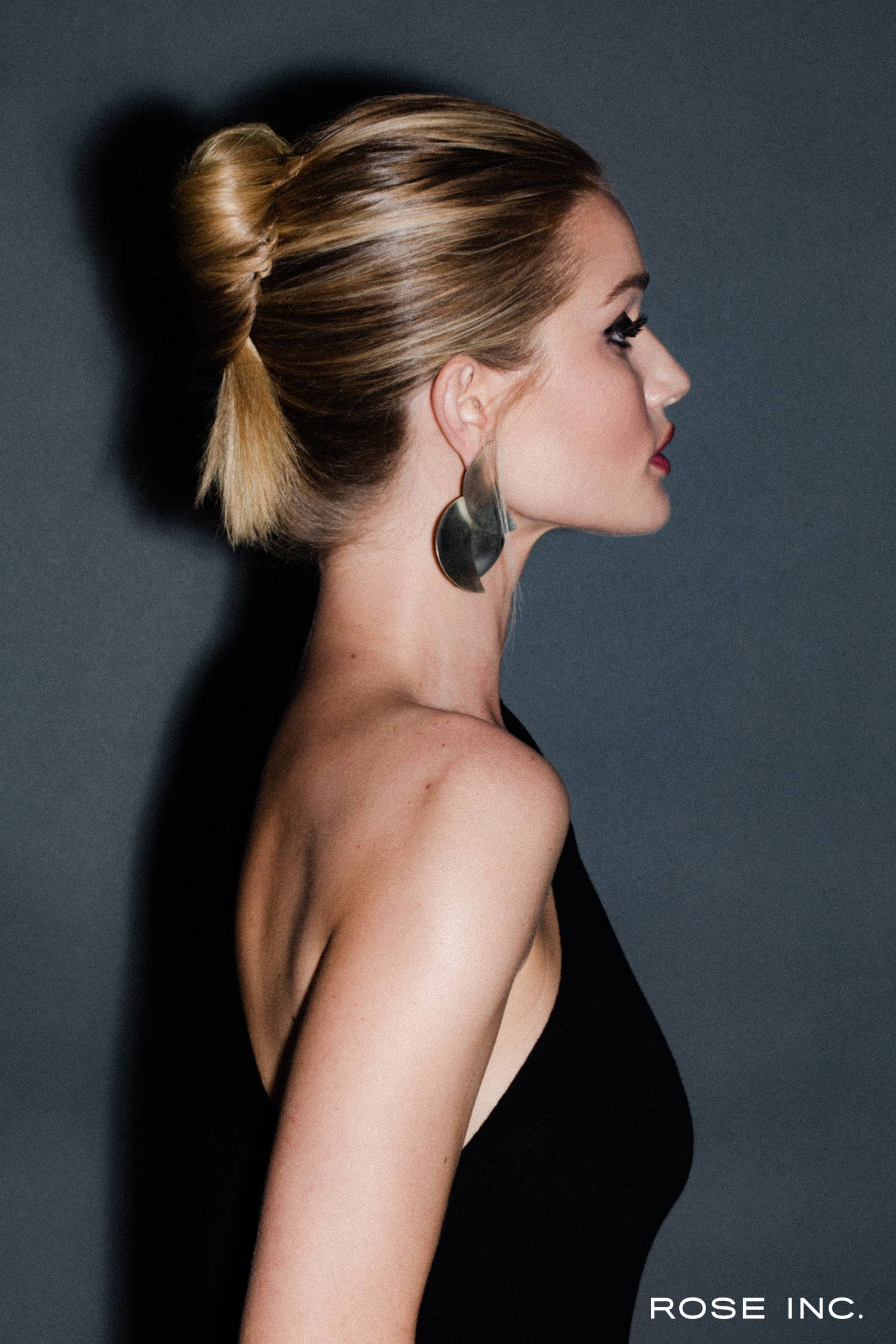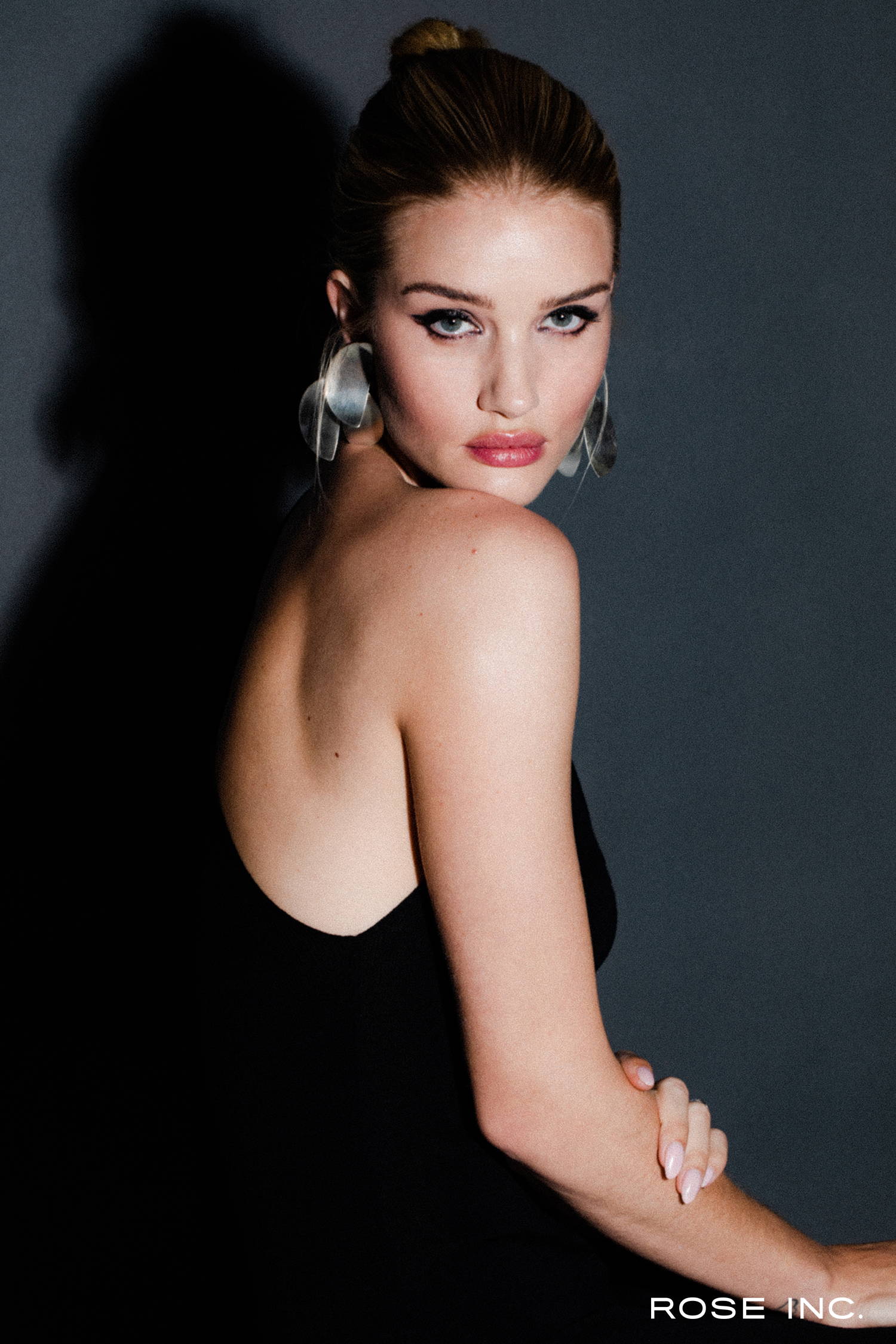 HAIR
STEP ONE

Polko dried Rosie's hair using a paddle brush and her go-to dryer, the T3 Cura LUXE. "This style benefits from a really glossy finish, and people assume it's only about applying product at the end of styling," she says. "But really, shine starts with the right tool." The Cura LUXE's negative ion generator smooths the hair to reduce frizz and help each strand reflect light.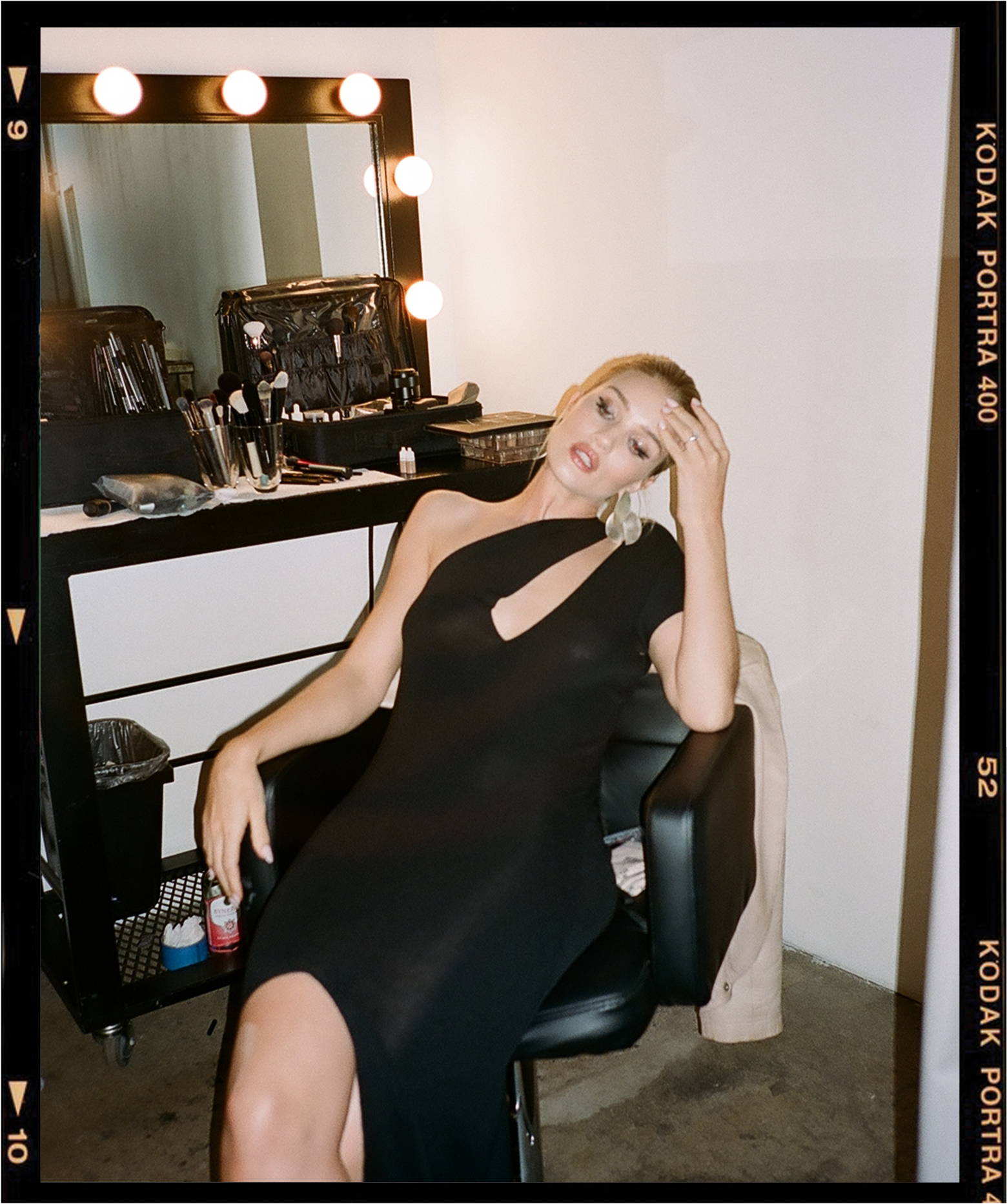 STEP TWO

"Since the ends of the hair are showing, I used the Singlepass Curl 1.25″ on them," Polko says. Next, to create the French Twist, she gathered and combed Rosie's hair back into a ponytail position. "It's all about how you hold your hands," she says. She advises holding hair between the thumb and index finger of both hands. Then, using your left thumb as a base to hold hair taut, twist and roll all of the the hair into shape.
STEP THREE

To secure the twist, Polko used hair pins (not bob pins), working from the middle of the twist and working upward and downward. "You'll need between five and 10 depending on how much hair you have," she says, "but you can always add more if you want to be super-secure." A light misting of medium-hold hair spray
Shine Starts with the right tool.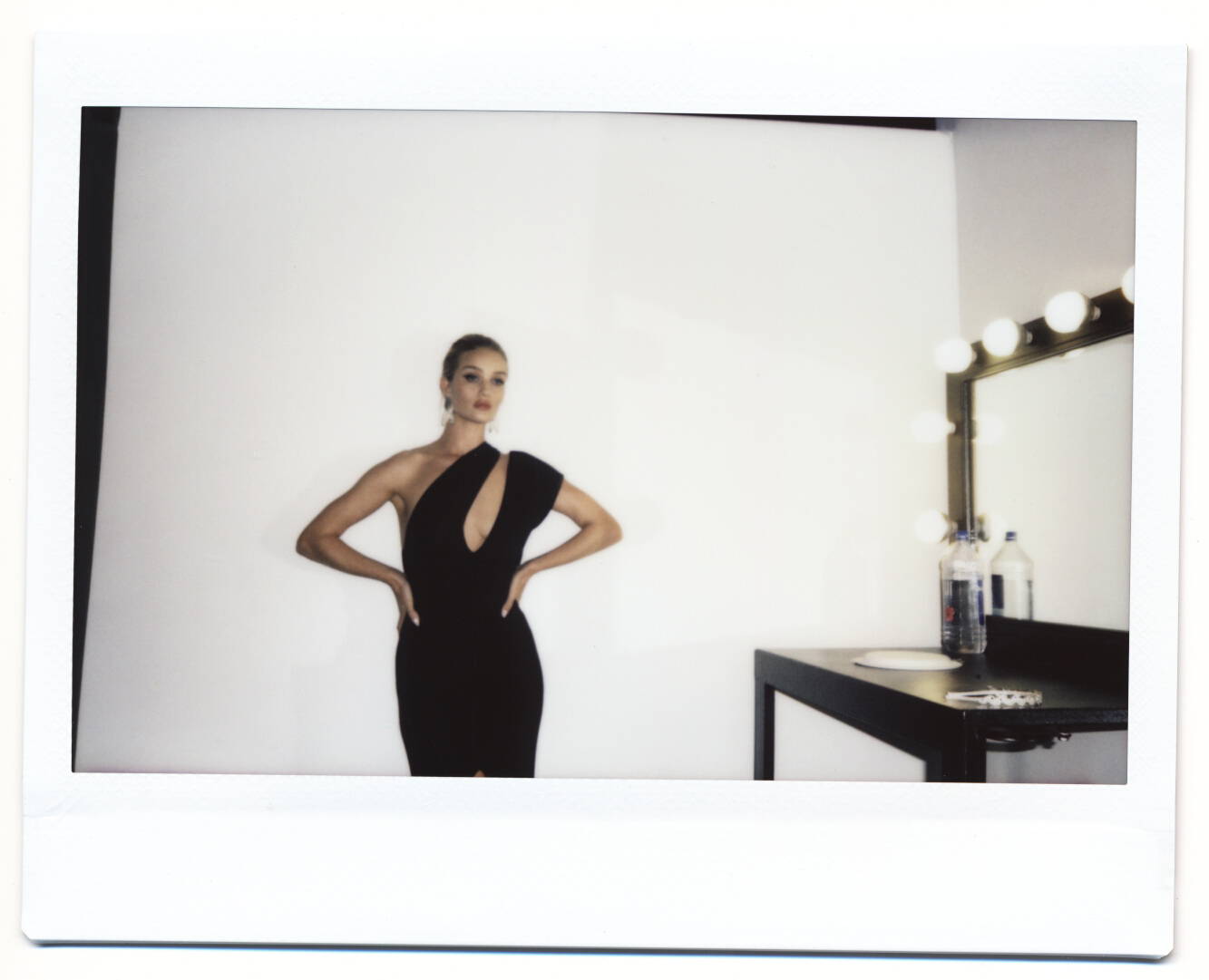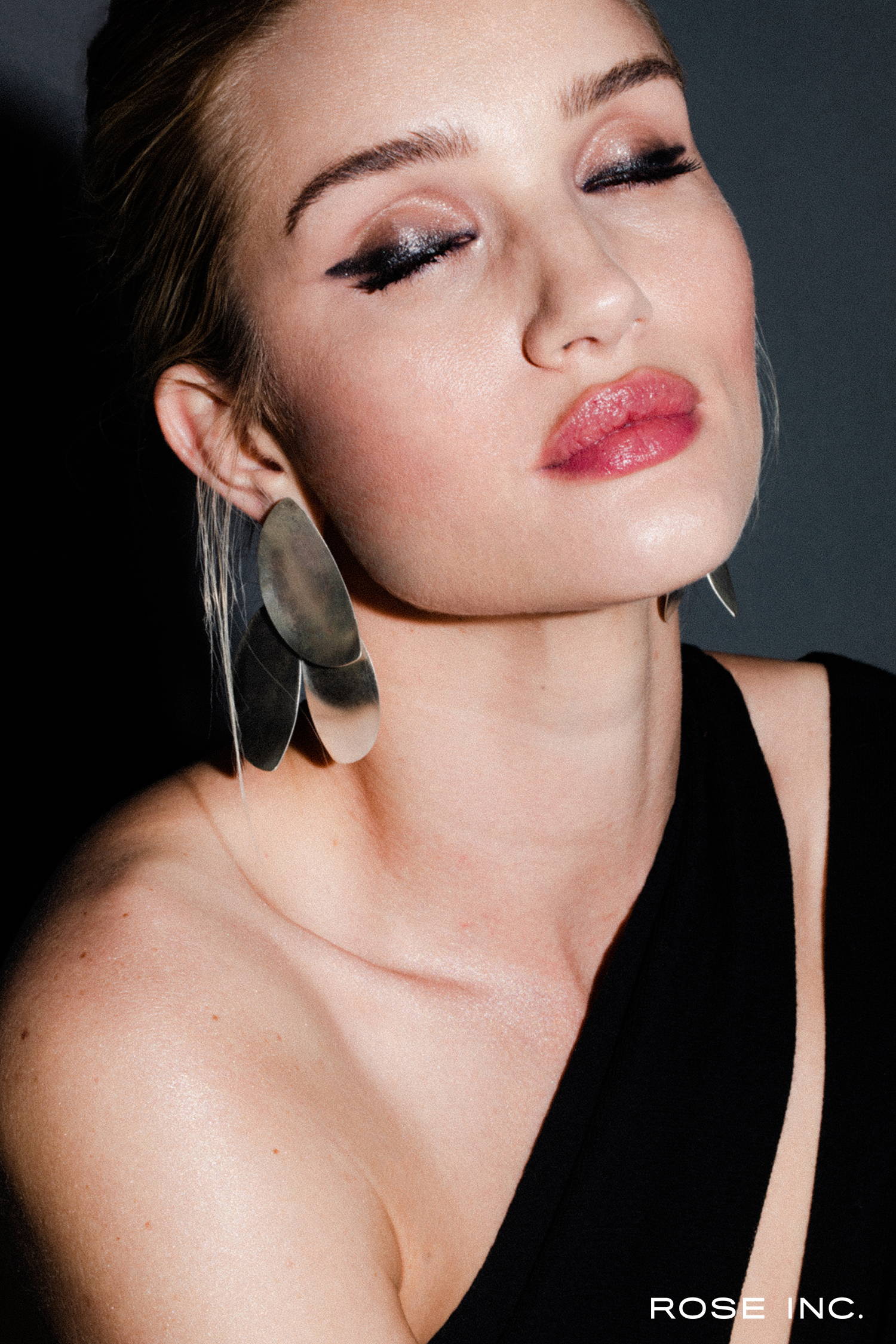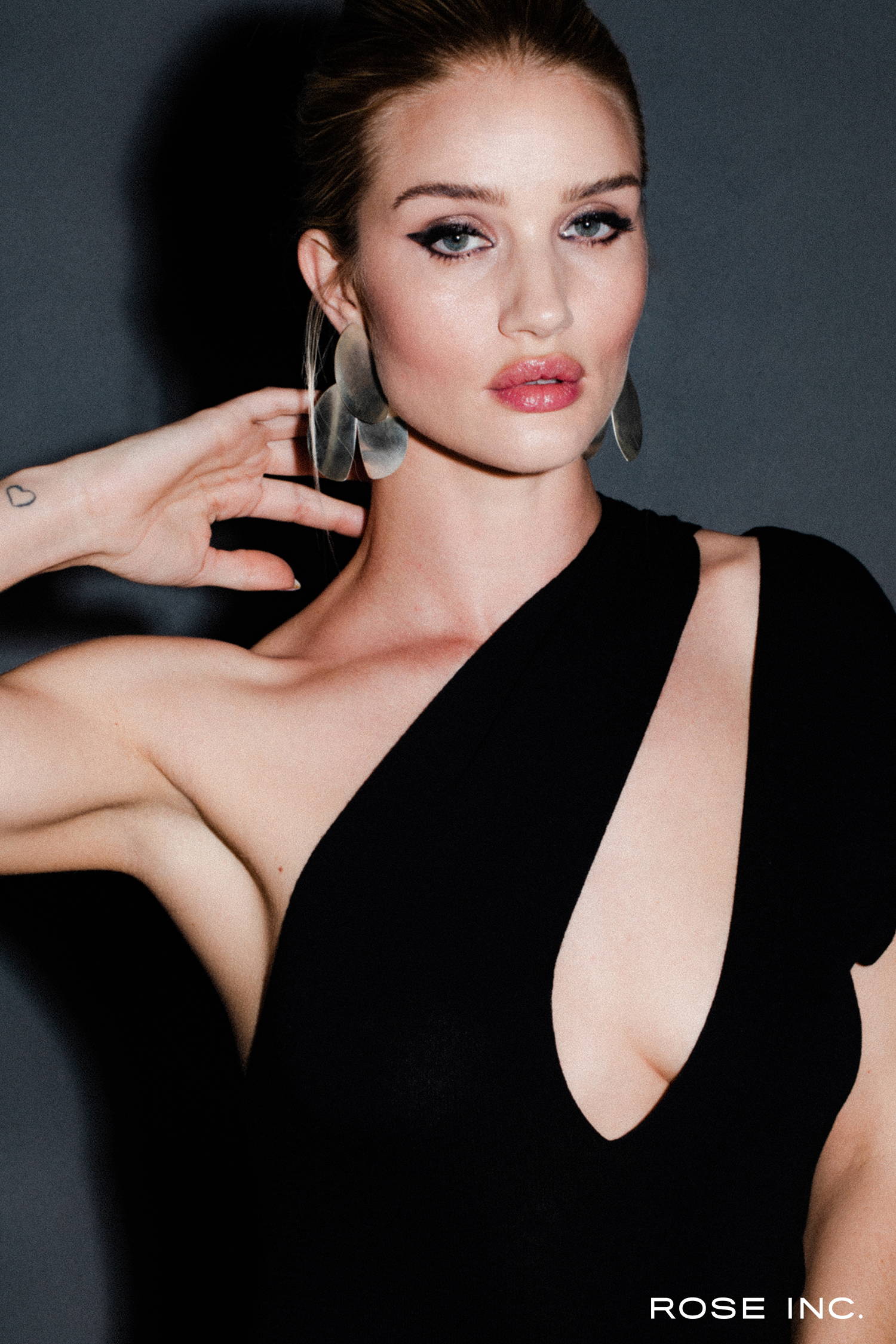 Photographed by Ford   |   Hair by Laura Polko
Makeup by Nikki DeRoest   |   Styling by Melissa Espinoza |   Words by Annie Tomlin