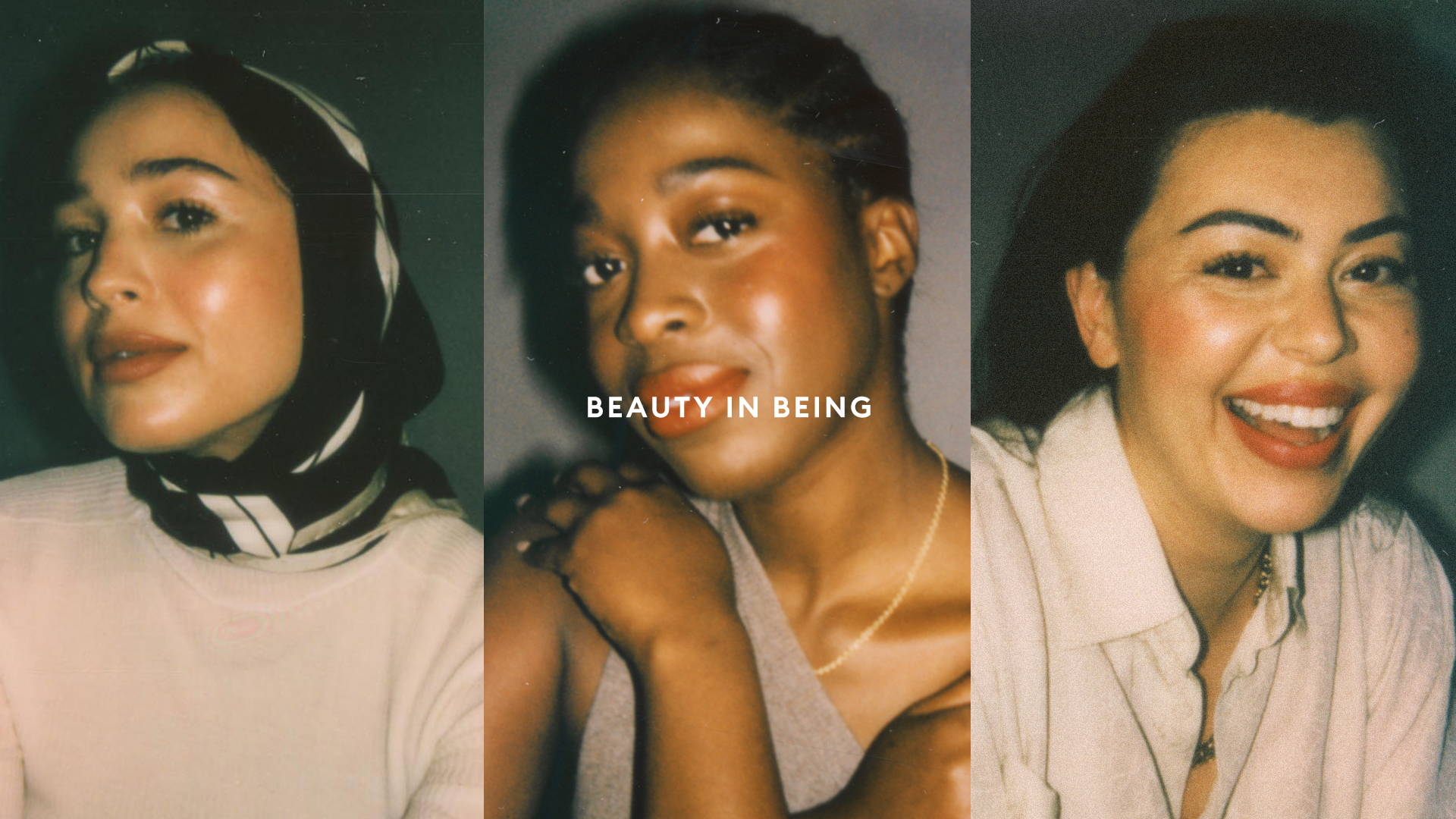 08 / 13
A Sneak Peek At Rosie's Upcoming Beauty Launch
What does "Beauty In Being" mean to you? We asked the Rose Inc community to define the phrase you'll see throughout RHW's forthcoming beauty campaign.
Without our community, Rose Inc wouldn't exist. From intimate interviews and sought-after advice to artistic editorials and in-depth reporting, it's our community that inspires every post, story, and product, but today we're asking a new question: What does the phrase Beauty In Being mean to you?
"It reminds me to find peace and contentment," says Maria Alia Al-sadek. Meanwhile, Lauren Chan describes it as embracing her unique features. Ask Chanel McKinsie and it's about living in the moment. For our team, defining beauty on our terms is what's important, which is why, for Rosie Huntington-Whiteley's campaign for her forthcoming release, she chose to celebrate the Beauty In Being — whatever that means to you.
Together, we're entering a new phase on August 27. Launching at Sephora, Space NK, and RoseInc.com.
Press play to learn how these women define Beauty In Being, then learn more about our community through Rose Inc's The Profile and follow along on Instagram for more updates from RHW.