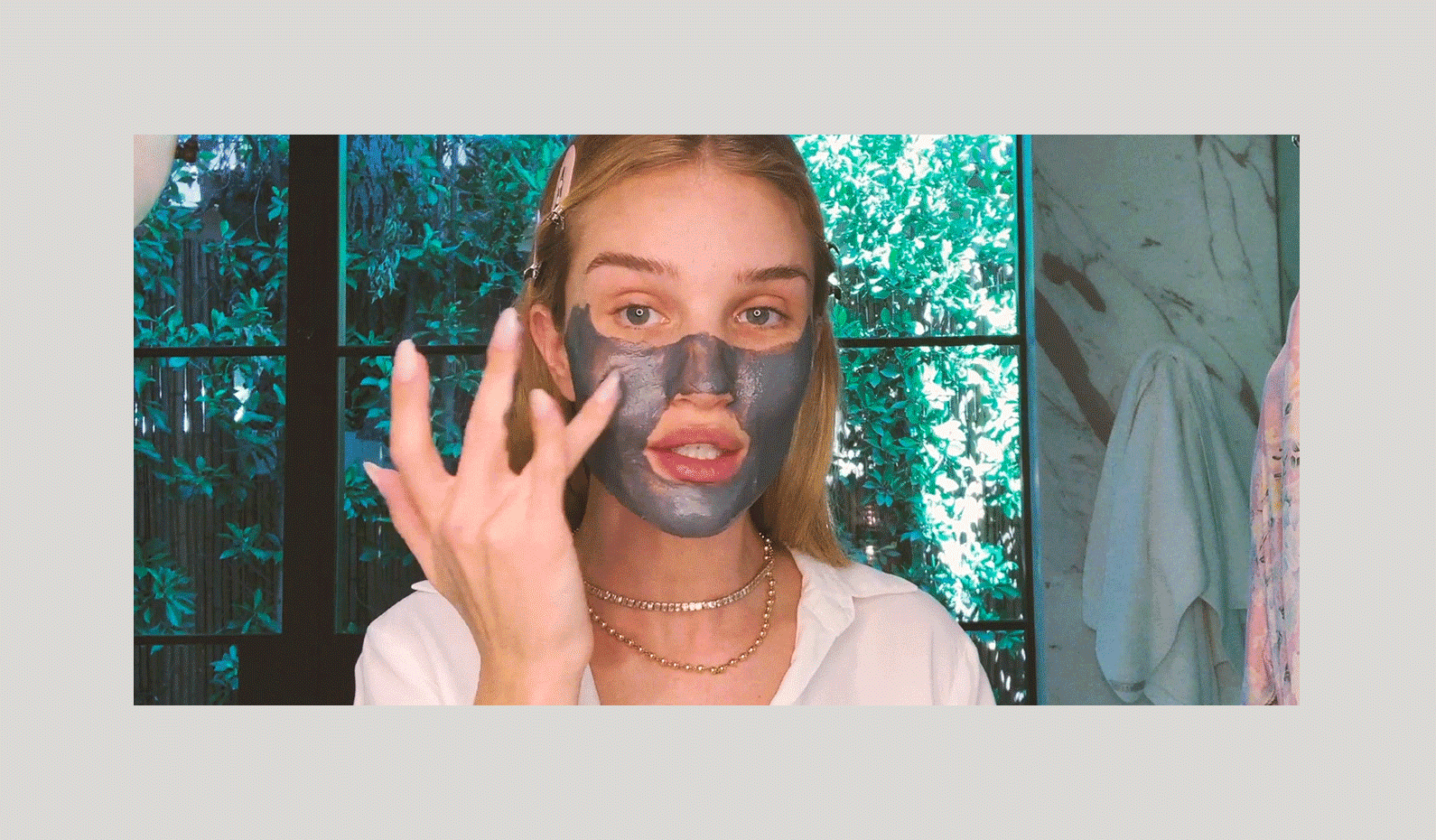 08 / 21
Rosie's latest Amazon beauty delivery
PRESENTED IN PARTNERSHIP WITH BELEI
Belei products were gifted.
Opening an Amazon delivery satisfies all of our instant-gratification impulses, to be sure. But when that package is brimming with beauty products, it's downright thrilling. Rosie finds many of her favorite items on Amazon, from makeup remover to new discoveries such as Belei—a new collection of paraben-free, cruelty-free skin care. Watch to see the star products, and see below for a full list.
PRODUCTS FEATURED:


Mason Pearson Pocket Mixture Hair Brush, Image Skincare Ormedic Balancing Cleanser, Bioderma Sensibio H2O Micellar Water, Recoup Fitness Cryosphere Cold Massage Roller, Belei Charcoal Balancing Mask, Dickinson's Original Witch Hazel Pore Perfecting Toner, Aquaphor Lip Repair Ointment, Belei Triple-Peptide Eye Cream, Belei Hydrating Hyaluronic Acid Serum, Belei Retinol Refining Moisturizer, and Caudalie Beauty Elixir.