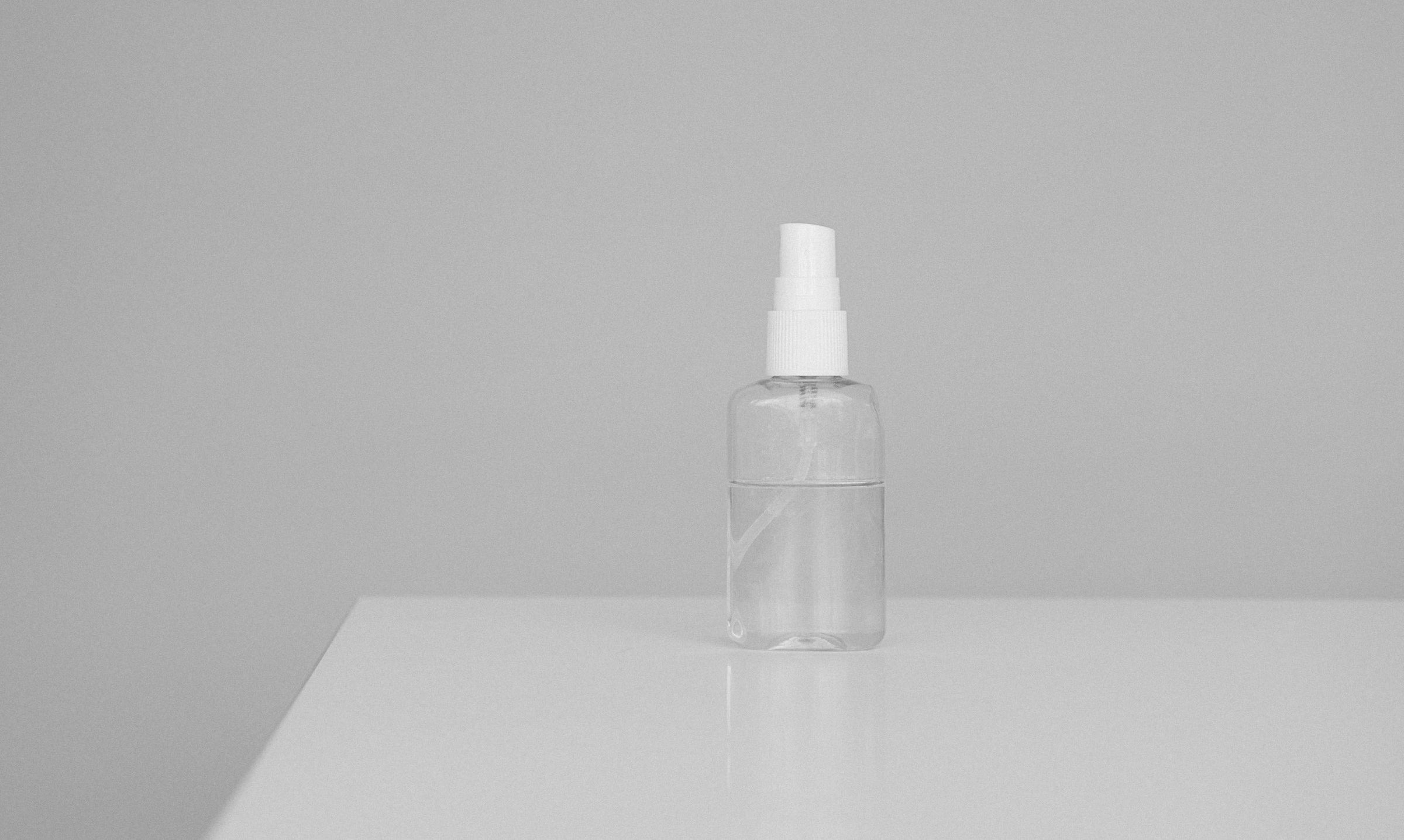 08 / 16
EDUCATION
The Best Makeup Setting Sprays For Every Skin Type
A pro's guide to keeping skin fresh all summer.
Due to summer's sizzling heat and humidity, there's only so much that can be done to prevent makeup meltdown, which is why top artists regularly turn to a cult secret weapon: setting spray. Like hairspray for the skin, the right formula will keep products in place through soaring temps, but that being said, there are many different kinds of makeup setting sprays to choose from, so we consulted Naseeha Khan for tips. The UK-based makeup artist, product formulator, and co-founder of CTZN Cosmetics shares her best advice for different skin types, below.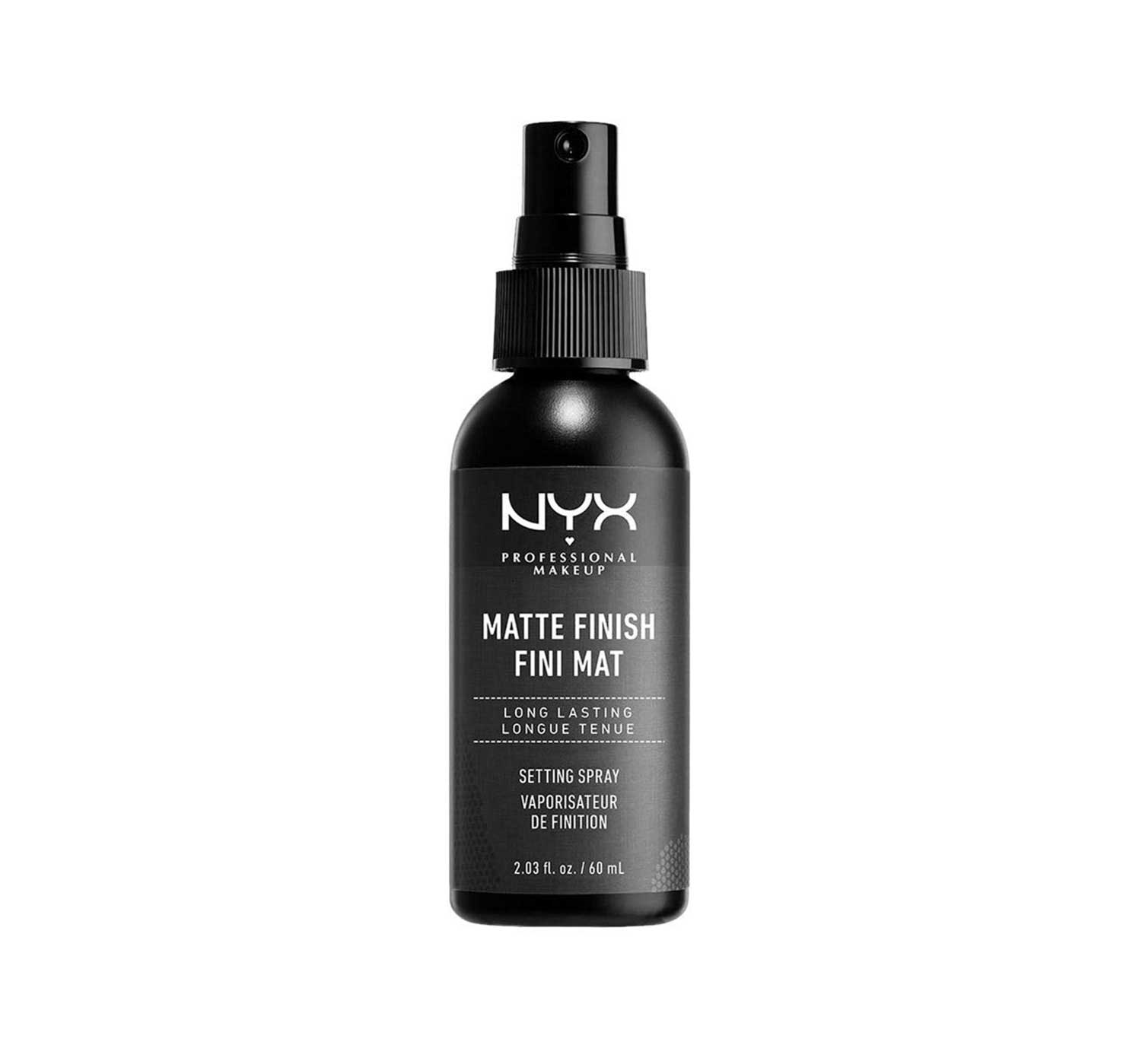 Skin Type: Oily
Oil-free settings sprays will work great for all skin types, but especially if you have oily skin, Khan says. "They help control oil and add an anti-shine and mattifying effect," she adds. "People with oily skin can really benefit."
What To Look For: What makes oil-free setting sprays so long-lasting is that they typically contain alcohol. "Alcohol helps lock in the makeup by increasing its staying power and mattifying the skin," Khan says. However, she adds that a setting spray with too much alcohol isn't recommended, so look at the product's ingredient list: The higher up on the list, the more of that ingredient the product contains.
Shop: Khan's top oil-free setting spray picks include Urban Decay All Nighter for long-lasting wear or NYX Matte Finish Setting Spray as a budget-friendly option.
Skin Type: Dry
Dewy settings sprays are your best bet when you want to achieve a lit-from-within glow, Khan says, as they are designed to be very moisturizing. Because they're so hydrating, Khan says dewy settings sprays will work very well for people with dry skin by giving the skin the hydration boost it needs.
What To Look For: Khan suggests opting for dewy setting sprays that contain hydrating ingredients such as glycerin and hyaluronic acid, which keep the skin looking lustrous. Since this option is adding moisture to your makeup, do a wear test to ensure the setting spray's formula is long-lasting, sheer, and doesn't cause your makeup to separate before an important outing.
Shop: Khan's go-to dewy setting sprays include Mac Prep + Prime Fix+ thanks to the glycerin it contains that helps powders and creams blend together and NYX Dewy Finish Setting Spray for a luminous, but not oily, glow.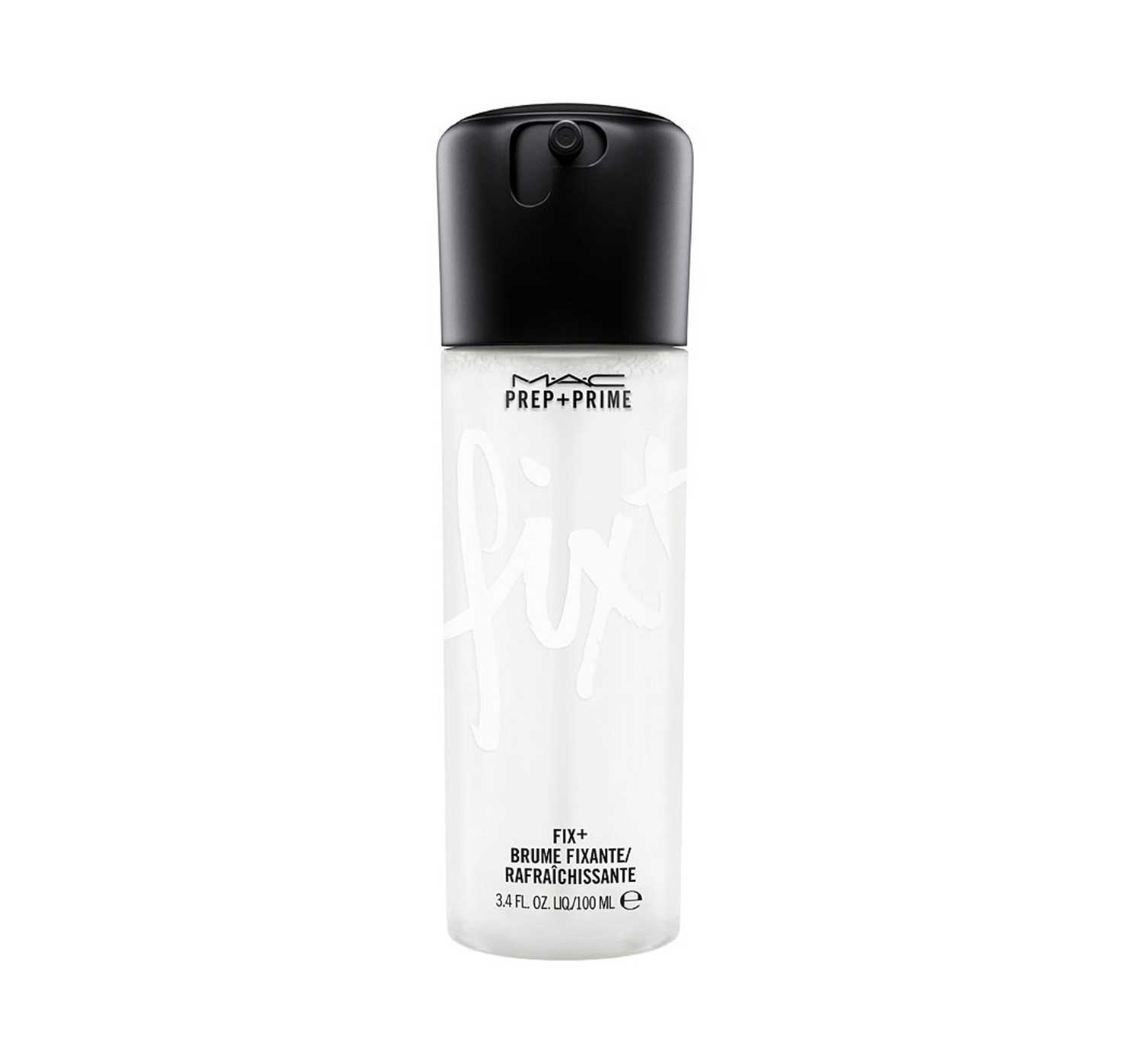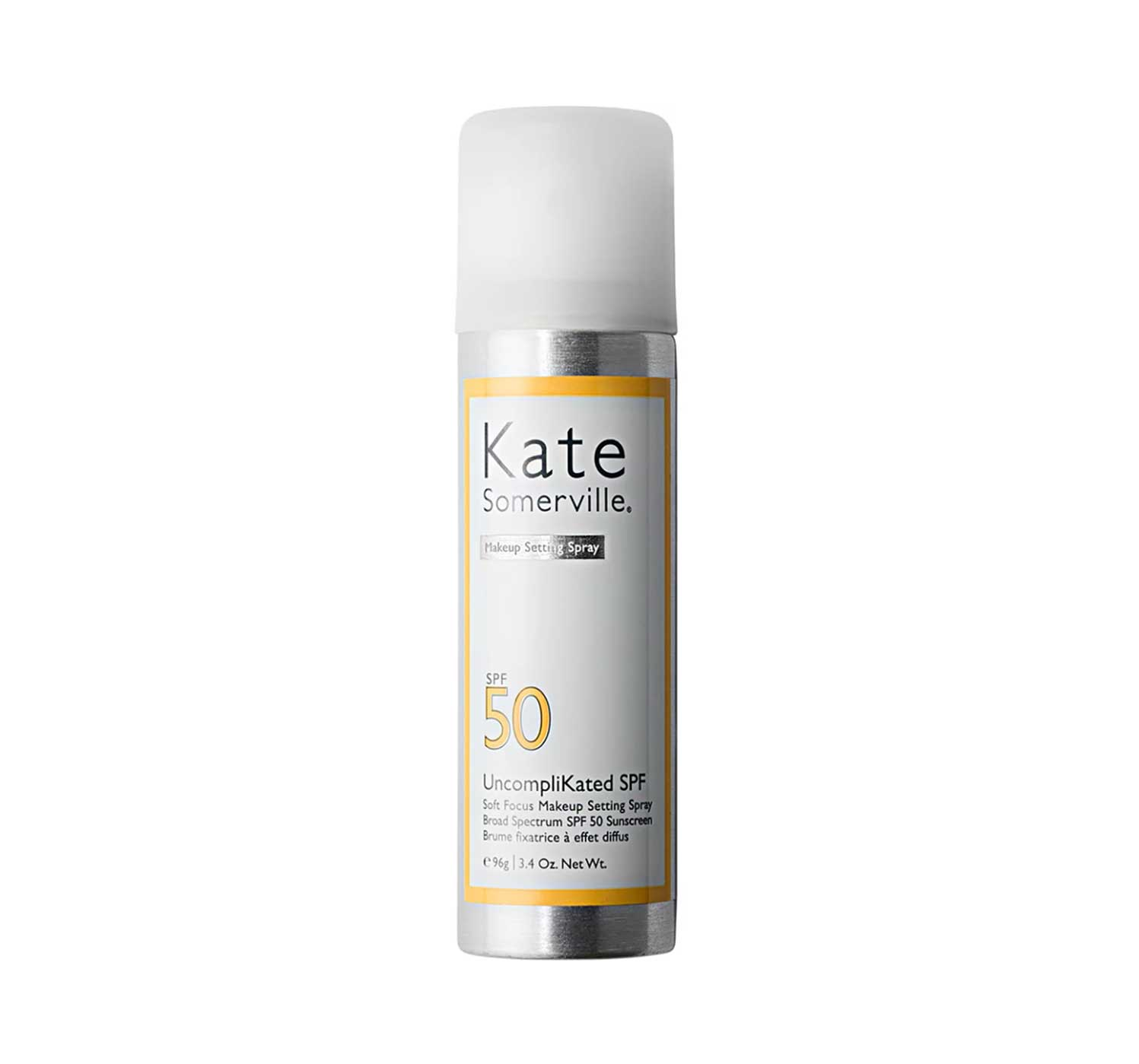 Skin Type: Sensitive or Acne-Prone
While everyone can benefit from wearing daily SPF, Khan recommends SPF settings sprays for people with sensitive skin in particular, as well as anyone regularly using chemical exfoliants or any kind of acne treatments. "Those using skincare products that include active ingredients like salicylic acid and benzoyl peroxide should always use an SPF setting spray to avoid sun damage," Khan says. Plus, you can also stash an SPF setting spray in your bag and use it to refresh your face and sun protection throughout the day without disturbing reactive skin.
What To Look For: Khan recommends looking for a sunscreen-packed setting spray with at least SPF 30 to ensure your skin is well protected from the sun.
Shop: Khan's top pick is Kate Sommerville UncompliKated SPF Setting Spray thanks to its fine mist application that covers and protects every part of the face.