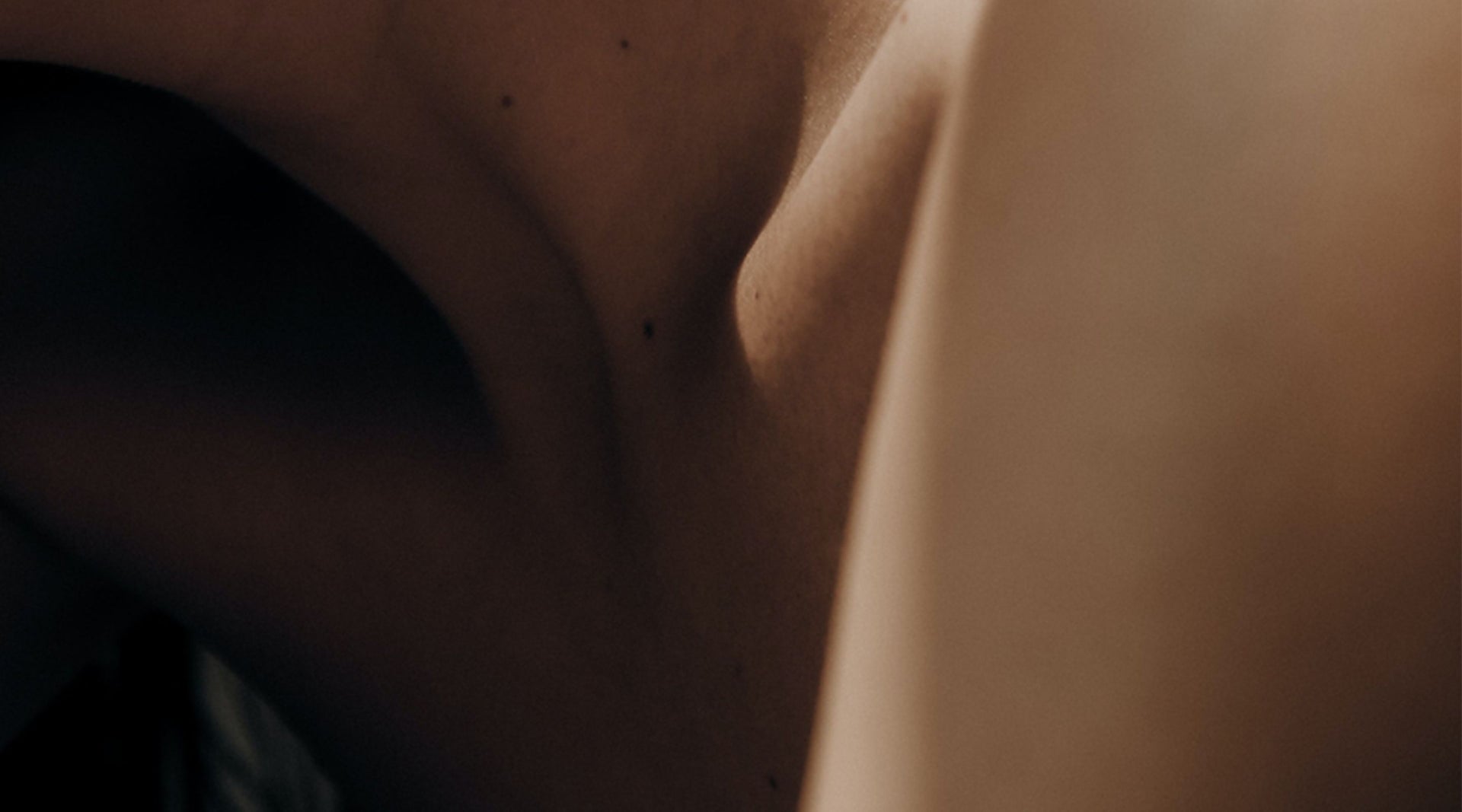 How to Highlight Your Body with Everyday Cream Highlighter
Tutorials
A cream highlighter is exactly as it sounds: A cream-based illuminator that catches light to makes the skin glow. While cream highlighters are primarily thought of as a makeup product for adding a lit-from-within glow to the high points of the face, it can also do the same for your body. "If you're looking to create consistency in your glam, bringing glow down to the chest and shoulders can really bring [a look] together," says makeup artist Judi Gabbay.
Highlighter is the opposite of contour. "When you contour, you use a color darker than your skin tone to create the illusion that certain features are pushed inwards to give a chiseled effect," explains makeup artist Alexa Persico. "Highlighting uses a shimmery shade that is much lighter than your skin tone to catch light and accentuate your features, making them look more prominent."
While highlighting the body is an easy and effective step to add to an everyday look, Persico highly recommends it for times you'll be in front of the camera, such as special moments like a wedding. Here's why: "Highlighting the collarbones, shoulders and front and back of the arms will help create a more three-dimensional figure," she says. "Highlighting the legs is also a must, especially if you are wearing a shorter skirt or dress. You can make your legs look longer and stand out."
Curious to learn how to use a cream highlighter on the body? Follow these pro tips from Gabbay and Persico ahead.
"Highlighting uses a shimmery shade to catch light and accentuate your features..."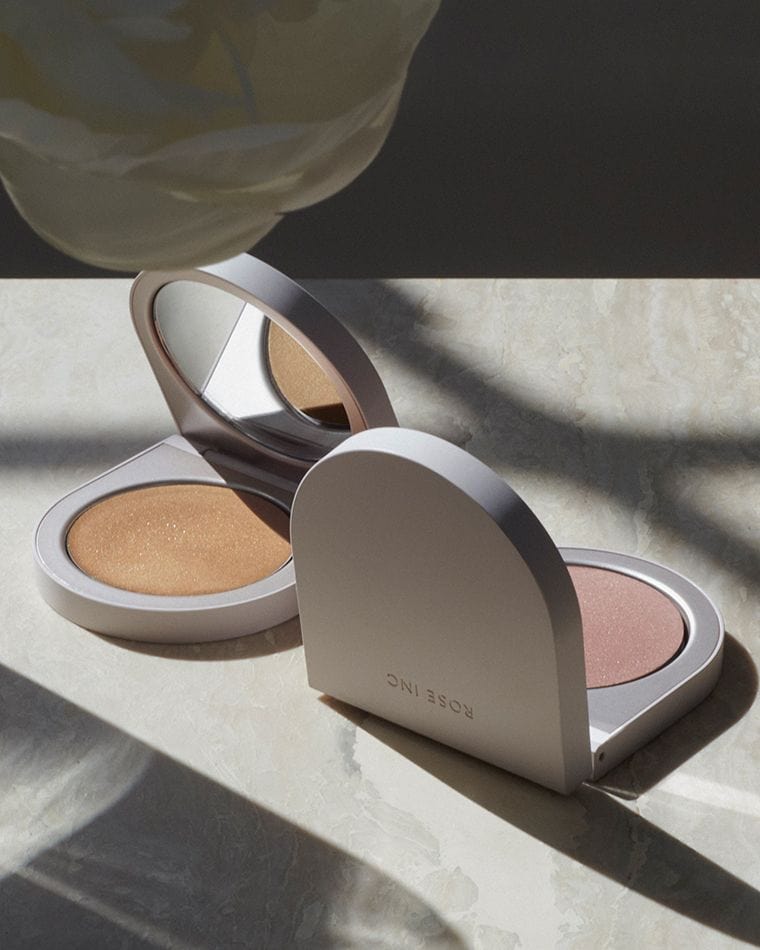 Choose a highlighter shade

Cream highlighters are available in different shades, from pearl to warm gold to rich copper. Opt for a hue that complements your overall makeup look for the day. To make things simple and cohesive, choose a cream highlighter that you can use on both your face and body. Gabbay points out that highlighters only formulated for the face may not stay put as well on the body. Bonus points if the highlighter also provides skin-enhancing benefits. Rose Inc's Solar Radiance Hydrating Cream Highlighter, for instance, hydrates, brightens and smooths the skin while simultaneously creating a luminous effect.



Incorporate cream highlighter into your body lotion

According to Gabbay and Persico, the easiest and most efficient way to apply cream highlighter to your body is to mix it with body lotion. This technique provides glow and hydration in one easy step, making it an excellent option for everyday wear. Apply it all over the arms, chest and legs for a seamless finish. You can also use the same technique with liquid-based body highlighters.



Use a fluffy brush for application

For more strategic highlighting, Gabbay recommends using a fluffy brush to help make the application process easier. Persico says a makeup sponge should also do the trick and help buff the product into the skin if you don't have a brush on hand.
Where to Apply Highlighter on the Body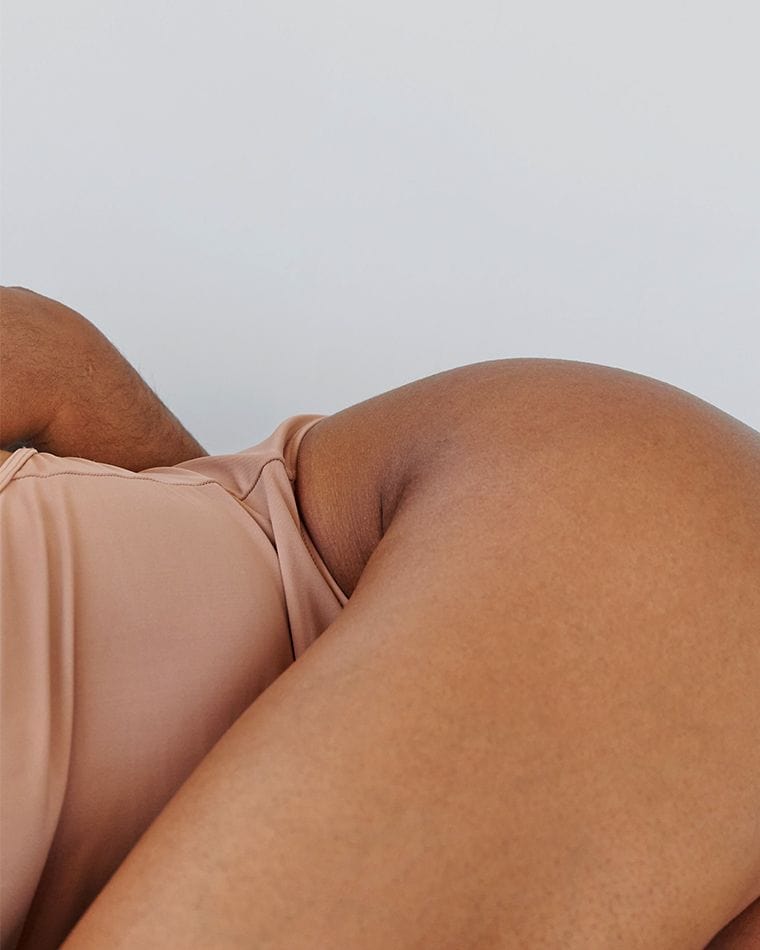 Shoulders

To draw attention to the shoulders, Persico recommends applying the highlighter in circular motions to the high points of the shoulders (where the light naturally hits) using a fluffy brush.



Collarbones

Start by locating your collarbones. "If you're not sure where your collarbones lie, lightly adjust your shoulders forward until you can see your bone structure," Persico says. Then apply the cream highlighter onto the high points of the collarbones to make them pop. "You will notice a huge difference."



Legs

Use a sweeping up-and-down motion with your brush for a flawless highlighter application on the legs. "Make sure the product is applied evenly with no splotches," Gabbay says. Apply highlighter on the back of the legs and the tops of the feet if they're showing.
Shop Highlighting Essentials
---
---