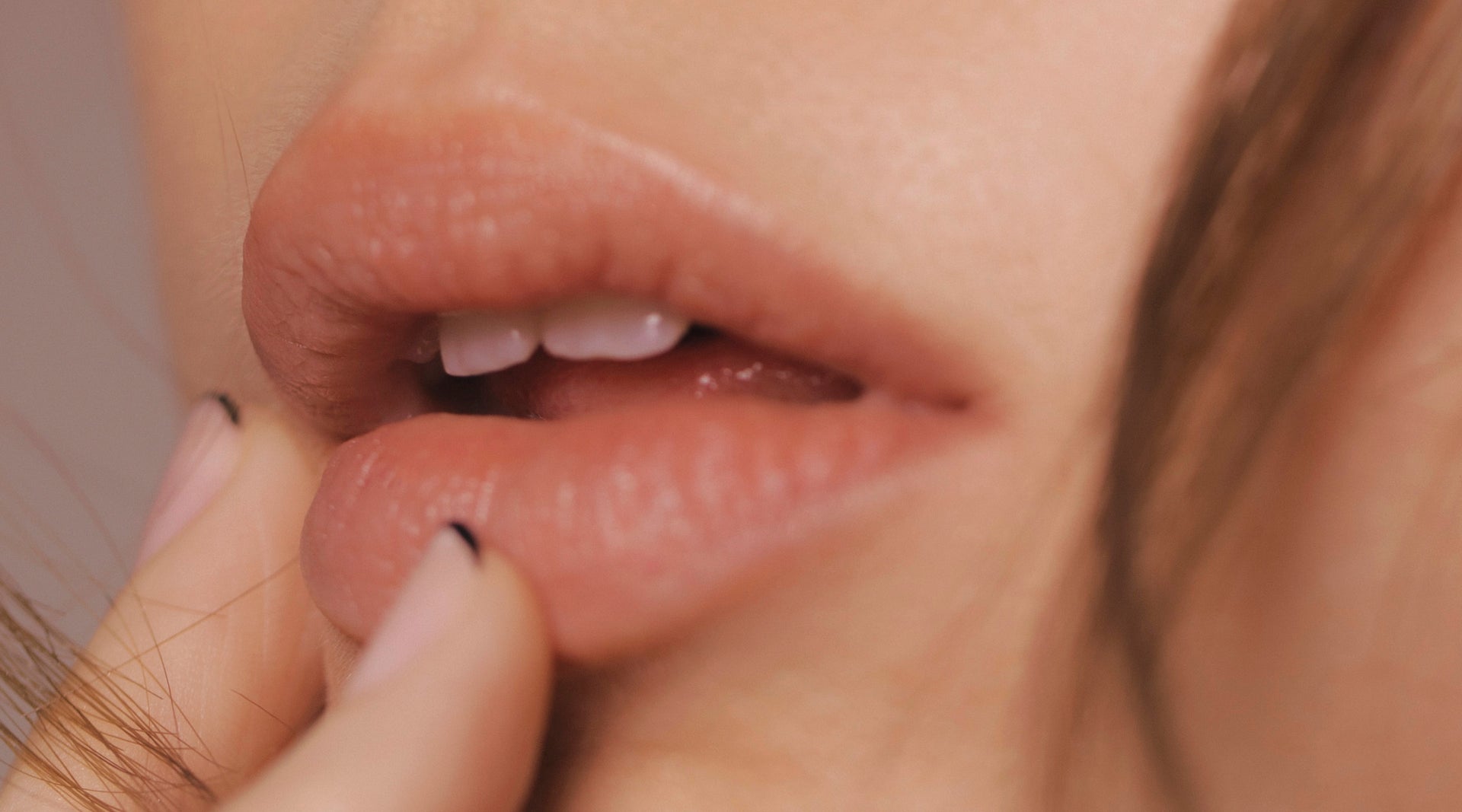 Pro Advice to Stop Dry Lips & Prep Them For Lipstick
Tutorials
Dry skin and winter go hand in hand — and the same goes for our lips. The skin on our lips is thin and lacks oil glands, according to board-certified dermatologist Jessie Cheung, MD, making it more prone to getting dry and chapped. When the weather is colder in the wintertime, the issue can worsen. "Chapped lips are often seasonal because cold air, brisk winds, and low humidity will cause the skin to lose more moisture," adds NYC-based Hadley King, MD, FAAD. "This can also contribute to seasonal flares of eczema." Furthermore, if left untreated, Dr. Cheung says dry, chapped lips can start to peel. Thankfully, there are things we can do to keep our lips moisturized during the colder months.
Below, Dr. Cheung and Dr. King spill their top tips on how to stop lips from peeling.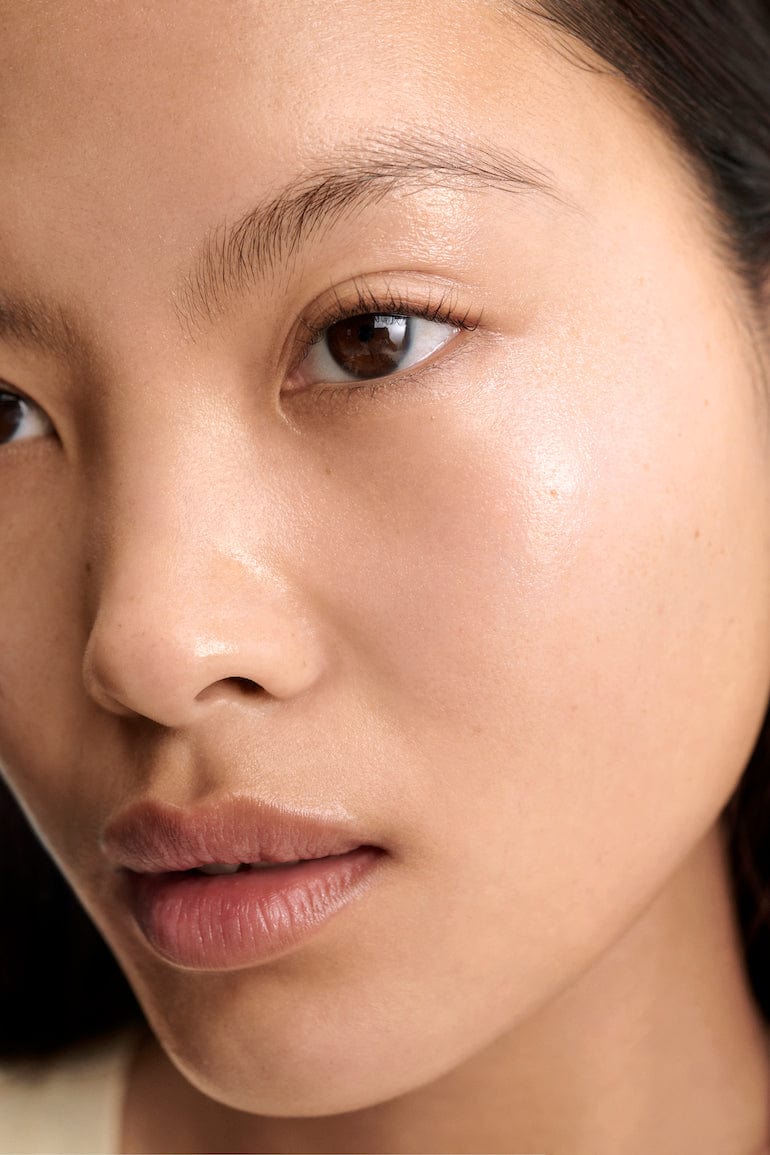 How to stop lips from peeling




1. Don't pick at your lips

While it may be tempting to peel the flakes and dead skin off your lips using your fingers for some quick relief, this practice actually perpetuates the lip-peeling problem. "Inevitably, you will tear into your healthy skin and make matters worse," Dr. Cheung says. King echoes this advice adding that the dead skin actually protects the delicate, new skin underneath while it heals properly.



2. Do some gentle exfoliation

That said, gently exfoliating the lips is advised. "Gentle exfoliation can be helpful for the lips to remove dull, dry skin and allow for better penetration of moisturizing ingredients, but the skin of the lips is very delicate and thin, so it's important that this is done very, very gently," Dr. King says. "I recommend extremely light pressure with a gentle product that has a moisturizing base to protect the skin barrier, and delicate exfoliators — no coarse granules with sharp edges." 

King recommends products with a mix of hydrating ingredients, like squalane, glycerin, or seed oil, which support and nourish the skin barrier while sugar crystals gently exfoliate. Cheung adds that you can also keep it really simple and use a damp washcloth to gently exfoliate the lips. 
"...the skin of the lips is very delicate and thin, so it's important that this is done very, very gently."
3. Avoid triggers
Dr. King points to allergens and irritants in foods, as well as topical products, as other causes. For this reason, she recommends taking note of foods you ate or products you used before the lip peeling started to help identify any triggers. If an allergy is suspected, an allergist can also perform a patch test to confirm. The cold weather and wind can also trigger peeling lips, so Dr. King recommends protecting your lips by covering them with a mask or scarf when you're outside.
4. Slather on lip moisturizers 
The secret for how to stop peeling lips comes down to nourishing them with moisturizing lip products like Rose Inc's new Lip Treatment Hydrating Lip Balm. Dr. King recommends using lip balms that contain humectants such as hyaluronic acid and glycerin to hydrate the lips, emollients like ceramides to support the skin barrier, and occlusives to help lock in the moisturize. Apply the lip balm after you exfoliate and anytime your lips feel dry, likely at least four times per day, she instructs.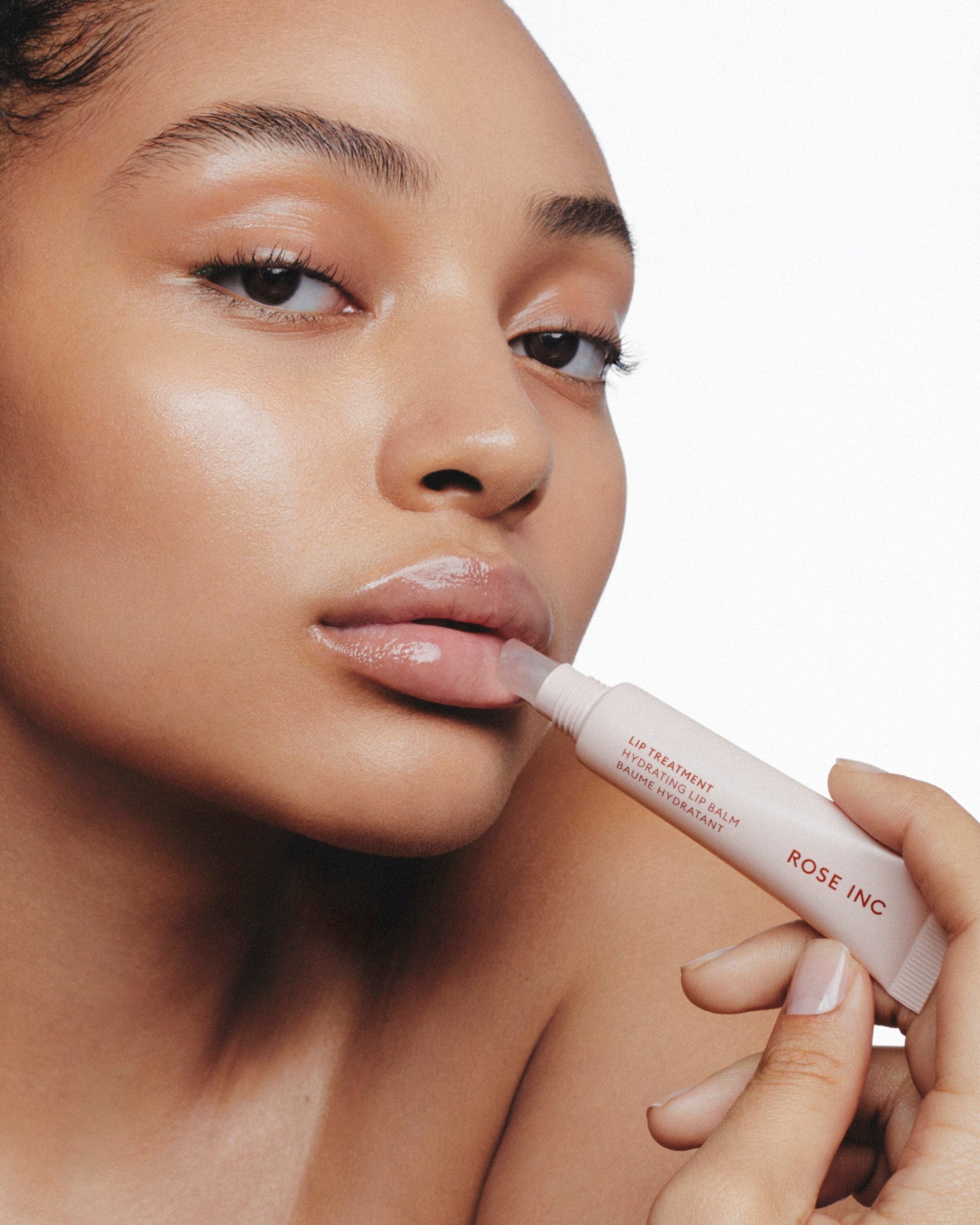 5. Avoid drying ingredients

When it comes to lip peeling, the products and ingredients you don't put on your lips are equally as important as what you do apply. In particular, Dr. Cheung and Dr. King agree that avoiding balms with menthol, camphor, phenol, and alcohol, which may feel cooling when you first apply them but they evaporate quickly leaving your lips feeling drier.

Also, salicylic acid, a powerhouse skincare ingredient, is sometimes added to lip products as an exfoliant to help remove dry, flaky skin. However, Dr. King says when lips are already sensitive, salicylic acid can lead to further irritation.

And it's not just lip balms and other lip moisturizers. Be sure to check the ingredient list of other lip products you're using, such as liner, gloss and lipstick in case they contain potentially drying or irritating ingredients. Dr. King notes that lip plumping products often contain cinnamon oil or peppermint oil, which can cause irritation as well.




6. Apply topical corticosteroids

If you've tried all the above lip-peeling tips and tricks and your lips don't seem to improve, Dr. King proposes you pick up an over-the-counter hydrocortisone 1% cream to help reduce inflammation. Use the cream twice daily for a week in conjunction with moisturizing ointments. If there is still no improvement, then it may be time to visit a board-certified dermatologist for personalized treatment.
Shop Bestsellers
---
Shop Rose Inc's clean, hydrating essentials powered by biotechnology.
---