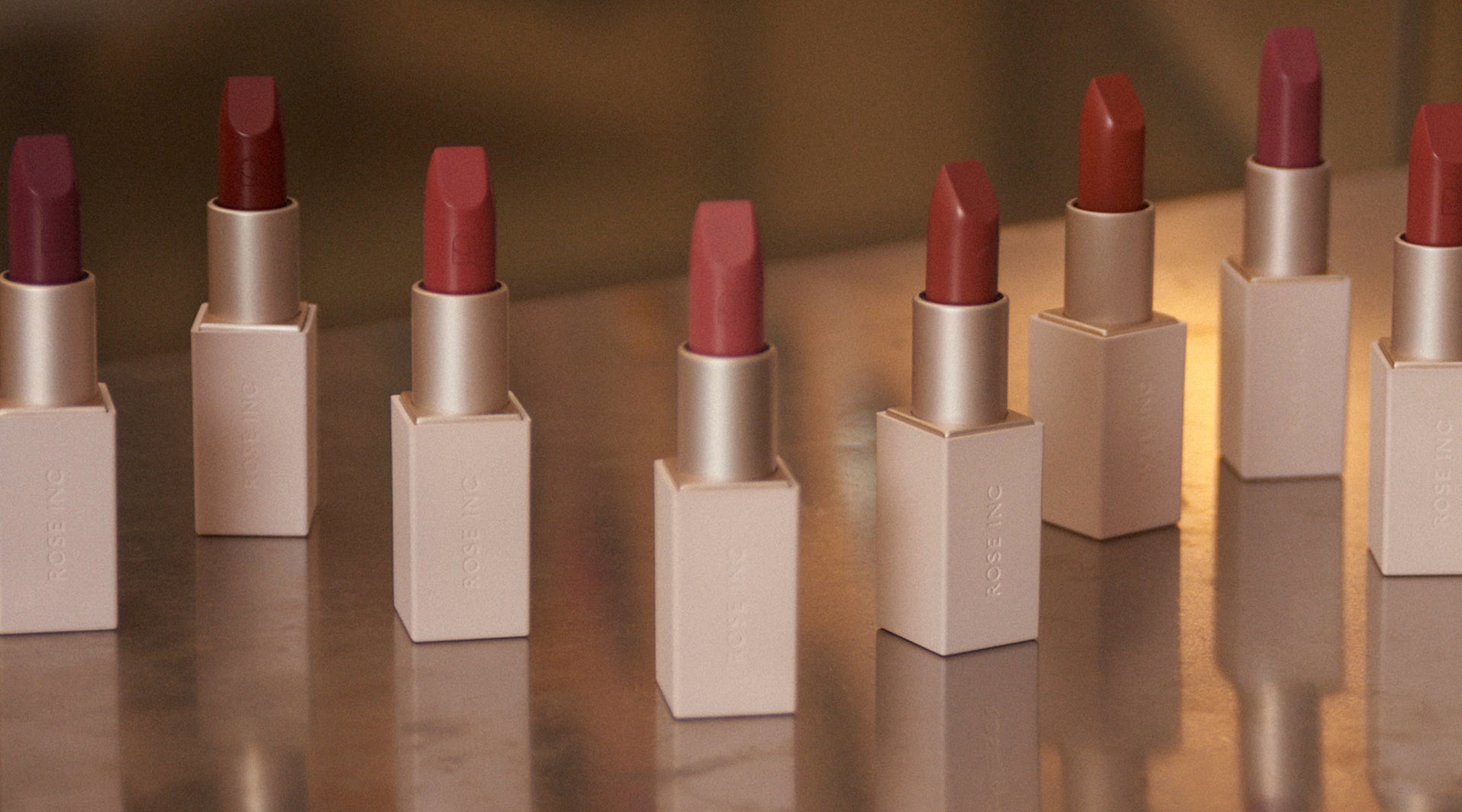 Inside Rose Inc: How a Product Is Made
Education
It takes a lot of talented people to bring a product to market. You may have seen factory tours of Satin Lip Color and Solar Radiance Highlighter, but before raw materials ever get mixed, there are many steps that go into bringing products into the world — and even more that come after. Ahead, we're checking in with just a few of the Rose Inc staffers who work in different parts of the company, from formulation and packaging all the way down to copywriting and events, for a glimpse into the process. How does it all work? And what are their favorite products they've worked on? Keep reading for more.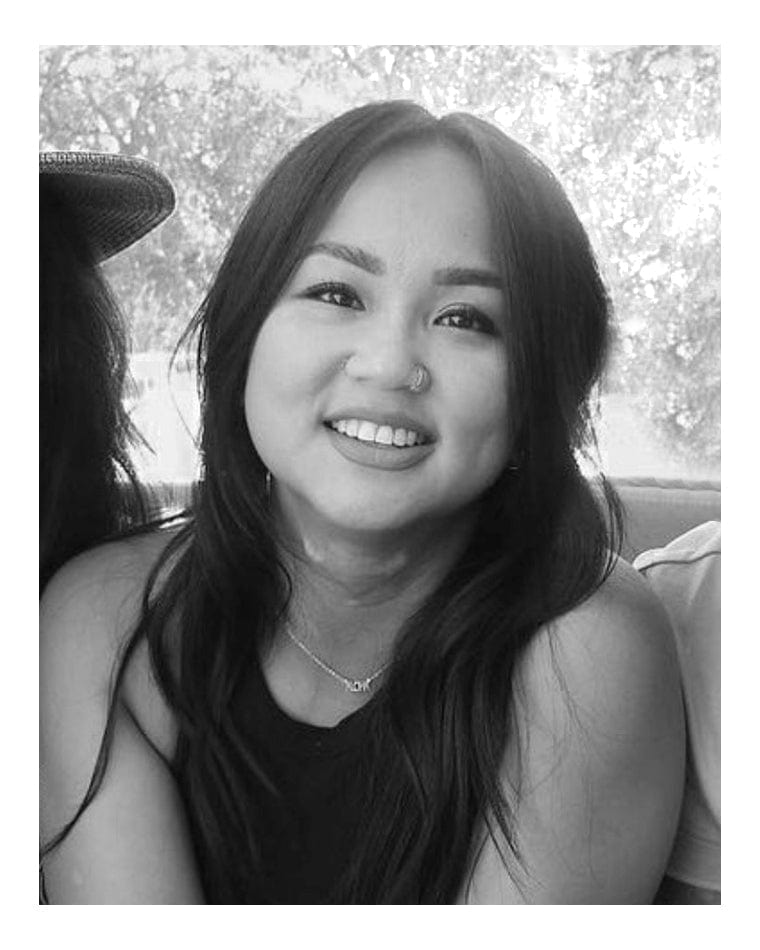 Vanessa Cruzada

Director, Product Management & Marketing

Vanessa Cruzada is one of the first people to touch every Rose Inc product. She's part of the team that not only dreams up new launches, but also fills in the how by developing clean, efficacious formulas, how they'll feel and even what they'll smell like. 

Vanessa's favorite products: Softlight Luminous Hydrating Concealer in Shade LX070 and Number 4 Dual-Ended Concealer Brush

"This [concealer] covers anything and I'm obsessed with how creamy this one is — it's a dream. [The concealer brush] does it all. It's my favorite tool of the bunch! You can apply concealer, foundation, blush, bronzer, highlighter, all-over eye color, etc. You can buff out color or target for more coverage. It's like a Swiss Army knife.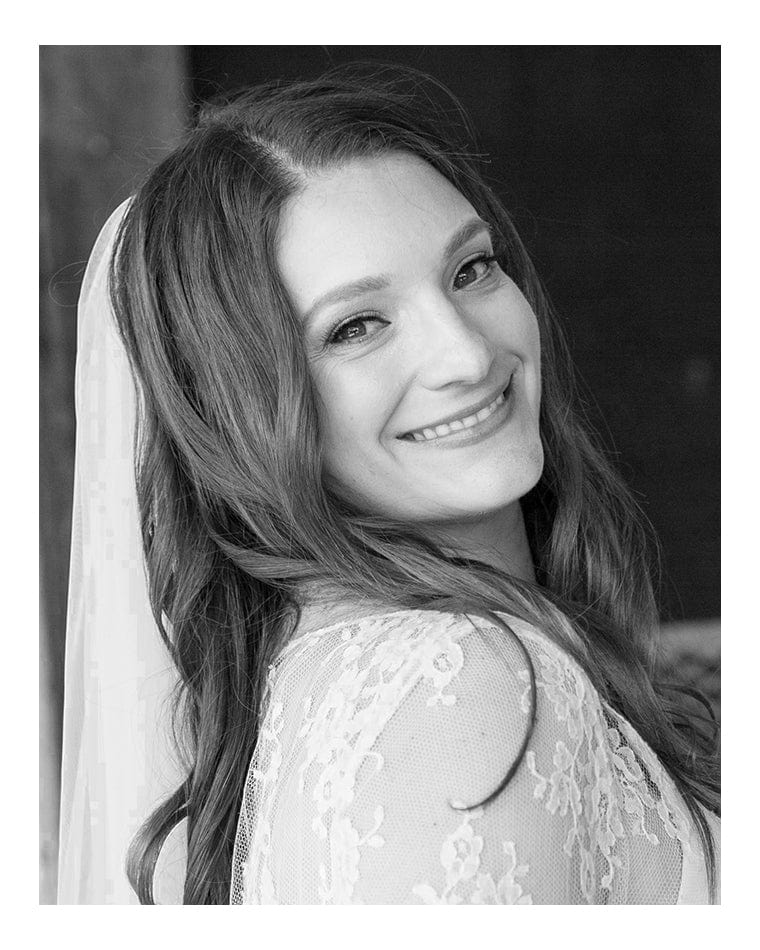 Erin Ewing

Director, Packaging Development

Once a formula is finished, it's up to Erin Ewing to determine how to package it. You can thank her for creating our beautiful, more sustainable packaging comprised of recyclable and PCR components that keep products fresh to the last swipe. 

Erin's favorite product: Solar Infusion Soft-Focus Cream Bronzer in Shade Kauai 

"I have always been a bronzer girl and this is by far the best one that I have ever used. It gives my skin the perfect sun-kissed glow without feeling cakey. It is also super hydrating and doesn't settle in any creases. I literally wear it every single day."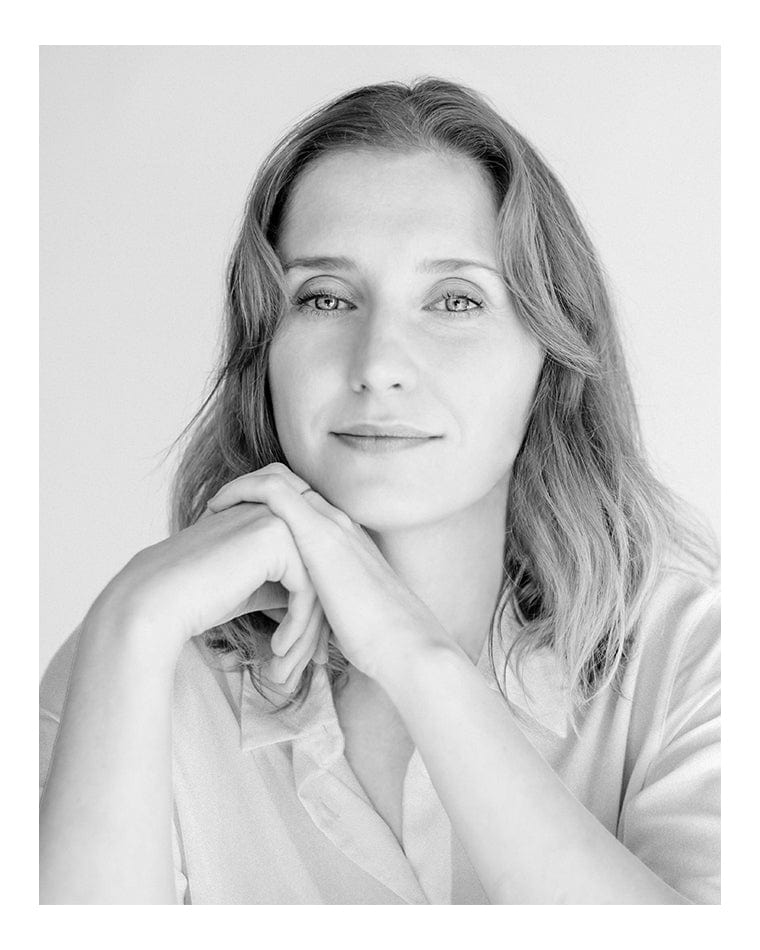 MacKenzie Kassab

Director, Copywriter and Editor

Once the product is finished and the packaging set, it's then decided how to describe it. Every word you see printed on our products or published on our website passes through wordsmith MacKenzie Kassab. Not only does she tackle tasks like naming products and shades, but she helps ensure clear messaging around every offering so consumers know what it is and why it's special. 

MacKenzie's favorite product: Satin Lip Color Rich Refillable Lipstick 

"Satin Lip Color is the beauty equivalent of 'fake it till you make it': It gives a polished impression, regardless of how put-together you actually feel. The rich, hydrating texture rivals my go-to lip balm, so I'm constantly reaching for it throughout the day. I keep a shade in my bag, another next to my laptop and I often have one tucked mindlessly in my back pocket. With neutral shades, mirror-free application is a breeze. I never leave home (or go on Zoom) without it."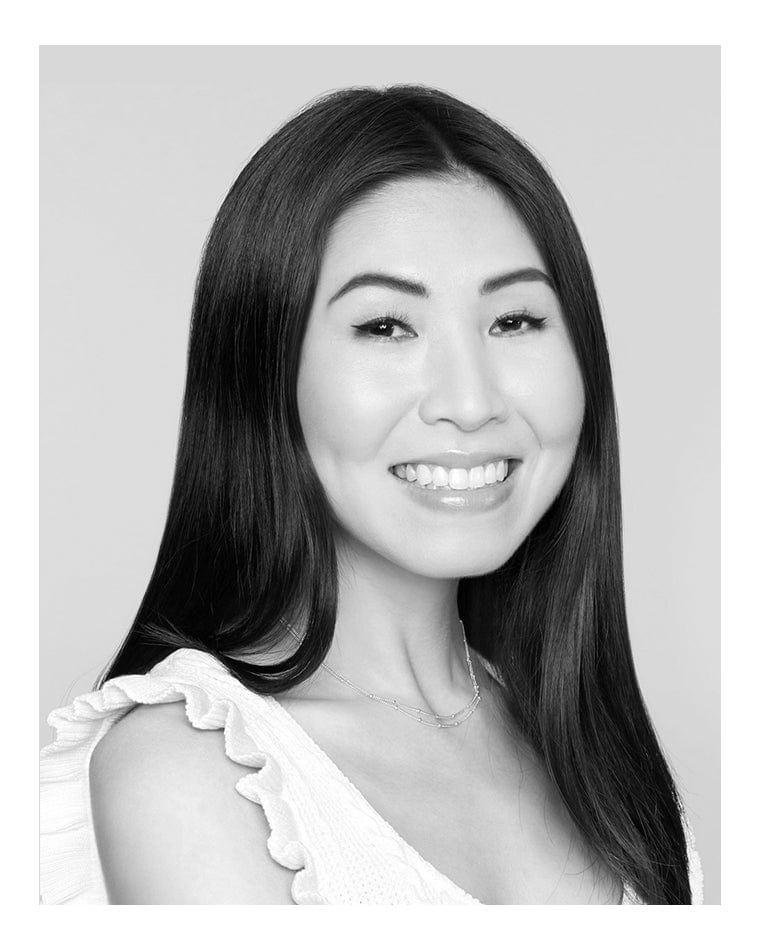 Connie Cheng

Senior Manager, Social Media & Content Marketing

If there's one teammate who lives and breathes social media above all else, it's Connie Cheng. Not only does she spend her days planning and posting to the Rose Inc Instagram feed, she also spearheads the content strategy that informs the content and cadence across the brand's other social media channels like Facebook and TikTok. 

Connie's favorite product: Skin Enhance Luminous Tinted Serum in Shade 05 

"Our tinted serum is my go-to that is perfect for WFH and everyday wear! I love how it lets my skin look like skin, but better, with a radiant finish. It's the ultimate duo when paired with our Number 3 Foundation Brush. I highly recommend this product to anyone who is looking to effortlessly give their skin a complexion boost."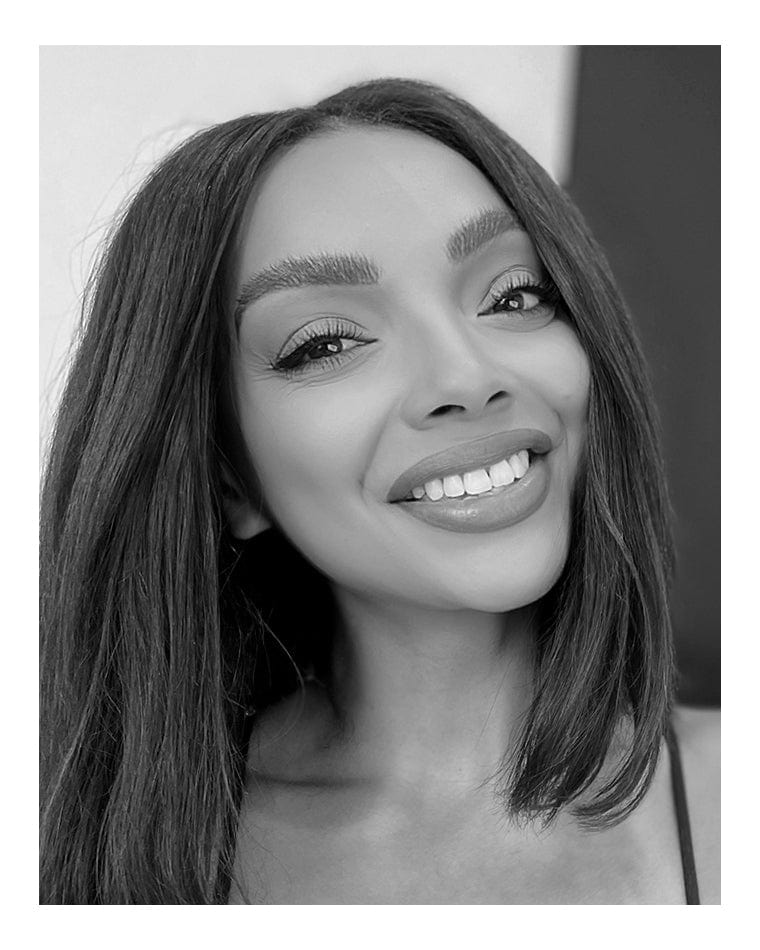 Rhonda Ruf

National Education and Events Manager

When it comes time to educate consumers and retail partners about Rose Inc products, Rhonda Ruf is there to get into the nitty-gritty of what sets Rose Inc products apart from the pack. You can catch her conducting virtual sessions via video conference and performing in-store demonstrations to teach partners everything there is to know about getting the most of each product. 

Rhonda's favorite product: Cream Blush Refillable Lip and Cheek Color 

"I have always loved cream blush, but this one is special! I love the formula, the texture and how blendable it is. I stipple it onto my cheeks with our blush brush and sweep a little across my nose. Then I take my finger and dab a little on my pout. Chef's kiss!"