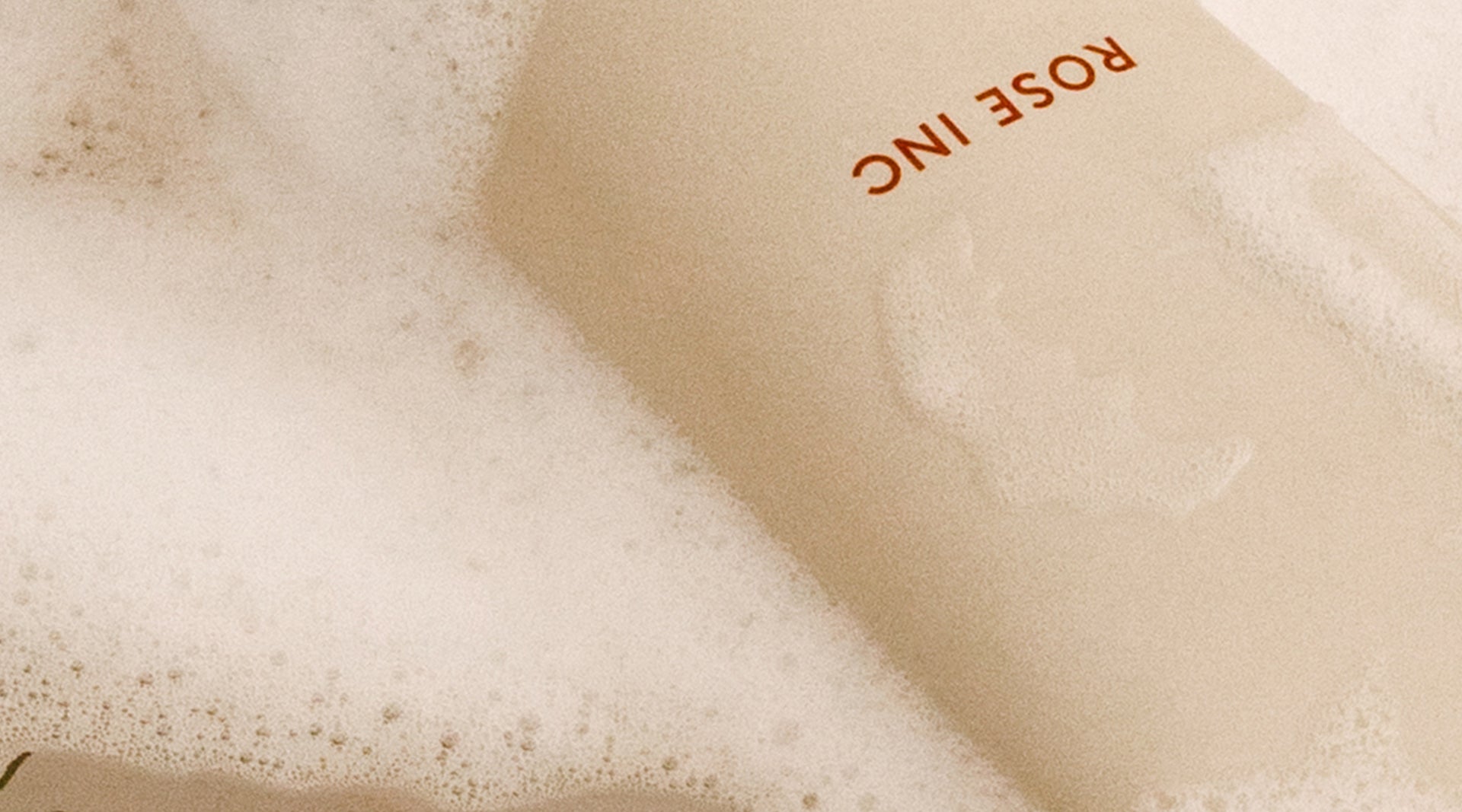 The Order of Your Skincare Routine Matters, According to a Derm & Aesthetician
Education
Whether you consider yourself a skincare minimalist who sticks to the essentials or you love to luxuriate in a multi-step ritual, the skincare routine order you follow is vital for maximizing the benefits of each product. As a general rule of thumb, celebrity aesthetician Joshua Ross of SkinLab says the best skincare routine order is determined by the product's viscosity (i.e., how thick it is). "A light viscosity would be a hydrating toner, and a heavy viscosity would be something like an emollient-rich night cream," he says.
The key, Ross adds, is to layer the products from lightest to heaviest. "This will allow each product to penetrate better as well as act as a vehicle to carry the next product in," he says.  "For example, misting a toner on your skin before your serum will help pull the serum in, and then layering on top of that with a moisturizer will help it absorb."
Now that you have the basics down, keep scrolling to learn the best skincare routine order according to the pros.
The Pro-Approved Skincare Routine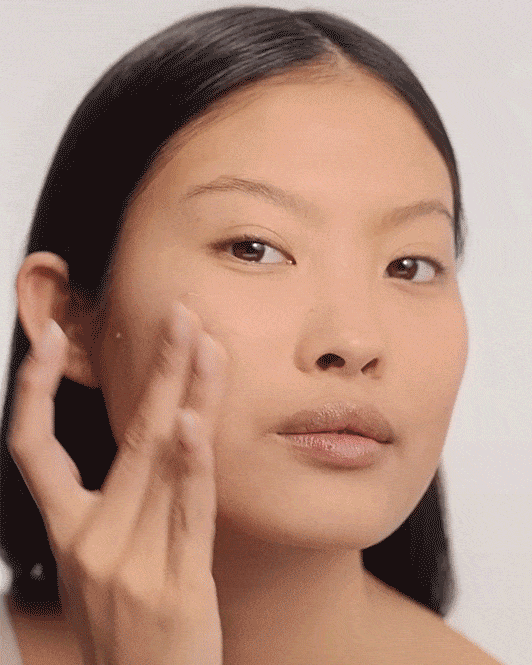 1. Cleanser

First things first, both Ross and Dr. Naana Boakye, MD, a dermatologist, founder of Bergen Dermatology and dermatology director of KINLÒ, say the first step is washing your face with a gentle cleanser in the morning and at nighttime. This washes away all the dirt, oil and makeup from the day, so you kick off your skincare routine with a clean slate.

 

2. Exfoliator

Next up is exfoliation, which removes the dull, dry skin cells. Ross recommends only exfoliating as part of your evening skincare routine order since exfoliation will make your skin more susceptible to the sun. And depending on how gently or intensely you exfoliate, he suggests doing it anywhere from once a week to once a month. Everyone's skin is different, so make a note of what frequency works best for you.

 

3. Toner

Once you cleanse and exfoliate, apply a toner. In particular, Ross suggests using a hydrating toner to infuse moisture and prep the skin for the rest of the products you'll be applying as part of your morning and evening skincare routine. There are also antiseptic toners available, which remove excess dirt and bacteria. However, Ross doesn't recommend them for adults. "If you're suffering from adult acne, it's not because your skin is dirty," he says. "It's because you have stress and inflammation, and antiseptic toners will only exacerbate the problem."

 
"Serums are generally potent high concentrations of active ingredients...in a lighter formula to allow for a better product absorption...."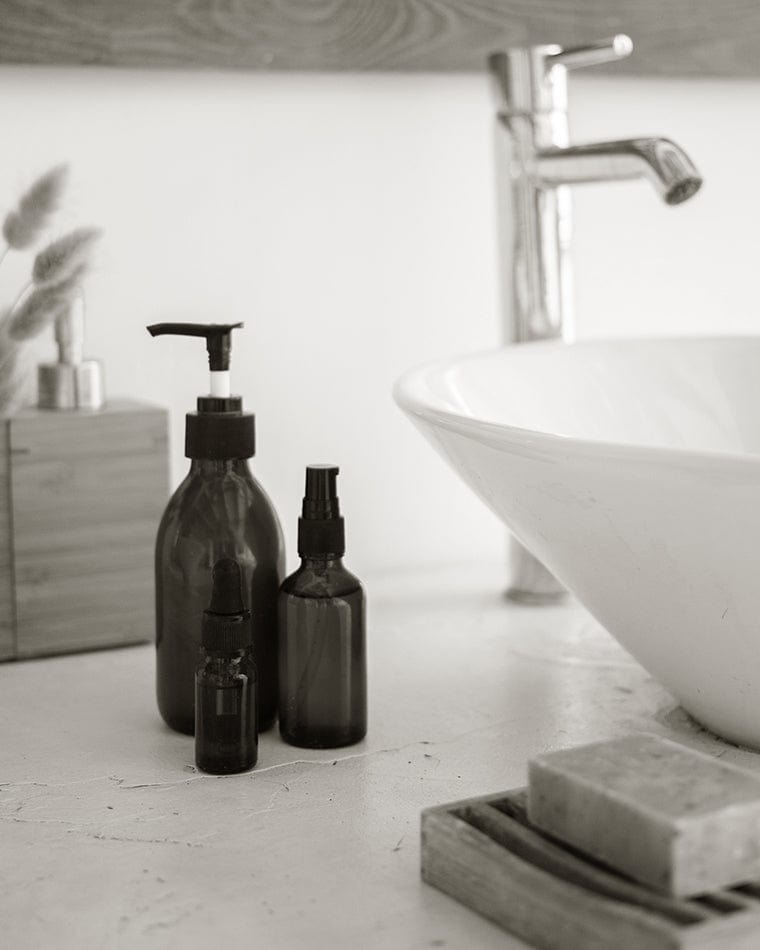 4. Serum

"Serums are generally potent high concentrations of active ingredients [such as antioxidants] in a lighter formula to allow for a better product absorption and getting the max benefit of the ingredient," Ross explains. So, it makes perfect sense that this step comes after you've cleansed, exfoliated and prepped the skin and it's ready to absorb all the goodness.

Pro tip: Dr. Boakye advises applying serum to your face, neck, ears, and decollete area. Then, she says, wait for the serum to fully dry and soak into your skin for two to five minutes before moving on to the next step. Repeat morning and night with the serums of your choice.

 

5. Moisturizer

No skincare routine is complete without moisturizer. Why? It hydrates the skin and locks in all the skincare products you've applied in the previous steps. Dr. Boakye also reminds us to moisturize the entire body, not just our face.

 

6. Sunscreen

And lastly, as part of your morning skincare routine only, remember to apply sunscreen. Dr. Boakye recommends a mineral-based sunscreen over the face, neck, and ears. Also, she adds, don't forget to hydrate and protect your lips by applying a lip balm with SPF.

 
Bonus step: Treatment mask
Dr. Boakye says masks are great to do once or twice a week to add more hydration to the skin. Ross says you'll want to incorporate the mask into your skincare routine order after adequately cleansing the skin. Then apply the mask for the recommended time, do a second gentle cleanse and continue with your skincare routine order. Or, Ross adds, you can also opt for an overnight mask which you can apply at the end of your evening skincare routine and leave on overnight for additional benefits.