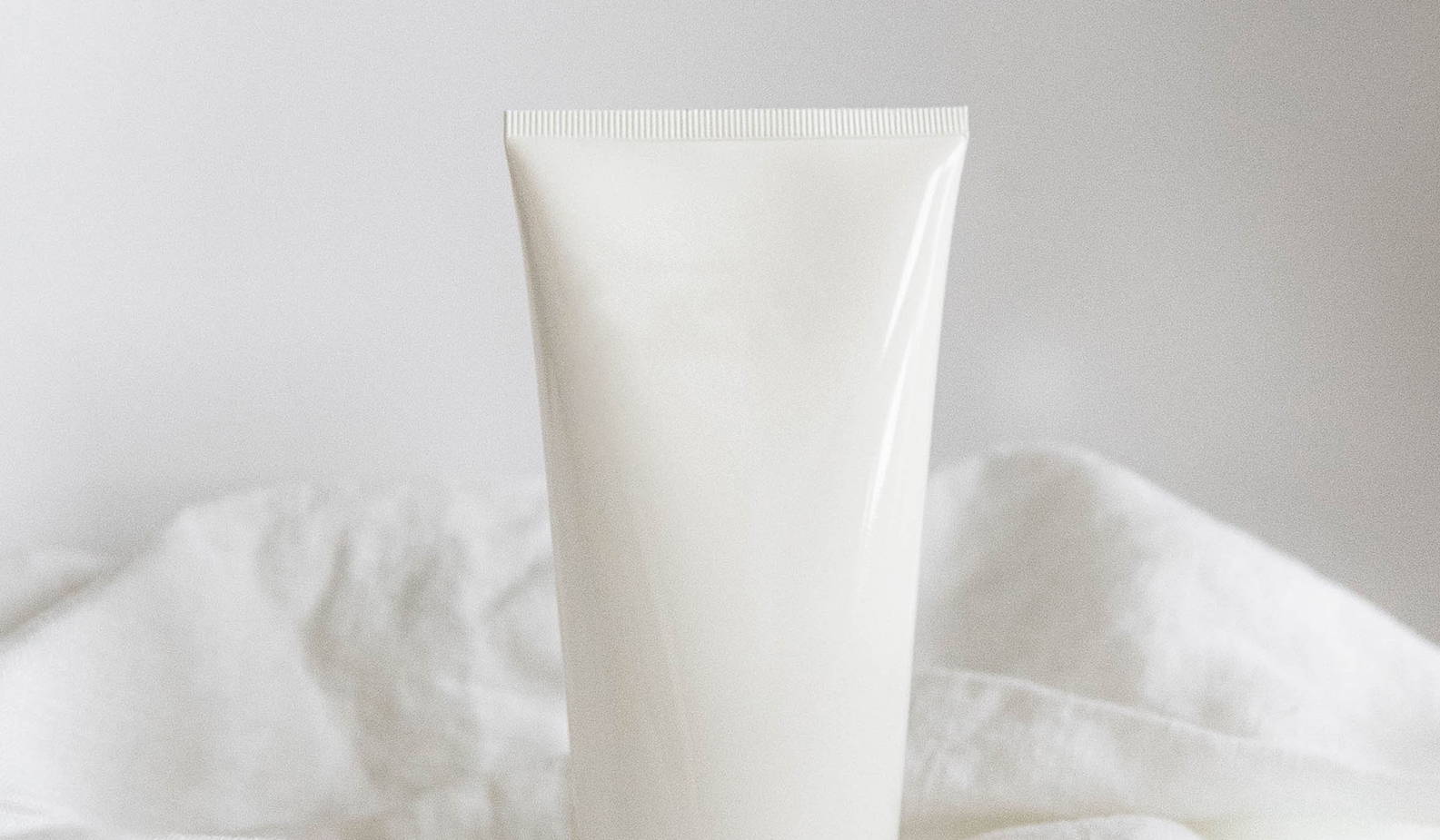 08 / 05
EDUCATION
What Makes a Sunscreen Safe? An Expert's Guide
Top experts unpack the recalls, safest ingredients, and their formula favorites.
In a vastly unregulated beauty industry, searching for safe personal-care products can feel a lot like chasing a shadow. The exception? Sunscreen, a product that is regulated by the Food and Drug Administration and must meet rigorous standards before being put on the shelf. "Even chemical sunscreens and those with micronized and nanosized zinc technically have to be safe and non-carcinogenic to be approved for use," says Orit Markowitz, MD, FAAD, a board-certified dermatologist who specializes in non-invasive skin cancer detection and treatment.
That means buyer confidence with sunscreen should be higher than with any other beauty product, but as Dr. Markowitz explains, there's significant nuance and choice within the category — chemical versus mineral formulations, nanosized and micronized options, 'reef-safe' and not — and protection replies upon compliance. Muddying waters even more are recent findings that showed contaminants in some popular sunscreens and prompted voluntary recalls.
What exactly qualifies as the "safest" sunscreen? It couldn't be more important to know as skin cancer is the most common form of cancer worldwide. Rose Inc investigates.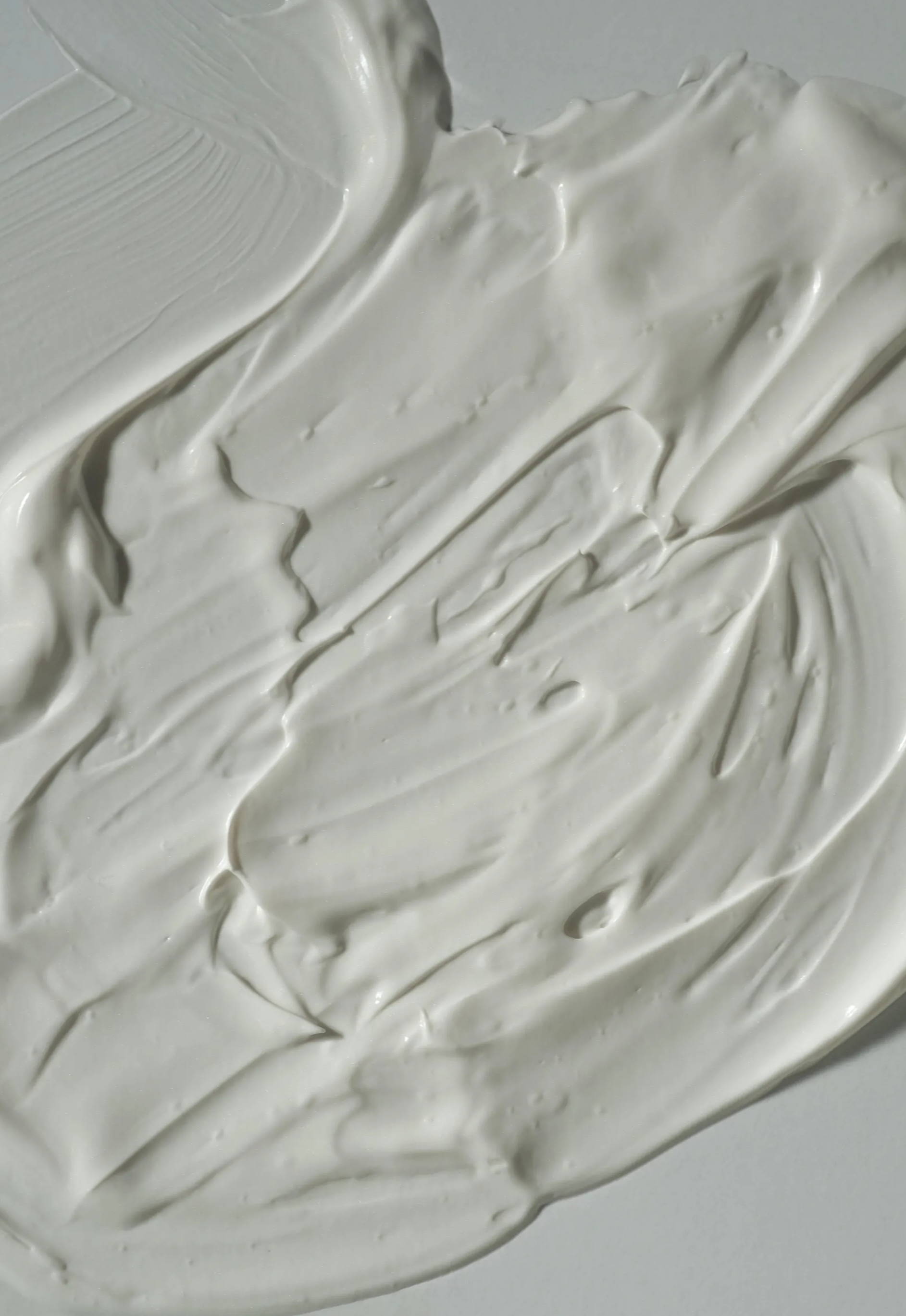 Contaminants & Sunscreen Safety
If sunscreen regulation is so stringent, why are we seeing reports of benzene (an industrial compound linked to blood cancers such as leukemia) pop up in some batches made by popular sunscreen makers? While the known carcinogen would never fly as an ingredient allowed for use under the FDA sunscreen monograph, a recent Valisure report found that some batches of 78 sunscreen (both mineral and chemical) and aftersun products had been contaminated, resulting in the presence of the compound. Makers like Johnson & Johnson voluntarily recalled the batches in question and while toxicologists have provided some much-needed context about what this trace exposure means in the grand scheme of things (we're more likely to amass benzene exposure from pumping gas than from contaminated sunscreen), it still begs the question, how big is this problem?
It's something that points to a bigger issue for Krupa Koestline, a cosmetic biochemist who has specialized in formulating "clean" beauty products for more than a decade. "There's so many chemicals that we don't test for and that's why formulators like me want us to test for things like 1,4-dioxane or formaldehyde, which are just as concerning," she says. "It's not something you need to freak out about, but at the same time, I would love the regulations to be a little bit better in terms of putting the brunt of this testing on the brands."
Like with screening for heavy metals and other contaminants, as many brands already do, Koestline says such testing would need to be done on a batch-to-batch basis. "Yes, it does add to the cost, but not in a substantial way," Koestline says. Regulating this type of testing and cracking down on broad spectrum claim numbers are what board-certified dermatologist Corey L. Hartman, MD, FAAD considers the gaps the FDA needs close in how it evaluates and comments on sunscreen.
The Agency says it has been working to close these gaps and points to a proposed rule issued by the FDA in February of 2019, which would tighten regulations to address active ingredient safety, dosage forms, SPF and broad spectrum protection, final formulation testing, recordkeeping, labeling, and more. "These proposals were designed to bring sunscreens up to date with the latest science, ensure consumers have access to safe and effective preventative sun care options, and enhance enforcement efforts," says FDA spokesperson Coutney Rhodes. In response, the Agency received thousands of public comments from stakeholders, including those represented by the The Personal Care Products Council and the Consumer Healthcare Products Association, pushed back against the proposed regulations, citing underestimated test costs and economic impact on the industry, among other things.
Before the rule could be passed, the process for amending the sunscreen monograph was changed, thanks to a directive folded into the Coronavirus Aid, Relief, and Economic Security (CARES) Act that requires the FDA to issue a proposed sunscreen order — something the Agency expects to execute late next month.

Ultimately, when it comes to unknown trace chemical exposure versus the very known risk of developing skin cancer after not using sunscreen, perspective is key. "There really isn't concrete data to show that sunscreen is not safe, but we have a ton of concrete data to show that UV exposure is not good for you and skin cancer is a very real risk," Dr. Markowitz says. "Maybe you go the route of not worrying so much about something that hasn't been proven?"
There really isn't concrete data to show that sunscreen is not safe, but we have a ton of concrete data to show that UV exposure is not good for you and skin cancer is a very real risk.
Chemical vs. Mineral
Recent research, including a
randomized clinical trial published in the Journal of the American Medical Association
in 2019, has been part of a growing debate around the two types of sunscreen: chemical and physical blockers "I think there's more research needed when it comes to chemical actives for sunscreens," Koestline adds. "The scientific community has started to do the research and found that these chemical actives end up in the bloodstream, and we don't really know what happens from there on." (
The
FDA's findings
on risk of these chemicals in the bloodstream is "uncertain.")
It's this ongoing study that gives some dermatologists and cosmetic chemists pause when recommending chemical sunscreens to patients and consumers (and using them on themselves). "There have been chemicals used in sunscreens in the past and therefore, had been approved for use in sunscreen by the FDA, that were later found to be linked to health issues, like affecting kidney function or birth defects. These chemicals aren't on the market today," notes Dr. Hartman. "But newer chemicals have been introduced and future study may show they produce similar or other issues." Studies on current-use chemical actives in sunscreens also pose questions about health safety as related to kidney function, endocrine disruption and more.
Mineral actives, like zinc oxide and titanium dioxide, are approved for use in sunscreens and tend to be recommended more frequently by derms, because they're less likely to cause reactions in the body, Koestline notes. These minerals are made to sit on top of the skin to block UVA and UVB rays, rather than absorb UV rays and convert them into heat before releasing them from the body like chemical sunscreens.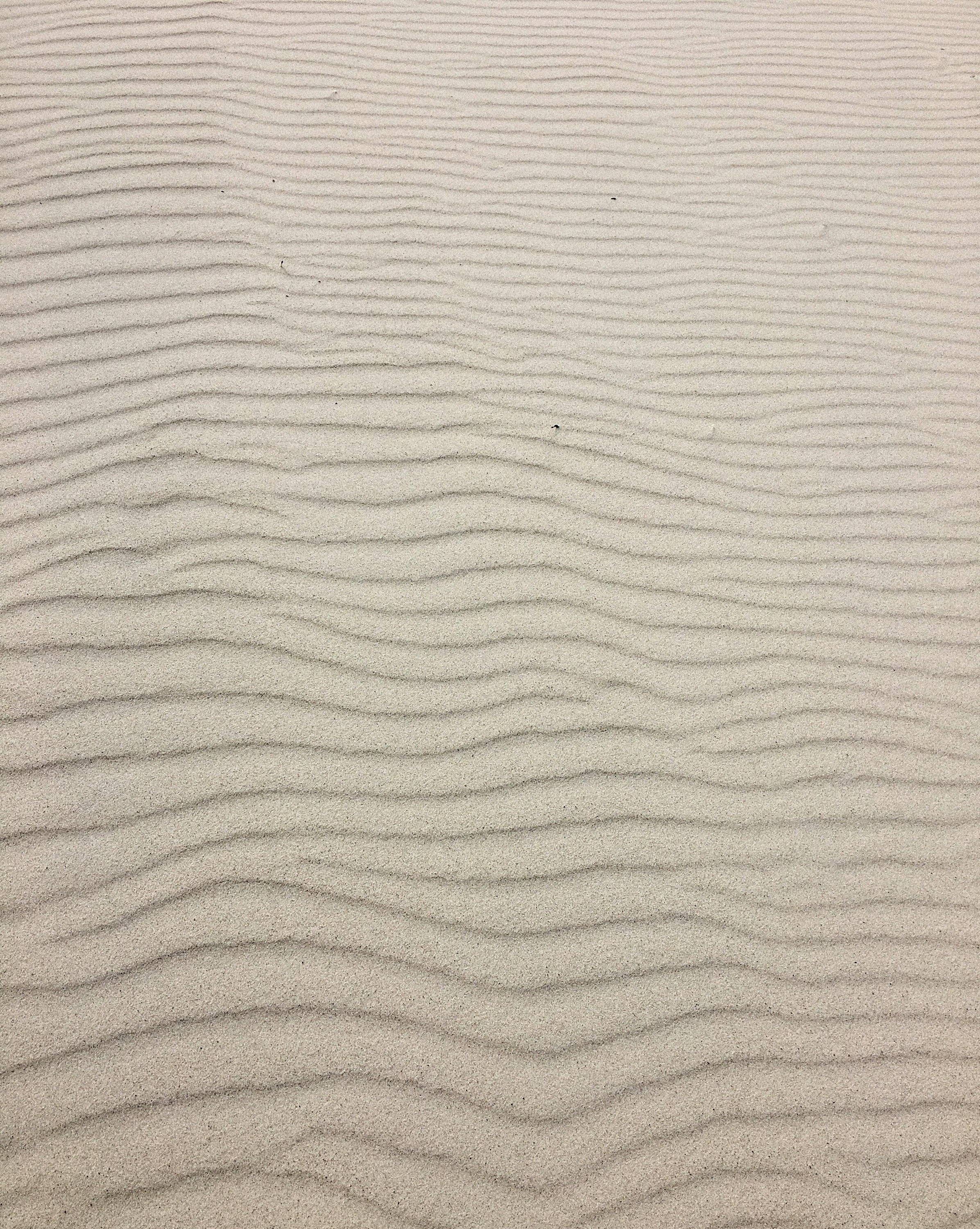 The Nano & Micronized Mineral Question
In order to counter zinc's notoriously thick and chalky inelegance, micronized and nanosized (1000 times smaller than micronized) zinc have been developed for use in sunscreens, in which particles are made smaller to apply more transparently. All the experts in this story consider these teeny particles to be safe.
"Zinc oxide and titanium dioxide are inert chemicals that are unreactive," Koestline says."So when something like nano zinc oxide ends up in our bloodstream, it just gets expelled out." What's more, Koestline notes zinc is something the body needs as and can consume as a nutrient. "That's why the European Union's standards have changed when it comes to nanosized mineral actives in sunscreens," she says. "Researchers have found that the nano zinc particles that enter our bloodstream are consumed by our bodies and processed as minerals, which means they don't bioaccumulate. This is great news from a safety standpoint and also because this allows for a lot more non-whitening formulations with zinc oxide."
Adds Dr. Markowitz, who says she prefers mineral to chemical formulas for personal use, "if I look at all the studies on PubMed at the moment, there's not one study I could find that indicates micronized or nano minerals used in sunscreens aren't safe."
More sophisticated formulations have also made blending across skintones easier. Dr. Hartman and Koestline both prefer mineral-based sunscreens and recommend ISDIN Eryfotona Actinica Daily Mineral SPF 50+, Colorescience Sunshield Total Protection Face Shield Flex SPF 50, and Supergoop Sheerscreen SPF 30 to avoid the dreaded white cast.
As Iris & Romeo founder Michele Gough Baril notes, the development of micronized pigments in the last five to eight years have allowed formulators to erase zinc's chalky effects. It's something she uses in the Iris & Romeo Best Skin Days formulation that allows sheer coverage and shade matching across a spectrum of tones. "The micronized pigments and unique coating we have on our pigments allow them to disperse well with zinc," she says.
Find nano and micronized zinc on labels listed as 'ultra sheer', 'sheer', or 'transparent' on mineral sunscreen labels.
Socially-Responsible Sunscreen
The matter of safety doesn't stop with ingredient lists or testing protocols. After research uncovered the possible damage that oxybenzone and octinoxate have on coral reefs and aquatic ecosystems, lawmakers in places like Hawaii, Australia, and the Virgin Islands banned the use of products with these ingredients. The list continues to grow — the National Oceanic and Atmospheric Administration has added nano zinc and titanium dioxide to the list of ingredients that can be harmful to marine life — and is unlikely to stop soon.
"If you're the kind of person who's thinking about the future and wanting to respect the earth, then that's something that factors into your decision about something as mundane as sunscreen," Dr. Hartman points out, along with the benefits of considering inclusion as well. "Companies that engage diverse populations and address the unique needs of different ethnic skin tones have most likely hired and invested in talent that reflects the real world. These companies have probably thoroughly vetted their products and at the end of the day, they're going to be the ones who emerge with superior innovation."
It's never been more clear that sunscreen is vital for everyone, but which you use can have lasting impacts on our society and planet.