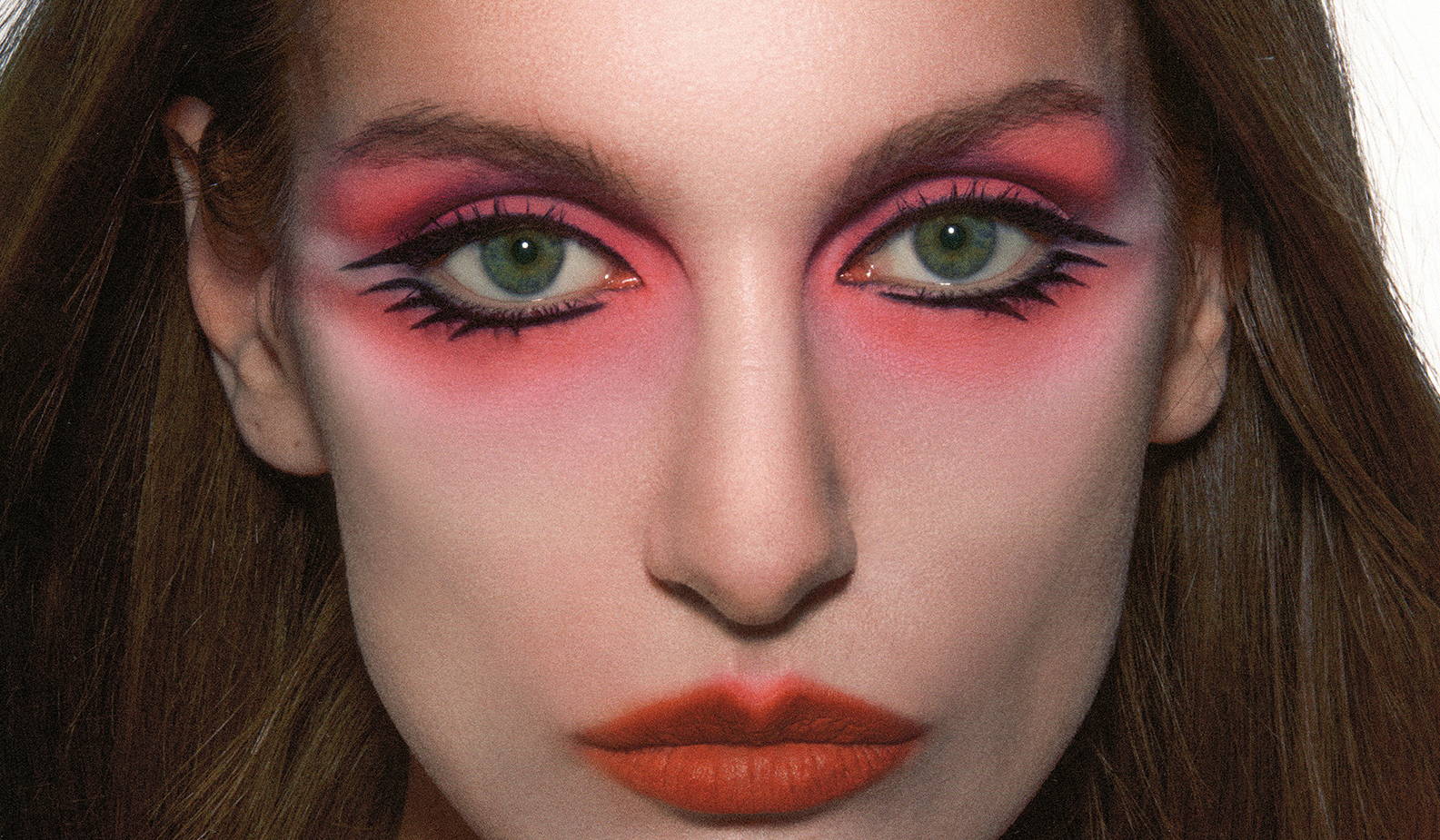 07 / 29
AIR TUTORIALS
Artist In Residency: Anete Salinieka Channels an '80s Sci-Fi Fantasy
Welcome to Artist in Residency, our series that brings the industry's most innovative makeup artists to Rose Inc. for a month of creativity and inspiration. Each week, you'll discover an original look—and the story behind it—created by an artist we love.
For some artists, makeup is more than a calling — it's a gravitational pull. Such is the case for Anete Salinieka. Born and raised in Latvia, she started art school at 16 with a focus on styling, but the endless creative power of makeup was a constant curiosity. It was only after graduating from the London College of Fashion did she finally decide to indulge in her growing passion. "I found makeup so exciting," she says. "I started reconsidering why I wanted to be a stylist." She shifted gears and began assisting established artists like Isamaya Ffrench and Peter Phillips before going out on her own.
"Recently, I have been very inspired by the makeup of the late '60s to mid '80s, but I also think that it's important to always aim to create something new that reflects our time today," she says. "I often take elements from the makeup from those decades but I'll always try to make it relevant for our time by using a fresh color or texture — some kind of modern twist."
Today, the London-based artist works with brands like Byredo, Vivienne Westwood, and Dior, plus international publications like Glamour and Interview. Less than a decade into her career, her creative prowess continues to expand outward. To wit: Beyond just makeup, Salinieka also independently photographed, styled, and modeled through the forthcoming editorials. It's for these reasons and more we are delighted to feature Salinieka as our July artist in residency.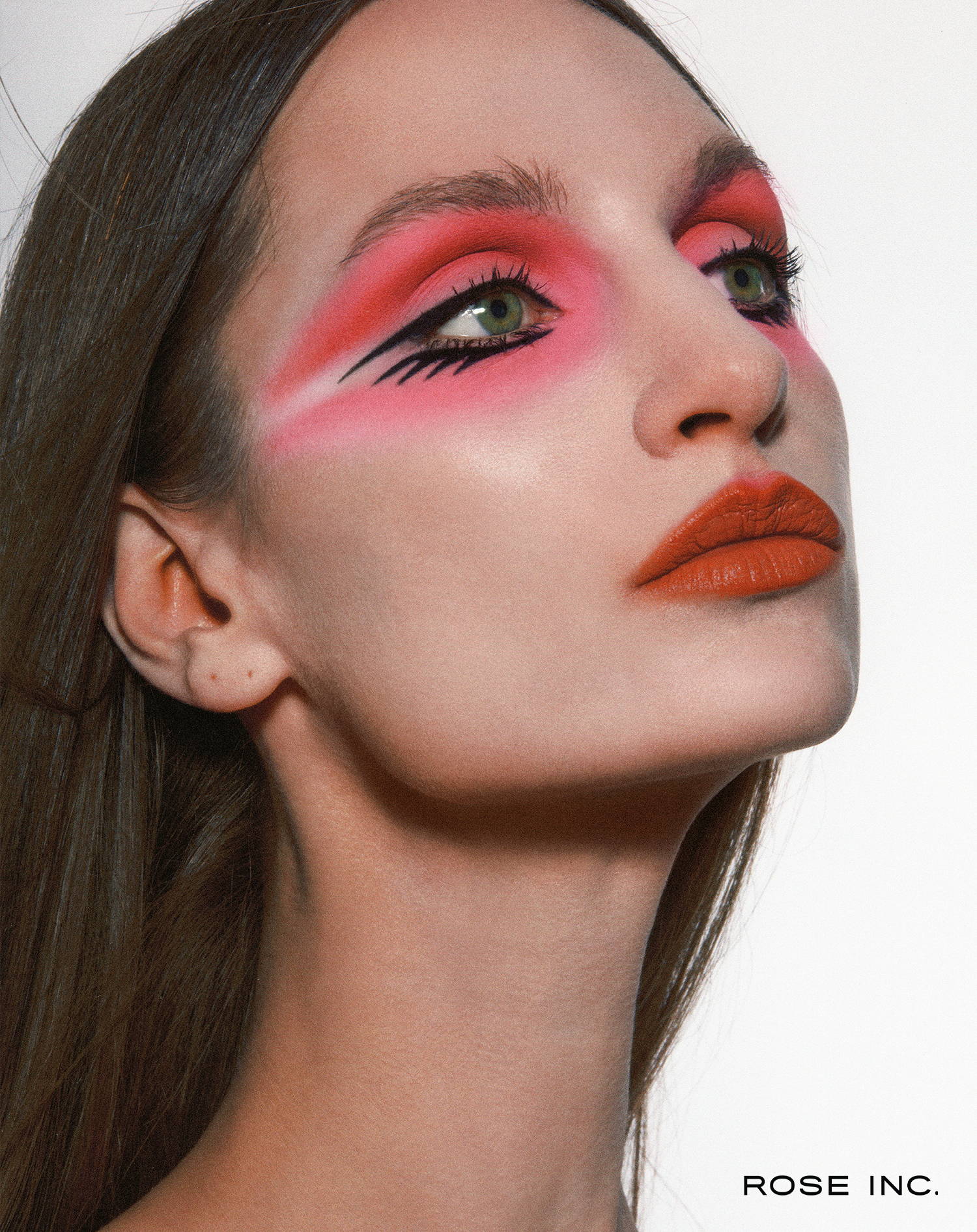 Residency Inspiration:
Salinieka's final week in residency was inspired by late Japanese artist Pater Sato. "His illustrations and color palettes are amazing," she says. "He's a sci-fi artist that did amazing illustrations in the '80s. This is inspired by the futuristic, yet '80s, makeup seen in his work."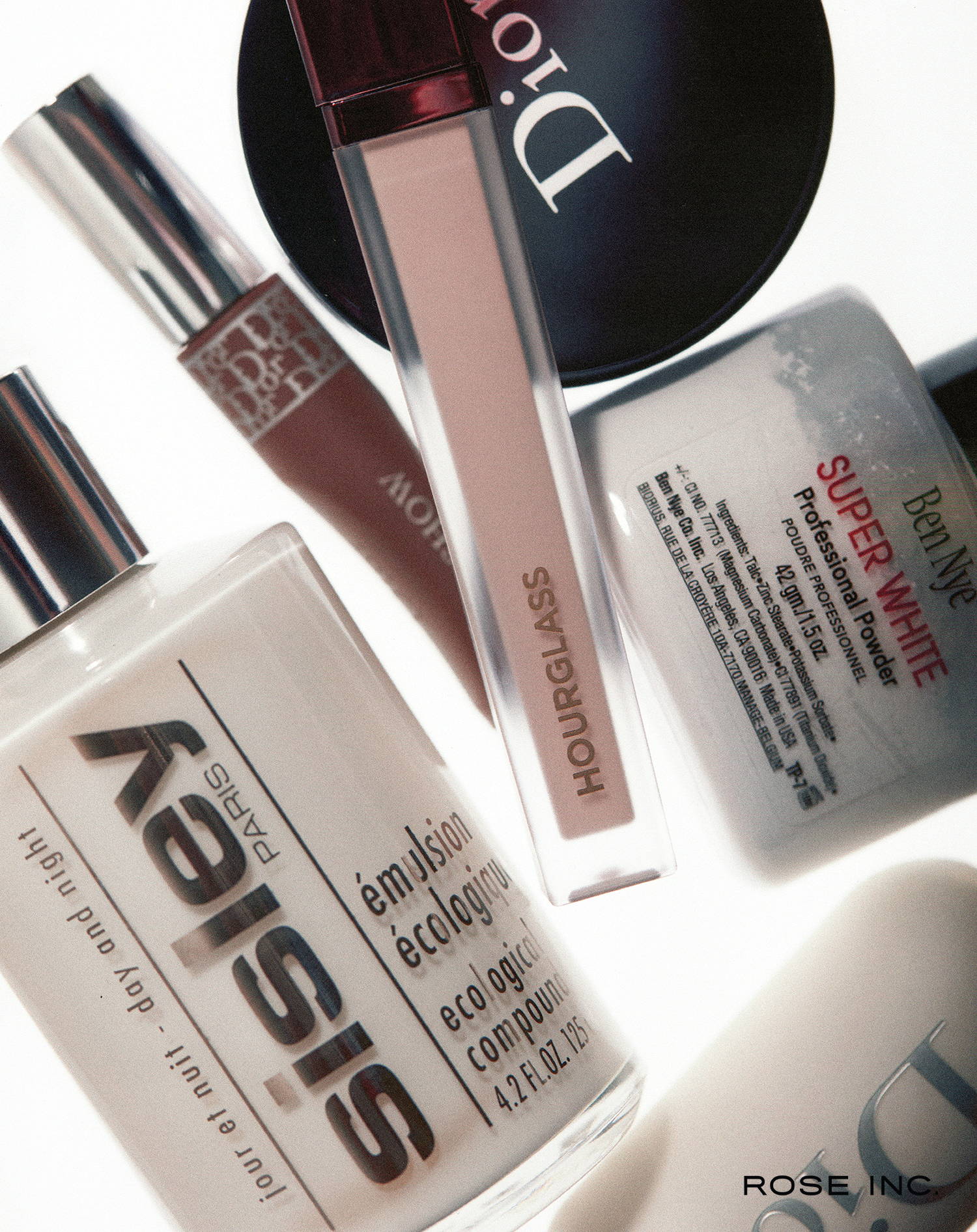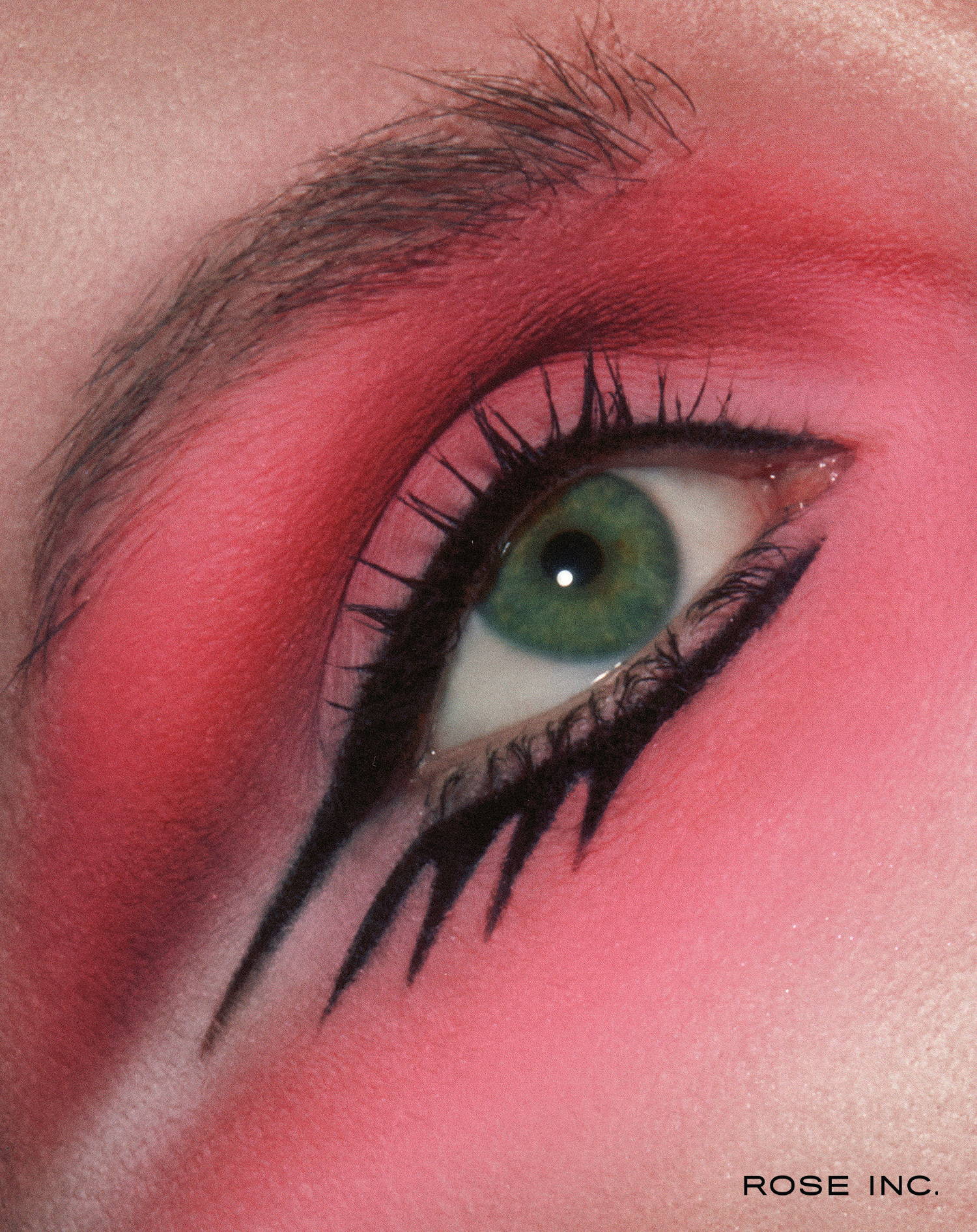 ...This is inspired by the futuristic, yet '80s, makeup seen in his work.
After sketching the black eyeliner's shape with an angled brush dipped into black liner, Salinieka reached for Chanel Intense Longwear Eyeliner Pen in 10 Noir. "When I was happy with the sketch I finished the lines with liquid liner," she says. A coat of black mascara on her lashes and Dior Diorshow Pump'N'Brow Mascara in 021 Chestnut came next: "I wanted to keep the brows natural so I brushed them up and added some warmth," she says.
"I used a lighter color in the center of my lips and a darker one on the outline," she says about Dior Rouge Dior Ultra Care Liquid Lipstick in 446 and 539. "It's a subtle difference to make a 3D effect."