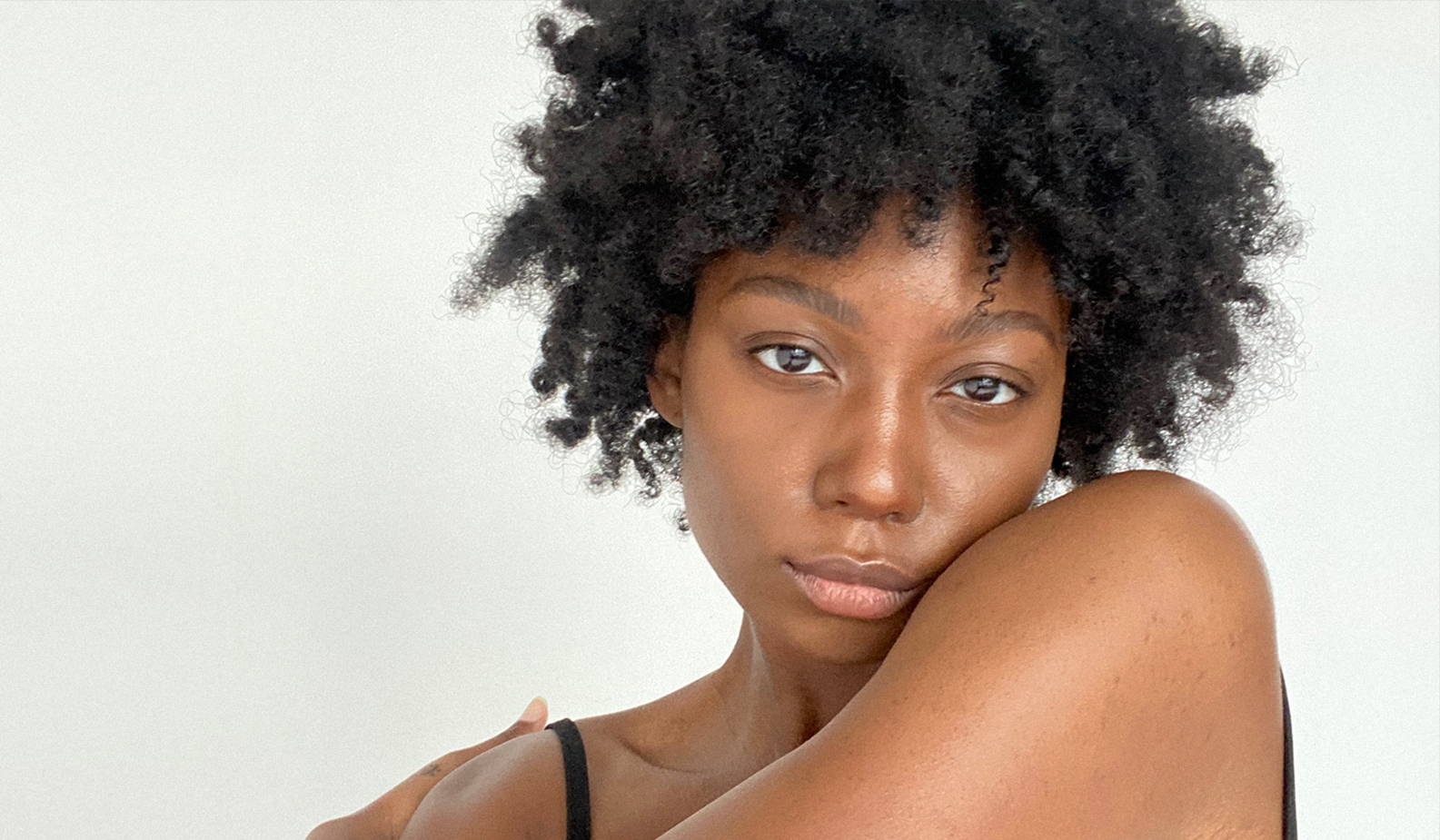 07 / 14
INTERVIEWS
Digital Creator Chanel McKinsie Shares her Affordable Beauty Must-Haves
Everybody has a story about beauty. In Rose Inc.'s The Profile, some of the world's most intriguing people share theirs. In this intimate interview series, we get (virtually) up close and personal to explore their definitions of beauty and path to self-confidence. Featuring imagery shot through their own lens, The Profile presents these compelling personalities in a new light—one that illuminates their own journey, dreams, and desires while highlighting their unique relationship with beauty.
Few would describe social media in 2021 as "fun and wholesome," but this is exactly how digital creator Chanel McKinsie remembers her first brush with the technology growing up in Conway, Arkansas. "For a long time, I only saw Instagram as a valuable outlet for creativity and self-expression," she recalls. "As time went on, more opportunities presented themselves and before I knew it, I had created this kind of doorway that led to the path that I am on today."
It's included moving to New York in early 2021 where McKinsie's stayed busy: She is working on a fall sunglasses collaboration with a French fashion house and recently launched a Youtube channel. "The goal was to live a life filled with more — more passion, more creativity, more soul — and New York was the embodiment of that," she says. "I could see the potential that this path held and I went for it...I realized that this was my opportunity to follow my heart and to seize the moment." We caught up with the content creator to talk about her move to New York, the beauty staples she swears by, and more, ahead.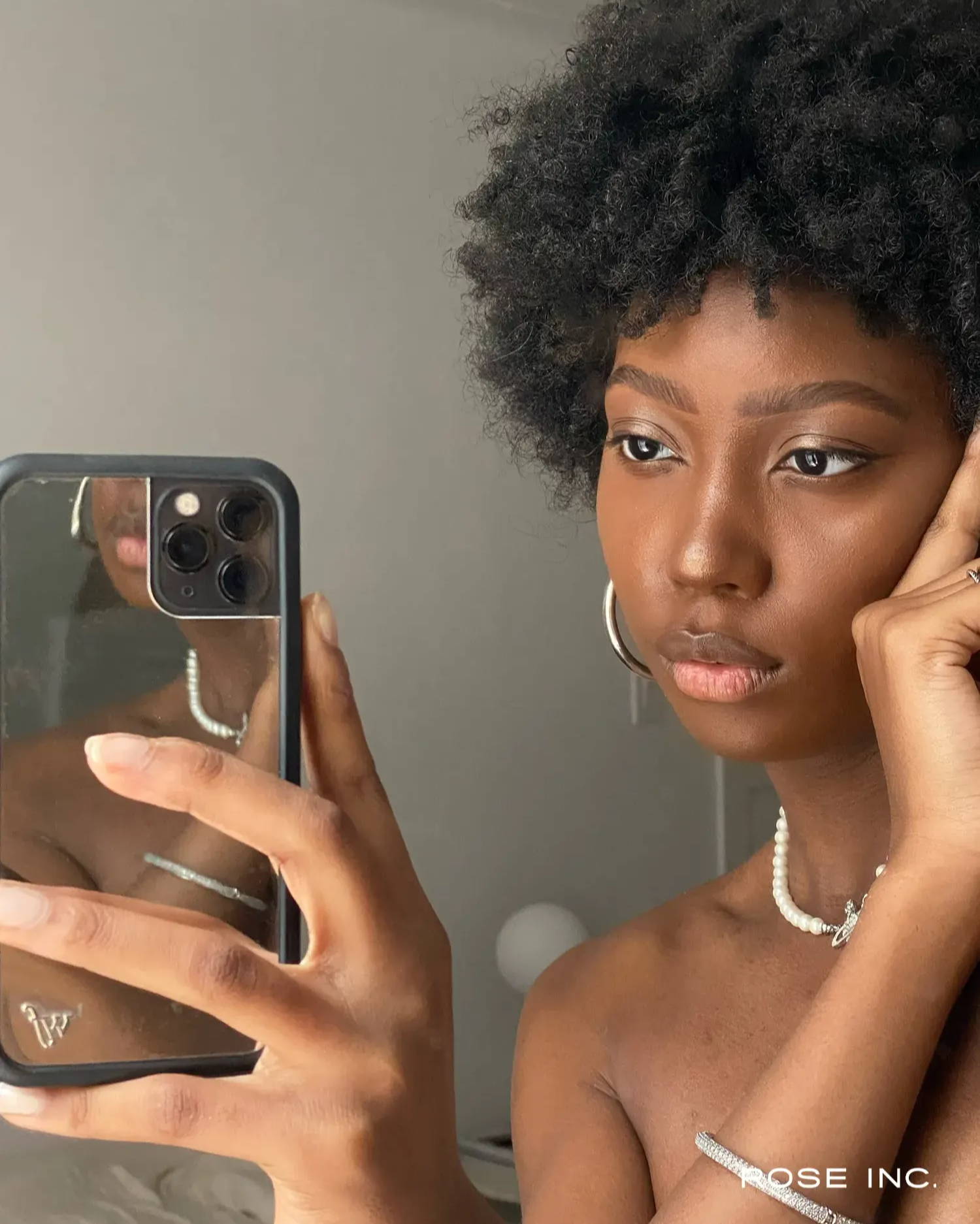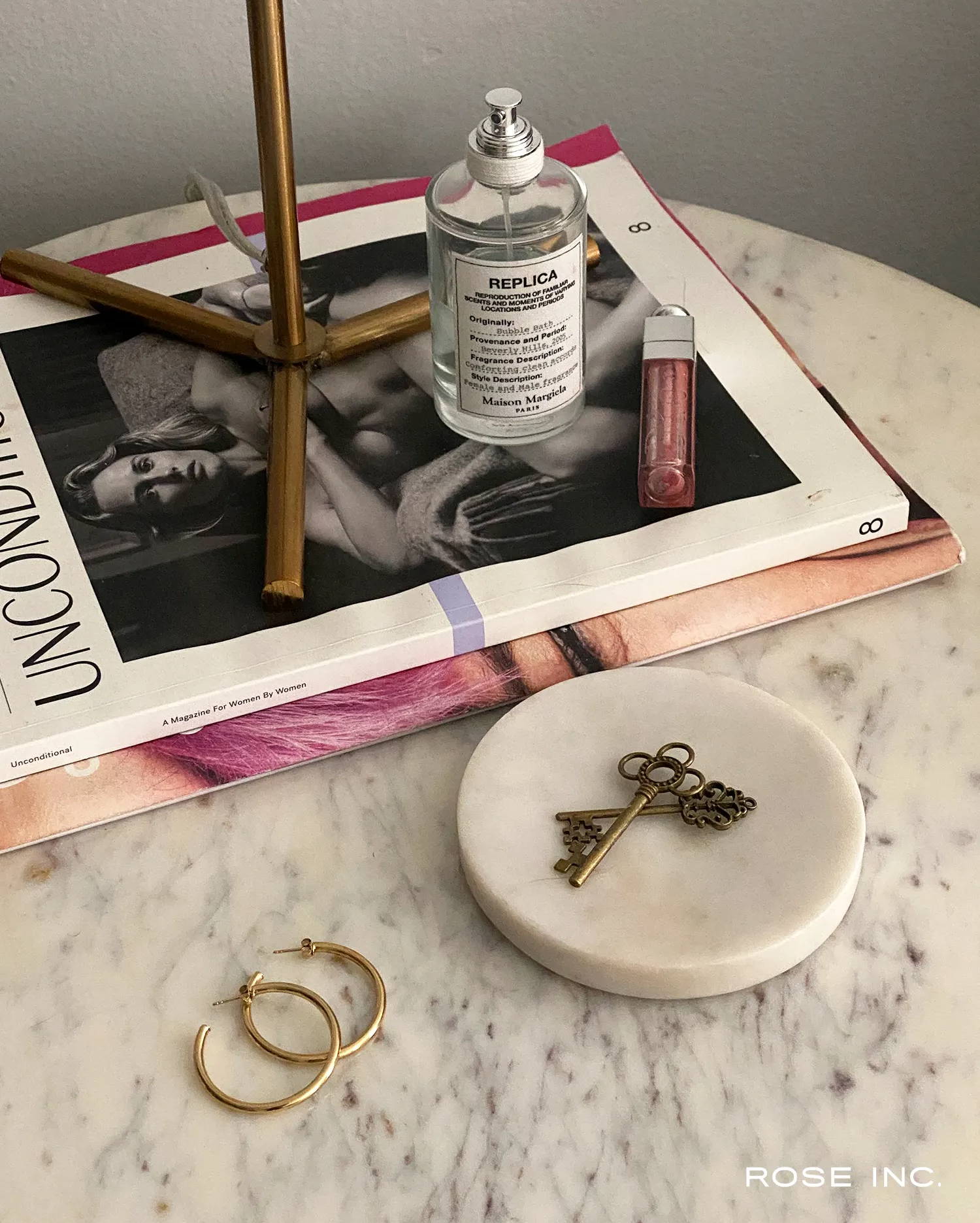 RI:
The global pandemic has changed so much of our everyday lives. What have you learned about yourself over the past year? 
CM:
I am an extroverted-introvert, better known as an "outgoing introvert."
RI:
With so much of our lives lived online, how do you balance work and your personal life since you use IG as part of your career?
CM:
By taking the necessary time to disconnect so that I may return fully focused and inspired to work.
"I think that true beauty comes from within, literally."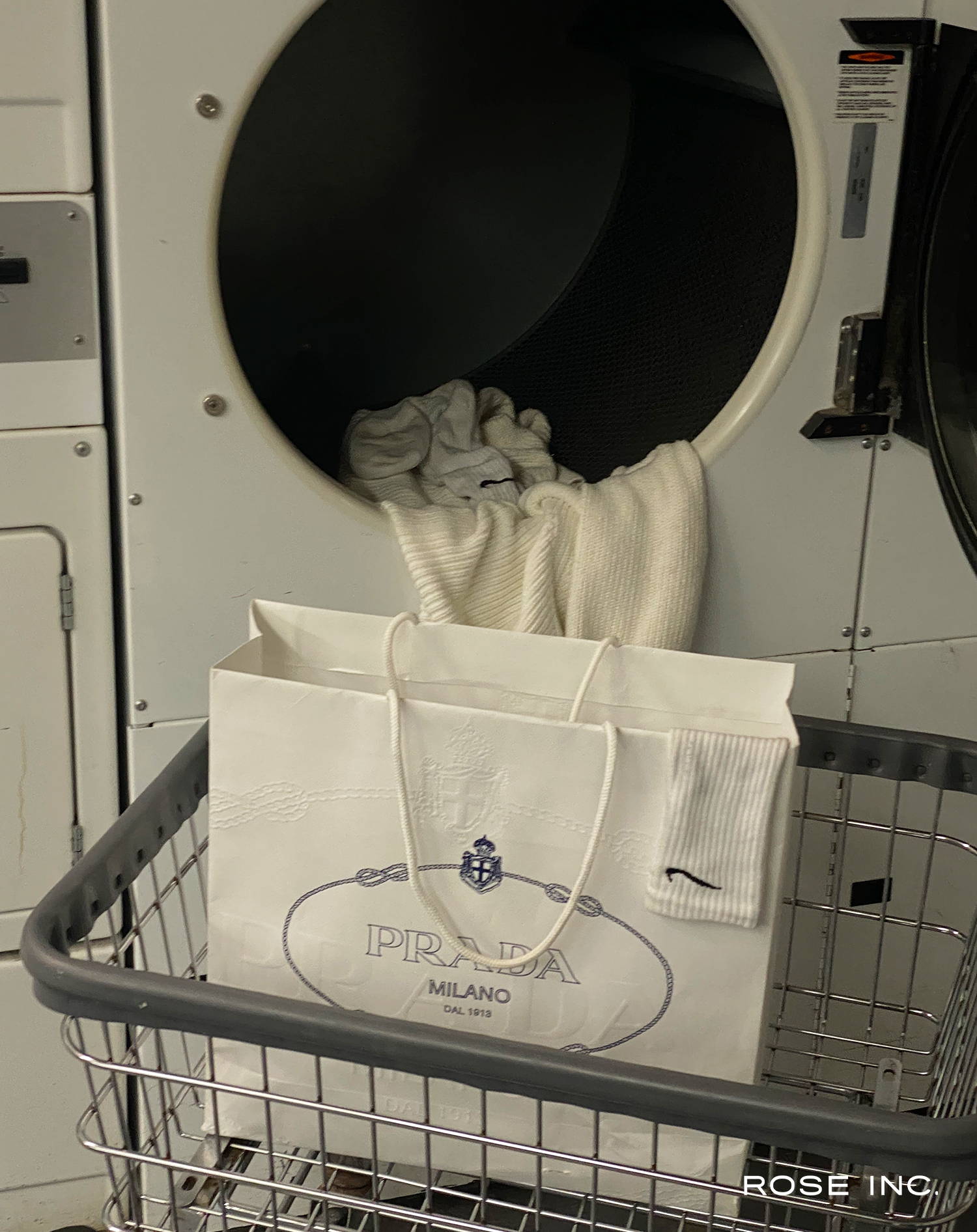 RI:
How did the growth of social activism online and the rise of the Black Lives Matter movement during the pandemic impact how you feel about social media?
CM:
I believe that social media has been society's greatest advantage for bringing awareness to various causes through its accessibility and inclusion, however I often question if it is an effective form of social and political engagement. My biggest concern surrounding social activism is the fine line that separates it from performative activism. It's important for people to remember social media is merely a tool. It is the means to an end, and as much as I support social activism, I don't think that real action should start and end online.
RI:
What beauty rituals did you create for yourself in the pandemic? 
CM:
I think that true beauty comes from within, literally. The way you eat, think, and act all play an important role on our outward appearance! During the pandemic, I have been focusing on healing myself from the inside out through meditation, proper diet, routine workouts, and most importantly, lots of self-love and -care.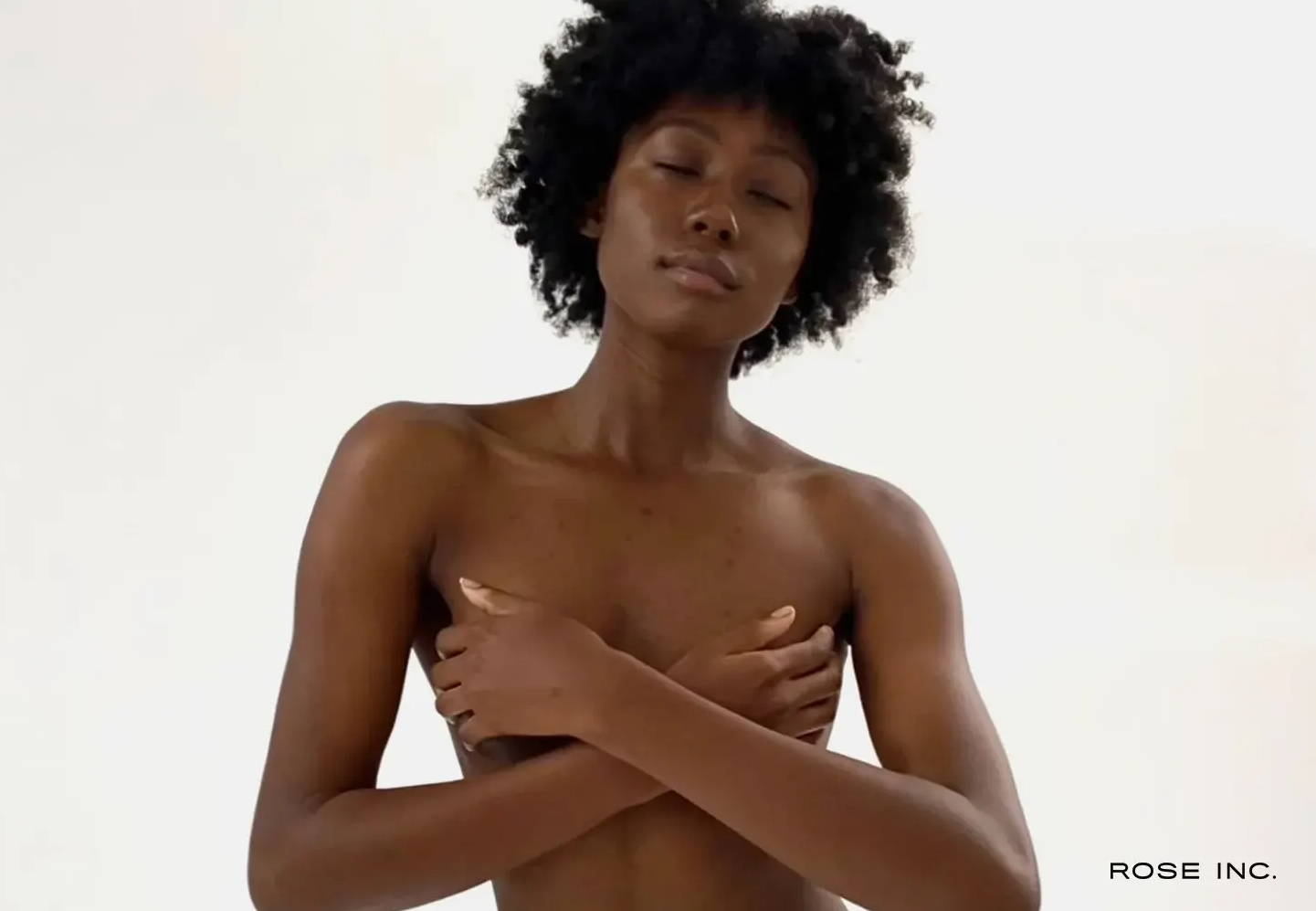 RI:
What do you believe about beauty now that you didn't before? 
CM:
Oftentimes, I forget that beauty comes in many forms. It's not just a pretty face, it's a pretty heart, soul, and mind.
RI:
What is your first beauty memory? 
CM:
Days spent at the spa getting facials with my mom.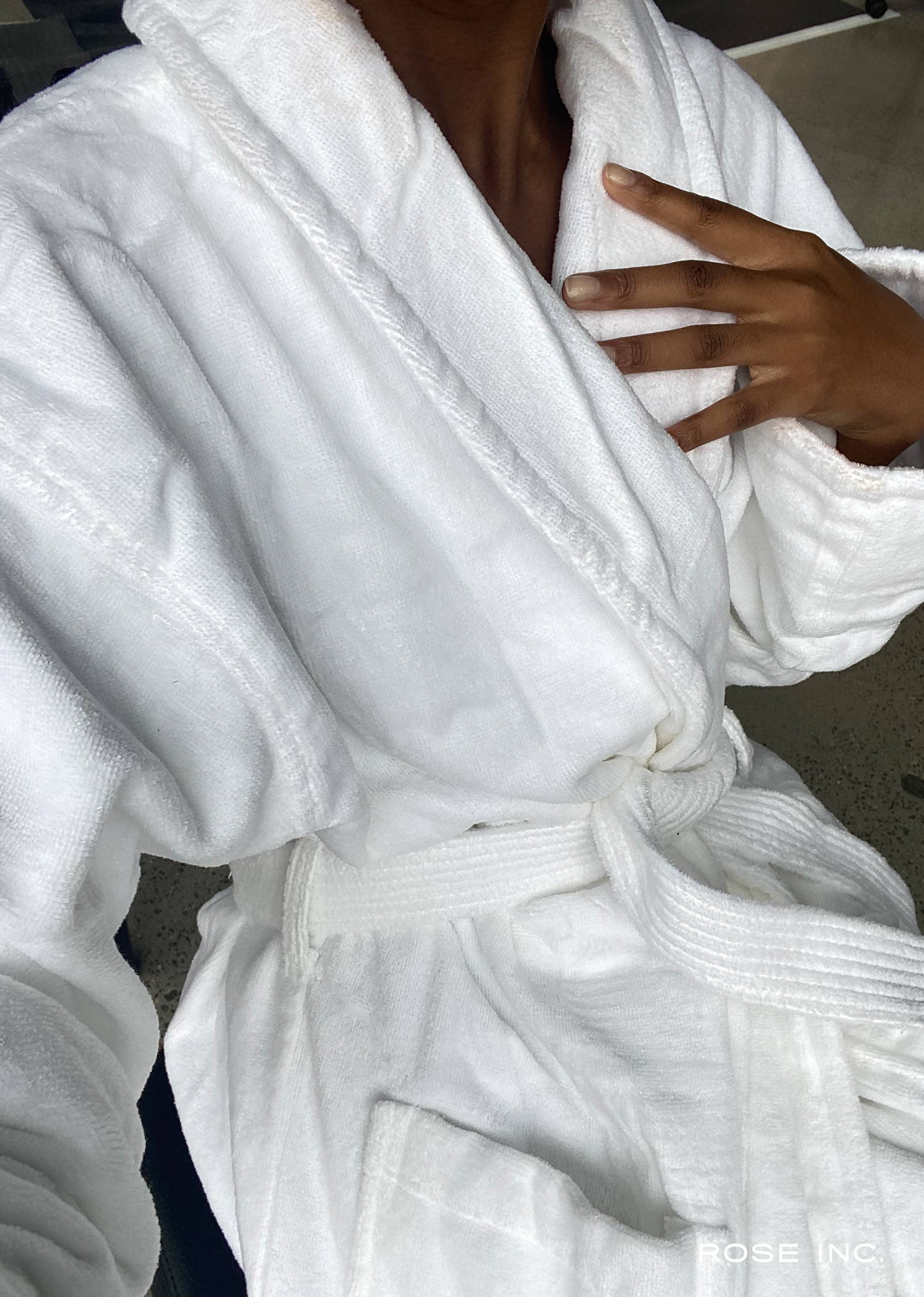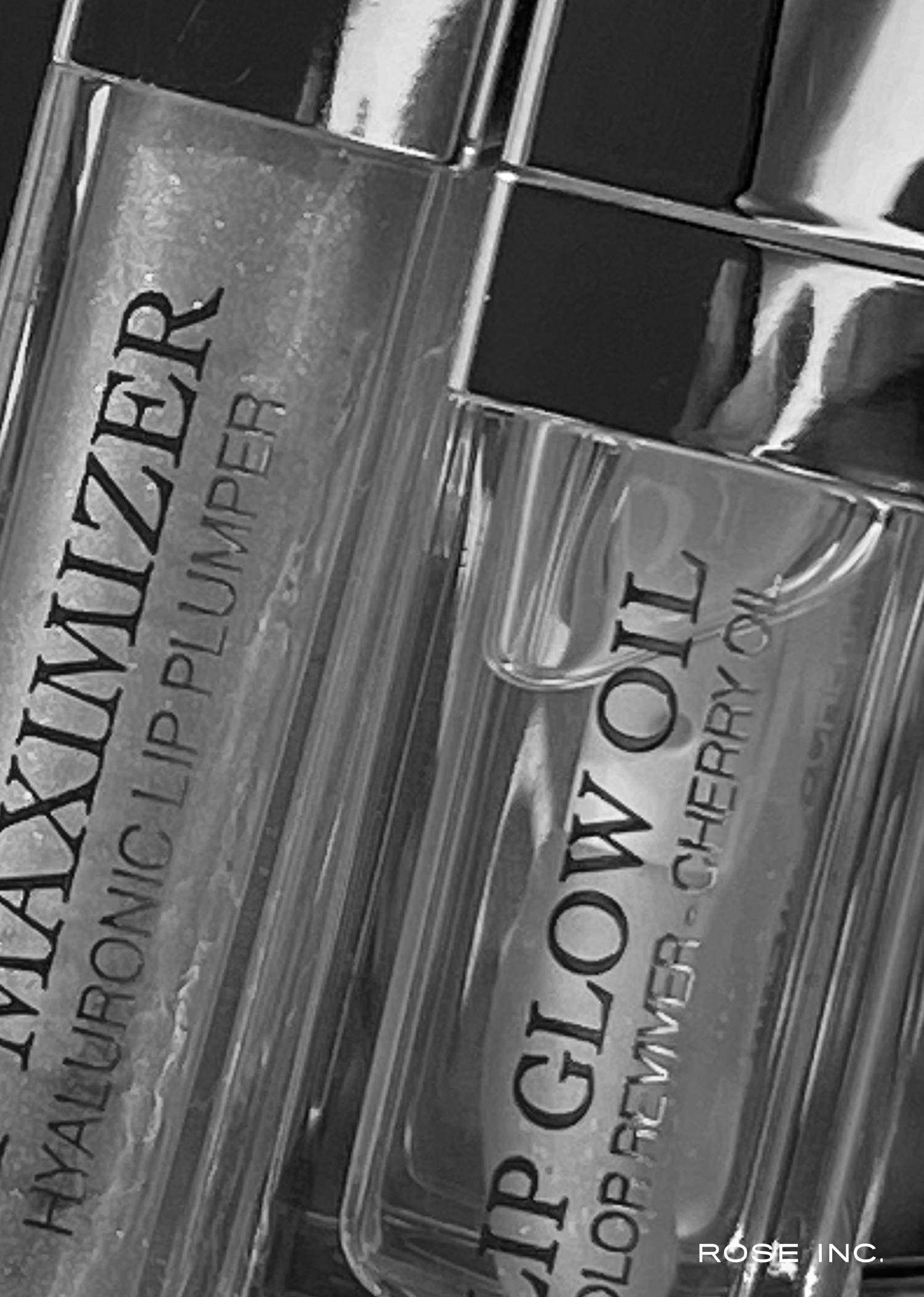 I remember sneaking into my mothers bathroom as a kid and applying it everyday for months…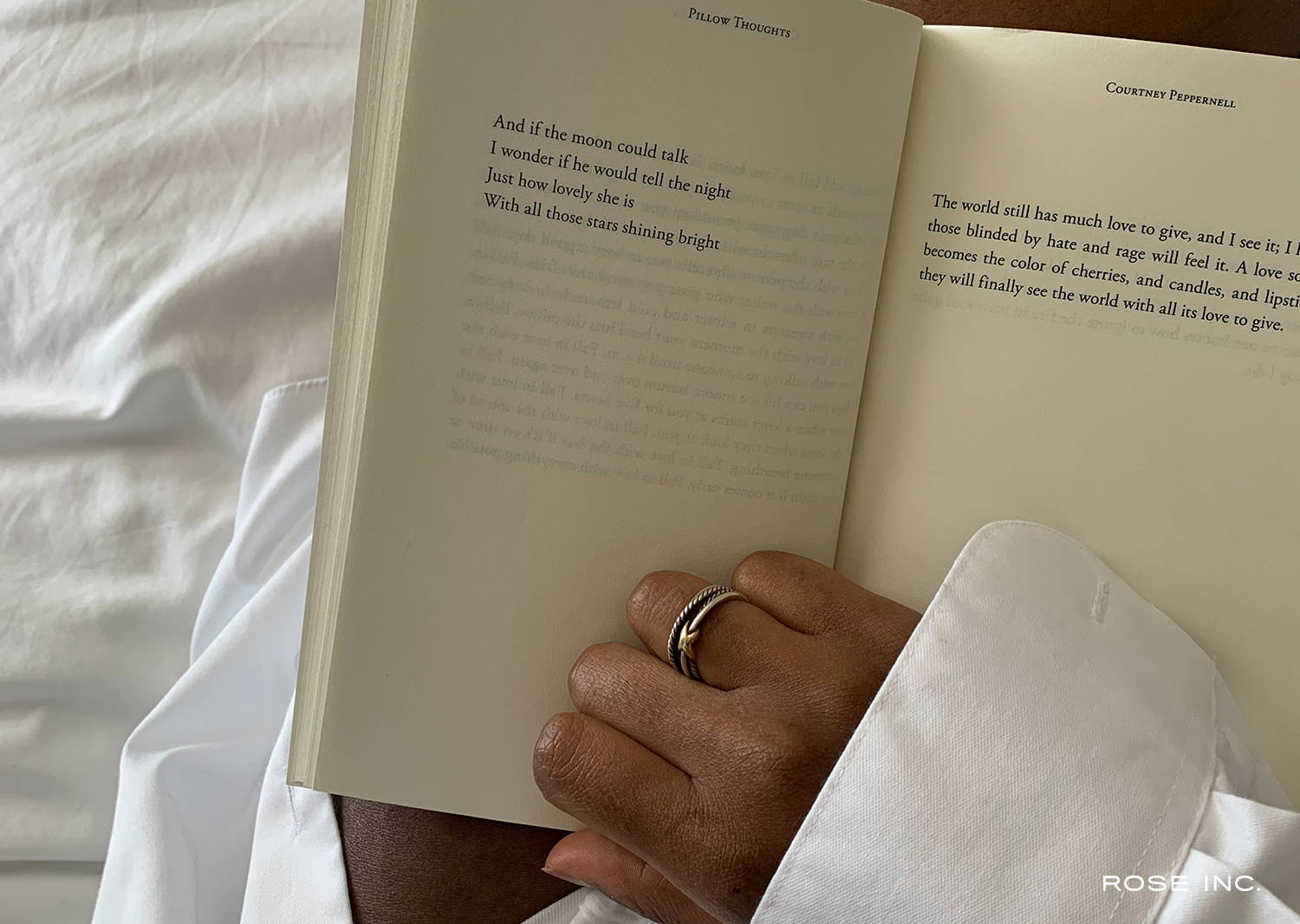 RI:
Who are your beauty icons?
CM:
I think that real beauty stems from the inside. I am so inspired by people like Paloma Elsesser,Yara Shahidi, and Adut Akech who use their presence to promote more positivity, inclusion, and beauty in the world. For that, they are beautiful to me.
RI:
Do you remember your first fragrance? What drew you to it?
CM:
Alien by Mugler was my first adult scent. I remember sneaking into my mothers bathroom as a kid and applying it every day for months. I loved how much it reminded me of her. 
RI:
When shopping for beauty products, what's important to you?
CM:
The price, of course! Just because something is expensive doesn't always mean that it's good. 
RI:
What are your top five beauty essentials? 
CM:
Lip balm, moisturizer, mascara, brown pencil, and concealer. Not necessarily in that order.
RI:
What are some of your go-to tricks for makeup application? 
CM:
I swear by the soap-brow technique!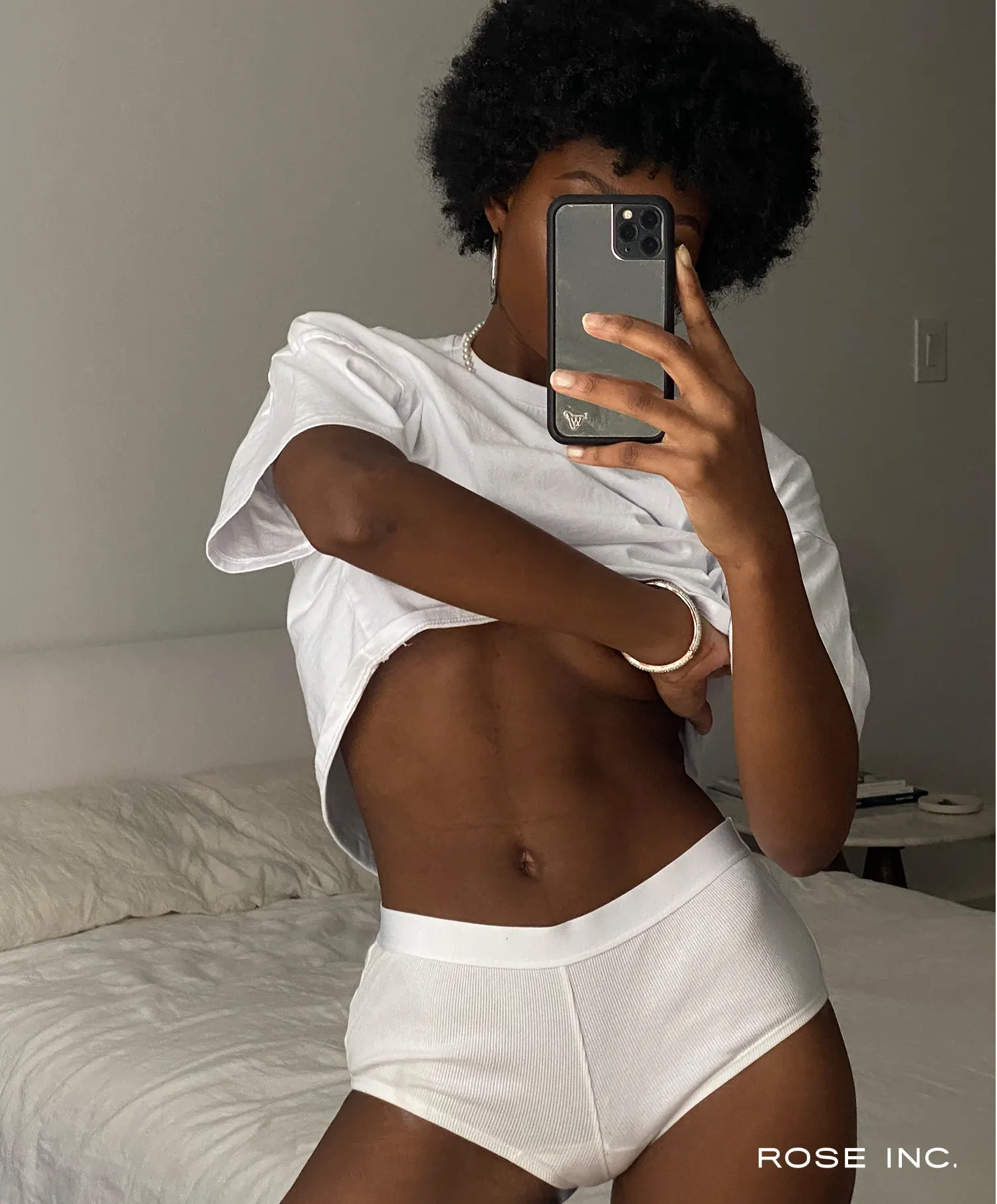 RI:
How do you take care of your hair?
CM:
Water, water, water, and more water! My hair thrives with lots of moisture so it's important to keep her hydrated. I use a combination of products for my natural hair like styling gel, leave-in conditioner, and any hair oil that promotes avocado in its ingredients list. I also wear protective styles to keep her healthy and twist her twice a week to maintain her.
RI:
What is your day-to-day makeup routine like?
CM:
Most days, I am bare faced, meaning that the most I have on is my skincare. But if I am out working I will usually stick to a medium coverage look.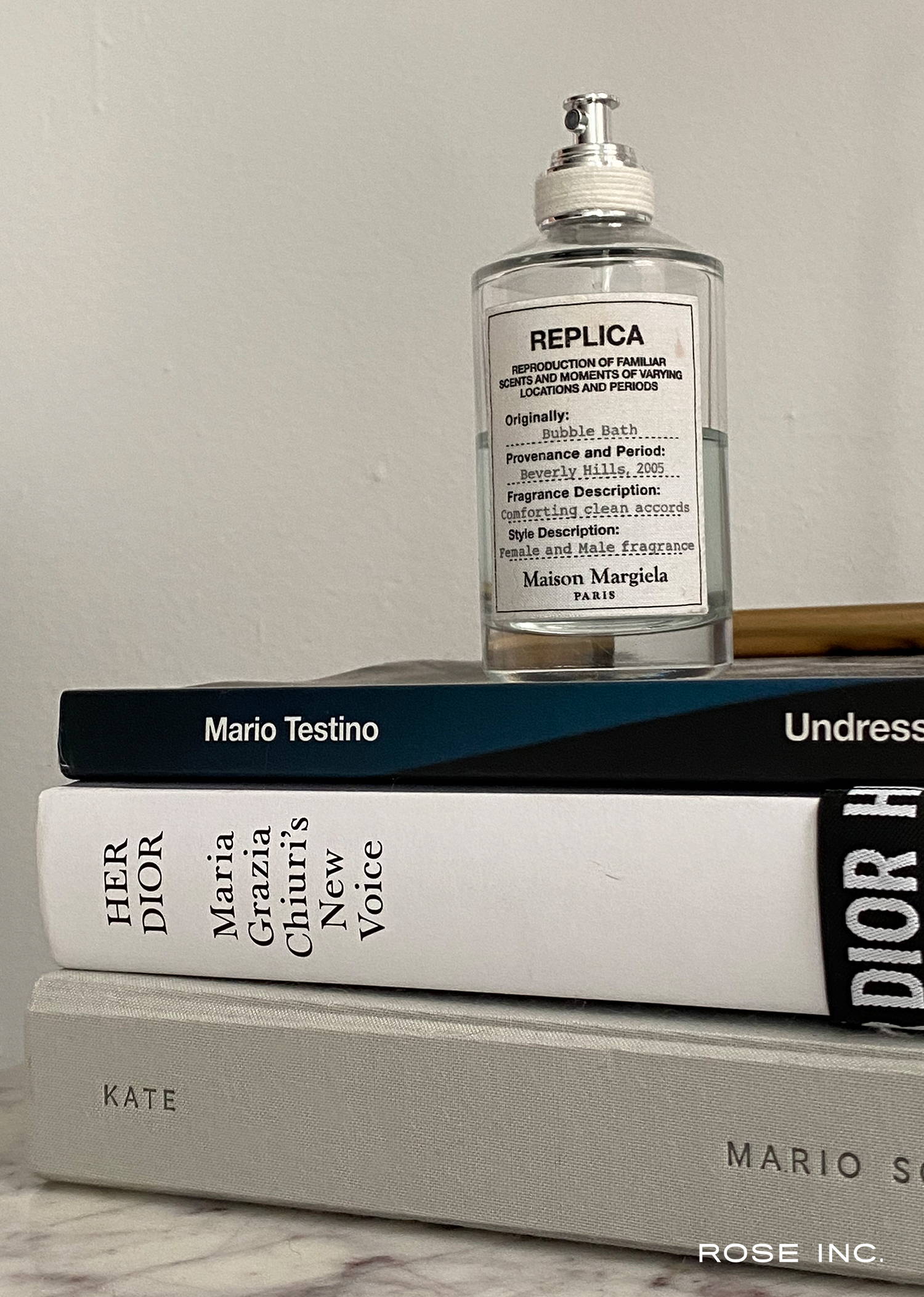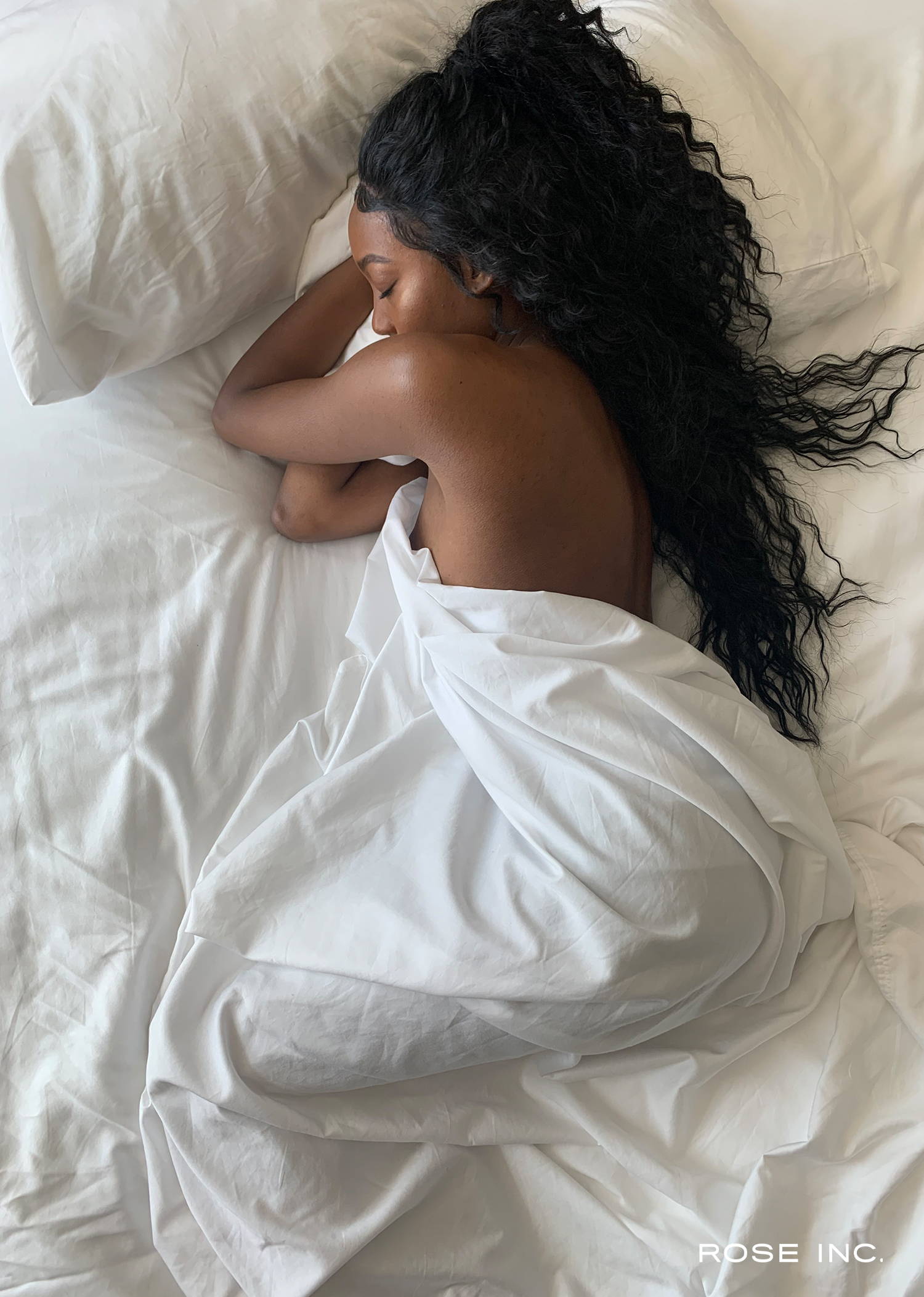 RI:
What is your skin-care regimen? 
RI:
When it comes to beauty, what are you most passionate about? 
CM:
My skincare. I always feel at my best when I look my best.
RI:
If we peeked into your bathroom, what would we see?
RI:
When it comes to beauty, where do you splurge and where do you save?
CM:
I splurge on anything that I know will benefit me. My health and happiness are the utmost important factors in my life so there really is no limit. However, I will never spend unnecessary  money. 
RI:
What would someone never guess about you? 
CM:
That I am super insecure when it comes to my facial features. 
RI:
Where do you see yourself in five years?
CM:
Happy, healthy, and wealthy! I hope to be living in a beautiful city full of wonder with the love of my life doing what I love most.