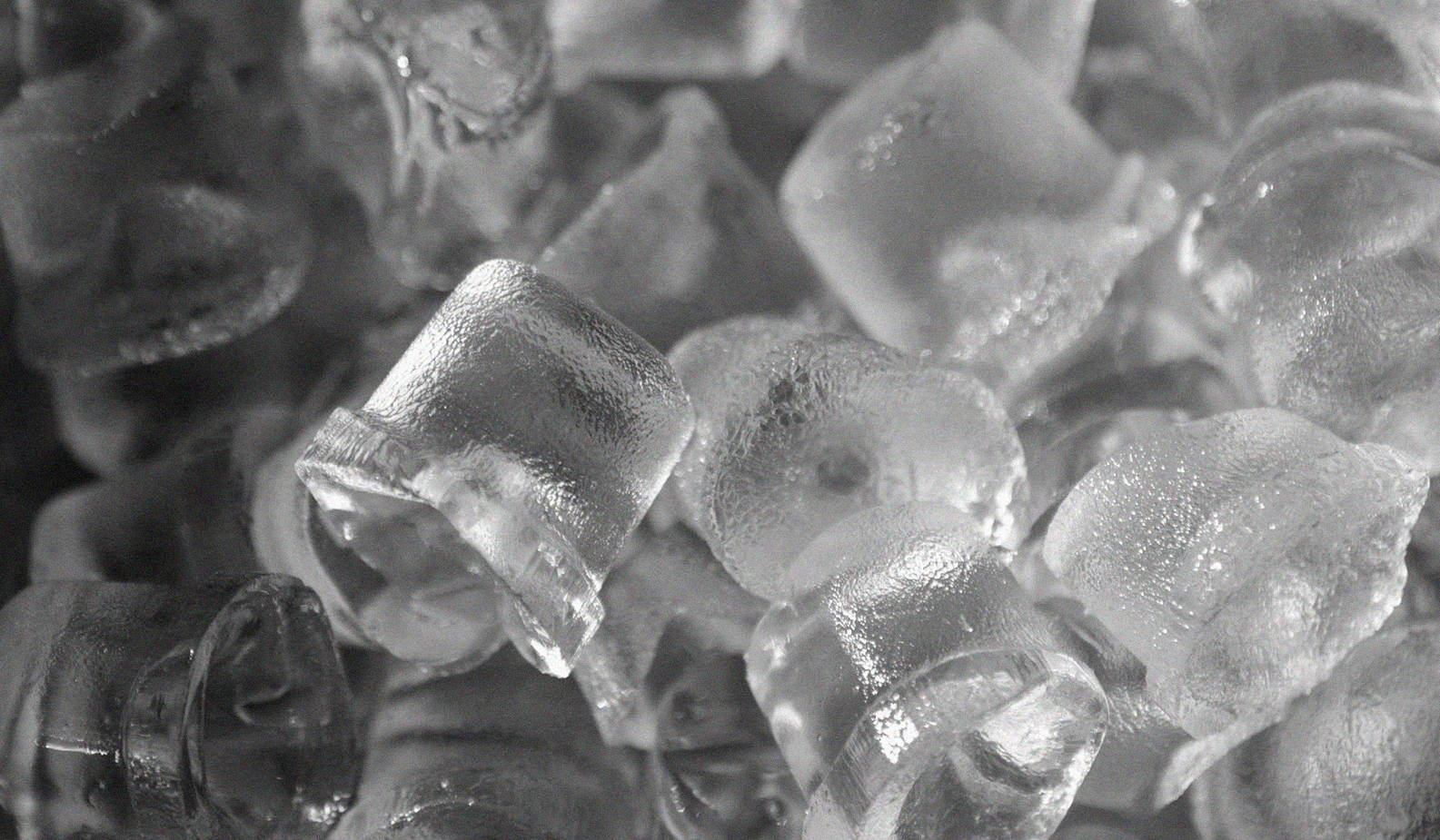 07 / 21
EDUCATION
How To Treat Inflammation with Ice Therapy & Effective Skincare
Calm the redness and acne caused by inflammation with this pro guide.
Skin inflammation — the skin's response to different internal and external triggers like diet, impaired skin barrier, UV radiation, and irritants — can manifest in many different ways: redness, itching, acne, eczema, melasma, or rosacea, to name a few. However, when skin irritation shows up, one thing is certain: Combatting the inflammation is one of the most vital things you can do to care for your skin. While there are many ways to fight inflammation, two DIY approaches experts recommend are ice therapy and inflammation-fighting skincare ingredients, so we tapped two leading experts for their best practices, starting with ice therapy.
What is Ice Therapy?
As its name suggests, ice therapy involves using cold temperatures to calm irritated skin to help reduce inflammation. Here's how it works: "Ice and cool temperatures help constrict blood vessels to remove excess fluid and decrease inflammation," says Joshua Zeichner, MD, a dermatologist, associate professor of dermatology, and director of cosmetic and clinical research in dermatology at Mount Sinai Hospital.
Besides cooling and calming the skin, Candace Marino, a celebrity aesthetician at The LA Facialist in Beverly Hills, adds that other benefits of ice therapy for the skin include lymphatic drainage and increased circulation.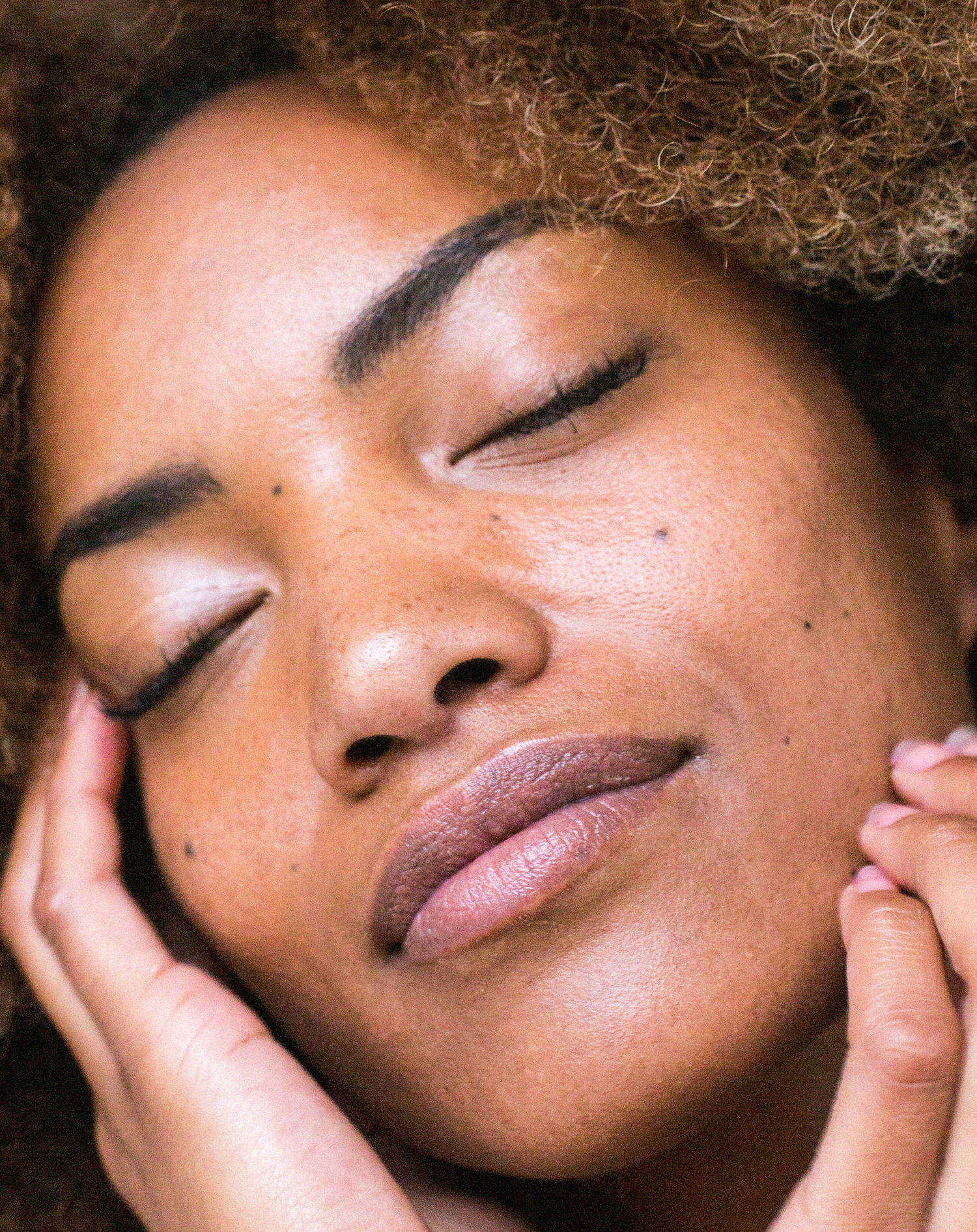 A Pro Guide to Ice Therapy
Practicing ice therapy need not be overly complicated: Marino says you can keep it simple and fill up a bag with ice, however Dr. Zeichner recommends not putting ice directly on the skin. "Extremes in temperature, either hot or cold, can be damaging to the skin," he says. Instead, protect the skin's surface with a washcloth or thin towel.
There are also many tools on the market that make it easier to do ice therapy, such as ice rollers, ice globes, and ice masks, which tend to be easier and less messy. When using an ice therapy tool such as an ice roller, Marino recommends doing it first thing in the morning for about five to 10 minutes on clean skin. The key with using ice therapy tools, Dr. Zeichner says, is to keep the ice roller's contact with the skin short and move it quickly across the skin to prevent excessive exposure.
Ice and cool temperatures help constrict blood vessels to remove excess fluid and decrease inflammation…
Expert-Recommended Skincare Ingredients for Inflammation
All that being said, Marino notes that icing the skin alone will not resolve chronic or acute inflammation of the skin. A consistent skincare routine is also needed depending on how the inflammation manifests. So, using skincare products that contain ingredients that fight inflammation can be helpful. These ingredients, Dr. Zeichner says, help repair the skin barrier, which in turn helps reduce inflammation. Here are four skincare ingredients, in particular, that Marino recommends for skin inflammation:


Spirulina: "Spirulina aids in skin healing by facilitating faster cell turnover," Marino says. "It wards off the damaging effects from free radicals, increases cell metabolism, and prevents bacterial and candida overgrowth, which can exacerbate acne."

Licorice Root: This powerful antioxidant is another skincare ingredient Marino and Dr. Zeichner recommend for inflammation as it helps calm redness, swelling, and itching. Bonus: Licorice root is also known for brightening the skin.

Centella Asiatica: This plant extract is highly anti-inflammatory, antibacterial, and it's packed with antioxidants, Marino says. Centella Asiatica, she adds, can help speed up the skin's healing by "activating cell production and collagen synthesis."

Sunscreen:

Lastly, don't forget to slather on the sunscreen, which Marino says can help prevent exacerbating any of the skin's inflammatory processes when used daily.