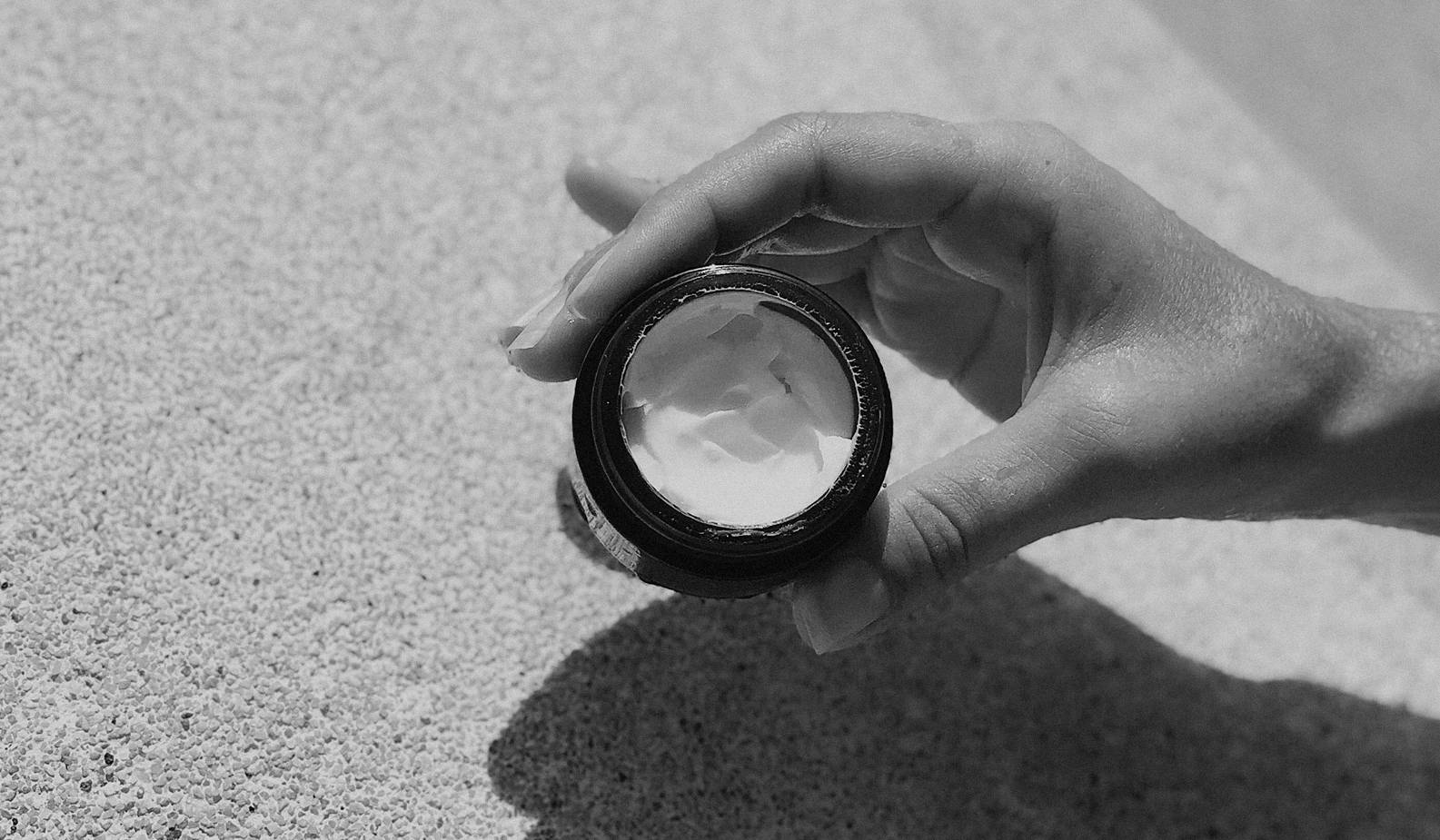 08 / 19
EDUCATION
9 Things to Know About The Beauty Bill Everyone's Talking About
If passed, the Personal Care Products Safety Act could change the beauty industry forever.
Since the time our grandmas and great-grandmas first began wearing makeup, the beauty industry has gone through an incredible evolution — especially when you think about the hundreds of thousands of beauty products that have come into existence since then. Yet, the laws and regulations surrounding beauty products haven't changed much at all. In fact, the last time there was such a law in the United States was when Congress passed the Food, Drug and Cosmetics Act on June 25, 1938. (Just one year before The Wizard of Oz came out in theaters, if that helps you visualize how old this law is.) 
Why now? "It's one of the more underregulated consumer market categories...[and] there's a growing body of science that shows certain chemicals in our beauty products have been linked to harm," explains Lindsay Dahl, beauty industry activist and SVP of Social Mission for Beautycounter. "Certainly not all chemicals are harmful, but there are many that have been studied, and decades worth of research shows us that we can make beauty products safer."
Thankfully, there are government officials who have been working on getting new cosmetics regulations passed. In June, Senators Dianne Feinstein (D-Calif.) and Susan Collins (R-Maine) introduced bipartisan legislation that would finally update the 83-year-old law. Known as the Personal Care Products Safety Act, this landmark bill would empower the Food and Drug Administration to regulate cosmetics, which would ultimately help to protect consumers against harmful ingredients contained in personal-care products.
As you can guess, there is a lot to unpack with the Personal Care Products Safety Act, so we put together this primer. Wondering what the bill is and what would happen if it passes? Or better yet, how to raise your voice for cleaner cosmetics in the US and around the world? Rose Inc investigates.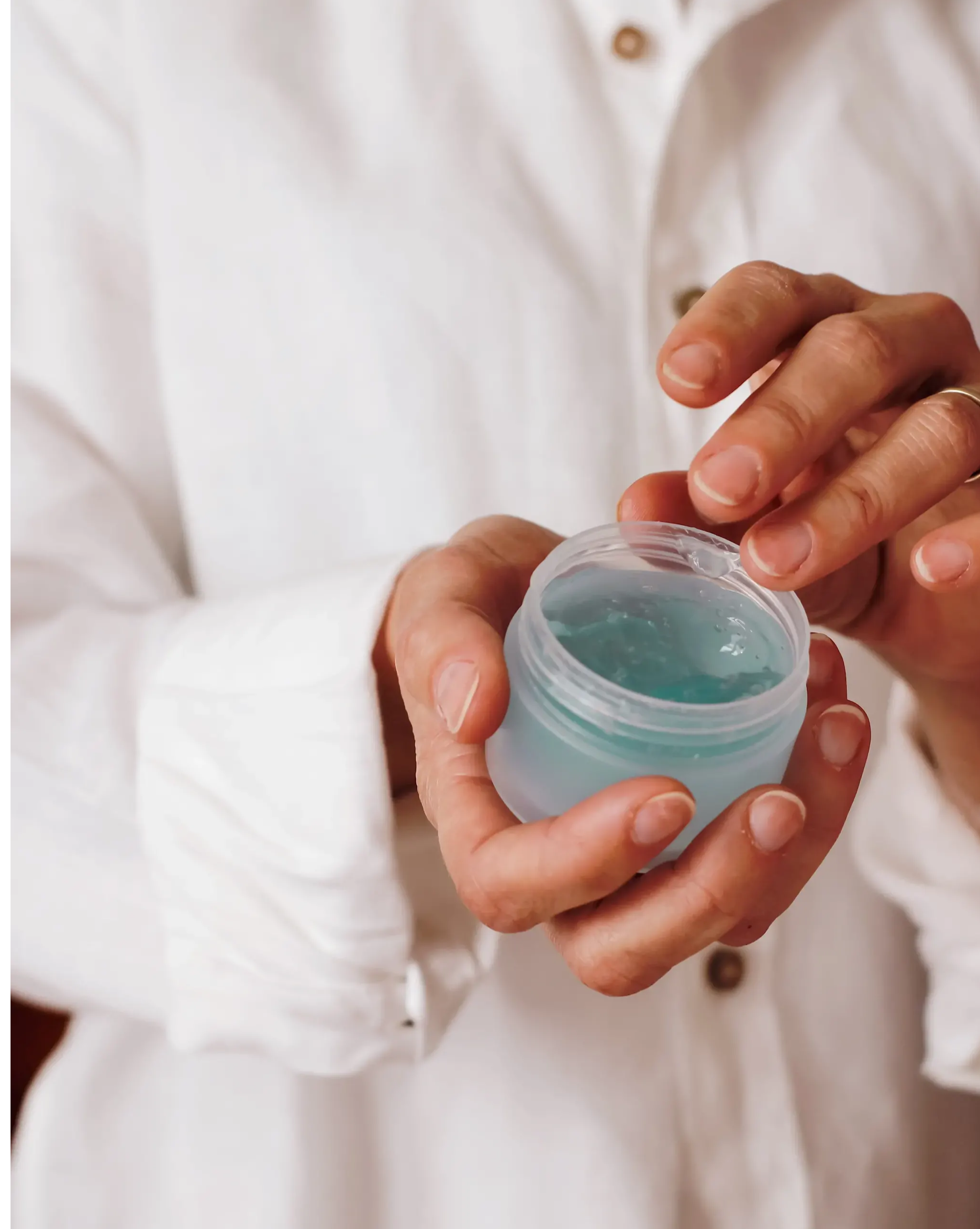 1. This isn't the first bill to call for safer cosmetics
The U.S. has been long overdue for proper regulation of beauty products and there is no better time than the present as there is even more evidence showing how certain ingredients can negatively impact our health. That's why consumers are demanding more and more transparency and choosing to shop from "clean" beauty brands: According to Statista, the natural and organic beauty market is expected to reach a value of $22 billion by 2024.
2. Regulation is widely supported in the beauty industry
Various health and safety organizations support the PCPSA, such as the American Cancer Society, the American Academy of Pediatrics, the Endocrine Society, and the Environmental Working Group, as do a lot of beauty brands. Beautycounter and Burt's Bees are major proponents, and beauty conglomerates like Johnson & Johnson, L'Oréal USA, Revlon, Estee Lauder, Unilever, and Procter & Gamble are also in support of the Personal Care Products Safety Act.
3. Transparency of all kinds would be mandatory
The legislation would require manufacturers to register with the FDA and disclose the ingredients they use, and attest that they have safety records for their products. The companies would also need to report serious adverse health events within 15 days (such as infections), as well as an annual report of less serious reactions (like rashes).
With no true definition of what 'clean [beauty]' means, this term can often be...a buzzword or marketing ploy.
4. Many ingredients will be tested and analyzed for safety
According to the Environmental Working Group, the average woman uses 12 products containing 168 different ingredients every single day. This is a definite concern, especially as harmful ingredients like formaldehyde, asbestos, and PFAS have been found in various beauty products in recent years.While the EU has banned over 1,300 ingredients in cosmetics, the United States currently only has 11.
"Under the proposed law, the FDA will review the safety of five ingredients on an annual basis, including formaldehyde-releasing chemicals and a long-chained paraben," says Dr. Shuting Hu, a cosmetic scientist and founder of the clean skincare brand Acaderma. This would start in 2022, and the list would be "determined in consultation with the cosmetic industry and consumer and health groups." Hu says it will also "require products that include ingredients that are not suitable for the entire population, such as for adult use or for professional use only, to use appropriate labeling to notify the public."
"Currently, the FDA cannot say this ingredient is safe, this ingredient is unsafe, or this ingredient can be safely used at 1% of your formula, so they don't have the ability to tell companies or consumers any sort of safety information on ingredients. That's the first thing that this bill would do," explains Dahl. "By establishing that process, over time, companies would have to reformulate and move away from some of the most toxic offenders."
5. Many ingredients will be banned
Dahl sees the FDA prioritizing to restrict and push companies away from using three particular ingredients categories: endocrine disruptors like phthalates, which are used in fragrances, PFAS, the fluorinated compounds used in many waterproof and longwear lipsticks, and toxic heavy metals that naturally occur in the earth and are present in natural pigments used in makeup.
PFAS are man-made chemicals that have been linked to a number of diseases. They are getting a lot of attention lately due to them being found in the drinking water of communities all over the country as well as in a large number of popular beauty products. While a separate bill, the "No PFAS in Cosmetics Act," was introduced at the same time, the Personal Care Products Safety Act would direct the FDA to issue a ban on products that intentionally contain chemical PFAS.  
...there's a growing body of science that shows certain chemicals in our beauty products have been linked to harm.
6. The FDA could actually issue recalls on products
Individual skin tolerability varies greatly, particularly when it comes to sensitivities and allergies. "Keep in mind that 'natural' ingredients can have risks too," Dr. King says. "For example, [certain ingredients in] essential oils can cause allergic contact dermatitis." She adds that sometimes, but not always, "all-natural" products include ingredients that are less tested for efficacy, irritation, and shelf life.

Another common marketing claim is that if you can't pronounce an ingredient, you shouldn't put it on your face. Robinson disagrees, stating, "Ingredients such as dihomo-y-linolenic acid, docosatetraenoic acid, and docosahexaenoic acid all sound scary, but are really unsaturated fatty acids that can be very beneficial to the skin."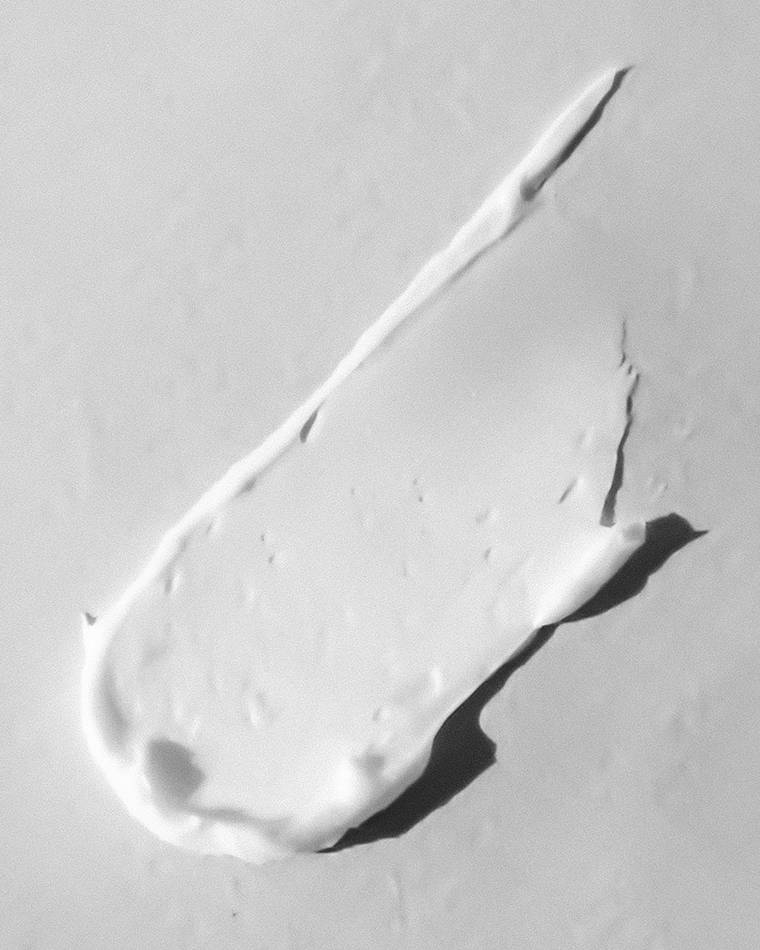 7. Clean Beauty would finally be regulated
Because there have been no clear standards or definitions for "clean" and natural cosmetics, a lot of greenwashing has occurred in the beauty industry, a marketing tactic used by brands to promote a product using claims that it is natural or organic when it might not actually be. The bill would establish a definition of the term "natural" and how it would be used in labeling, as well as require disclosure of 26 fragrance allergens. "With no true definition of what 'clean' means, this term can often be tossed around as a buzzword or marketing ploy," says Hu. "This regulation will contribute largely to the shift that we've already begun to see towards brands focusing more on natural, clean, and sustainable beauty and personal care products. For brands that are already working so hard to uphold these values, this law will only support and uplift their efforts. For brands that do not meet the standard, it will require them to reassess their current efforts and hopefully ensure that the beauty space is a more safe and transparent place for consumers to shop and explore products."
8. Salon professionals would be more protected
In 2018, a bill was passed in California that required retail cosmetic manufacturers to disclose all ingredients in their products, many of which are used by salon professionals. This bill would basically make that a federal mandate. "Right now, if you go to CVS and you flip over a product, with the exception of the fragrance loophole, ingredients need to be listed. But for products that are sold online, or professional salon products, which are some of the most toxic out there, those actually don't need ingredient lists," explains Dahl. "Salon professionals don't have access to those ingredient lists, so if they're getting sick, which as many publications have reported, they can't actually go to their doctor and say, 'here's what I'm using every day, this hair straightening treatment' to help properly diagnose and treat whatever illness they have." Salon professionals would have more transparency around the products they use, and consumers would have more ingredient transparency when it comes to products that are sold online.
9. The FDA would be able to take on counterfeiters      
Fake beauty products run rampant in the industry, a problem that has been reported to have increased during the pandemic. The legislation would allow the FDA to seize counterfeit cosmetic products and seek civil penalties for violations.
Want to get involved?
Email, text, or Tweet at your senator and let them know you want the bill to pass.