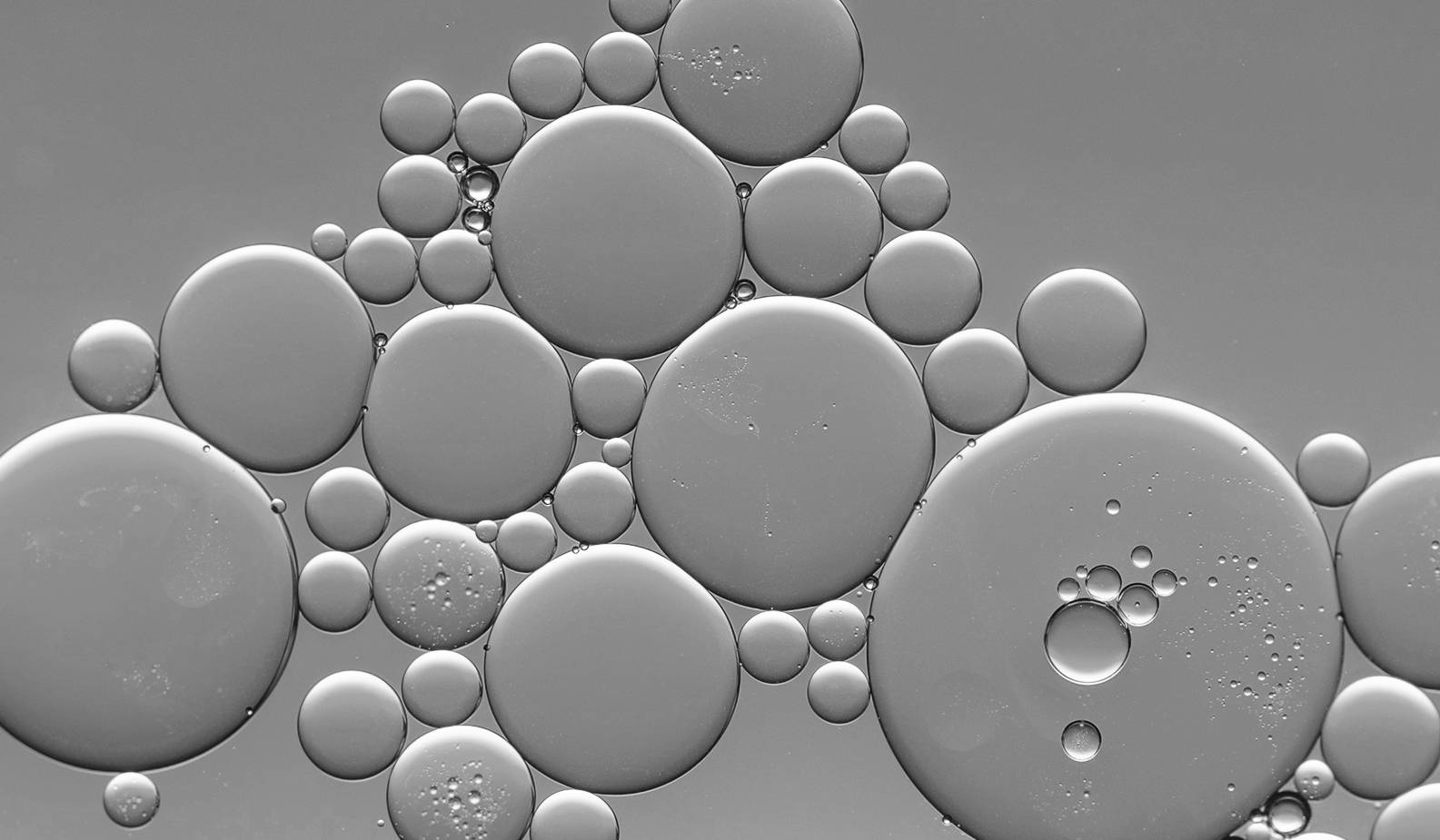 07 / 29
EDUCATION
4 Things To Understand About The Chemical vs Natural Beauty Debate
It's easy to oversimplify the latest debate between 'green' and 'synthetic' beauty ingredients, but the binary perspective ignores a few key points.
There's a debate happening within the beauty industry right now that divides ingredients and products into two opposing camps — natural and synthetic — and it's left many beauty thought leaders calling this binary perspective problematic. "There is a big misunderstanding in trying to put everything in a black-and-white lens, that natural and chemical are different, and thus competing against each other," says Krupa Koestline, clean cosmetic chemist and founder of KKT Consultants. Adds board-certified dermatologist Corey L. Hartman, MD, FAAD: "This [chemical vs. natural debate] has been fueled almost exclusively by beauty brands, industry, influencers, and social media."
So what are we to make of the beauty industry's habit of categorizing ingredients and products into 'good' and 'bad' buckets? From semantics to sustainability, labeling politics to environmental impact, the crux of sourcing and formulation differences between naturally-derived and synthetic ingredients — like most things in life — actually falls into a grey area.
The good news is that there is a way to rise above the trendy marketing lingo to find products that work for your needs and and align with your values — and it starts with understanding the merits and faults of botanical and lab-made active ingredients. Keep scrolling for four points to understand.

1. The Terms 'Natural' and 'Chemical' are Unregulated
The politics of product labeling can be incredibly confusing. To keep up with the competition, buzzy marketing terms are often adopted by brands and consumers alike (like biodegradable, clean, medical-grade, and non-toxic), but they are largely legally unregulated — including the words 'natural' and 'chemical'.
"Not only are these terms overused and misconstrued, but they actually carry very little weight on their own since there is no governing body that regulates them to ensure that they represent specific scientific ideals," says Dr. Hartman, who laments that there is now such "baggage" associated with these terms that it can be difficult to unpack fact from fiction. "Legally speaking, [the term 'natural'] means absolutely nothing. It is a term that is unregulated and should be considered as marketing, nothing more."

With no enforced uniformity between brands as to what these commonly-used terms mean, it falls on the consumer to find out how the brand defines it. Koestline believes this puts consumers at a disadvantage: "This is quite unfair. Not everyone has the time or the science education to truly analyze and process all the data available." Furthermore, this mismatch between consumer and brand expectation is why claims of 'greenwashing' are so common — some with merit and some without. "Some brands use fearmongering to market their products," Koestline continues. "And yes, there is a lot of greenwashing in the natural space."
This [chemical vs. natural debate] has been fueled almost exclusively by beauty brands, industry, influencers, and social media…
Dr. Corey L. Hartman, MD, FAAD
2. Buzzy Beauty Terms Come with Connotations
The next thing to understand is that everything is a chemical, from botanical phytochemicals to human beings, which is why Dr. Hartman believes that the colloquial usage of 'natural' and 'chemical' have resulted in a degree of customer manipulation that is not based in science. "All ingredients are chemicals. Air has chemicals. Water has chemicals. Food has chemicals. We need chemicals to live," says veteran cosmetic chemist and BeautyStat founder Ron Robinson. "I think some consumers are trying to distinguish between natural chemicals and synthetic chemicals, [assuming] that natural must be better, but that is not the case. Many natural ingredients can be harmful [and] irritating to the skin, and many synthetics are completely safe and beneficial to the skin."
Plants contain phytochemicals composed of bioactives present in stable states — something that ensures the potency of a formula without lab manipulation. "These bioactives are stabilized naturally with other synergistic molecules, and that's what makes these phyto-actives so cool," Koestline adds. "They are filled with powerful chemicals!" Whereas a synthetic active ingredient might be isolated for potency and validated for consistency via studies, the challenge for chemists is creating a stable formula that will not be rendered inactive or oxidized before making it to your skin. Still, the fact remains that both sources of active ingredients are, in fact, chemicals.
3. Synthetic Ingredients are often more Sustainable than Natural Counterparts
A common assumption is that naturally-derived active ingredients and products are inherently more earth-friendly. This can be the case, particularly when you consider the impact of a conscious indie brand that harvests wild ingredients and yields a limited amount of products, as opposed to mass production, but not always. "Some ingredients are synthesized in labs via biofermentation, which is actually more environmentally friendly as it can prevent overharvesting and over-sourcing natural ingredients," Koestline points out. "On the other hand, some naturally-derived ingredients may undergo extraction processes…[that] may create a lot of waste."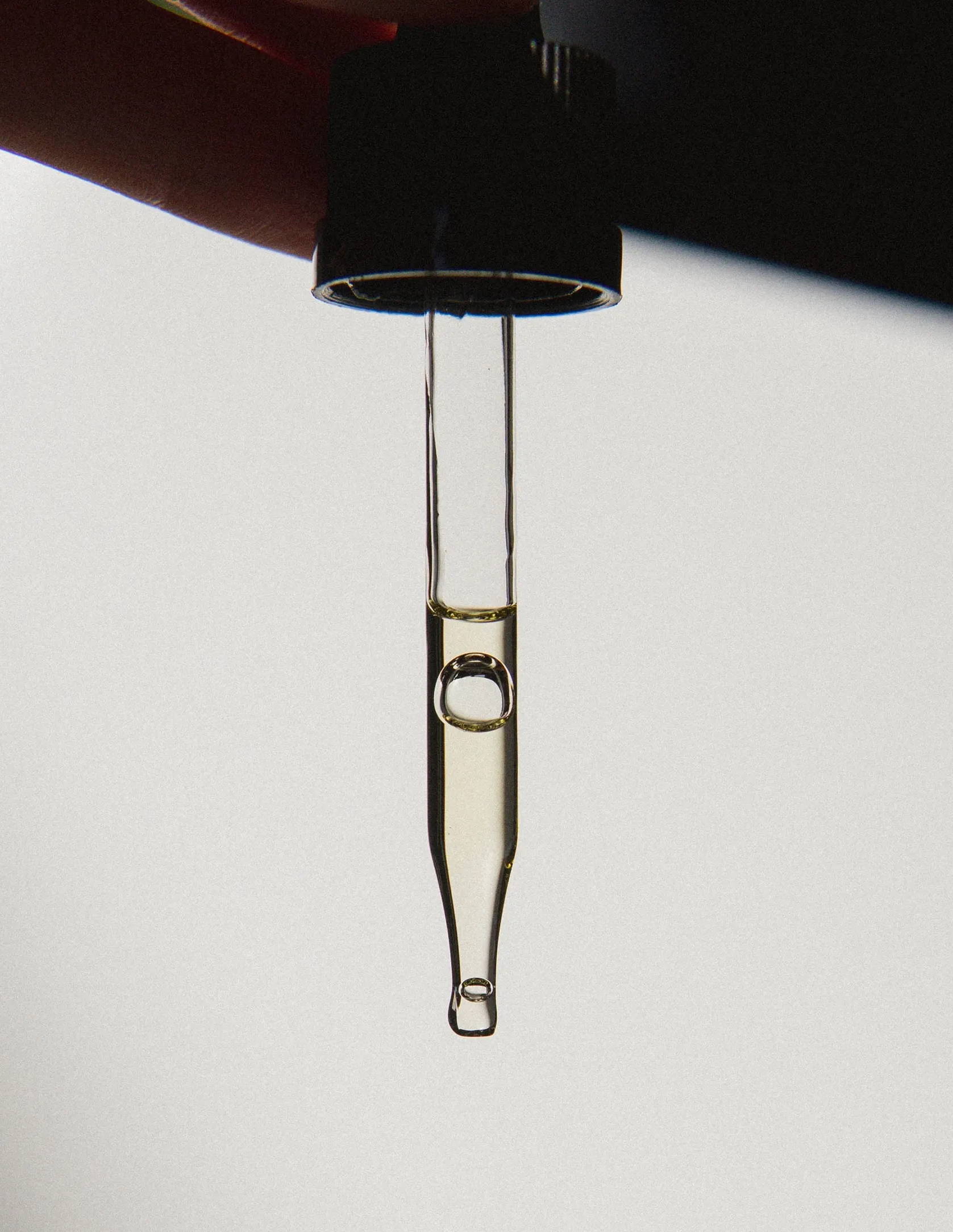 ..yes, there is a lot of greenwashing in the natural space.
Krupa Koestline, Cosmetic Chemist
"We have to look at everything from a 360 degree perspective — is the sourcing harming the environment? Look at what palm oil farming has done in terms of deforestation in Indonesia and Malaysia, not to mention the human exploitation behind the industry," she says. "Some synthetic ingredients are just more sustainable compared to their natural counterparts." In fact, there are ethics-related issues associated with naturally-sourced ingredients that range from the asbestos contamination of talc, to human rights atrocities associated with the mining of mica, which is both natural and ubiquitous in cosmetics.
To really drive the point home, consider synthetic squalane — a vegan, plant-based synthetic that is created in a lab. "Squalane is a great example of how synthesized ingredients can also be 'clean' in that it is ethically sourced and requires a lot less resources to produce with a better yield that isn't dependent on the climate [than the alternative]," Koestline explains.
Hadley King, MD, board-certified dermatologist and clinical instructor of dermatology at the Weill Medical College of Cornell University, points out that for years, companies used shark's liver to source the comparable, bio-derived form of the barrier-supportive ingredient, squalene. As Dr. Hartman puts it, the saturated form of the synthetic form of the active ingredient occurs after hydrogenation, making it "more stable and safe for skin care...not to mention, better for sharks."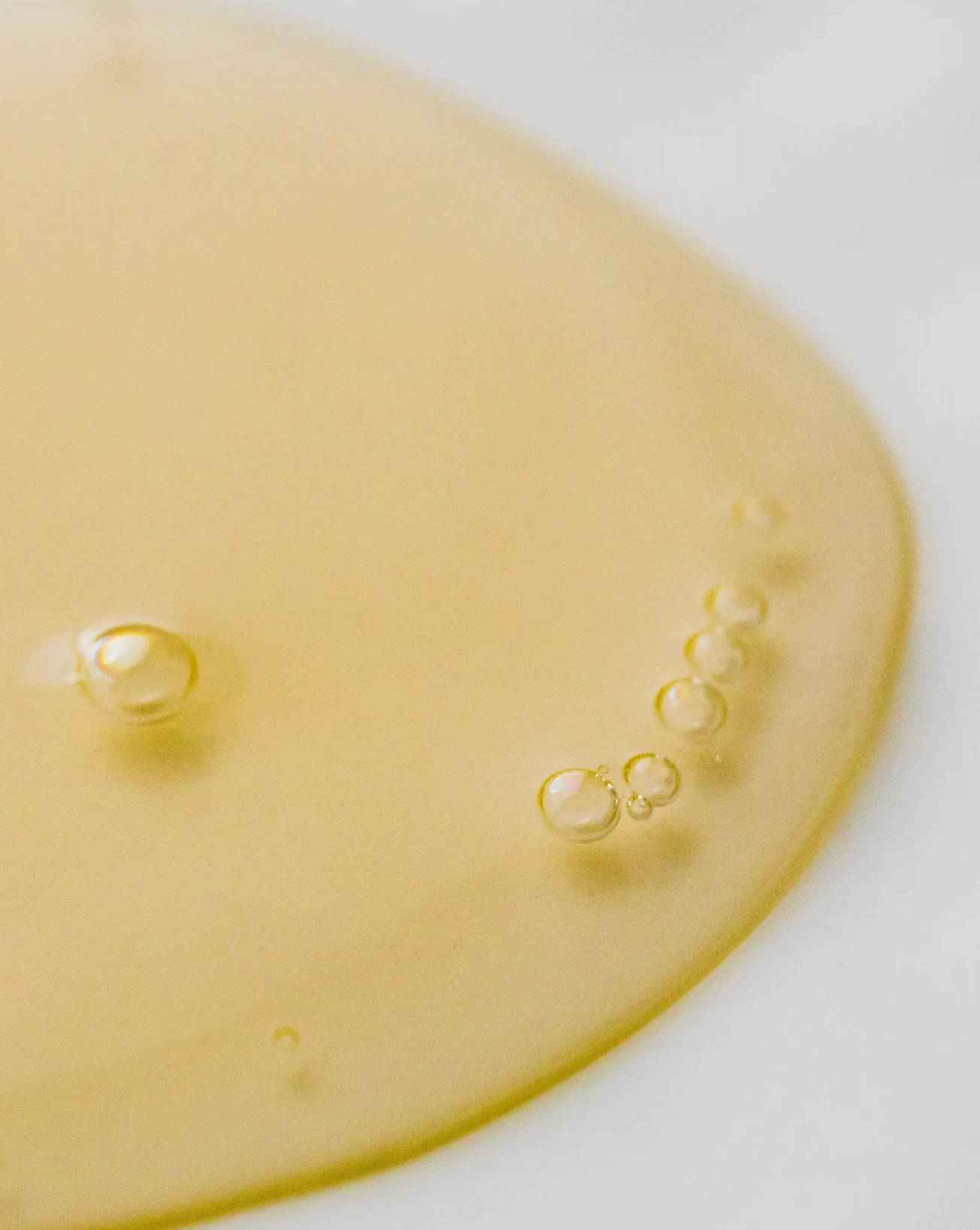 4. Some Natural Ingredients are less Tolerable than Synthetic Alternatives
Individual skin tolerability varies greatly, particularly when it comes to sensitivities and allergies. "Keep in mind that 'natural' ingredients can have risks too," Dr. King says. "For example, [certain ingredients in] essential oils can cause allergic contact dermatitis." She adds that sometimes, but not always, "all-natural" products include ingredients that are less tested for efficacy, irritation, and shelf life.

Another common marketing claim is that if you can't pronounce an ingredient, you shouldn't put it on your face. Robinson disagrees, stating, "Ingredients such as dihomo-y-linolenic acid, docosatetraenoic acid, and docosahexaenoic acid all sound scary, but are really unsaturated fatty acids that can be very beneficial to the skin."
Many natural ingredients can be harmful [and] irritating to the skin, and many synthetics are completely safe and beneficial to the skin.
Ron Robinson, Cosmetic Chemist
Want to Raise Your Voice for Stronger Regulation?
Navigating the beauty world is challenging, especially with divisive marketing rhetoric is often framed around loaded terms that lack legal meaning but are ripe with colloquial interpretation. This could change if the The Natural Cosmetics Act passes, a 2019 bill that seeks to legally define the terms 'natural' and 'naturally-derived ingredient' when it comes to beauty products and cosmetics. If enacted into law, it would crack down upon cosmetics labeled as 'natural' unless they meet certain criteria via an amendment to the Federal Food, Drug, and Cosmetic Act. "This is great," says Robinson. "This [would put] strict guidelines in place so that the consumer will not be misled by brands that might be making incorrect or exaggerated 'natural' claims."
Sending an email to your representative saying you support this bill, or simply that you want stricter regulation over consumer goods like cosmetics, is a start. As is knowing that there are skin- and environmentally-friendly perks and disadvantages to be found both in naturally-derived and synthetically-formulated skincare active ingredients. Neither side deserves to be labeled as all good or all bad — the matter is simply not that simple.