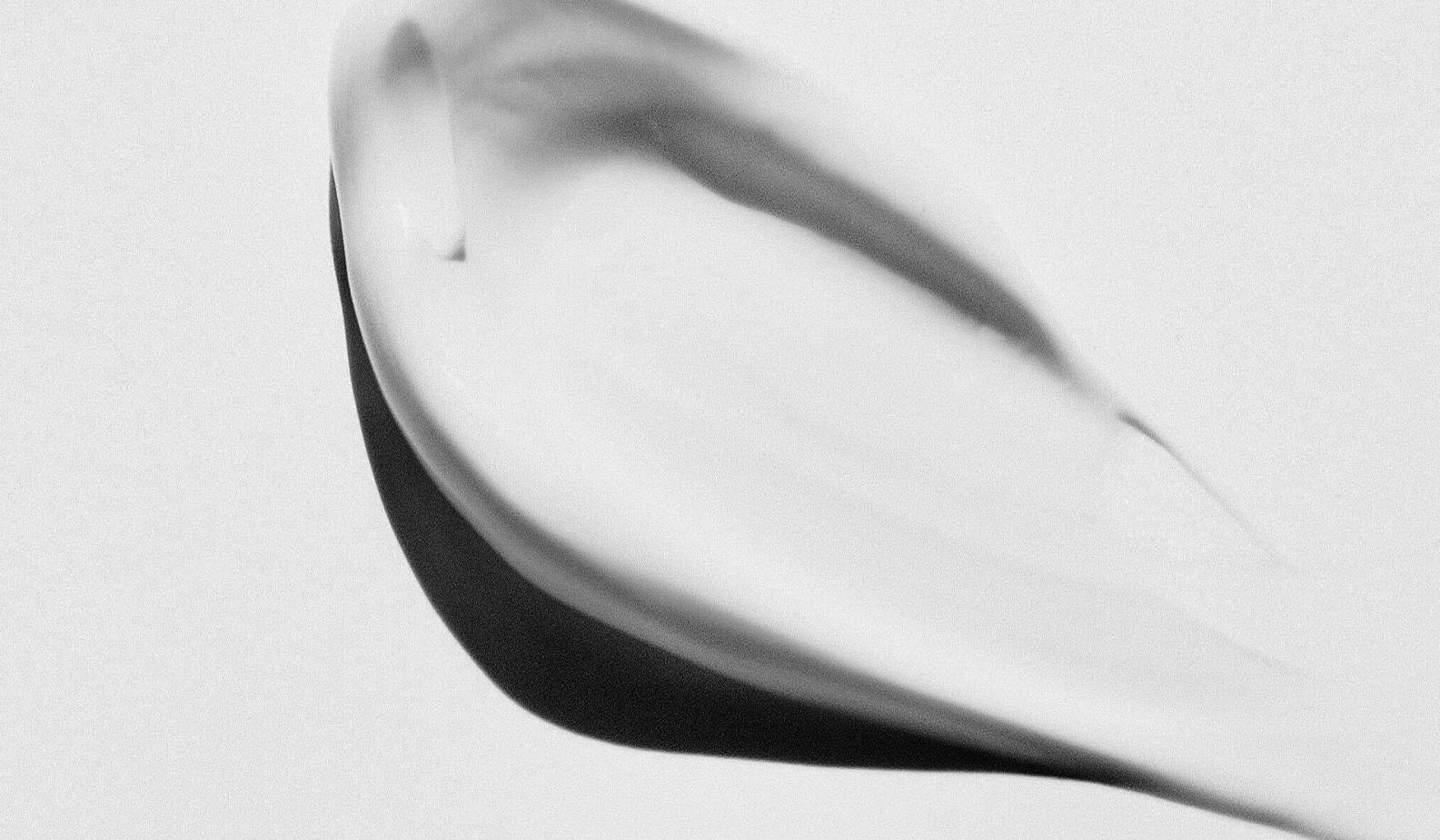 08 / 05
EDUCATION
How You Apply Sunscreen Matters, According to the Pros
Any dermatologist will tell you it's not just about which sunscreen you wear, but how you wear it. Our skin pros' best tips for getting the most out of your carefully selected SPF.
Apply Evenly & Often
Don't think of sunscreen application as a one-and-done thing. The American Academy of Dermatology suggests applying about a shot glass worth of sunscreen every two hours when in direct sunlight. "But again, I still think that there are situations where that's not even frequent enough," says Orit Markowitz, MD, FAAD, a board-certified dermatologist. More frequent application may be needed for those who are exercising outdoors mid-day, for example. Even when not in direct sunlight, reapplication may be needed throughout the day, so check your skin regularly and keep it covered.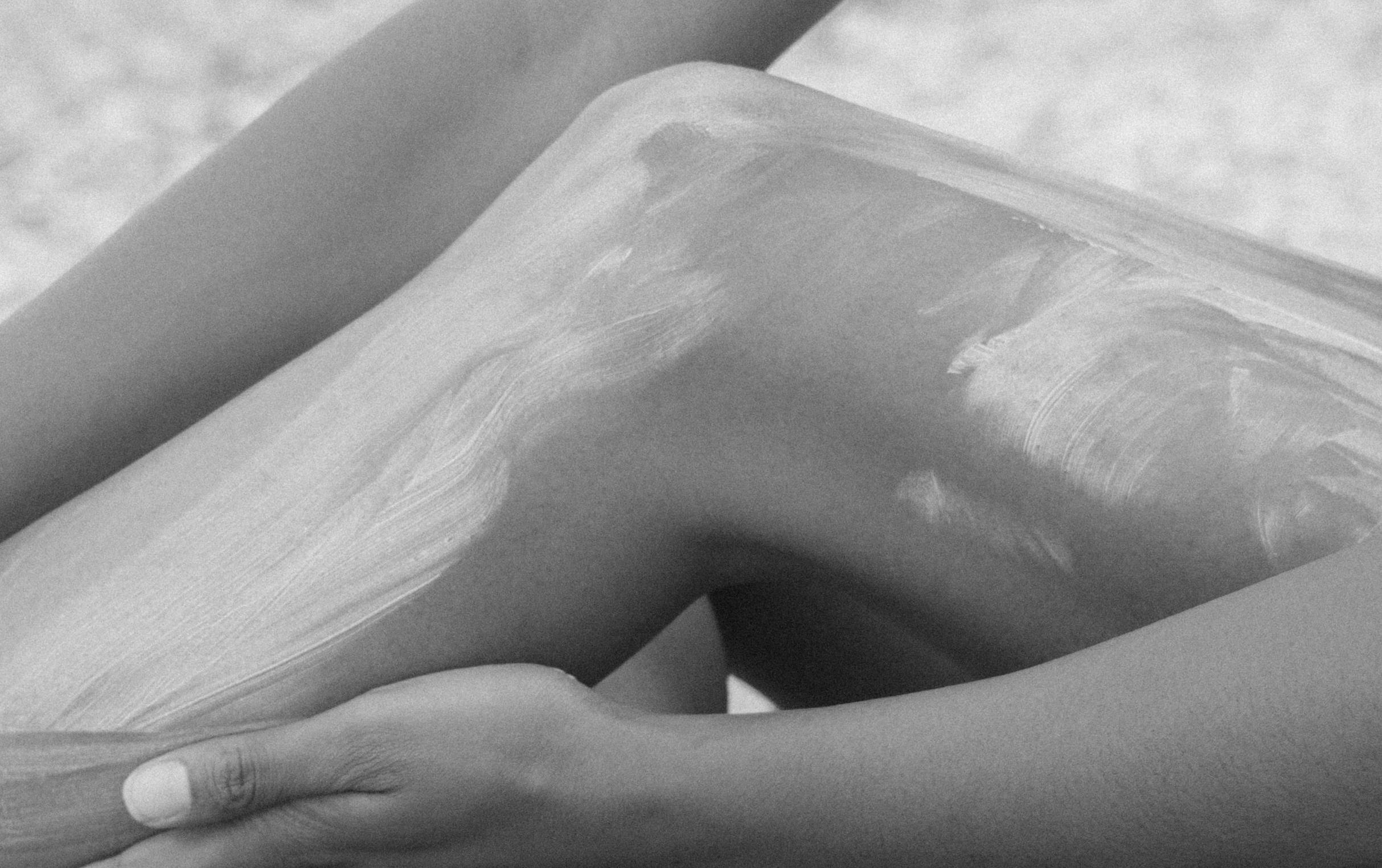 Sideline Irritation
Those with melanin-rich skin may be more susceptible to irritants in sunscreen actives, says Esther Olu, a scientist and cosmetic chemist. Since darker skin tones have more hyperactive melanocytes, the cosmetic chemist suggests patch testing sunscreen before applying a full dose. "Any potential irritation can possibly trigger a reaction and result in hyperpigmentation," she notes.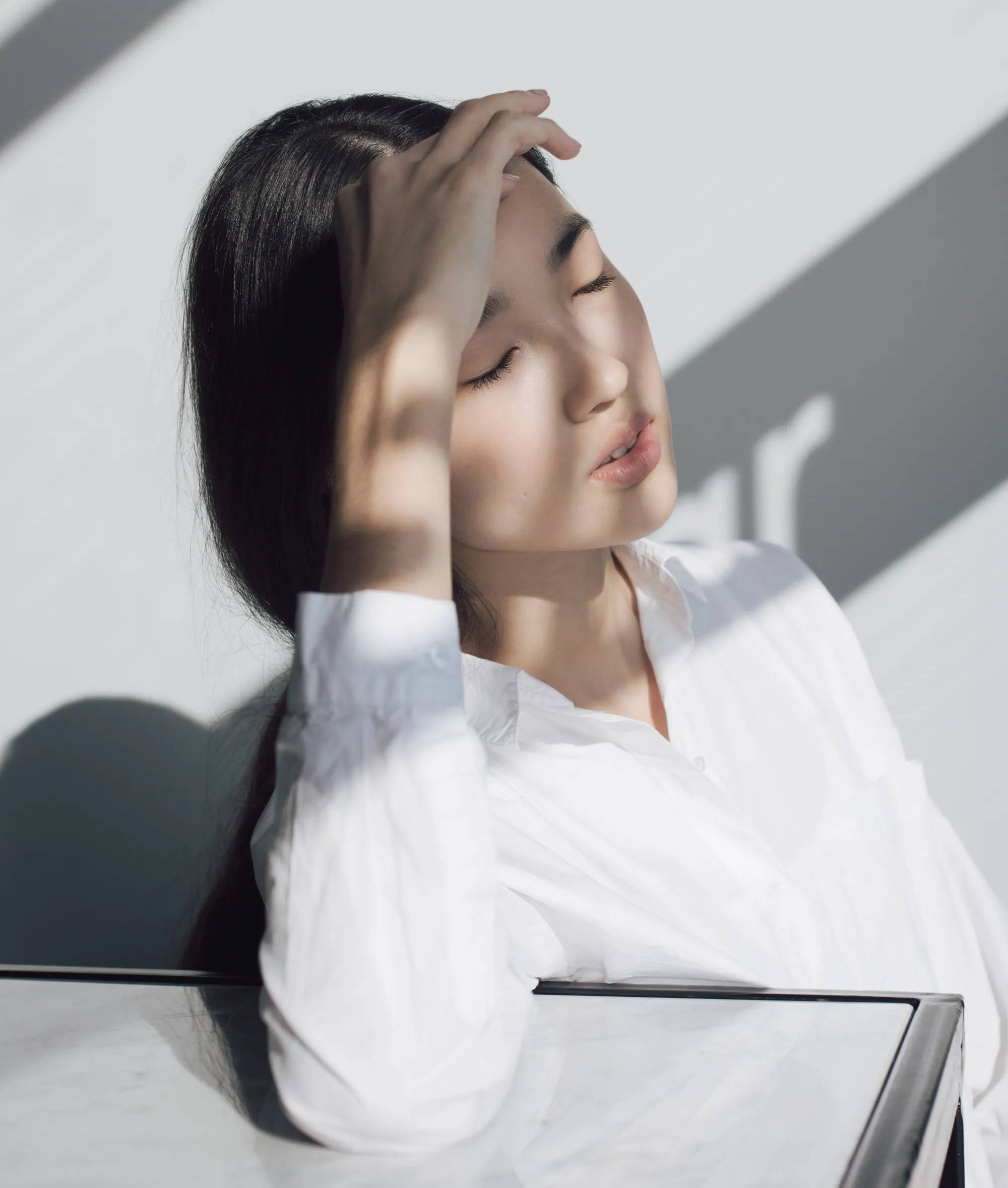 Forget Cocktailing
Mixing serums, glow-enhancers, and other skincare and makeup products into sunscreen may make sun protection easier to wear, but Olu warns that this practice also weakens the SPF's efficacy, too, so never cocktail your protection.
Keep It Cool
Another sunscreen destabilizer? Leaving formulas in the heat (like the console of a parked car), so try keeping sunscreens in a cool place (like an insulated pouch) instead.
Achieve Makeup-Friendly Reapplication
Sunscreen powders and sprays are less likely to deliver the dense and even coverage that lotions can provide. That's why Olu suggests using a lotion for primary application, then use sprays and powders for re-application over makeup. "Instead of spraying sunscreen directly on the skin, spray it into your hand, then [apply] it into skin for better coverage," she says.
Pair with Antioxidants
"Applying sunscreen is only the first part of protecting your skin from the sun," says cosmetic chemist Krupa Koestline. She suggests layering sunscreen with antioxidant serums to combat sun damage. Though sunscreens formulated with antioxidants may seem like a smart twofer, Koestline says it's difficult to formulate a stable sunscreen with enough antioxidants to make a difference, so it's best to get free radical fighters in a standalone product instead.