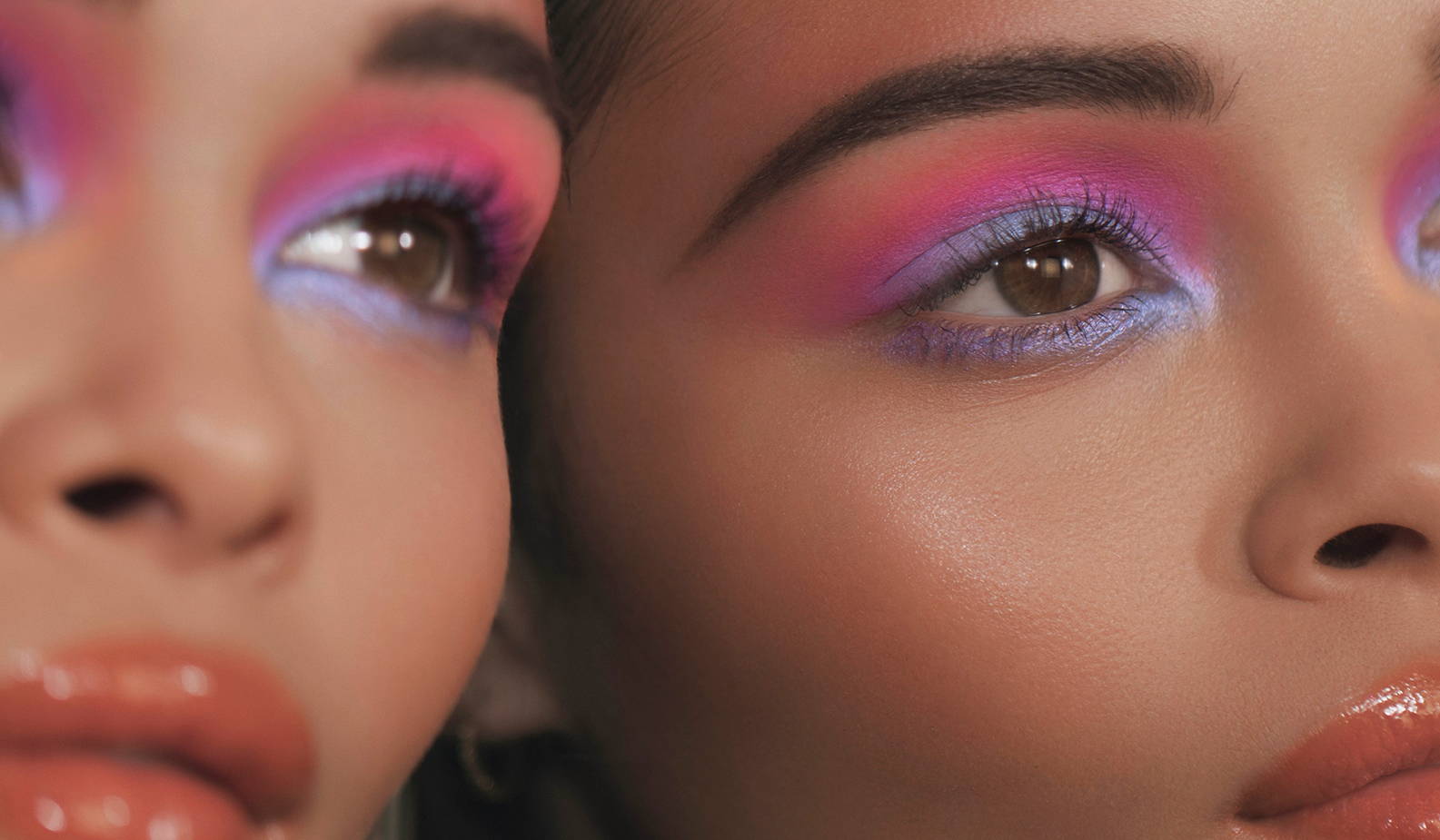 Artist in Residency: Makeup maestro Sir John conducts a symphony of color
Tutorials
FEBRUARY ARTIST IN RESIDENCE: SIR JOHN
WELCOME TO ARTIST IN RESIDENCY, OUR NEW SERIES THAT BRINGS THE INDUSTRY'S MOST INNOVATIVE MAKEUP ARTISTS TO ROSE INC. FOR A MONTH OF CREATIVITY AND INSPIRATION. EACH WEEK, YOU'LL DISCOVER AN ORIGINAL LOOK—AND THE STORY BEHIND IT—CREATED BY AN ARTIST WE LOVE.
This is the month of love, and it's almost too easy to fall in love with Sir John Barnett. There's the abundant creativity behind his makeup artistry, for one thing. He seemingly possesses an infinite amount of inspiration that fuels his looks for beauties such as Beyoncé, Karlie Kloss, and Joan Smalls.
Beyond his skill, though, Sir John is known for his warmth, kindness, and humility—qualities that make him a pleasure to have on set. For these reasons and more, Rose Inc. is delighted to feature Sir John as this month's Artist in Residency.
HIS RESIDENCY INSPIRATION
"Honestly, I'm always inspired by the woman," Sir John says of the looks he created for our model, Evelyn. As you'll see over the weeks to come, each one is distinct—yet all share a cohesive, considered allure.
To create an even canvas for eyeshadow and help pigment stay put, Sir John used Nars Pro-Prime Smudge Proof Eyeshadow Base all over lids. The dazzling blue is courtesy of Stila Suede Shade Liquid Eyeshadow in Something Blue. "It has a periwinkle tint, so I thought it would be nice to pop a little bit of heat in the crease," Sir John says. There, he reached for shades from the pink and orange Huda Beauty Neon Obsessions palettes. "In the crease, I used a loose brush because I didn't want the pigment to be too saturated." (Try a synthetic blending brush such as MAC 217 for a similar effect.) Then, Sir John used a short, dense brush—here, try MAC 239 — to pack on the color.
'' HONESTLY, I'M ALWAYS INSPIRED BY THE WOMAN ''
Such bright color calls for more subdued lashes. "I wanted to make sure the mascara was clean and soft, because this look can go punk rock really quickly," Sir John says of the lash look. "It needed to feel fresh and modern." Here, he opted for L'Oréal Paris Voluminous Lash Paradise mascara to separate and emphasize length. Brows were neatly groomed with Baby Hair Pencil in 02, Fro-To-Go Pencil in 06, and Blow Out Brow Gel in 05—all from UOMA Beauty.
Last, he painted on Huda Beauty Power Bullet matte lipstick in Prom Night and layered MAC Lipglass atop. The result: a bold and harmonious combination of colors, beautifully arranged by a masterful artist.
EVELYN RAIN PHOTOGRAPHED IN LOS ANGELES BY ELIAS TAHAN. MAKEUP BY SIR JOHN. HAIR BY JOSH LIU. INTERVIEW CONDUCTED AND EDITED BY ANNIE TOMLIN.
INSPIRED TO RE-CREATE THIS LOOK? TAG US ON INSTAGRAM@ROSEINC TO SHARE.
Shop bestsellers Shop all
---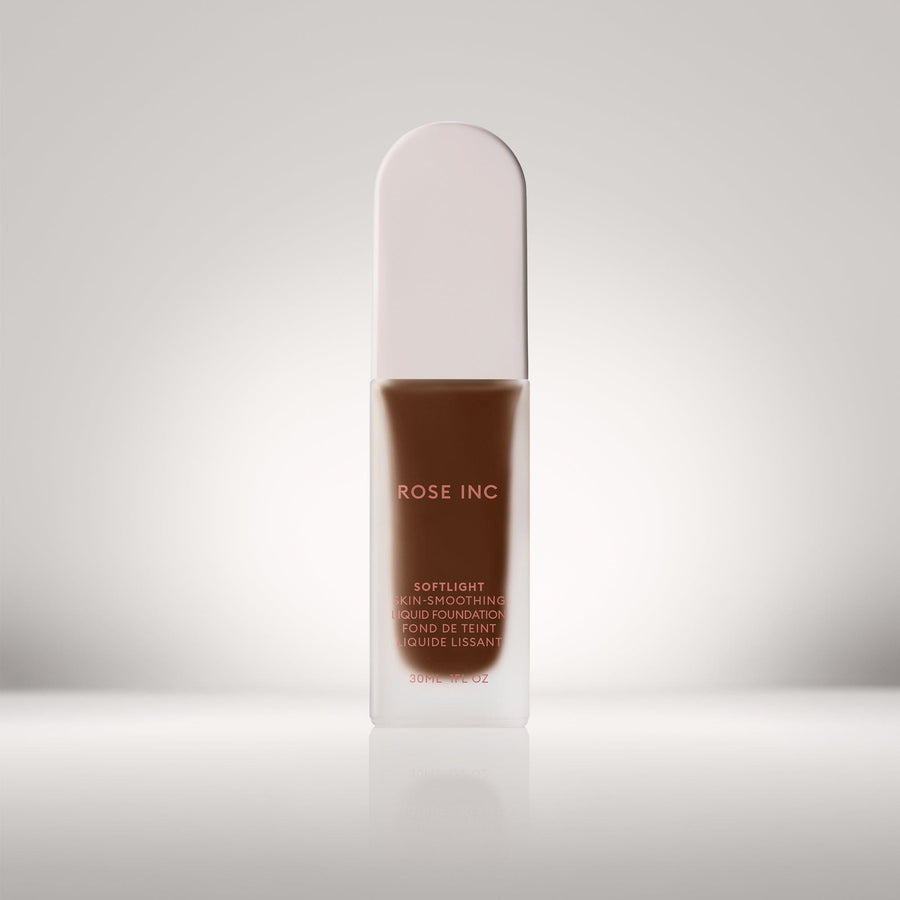 31N
Deep with Neutral Undertone
30W
Deep with Warm Red Undertone
29N
Deep with Neutral Red Undertone
28W
Deep with Warm Golden Undertone
27C
Deep with Cool Red Undertone
26N
Deep with Cool Red Undertone
25W
Deep with Warm Golden Undertone
24W
Medium-Deep with Warm Olive Undertone
23C
Medium-Deep with Cool Pink Undertone
22N
Medium-Deep with Neutral Undertone
21W
Medium-Deep with Neutral Undertone
20N
Medium-Deep with Neutral Golden Undertone
19N
Medium-Deep with Neutral Undertone
18W
Medium-Deep with Warm Golden Undertone
17C
Medium with Cool Pink Undertone
16W
Medium with Warm Olive Undertone
15N
Medium with Neutral Golden Undertone
14W
Medium with Warm Peach Undertone
13N
Medium with Neutral Undertone
12C
Medium with Cool Neutral Undertone
11W
Medium with Warm Golden Undertone
10N
Light-Medium with Neutral Olive Undertone
9W
Light-Medium with Warm Peach Undertone
8N
Light with Neutral Undertone
7C
Light with Cool Pink Undertone
6W
Light with Warm Golden Undertone
5N
Light with Neutral Undertone
4W
Light with Warm Golden Undertone
3N
Fair with Neutral Undertone
2N
Fair with Neutral Olive Undertone
1C
Fair with Cool Pink Undertone
31N
Deep with Neutral Undertone
Softlight Skin-Smoothing Liquid Foundation
Medium Coverage, brightening, balancing
Current price: $54

Hydrangea
Light cool pink
Hydrangea
Light cool pink
Cream Blush Refillable Cheek & Lip Color
Brightening, blurring and longwearing
Current price: $32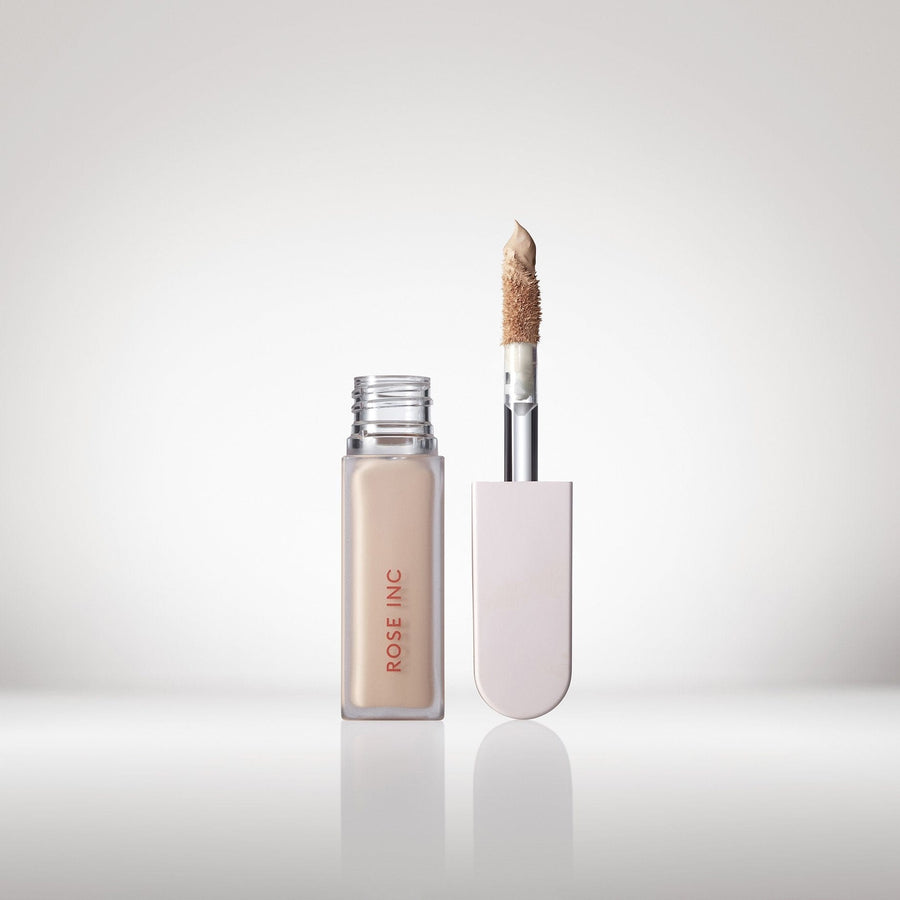 LX 200
Very Deep Skin Tone, Neutral Undertone
LX 190
Very Deep Skin Tone, Cool Red Undertone
LX 180
Deep Skin Tone, Warm Neutral Undertone
LX 170
Deep Skin Tone, Golden Undertone
LX 160
Deep Skin Tone, Red Undertone