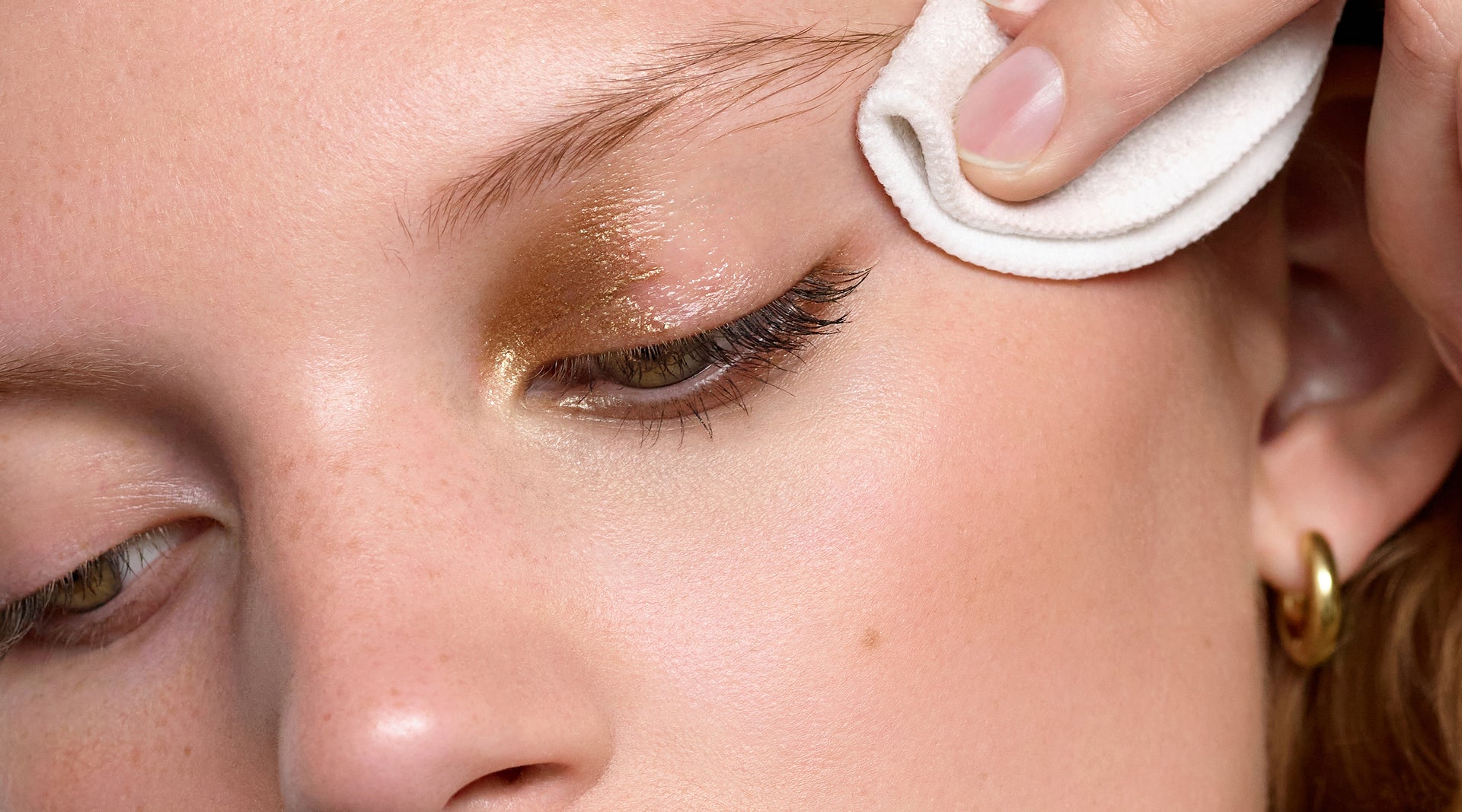 How to Properly Remove Eye Makeup, According to Experts
Tutorials
It's the step we'd all sometimes rather forget on nights when we're extra tired, but removing your makeup at the end of the day is essential for a few reasons. Leftover makeup around the eyes can clog your pores or lead to a stye or infection, says board-certified dermatologist Dr. Jessie Cheung. Plus, she adds, a clean surface also means enhanced penetration of skincare. Ophthalmologist Dr. Ashley Brissette adds that removing eye makeup is also crucial for eye health. "The surface of our eyes needs to be well hydrated for us to see clearly," she says. "If debris, dryness, or bacterial overgrowth occur, this can affect the vision and also put us at risk for infections."
That said, knowing the importance of removing eye makeup leaves us with one question:
How
do you properly remove eye makeup? Ahead, experts share the best way to do so in just a few easy steps.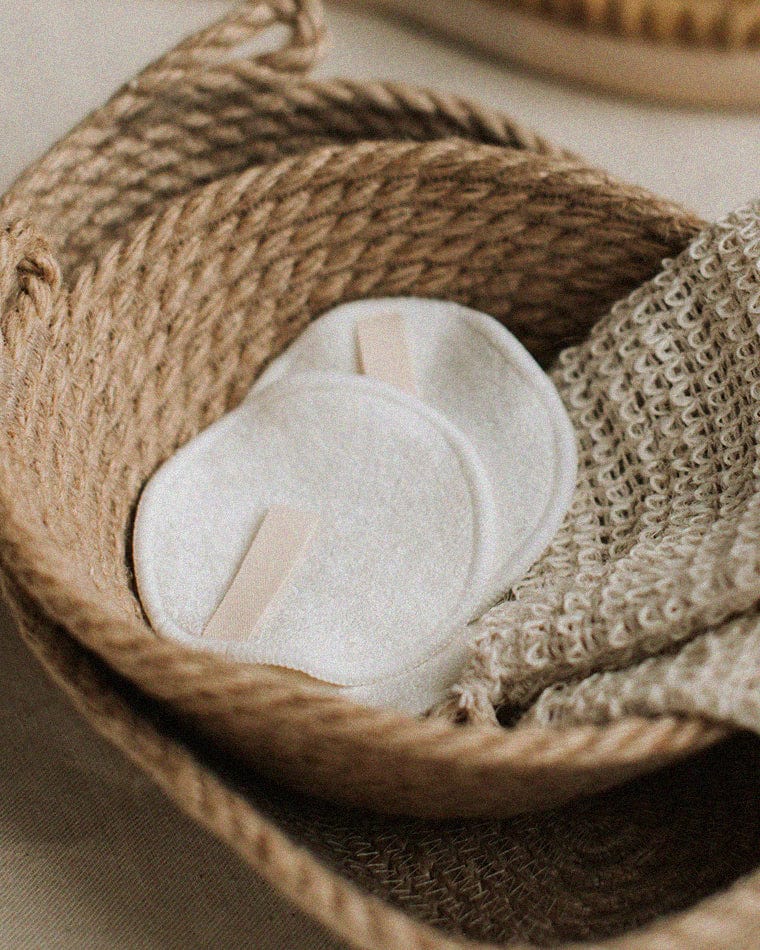 Choose The Right Makeup Remover

Dr. Brissette says it's crucial to use a gentle cleanser that has been clinically tested for use around the eyes. "The eyelid skin is ten times thinner than the skin elsewhere on our face," she says. "Oil-based cleansers, micellar water and dual-phase cleansers, which are a combination of water and oil that needs to be shaken before use, are gentle but powerful enough for breaking down waterproof or long-wear makeup," adds Dr. Cheung.



Use Cotton Pads or Wipes

According to experts, there are three options for eye-makeup removal and it comes down to personal preference. The simplest method involves using a gentle cleanser, warm water and your fingers, Dr. Brissette says. Or, you can opt to use cotton pads or makeup wipes.

When using a cotton pad, Dr. Cheung recommends saturating the pad with makeup remover and working from the top down, and from the inner to outer corner of the eyes while avoiding re-wiping with the pad's dirty surface. To remove mascara, work from the base of the lashes out. Dr. Cheung prefers cotton pads that are soft, absorbent, lint-free, and not prone to shedding or pilling. Bonus points if they're also sustainable, unbleached and organic like the Rose Inc Reusable Cosmetic Rounds. She suggests avoiding cotton balls because they can get tangled and stuck on your lashes.

Makeup-remover wipes are not environmentally friendly and tend to be too harsh on the eyes, so Dr. Brissette doesn't recommend using them. But, if you're in a pinch, they are an easy option. If you do use makeup wipes, Dr. Cheung suggests soft and hydrating ones with enough cleansing power to remove eye makeup. Furthermore, avoid wipes with alcohol or fragrance, which can irritate the skin. Instead, here's what to look for: "Aloe, glycerine, allantoin and botanical oils are all soothing and moisturizing," she says.


"If debris, dryness, or bacterial overgrowth occur, this can affect the vision and also put us at risk for infections."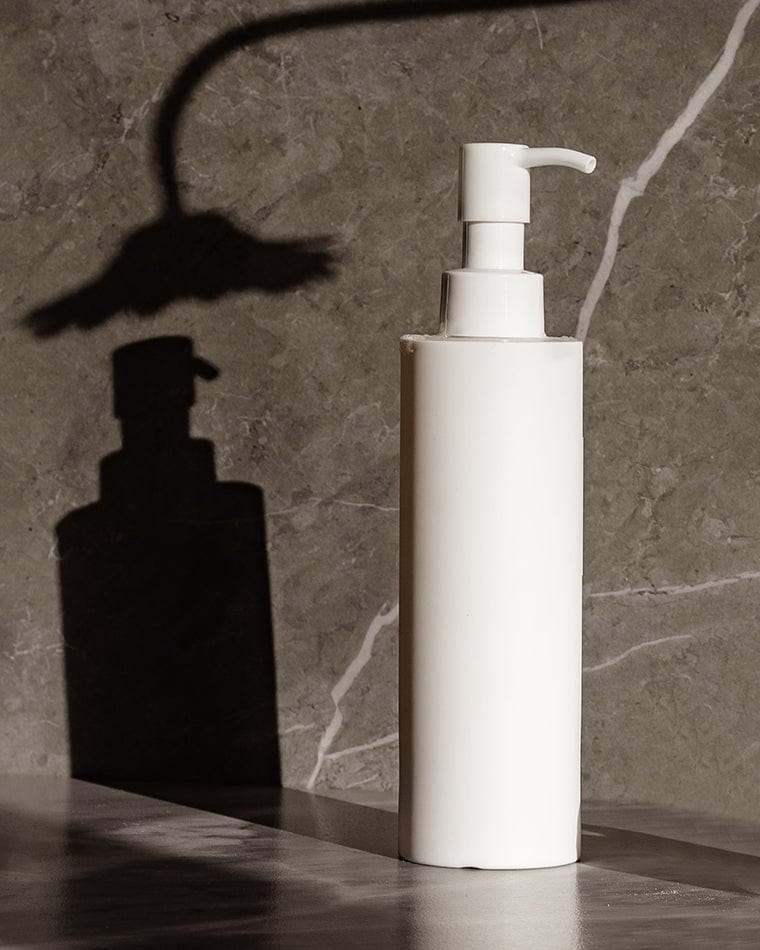 By Felix Ruiz Diez
Don't Rub Too Hard

Rubbing the eyes aggressively is one mistake people often make when removing eye makeup. Remember, the skin around the eyes is very sensitive. "I see a lot of patients who end up with thickened eyelid skin from too much rubbing during cleansing, and then fall into a vicious cycle of wearing thick concealer and then rubbing too hard to remove the concealer," Dr. Cheung says. If this happens, avoiding rubbing the eyes should improve the skin. If it doesn't, visit a dermatologist.



Do Double Rinse

Dr. Brissette says another common eye makeup removal mistake is not getting all the makeup off. She advises cleaning the eyes twice rather than trying to get it all off in one single try, which can lead to over-rubbing or tugging on the eyes. Once all the eye makeup is off, it's time to cleanse the entire face. "Wash your whole face with your cleanser of choice, making sure to rinse off the eye area," Dr. Cheung says. "Double cleansing gets rid of the residual makeup and oils."
"Double cleansing gets rid of the residual makeup and oils."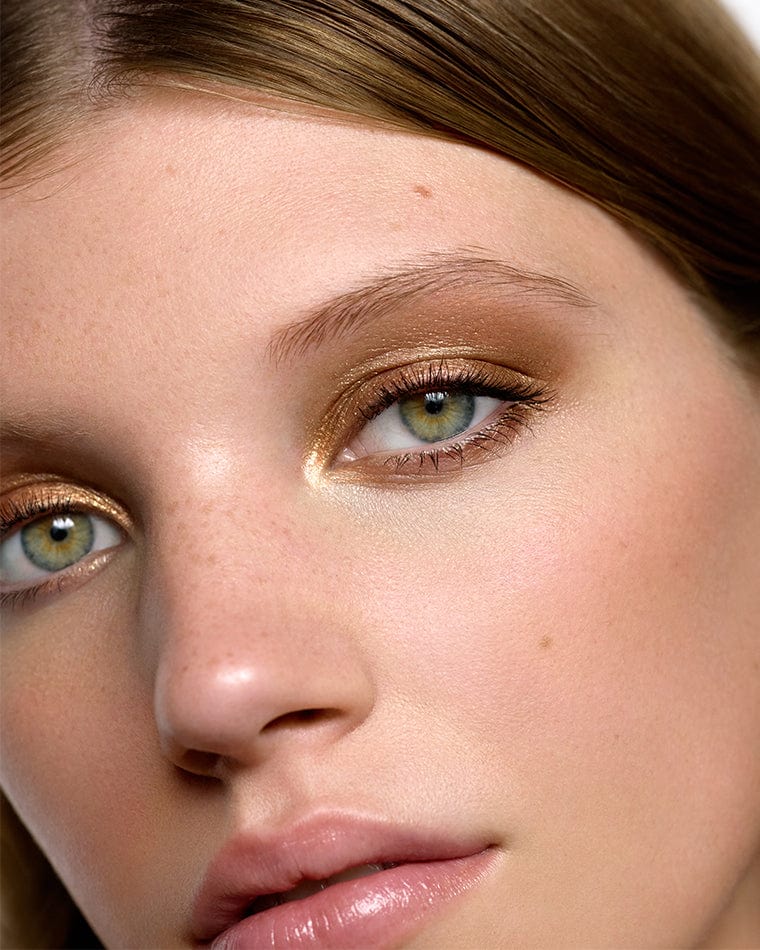 Be Gentle With Hard-To-Remove Makeup

The removal process is similar if you're wearing difficult-to-remove makeup (we're looking at you, glitter). It just requires being extra gentle and thorough. "Use tape to pick excess glitter off your skin," Dr. Cheung says. "Then use an oil-based cleanser or micellar water to loosen the glitter from your skin and follow up with your regular face cleanser. Avoid rubbing too hard, as the glitter can scratch your skin."

And as a general rule of thumb, avoid wearing waterproof eye makeup if possible. "Although it's great at staying put, it can be difficult to remove and cause a lot of tugging and pulling on the eyelids and eyelashes," Dr. Brissette says. "And residual particles are often left behind which migrate into the eyes and cause irritation."