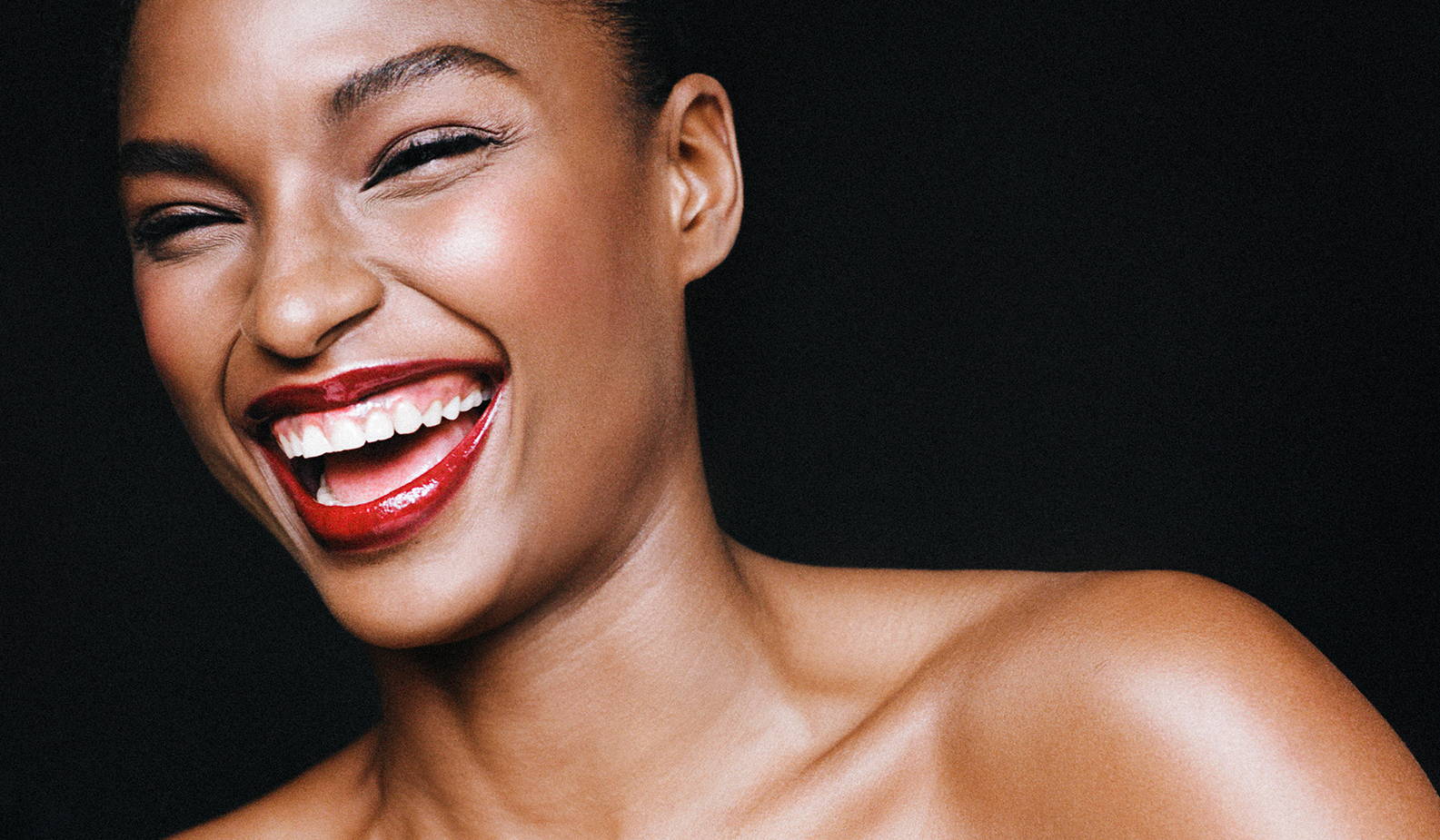 Artist in Residency: Gucci Westman's Ode To Iman
Tutorials
Gucci Westman lives in a place between two worlds: New York fashion and Hollywood celebrity; makeup artist and cosmetics designer; beauty's old guard and new. With more than two decades in the industry—and a CV that's a who's who of publishing, runway, and entertainment—finding inspiration for a four-part beauty shoot undoubtedly strikes a thoughtful juxtaposition.

After seeing Jamaican model Tsheca White for the first time, Westman knew what she wanted to channel: The classic glamour of iconic women from various decades, executed with modern finishes. "What I love about each one of these looks is that they're fast," says the artist. "I wanted people to feel the approachability."

It's Westman's unique POV and her own line of clever, multi-tasking products—Westman Atelier—that converted mainstay looks, like bright red lips and smoky eyes, into inspiration fit for 2020. For these reasons and more, Rose Inc. is delighted to feature Westman as this month's Artist in Residency.
HER RESIDENCY INSPIRATION:
Stars rarely earn single-name recognition for being just a pretty face. From Cleopatra to Cher, there's a class of icons with the right mix of characteristics that make them immune to cultural ad nauseam. Westman called upon one of the most famous mononymous models for her third week in residency: Iman.

"I always think of her with beautiful dark red lips," Westman muses. "The contrast with her skin is so beautiful." Achieving the rich, sophisticated depth of Iman's signature crimson requires more than a single shade, so Westman used a classic industry secret that's, believe it or not, incredibly easy to pull off at home.
BEHIND THIS LOOK:
Westman started by spot-correcting any unevenness and building light definition with the same foundation duo used in the first looks, then brightened Tsheca's complexion by patting Westman Atelier's Baby Cheeks Blush Stick in Poppet on the apples of her cheeks. While the end result for this look is more smoldering than sweet, vibrant blush is a powerful way to keep the skin glowing against dark makeup.
'' I LOVE THE SIMPLICITY OF A GLOSSY, DARK LIP ''
After defining Tsheca's brows up with Tom Ford's Brow Sculptor Pencil, Westman lined the model's waterline with Chanel's Stylo Yeux Waterproof in Noir Intense and then loaded on numerous coats of Westman Atelier's Eye Love You Mascara. Restraint on the eye is key: With a lip this dark and dramatic, an inky waterline and thick lashes is all you need.

The pièce de résistance came with a secret. Westman started by applying the second red shade from Westman Atelier's Lip Suede compact, then gave it can't-look-away depth by mixing in a swipe of the same black eyeliner used on the waterline. "It sounds weird and intimidating, but it's not actually that hard," Westman says. "I put the red lipstick on first, then used my finger to pat a little eyeliner onto the lip, then added a little more lipstick." Keep blending with your finger or a brush until you reach the right depth, she says. A thin coat of clear gloss finished the lip. "I love the simplicity of a glossy, dark lip," Westman says.
Shop bestsellers Shop all
---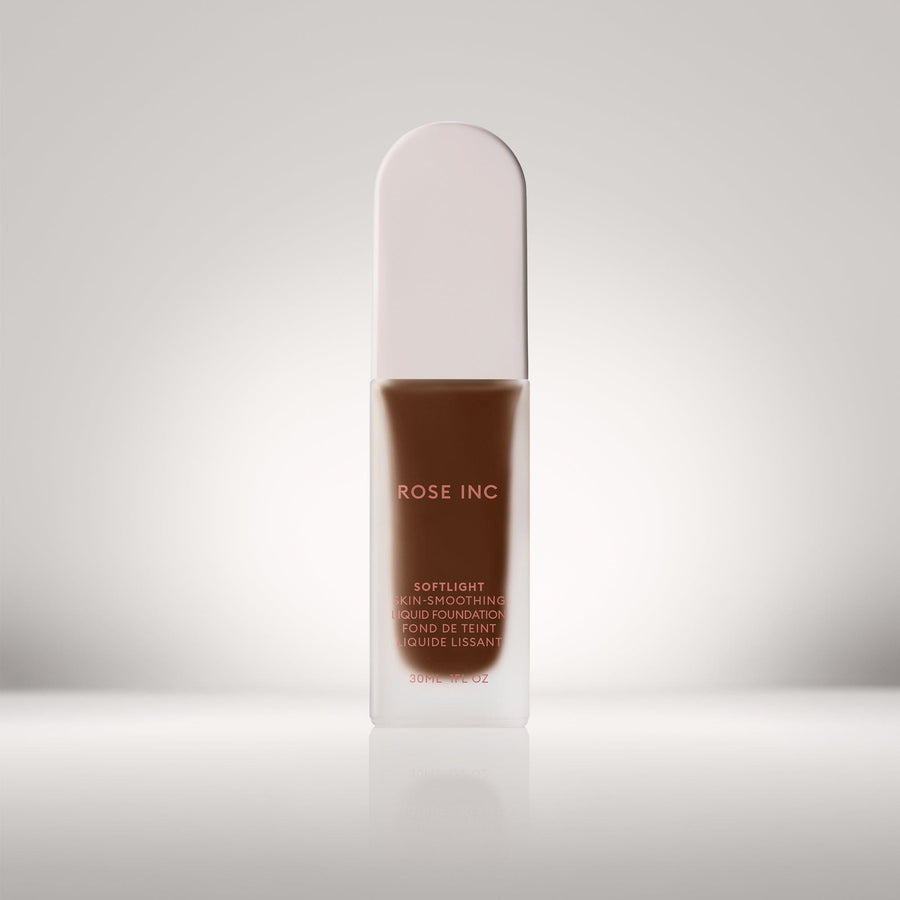 31N
Deep with Neutral Undertone
30W
Deep with Warm Red Undertone
29N
Deep with Neutral Red Undertone
28W
Deep with Warm Golden Undertone
27C
Deep with Cool Red Undertone
26N
Deep with Cool Red Undertone
25W
Deep with Warm Golden Undertone
24W
Medium-Deep with Warm Olive Undertone
23C
Medium-Deep with Cool Pink Undertone
22N
Medium-Deep with Neutral Undertone
21W
Medium-Deep with Neutral Undertone
20N
Medium-Deep with Neutral Golden Undertone
19N
Medium-Deep with Neutral Undertone
18W
Medium-Deep with Warm Golden Undertone
17C
Medium with Cool Pink Undertone
16W
Medium with Warm Olive Undertone
15N
Medium with Neutral Golden Undertone
14W
Medium with Warm Peach Undertone
13N
Medium with Neutral Undertone
12C
Medium with Cool Neutral Undertone
11W
Medium with Warm Golden Undertone
10N
Light-Medium with Neutral Olive Undertone
9W
Light-Medium with Warm Peach Undertone
8N
Light with Neutral Undertone
7C
Light with Cool Pink Undertone
6W
Light with Warm Golden Undertone
5N
Light with Neutral Undertone
4W
Light with Warm Golden Undertone
3N
Fair with Neutral Undertone
2N
Fair with Neutral Olive Undertone
1C
Fair with Cool Pink Undertone
31N
Deep with Neutral Undertone
Softlight Skin-Smoothing Liquid Foundation
Medium Coverage, brightening, balancing
Current price: $54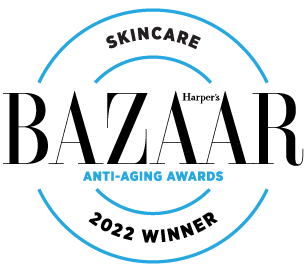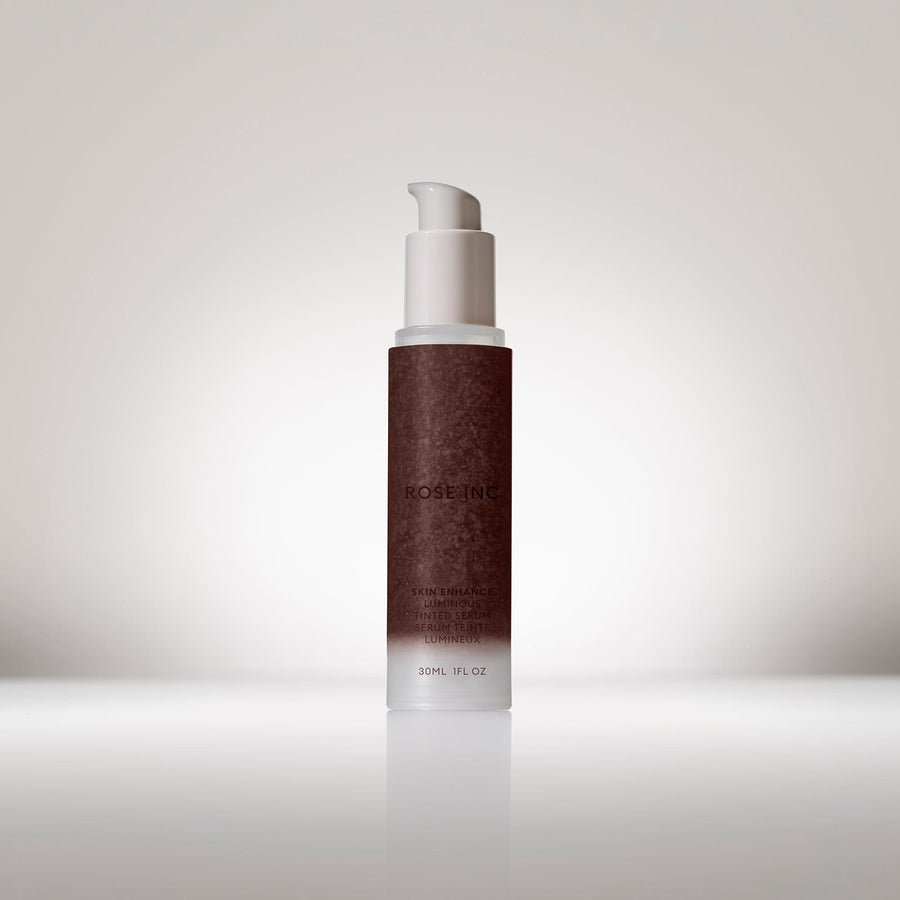 140
Very Deep Skin Tone/Red Undertone
130
Deep Skin Tone/Neutral Undertone
120
Deep Skin Tone/Red Undertone
110
Deep Skin Tone/Golden Undertone
100
Medium Deep Skin Tone/Golden Undertone
090
Medium Deep Skin Tone/Olive Undertone
080
Medium Tan Skin Tone/ Peach Undertone
070
Medium Skin Tone/Peach Undertone
060
Medium Skin Tone/ Neutral Undertone
050
Medium Skin Tone/ Pink Undertone
040
Light to Medium Skin Tone/ Neutral Undertone
030
Light Skin Tone/ Warm Golden Undertone
020
Light Skin Tone/Warm Peach Undertone
010
Fair Skin Tone/ Cool Pink Undertone
140
Very Deep Skin Tone/Red Undertone
Skin Enhance Luminous Tinted Serum
Sheer Coverage, illuminating, hydrating
Current price: $49