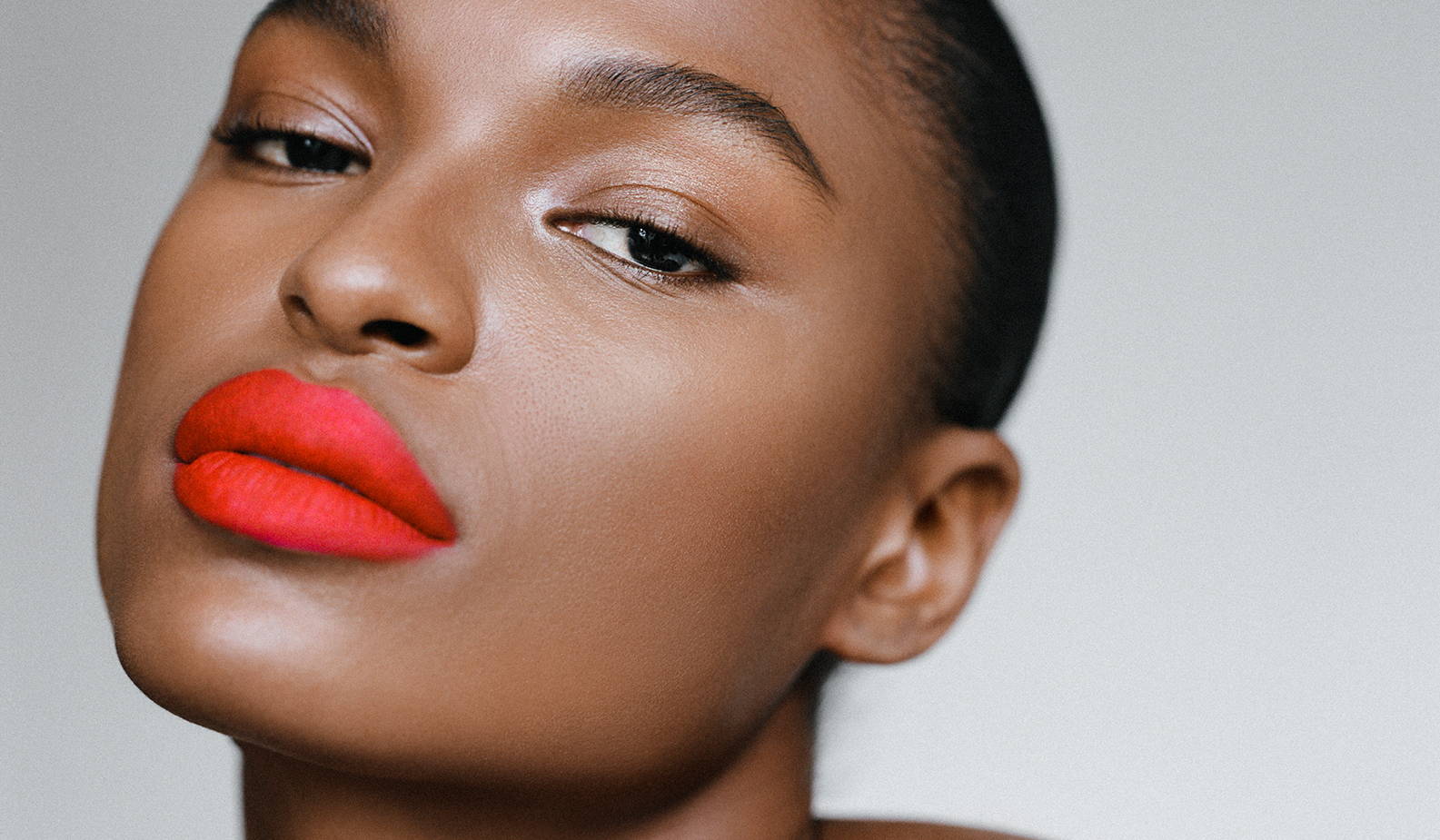 Artist in Residency: Gucci Westman's Iconic Red Lip
Tutorials
Gucci Westman lives in a place between two worlds: New York fashion and Hollywood celebrity; makeup artist and cosmetics designer; beauty's old guard and new. With more than two decades in the industry—and a CV that's a who's who of publishing, runway, and entertainment—finding inspiration for a four-part beauty shoot undoubtedly strikes a thoughtful juxtaposition.

After seeing Jamaican model Tsheca White for the first time, Westman knew what she wanted to channel: The classic glamour of iconic women from various decades, executed with modern finishes. "What I love about each one of these looks is that they're fast," says the artist. "I wanted people to feel the approachability."

It's Westman's unique POV and her own line of clever, multi-tasking products—Westman Atelier—that converted mainstay looks, like bright red lips and smoky eyes, into inspiration fit for 2020. For these reasons and more, Rose Inc. is delighted to feature Westman as this month's Artist in Residency.
HER RESIDENCY INSPIRATION:
Crimson. Wine. Ruby. Every shade of red coveys something slightly different—especially when punctuating the mouth. Westman called upon the eternally-classic, slightly-retro shade of tomato to launch her residency. In a dreamy matte finish, it carries the ultimate allure of a bygone era.

"I always think of Marilyn Monroe or Grace Kelly when I picture a tomato red lip," Westman says. But channelling the golden age of Hollywood in 2020 requires more than old photographs. "The look has to be groomed, polished, and all about the lip," she says. To keep things modern, Westman grounded the vibrant shade with soft brows, dewy skin, and, while it might seem counterintuitive, lashes free from mascara. The result is a nod to the past, made for today.
'' I ALWAYS THINK OF MARILYN MONROE OR GRACE KELLY WHEN I PICTURE A TOMATO RED LIP ''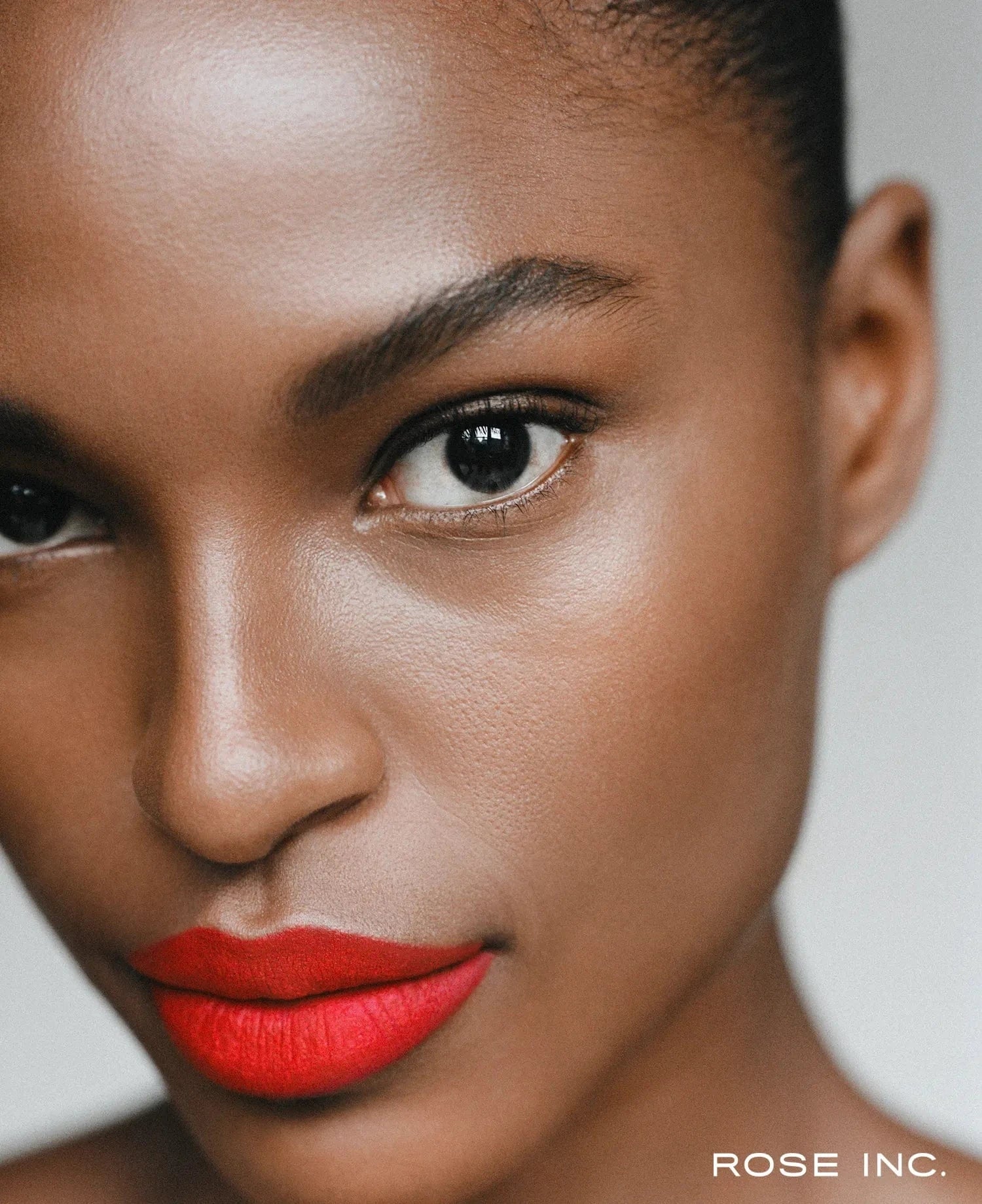 BEHIND THIS LOOK:

Using only whisper-thin layers of makeup was important for maintaining the chic, fresh look seen here, so Westman started with a tried-and-true pro trick: Two shades of foundation instead of concealer, foundation, and contour.


She started by patting Westman Atelier's Vital Skin Foundation Stick in XI only where Tsheca needed coverage—a technique the artist calls "patching"—then added seamless contour by using a second, darker shade of the same foundation stick (XII). "I always use two shades of foundation," Westman says, noting that it's easiest to apply both before gently buffing them together with a single foundation brush. Skip powder to keep the radiance going, she says.
The hallmark of this look lies in the contrast between Tsheca's subtly-glowing skin and her vibrant, matte lips. For the former, Westman patted the brand's Lit Up Highlight Stick along the high points of Tsheca's face, then dusted the brand's Super Loaded Tinted Highlight in Peau De Soleil over the model's cheekbones with the brand's Blender Brush to "hug her cheeks and give her definition," Westman says. "I even used a bit on her eyelids because it's a really rich, golden color." She skipped mascara but groomed Tsheca's brows by brushing them up and out before filling in any holes with Tom Ford's Brow Sculptor Pencil.

Westman Atelier's Baby Cheeks Blush Stick in Poppet—applied on the apples of the cheeks—provided just enough color to balance the lips without overshadowing them. "I wanted her skin to feel really healthy, not like she was wearing a lot of makeup," Westman says.

Prepping one's lips for matte lipstick is crucial, so Westman suggests buffing away dry skin with a wet, warm washcloth before applying a thick layer of lip balm. Give it a few minutes to penetrate before wiping clean and reaching for lip color. Tsheca's vibrant, enviable lip look comes courtesy of Westman Atelier's Lip Suede in Tomato Red (the third shade from the top of the palette) applied with the brand's Lip Brush. Taking her time, Westman added delicate layers by following the outline of Tsheca's natural lip line.
Shop bestsellers Shop all
---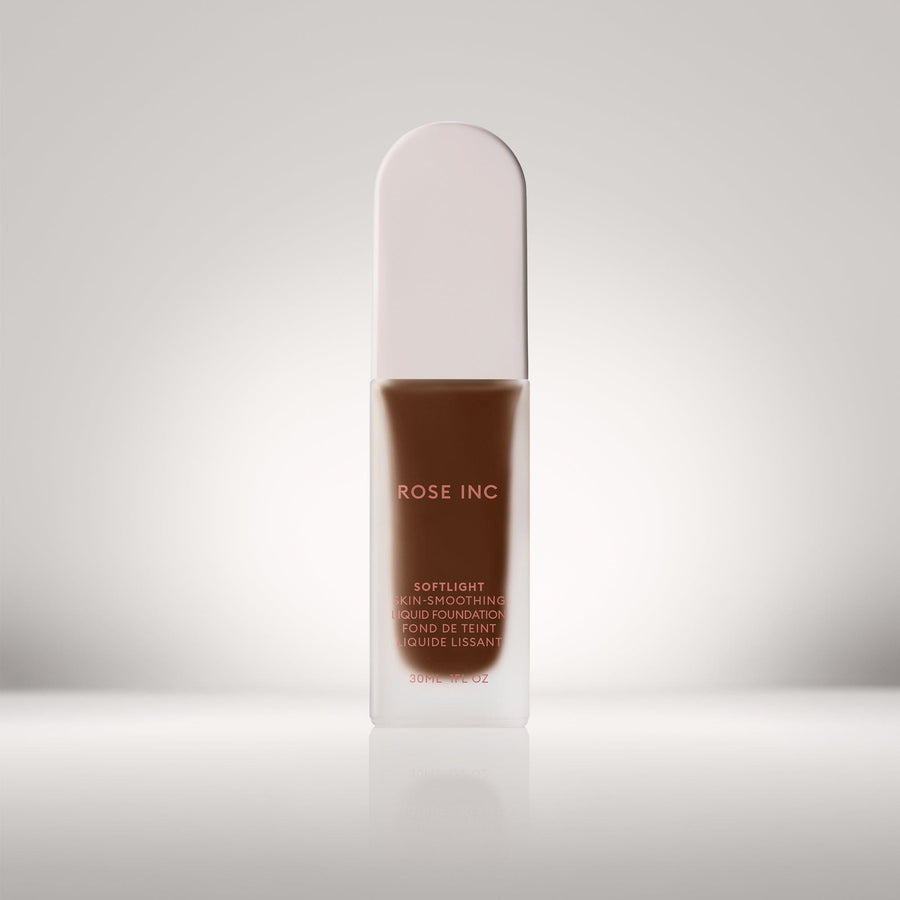 31N
Deep with Neutral Undertone
30W
Deep with Warm Red Undertone
29N
Deep with Neutral Red Undertone
28W
Deep with Warm Golden Undertone
27C
Deep with Cool Red Undertone
26N
Deep with Cool Red Undertone
25W
Deep with Warm Golden Undertone
24W
Medium-Deep with Warm Olive Undertone
23C
Medium-Deep with Cool Pink Undertone
22N
Medium-Deep with Neutral Undertone
21W
Medium-Deep with Neutral Undertone
20N
Medium-Deep with Neutral Golden Undertone
19N
Medium-Deep with Neutral Undertone
18W
Medium-Deep with Warm Golden Undertone
17C
Medium with Cool Pink Undertone
16W
Medium with Warm Olive Undertone
15N
Medium with Neutral Golden Undertone
14W
Medium with Warm Peach Undertone
13N
Medium with Neutral Undertone
12C
Medium with Cool Neutral Undertone
11W
Medium with Warm Golden Undertone
10N
Light-Medium with Neutral Olive Undertone
9W
Light-Medium with Warm Peach Undertone
8N
Light with Neutral Undertone
7C
Light with Cool Pink Undertone
6W
Light with Warm Golden Undertone
5N
Light with Neutral Undertone
4W
Light with Warm Golden Undertone
3N
Fair with Neutral Undertone
2N
Fair with Neutral Olive Undertone
1C
Fair with Cool Pink Undertone
31N
Deep with Neutral Undertone
Softlight Skin-Smoothing Liquid Foundation
Medium Coverage, brightening, balancing
Current price: $54

Hydrangea
Light cool pink
Hydrangea
Light cool pink
Cream Blush Refillable Cheek & Lip Color
Brightening, blurring and longwearing
Current price: $32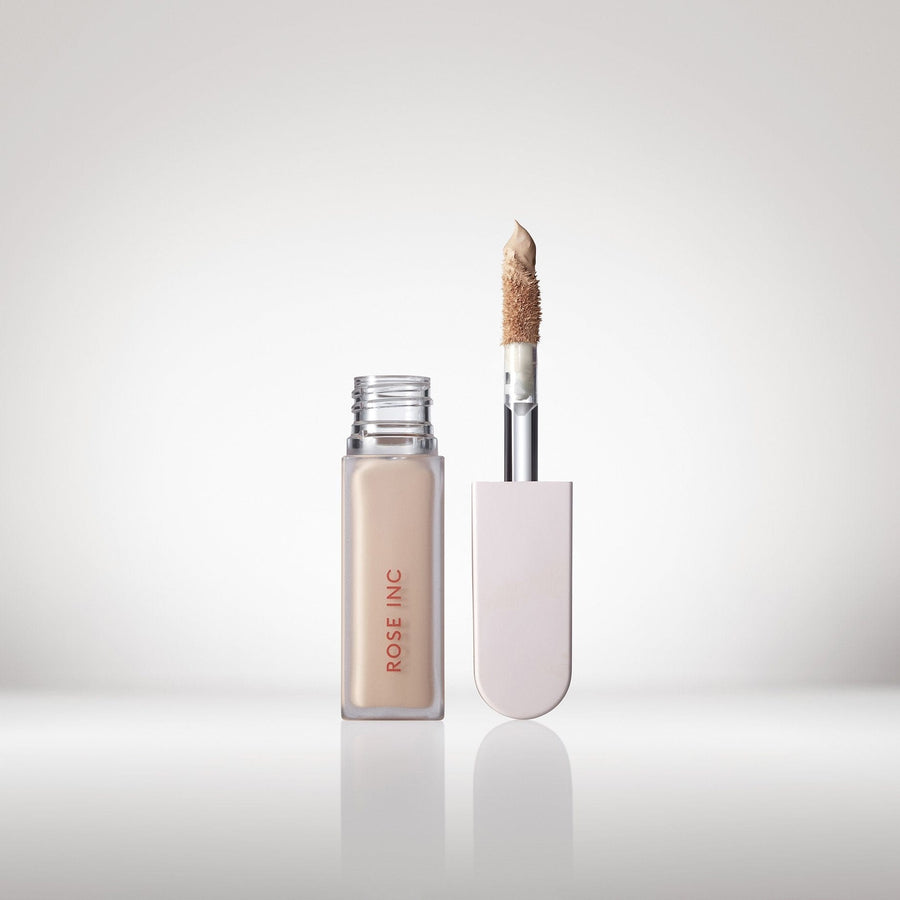 LX 200
Very Deep Skin Tone, Neutral Undertone
LX 190
Very Deep Skin Tone, Cool Red Undertone
LX 180
Deep Skin Tone, Warm Neutral Undertone
LX 170
Deep Skin Tone, Golden Undertone
LX 160
Deep Skin Tone, Red Undertone