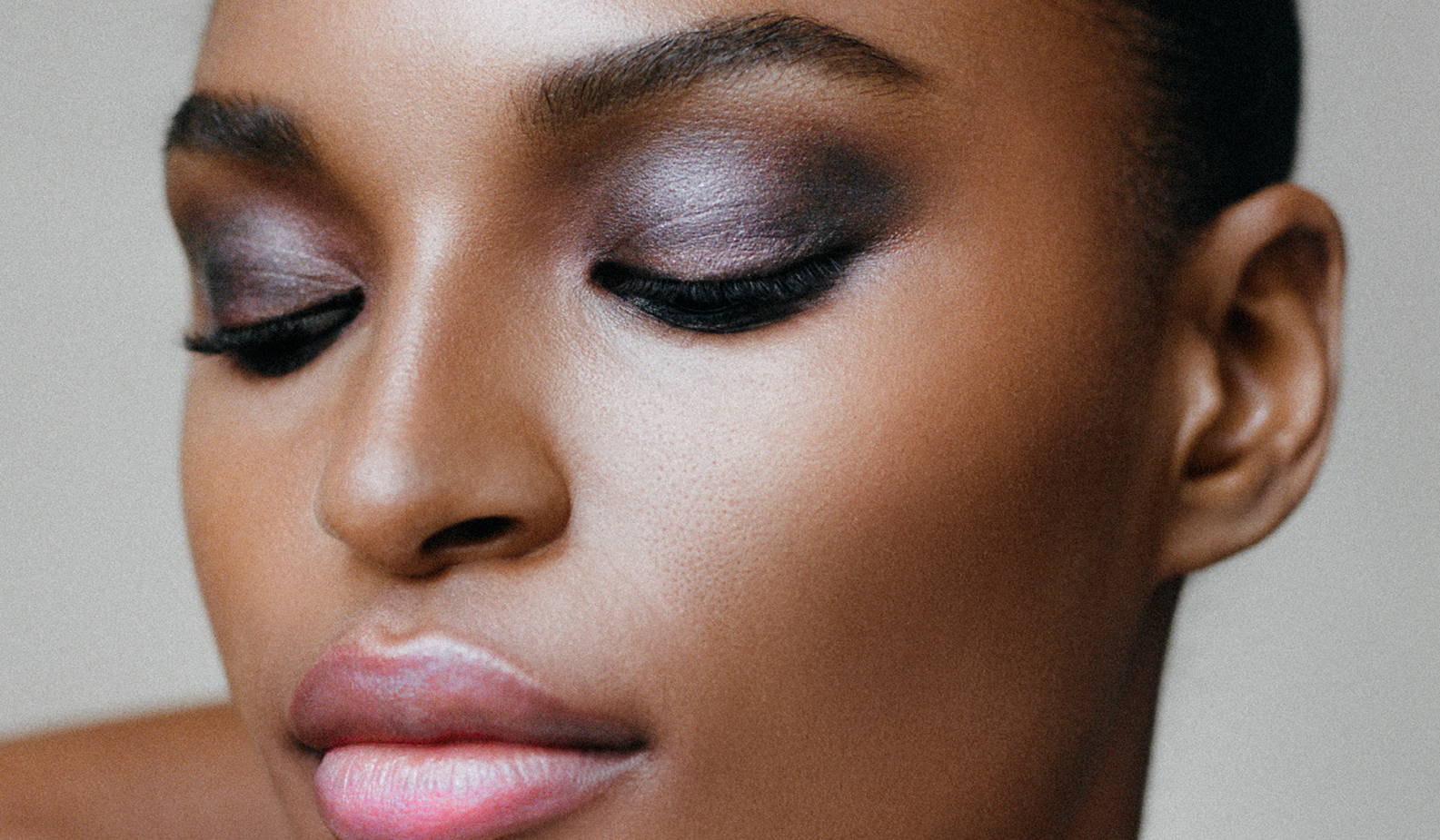 Artist in Residency: Gucci Westman's Daytime Smoky Eye
Tutorials
Gucci Westman lives in a place between two worlds: New York fashion and Hollywood celebrity; makeup artist and cosmetics designer; beauty's old guard and new. With more than two decades in the industry—and a CV that's a who's who of publishing, runway, and entertainment—finding inspiration for a four-part beauty shoot undoubtedly strikes a thoughtful juxtaposition.

After seeing Jamaican model Tsheca White for the first time, Westman knew what she wanted to channel: The classic glamour of iconic women from various decades, executed with modern finishes. "What I love about each one of these looks is that they're fast," says the artist. "I wanted people to feel the approachability."

It's Westman's unique POV and her own line of clever, multi-tasking products—Westman Atelier—that converted mainstay looks, like bright red lips and smoky eyes, into inspiration fit for 2020. For these reasons and more, Rose Inc. is delighted to feature Westman as this month's Artist in Residency.
HER RESIDENCY INSPIRATION:
Westman was transported to another golden age while daydreaming about her second look: The era of the original supermodel. "I thought about old Peter Lindbergh pictures with Nadia Hourman and Linda Evangelista," she says. "They have this transparent, low-key eye and a nice oxblood tone that's so stunning." Playing on the beauty of Lindbergh's raw, black-and-white photos is what inspired Westman to use inky washes of color and shadowy pinks for the ultimate '90s noir finish.
BEHIND THIS LOOK:
Westman repeated her lightweight foundation technique from the first look, as well as the soft blush and powder highlighter, then turned to Tsheca's eyes. To add brightness without a lot of product, Westman smudged Westman Atelier's Lit Up Highlight Stick around her tear ducts.

Using the brand's Eye Pod in Les Nuits, Westman built depth by dusting the darkest color into Tsheca's socket and along her lash-line before adding dimension on the center of her lid with the deep red shade. "Oxblood gives the eye an interesting tone, as opposed to just black," Westman explains. To marry the colors, she picked up a mixture of the two hues on a small brush and used it to slightly extend the shape into a slight wing, then added a little color under the model's bottom lash-line for balance.
'' WHAT I LOVE ABOUT EACH ONE OF THESE LOOKS IS THAT THEY'RE FAST. ''
Building a smoky eye can be intimidating, but Westman assures us that her cream/powder hybrid formula is both buildable and easy to use. Her secret, in fact, lies in slowly adding small amounts of color until a flattering shape is reached. "I'm a freak about blending," she says. "Take your time to get a shape you really like; you can always clean it up with a cotton swab and then go back over it with foundation."


Westman then applied the lightest shade from the palette along the model's brow bone and over the highlighter she'd previously placed at Tsheca's tear duct. Finally, for even more smolder, Westman rimmed the model's waterline with Chanel's Stylo Yeux Waterproof in Noir Intense and added a few coats of Westman Atelier's Eye Love You Mascara. The brand's Baby Cheeks Blush Stick in Chouchette, a nude peach, was patted on Tsheca's lips to finish the look.
Shop bestsellers Shop all
---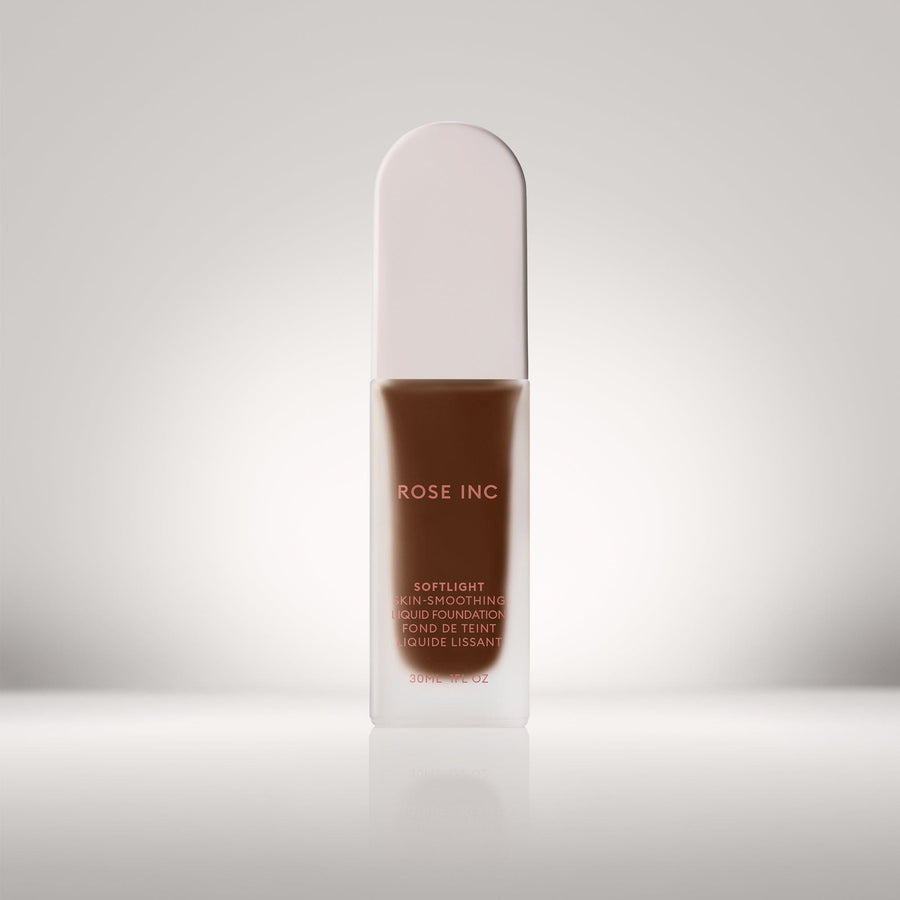 31N
Deep with Neutral Undertone
30W
Deep with Warm Red Undertone
29N
Deep with Neutral Red Undertone
28W
Deep with Warm Golden Undertone
27C
Deep with Cool Red Undertone
26N
Deep with Cool Red Undertone
25W
Deep with Warm Golden Undertone
24W
Medium-Deep with Warm Olive Undertone
23C
Medium-Deep with Cool Pink Undertone
22N
Medium-Deep with Neutral Undertone
21W
Medium-Deep with Neutral Undertone
20N
Medium-Deep with Neutral Golden Undertone
19N
Medium-Deep with Neutral Undertone
18W
Medium-Deep with Warm Golden Undertone
17C
Medium with Cool Pink Undertone
16W
Medium with Warm Olive Undertone
15N
Medium with Neutral Golden Undertone
14W
Medium with Warm Peach Undertone
13N
Medium with Neutral Undertone
12C
Medium with Cool Neutral Undertone
11W
Medium with Warm Golden Undertone
10N
Light-Medium with Neutral Olive Undertone
9W
Light-Medium with Warm Peach Undertone
8N
Light with Neutral Undertone
7C
Light with Cool Pink Undertone
6W
Light with Warm Golden Undertone
5N
Light with Neutral Undertone
4W
Light with Warm Golden Undertone
3N
Fair with Neutral Undertone
2N
Fair with Neutral Olive Undertone
1C
Fair with Cool Pink Undertone
31N
Deep with Neutral Undertone
Softlight Skin-Smoothing Liquid Foundation
Medium Coverage, brightening, balancing
Current price: $54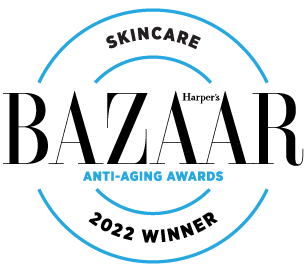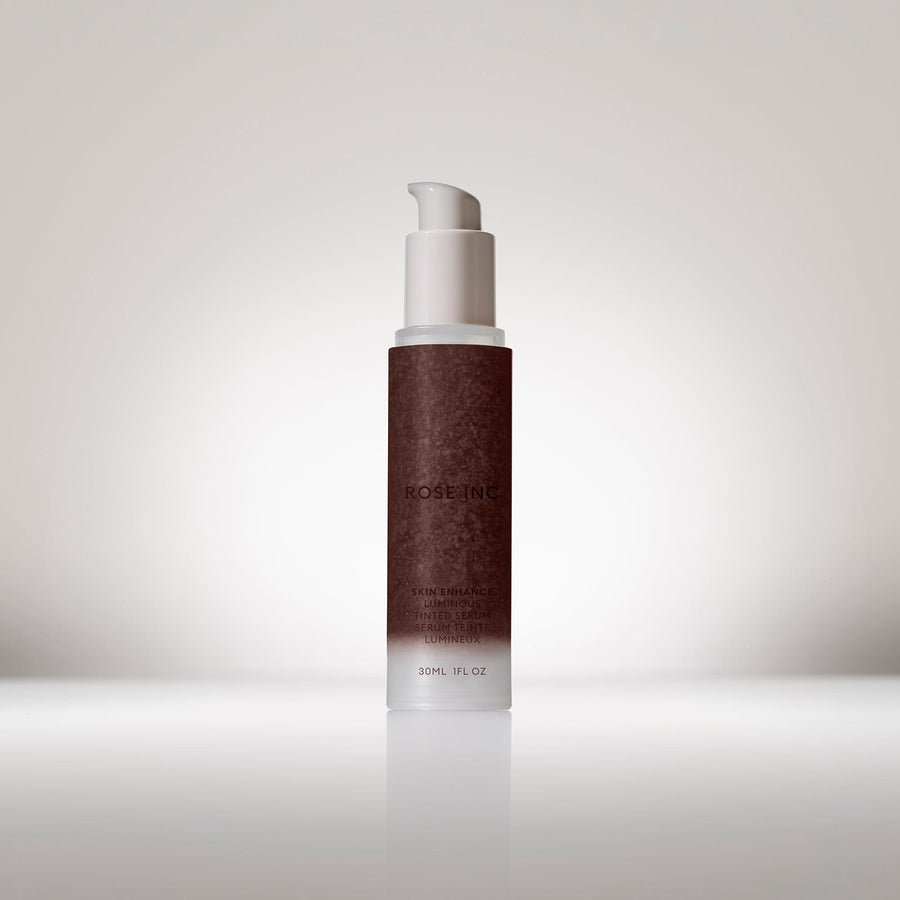 140
Very Deep Skin Tone/Red Undertone
130
Deep Skin Tone/Neutral Undertone
120
Deep Skin Tone/Red Undertone
110
Deep Skin Tone/Golden Undertone
100
Medium Deep Skin Tone/Golden Undertone
090
Medium Deep Skin Tone/Olive Undertone
080
Medium Tan Skin Tone/ Peach Undertone
070
Medium Skin Tone/Peach Undertone
060
Medium Skin Tone/ Neutral Undertone
050
Medium Skin Tone/ Pink Undertone
040
Light to Medium Skin Tone/ Neutral Undertone
030
Light Skin Tone/ Warm Golden Undertone
020
Light Skin Tone/Warm Peach Undertone
010
Fair Skin Tone/ Cool Pink Undertone
140
Very Deep Skin Tone/Red Undertone
Skin Enhance Luminous Tinted Serum
Sheer Coverage, illuminating, hydrating
Current price: $49