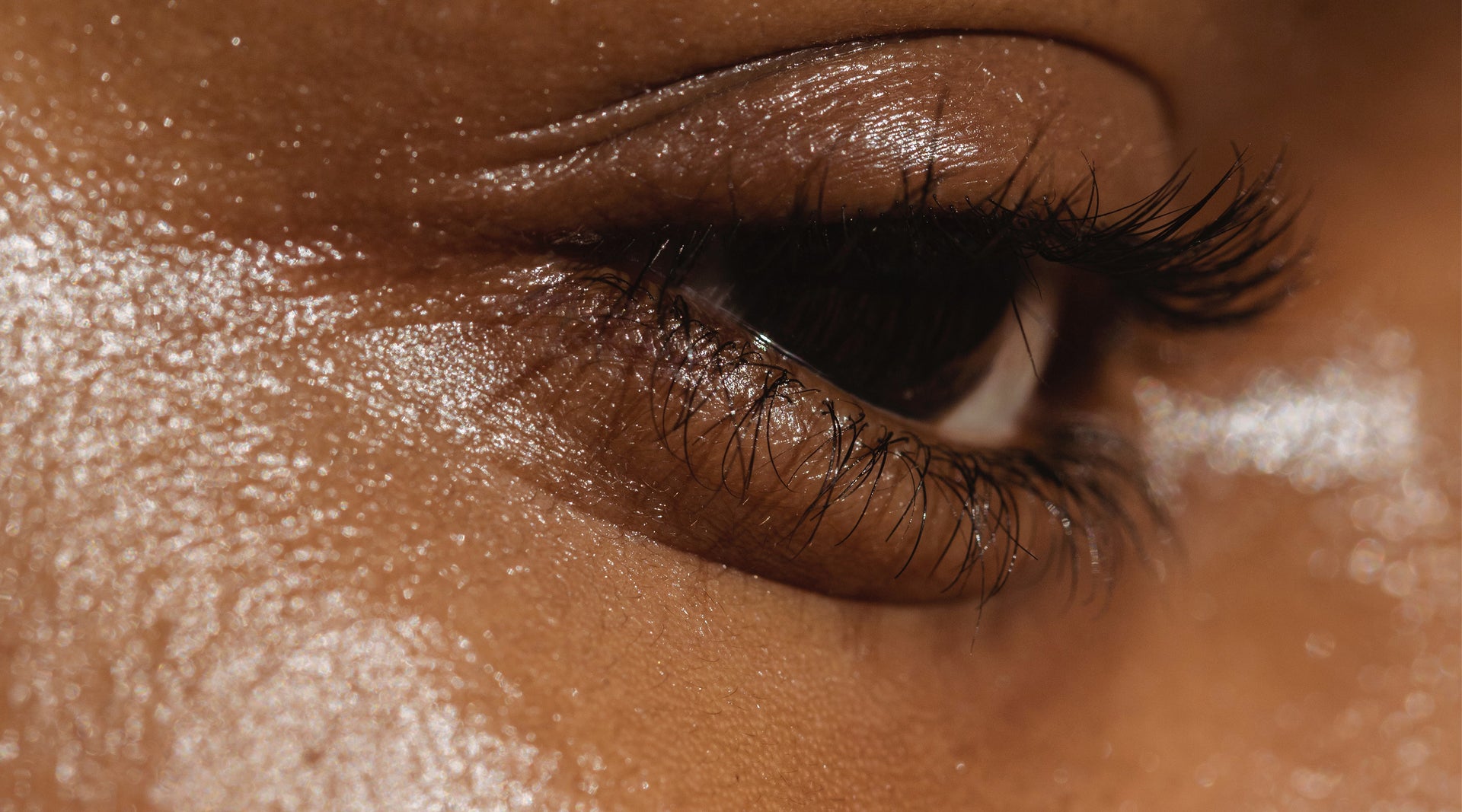 What Are Periorbital Dark Circles — And How Do You Treat Them?
Education
Given that the skin around the eyes is so delicate —  more so than the skin on the face — the area is prone to many skin issues, such as puffiness, signs of aging and dark circles. According to board-certified dermatologist Dr. Courtney Rubin, there are many different causes and types of dark circles (more on that below), including periorbital dark circles, also known as periorbital hyperpigmentation.
Keep scrolling to learn what periorbital dark circles are, and tips on treating and minimizing dark circles in general.
"Sun exposure can make pigmentation darker and last longer."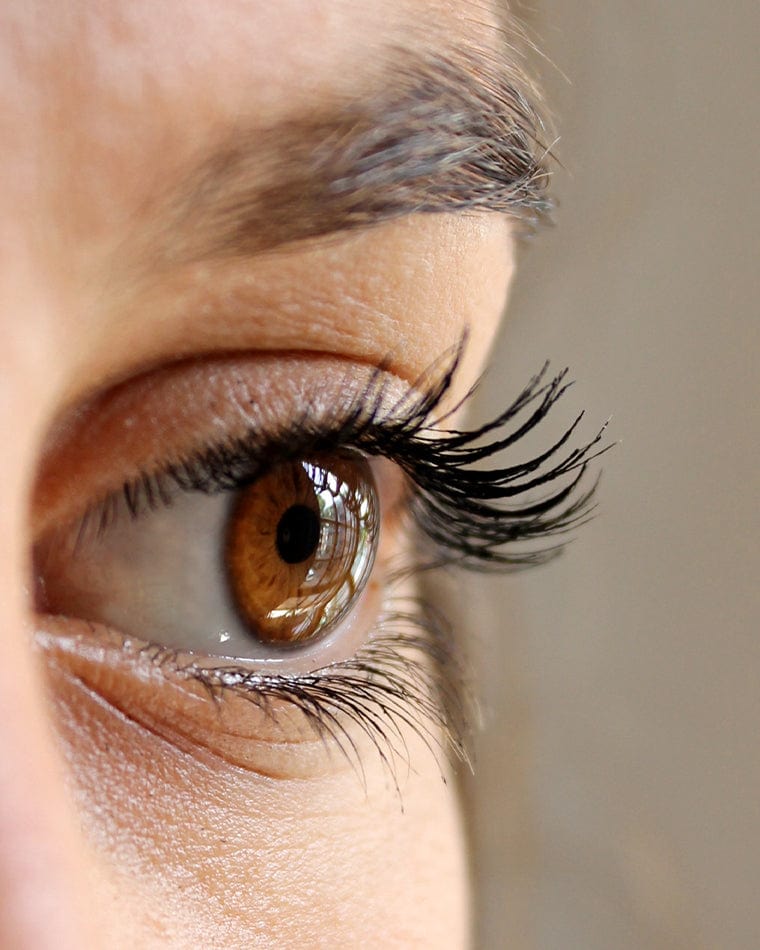 What Are Periorbital Dark Circles?

Many things can contribute to dark circles, but two underlying issues are usually the culprits. The first, Dr. Rubin says, "is loss of volume in the fat pad under the eye due to aging, dehydration and other factors, which creates a shadow."

The second most common cause of dark circles is increased skin pigment in the under-eye area, which can be caused by various factors, including genetics, inflammation and allergies. This is where periorbital hyperpigmentation comes in. Dr. Rubin explains that periorbital dark circles are a darkening of the skin around the eyes; however, unlike dark circles caused by factors such as contact dermatitis or lack of sleep, periorbital hyperpigmentation is often driven by genetics. So, think of "dark circles" as the umbrella term and periorbital dark circles/hyperpigmentation as one of the possible types.

That said, dark circles are not to be confused with melasma, which medical aesthetician Candace Marino, also known as The LA Facialist, says is a common concern that leads to pigmentation in large patches. "Sometimes it can extend from the cheek up to the under-eye, thus appearing like a dark circle, when really it's an overabundance of melanin production in that area," she says.


How To Treat and Minimize Dark Circles
To best treat dark circles in general, it's essential to identify the most significant contributing factor to determine the best treatment option. If you're indeed dealing with periorbital dark circles, which again are often caused by genetic hyperpigmentation, Dr. Rubin notes that they may be difficult to resolve. However, she says, it's worth visiting a dermatologist or other skin professional who can discuss treatment options such as lasers and prescription topicals that can help even out the skin tone.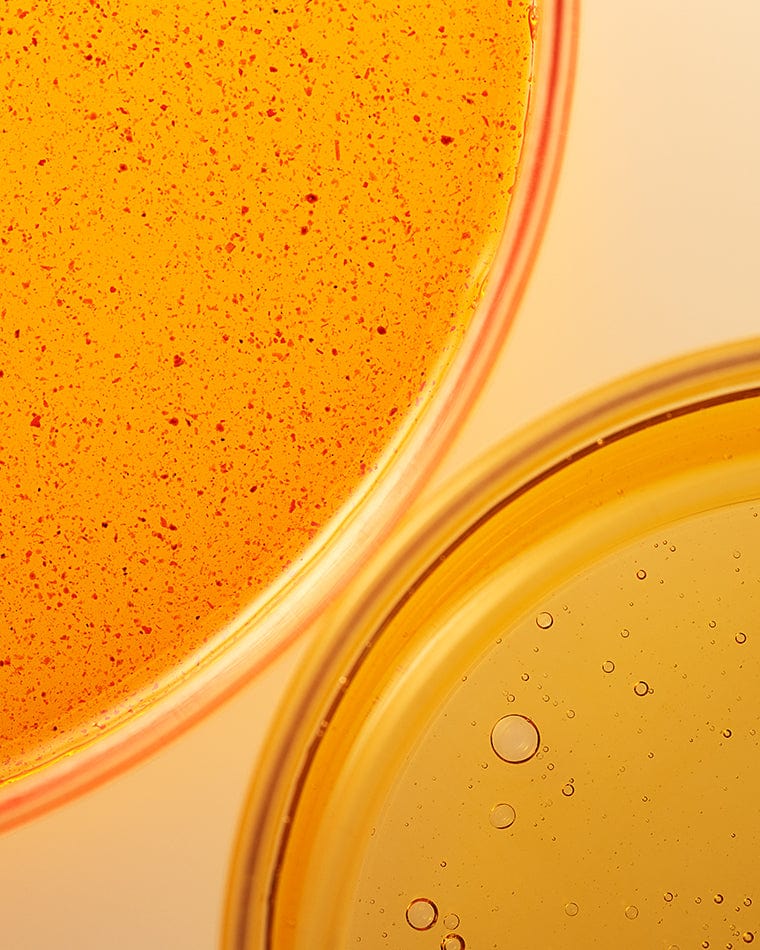 Wear Sunscreen

If you are prone to developing hyperpigmentation in your under-eye area, especially if genetics is the underlying cause, Dr. Rubin advises wearing sunscreen when spending time outdoors. "Sun exposure can make pigmentation darker and last longer," she says. Be sure you wear at least an SPF 30. Additionally, she says, sunscreen can help protect the skin's collagen from UV-related breakdown.



Use The Right Ingredients

Incorporating dark circle-friendly skincare products into your skincare routine is also key. Marino advises opting for ones that feature ingredients that help stimulate circulation, such as caffeine and vitamin K, vitamin C to protect and brighten the skin and peptides to strengthen the skin and prevent thinning.



Drink More Water

Given that the human body is made up of about 60% water, your under eyes will show it if you're seriously dehydrated. "The tissue under your eyes may shrink and lead to a 'hollowed out' look," says Dr. Rubin. So, consider this your friendly reminder to sip more water throughout the day, and even more so when exercising or during high temperatures.
"The tissue under your eyes may shrink and lead to a 'hollowed out' look."
Treat The Area With Gentle Care

Since one of the most common causes of dark circles is loss of natural volume in the fat pad under the eyes, Dr. Rubin says one of the best things you can do for preventative purposes is take really good care of your under-eye area by using eye cream daily with gentle active ingredients such as retinyl palmitate (also known as pro-retinol) and peptides to support collagen production. Also, she adds, be extra gentle when removing your makeup and avoid using abrasive cloths or materials to do so.



Camouflage With Makeup

And last but certainly not least, if all else fails, makeup can help to conceal the look of dark circles. Dr. Rubin reminds us that wearing a good concealer under the eyes can help lessen the appearance of darkness, but Jason Hoffman, VP of Artistry & Education for Rose Inc's parent company, Amyris, offers another makeup strategy you may not have considered, just in time for the launch of the brand new Satin & Shimmer Duet Eyeshadow. "If you're concerned with undereye circles, try Satin Cocoa and the Copper hues. They draw attention away from the blues, purples and greens that typically make up darkness under the eyes," he explains.