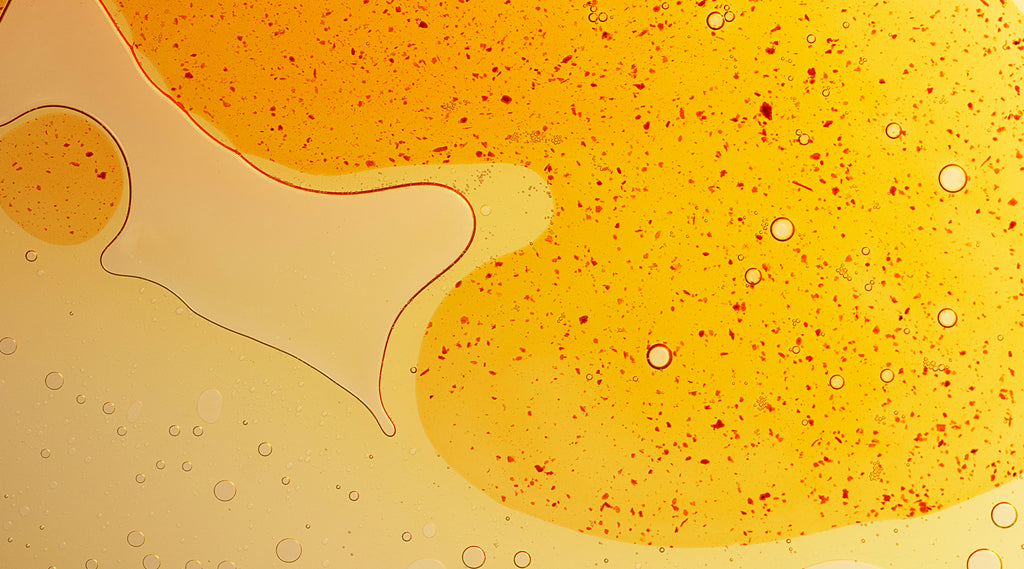 How to Know if Vitamin E Is Right for Your Skin, According to Experts
Education
Skincare experts weigh in on all things vitamin E: its benefits, how often to use it and when to avoid it.
The skincare market is overrun by grandiose ingredient claims, promising miraculous improvements from even complexion to refined texture. In reality, though, there aren't many ingredients that truly do it all. Vitamin E is one of the few that can. One reason might be it's complex composition. According to Rose Inc product development manager Jessica Kizovsk, Vitamin E is actually a collection of eight different compounds that work together to create a potent antioxidant. As such, it's able to fight free radical damage and protect the skin against UV rays, pollution and general stress.
Vitamin E is widely known as an all-over remedy to be used on both the face and body, but dermatologist
Laura Scott
, MD, associate director skin of color for the Dr. Phillip Frost department of dermatology at the Miller School of Medicine advises exercising caution. "[Be] careful with formulation, as a product formulated for the body should not be used for the face," she says, adding that products formulated for the body can be too heavy for the face and lead to breakouts. Meanwhile, NYC-based esthetician
Sean Garrette
recommends seeking out vitamin E used in tandem with other
skincare actives
. "Look for vitamin C serums that include vitamin E in its formula," he gives as an example. "It adds to its free radical fighting abilities and helps stabilize L-Ascorbic Acid based serums." Genius.
Below our experts shed light on all things vitamin E, explaining what it is, its benefits and how often to use it.
What is vitamin E?
When it comes to vitamins, there are two classifications that determine how molecules can move within and get stored in the skin: water-soluble or fat-soluble. "Vitamin E is a group of fat-soluble antioxidants," Scott explains. Among other things, this means it has the potential to be stored within the skin cells longer before needing replenishment than a water-soluble vitamin. "[Vitamin E is] essential to cell function and skin health," Garrette adds. "It has anti-inflammatory properties and can help reduce UV-induced skin damage from free radicals." Further, Scott notes that vitamin E can vary. "There are actually at least eight different forms of vitamin E in nature," she says. "The one we use on our body is called alpha-tocopherol."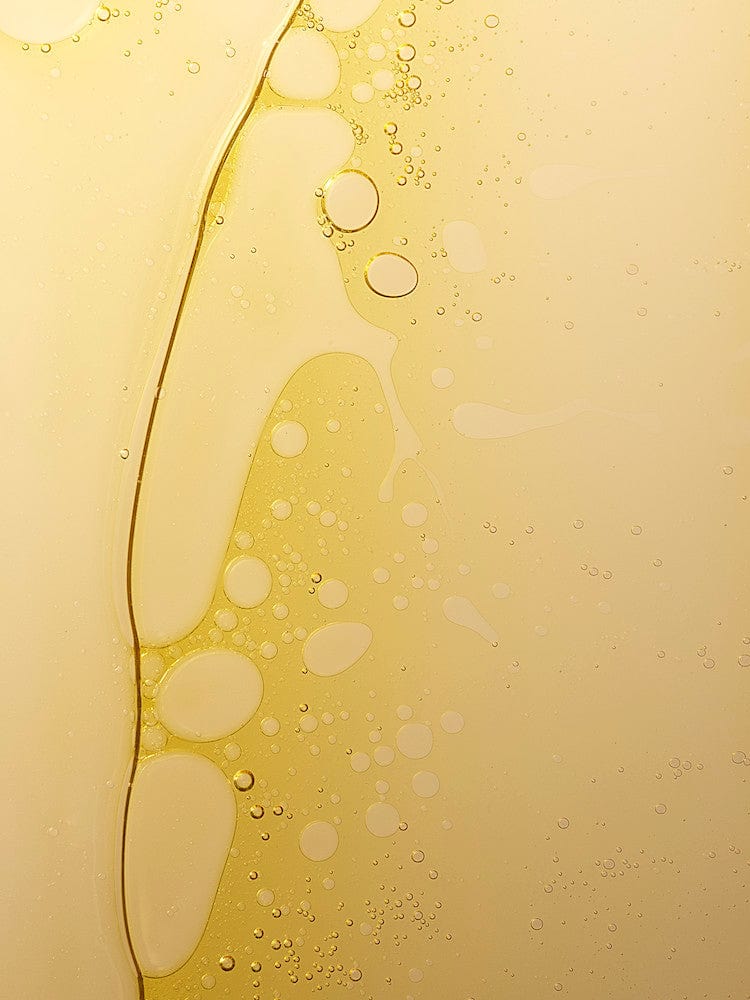 What are the benefits of vitamin E?
"In the skin, free radicals can contribute to premature aging and collagen breakdown, hyperpigmentation and more. When used topically vitamin E can help protect the skin from this free radical-induced damage, so it may be able to help keep skin more supple and protect from hyperpigmentation," says Scott. Additionally, as Garrette calls out, vitamin E can calm inflammation in the skin as well as slow down visible signs of aging caused by the sun. "Vitamin E is also great at nourishing and moisturizing the skin topically," he says. "It's even more beneficial for those who suffer with chronically dry skin or eczema as it has long-lasting moisturizing and soothing benefits."
"When used topically, vitamin E can help protect the skin from this free radical-induced damage, so it may be able to help keep skin more supple and protect from hyperpigmentation."
When is the best time to use vitamin E?
There's a lot to consider when selecting the right vitamin E formulation for your own needs, but Garrette says something to consider first is whether to use pure vitamin E vs. seeking it out within a larger formulation. "Vitamin E can be used in its pure oil form, but it's usually included in most moisturizers, serums, and other skincare products," he notes. "It can be used anytime of the day, all over the body, in your morning and night time skincare routines." Scott says it's also great to use under sunscreen daily, "...to get more protection from the day-to-day environmental stressors."

This isn't to say vitamin E is suitable for everyone, though. Scott points out that it can further aggravate certain skin conditions and recommends treading lightly if you have acne-prone skin. "Vitamin E can potentially worsen acne," she warns. When in doubt, consult your dermatologist to determine the best course of action.