09 / 20
EDUCATION
How Actives in Skincare Really Work
Can layering the wrong products cause inflammation and skin imbalance? Rose Inc. investigates.
No days off. Rise and grind. Go hard. The hustle culture that dominates social media and statement tees is everywhere, right down to our skin-care routines. Thanks in part to elaborate K-beauty-inspired skin-care regimens and à la carte actives designed for cocktailing at home, a 'doing the most' approach to skin-care has not only culminated in overflowing shelfies, but in many cases, overtreated skin.
Could those who diligently research, shop for, and layer numerous products in hopes of achieving their perfect skin—nicknamed 'skintellectuals'—instead be cultivating congestion, irritation, inflammation, and an otherwise imbalanced complexion? As the pandemic has shifted focus away from professional treatments, how easy is it to master the art of balancing actives like a pro? And better still, can one achieve better skin by adjusting accordingly? Rose Inc. investigates.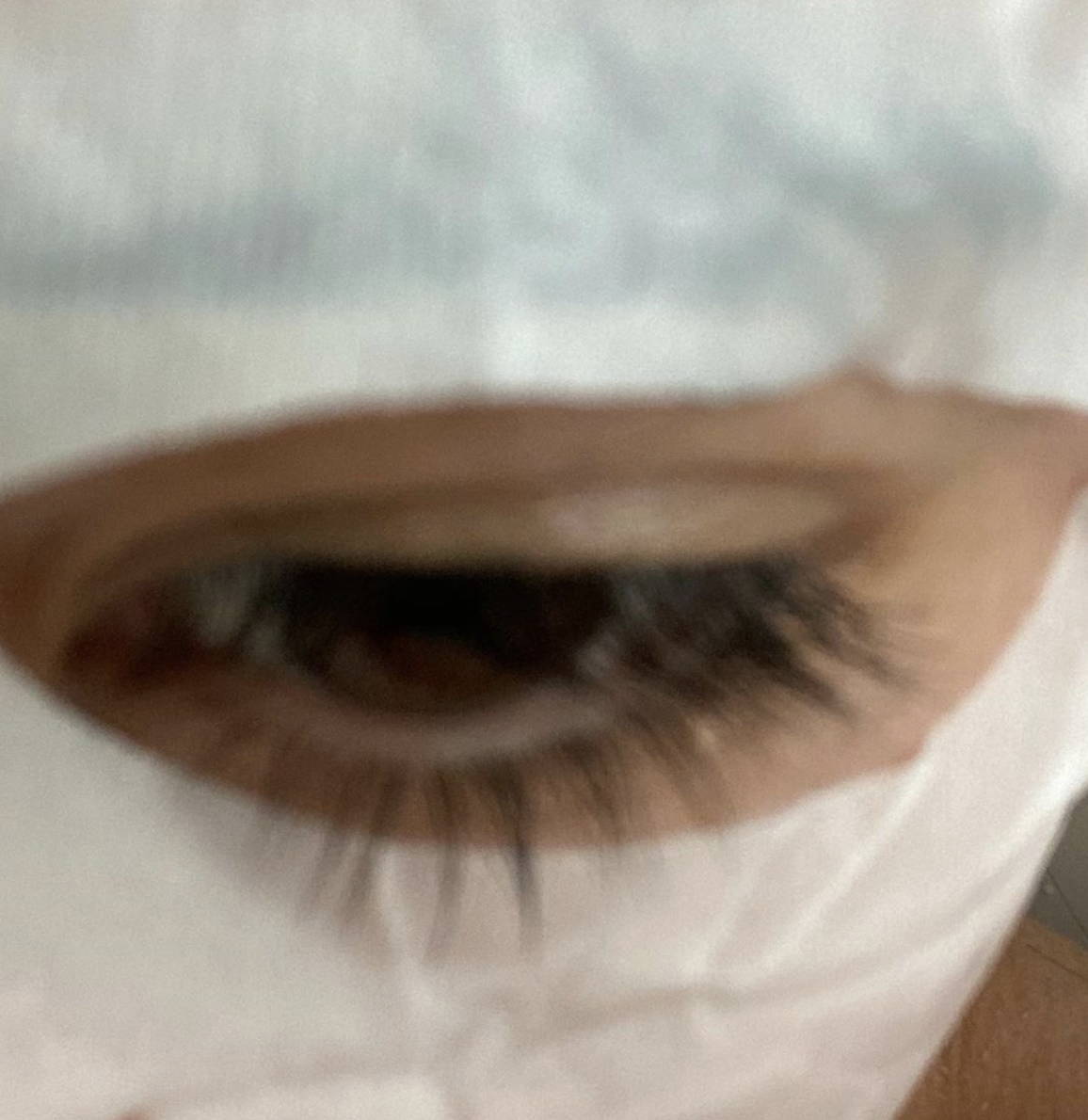 Can haphazard layering do more harm than good?
In short, yes."There's a natural tendency to layer actives with hopes that there is a cumulative effect, but it's important to know which actives work together and which can cancel each other out," says Beverly Hills-based dermatologist Dr. Onyeka Obioha, M.D. "Additionally, too many actives can result in irritation."
The tendency to overdo it with skin-care actives to the point of creating a skin imbalance is more common than you'd think, says Dr. Leslie Baumann, M.D, a cosmetic dermatologist who authors textbooks on cosmeceutical ingredients. "I see this a lot," she says. "People use too much of the wrong ingredient, or with the wrong products or in the wrong order."
So what exactly is an active ingredient and how many can one safely use? Like the terms "clean" and "comedogenic," there's no set definition for "active ingredients" in beauty. For framework, we turn to Dr. Baumann, who has written textbooks on the subject. "For me, it means these ingredients have a biologic activity or scientific method of action that has been proven," she says. That means anything from green tea (the polyphenols of which has been shown to be rich in skin-protecting antioxidants) to retinoids (proven to inhibit collagen degradation and to promote collagen production) can be thought of as "active". As for the latter question, "there is no specific limit on the number of actives one's skin can handle," says Dr. Charlene DeHaven, FACEP, M.D., a pioneer in anti-aging medicine who serves as Clinical Director at iS Clinical by Innovative Skincare. "However, there is a limit on how much product activity one's skin can handle before injury occurs and the skin objects with a reaction or complication."
Those with more melanin-rich skin can be particularly susceptible to some complications, like hyperpigmentation. "It's even more important in skin of color to ease your way into actives and to pair them properly, as irritation and inflammation translates into an overproduction of melanin (i.e. dark spots) in melanin-rich skin," Dr. Obioha says. "The worst thing you can do is cause more dark spots while trying to treat dark spots which can occur as a result of too much irritation."
Acne, dryness, flaking, congestion, and redness count as additional skin woes that can result from improperly layering ingredients, but it's also worth noting that filler ingredients (like fragrance, dyes, and propylene glycol) can cause allergic reactions or hives in some. Same goes for some preservatives (such as thiomersal, which can be listed as merthiolate, thimerosal, vitaseptol; and to a lesser degree, parabens, according to research).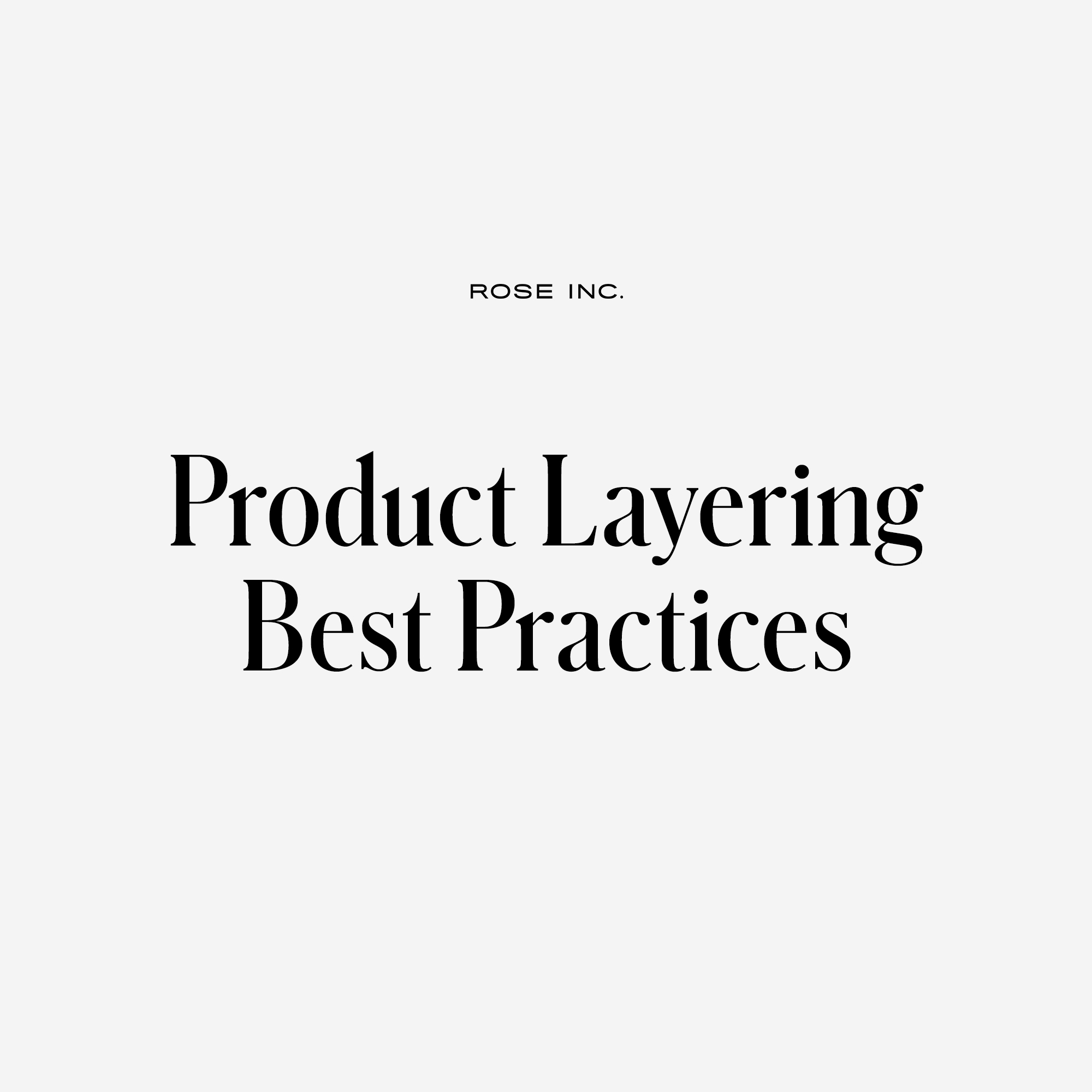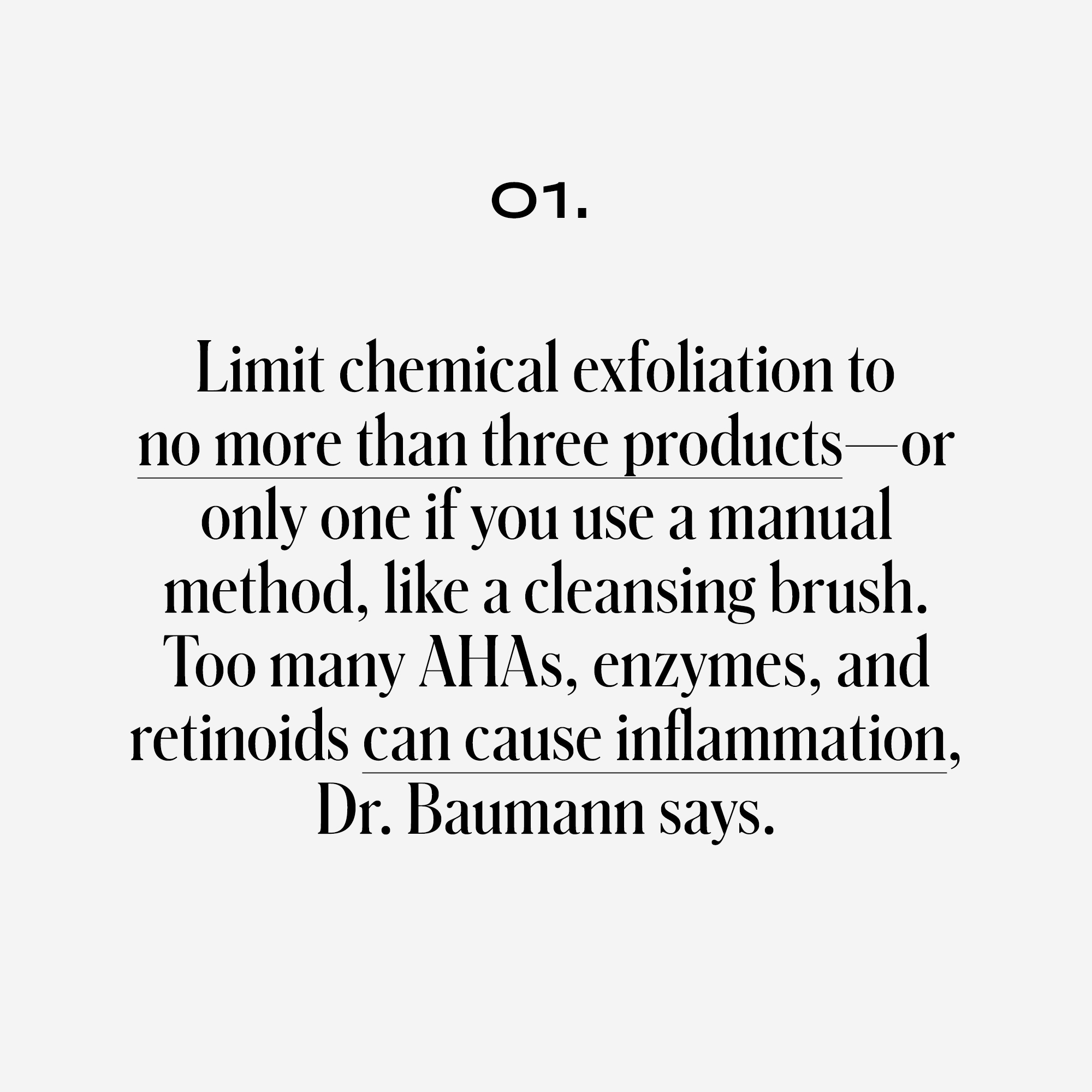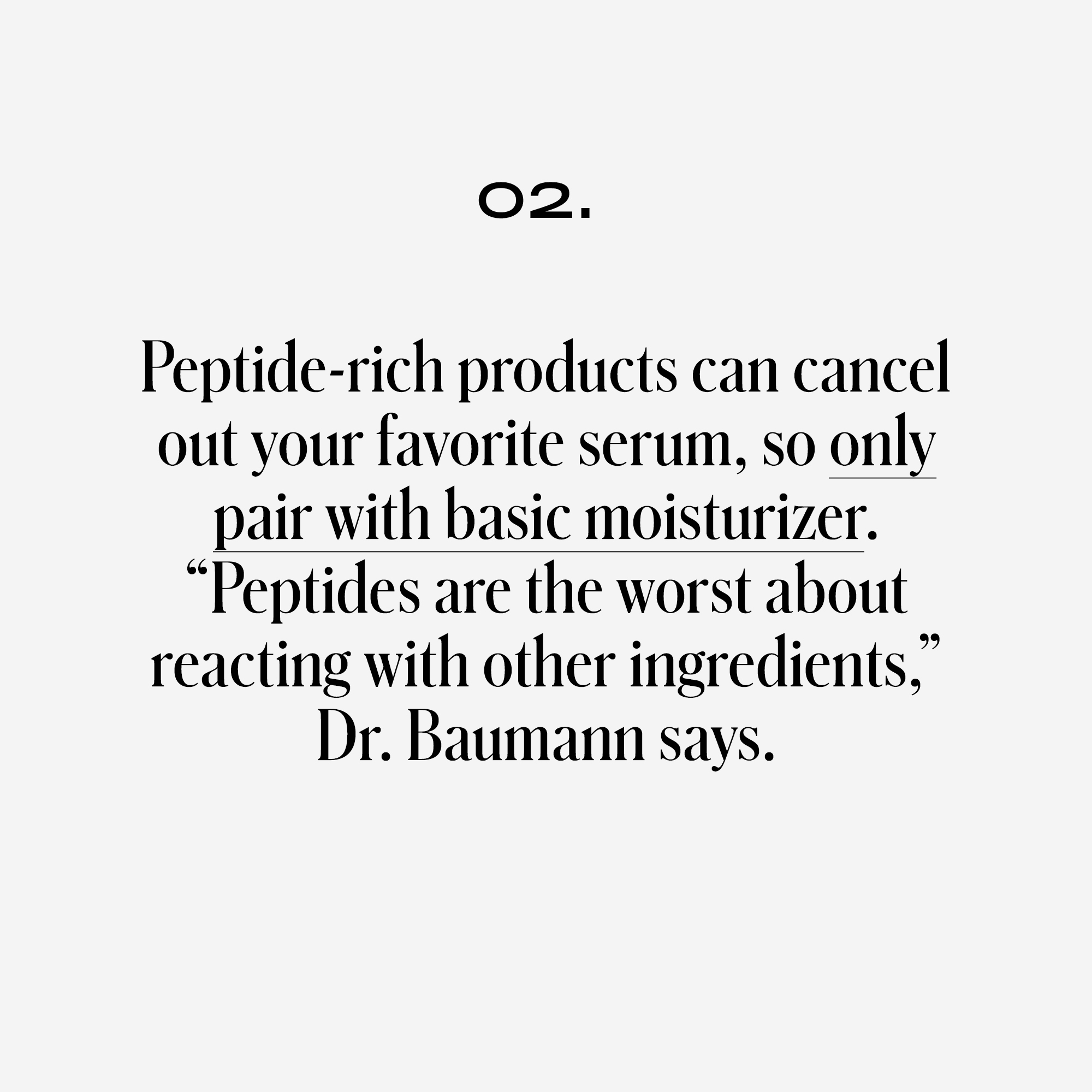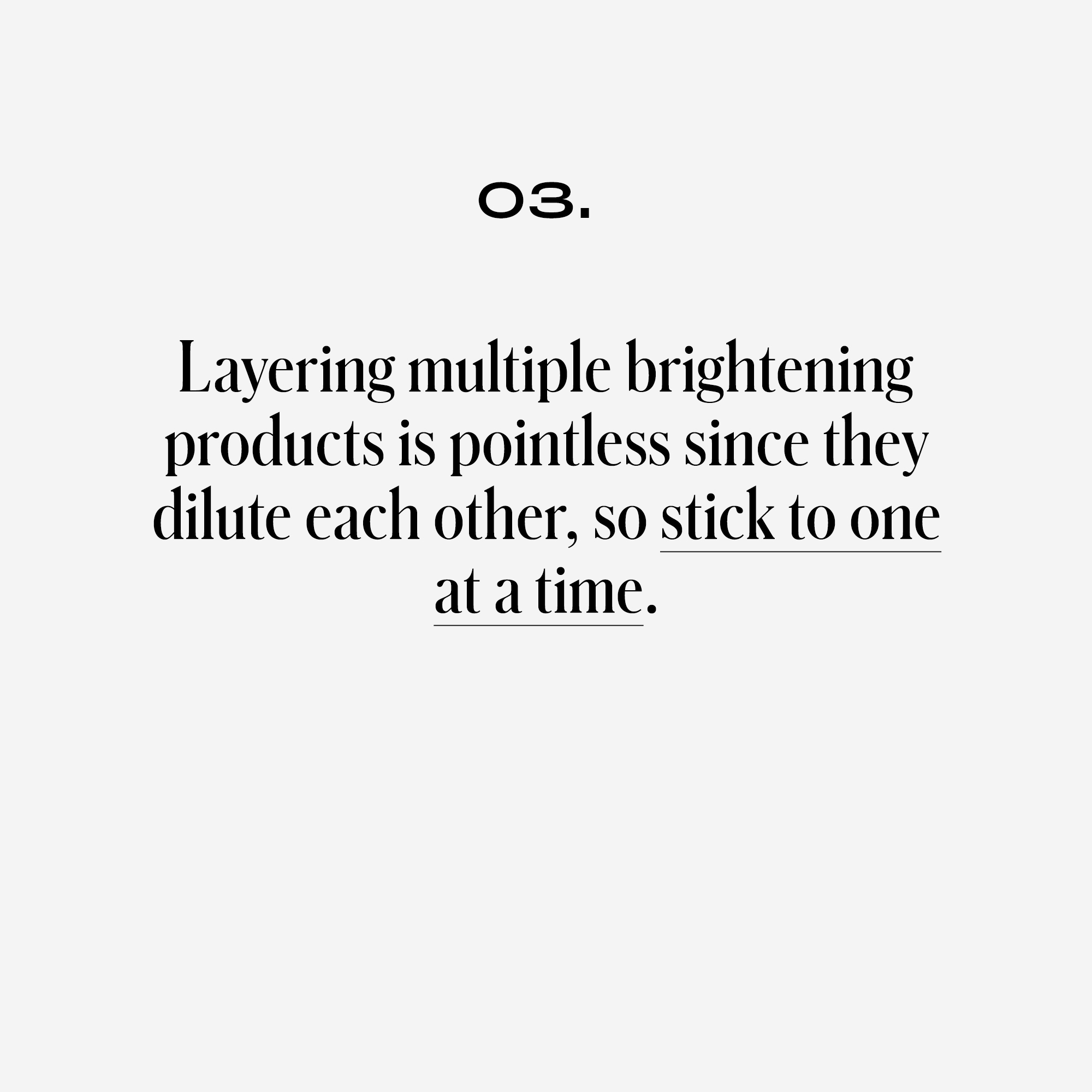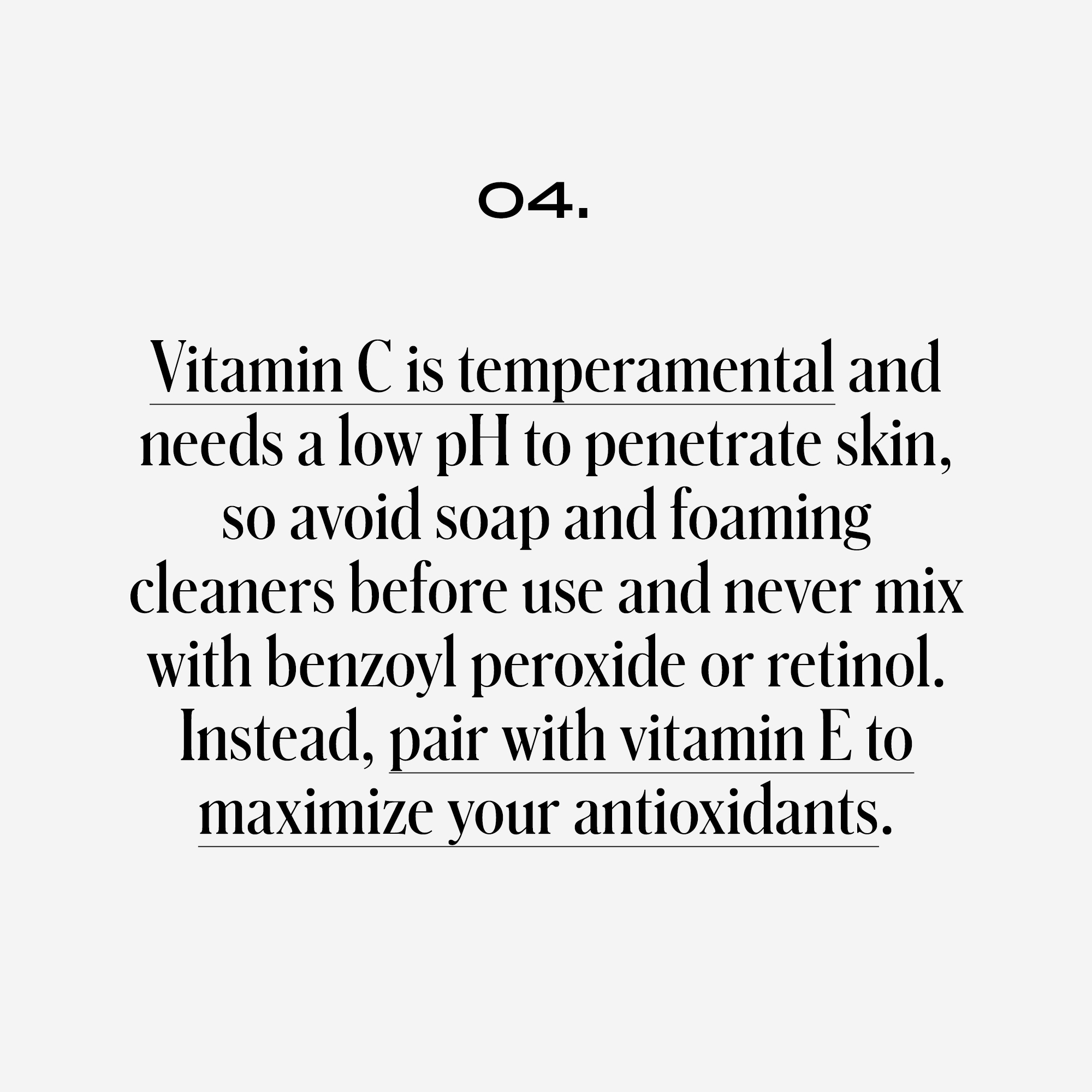 Incorrect layering can kill efficacy
Another drawback of layering too many products is the risk of decreasing how well they work. "Active ingredients combine and change each other, so some combinations are good and some are bad," says Dr. Baumann. "It's like a dinner party: You can have guests that compliment each other or guests that don't and cause conflict." To continue Baumann's analogy, the more actives you invite to the party, the less time your skin will get with each guest. "The effect is diluted because the active cannot penetrate as well and get to the target receptors," she says.
To complicate matters, some active ingredients are known to amplify delivery of others, which can be a good or bad thing, depending on which ingredients they're paired with. Though skin reactions vary considerably by skin type, Dr. Baumann provides this example: "Hyaluronic acid usually increases penetration of water soluble ingredients like green tea and vitamin C, which is good, but also increases penetration of skin lighteners, retinoids, and benzoyl peroxide, which can increase [their] side effects."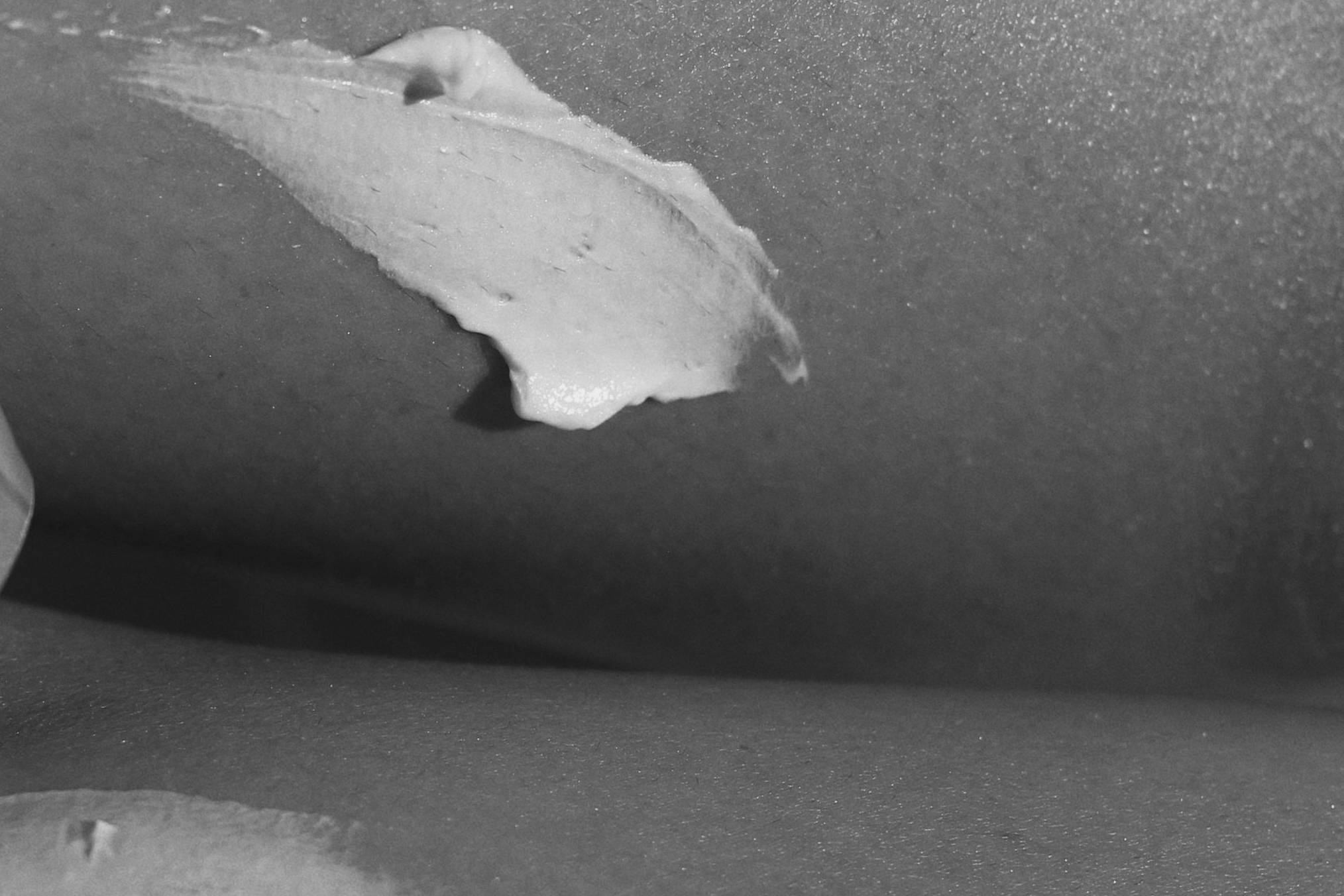 When in doubt, consult a pro
While it may seem tempting to cocktail trendy single-active products—like pure L-ascorbic acid and niacinamide powders or 2% salicylic acid in witch hazel, for example—to limit filler ingredients and save money, an expertly curated routine might still be a better investment over time.
"A complex or lengthy regimen is not required for beautiful skin," says Dr. DeHaven. "A few well-chosen products made with the best ingredients possible can be combined into a minimalistic regimen that gives healthy, beautiful skin." And when in doubt? "It's beneficial to seek advice from a known and trusted skin-care professional."