The Type of Sunscreen You Should Use, According to Your Skin Type
Education
Summer may be months away, but sun protection is still vital. We're counting down the days until we can soak up the sunshine again, but, that being said, consider this your friendly reminder not to neglect your SPF — even if you aren't breaking out the bathing suits and beach towels. If you're in the market for a new sunscreen, read on to learn how experts break down the different types of sunscreen available, how they work and which ones suit different skin types.
Types of sunscreen
There are two types of sunscreens: chemical and physical. Depending on the type, sunscreens protect the skin by blocking, absorbing or scattering the sun's harmful ultraviolet light.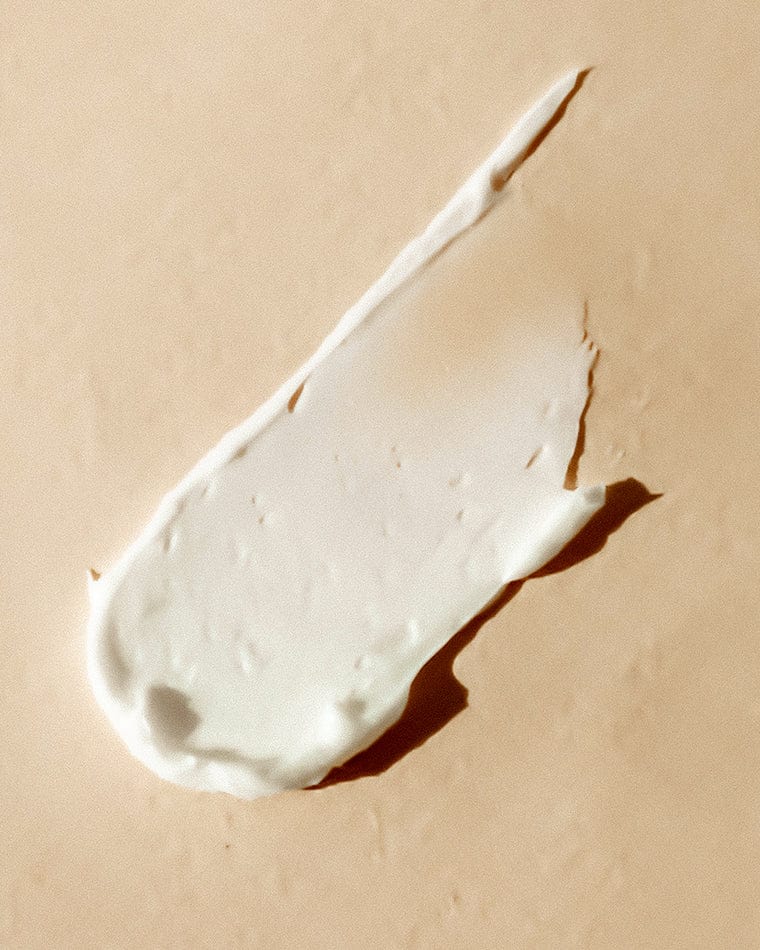 Chemical sunscreen

Chemical sunscreens, also known as organic sunscreens, contain filters such as avobenzone and oxybenzone that absorb UVB and some UVA rays, explains dermatologist Dr. Naana Boakye, founder of Bergen Dermatology and dermatology director of KINLÒ, a skin and suncare brand formulated for those with melanated skin. 

As with everything, there are pros and cons to using a chemical sunscreen. One upside, says celebrity aesthetician Joshua Ross of SkinLab, is that chemical sunscreens are usually easily absorbed by the skin and are often clear, making them more wearable. On the flip side, it's unknown how long chemical sunscreens are effective and may need to be reapplied more frequently. 

Dr. Paula Bourelly of Olney Dermatology also notes that chemical sunscreens tend to absorb quickly into the skin "to filter out harmful effects of the sun." She also mentions that certain places in the world, such as Hawaii, have banned chemical sunscreens that include oxybenzone and octinoxate because of the damage they do to the coral reefs. She also mentions that organizations such as the Environmental Working Group have been working on getting such ingredients banned by the FDA, due to potential health risks like hormone disruption.


"Mineral sunscreens are primarily composed of zinc oxide and titanium dioxide."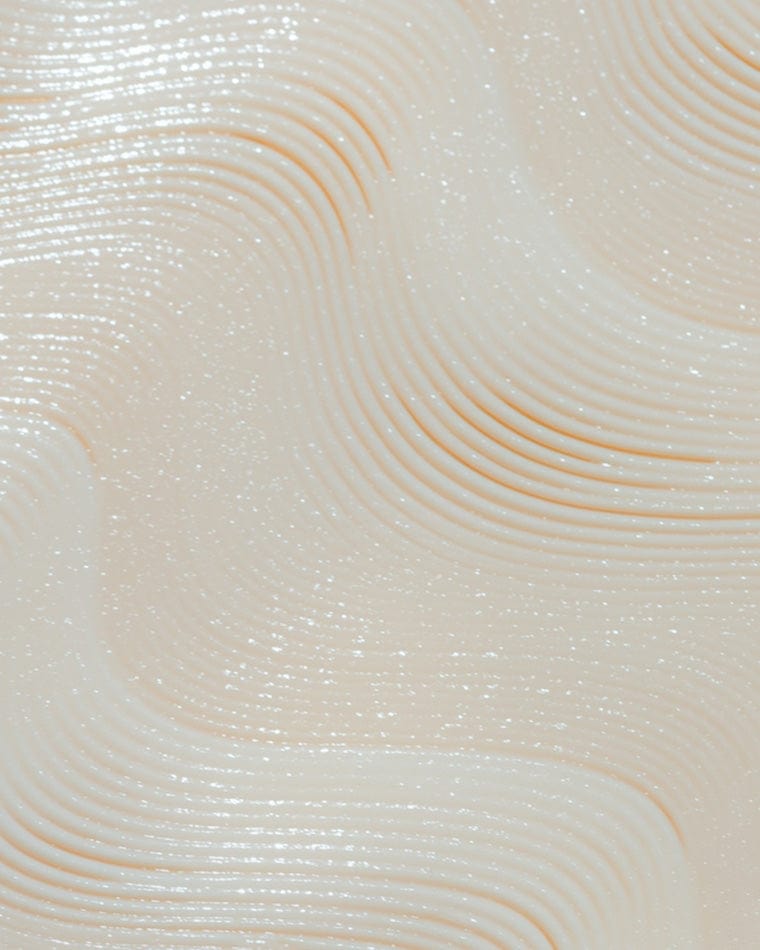 Physical sunscreen

While chemical sunscreens absorb light rays, physical sunscreens, also referred to as mineral sunscreens, protect the skin by reflecting and scattering UV light. "They don't absorb into the skin and rather sit on the surface," says Dr. Bourelly. This is also the type of sunscreen Dr. Boakye recommends. "Mineral sunscreens are primarily composed of zinc oxide and titanium dioxide," she says, which are GRASE (generally recognized as safe and effective) for use in sunscreen products. "Zinc oxide is able to protect against the entire UVA range and some UVB. Titanium dioxide is able to protect against UVA2 and UVB." According to Dr. Bourelly, UVA refers to black light. "They are longer wavelengths that penetrate the skin more deeply," she says. Meanwhile, UVB causes sunburn and can also cause skin cancer. "For years folks thought they were safe as they tanned, so long as the products were UVB protective," Dr. Bourelly explains. "Then we discovered that the UVA rays could also cause cancer (although people didn't burn). That's when companies started to make products labeled 'broad spectrum,'" meaning they protect against both UVA and UVB rays. Additionally, as Ross explains, physical sunscreens containing zinc are also beneficial because they combat skin inflammation.

 

The pro of using physical sunscreen is that you can breathe easy knowing that it'll give you the best protection from the sun while also being long-lasting, says Ross. The only con, he says, is that physical sunscreens tend to be heavier and sometimes leave a white cast on the skin. Thankfully, there are more modern sunscreen options available that have done away with these dreaded, difficult-to-spread formulas, thanks to "nanoparticles," as Dr. Bourelly mentions. Another option Ross points to are tinted physical sunscreens that match your skin tone.


"Cumulative sun exposure can have damaging effects on any skin type/tone, albeit at different levels of severity..."
The Best sunscreens for different skin types
In addition to the different UV filters in sunscreen types, sunscreens are also available in various formulations such as gels, lotions, oils and creams.

Dr. Boakye suggests a lightweight sunscreen like a serum if you have oily skin, and cream formulations for combination and dry skin. For the latter, she also suggests looking for a sunscreen with hydrating ingredients to quench your skin—think jojoba oil, safflower seed oil, and antioxidants. And for sensitive skin, Dr. Boakye highly recommends sticking to strictly mineral-based sunscreen, which will be the most gentle. Ultimately,  the best sunscreen for your skin type will depend on your skin's sensitivity.
The bottom line
Ultimately, the best sunscreen for your skin type will depend on your skin's sensitivity. The most important thing, says Ross, is that you actually incorporate it into your morning skincare routine every day and remember to reapply it often. Dr. Boakye says the rule of thumb for reapplying sunscreen is every two hours. But wearing sunscreen and reapplying is just one sun safety practice. She also recommends wearing protective gear while out in the sun, such as hats, sunglasses and UPF clothing.

Additionally, make sure you're using sunscreen with enough protection. The American Academy of Dermatology recommends an SPF 30+, but Dr. Boakye suggests SPF 50+. And don't forget to keep an eye on your sunscreen's shelf life; they don't last forever. Check the bottom of the product for an expiration date. If the sunscreen doesn't have one, Ross says sunscreens are generally good for a year before they need to be tossed.

Dr. Bourelly also reminds us that it's important for all skin tones and types to use SPF. "Cumulative sun exposure can have damaging effects on any skin type/tone, albeit at different levels of severity comparing fair, easily burned skin with brown/melanin protected skin," she says. "The rates of sun-induced skin cancers are far lower in people of color, but they are not zero. Apart from skin cancer, chronic sun exposure hampers the immunity of the skin and creates a leather-like appearance - thus can occur in all skin types."


Shop Bestsellers
---
---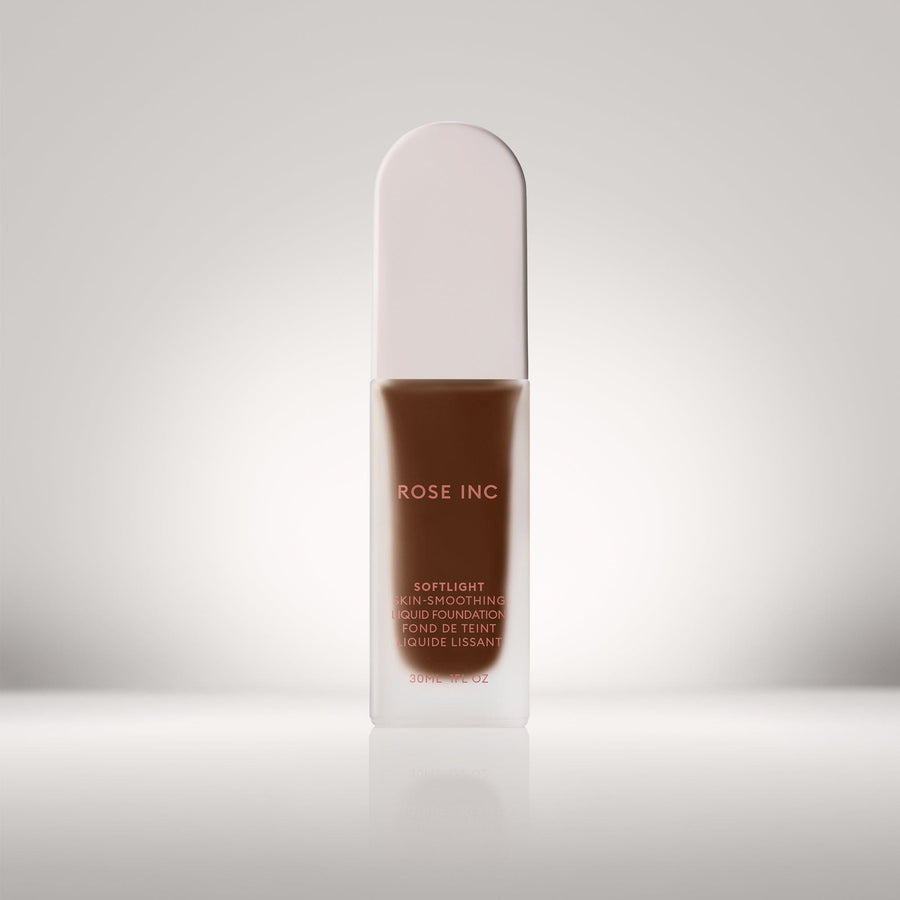 31N
Deep with Neutral Undertone
30W
Deep with Warm Red Undertone
29N
Deep with Neutral Red Undertone
28W
Deep with Warm Golden Undertone
27C
Deep with Cool Red Undertone
26N
Deep with Cool Red Undertone
25W
Deep with Warm Golden Undertone
24W
Medium-Deep with Warm Olive Undertone
23C
Medium-Deep with Cool Pink Undertone
22N
Medium-Deep with Neutral Undertone
21W
Medium-Deep with Neutral Undertone
20N
Medium-Deep with Neutral Golden Undertone
19N
Medium-Deep with Neutral Undertone
18W
Medium-Deep with Warm Golden Undertone
17C
Medium with Cool Pink Undertone
16W
Medium with Warm Olive Undertone
15N
Medium with Neutral Golden Undertone
14W
Medium with Warm Peach Undertone
13N
Medium with Neutral Undertone
12C
Medium with Cool Neutral Undertone
11W
Medium with Warm Golden Undertone
10N
Light-Medium with Neutral Olive Undertone
9W
Light-Medium with Warm Peach Undertone
8N
Light with Neutral Undertone
7C
Light with Cool Pink Undertone
6W
Light with Warm Golden Undertone
5N
Light with Neutral Undertone
4W
Light with Warm Golden Undertone
3N
Fair with Neutral Undertone
2N
Fair with Neutral Olive Undertone
1C
Fair with Cool Pink Undertone
31N
Deep with Neutral Undertone
Softlight Skin-Smoothing Liquid Foundation
Medium Coverage, brightening, balancing
Current price: $54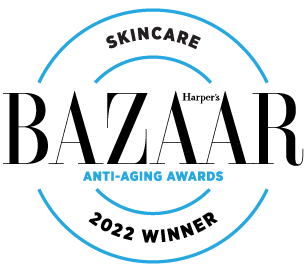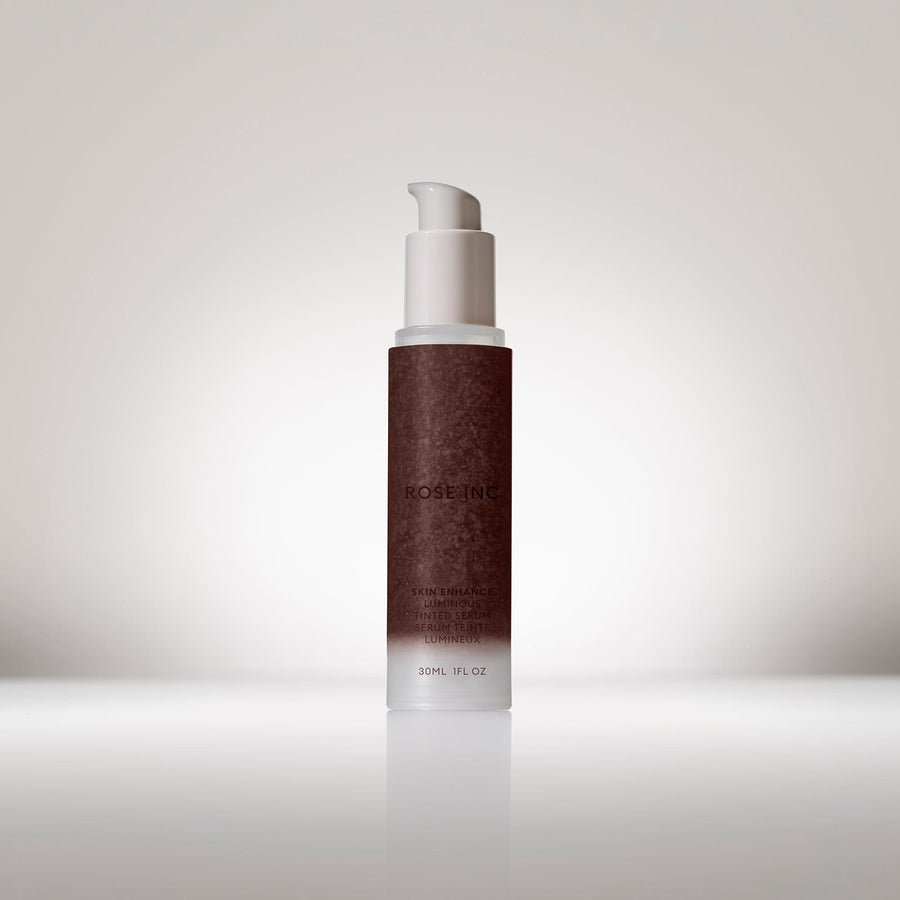 140
Very Deep Skin Tone/Red Undertone
130
Deep Skin Tone/Neutral Undertone
120
Deep Skin Tone/Red Undertone
110
Deep Skin Tone/Golden Undertone
100
Medium Deep Skin Tone/Golden Undertone
090
Medium Deep Skin Tone/Olive Undertone
080
Medium Tan Skin Tone/ Peach Undertone
070
Medium Skin Tone/Peach Undertone
060
Medium Skin Tone/ Neutral Undertone
050
Medium Skin Tone/ Pink Undertone
040
Light to Medium Skin Tone/ Neutral Undertone
030
Light Skin Tone/ Warm Golden Undertone
020
Light Skin Tone/Warm Peach Undertone
010
Fair Skin Tone/ Cool Pink Undertone
140
Very Deep Skin Tone/Red Undertone
Skin Enhance Luminous Tinted Serum
Sheer Coverage, illuminating, hydrating
Current price: $49