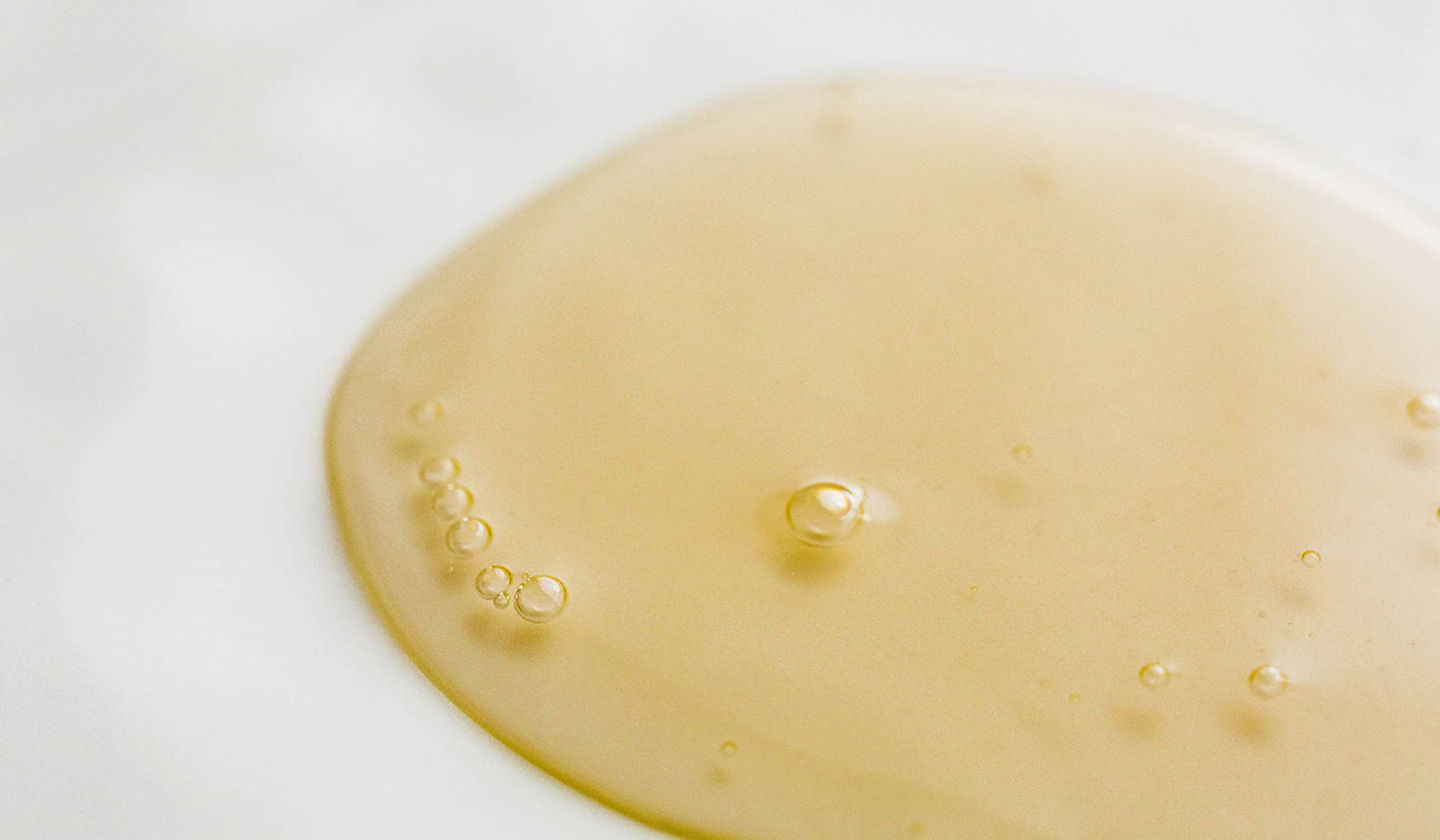 Inside the Beauty Industry's Palm Oil Controversy
Education
Palm oil is one of the most widely used ingredients by food and cosmetic companies and, contrastingly, one of the most controversial. The edible, high-yielding, cheap vegetable oil comes from the fruit of oil palm trees and has been used in products like moisturizers, shampoos, soaps, and lipstick as an alternative to animal fat for decades. "Palm oil provides many essential properties that the [cosmetics] industry has come to look for, including creaminess, foaminess, and moisturizing effects," says Michael Guindon, the global palm oil lead for World Wildlife Fund.
It's estimated that approximately 70% of the world's cosmetics contain palm products, with about 1,000 ingredients derived from palm oil—like sodium lauryl sulfate and glyceryl stearate, among others—so avoiding it is incredibly difficult. Due in part to its popularity and rapid expansion, irresponsible palm oil production has created a number of issues in countries like Indonesia and Malaysia where the crop is primarily grown, as a November AP News report outlined.
"[Palm oil production] comes at the cost of deforestation, forest fires, destroying peatlands that are critical for mitigating climate change because they store vast amounts of carbon in the soil and in the water," Diana Ruiz, senior forests campaigner for Greenpeace USA, explains. "It becomes even more complicated because, with all of that environmental destruction, there are [also] human rights abuses tied to how the palm oil is produced in the supply chain of these companies that source from these producers—whether it's the workers on the plantation or the communities that have been displaced to make way for a company to come in."
As a result, the ingredient has come under scrutiny over the years. So, what's the best move forward? And what should you know as a consumer? Rose Inc. investigates.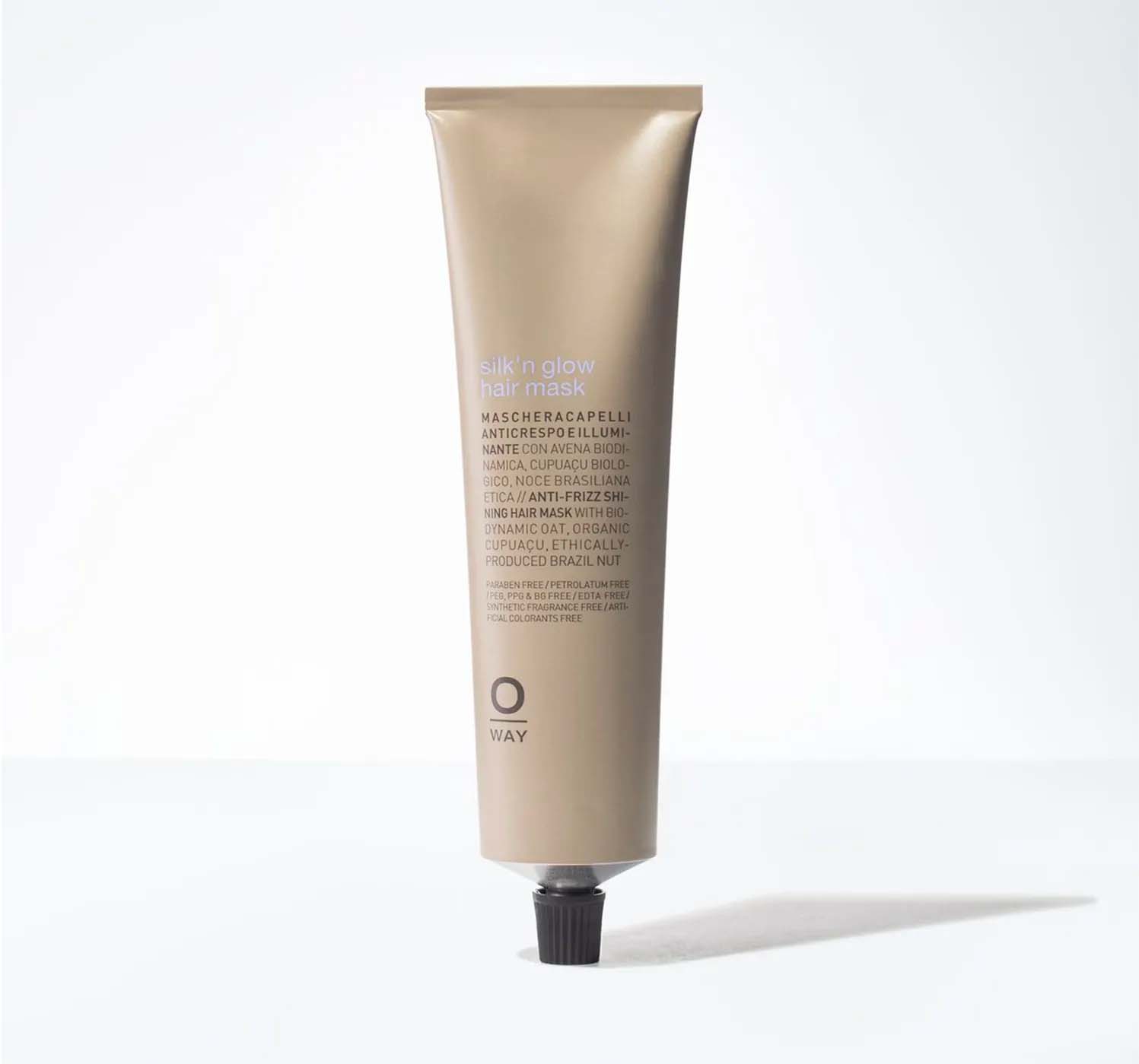 By © Aaron Gekoski / WWF-US
LOOK FOR AN RSPO CERTIFICATION

It's important to first note that, through sustainable practices, palm oil can grow and prosper without putting the environment, workers, or communities at risk. One organization that's been instrumental in getting the industry to be open and more involved in finding solutions is the Roundtable on Sustainable Palm Oil, or RSPO. It's a multi-stakeholder platform that helps to promote the growth and use of sustainable palm oils through a global standard that growers and companies are expected to follow.

This includes 163 rules that range from abstaining from destructive sourcing, to "best practices about how much fertilizer to use and what the living conditions look like for the workers," says Dan Strechay, RSPO director of outreach and engagement. Obtaining an RSPO certification has become the leading international sustainability standard and often indicates that a company is doing its due diligence.
DEMAND TRANSPARENCY
While a certification is a great start, as Greenpeace USA's Ruiz points out, the validity can be fuzzy. And so, for consumers, she recommends taking the screening process a step further to demand supply chain transparency from cosmetic companies you've supported. "By making this information public, for example, the maps and where they're sourcing from all the way to the plantation, it allows for you and me to find out 'okay, are they meeting their commitments? Is this real what they're saying, or is this just another PR statement?'"
Consuming fewer products that contain palm oil might seem like another great solution, but boycotting it all together is easier said than done. "[If you] start to use another product just because it's not getting the public attention it doesn't mean that it's sustainably sourced, it just means it's not on someone's radar right now," RSPO's Strechay says. "Nothing is solved by running from a problem—you have to confront the problem."
In theory, injustices around workers' rights and destructive environmental practices could just diffuse over other oils, not necessarily leave us better off overall. It's daunting to think about, but leveraging your purchasing power as a consumer, putting pressure on companies through emails or DMs, and using your voice in your circles can make a real difference.
'' OBTAINING AN RSPO CERTIFICATION HAS BECOME THE LEADING INTERNATIONAL SUSTAINABILITY STANDARD… ''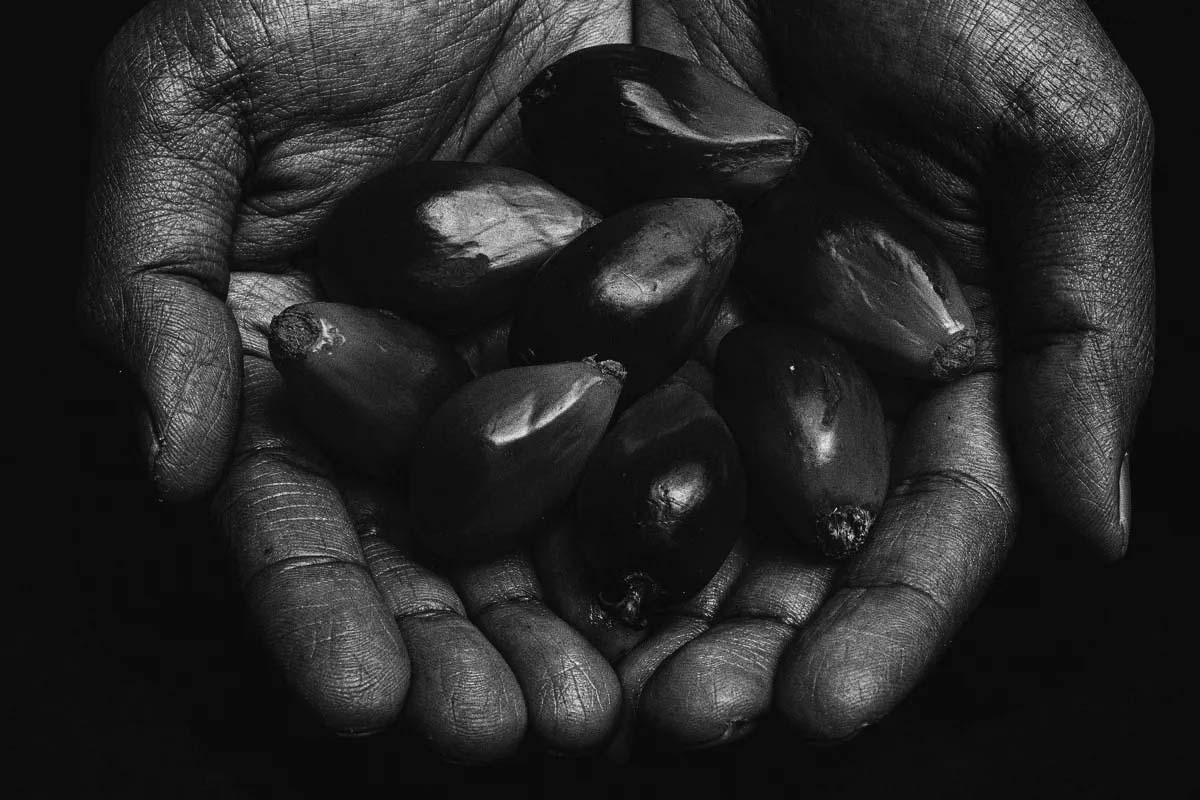 By © Aaron Gekoski / WWF-US
SHOP ETHICAL
Some actionable steps from WWF's Guindon include reading labels when you shop and selectively choosing brands that have the RSPO label. He also points to WWF's Palm Oil Buyers Scorecard website as a good resource for figuring out how sustainable your favorite brands are when it comes to palm oil. "Through social media, you can easily ask brands what and where they source from," he says. "Urge them to use certified, sustainable palm oil and to take other actions to support a more responsible palm oil industry."
'' ...WITH ALL OF THAT ENVIRONMENTAL DESTRUCTION, THERE ARE [ALSO] HUMAN RIGHTS ABUSES TIED TO HOW THE PALM OIL IS PRODUCED… ''
Specific beauty brands like Weleda, Lush, The Body Shop, and L'Occitane have been identified by the experts we spoke to for doing a good job in the palm oil category, but the fact of the matter is the list is small, transparency is rare, and there's still a lot of work to do. Just like concerns regarding proper recycling, packaging waste, and carbon neutrality have been raised over the years in the beauty space, the sustainability of ingredients requires our attention, too. And while we as consumers can do our part, the impetus is ultimately on the companies to do the right thing. "At the end of the day the consumer shouldn't have to ask [for sustainability]," Strechay says. "It's a corporate social responsibility that you go and you start to source your products better."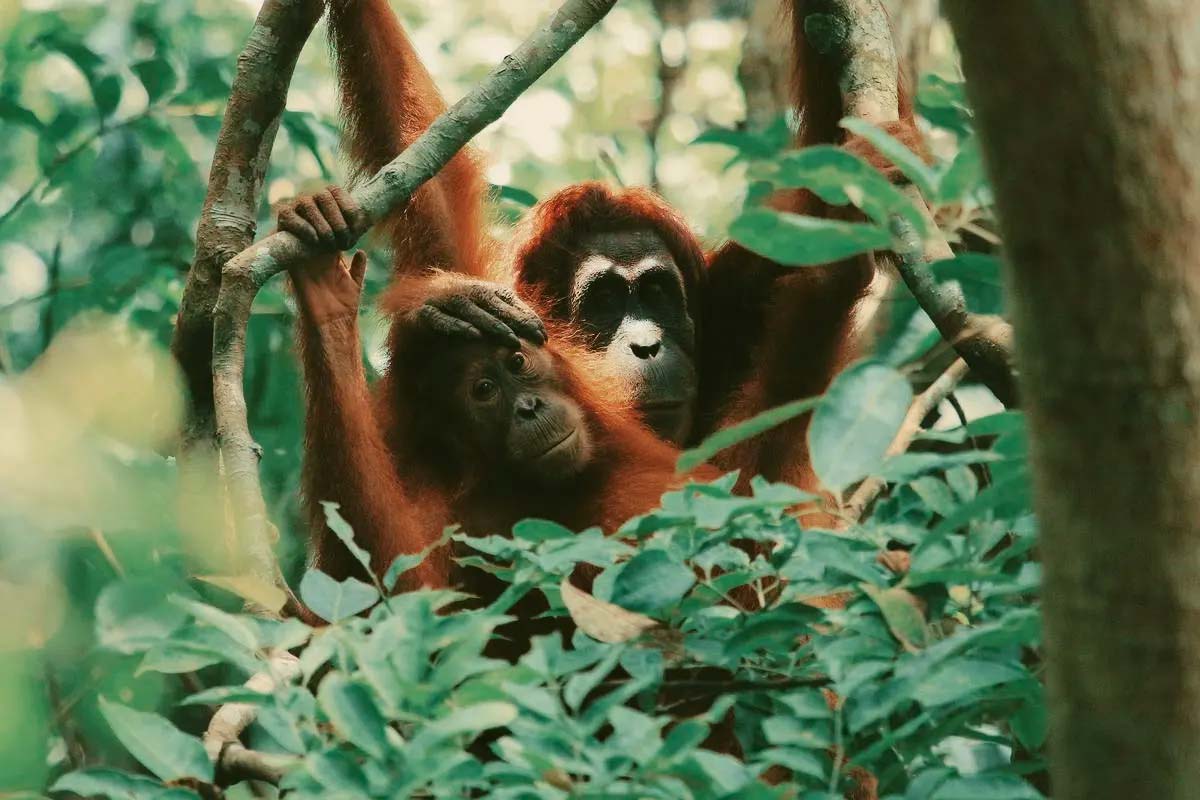 By © Harm Vriend / WWF
Shop bestsellers Shop all
---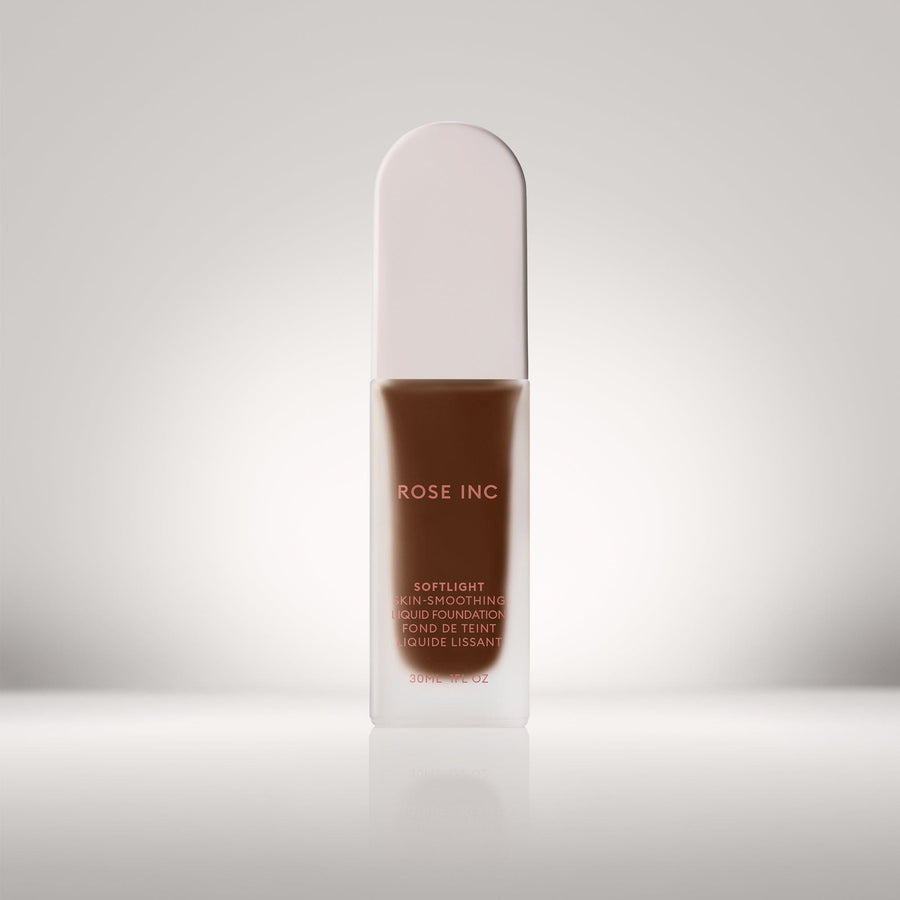 31N
Deep with Neutral Undertone
30W
Deep with Warm Red Undertone
29N
Deep with Neutral Red Undertone
28W
Deep with Warm Golden Undertone
27C
Deep with Cool Red Undertone
26N
Deep with Cool Red Undertone
25W
Deep with Warm Golden Undertone
24W
Medium-Deep with Warm Olive Undertone
23C
Medium-Deep with Cool Pink Undertone
22N
Medium-Deep with Neutral Undertone
21W
Medium-Deep with Neutral Undertone
20N
Medium-Deep with Neutral Golden Undertone
19N
Medium-Deep with Neutral Undertone
18W
Medium-Deep with Warm Golden Undertone
17C
Medium with Cool Pink Undertone
16W
Medium with Warm Olive Undertone
15N
Medium with Neutral Golden Undertone
14W
Medium with Warm Peach Undertone
13N
Medium with Neutral Undertone
12C
Medium with Cool Neutral Undertone
11W
Medium with Warm Golden Undertone
10N
Light-Medium with Neutral Olive Undertone
9W
Light-Medium with Warm Peach Undertone
8N
Light with Neutral Undertone
7C
Light with Cool Pink Undertone
6W
Light with Warm Golden Undertone
5N
Light with Neutral Undertone
4W
Light with Warm Golden Undertone
3N
Fair with Neutral Undertone
2N
Fair with Neutral Olive Undertone
1C
Fair with Cool Pink Undertone
31N
Deep with Neutral Undertone
Softlight Skin-Smoothing Liquid Foundation
Medium Coverage, brightening, balancing
Current price: $54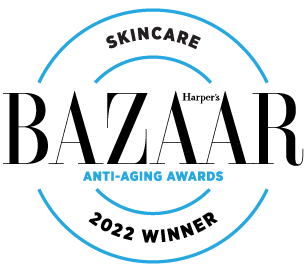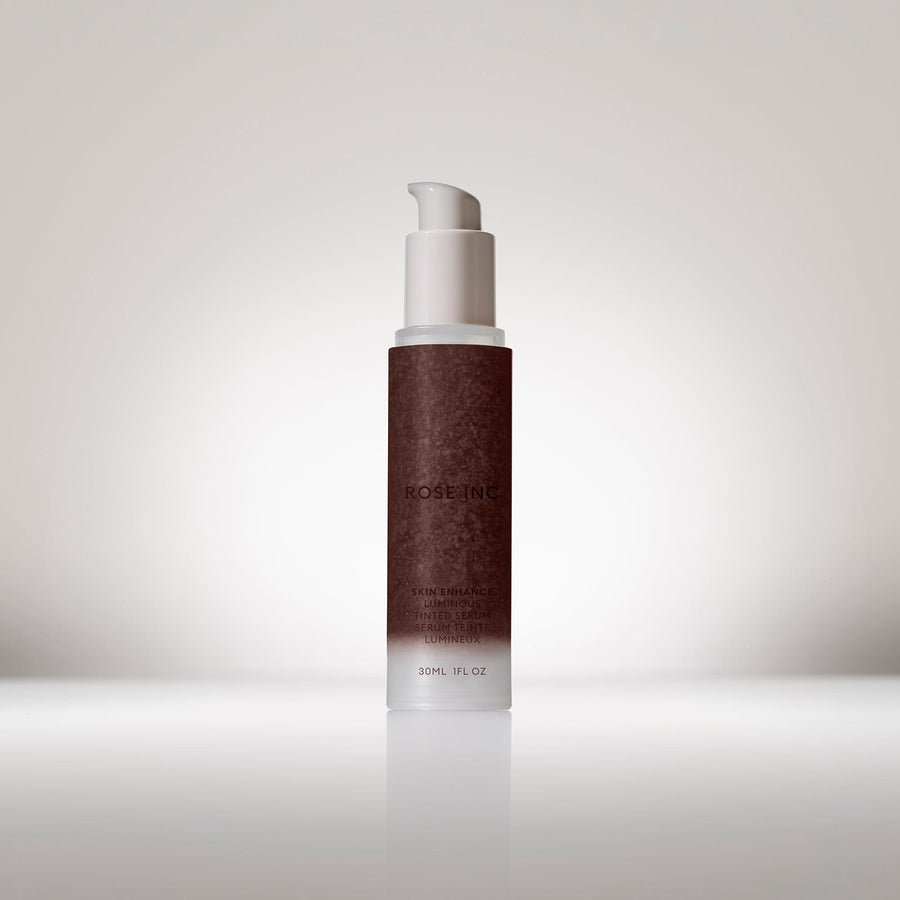 140
Very Deep Skin Tone/Red Undertone
130
Deep Skin Tone/Neutral Undertone
120
Deep Skin Tone/Red Undertone
110
Deep Skin Tone/Golden Undertone
100
Medium Deep Skin Tone/Golden Undertone
090
Medium Deep Skin Tone/Olive Undertone
080
Medium Tan Skin Tone/ Peach Undertone
070
Medium Skin Tone/Peach Undertone
060
Medium Skin Tone/ Neutral Undertone
050
Medium Skin Tone/ Pink Undertone
040
Light to Medium Skin Tone/ Neutral Undertone
030
Light Skin Tone/ Warm Golden Undertone
020
Light Skin Tone/Warm Peach Undertone
010
Fair Skin Tone/ Cool Pink Undertone
140
Very Deep Skin Tone/Red Undertone
Skin Enhance Luminous Tinted Serum
Sheer Coverage, illuminating, hydrating
Current price: $49