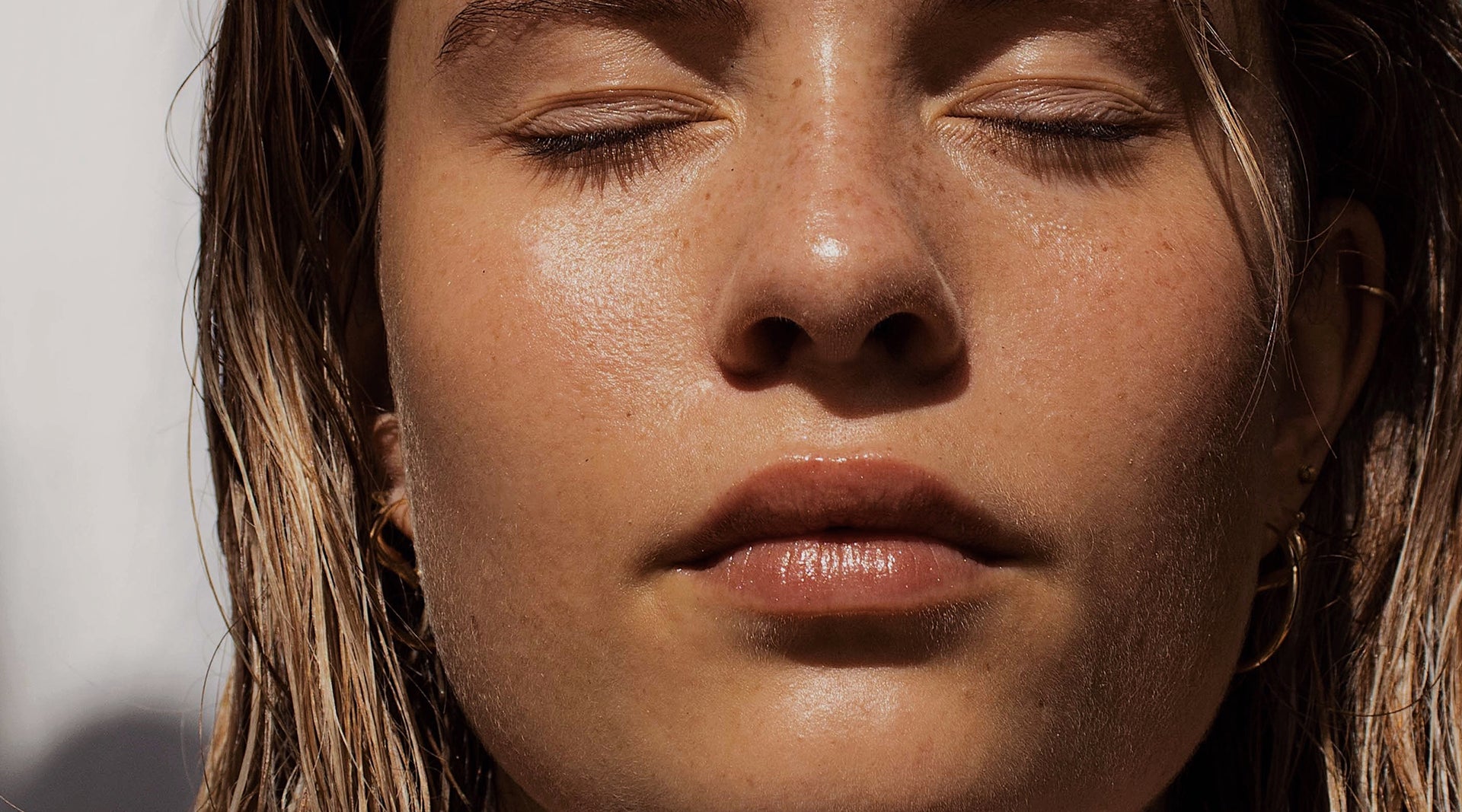 Achieve Shine-Free, Glowing Skin on Sweltering Days With This Expert Protocol
Education
For celebrity makeup artist
Neil Scibelli, whose clients include model Elle Macpherson and actor Dascha Polanco, rising summer temperatures and increased humidity can be tackled with new techniques and strategic product swaps. For example, achieving radiant skin on sweltering days is best achieved using powder under an illuminating, lightweight base — not the other way around — which allows for a sheer finish that both boosts glow and tempers shine. Below, he shares top tricks and formula swaps to avoid some of the biggest seasonal makeup mistakes.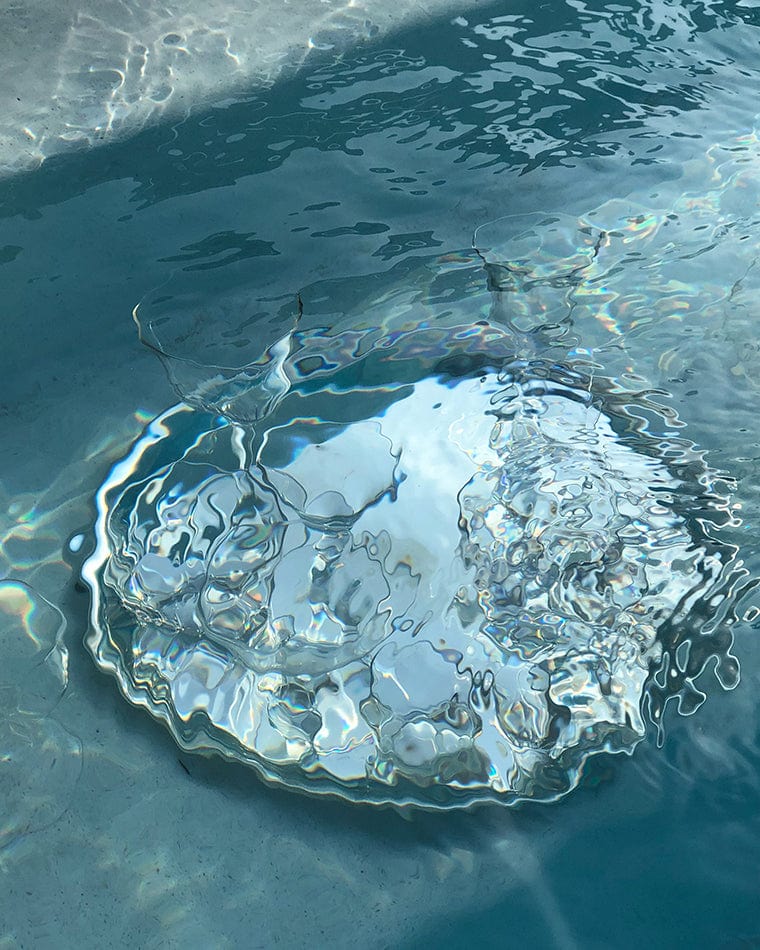 Replace Contour with Bronzer

It's easy to assume that contour and bronzer are interchangeable, but the former (which is often cool in tone and therefore used to shape the face with faux shadows) should be used sparingly in the summer months — or you'll risk a grey or sallow effect. Bronzer, on the other hand, can be used all over the face to warm up the complexion.

For a summer-friendly contour, minimal, strategic placement is key, says Scibelli. "For a more lifted contour, [only use your contour] from the center of the ear towards the bottom of the nostril," he says. "This will ensure the cheekbones are still sculpted, yet lifted." Then, warm up the face with bronzer to keep things feeling sunny and warm.



Strategically layer

Save full coverage foundation for the cooler months. Instead, Scibelli recommends opting for thin, strategic layers. On sweltering days, starting with primer or a little matte powder (setting, translucent, bronzer or any other shine-free powder you love) before your creamy products will help prevent makeup meltdown.

Then, opt for tinted moisturizer or breathable and lightweight sheer-to-medium coverage foundation on the skin, which will perform better in summer heat and humidity while feeling more comfortable throughout the day or night.
Apply bronzer to your neck
After enjoying some fun in the sun, you may be sporting a bronzier, more tan complexion. If so, it's time to find a new foundation or tinted moisturizer shade that better suits your summer skin tone. Once you've determined a new shade, be sure to blend it down your neck. "During the summer months, when we're accentuating our tans, it's easy to concentrate on the face and forget the neck," Scibelli says. "Be sure to match your foundation shade by swiping the product along the jawline and see if it's easily blendable into the neck." You can also create an easier transition from the jawline by blending bronzer down the neck and décolleté using a big, fluffy brush for an even, sun-kissed look, Scibelli adds.


"For a more lifted contour, bring the shade from the center of the ear towards the bottom of the nostril"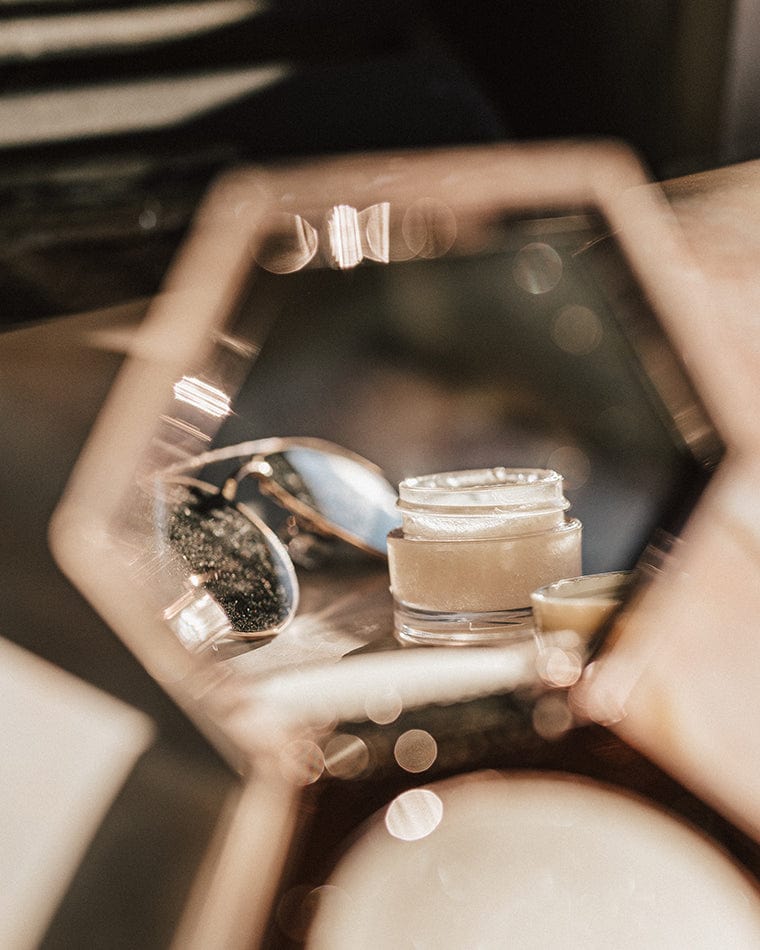 For a soft glow, layer bronzer over a radiant base

Scibelli prefers shimmer-free bronzer over a radiant base layer, like a tinted serum or sunscreen, which allows you to dial down the shine without snuffing out the glow. "Shimmer reflects light, which will only make the skin look shinier in the summer months," he says, especially for those with oily skin. Instead, opt for a bronzer without shimmer, and use it in combination with luminous foundation or tinted moisturizer. This way, you still get that glowy, bronzy summer look but without the added sheen.



Double down on sun protection

Sun protection is vital, so consider your rate of SPF compliance: How often you're skipping sunscreen because of an undesirable white cast, greasy formula, or unwanted scent. To combat this, Scibelli recommends going for tinted sunscreen (great for masking mineral formulas) or a formula that contains transparent sunscreen in a lightweight, gel formula (this means chemical blockers).

But don't stop there: "Like the rest of our complexion, our lips are extremely vulnerable to the sun, which can result in a breakdown of collagen leading to fine lines, sunspots and hyperpigmentation on or around the lips," Scibelli says. "Start incorporating lip balms or tinted lip products with SPF into your regimen, or simply sweep your facial sunscreen over your lips before applying your lip products."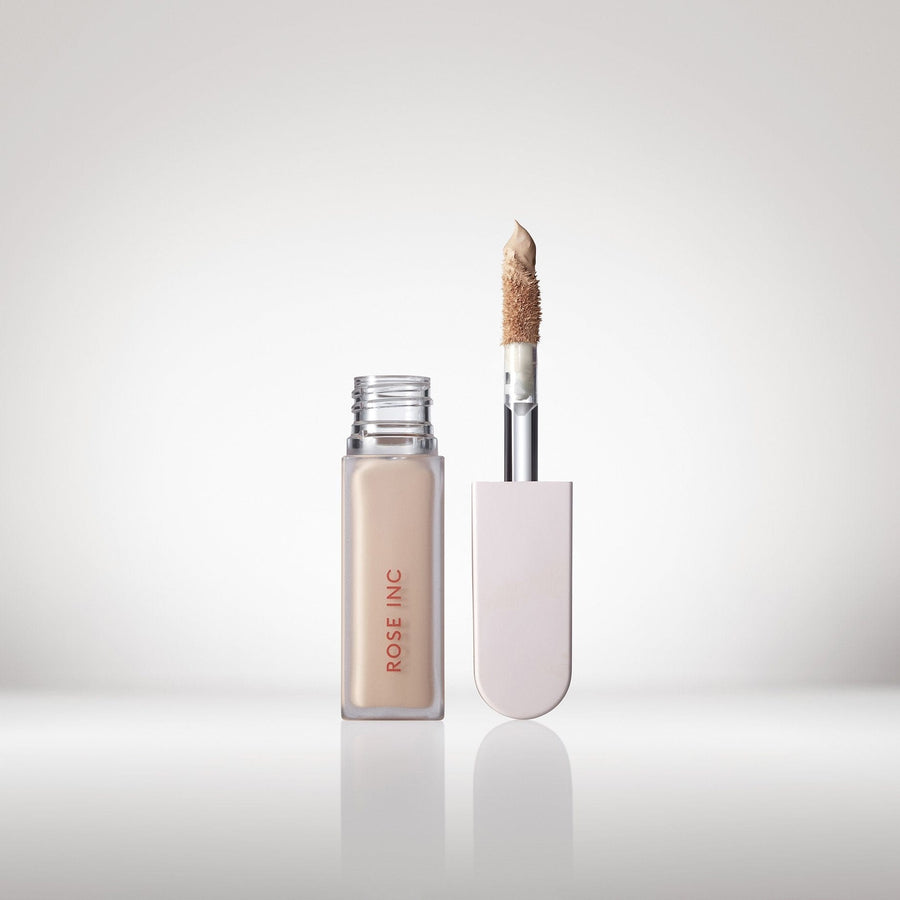 LX 200
Very Deep Skin Tone, Neutral Undertone
LX 190
Very Deep Skin Tone, Cool Red Undertone
LX 180
Deep Skin Tone, Warm Neutral Undertone
LX 170
Deep Skin Tone, Golden Undertone
LX 160
Deep Skin Tone, Red Undertone
LX 150
Deep Skin Tone, Neutral Undertone
LX 140
Medium/Deep Skin Tone, Neutral Undertone
LX 130
Medium/Deep Skin Tone, Warm Golden Undertone
LX 120
Medium/Deep Skin Tone, Pink Undertone
LX 110
Medium/Deep Skin Tone, Golden Undertone
LX 100
Medium/Deep Skin Tone, Peach Undertone
LX 090
Medium Skin Tone, Olive Undertone
LX 080
Medium Skin Tone, Pink Undertone
LX 070
Medium Skin Tone, Golden Undertone
LX 060
Medium Skin Tone, Peach Undertone
LX 050
Light/Medium Skin Tone, Neutral Undertone
LX 040
Light/Medium Skin Tone, Golden Neutral Undertone
LX 030
Light Skin Tone, Pink Undertone
LX 020
Light Skin Tone, Peach Undertone
LX 010
Fair Skin Tone, Neutral Undertone
LX 200
Very Deep Skin Tone, Neutral Undertone
Softlight Luminous Hydrating Concealer
Medium coverage, brightening, blurring
Current price: $30

Hydrangea
Light cool pink
Hydrangea
Light cool pink
Cream Blush Refillable Cheek & Lip Color
Brightening, blurring and longwearing
Current price: $32