An Expert's Guide to Hyaluronic Acid
Education
Three skincare experts talk all things hyaluronic acid: what it is, why it's important to use, and when it is best to use it.
In the world of skincare, "it" ingredients seem to come and go. This oversaturated reality causes many of us to feel overwhelmed when it comes to figuring out what products to try. But if there's a staple you should include in your routine, it's likely hyaluronic acid.

"It's an important hydrating compound made up of sugars and is both naturally-occurring and found in the human body," says board-certified dermatologist Caroline Robinson MD, FAAD. "It powerfully attracts moisture throughout the deeper layers of the skin and in other areas of the body such as our joints."

In addition to it being a powerful hydrator, it's also important to note that hyaluronic acid comes in many different "molecular weights," each having different functions, says Jessica Kizovski, the product development manager at Rose Inc. "Larger forms of HA help to hydrate the top layers of the skin," she says, adding that larger molecules create a protective barrier across the skin. "Smaller forms are able to penetrate slightly deeper and hydrate the skin from within," she adds. "In general, the larger the molecule, the harder it is to penetrate the skin." That means not all HA is created equal.

To help you figure out which hyaluronic acid is right for you, top experts weigh in on what the ultra-hydrating ingredient is, why it's important to use, and when it is most recommended to use it, ahead.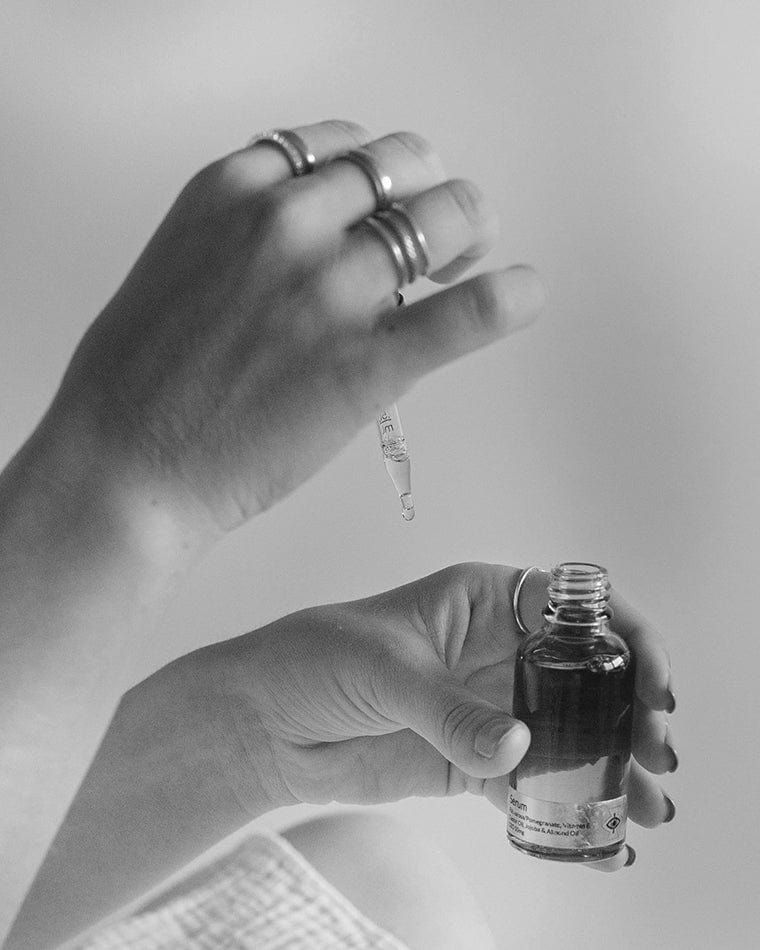 What is hyaluronic acid?

"HA is considered a humectant, which is a hydrating molecule that attracts water to the skin," says Samantha Mims, aesthetician and founder of Dermasaa. Dr. Robinson adds that, "In our skin, it powerfully attracts moisture throughout the deeper layers and in other areas of the body." This includes joints, where it acts to lubricate and cushion the body. "In dermatology, we also use injectable hyaluronic acid gels as an injectable filler to hydrate or re-volumize areas of loss."

What are the benefits of HA??

Given that it's so hydrating, hyaluronic acid is most beneficial to use for those with drier skin types. "It moisturizes and attracts more moisture to the skin at the same time," Dr. Robinson says, nothing that it's also safe for all skin types. Mims recommends HA for mature skin, too. "It'll build skin collagen and reduce the signs of premature aging," she says. For example, those who experience fine lines, "Hyaluronic acid can help to hydrate them, making lines look less apparent," Dr. Robinson says.

When is the best time to use HA?

With the popularization of multistep-routines, determining what order to use which product and ingredient can feel intimidating. Mims suggests thinking of HA as a pre-moisturizer. In terms of timing and frequency, Mims says this: I believe in moderate use. Every other day or just a few times out of the week is enough."

Dr. Robinson also agrees that too much of a good thing can sometimes have negative effects on the skin. "Many products, including moisturizers, now incorporate hyaluronic acid into their formulas," she says. "This means that sometimes we are doubling and tripling up on this active ingredient in our skin care routines.". In other words, always check the ingredients on all of the products in your routine. "Using too much hyaluronic acid can have the opposite of the intended effect on the skin and actually dry the skin out," the docto adds.I recommend sticking to once or twice daily use in no more than one step in your routine, morning and night."
"HA is considered a humectant, which is a hydrating molecule that attracts water to the skin"
What are the different types of HA?

A common form is hydrolyzed hyaluronic acid. "This form of hyaluronic acid undergoes a slight chemical modification where the molecule is essentially 'cut up' into smaller pieces," says Rose Inc's KizovskiThis modification allows for the new, smaller versions to penetrate the skin deeper than virgin HA, while still focusing on surface level hydration.".

Sodium hyaluronate, the sodium salt of hyaluronic acid, is another form. "This version is known to penetrate the furthest into the skin due to its small size," Kizovski adds."This form of HA is small enough to penetrate through your pores and is known for prolonged stability within cosmetic formulations, making it extremely popular within the skincare world.".

It is also important to note that HA can have different origins: from animal sources or, even created synthetically through bacterial fermentation.

How to apply HA

"The skin always better absorbs HA when it's applied directly onto damp skin," Mims shares, reminding us that all products actually penetrate best when the skin is damp. "The best way to use HA is while the skin is clean and before your moisturizer." Dr. Robinson adds. "[Applying it to damp skin]can help pull the moisture from the water on your skin into the skin as opposed to the other way around."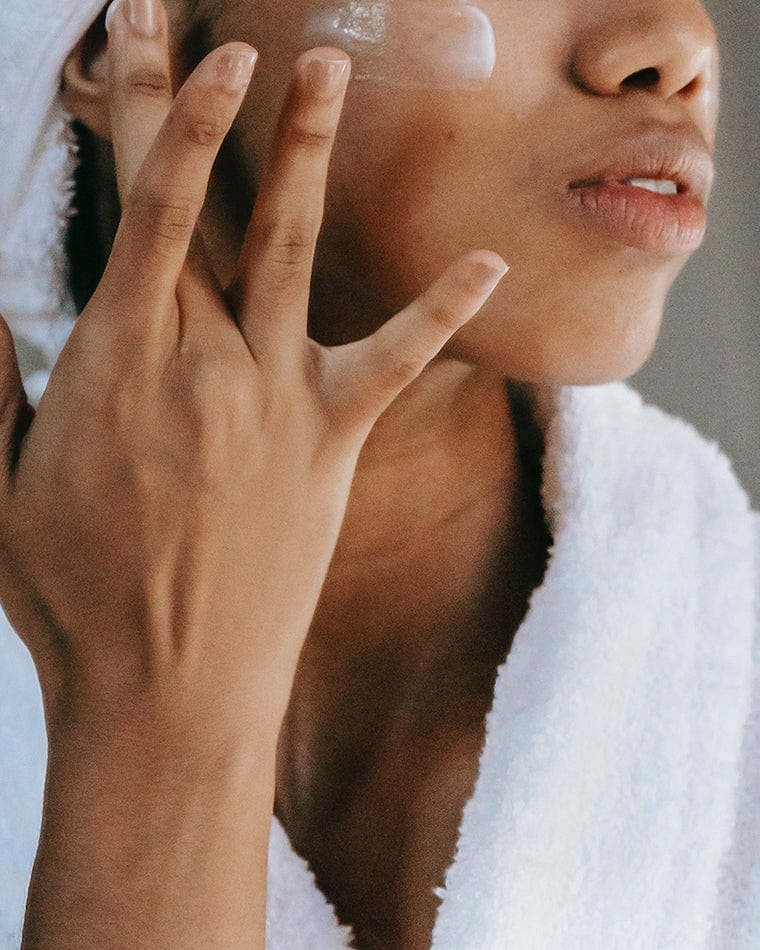 Shop our favorite hydrating skincare and makeup
This all-in-one primer, serum, and moisturizer ticks all the boxes with its potent blend of squalane, sodium hyaluronate, and sea fennel extract. Hydrating? Check. Brightening? Check. Smoothing? Check.