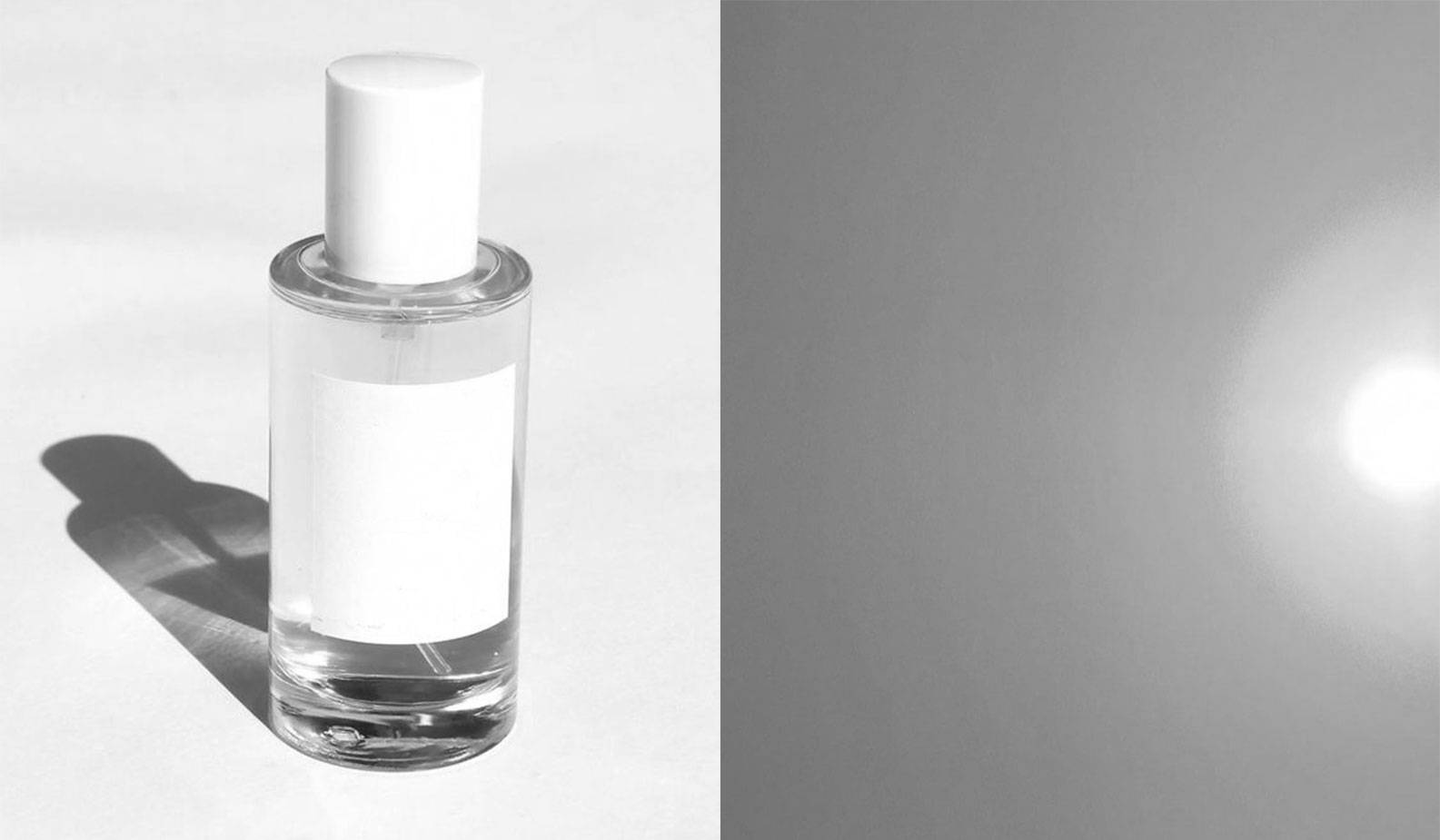 12 / 02
EDUCATION
Uncovered: Inside The Carbon Neutral Beauty World
Is carbon offsetting the next eco-friendly beauty frontier? Rose Inc. investigates.
When it comes to the beauty industry, being environmentally-friendly oftens revolves around sustainability, recycling, and 'clean' ingredients, but one category that's just as important—but often goes overlooked—is carbon emissions. Carbon dioxide is one of the main drivers of climate change and, according to the United Nations, it's vital to reduce human-caused emissions of CO2 by 45% by 2030. It's a lofty goal that would save many forests, wetlands, reefs, and animal and plant species, plus help prevent our planet from warming to dangerous levels that could disastrously impact more than 400 million vulnerable individuals.
However, the conversation surrounding carbon neutrality can be complicated, perhaps because it's not as tangible as something like plastic waste, says Danielle Jezienicki, director of sustainability for Grove Collaborative, a B Corporation shopping platform that sells sustainable and non-toxic products. "We're talking about invisible gases in the air that we can't see or understand our direct contribution to, although their existence is truly threatening life on this planet," Jezienicki says.
So what does carbon neutrality mean to your makeup bag? How is greenwashing dulling its impact? And better still, how should the concept change how you shop? Rose Inc. investigates.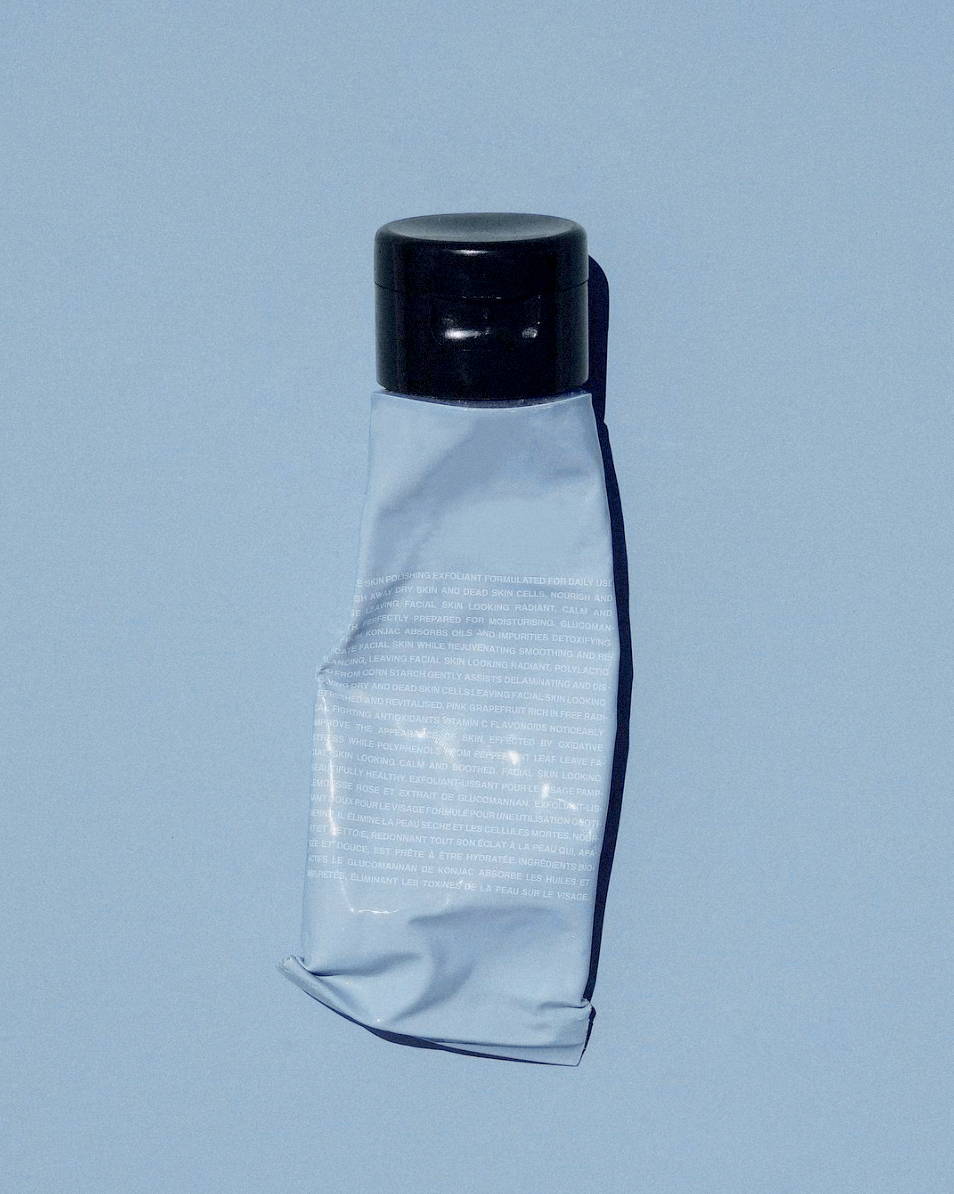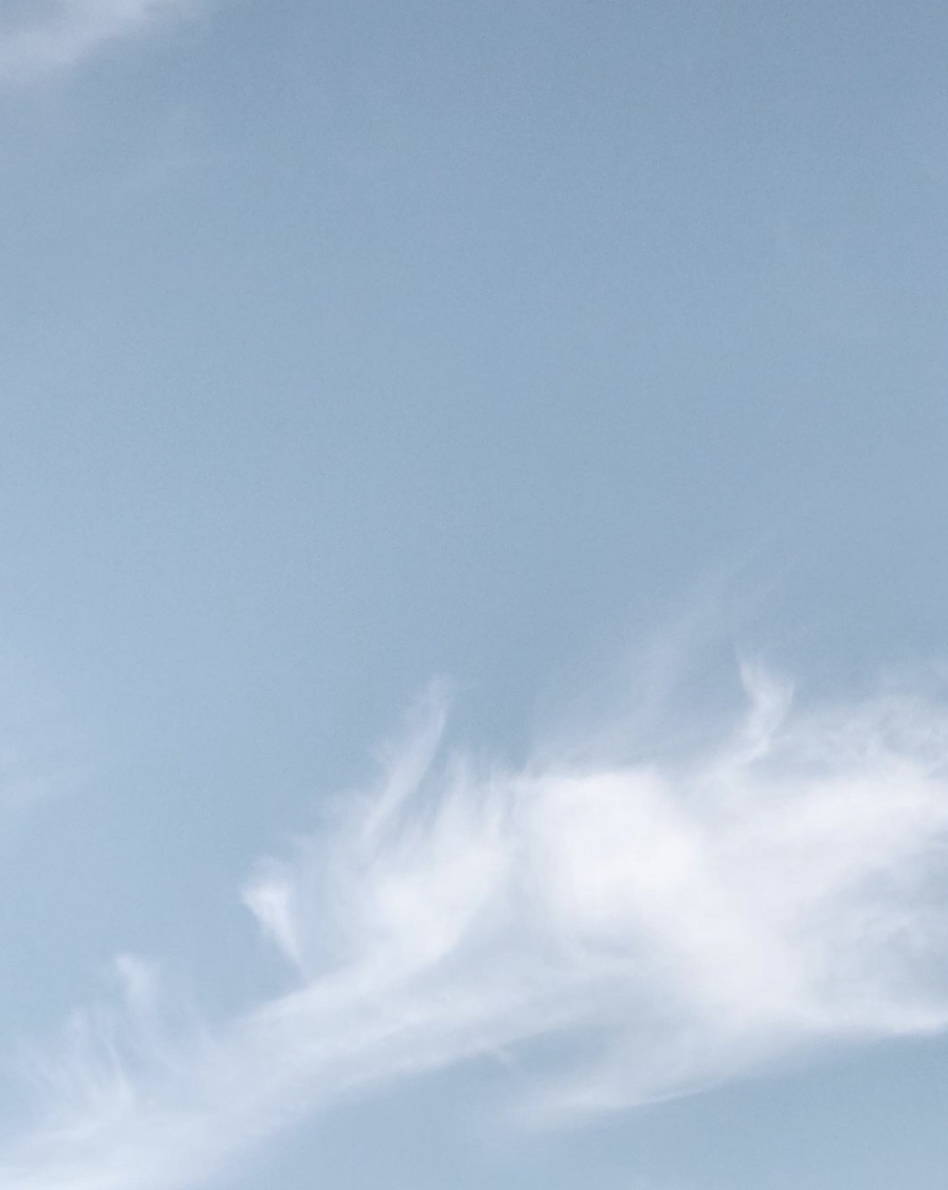 Carbon Neutrality: The Basics
"A carbon-neutral beauty product basically results in no net release of carbon dioxide into the atmosphere," says Lorraine Dallmeier, biologist, environmentalist, and CEO of Formula Botanica. "In other words, you either avoid releasing carbon dioxide in the first place or you remove as much carbon dioxide as you put into it." As you can imagine, not releasing any carbon dioxide into the atmosphere when producing and shipping goods is hard, if not impossible, which means that most companies participate in the latter option, known as 'carbon offsetting'.
Even with this possibility, a lot of beauty brands are behind the larger curve when it comes to the carbon conversation. As Dallmeier points out, some of the biggest producers of beauty products globally are only now planning to begin sustainability and carbon neutrality efforts in the next decade. This delay, according to Dallmeier, could come down to ignorance for multinational beauty conglomerates. "I would guess that a lot of these companies simply don't know the impact of many of their ingredients or packaging processes and that it's going to take them a long time to even figure out what's happening before they can make changes," she says.
"The beauty industry is so far behind in its environmental sustainability, awareness, and management systems that they're having to play catch up in a really big way at the moment."
Top beauty companies' delayed efforts in going green is frustrating for many consumers—especially since so many brands market their menial efforts as earth-shattering feets of environmentalism—but it's important to remember that a total overhaul is often required. Alana Bell, founder of packaging design company CaliPak, argues that many brands need to replace costly equipment and audit their supply chains before they can even estimate their emissions, let alone offset them. In short, it's a huge undertaking.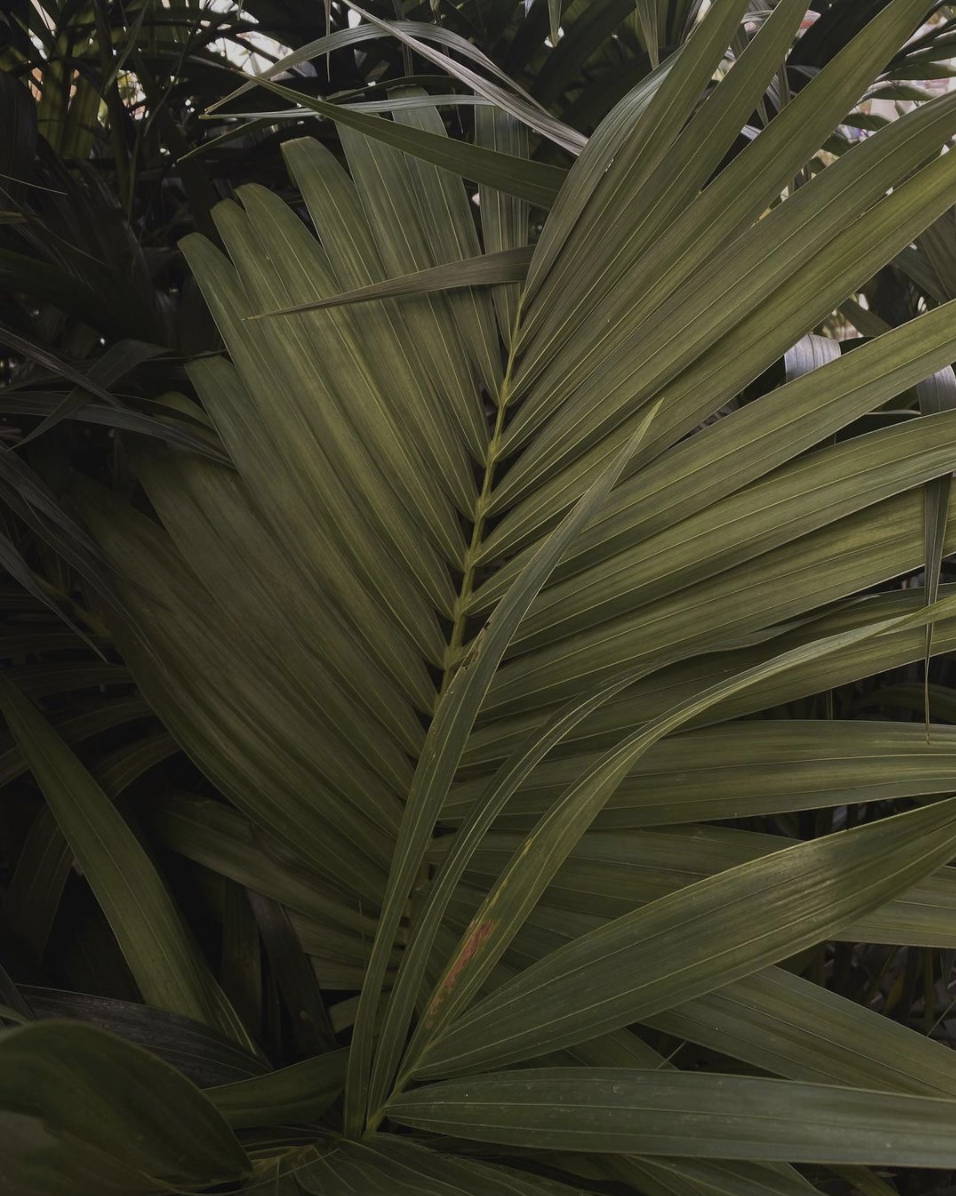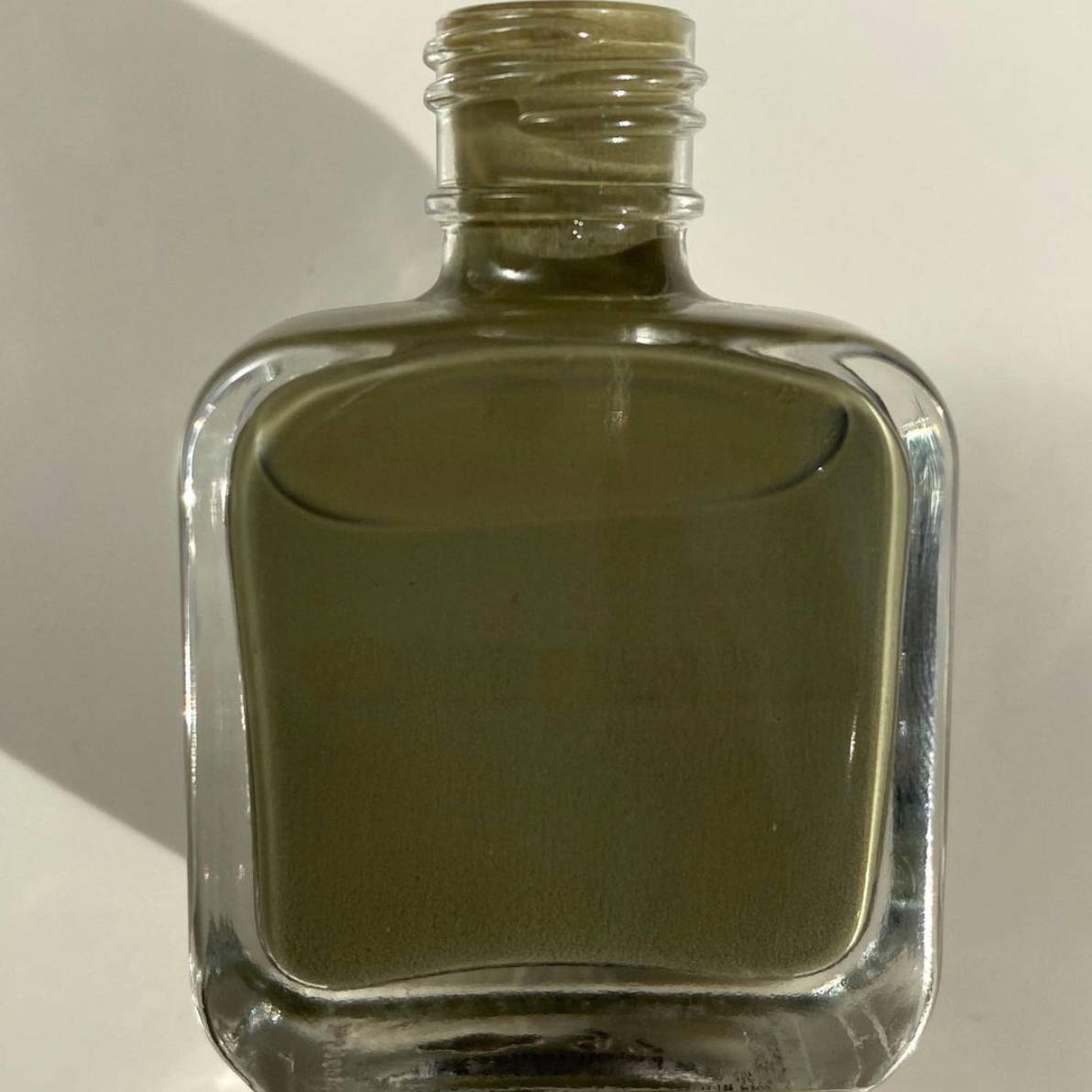 We have to look at the whole lifecycle of the product, from cradle to grave…
The Ins & Outs of Carbon Offsetting
Many beauty brands that purchase carbon offsets do so to make its facilities and customer shipments—two of the largest direct sources of these emissions—carbon neutral. Some common offsetting methods include forest conversation, energy efficiency, and more. Planting trees is a popular method for brands to announce publicly, as it strengthens conservation and biodiversity, while more advanced companies often strive to reduce emissions, rather than just offset them.
Since any brand can be carbon neutral by purchasing the same amount of carbon offsets as it generates—including the world's largest oil and gas companies—Jezienicki notes that offsetting can become a slippery greenwashing slope. If brands truly want to do right by the climate, Dallmeier says, they should start by looking at their current carbon footprint. This includes where ingredients come from, where raw material and final products are shipped, what packaging is made from, and how a consumer eventually disposes of the product. "We have to look at the whole lifecycle of the product, from cradle to grave," Dallmeier says. This is why it appears to be easier for new companies just starting out as opposed to ones overhauling old-fashioned practices. "It's easier to be carbon neutral when you create your product with a reduction mindset," Bell says.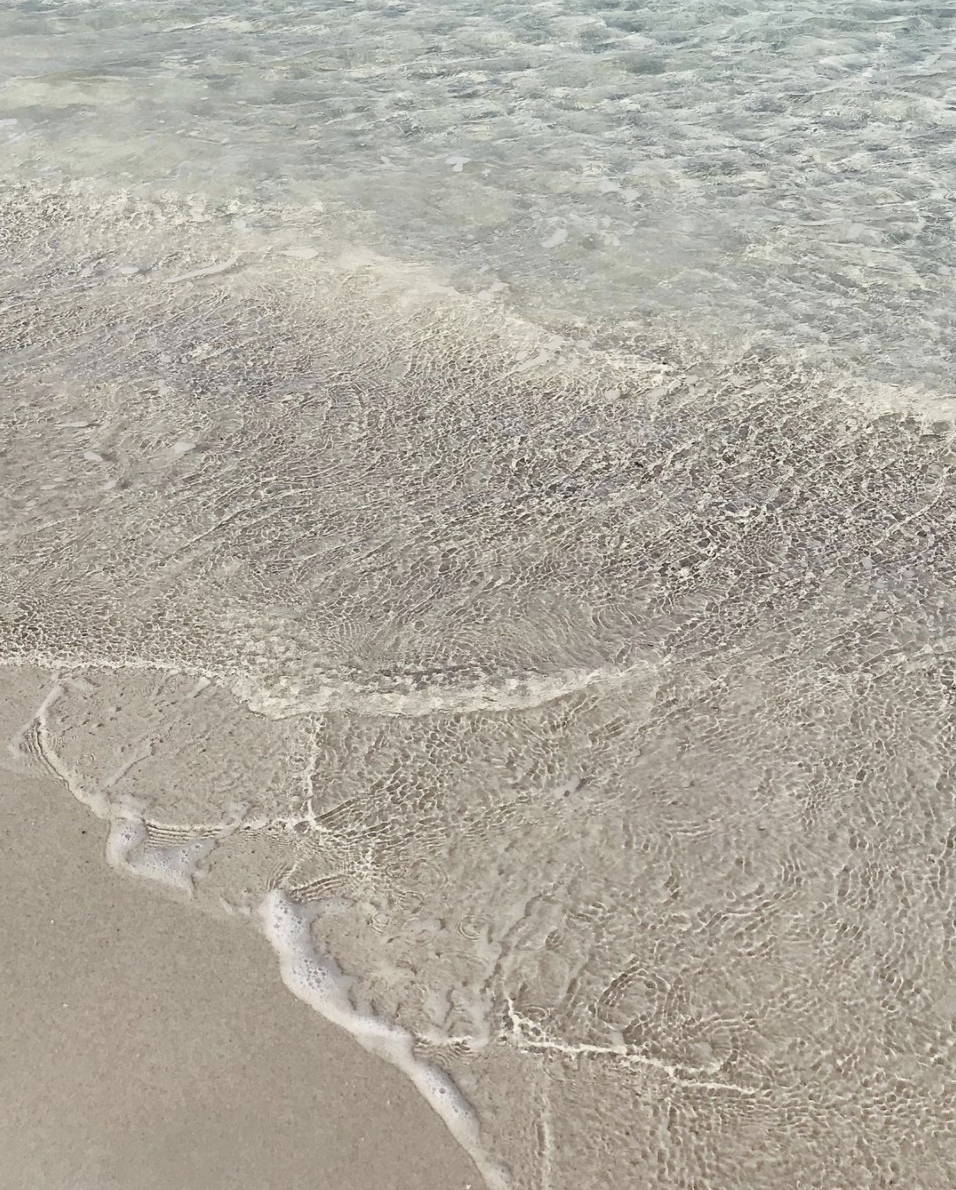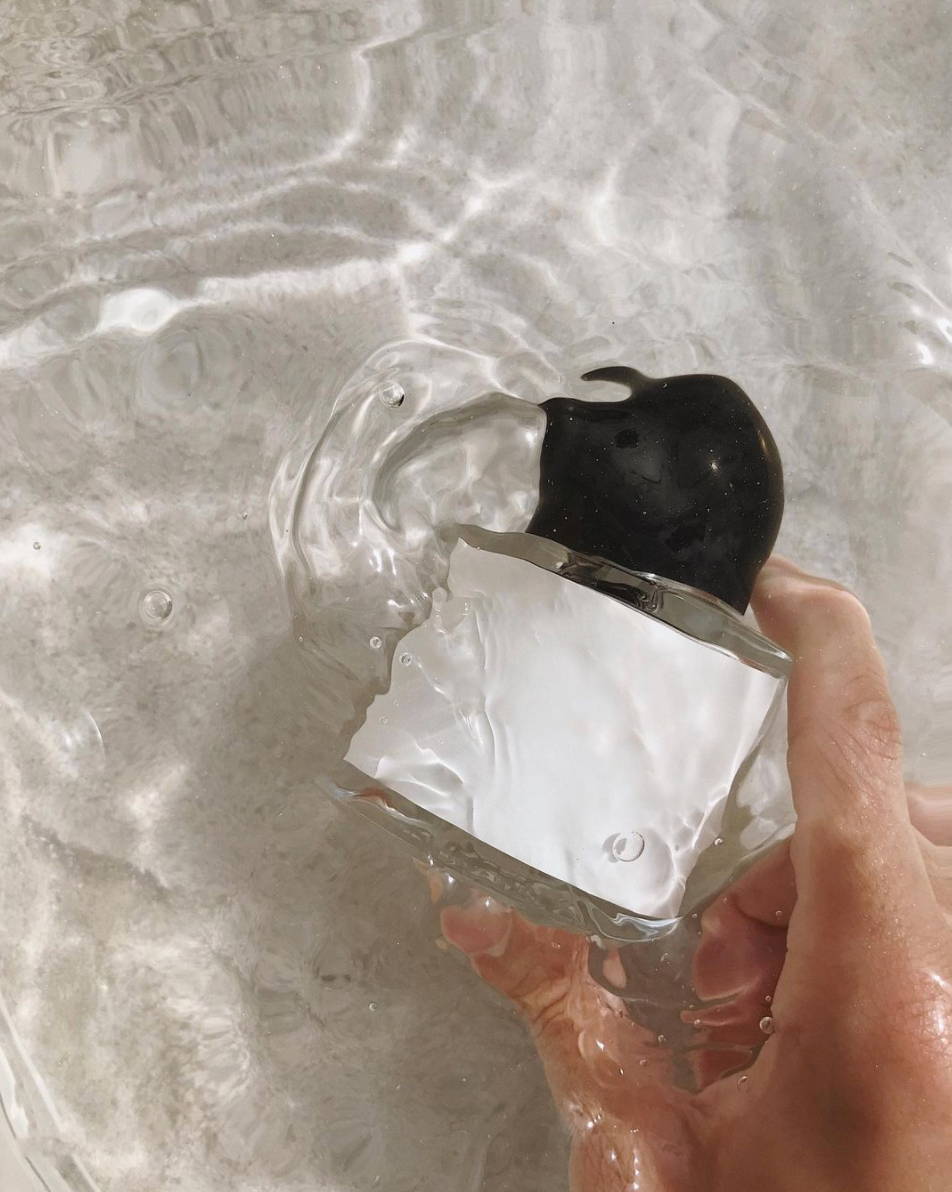 The Future: Beyond Carbon Neutrality
It's undeniable that, in the absence of climate change-focused regulation, consumer behavior will drive the speed at which the beauty industry improves its environmental impact. In the face of rapid consumerism and newness around every corner, showing the brands you support which issues are important to you is key, whether in how you shop or how you interact with brands on social media. In short, if a consumer cares, so will the company, so send a DM or use your wallet accordingly. "The beauty industry needs to be a bit more aggressive," Dallmeier adds. "The conversation has to be bigger than just carbon neutrality."