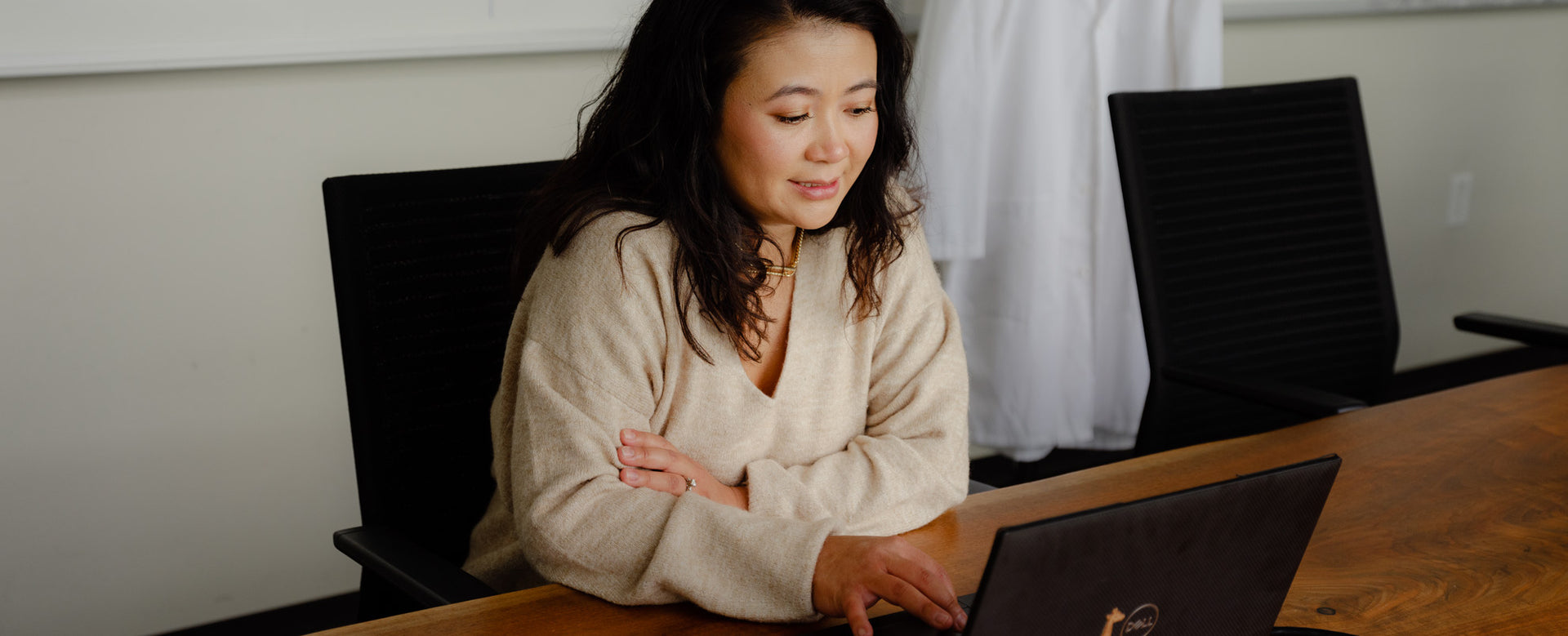 Ask Mimi: What Does Epidermal Growth Factor Mean?
Education
Makeup looks best layered over hydrated skin and lips, so the Rose Inc team has been working hard at creating your new go-to balm. Rose Inc's new Lip Treatment Hydrating Lip Balm is packed with unique ingredients such as collagen-building, plant-based Epidermal Growth Factor (plant-EGF). "This product does help with hydration. But beyond that, it offers an easy-to-use format and addresses the concern people have with loss of volume over time," says Mimi Lu, Rose Inc's VP of New Product Development. "What people end up experiencing is not only more moisture, but also restored pillowy-soft lips."
Below, Lu goes into detail about how plant-EGF stimulates hydration, plumpness and more in our new Lip Treatment Hydrating Lip Balm.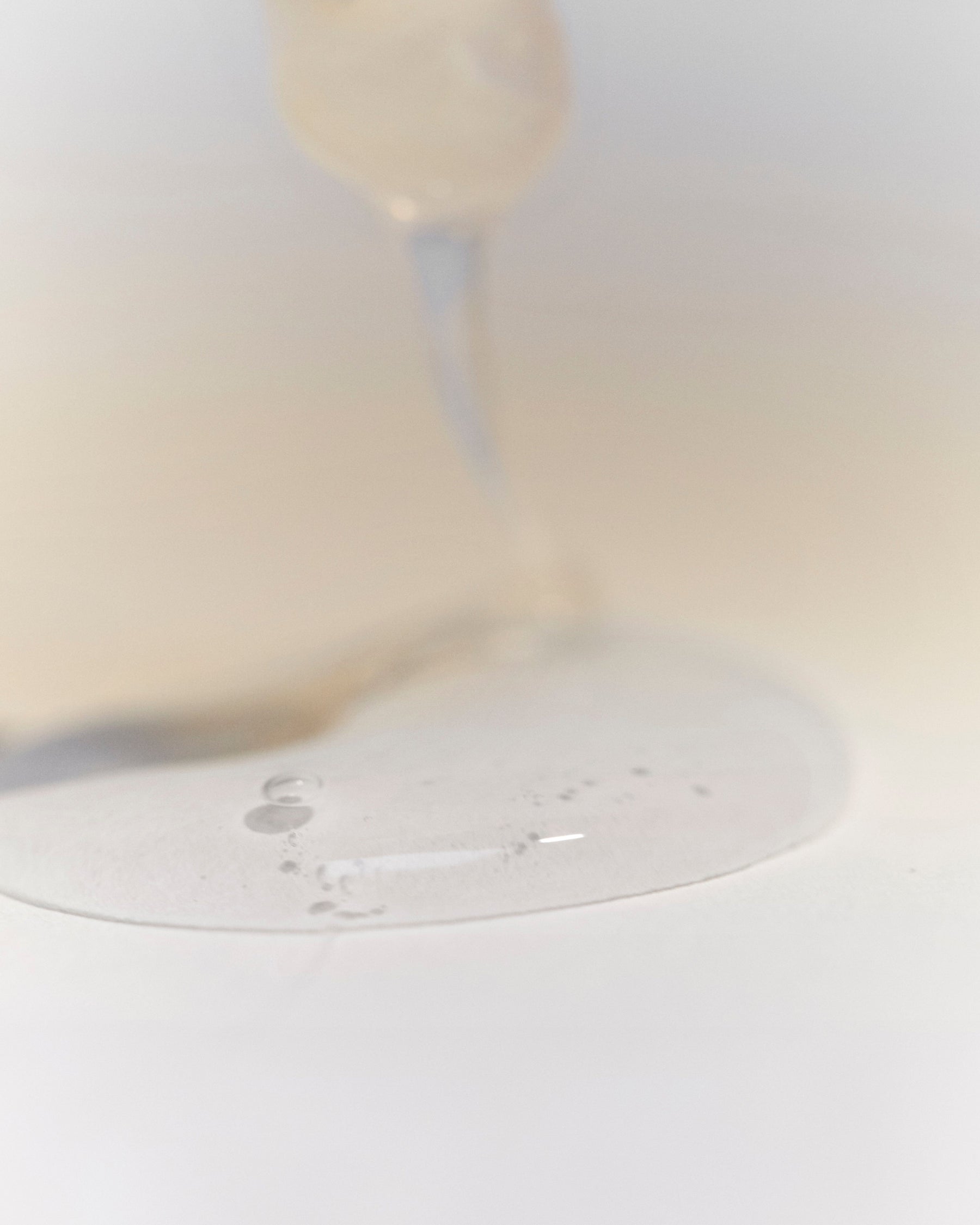 What is an epidermal growth factor?

Growth factors are large proteins naturally found in abundance throughout the body. They help with cell communication related to repair and rejuvenation, but with age, our bodies produce less growth factors. This leads to less cell growth and collagen production and results in thinner, less supple skin.

How long have EGF been used in beauty products?

It's no surprise that with the discovery of growth factors in the 1950s, they would eventually find their way into beauty products. Growth factors have slowly entered the skincare market and are known to help build collagen. With their introduction, there has been a fair amount of confusion and controversy with their use. The controversy comes from their source as they can either be bioengineered, or come from human stem cells (skin, fat, bone or even fetus). Only the proteins given off from the source are used, but it still incites mixed feelings in many.
"What people end up experiencing is not only more moisture, but also restored, pillowy-soft lips."
What is EGF skincare?
We like to ensure [an ingredient] is multi-benefit and provides immediate benefits you can see in addition to the long-term benefits achieved through our use of powerful, active ingredients. Specifically to the application of the Lip Treatment, users will notice an immediate feeling of hydration (coming from our squalane), along with a plush and glossy finish. The long-term benefits of the plant-EGF will help restore a pillowy bounce to lips, in addition to helping improve lip texture.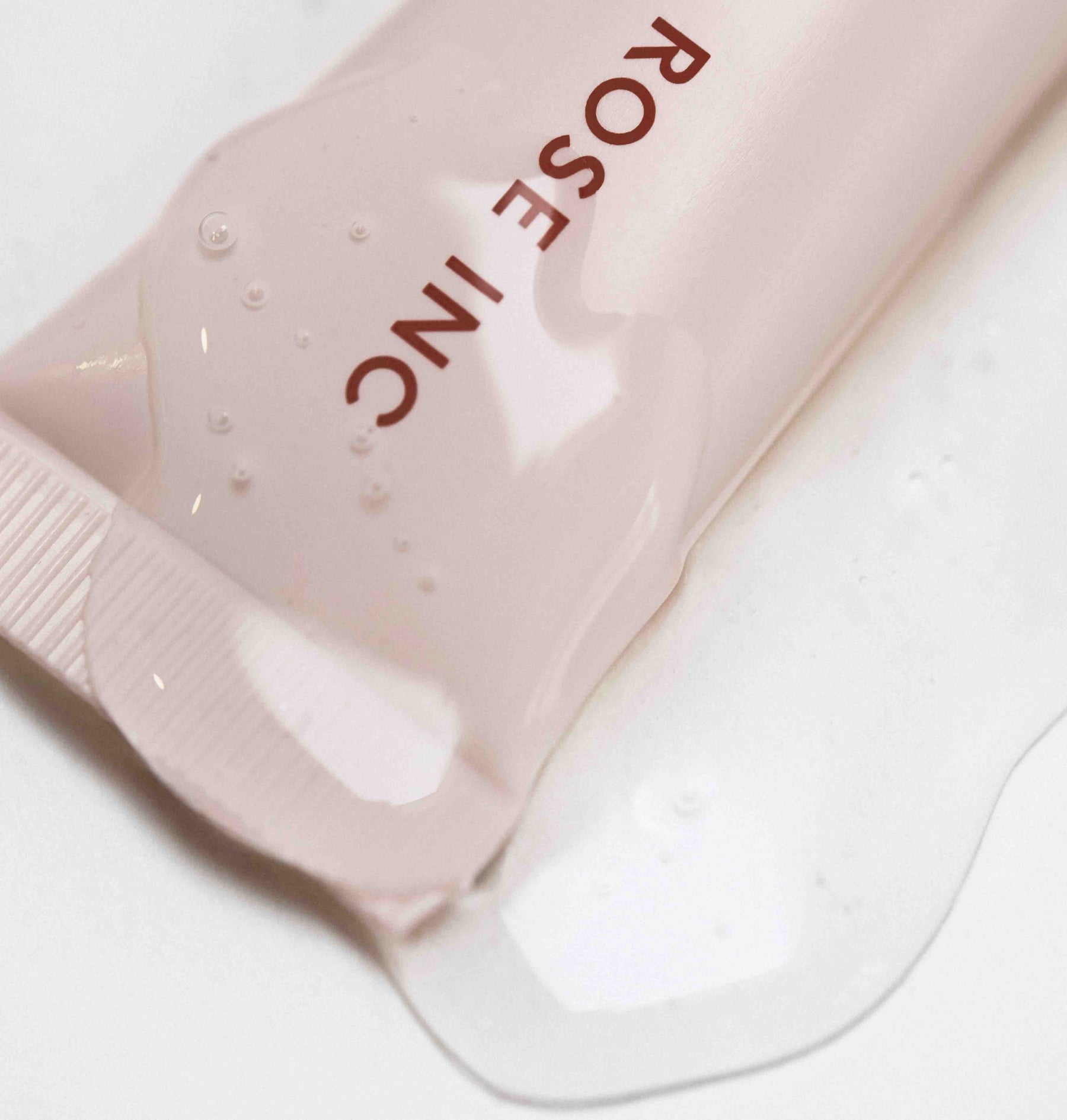 What does EGF do in the Lip Treatment?

In the Rose Inc Lip Treatment, we use plant-EGF from a plant known as benthi, which is indigenous to Australia. Through bioengineering, this plant expresses oligopeptides, a protein that can help improve texture, volume, moisture and suppleness.

The process of including plant-EGF in the Lip Treatment

Putting this ingredient into the lip balm format we wanted was a challenge. We made sure we were using our active ingredients at tested, efficacious levels. The level we needed to have didn't necessarily stay well mixed within a balm-based formula. It took a few iterations to get it right and have the formula hold the plant-EGF ingredient in the balm system without kicking it out. In the end, we were able to create a formula that has a nice cushion that feels good on the lips, and adds that extra layer of hydration and moisture-barrier support they need.