The Deluxe Discovery Set
Explore beauty samples then shop for your new essentials with your unique credit code.
$62 Value
8 Trial Size Products
$46 Credit Toward Full-Size Products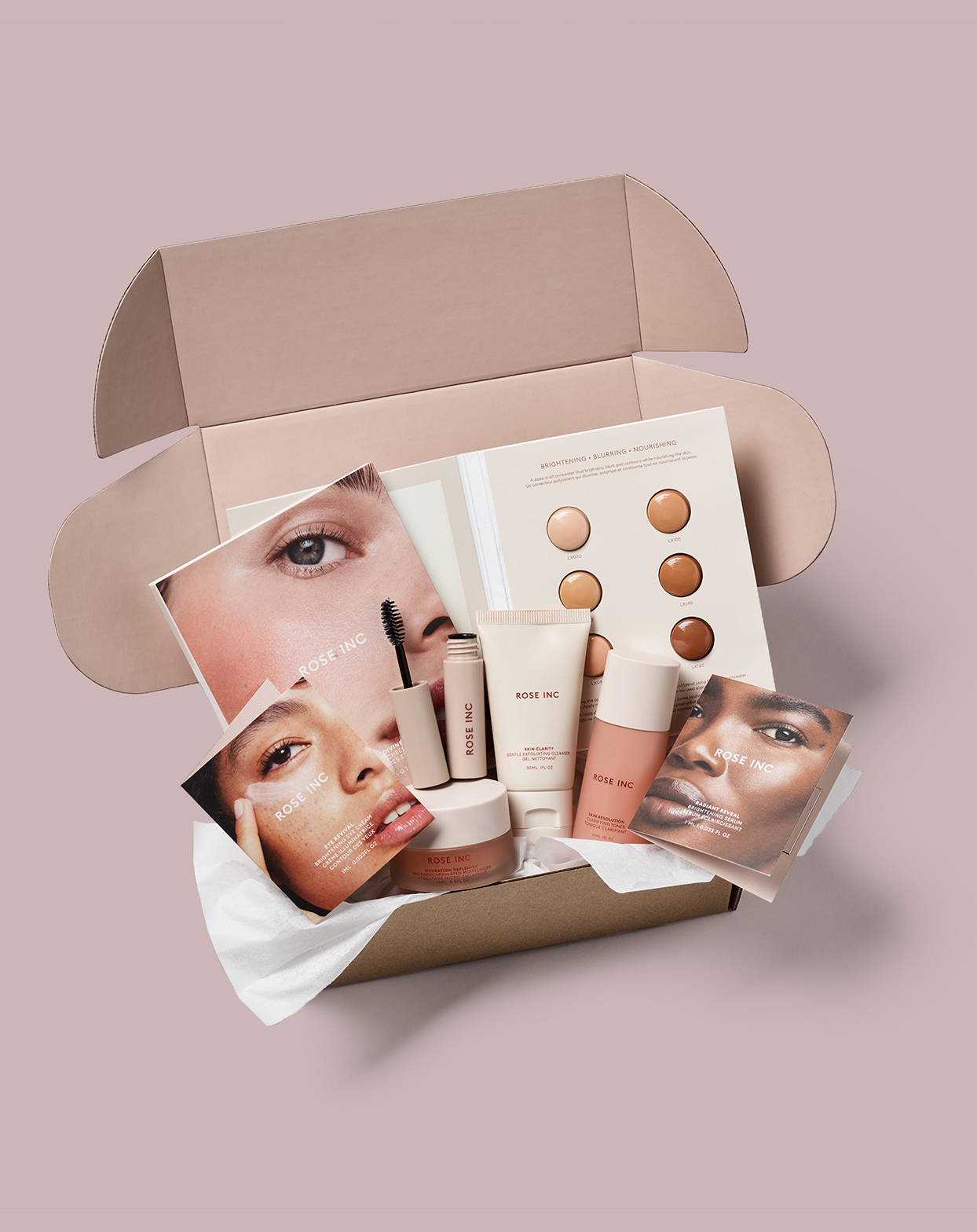 HOW IT WORKS
1
Try your products and pick your favorite.
2
Check your email inbox for your $46 credit code.
3
Shop beauty essentials at roseinc.com and use your code at checkout.
---
Samples are non-refundable. This product is final sale. Code is sent to the email that made the purchase and is non-transferrable. Code is one-time use. Code expires 30 days after purchase date. Not redeemable for cash. Offer may not be combined with any other promos. Only one purchase of the Discovery Set per customer is eligible for the one-time $46 complimentary credit.
Eco/Logical Ingredients
---
Clean and Clinically Proven
---
We're a clean brand, but our focus is on what goes into our formulas — not the 2,000 ingredients we leave out. We rely on clean active ingredients that deliver visible skincare benefits. Our own bioengineered botanicals are at the core of every product.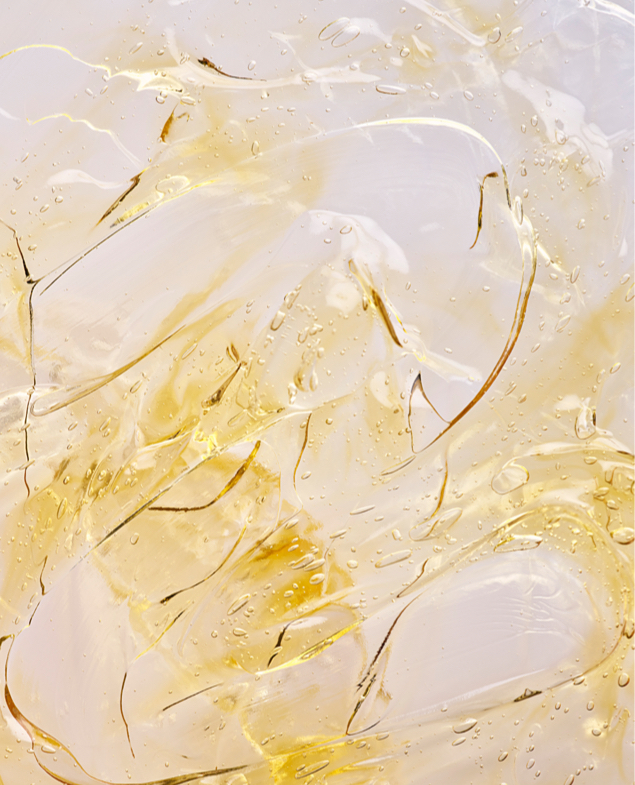 FAQs
---
How do I receive the credit for my next purchase?
You will receive an email within 24 hours of purchase with a code (you may want to check your spam folder). Enter this promo code at checkout for $46 off your next purchase.
Can I use my $46 promo code on any purchase?
The code can be applied to any purchase of full-size items.
How many times can I use the code?  
If I spend less than $46, can I use the remaining credit later?
No, the one-time use code can only be applied to one purchase. Any unused credit will be forfeit. Please note, your credit will only apply with the same account that purchased the Deluxe Discovery Set.
What happens if I spend more than $46?
After the $46 credit has been deducted from the order total, you can pay the remaining balance by credit card or any of the other payment methods available.
When does the code expire?
The code expires 30 days after your purchase of the The Deluxe Discovery Set .
Can I combine my Deluxe Discovery Set coupon code with any other offers?
No, your unique code cannot be combined with any other coupon codes or offers. The Discovery Set coupon code can only be redeemed once and can only be redeemed for credit towards a full-size item.