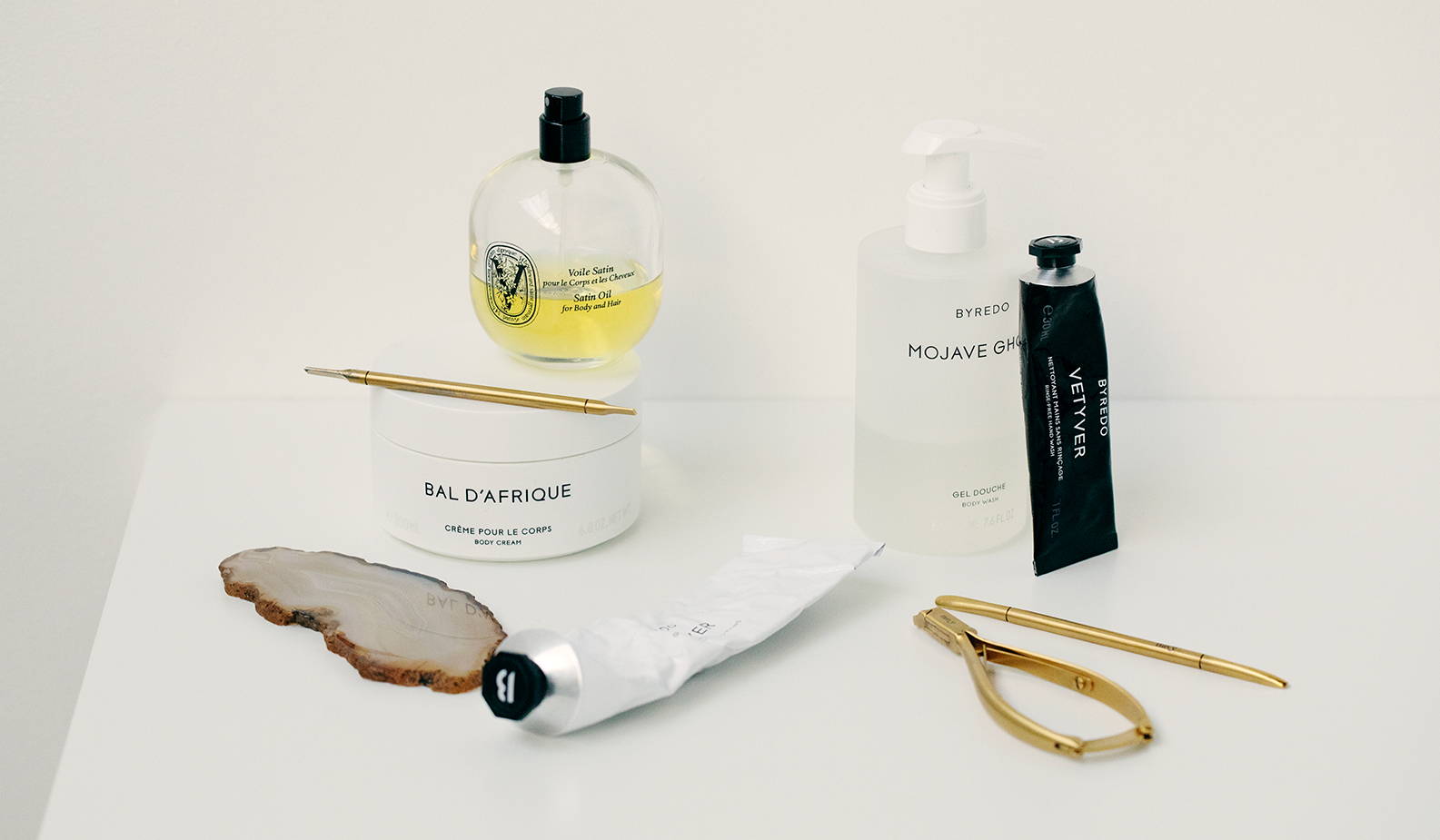 02 / 04
AIR TUTORIALS
Harriet Westmoreland's Elevated Everyday Manicure
Welcome to Artist in Residency, our series that brings the industry's most innovative artists to Rose Inc. for a month of creativity and inspiration. Each week, you'll discover an original look—and the story behind it—created by an artist we love.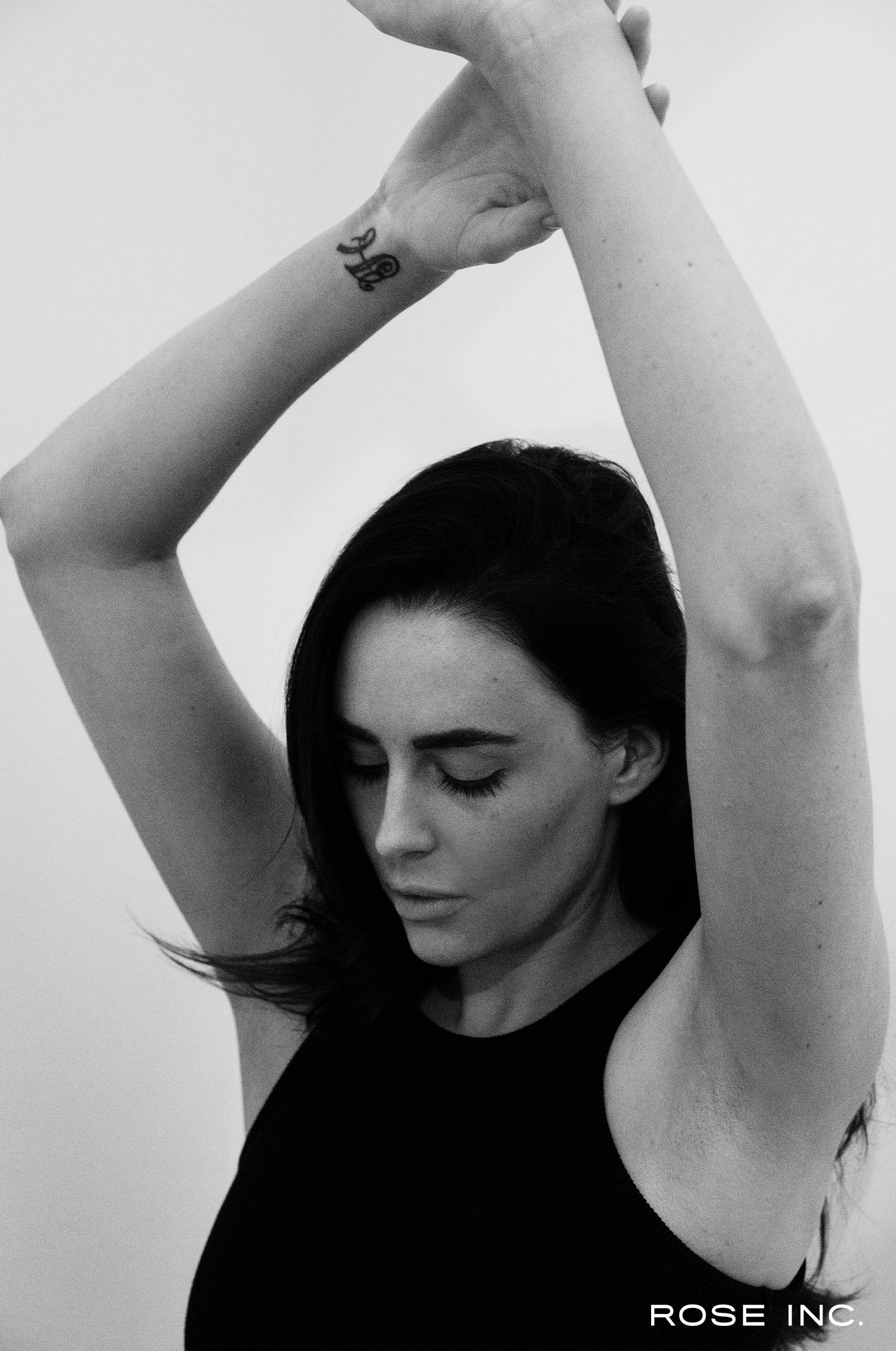 One of Harriet Westmoreland's earliest memories started around the time she was 4 years old. "My Grandmother had a little French manicure nail kit and every Saturday morning I would watch her do it on herself," she recalls, noting that she studied this ritual well into her teen years. Years later, Westmoreland reimagined the classic look in her mind—a fine line of color that hugged her nail's short, square edge—but couldn't find a nail tech who could bring it to life exactly the way she wanted, so she set out to create it herself. "In the beginning it would take me hours to do the French," she recalls. "I couldn't get it right for such a long time, but here we are!"
Soon enough the self-taught artist was getting requests from friends and then eventually, strangers. With two young sons at home, turning her passion into a flexible profession made a lot of sense. Fast forward a few years and the Yorkshire-based artist has worked her way from salons to London-based private clients and has big aspirations for her own product line. Her work, best described as modern, minimal, and meticulous, is sophistication for the Instagram era.
For these reasons and more, Rose Inc. is delighted to welcome Westmoreland as our very first nail artist in residency.
Her Residency Inspiration:
If the global pandemic has taught us anything, it's health is wealth, so Westmoreland has dedicated her first week in residency to an at-home protocol that promotes healthy nails, plus a fresh, everyday manicure with flair. "If I'm ever struggling with what look to go for I will do a really neutral, clean nail with minimal detail," she says. "The gold stud is one of my favorites." Using her go-to tools and a light touch, Westmoreland walks us through her best practices for smooth cuticles, her go-to "soft square" shape, and the secret to expert nail decal application, ahead.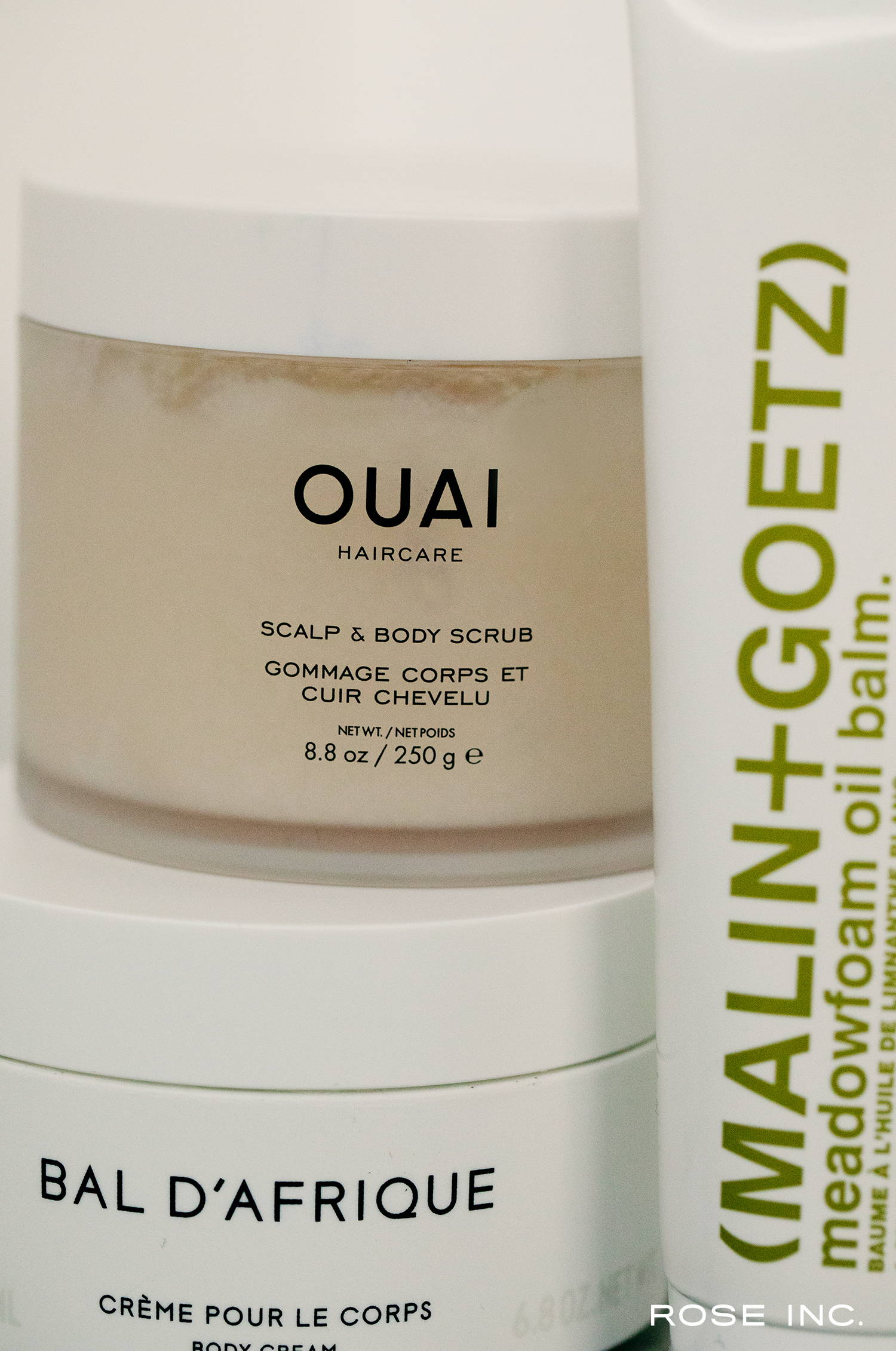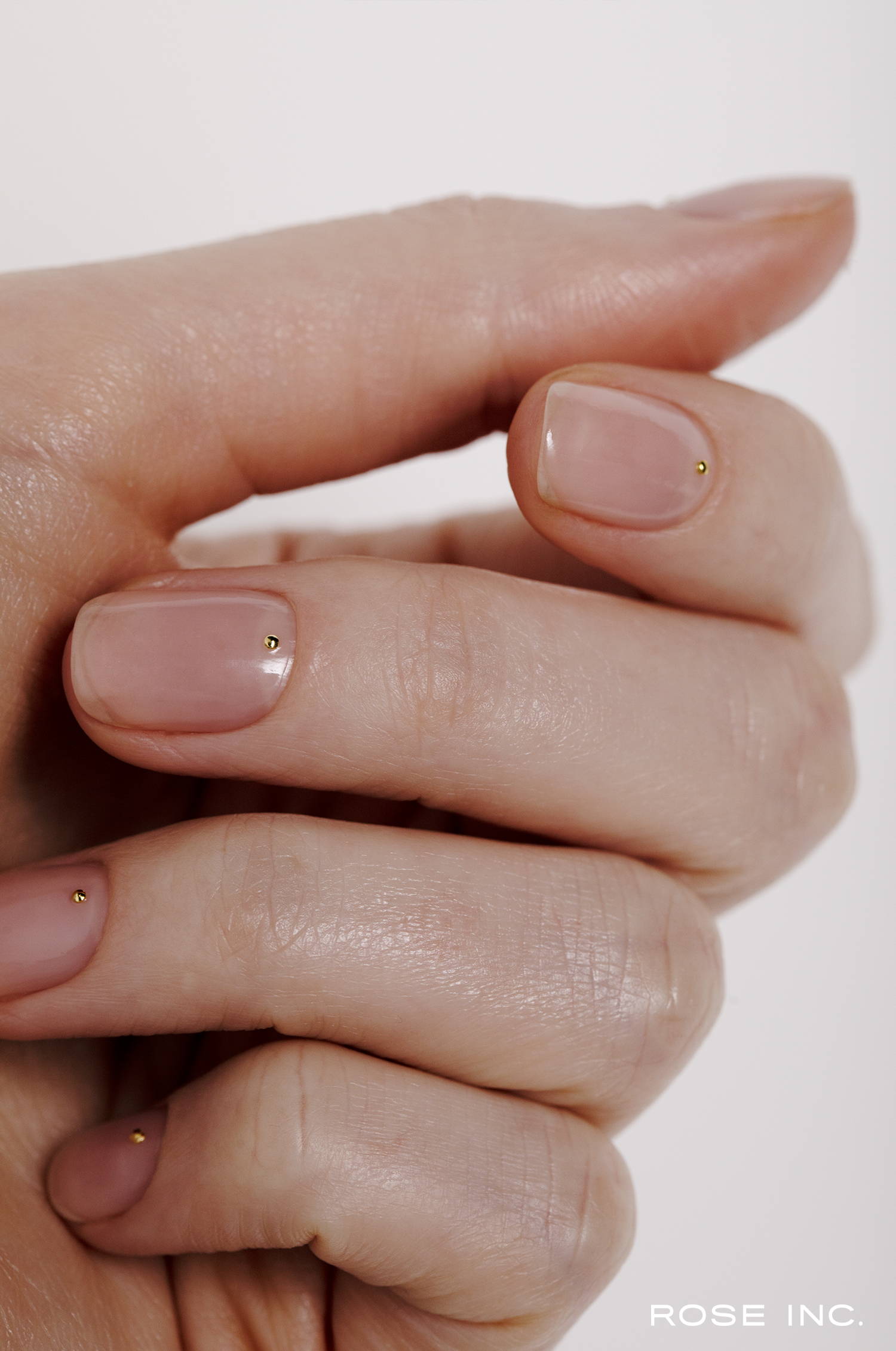 Short, soft-square nails are very flattering for all nail shapes.
Behind This Look:
A perfect manicure begins by avoiding an old-school protocol: soaking. "My manicures are always dry," Westmoreland says. "If you soak your skin, it can be difficult to see if the stuff you're trimming is dead or alive." Plus, it can swell the nail and cause premature chipping, she says, so remove any excess nail polish, wash hands thoroughly, and begin your nail care with dry hands.
Cuticle clean-up comes first for Westmoreland, for which she recommends Navy Doris Tool to gently push back any dead skin on the nail plate and the brand's Katey Super Fine Nips to remove it. "The white, clear skin that you can push back is okay to trim as long as you're not trimming excessively or cutting away anything that's alive," she says. "Once a month is fine."
Next comes shaping. To achieve Westmoreland's signature "soft square" finish, begin with a gentle file: Between 220 and 260 grit is kind to the nail, Westmoreland says, noting that she likes her nails super short right now. "Short, soft-square nails are very flattering for all nail shapes," she says. "To put the shape in, you just file it flat across the free edge, then you just bring the file down the sides and file just a really soft corner." Then, to prep for polish, lightly slide a buffer over the top of the nail to create a smooth surface.
Westmoreland then applied one coat of Bio Sculpture Seaweed Calcium Base and affixed a tiny gold craft stud just above the cuticle before it set. "Pick it up with a crayon and then pop it on the nail," she says. "It's really, really easy to do."

Daily care is essential, so she keeps Ouai Scalp & Body Scrub, Malin+Goetz Balm, and Byredo's Hand Scrub and Bal d'Afrique Body Cream in her kit. "I use my scrubs and hand creams every day to keep the skin soft, moisturized, and hydrated," she says.