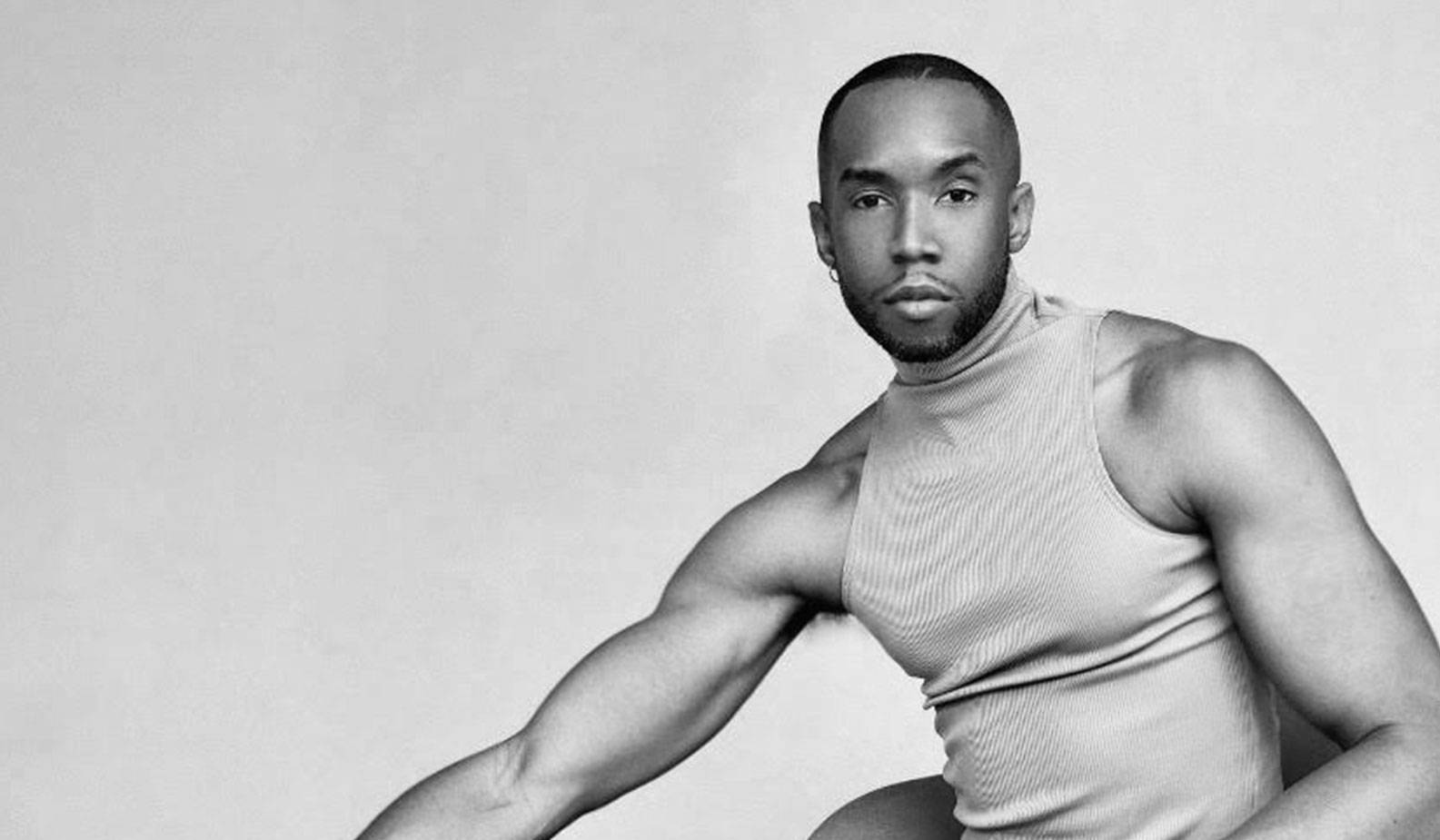 02 / 28
INTERVIEWS
Jaé Joseph on Bringing Diversity to Beauty Investing
EVERYBODY HAS A STORY ABOUT BEAUTY. IN ROSE INC.'S THE PROFILE, SOME OF THE WORLD'S MOST INTRIGUING PEOPLE SHARE THEIRS. IN THIS INTIMATE INTERVIEW SERIES, WE GET (VIRTUALLY) UP CLOSE AND PERSONAL TO EXPLORE THEIR DEFINITIONS OF BEAUTY AND PATH TO SELF-CONFIDENCE. FEATURING IMAGERY SHOT THROUGH THEIR OWN LENS, THE PROFILE PRESENTS THESE COMPELLING PERSONALITIES IN A NEW LIGHT—ONE THAT ILLUMINATES THEIR OWN JOURNEY, DREAMS, AND DESIRES WHILE HIGHLIGHTING THEIR UNIQUE RELATIONSHIP WITH BEAUTY.


Jaé Joseph is not easy to sum up in a few words. A patron of the arts who supports museums ranging from the MoMA to the National Museum of African American History and Culture, Joseph has spent much of his career working as an artistic director and communications advisor for some of the biggest names in the art world, including artist Mickalene Thomas and curator Jeffrey Deitch. Then, late last year, he expanded into beauty with the launch of The Black Apothecary Office (BAO), an accelerator for Black- and Latin-X-owned beauty brands.
"I was always surrounded by beautiful women, like my mother who is super glamorous and has always been all about beauty and wellness," said Joseph, who is West Indian but grew up across the US, mostly in the Midwest. "For my sisters, taking care of their hair and skin was like therapy, it's where they found themselves." He always noticed that their love of beauty, however, did not match up with the products on offer for them at drugstores, he tells Rose Inc., noting that the "multicultural section" was always hidden away on two meager bottom shelves.
With BAO, Joseph and his co-founder Brianna Wise hope to change that, launching an e-commerce platform dedicated to diverse brands called BAO Universe in March and their first accelerator program for five brands in June, who will get insight from industry experts on everything from perfecting proof of concepts to packaging design. "We see ourselves as a launch pad for these brands so that they can go and be placed in big name stores like Sephora," he said.
We caught up with Joseph to learn more about his vision for BAO, the art inspiring him right now, and what his own beauty routine is like these days.