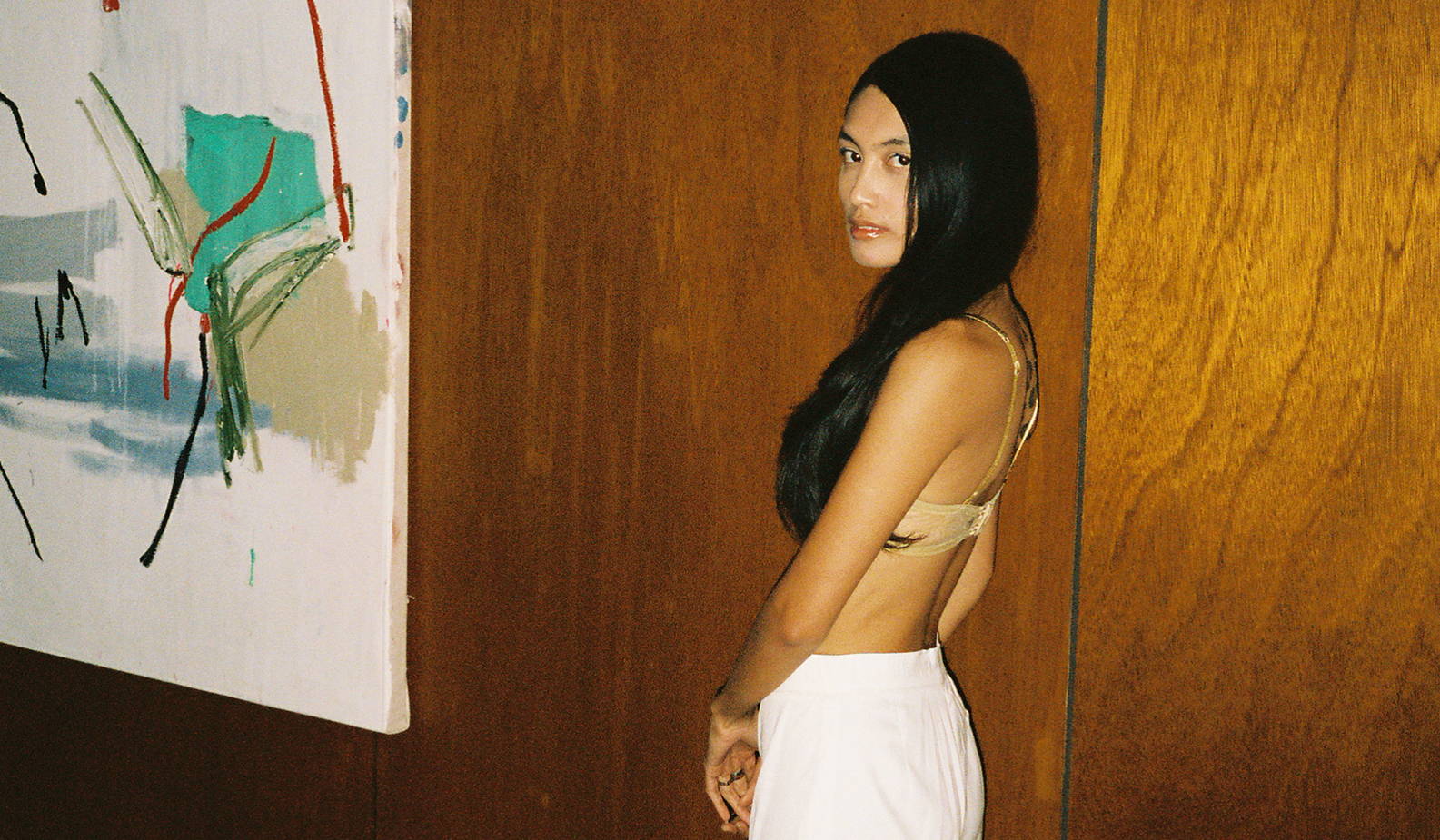 01 / 17
INTERVIEWS
MoPQ Founder Ashley Lennon on Clean Skincare & Daily Meditation
Everybody has a story about beauty. In Rose Inc.'s The Profile, some of the world's most intriguing people share theirs. In this intimate interview series, we get (virtually) up close and personal to explore their definitions of beauty, path to self-confidence, and the power of femininity. Featuring imagery shot through their own lens, The Profile presents these compelling personalities in a new light—one that illuminates their own journey, dreams, and desires while highlighting their unique relationship with beauty.
For Southern California native Ashley Lennon, it was a personal draw towards alternative medicine and a holistic lifestyle that allowed her to find her professional calling. "Fashion, just like all aspects of our lives, can and should be a mindful practice," she says about Museum of Peace & Quiet, her line of comfort-first hoodies, sweatpants, tees, and reusable totes. Partially inspired by Lennon's own meditation practice, many of her products are embossed with words like Natural and Inhale, and most recently, she's expanded into candles. "I've implemented a self-care ethos into the brand's DNA because it's been so important to me," she says, noting that her passion for self-care informs each business decision. "I've found my relationship with meditation and self-care so fulfilling and I hope to empower others as well."
It goes without saying that stress management is of utmost importance at the moment, so we caught up with Lennon to learn more about her daily practice, what she's learned during the pandemic, and how a slower lifestyle impacts her beauty routine.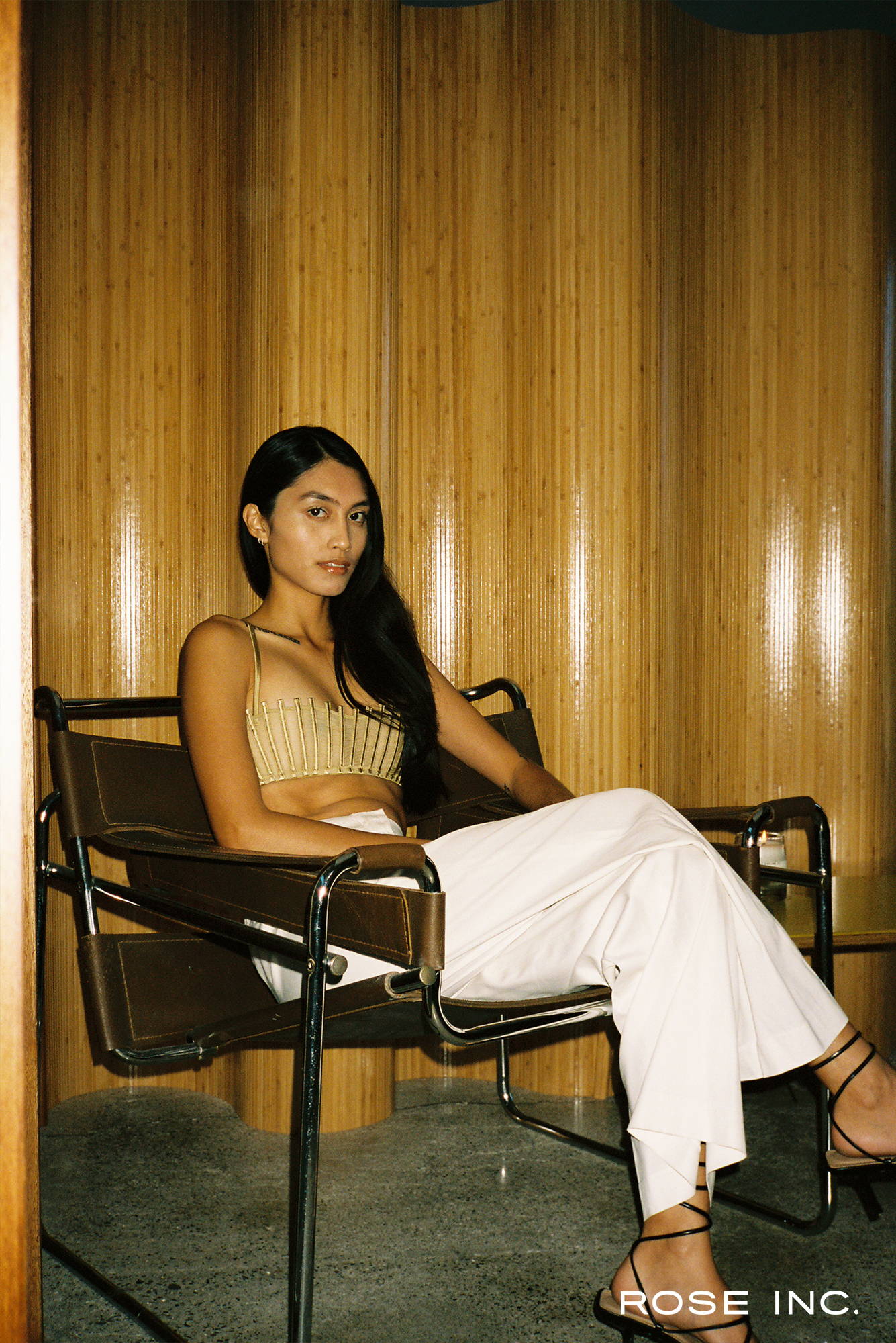 RI:
The past year has been life-changing for everyone. What did you learn during this time?
AL:
Lately, I've been learning that it is OK to take time off to process any emotions and anxieties I've been going through. I hope that we can normalize taking more mental health days off.  The importance of health and wellness has been high on my priority list. These days, I've been spending a lot of time offline and off-grid.
RI:
A lot of people are turning to meditation right now to endure the pandemic. How did you find your practice and what were the earliest benefits you can recall?
AL:
I think the first step for me was getting into yoga in my early 20's; it naturally led me to meditation. Some of the most profound benefits that meditation has given me is more awareness of my inner thoughts and outer actions and the ability to change any negative thought patterns.
RI:
Any tips for meditation newcomers?
AL:
Meditation takes practice.  A simple meditation technique is to count the breath. When your mind wanders (which it will) gently guide your attention back to your breath.  Start with a five to 10 minute meditation, then work your way up on timing. I've heard the saying, which I believe to be true, "sleep is unconscious meditation, meditation is conscious sleep."
RI:
From what we can see on social media, your home is serene. How does your minimalist aesthetic serve you in your day-to-day life?
AL:
Thank you! I've had a hard time balancing how much I like to share about myself and my home on social media—I'm a very private person! But I do feel myself opening up and sharing more. I've said this before, but minimalism is not a new concept for those who practice the craft. It's been very necessary for me to adapt it in my lifestyle. Learning to let go of the things that no longer serve me allows me to reassess what I feel is essential. I'm one of those people who always packs light.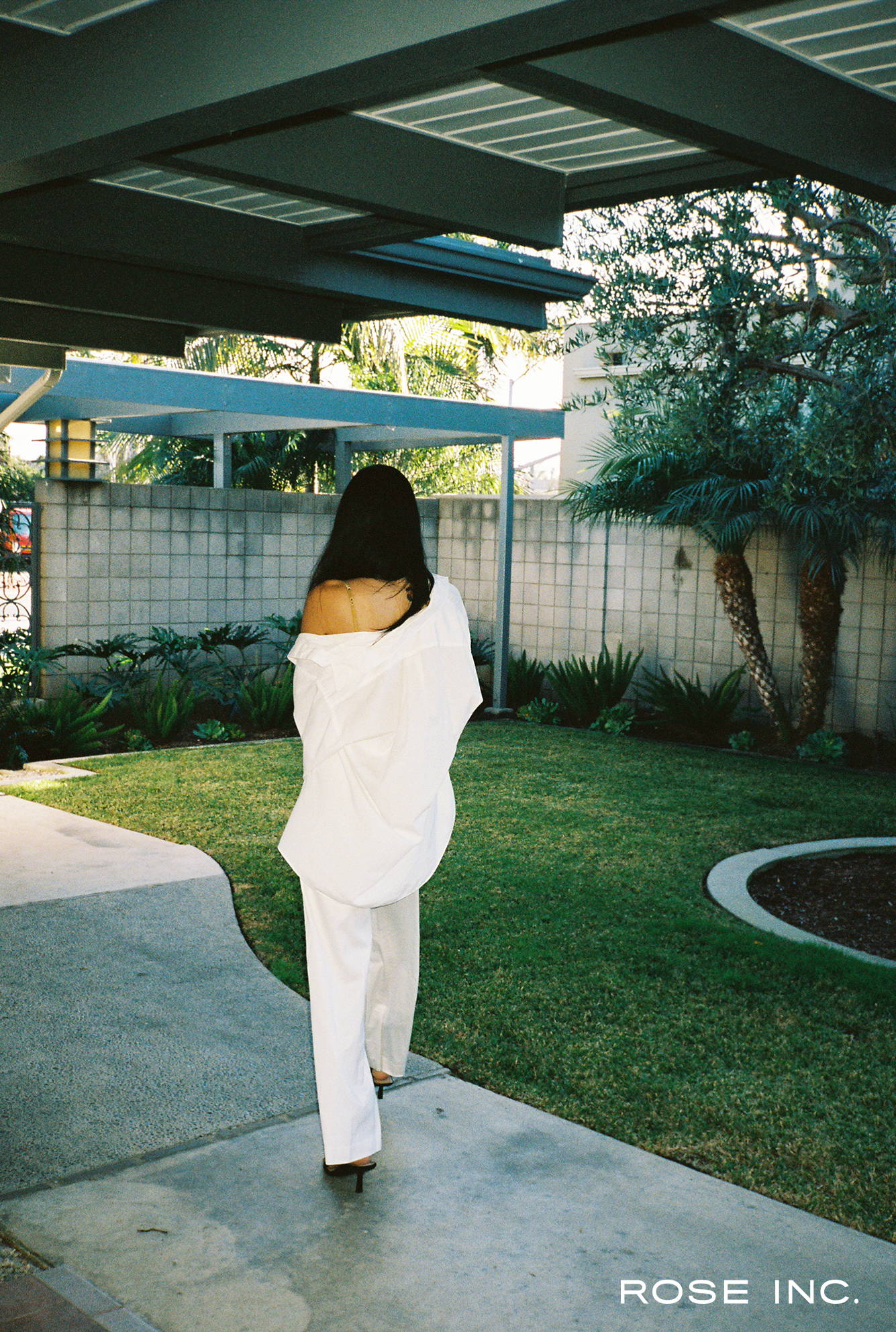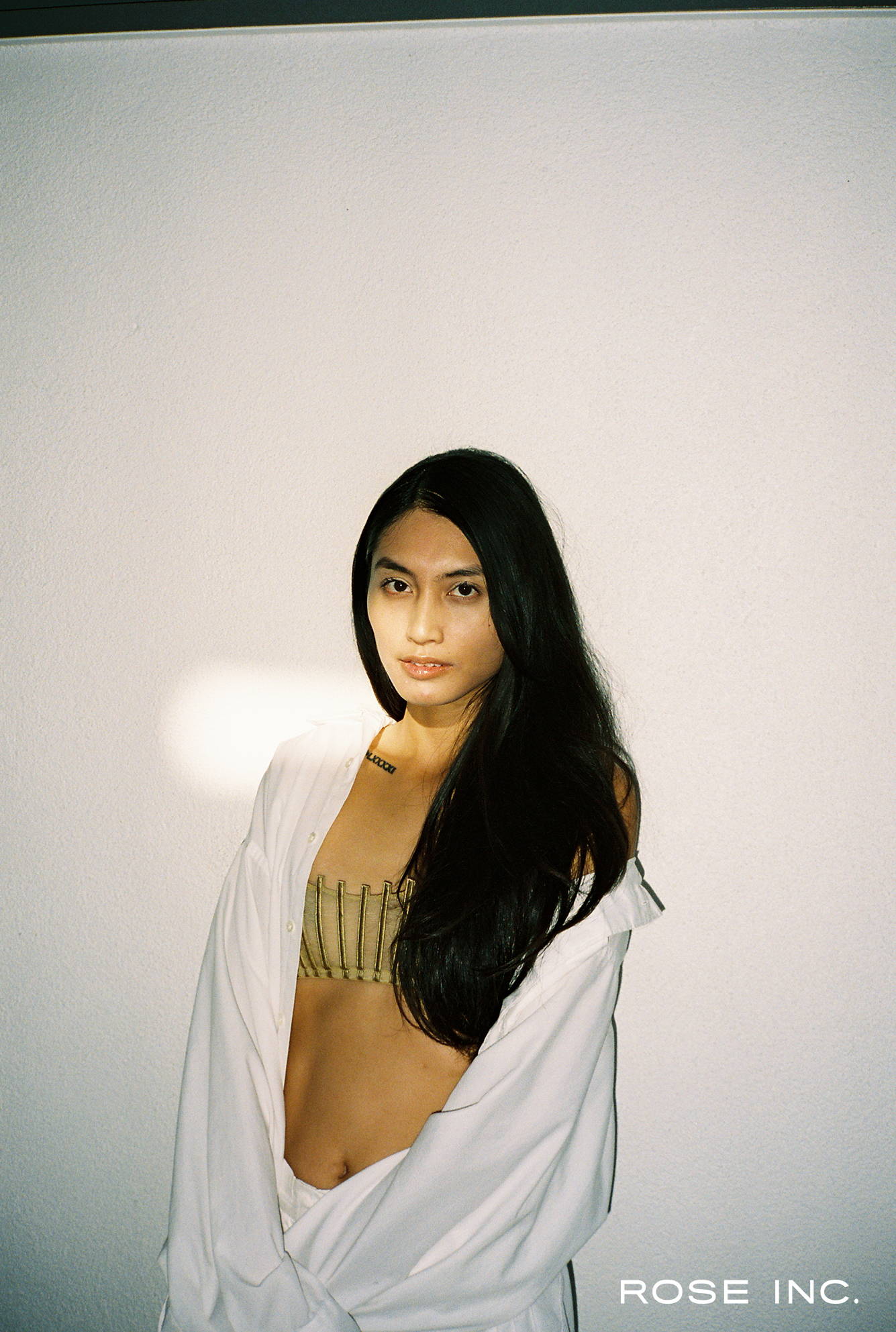 I've been spending a lot of time offline and off-grid.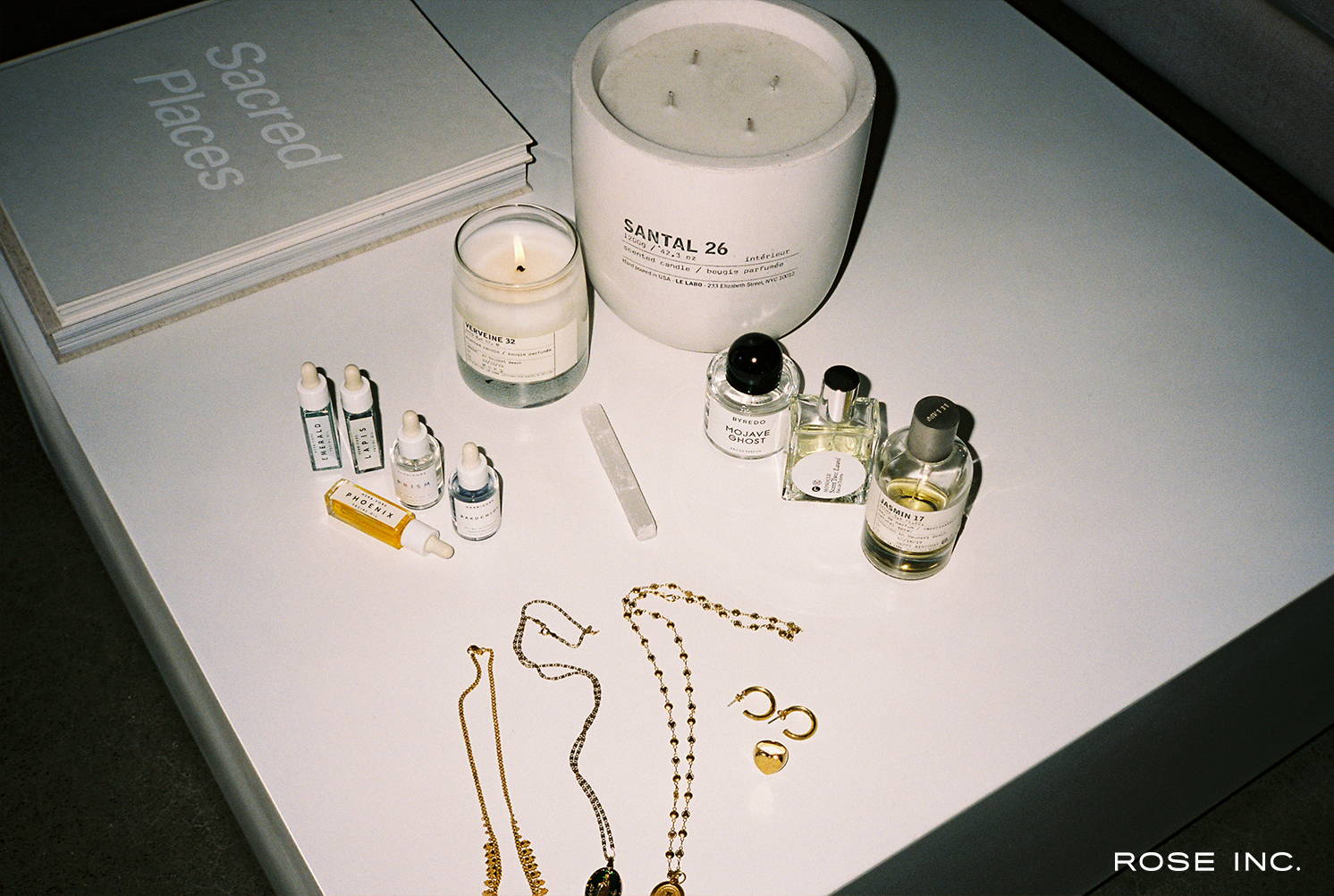 RI:
Tell us a little bit about how you started Museum of Peace and Quiet.
AL:
Museum of Peace & Quiet definitely started out as something personal for me and now it's something I share with everyone. MoPQ is a piece of everything that inspires me.  I'm hoping that I can generate a knock-on effect and invite wider conversation, or encourage someone to reevaluate their mindset while integrating social enterprise and mindfulness into our mission.
RI:
What do you hope your customer feels when wearing the product?
AL:
We often underestimate the power our clothing can have. Fashion becomes a self-love practice when you can feel like yourself when wearing an item. We may not realize how often what we choose to wear is dictated by our mood and how much our choices have a subsequent effect on our behavior and confidence, both to ourselves and to others.  I've been getting a plethora of positive feedback from everyone supporting and wearing Peace & Quiet and how they feel it radiates a sense of calmness.
RI:
What beauty rituals have you created for yourself in the COVID-19 era?
AL:
I've been doing more at-home spa days by taking longer epsom salt and Florida water soaking baths.
RI:
Wait, what is Florida Water?
AL:
Florida water is valued for its refreshing and tonic nature as well as its scent. It can be used as a skin toner by adding a splash to bath water and, similar to sage, people use it to cleanse their surroundings. It's made with a blend of dissolved essential oils like lemon oil, orange oil, and lavender oil. 
RI:
What is your skin-care regimen like?
AL:
I'm a firm believer in the three step routine: cleanse, tone, and moisturize. Right now I'm using Tata Harper's Daily Essentials Kit. I've also been very consistent with my face mask routine to help combat 'maskne'. My favorite mask is, and always will be, the tried-and-true classic Aztec Healing Clay Mask with apple cider vinegar.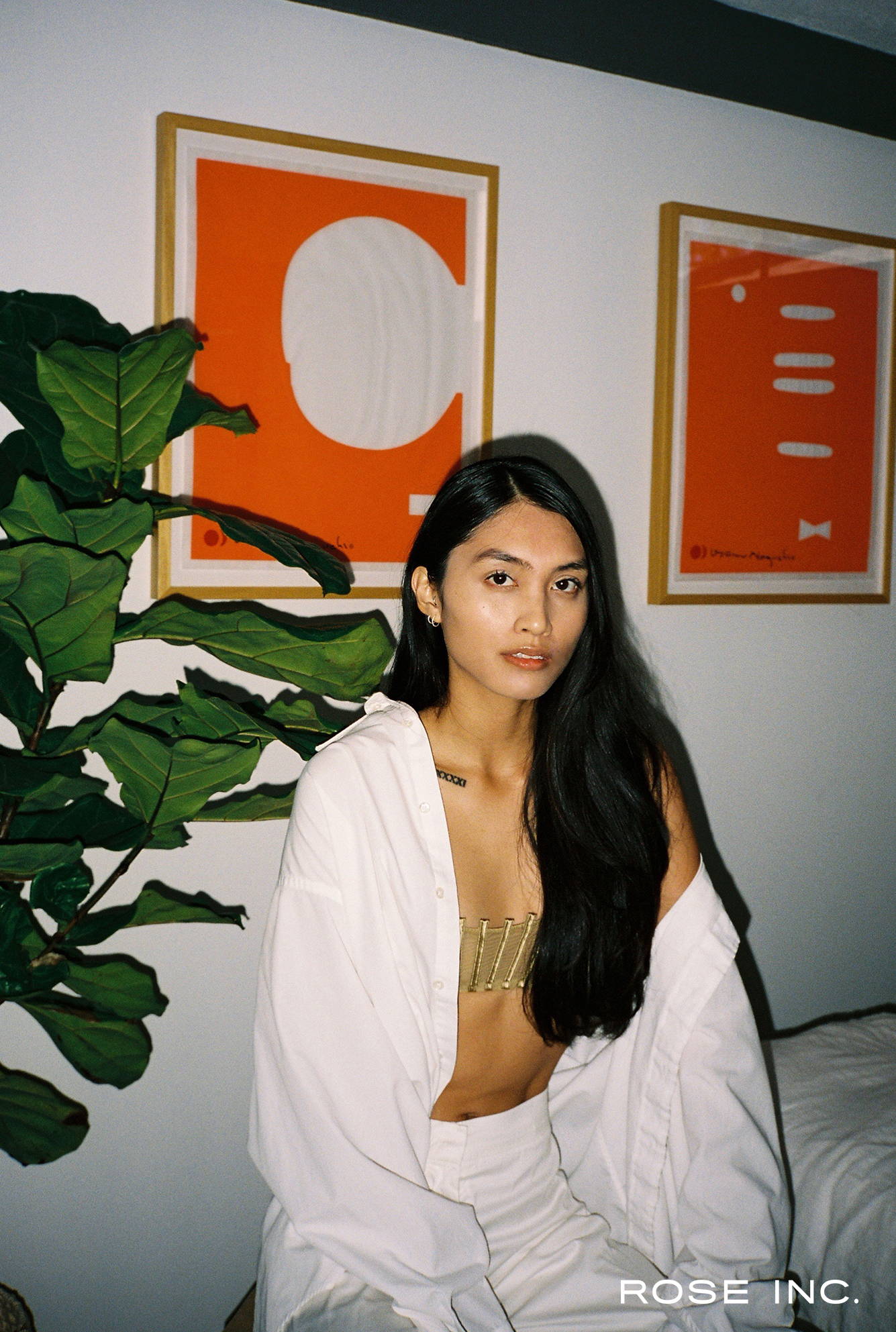 RI:
How did your relationship with makeup change during 2020?
AL:
My routine has simplified even more. On most days, I'm barefaced or only wearing tinted moisturizer with sunscreen.
RI:
What do you believe about beauty now that you didn't before?
RI:
What products are you using now?
RI:
When do you feel most confident?
AL:
For me personally, I feel more confident when I accomplish something or work hard for it!  I try to stay confident as often as possible.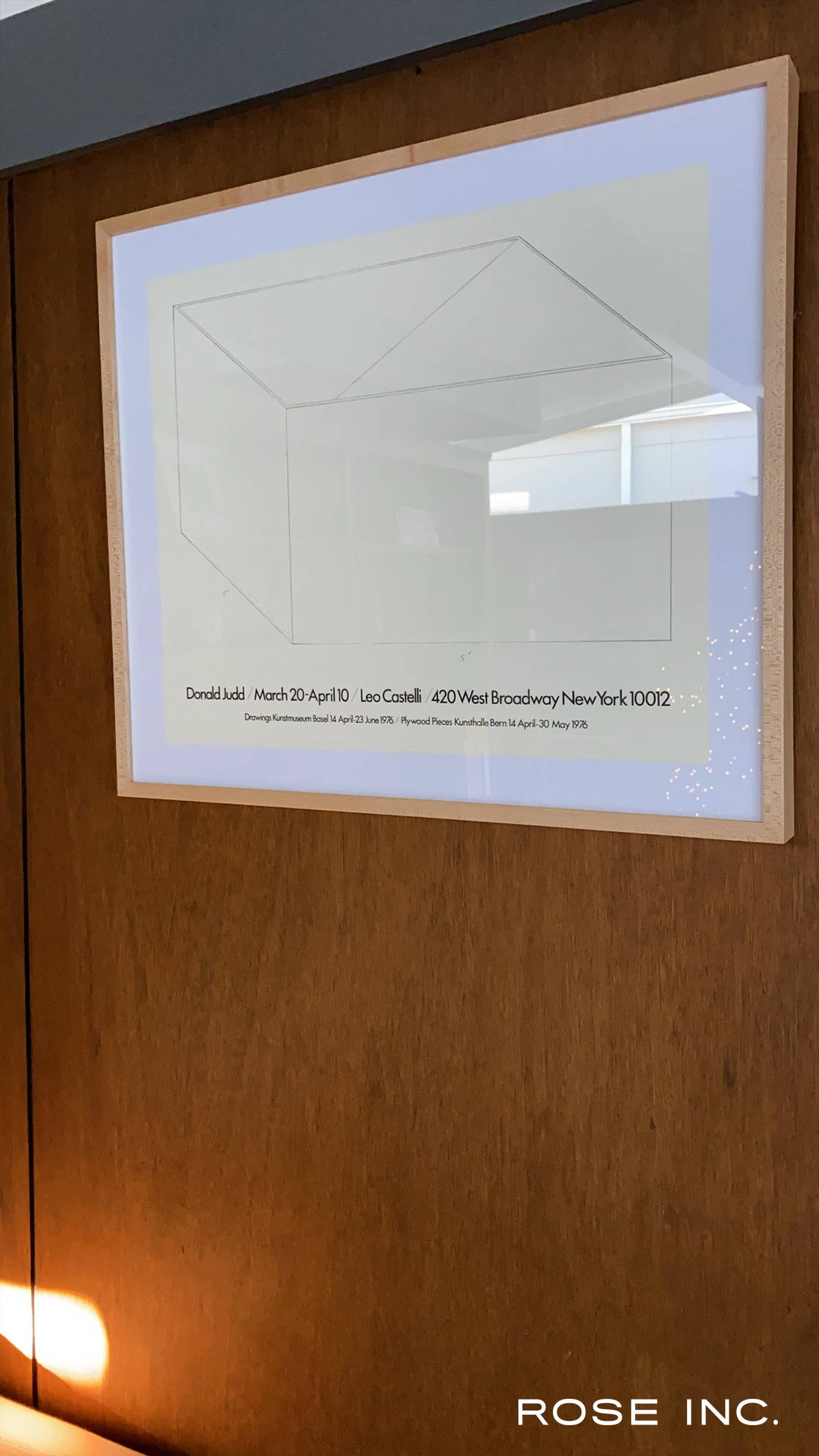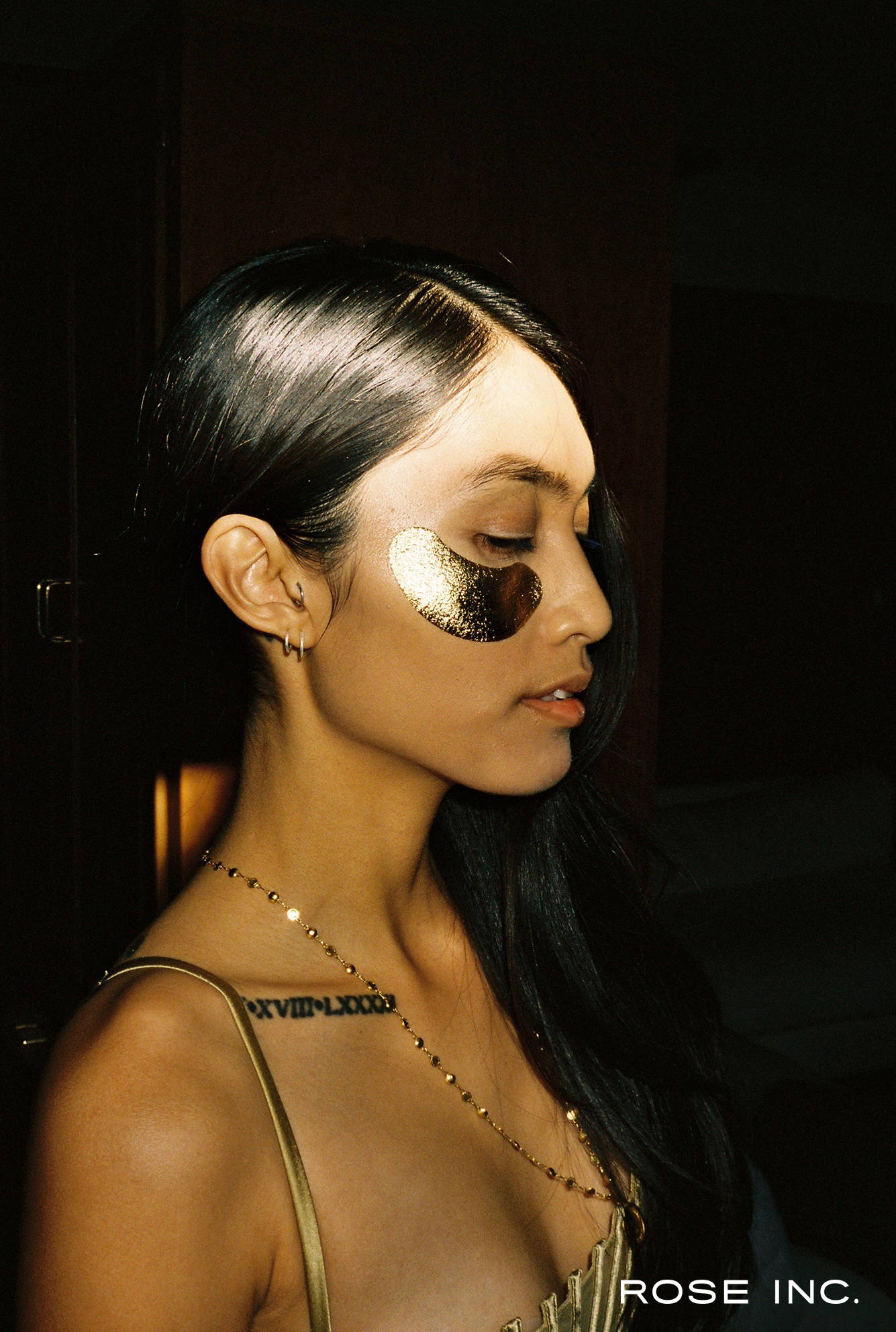 RI:
When do you feel most desirable?
RI:
Which beauty rules do you adhere to and why?
AL:
I usually lean towards lip colors that complement my skin tone.
RI:
Which beauty rules do you break?
AL:
I like to use bold colors for my eyes, like white eyeliner and bright blue mascara.
RI:
What would someone never guess about you?
AL:
I'm a very sensitive and empathetic person at heart.
RI:
Where do you see yourself in five years?
AL:
I see growth. Mental, physical, emotional, and spiritual growth. I see motherhood and expanding my family unit.  I see myself taking more risks and stepping outside of my comfort zone.