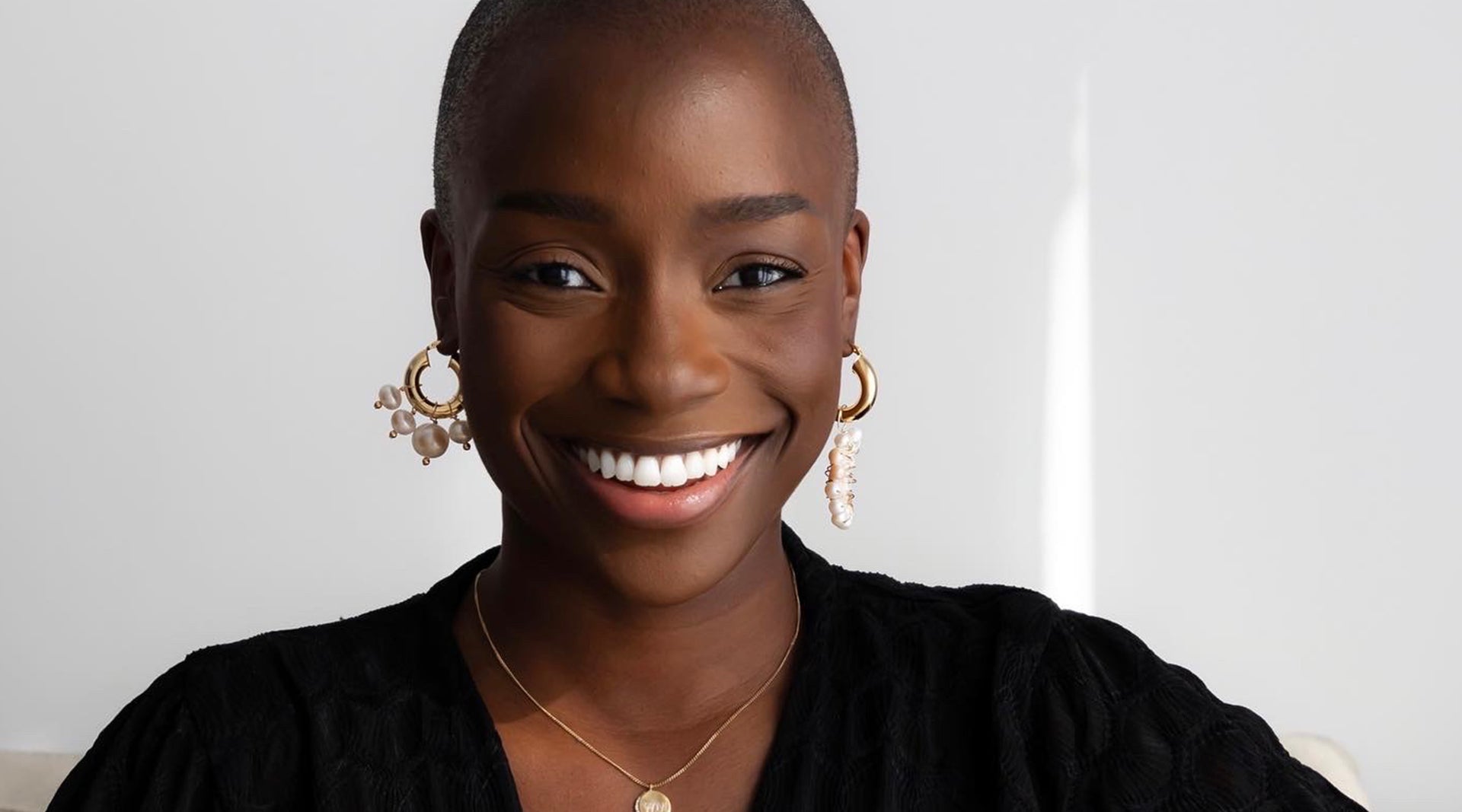 Take 5 with Designer Whitney Madueke
Profile
It's easy to love the vibrant colors and flattering cuts of Whitney Madueke's eponymous fashion line. "I'm inspired by my life growing up in Nigeria , London and NYC," she explains about the eclectic collection. "Everything is made back home in Lagos, Nigeria." Based in New York, she's currently splitting her time between content creation, acting classes and designing the next season of her line, but she took a break from all this to Take 5 with Rose Inc. 
RI:

What would someone never guess about you?

WM:

I'm a twin. We don't look alike and most people don't know this about me now since I'm in NYC without her.

RI:

What are five things making you happy right now?

WM:

My pets: Minnie and Yumi; lo-fi music, dessert, dinner dates and calm, lazy Sundays.
"I don't fight my body, I flow with it."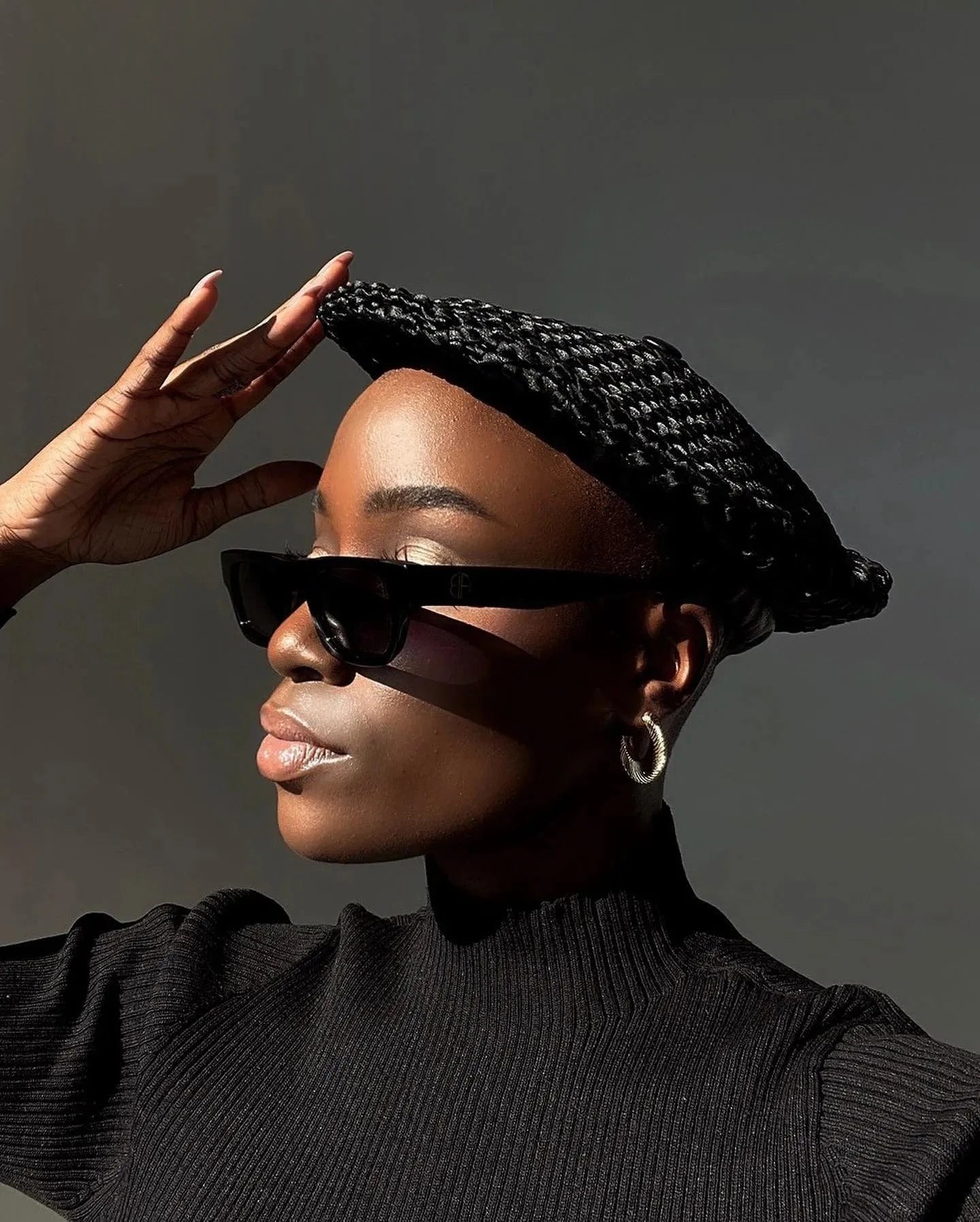 RI:

What's your favorite vacation destination?

WM:

Aruba, it was everything I needed after my usual seasonal depression. The sun, the ocean, the birds — it was a perfect island that brought me peace.

RI:

What is your first beauty memory?

WM:

Watching my mum get dressed and seeing how she applied her makeup.

RI:

What's your longest running beauty habit or tried-and-true routine?

WM:

I love sleeping when I'm stressed, anxious, tired or bored. Catch all the extra hours you can and have an even more productive day the next day. I don't fight my body, I flow with it.
"Obsessed is an understatement!"
RI:

Do you have a favorite Rose Inc product?

WM:

Oh my gosh, the Blush! It's creamy and vibrant. Obsessed is an understatement!

RI:

Where do you see yourself in five years?

WM:

Hopefully an Oscar-winning actress or simply happy and satisfied, content, and fulfilled with my life. I want it all, but I also hope to be happy with however far I'm destined to go.