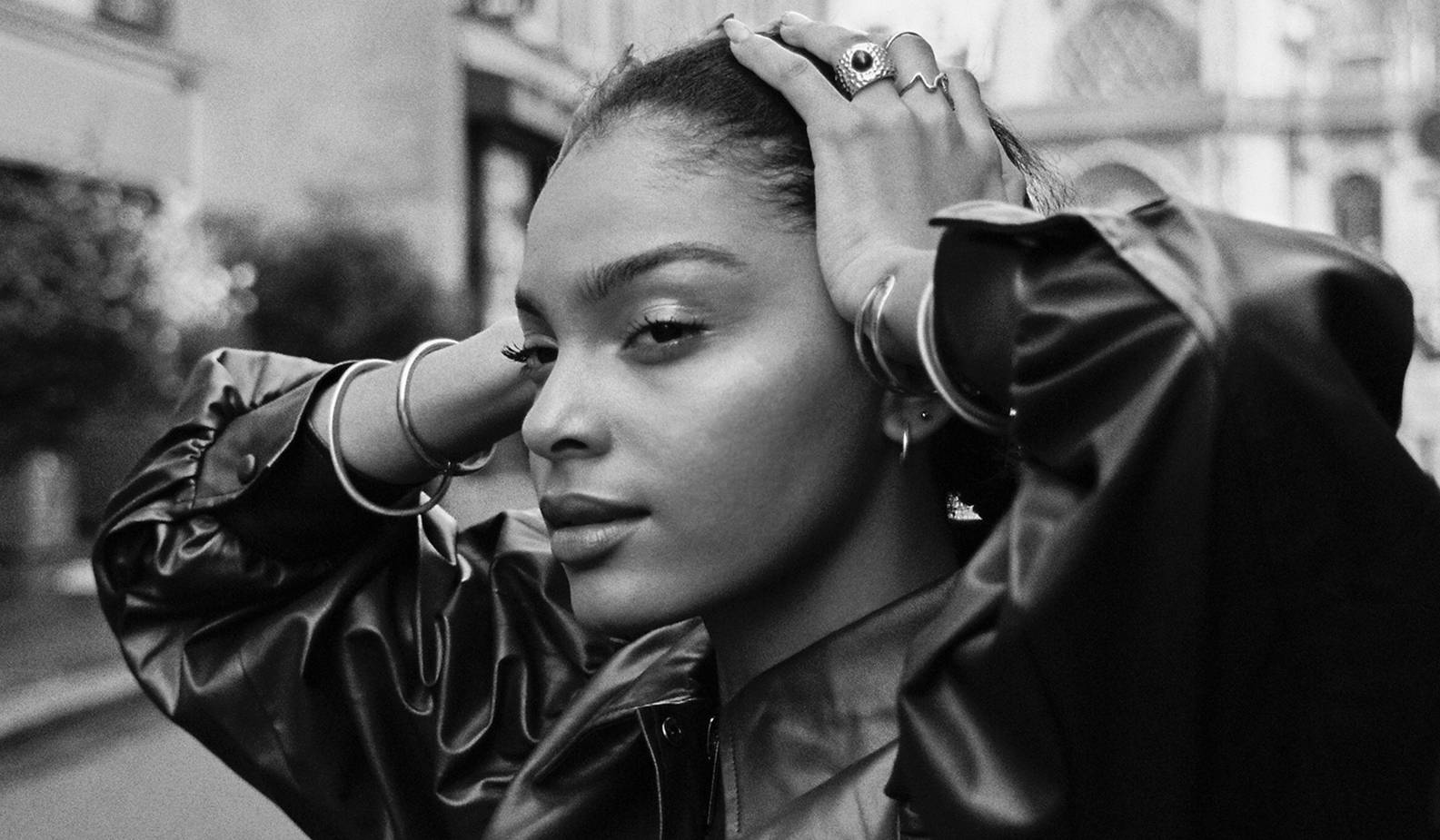 07 / 01
EDITORIALS INTERVIEWS
The Profile: Sharon Alexie
Everybody has a story about beauty. And in The Profile, a new evolution of Rose Inc.'s Go-See feature, some of the world's most intriguing people share theirs. In this intimate interview series, we get (virtually) up close and personal to explore their definitions of beauty, path to self-confidence, and the power of femininity. Featuring imagery shot through their own lens, The Profile presents these compelling personalities in a new light—one that illuminates their own journey, dreams, and desires while highlighting their unique relationship with beauty.
It's not easy to describe Sharon Alexie, aka @flammedepigalle. You could go for the obvious descriptor—here, "drop-dead gorgeous" might be a touch subtle—but it wouldn't come close to capturing her complexity or charm. During her off hours, the French influencer and model spends her free time reading up on Pan-Africanism, creating art, and delving into music recorded decades before she was born. She is thoughtful, opinionated, and self-aware. An old soul, as they say—as you'll see for yourself by reading her conversation with Rose Inc.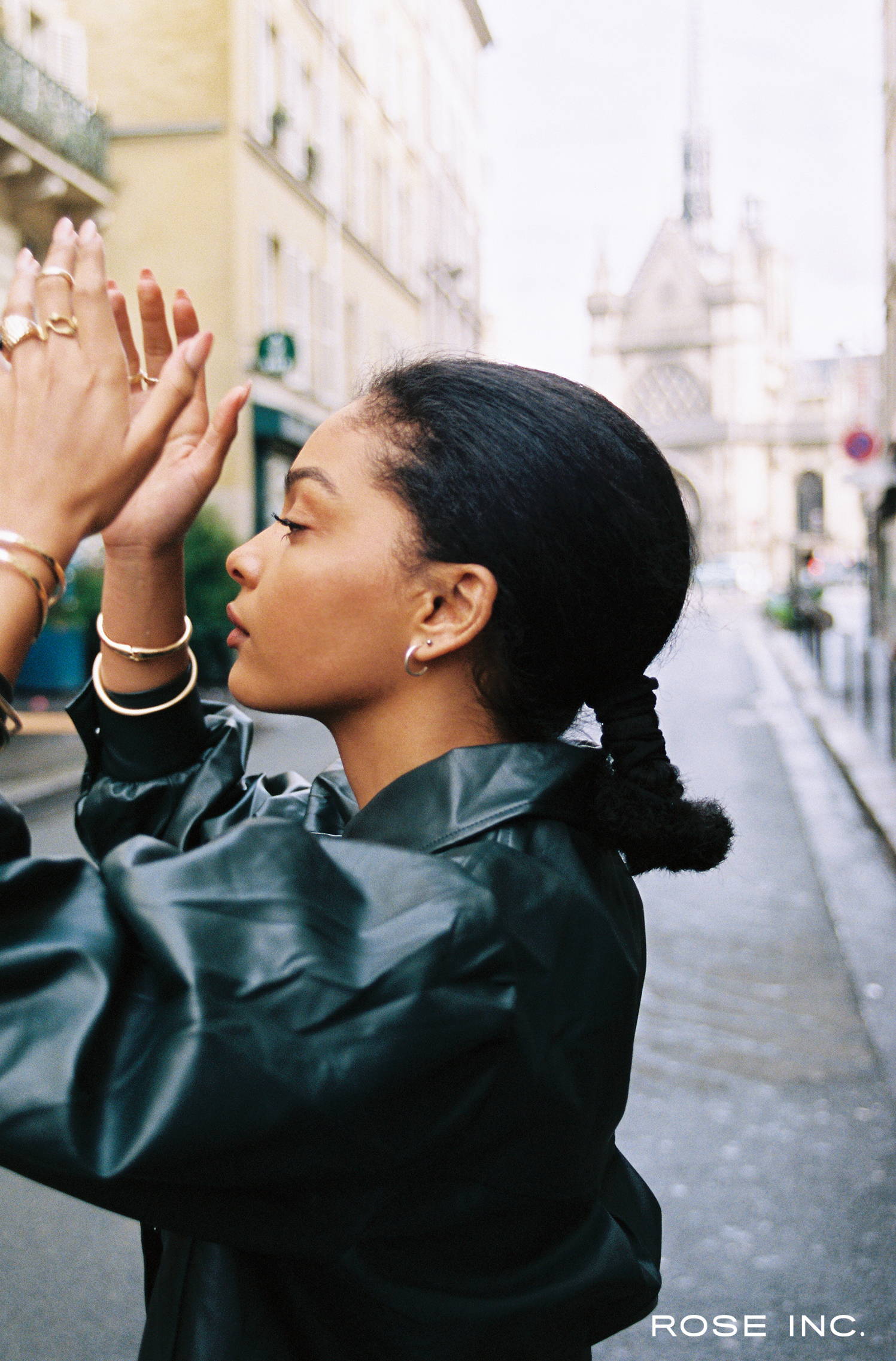 RI:
When you're not working, you're creating art. What motivates you to paint?
SA:
Confidence. But I wasn't always so confident in what I was doing. In high school, I was interested in art, but I wasn't thinking that I could paint. But to enter fashion school, I had to have a portfolio. I only had a few months to create the book, so I started to create drawings and paintings. That's when I started to draw for real and when I discovered oil painting. Now it's something that is a part of me. I paint Black people because I want to encourage us to be connected to our culture. We can better understand our condition and where we want to go in the future.
RI:
On Instagram, a lot of your cultural references—James Baldwin, Nina Simone, Howlin' Wolf—are Black artists and musicians from the 20th century. What about their creativity and that time speaks to you?
SA:
When I was 16 or 17, I started to become more educated about racism. I realized that we were living in an unfair world. I also started to meet interesting people in Paris. In France, the culture and education don't show you sources to become more educated about yourself as a Black person. Thank God, I met these people and they told me about James Baldwin and pan-Africanism. So I read and watched documentaries. 
With music, I have this obsession with authenticity. It's very difficult to be honest with yourself, so I'm looking for that everywhere. Jazz and blues are real. It's a feeling that you hear; you can feel the pain, and we know it's not fake. So, thanks to some people in my life, I'm creating a world around me where I know more.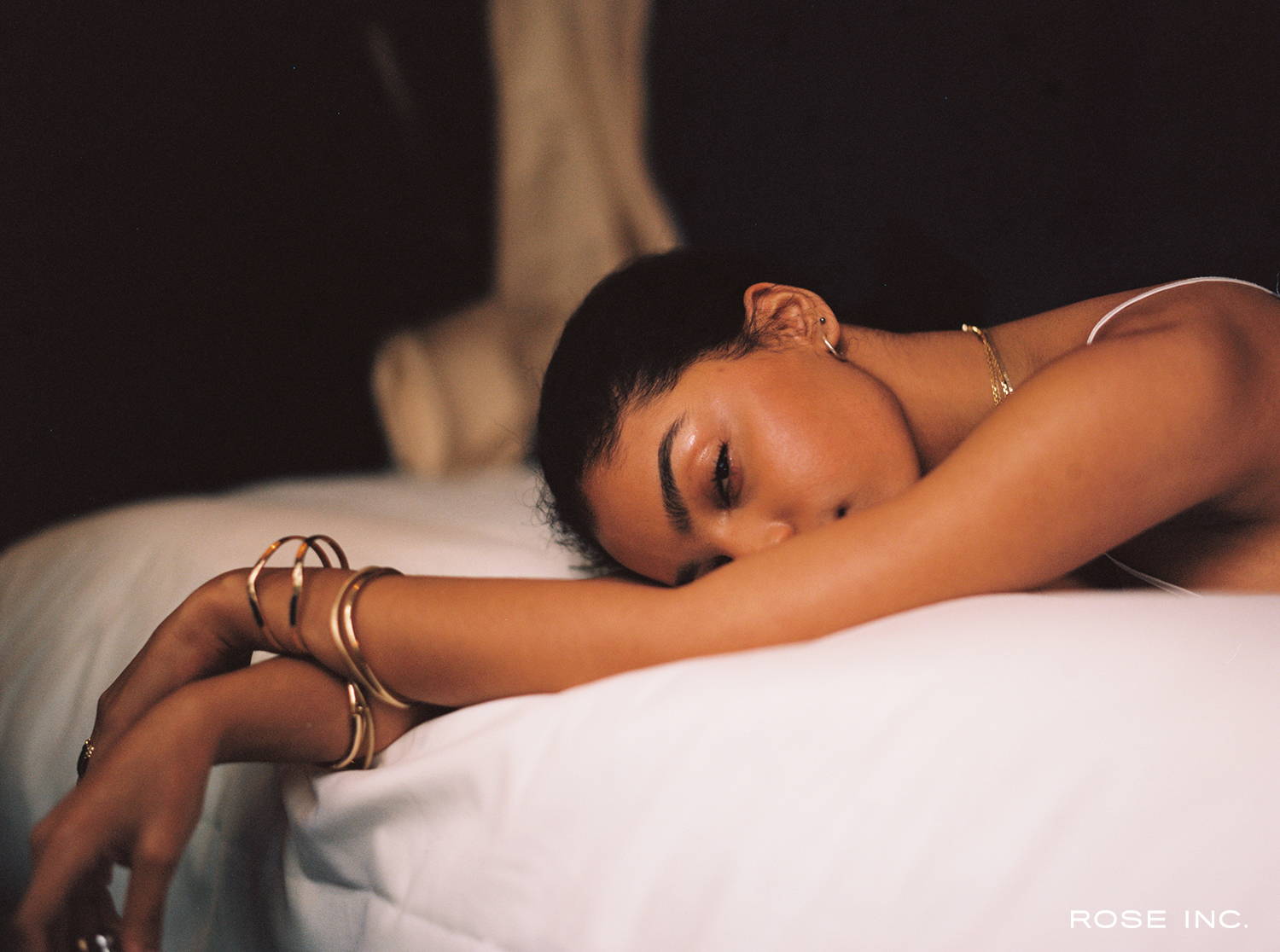 I don't want to live an egocentric life.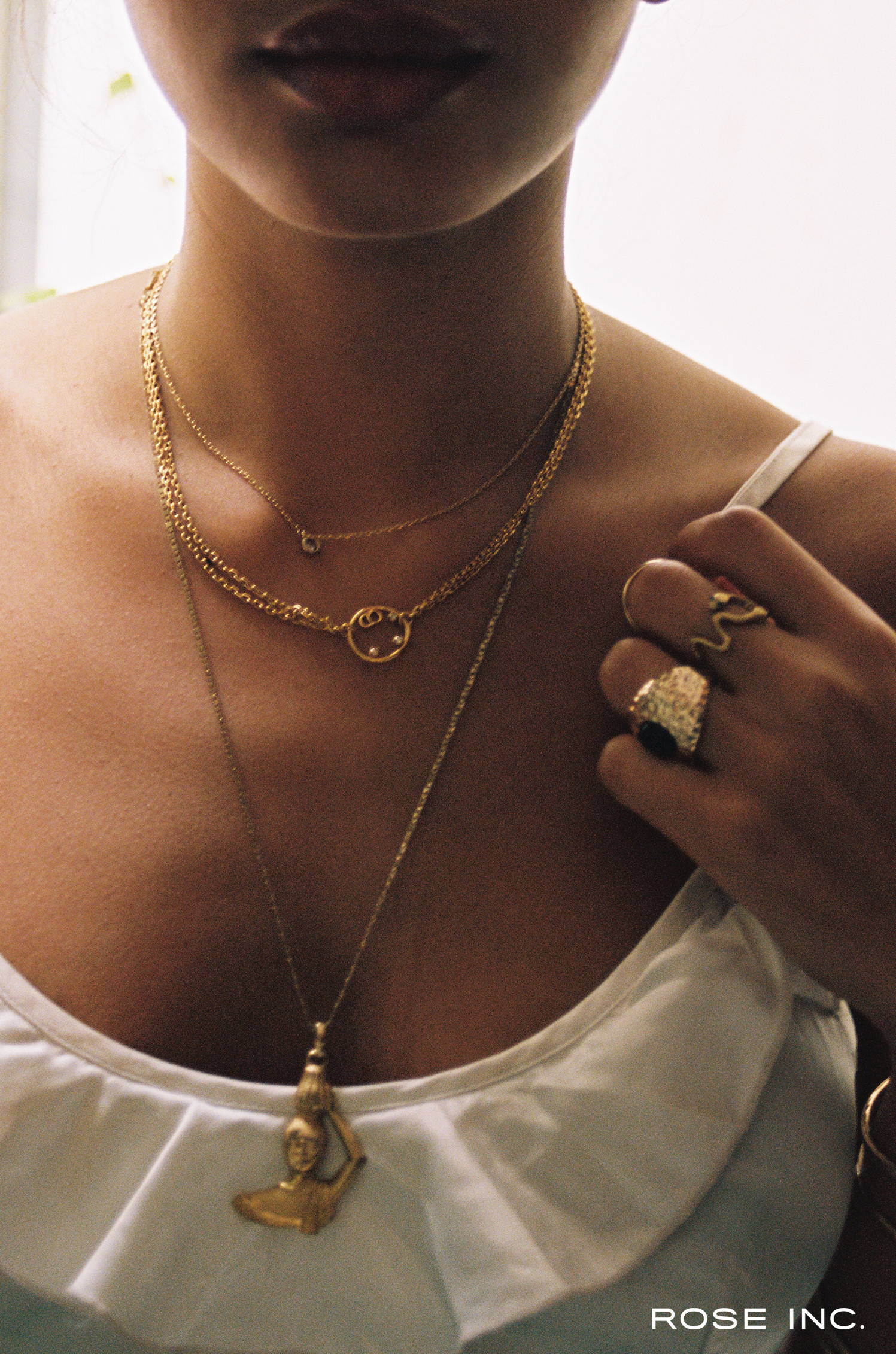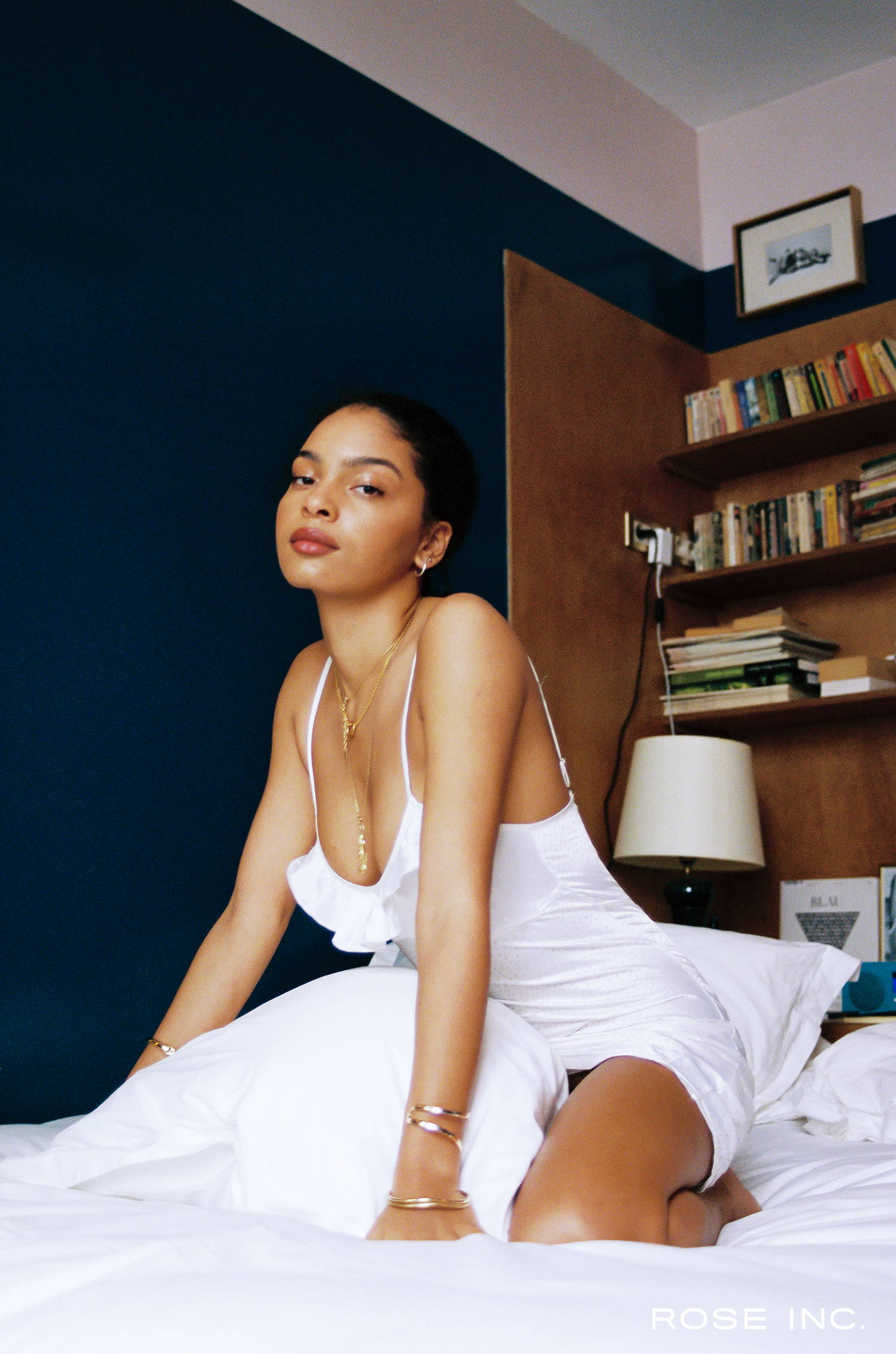 RI:
I'm American, and a lot of us have this image of the chic Parisienne, but she's almost always depicted as a white woman—despite Paris being a racially diverse city. Do you think that image is changing to reflect that diversity?
SA:
There's a lot of work to do. France and the world of fashion are compelled to go into diversity because young people are forcing that, and people are getting more educated. It's not huge in France, but it's moving that way. We have many different women and they have different ways of dressing themselves. Some old-fashioned people want to keep a certain image of France that's not necessarily inclusive. I'm sure we will change that. 
I think a lot of people don't understand the notion of racism and how it impacts our mentality.  For instance, we need representation. It's hurtful when you look for representation, but the only thing you see is different from yourself. You grow up trying to be something you're not, and it's hurting you—but you don't see it at first. When you grow up, you start to understand what racism has done to people. 
We need every brand to understand that—not just for ads or Instagram pictures and billboards, but also to have diversity in teams backstage and on set. Not just for show, but for real. I'm tired of going on shoots and being with people who are kind and respectful, but don't understand how to make up my face or do my hair. Sometimes people say ignorant things that are hurtful. Ordinary racism. And you can't educate them because they'll think you're too aggressive, so you have to stay quiet.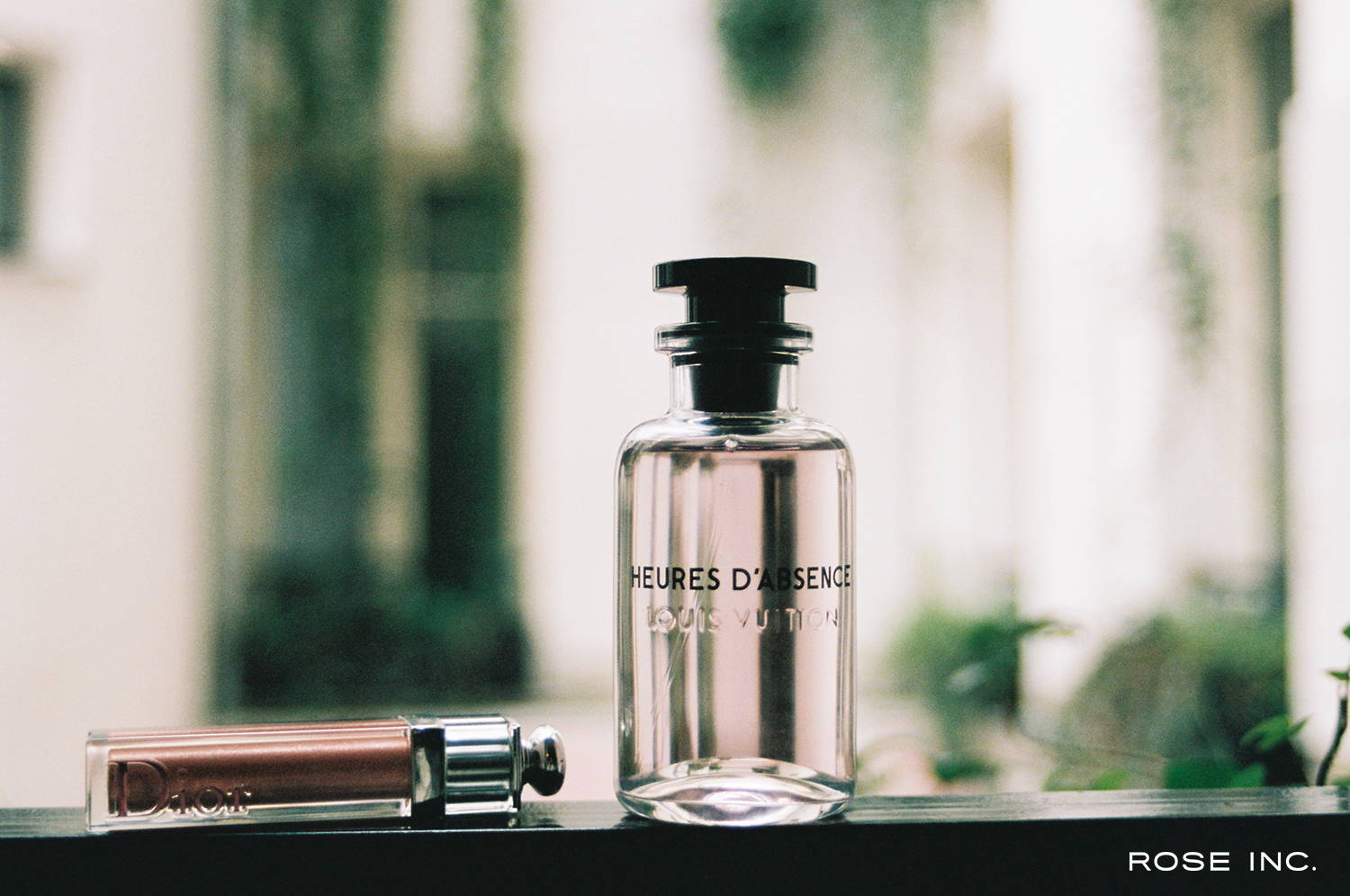 RI:
Well, and representation also matters in the sense of who's weighing in on decisions, from makeup artists to executives.
SA:
Yes. But if people of color can't express themselves as part of those teams, then there's no real diversity.
RI:
Well said. Should we switch to some easy questions now?
RI:
When you get dressed in the morning, what inspires you?
SA:
It depends on the day. I'm not always in the same mood. I want to look like I'm in a movie, but in a different movie each day—like, today I'm Superwoman and tomorrow I'm a detective. Usually I like to be comfortable, so I wear a lot of large pants. My favorite outfit is a white T-shirt and black pants.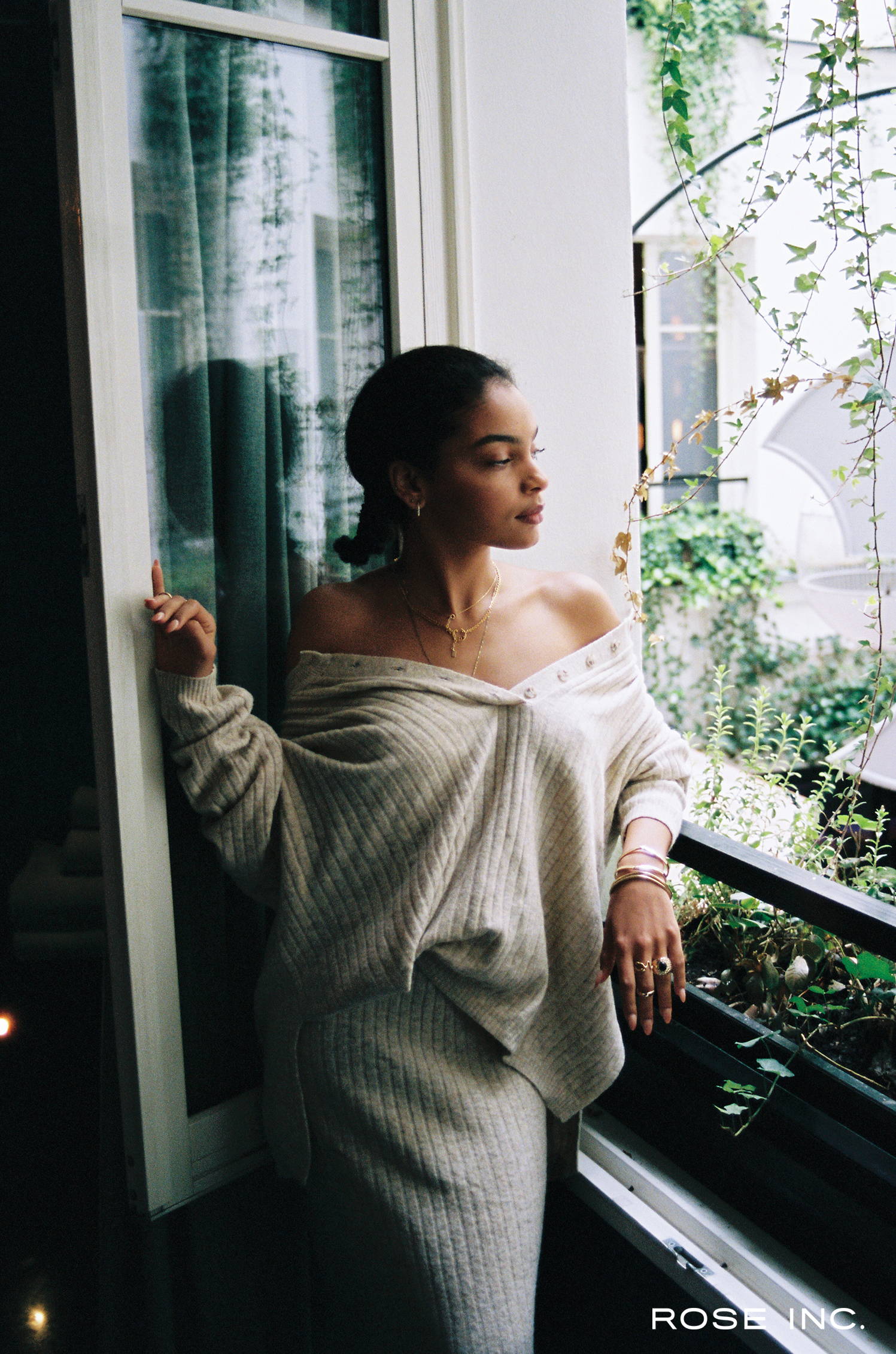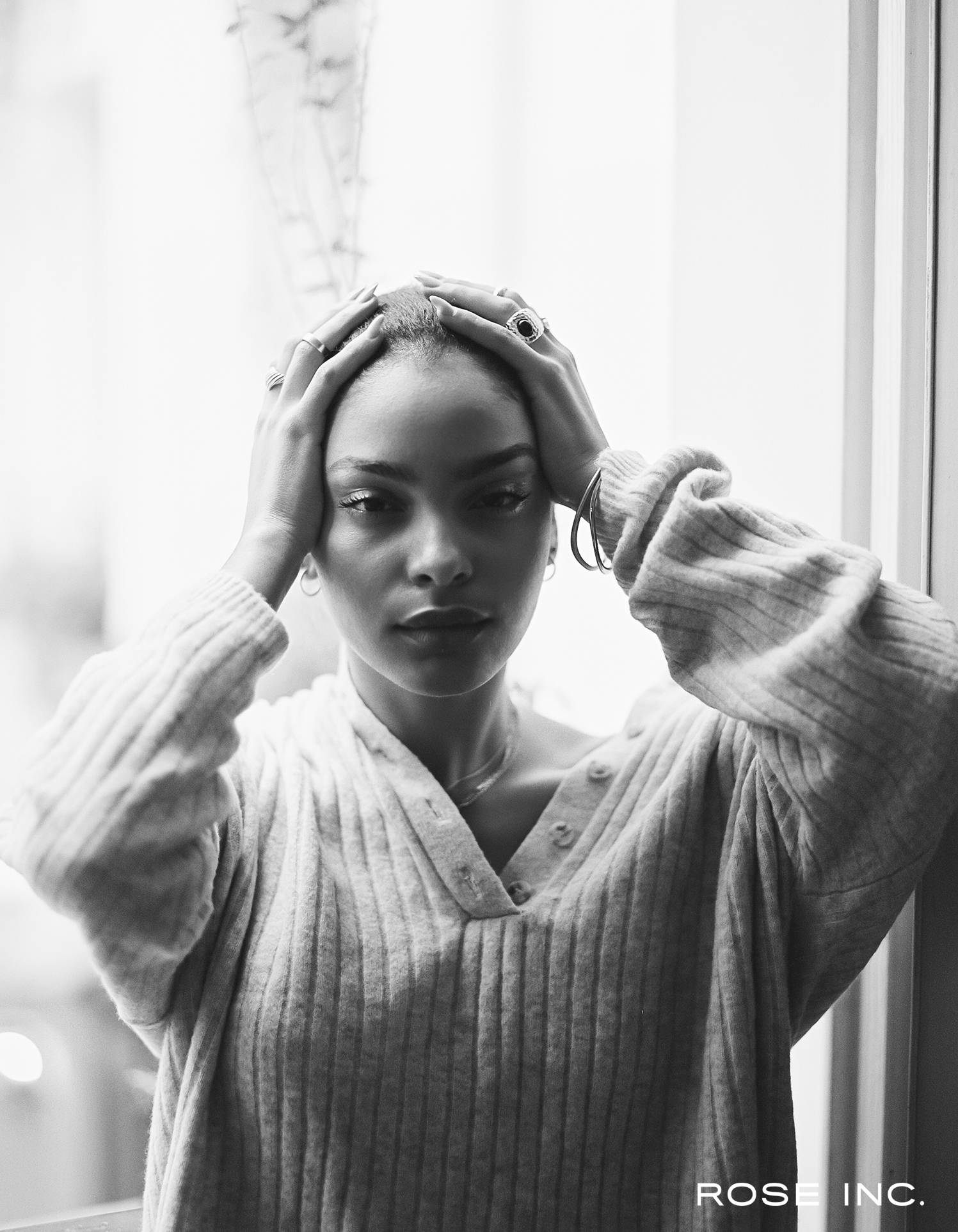 RI:
When you're off duty, do you wear makeup?
SA:
Not too much. Foundation, mascara, blush—I love blush!—and nude lipstick. Maybe liner, but not necessarily.
RI:
Where do you want to be in a few years?
SA:
I don't think it's about where I want to be, but what I want to give to people. I don't want to live an egocentric life. I used to think about that question and it put me in a bad mood because I'd be like, "Oh my god, I don't know what I'm going to do." But it's not about that. It's about becoming a better person. The thing that counts is what you give to people and how they feel when they're with you.