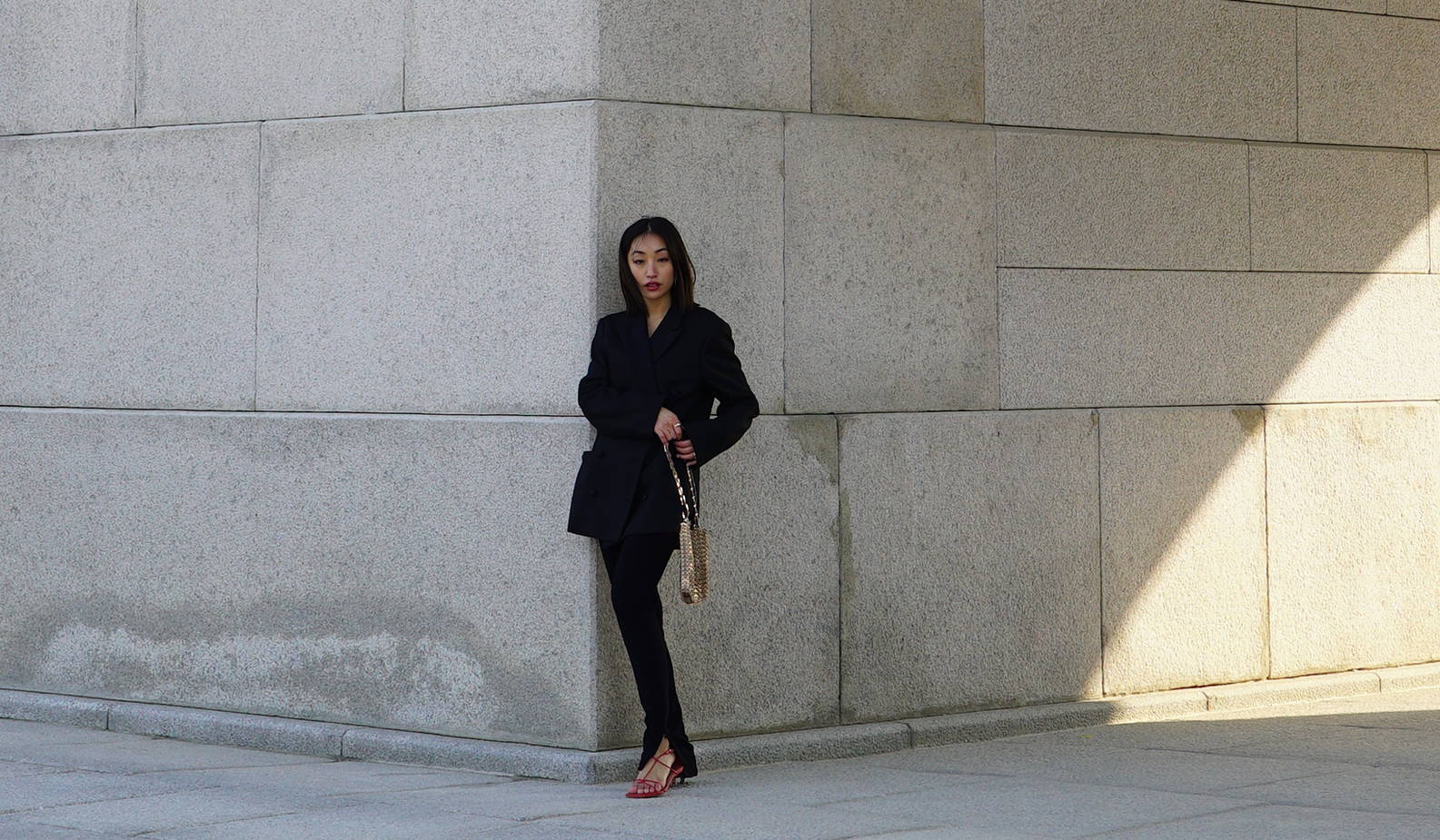 10 / 05
INTERVIEWS
The Profile: Dasha Kim
Everybody has a story about beauty. In Rose Inc.'s The Profile, some of the world's most intriguing people share theirs. In this intimate interview series, we get (virtually) up close and personal to explore their definitions of beauty, path to self-confidence, and the power of femininity. Featuring imagery shot through their own lens, The Profile presents these compelling personalities in a new light—one that illuminates their own journey, dreams, and desires while highlighting their unique relationship with beauty.
When Youtuber and jewelry designer Dasha Kim moved to South Korea's picturesque Jeju Island earlier this year, she didn't realize the profound effect it would have on her relationship with beauty. "It all started as a joke," Kim says. "My husband Jonathan suggested moving to Jeju just for fun at the end of last summer and we booked a ticket, went to see some houses, and now we are islanders." The relaxed vibes of the Korean vacation hotspot, paired with the necessity of wearing a face mask to help protect against the coronavirus, not only ushered in a new chapter of her life, but a new appreciation for a more natural look. Now she limits a full face to filming videos for her channel, where she shares her personal care picks, favorite foods, and adventures.
That's not to say she's gleaned a whole new aesthetic, but added to an already vast perspective. Having lived in three different countries—South Korea, Uzbekistan, and Australia—she attributes her beauty aesthetic to a mix of her former homes. "I've picked up the beauty standards that I like from all three places and kind of mixed them all together," she says. Jeju Island, however, is not only an ideal location to ride out the pandemic, but wildly reflective of her other project, handcrafted jewelry brand Kira & Misha. The selection of architectural ear cuffs, uniquely-shaped pearl earrings, and dainty necklaces seem as if they were meant to be worn amongst the bluffs and beaches. We caught up with the content creator and designer to learn about her favorite minimalist products, hopes for the future, and more in today's The Profile.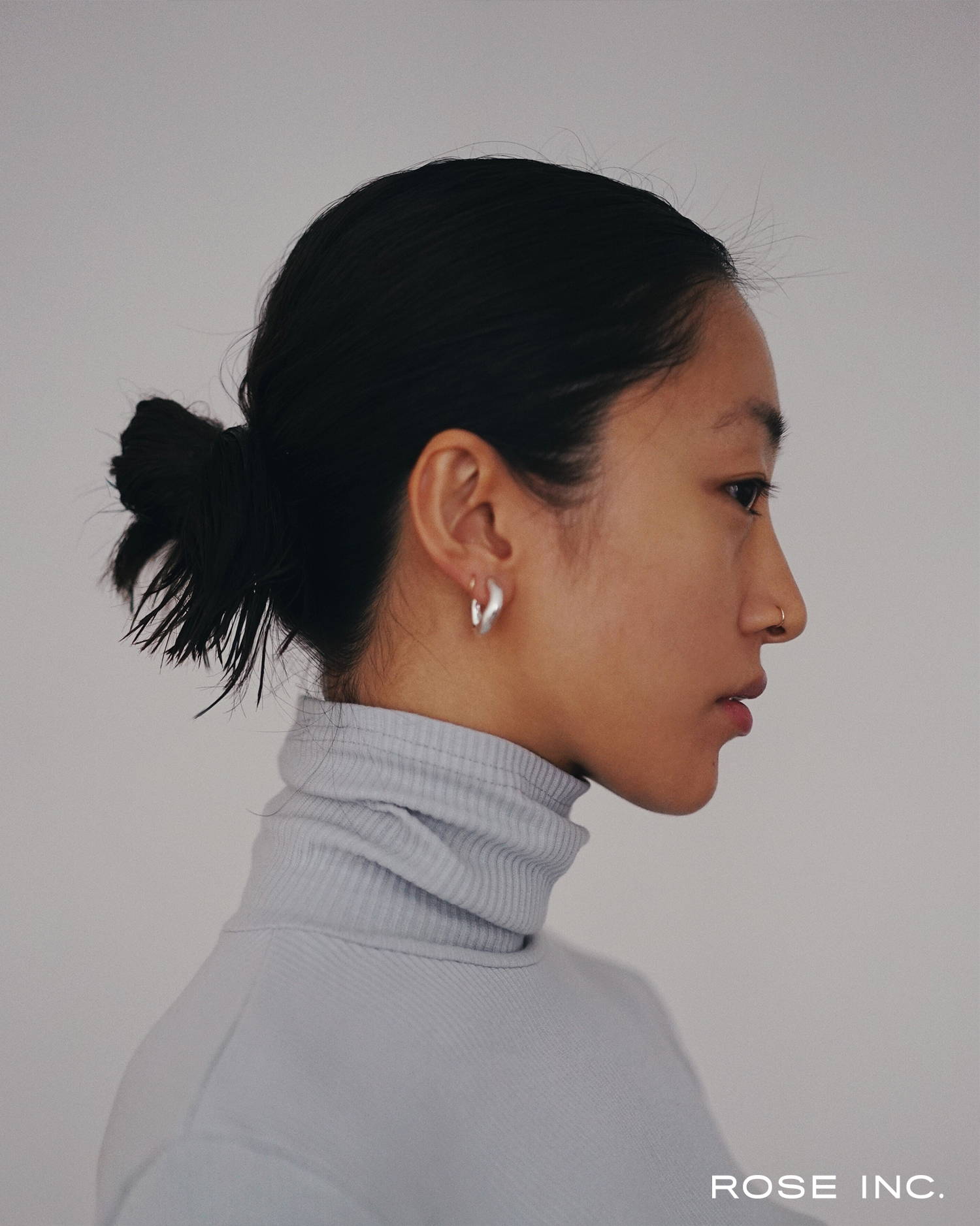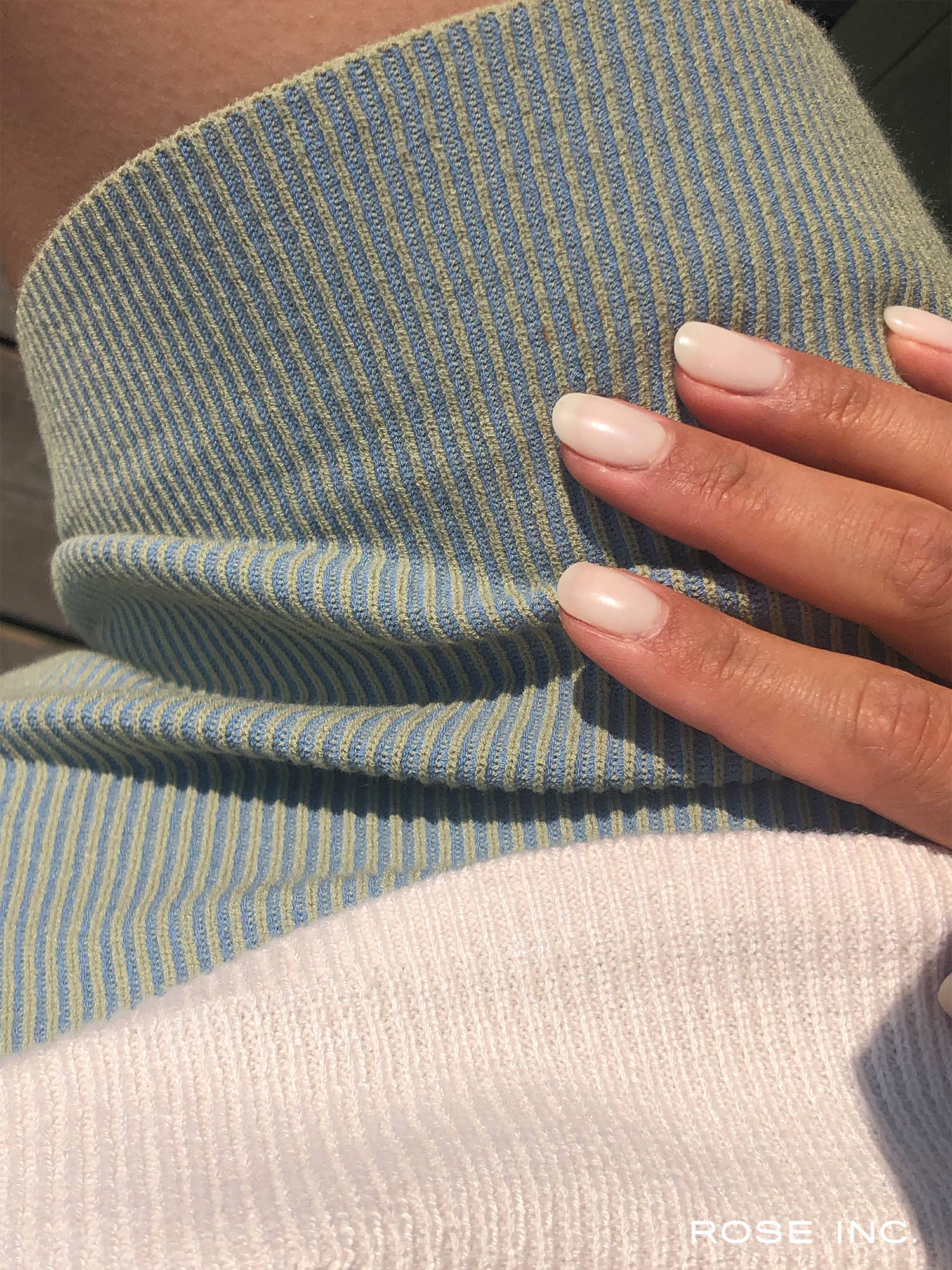 RI:
What is your first beauty memory?
DK:
I remember secretly using my mom's Champagne pink eyeshadow as blush when I was 11. I wasn't allowed to wear makeup so I took it to school and applied it there!
RI:
What originally attracted you to makeup? Has that changed over time?
DK:
I used to draw and paint a lot as a kid and my face was one of the canvases, so makeup felt like doing something fun. But with age, makeup became more about covering my flaws or making myself look prettier—something that I felt I couldn't not do. I stopped wearing makeup when I moved to Jeju Island and started to appreciate my natural face more than ever. Now I only wear makeup on special occasions or when I film a video, which has allowed makeup to become fun again!
RI:
Who are your beauty icons, past and present?
DK:
I used to be a big fan of [South Korean singer and actress] Lee Hyori in high school. I loved how she didn't follow typical beauty standards back in the 2000s and I still find her beautiful inside and out. Now I love Zoë Kravitz. I have probably said it too many times, but I just love her facial structure, freckles, fashion, and chill personality. She just seems like she doesn't care about lots of stuff, which is what I like about her.
RI:
You experiment with your look through hair and makeup. How do you decide when it's time for a change?
DK:
Whenever I get bored of my look—just like right now! I am dying to perm my hair right now.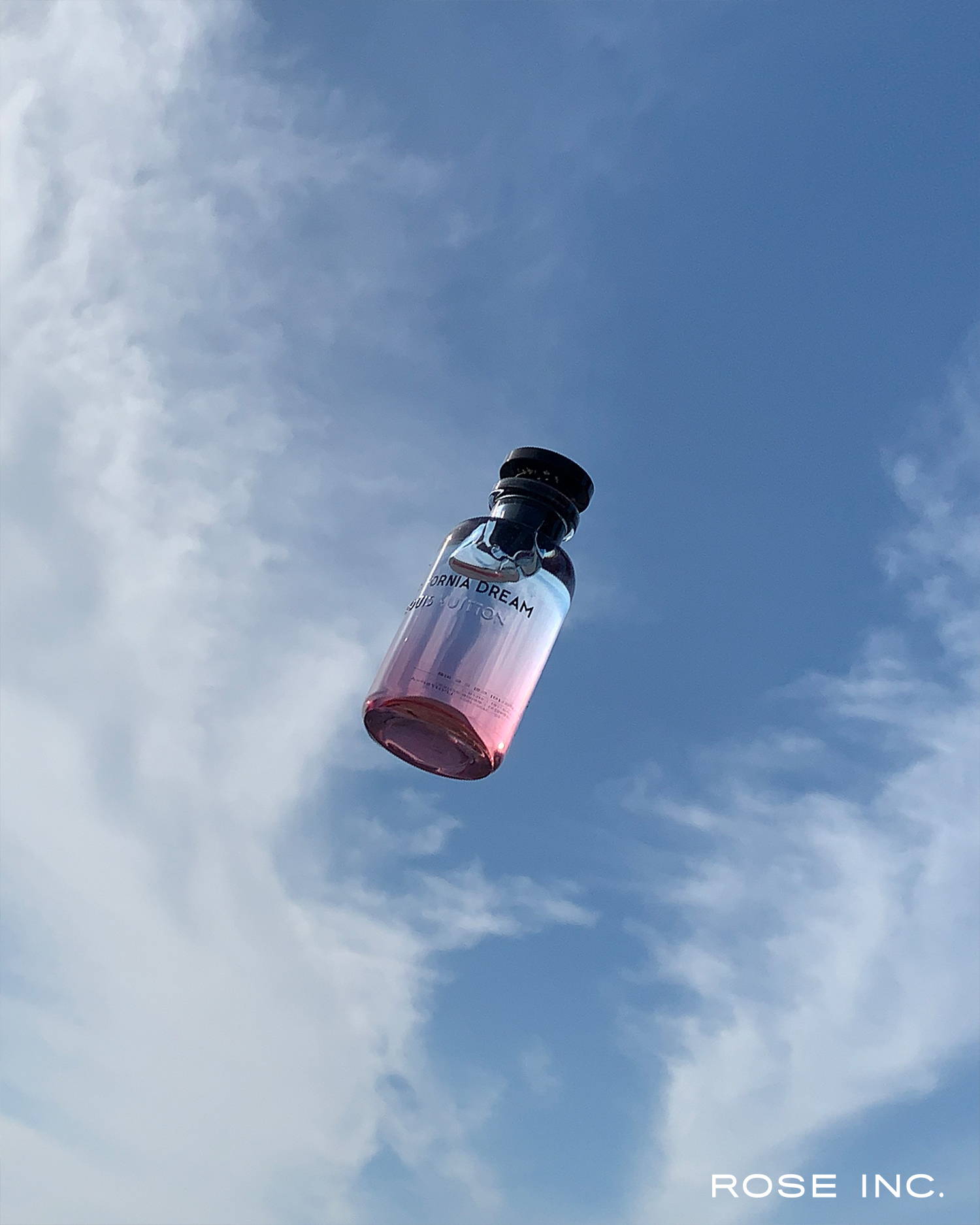 RI:
You've been open about your skin challenges, which is refreshing since most of us experience the same thing! Why did you choose to be open about your skin issues?
DK:
I've received lots of messages from people who want to have "perfect" skin like me, which made me feel like I was leading people down the wrong path. I didn't want anyone to feel bad about themselves because it's normal to have flaws.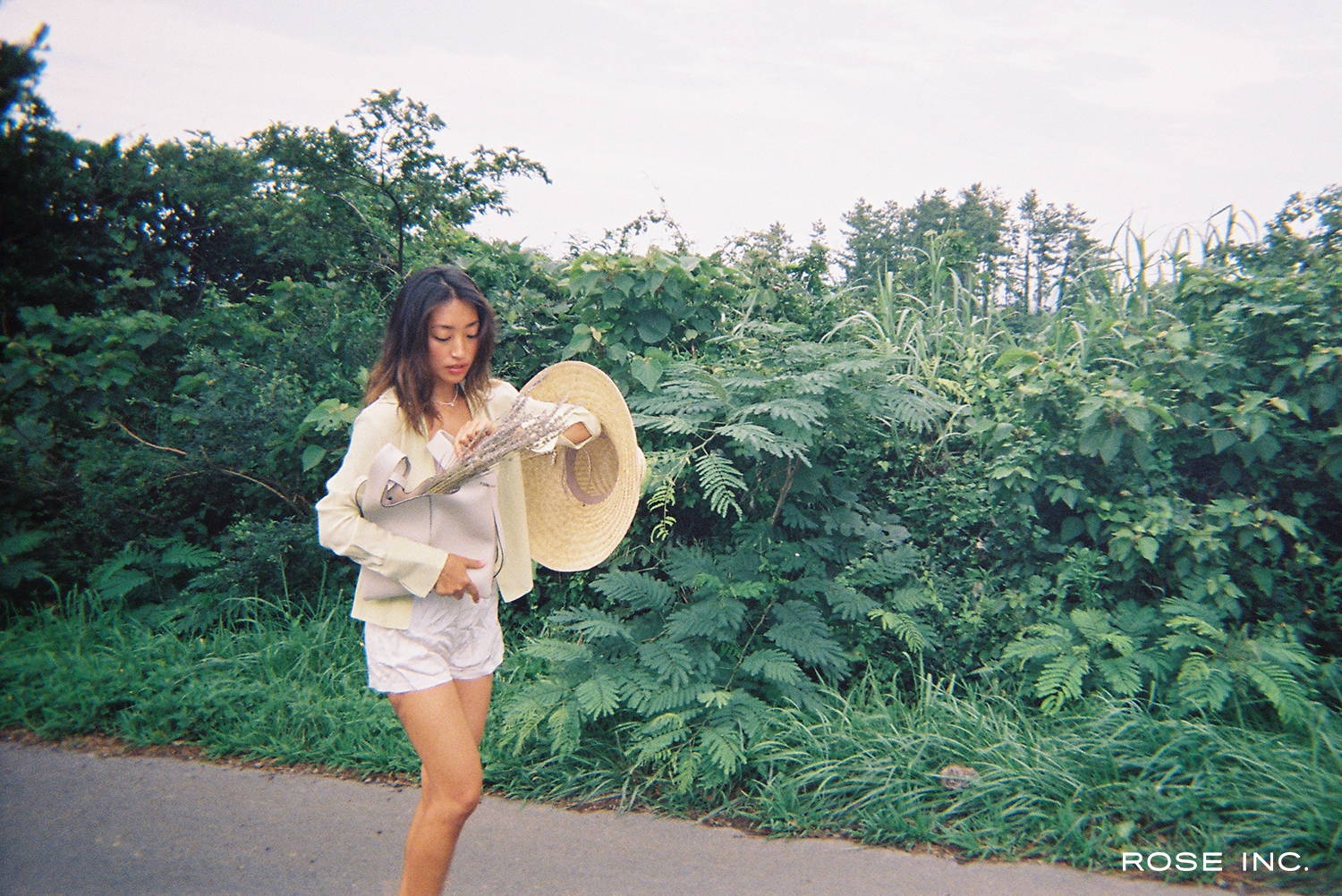 Now I only wear makeup on special occasions or when I film a video, which has allowed makeup to become fun again!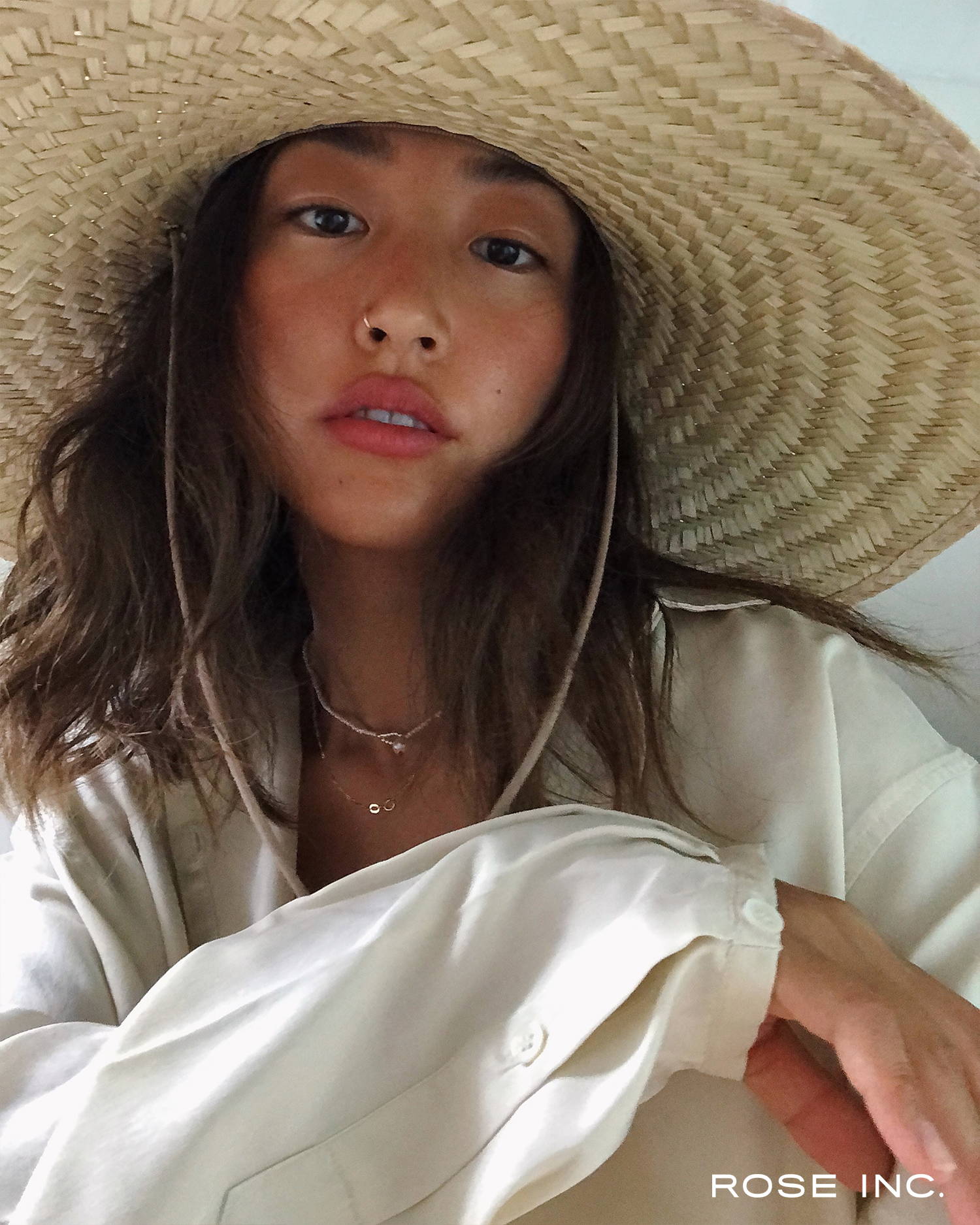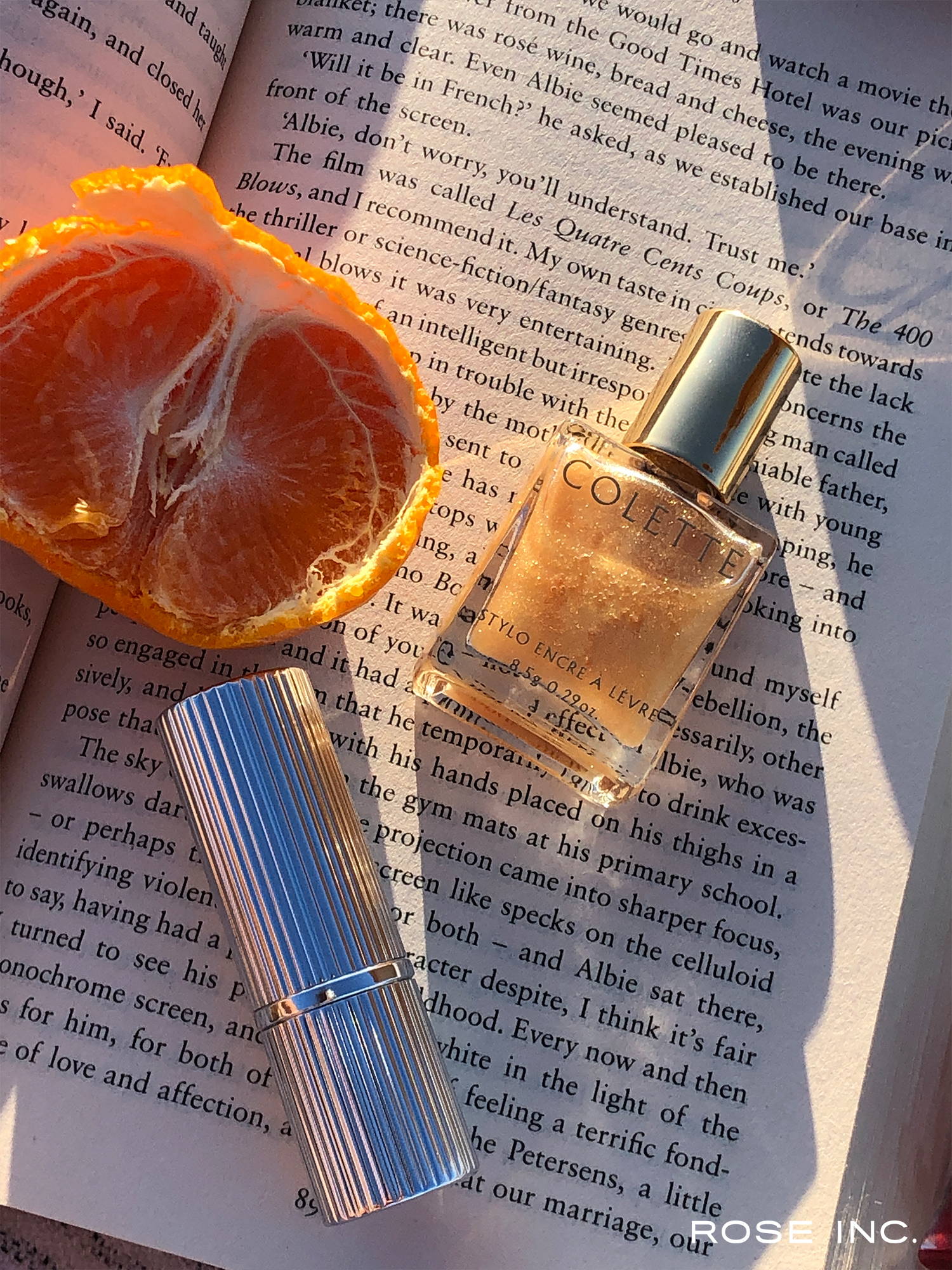 RI:
What is your skin-care regimen like, both morning and night?
DK:
I'm a bit lazy with skin-care lately, so I don't have that special regimen these days. I'm also trying to wear less products to let my skin rest from a huge amount of skin-care products [I used for a long time]. I cleanse my face first thing in the morning with Lagom Cellup Micro Foam Cleanser to wash any sebum off my skin. I apply a good amount of toner and then I wear eye cream, moisturizer, and Dr. Jart+ Solarbiome Ampoule sunscreen. I like to use Melixir Vegan Relief Facial Cream when my skin is sensitive or I have a breakout since it's lightweight. 
I start by removing makeup with an oil cleaner at night, then use a facial cleanser. I skip the oil cleanser unless I'm wearing makeup. Then I use a product with acids to remove dead skin cells; my favorite one lately is YSL Pure Shots Night Reboot Resurfacing Serum because it moisturizes the skin at the same time. Next step is eye cream, moisturizer, and lip balm. I like Guerlain Abeille Royale Youth Watery Anti-Aging Oil because it doesn't feel heavy or greasy on my skin while making it super moisturized and Aesop Parsley Seed Serum is a favorite because it smells good and absorbs well. Sometimes I wear a cream mask before bed, too.
RI:
What does your day-to-day makeup look like?
DK:
No foundation or concealer, just a bit of blush, nice eyebrows, and curled lashes. I've been using Easy Peasy Coloring Stick in Sweet Red Pepper on my cheeks, the bridge of my nose, and lightly on my lips. It blends so nicely with my tanned skin! Next, I brush my eyebrows and use a glycerin soap to set them. It was very difficult to achieve a feathery eyebrow look as I have very stubborn eyebrow hair, so I do an eyebrow lamination once a month at home. Next, I curl my eyelashes and wear CLIO Kill Lash Mascara, but only if I'm seeing someone.
RI:
What are some of your go-to tricks for makeup application?
DK:
I like to wipe my upper waterline with my finger after applying mascara or eyeliner to prevent smudging; it's a really simple trick but works every time.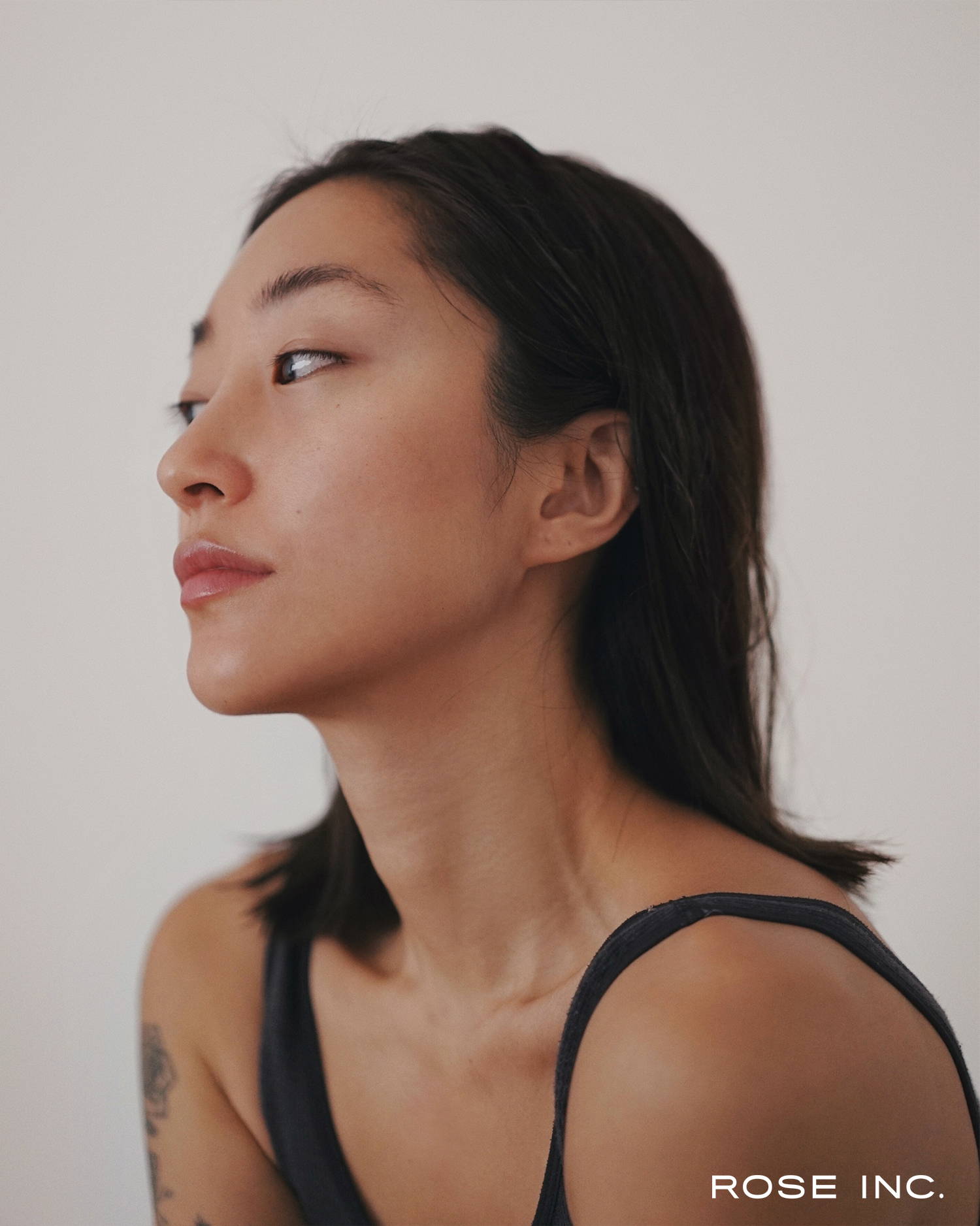 RI:
Are there any beauty looks or styles you've been wanting to try but aren't yet ready to take on?
DK:
I was into bold, colorful, editorial makeup at one point, so I purchased a lot of products but still haven't tried it yet.
RI:
Many skin-care and makeup trends begin in South Korea. Which are you excited about right now?
DK:
I started noticing more and more Korean brands releasing environmentally-friendly and cruelty-free products lately as it's becoming a priority for many customers. A few years ago many Korean skin-care products would include animal-based ingredients such as snail mucus, bee extract, animal-based oils, and others. I'm glad to see this change in the Korean beauty industry.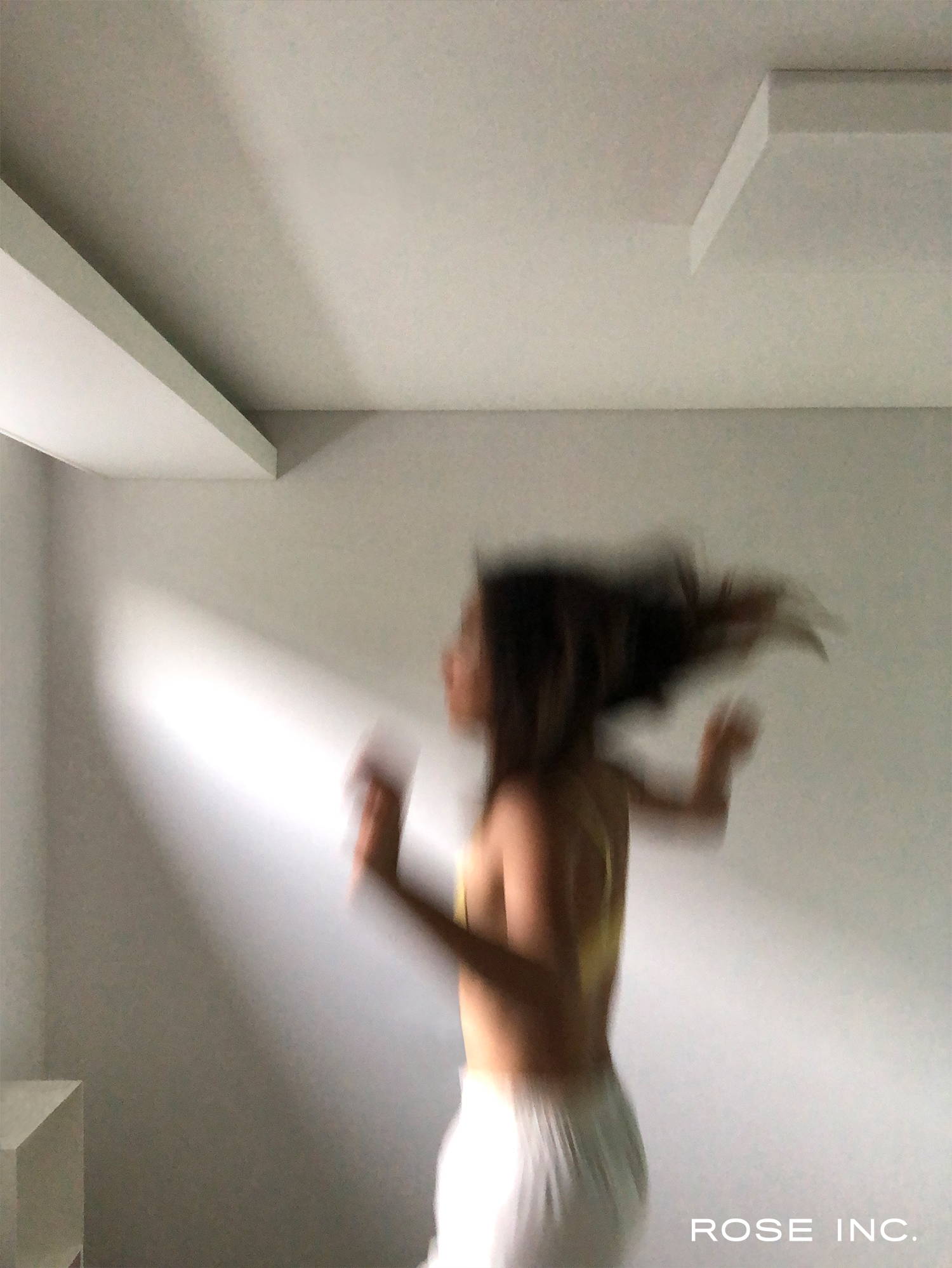 RI:
When do you feel most desirable?
RI:
You have a YouTube channel, a jewelry brand, and a podcast, so what's next for you?
DK:
I'm releasing my first clothing collaboration this week—a denim line with SIWY—and I'm really excited about it. My jewelry brand Kira and Misha will also be launching new rings for fall. On top of that, I deeply want to study film to make editorial short films for fashion and beauty brands.