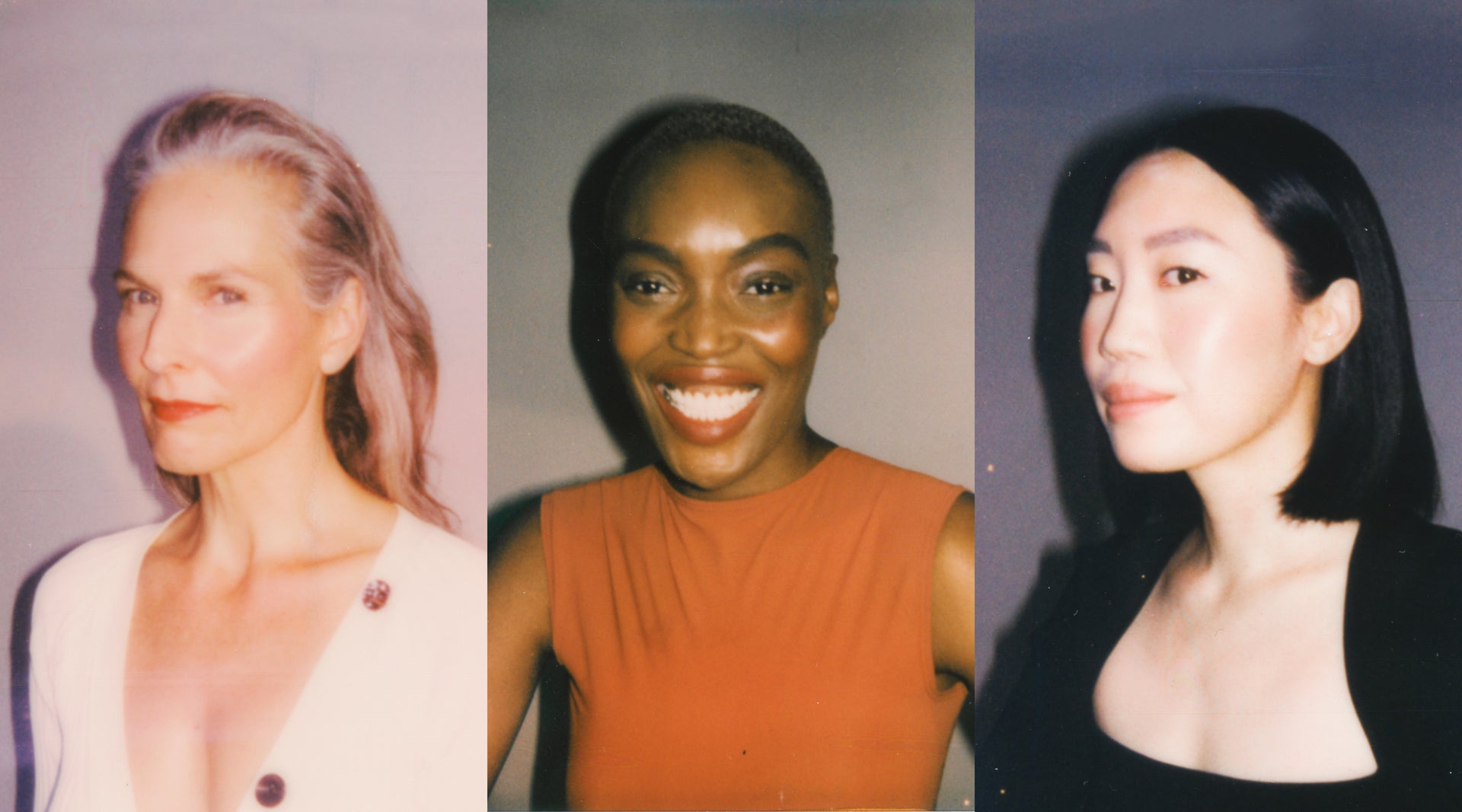 7 Women Reflect on the Past Year
Profile
A lot can happen in a year. 365 days of life experience and growth can result in a reality that looks totally different than it did the year before. Rose Inc was born as a content site in 2018, but this week marks just one year since our first product launch. In that time we've launched science-backed, clean, non-comedogenic makeup and skincare in retailers all over the world like Sephora, SpaceNK, Liberty of London and Mecca and earned dozens of beauty awards from publications like Byrdie, Elle and Harper's Bazaar for our most beloved products like Cream Blush and TikTok-famous Tinted Serum.
But we're not the only ones who've had a transformative year. The Rose Inc community, a mighty force of women spanning STEM and creative fields, has collectively achieved some major accomplishments. As you scroll, you may recognize their faces as the inaugural models for the brand — the women who helped usher Rose Inc into the world. One year since then, we are excited to check in with a few of them to discover what they've been up to professionally and personally.
Keep scrolling for updates from seven women from our very first campaign on how their lives have changed over the last year.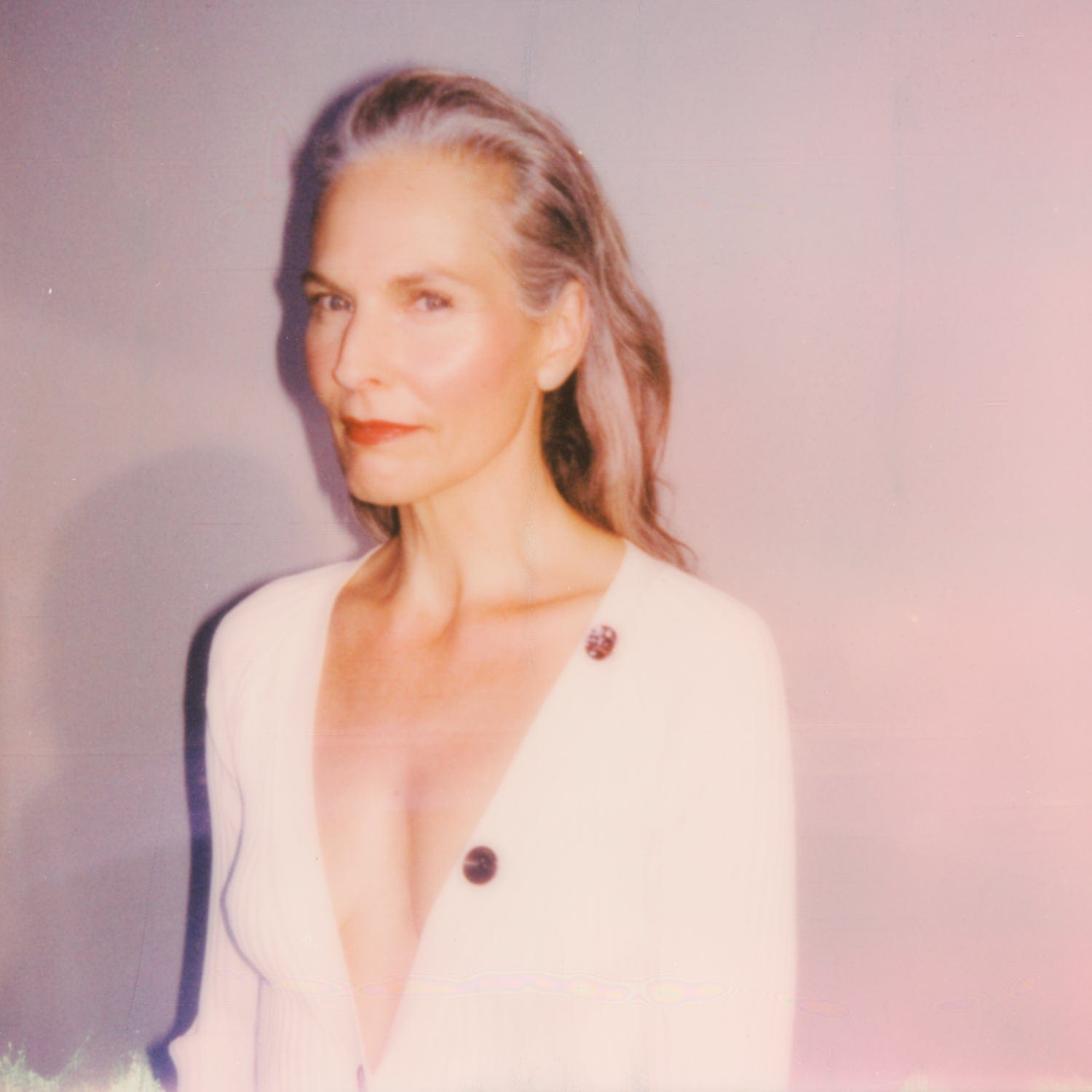 MaryAnn Elizabeth

Multidisciplinary creative MarryAnn Elizabeth is on a mission to empower women to know their worth at every age. "We must redefine aging and therefore we must also redefine beauty," she says. "I could not have imagined in my 20s that in my 50s, I would be featured in a Victoria's Secret campaign representing my peer group — women now adorned with crowns of silver hair and laugh lines. Our bodies have carried us through the decades." Elizabeth credits yoga for her glow and offers this advice for women: "Remember, the only woman you are competing with is the woman you were yesterday." 

MaryAnn wears Softlight Luminous Hydrating Concealer in shade LX 070
"Remember, the only woman you are competing with is the woman you were yesterday."
— MaryAnn Elizabeth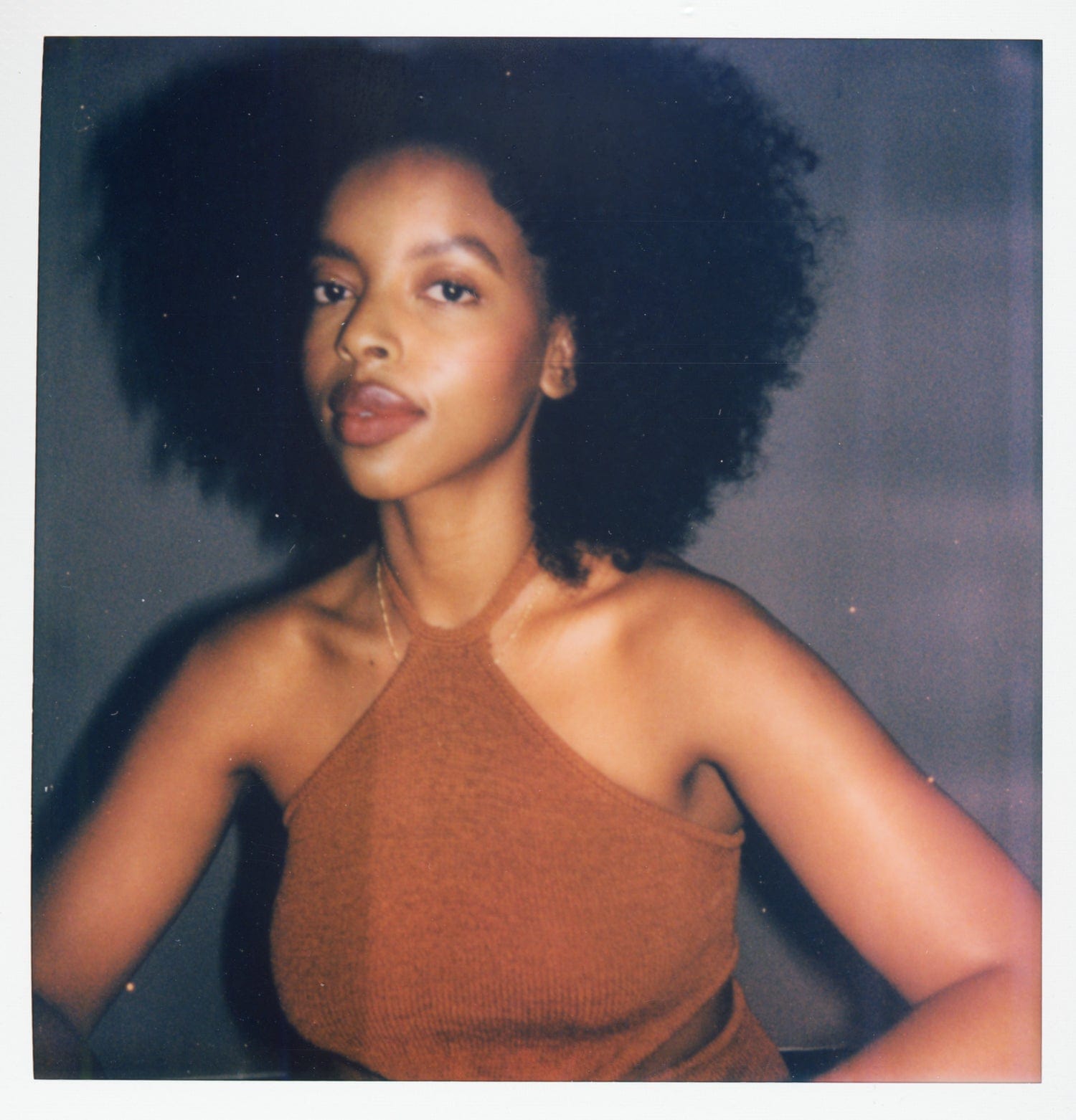 Aysha Sow

Aysha Sow recently gave birth to her first child, Nas, and the experience has colored nearly every part of her life since. She describes becoming a mom as the best thing that ever happened to her, changes and all. "Every routine I've ever had became simpler and more efficient since being pregnant and now being a mom. I'm always looking for how to simplify my routine because my self-care time is very limited right now," she says. "This style of self-care actually really works for me because I am a minimalist and less is always more for me."

Aysha wears Softlight Luminous Hydrating Concealer in shade LX 150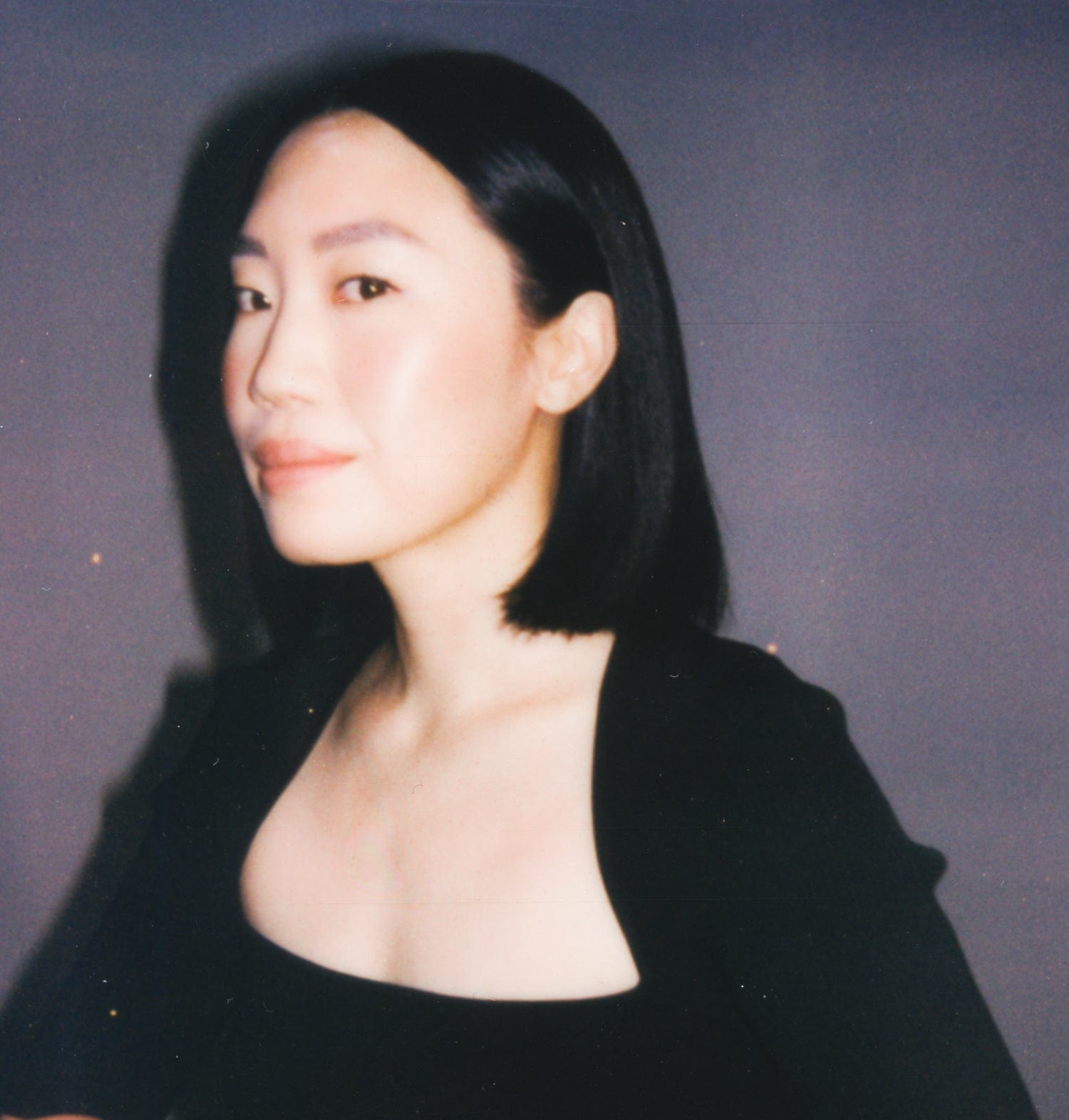 ChinChin Hao

ChinChin Hao says this year has been all about re-prioritizing how she spends her time. "I have consciously given myself time designated for cuddle sessions with my pups and learning to cook new recipes I've been dying to try," she says, also pointing out that Beyoncé's "Renaissance" album has been a major source of inspiration. And for those looking to cultivate more peace and stillness in their lives, Hao offers this excellent advice: "When you come to this crossroads, the best thing you can do is remind yourself of your worth, value and integrity. Don't be afraid to cut ties with individuals who don't add value to your life. Surround yourself with positivity. It seems like a cliché, but once you do it for yourself with intention, it makes a difference in your work and how you see the world."

ChinChin wears Softlight Luminous Hydrating Concealer in shade LX 010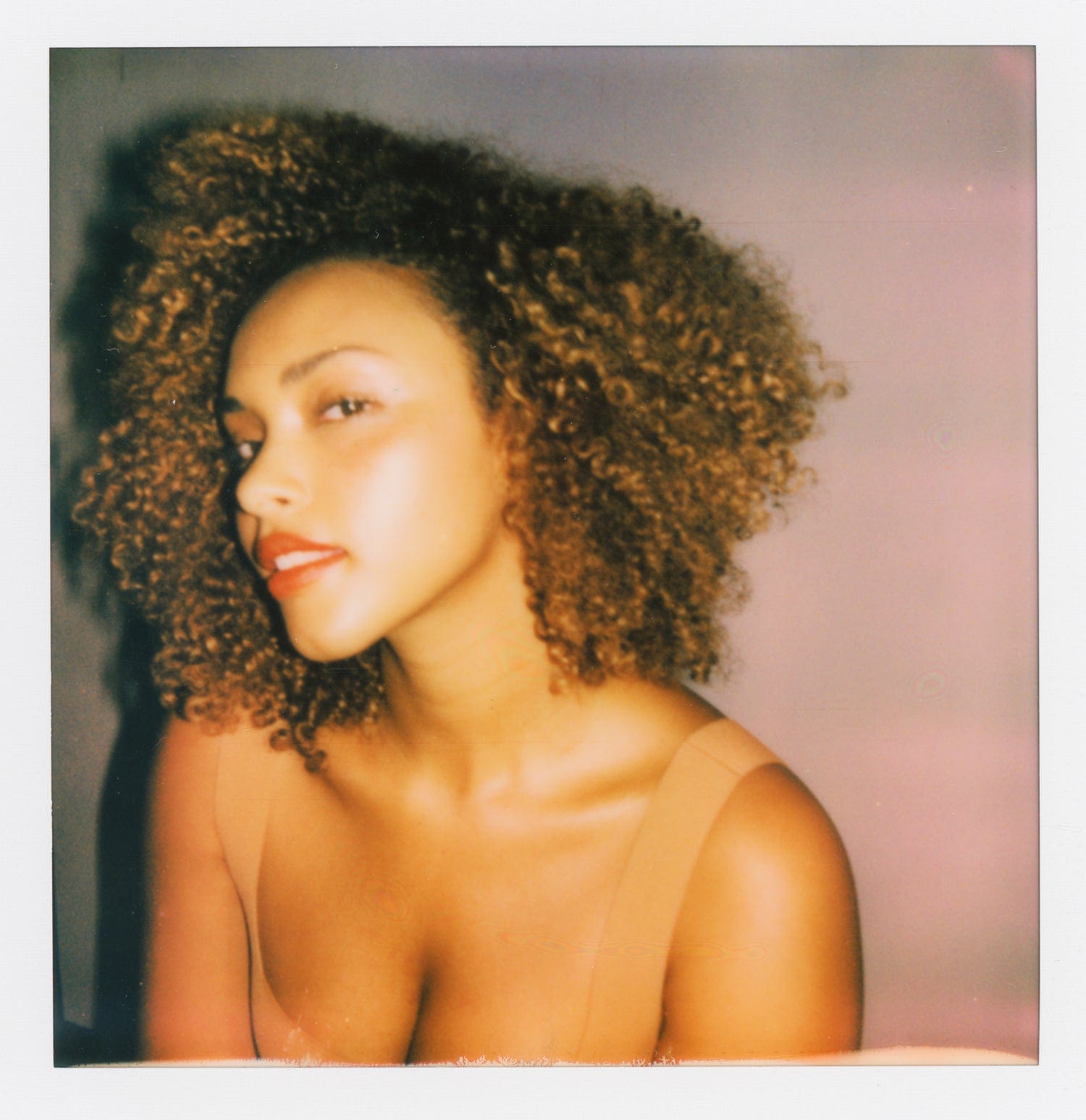 Gillian Chan

For Gillian Chan, the last year has been all about self-exploration. "[I've been] trying new hobbies such as DJing (which turned out to be something I love), meeting new people and becoming more comfortable showing others my interests and personality," she shares. This newfound mindfulness has also impacted her beauty and wellness routines. "I've become way more mindful of what I consume and use on my body. Your skin is the largest organ and everything that touches it can impact you. Keeping this in mind, my beauty and wellness routines have involved a lot more research."

Gillian wears Softlight Luminous Hydrating Concealer in shade LX 140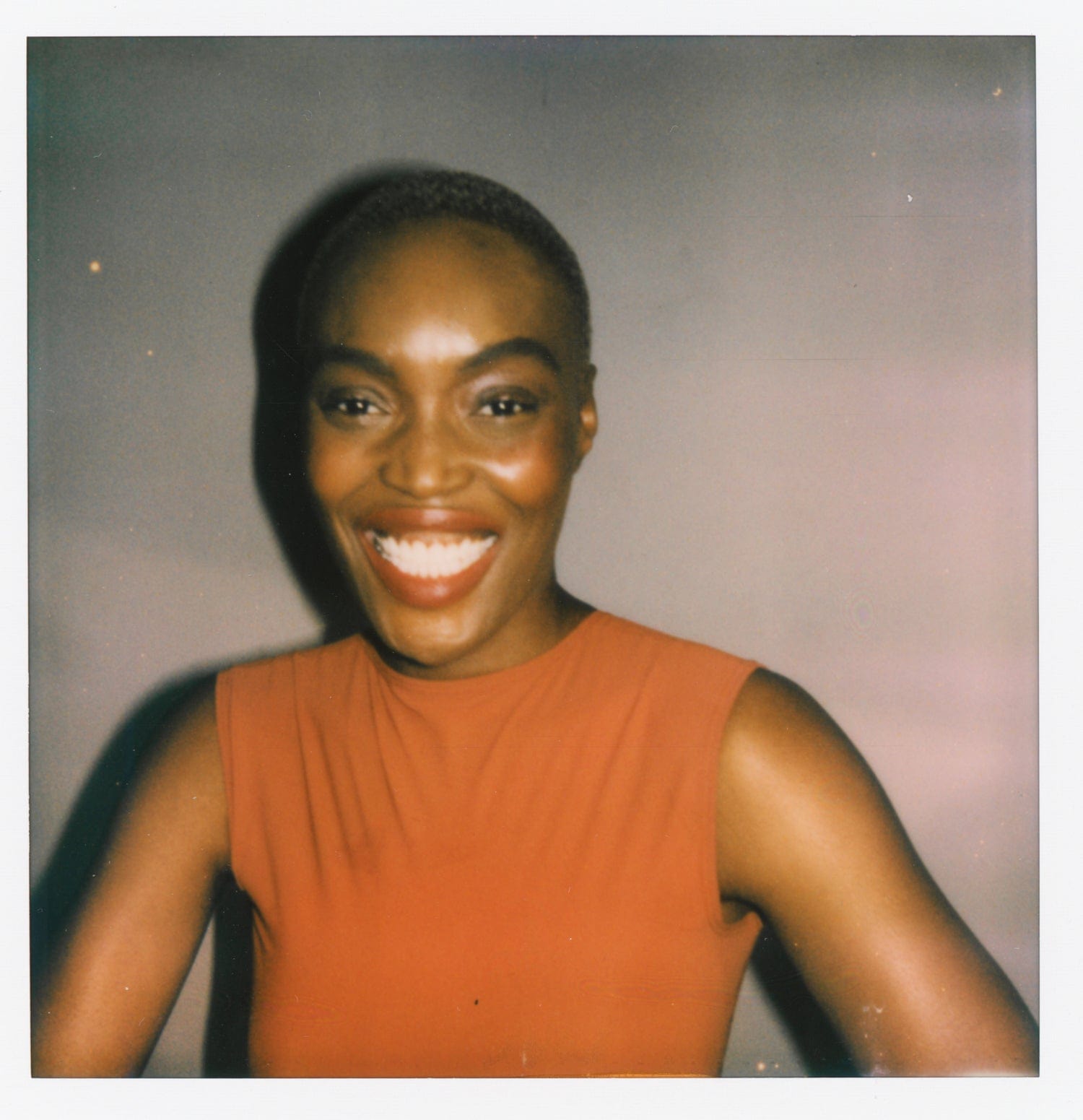 Folasade Adeoso

"I'm learning to trust my gut instincts and do what's best for me," says creative entrepreneur and restaurateur Folasade Adeoso. This year, a focus on intuition brought her to many life-changing decisions, like relocating from New York to Los Angeles and leaning into a new interest that's ultimately become part of her career path: DJing. "As cliche as it sounds, I would say just go for it. I think that we're all realizing that our lives are way too valuable to exist on earth and not do the things that our hearts desire. The possibilities are endless, so don't put yourself in a box."

Folasade wears Softlight Luminous Hydrating Concealer in shade LX 160
"...our lives are way too valuable to exist on earth and not do the things that our hearts desire. The possibilities are endless…."
— Folasade Adeoso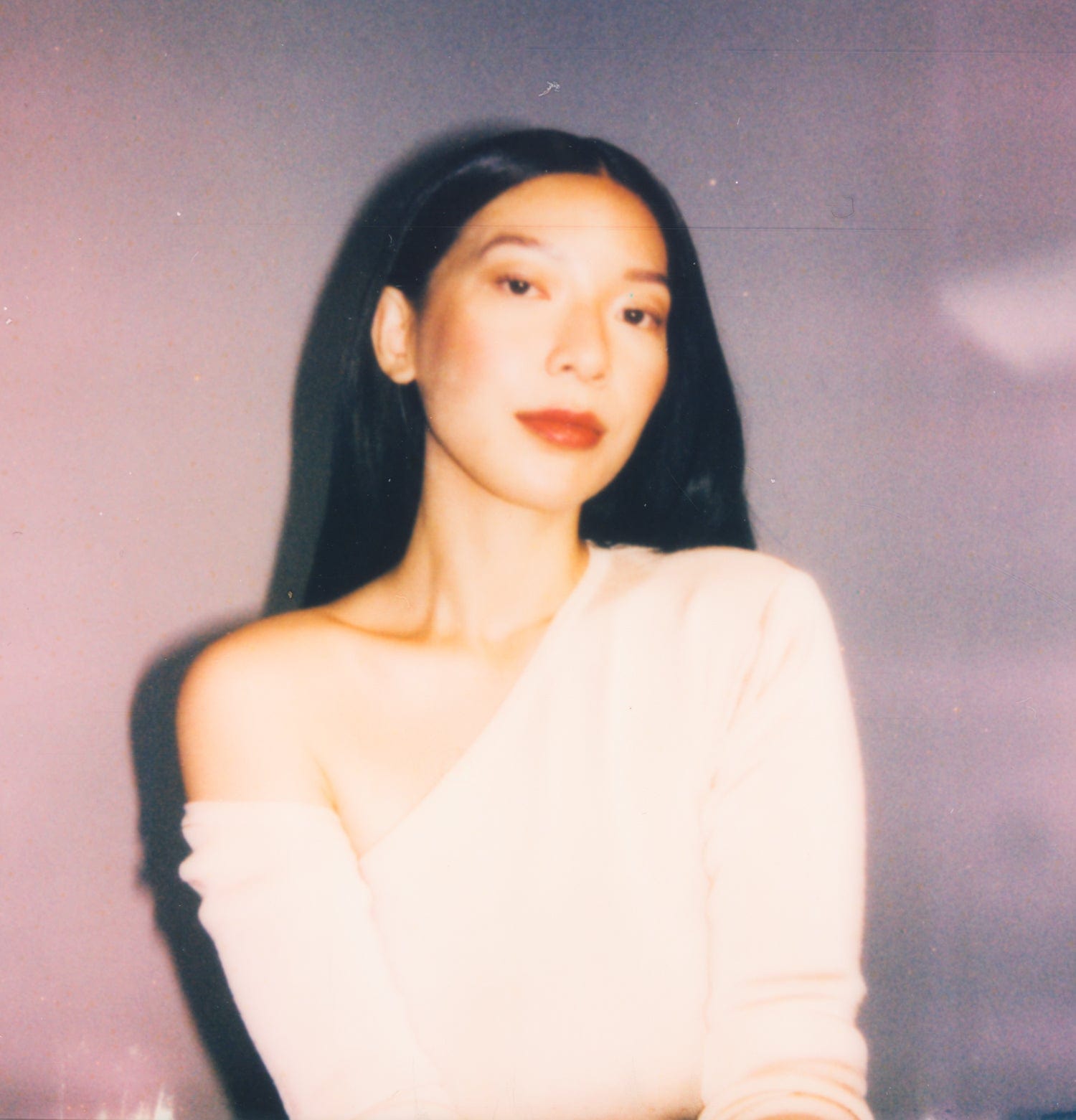 Stephanie Liu Hjelmeseth

Milestones abound for creative entrepreneur Stephanie Liu Hjelmeseth and her entire family. "My son just finished his first year of preschool and I've never been prouder of him for continuously growing into such an amazing, funny and creative little person. I've seen my husband accomplish incredible milestones just in the last year. As a family, we are hitting our stride," she says. And her perspective on life has shifted, too. "I've gained a deeper understanding of what I value, what brings me peace and how my confidence stems from appreciating who I am as a unique woman." Aside from her absolute favorite products, like her beloved Rose Inc concealer, Liu Hjelmeseth has also downsized her beauty routine to better serve her busy lifestyle. "I've downsized my routine to a very tight edit of products that proficiently serve my skin and I now take a more 'no new friends' type of approach to my skincare."

Stephanie wears Softlight Luminous Hydrating Concealer in shade LX 080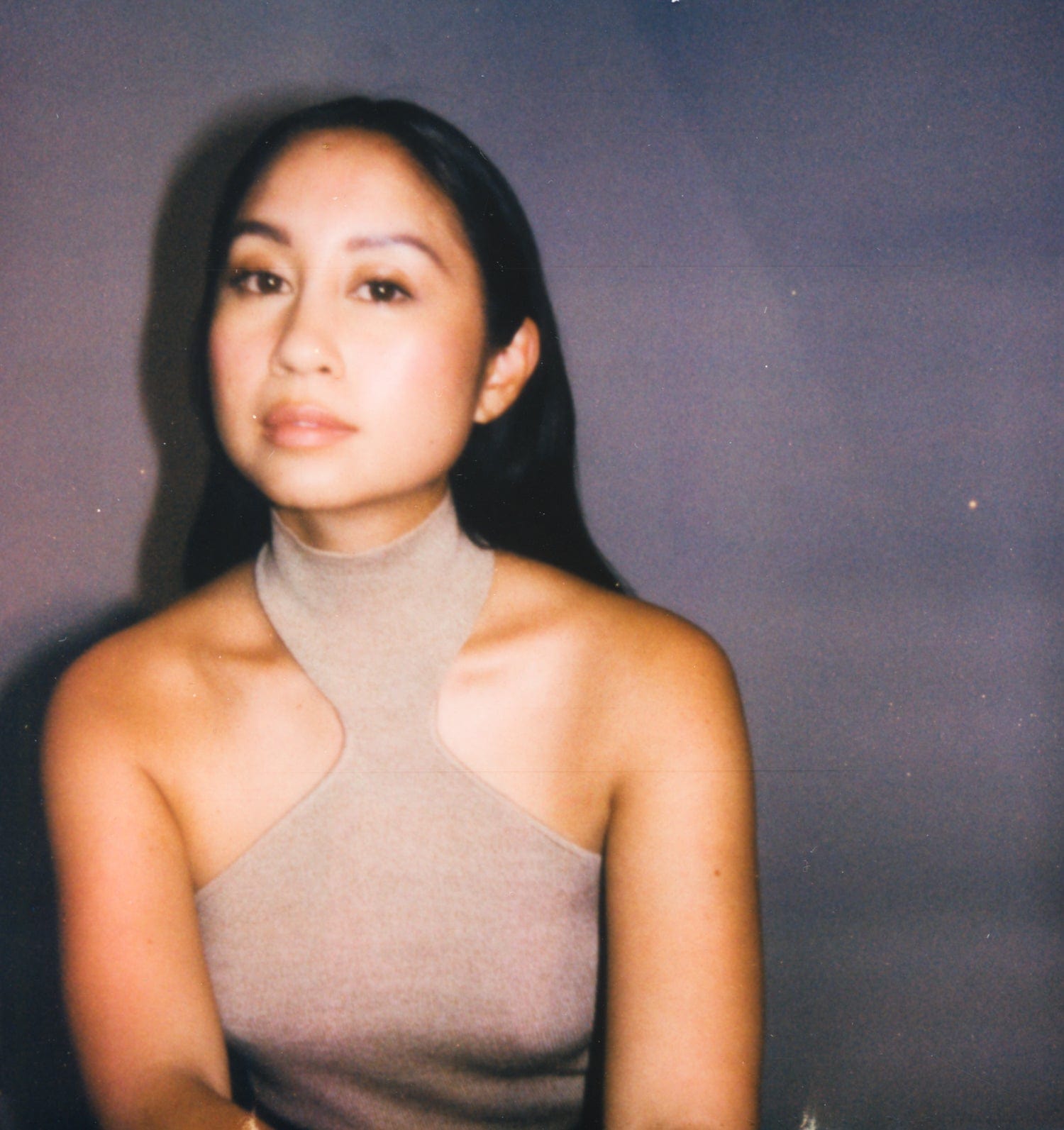 Jordan-Risa Santos

In addition to incorporating a less-is-more approach to her beauty routine, social media consultant Jordan-Risa Santos has spent the past year taking stock of her relationships. "I crave genuine connection and community and I need to be intentional in creating and building those relationships for me to be happy and excited," she says. And fostering more meaningful connections has been at the forefront of her professional endeavors, too. "Just as important as what you're doing is who you're doing it with. Our jobs take up so much of our days and lives and if we have the privilege to choose who we work for, it's something to take advantage of." 

Shop Jordan-Risa wears Softlight Luminous Hydrating Concealer in shade LX 110
Shop Rose Inc's Bestsellers
---
---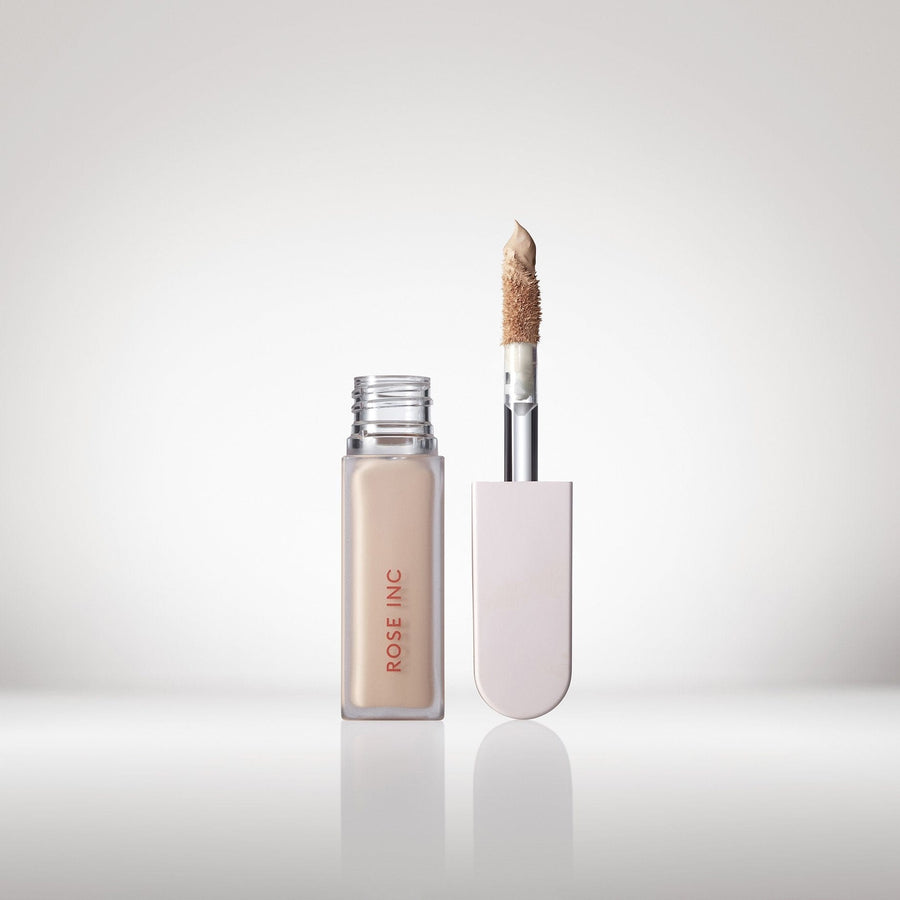 LX 200
Very Deep Skin Tone, Neutral Undertone
LX 190
Very Deep Skin Tone, Cool Red Undertone
LX 180
Deep Skin Tone, Warm Neutral Undertone
LX 170
Deep Skin Tone, Golden Undertone
LX 160
Deep Skin Tone, Red Undertone
LX 150
Deep Skin Tone, Neutral Undertone
LX 140
Medium/Deep Skin Tone, Neutral Undertone
LX 130
Medium/Deep Skin Tone, Warm Golden Undertone
LX 120
Medium/Deep Skin Tone, Pink Undertone
LX 110
Medium/Deep Skin Tone, Golden Undertone
LX 100
Medium/Deep Skin Tone, Peach Undertone
LX 090
Medium Skin Tone, Olive Undertone
LX 080
Medium Skin Tone, Pink Undertone
LX 070
Medium Skin Tone, Golden Undertone
LX 060
Medium Skin Tone, Peach Undertone
LX 050
Light/Medium Skin Tone, Neutral Undertone
LX 040
Light/Medium Skin Tone, Golden Neutral Undertone
LX 030
Light Skin Tone, Pink Undertone
LX 020
Light Skin Tone, Peach Undertone
LX 010
Fair Skin Tone, Neutral Undertone
LX 200
Very Deep Skin Tone, Neutral Undertone
Softlight Luminous Hydrating Concealer
Medium coverage, brightening, blurring
Current price: $30