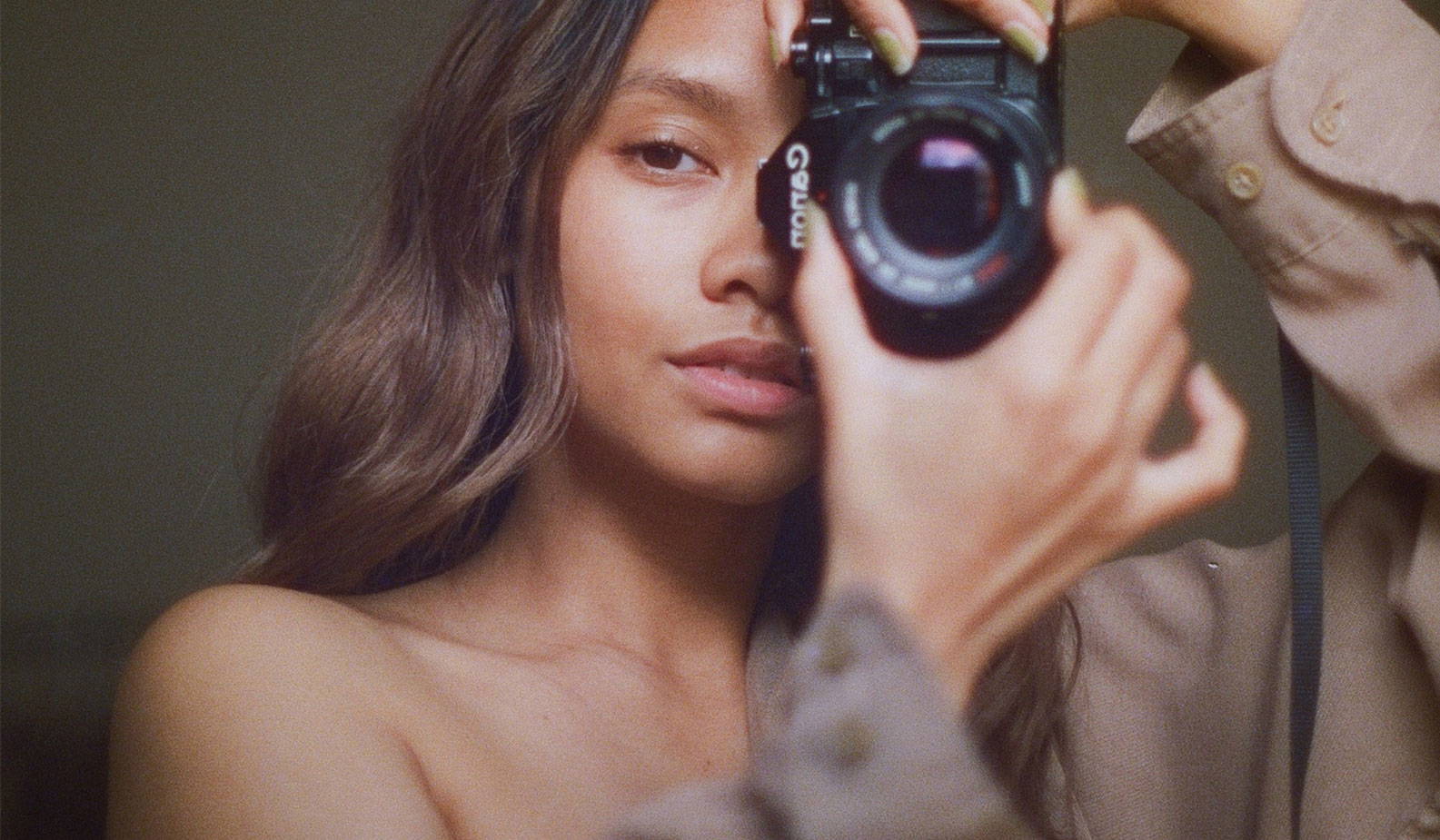 05 / 06
INTERVIEWS
Distancing Diaries: Kanya Iwana
When Kanya Iwana turns her camera on the world, she does so with a cinephile's instinct for creating a mood and evoking emotion. That's what makes the photographer and director behind KI Studio one of Los Angeles's up-and-coming creative talents. (Though with a portfolio that includes assignments for Vogue, W, Playboy, ELLE, and i-D, it may be more accurate to say that she's already arrived.) Her colorful, warm, and often dreamlike aesthetic make her one of Rose Inc.'s most frequent creative collaborators; her good energy makes her one of our favorite people, too. Read on to find out how she's staying artistically inspired, caring for her family, and taking classes—all while sheltering at home.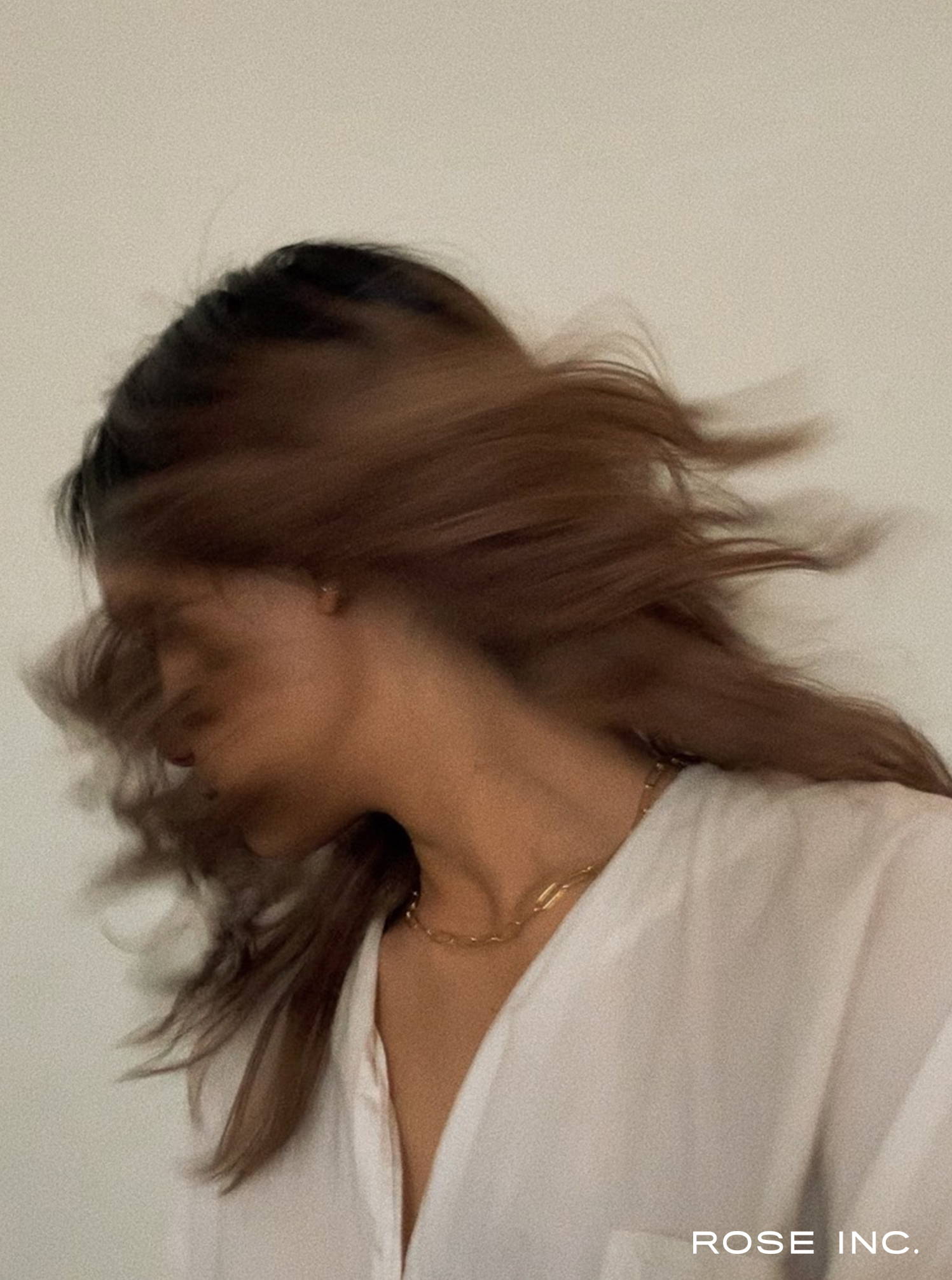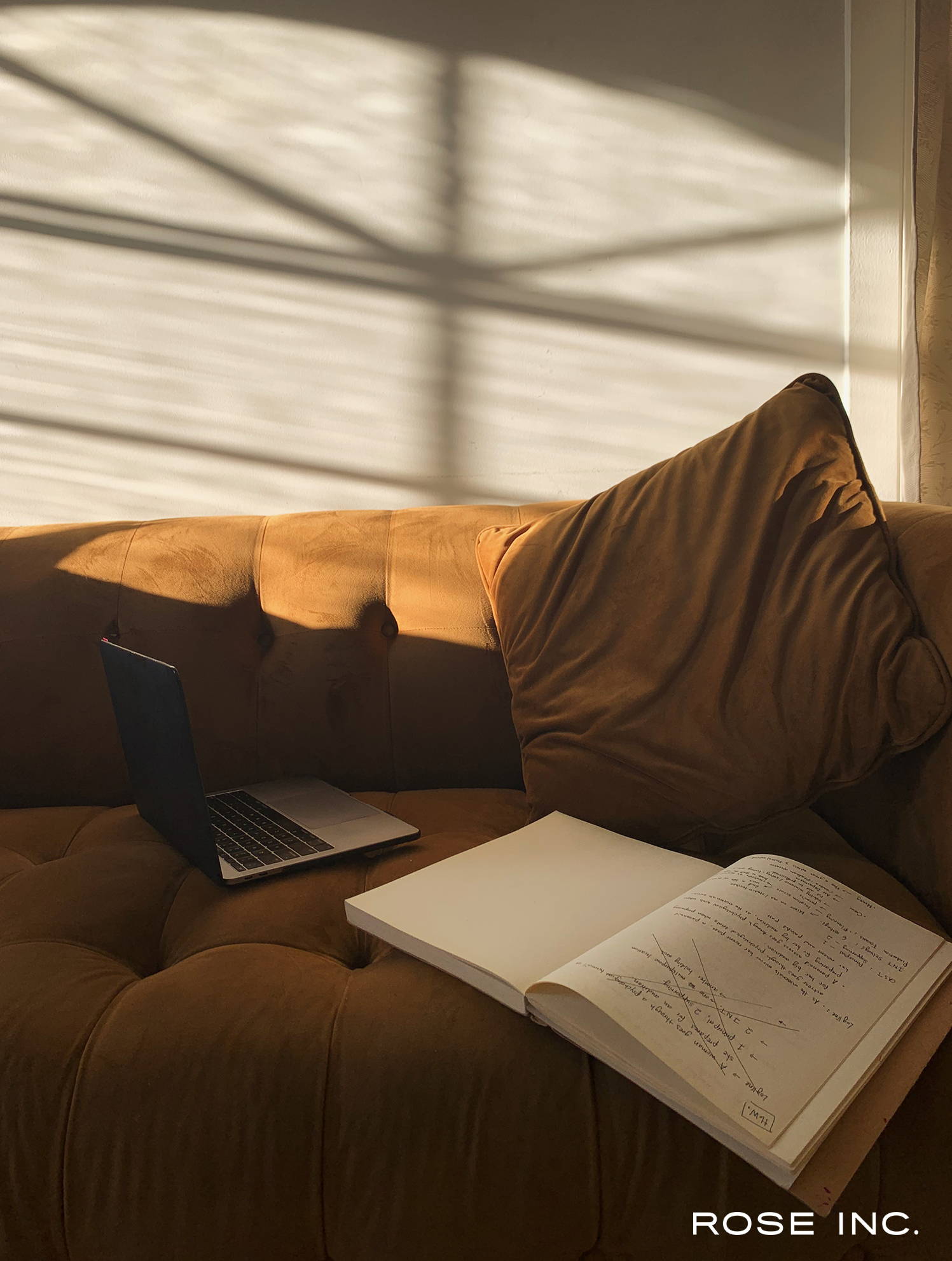 RI:
How are your spirits?
KI:
I was going to say it depends on the day, but it really depends on the hour. At the moment, I'm peaceful. I try to keep it hopeful and light every time.
RI:
What does your stay-at-home life look like?
KI:
It's very different from my day-to-day life, which is usually hectic and unpredictable. All of my creative projects have been halted to "TBD," but I've been fortunate enough to be able to find peace in this stillness. My husband also works a lot, so it's actually been nice to spend time with him. We work together to homeschool our 3-year-old to the best of our abilities, as we're both in school as well. He's currently getting his master's and I'm doing an intensive.
RI:
How are you staying informed on what's going on?
KI:
NPR: Up First is my go-to as it's quick but informative. When I have the time and, honestly, the emotional capacity, I tune in to The Daily. I also check who.int quite frequently.
RI:
And how are you balancing the need to stay informed with the need to take a break?
KI:
I always start, and when it gets too overwhelming, I stop. Listen to your body. And when it's too late and you're in too deep, what works for me is ending it with a bit of humor. I'm very well aware that what is happening right now is not a funny matter, but memes and Trevor Noah help put a smile on my face.
RI:
How are you looking out for the well-being of others?
KI:
I've made some donations to the Los Angeles Food Bank and am supporting local businesses to the best of my ability, but I also try to take care of the people under our roof. You know—cook more fiber, make sure they drink enough water… the small things that help.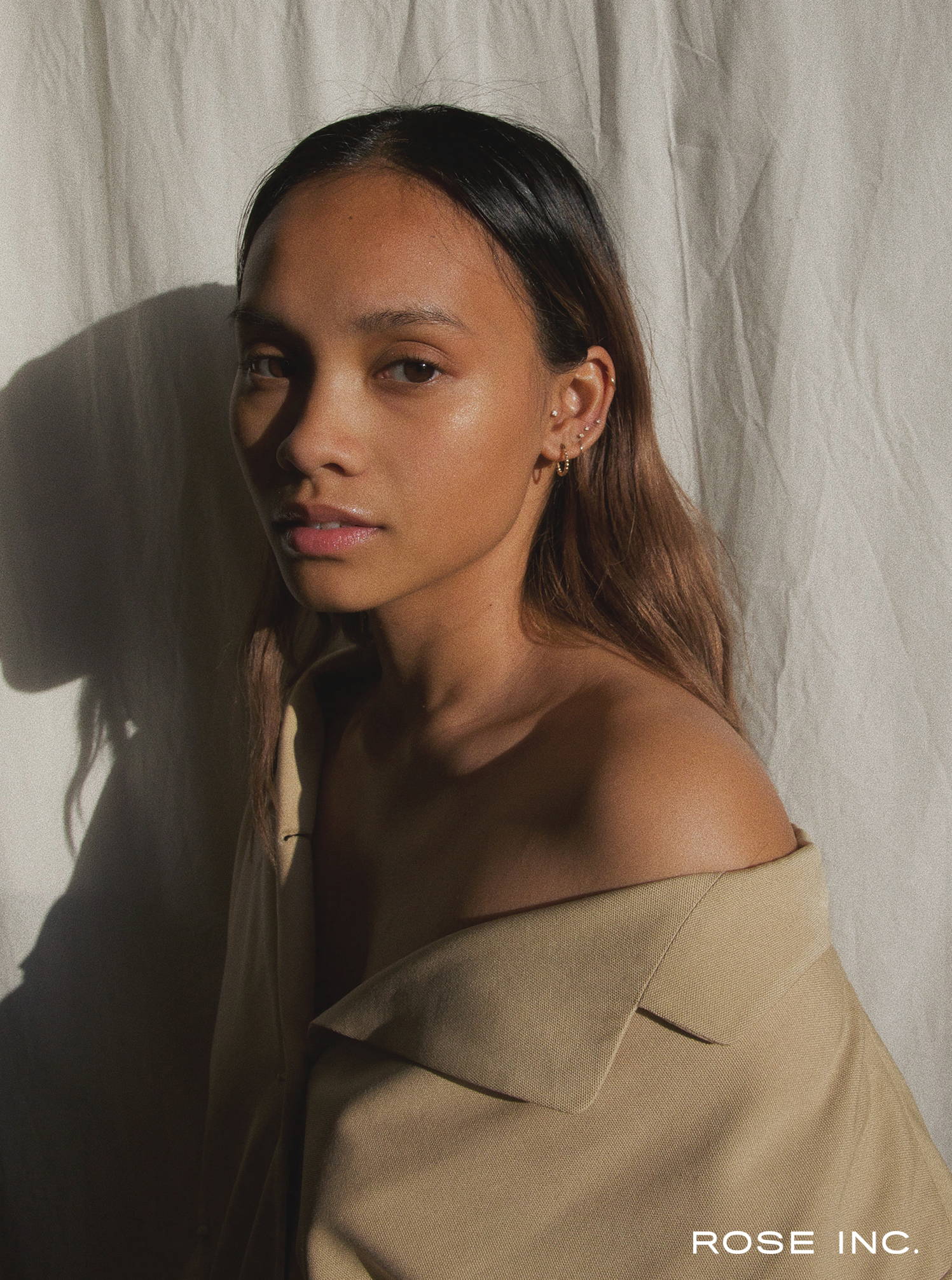 RI:
Have you introduced any new routines or rituals since staying home?
KI:
Stillness is a new routine, which allows my heart and cerebrum to allow new information. I'm doing a four-week TV/film production intensive, and I'm currently developing some narrative projects, too. These are things I've been putting off, and they almost require creative isolation for me to complete them.
RI:
Let's shift to beauty. What does your routine look like these days?
KI:
Still my regular a.m./p.m. routine, but using more masks and using less heat. I moisturize regularly, and I started doing my own nails. I've been rotating through different J. Hannah colors.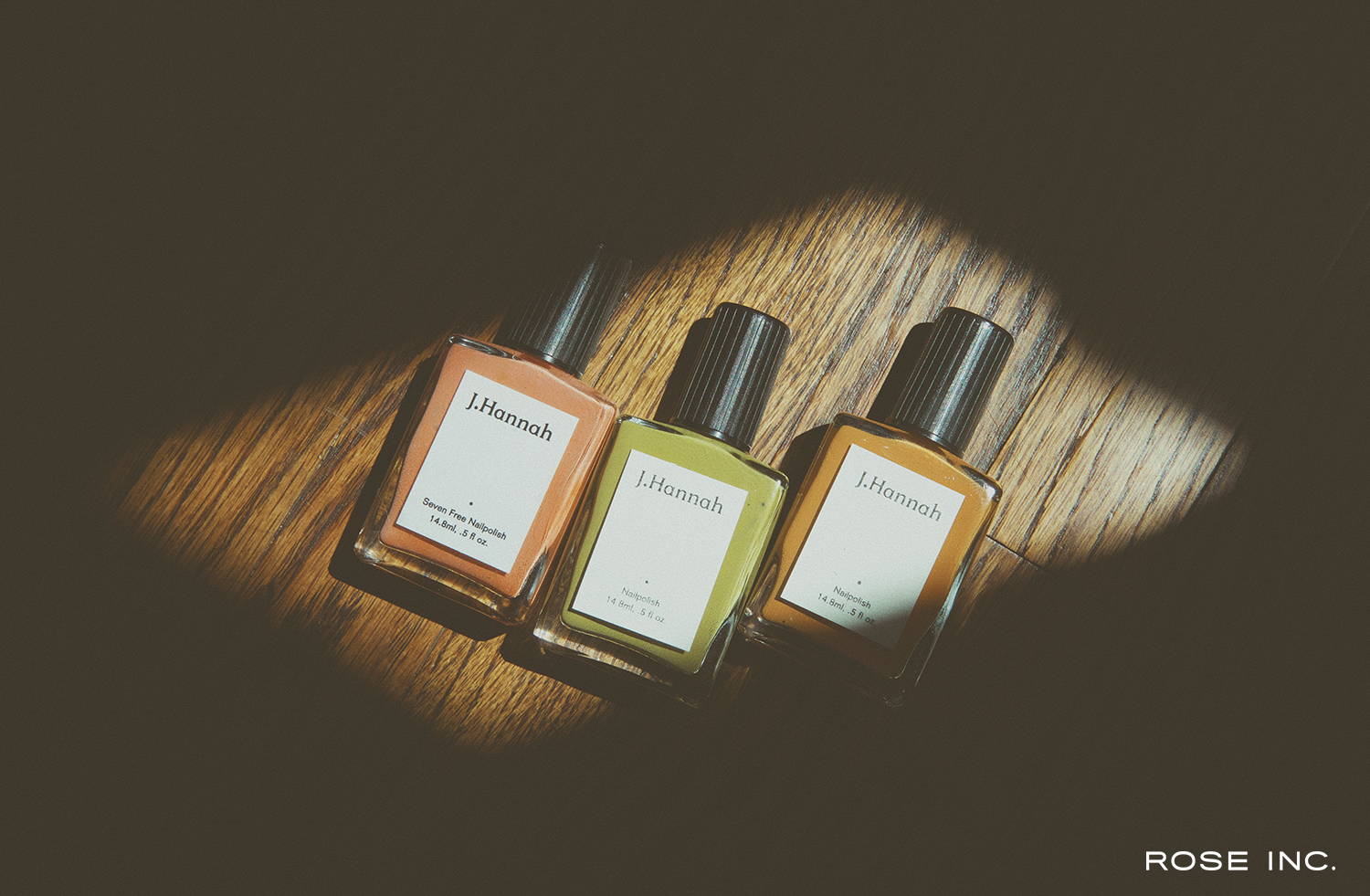 I try to keep it hopeful and light every time.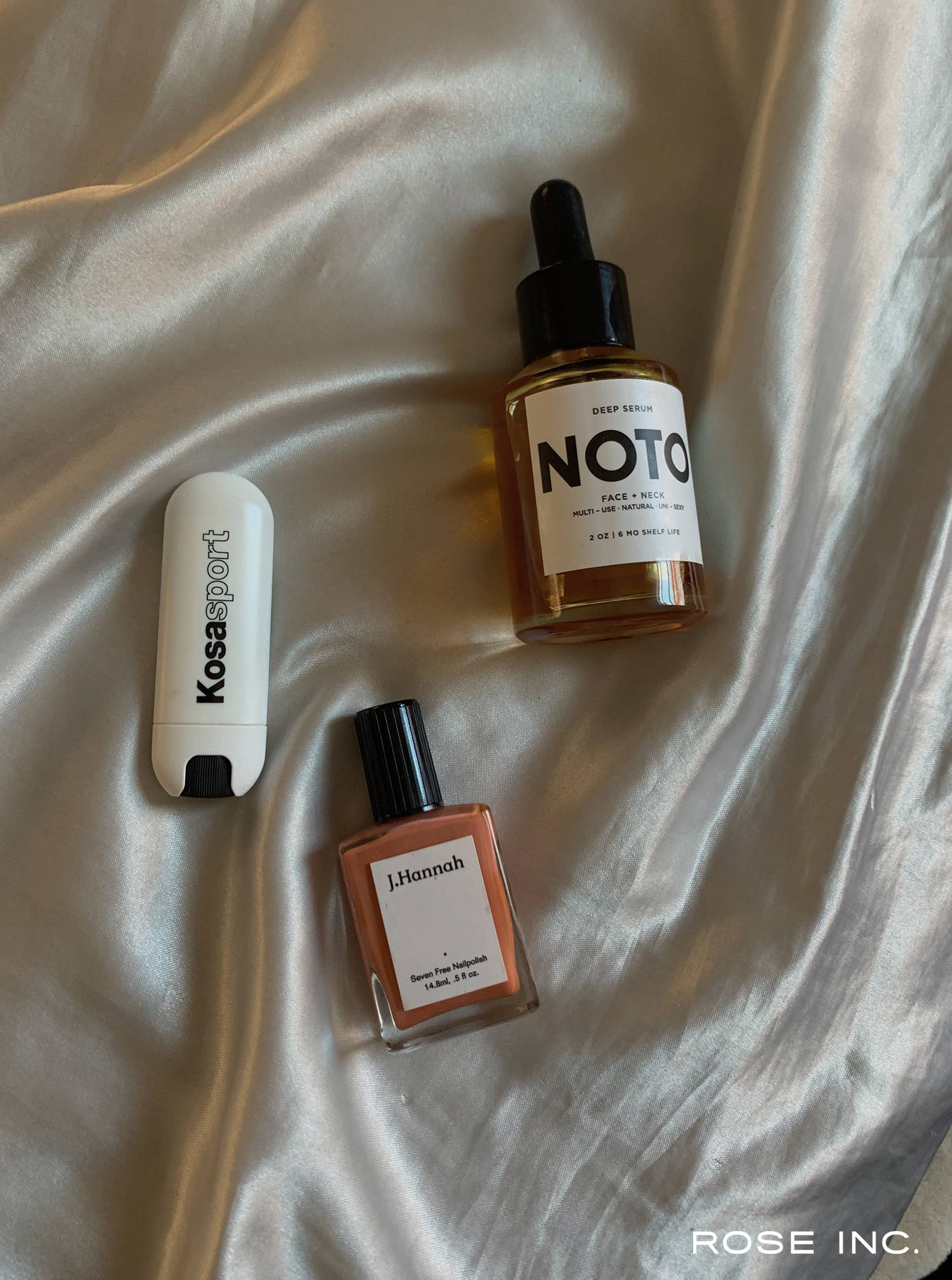 RI:
What were some of your favorite beauty staples pre-COVID-19?
KI:
Dewy, bronze skin and minimal brows.
RI:
Any new beauty products you've been relying on as of late?
KI:
The Kosas lip balm. Dry California weather does not care if you're inside or outside.
RI:
When was the last time you wore makeup? And why?
RI:
How has your relationship with your beauty routine changed, if at all, since you began quarantine?
KI:
It's nice to be able to just play around with products without having to walk out the door immediately.
RI:
Have you learned anything surprising about yourself during this time in isolation?
KI:
That I can be still and take it day by day. I always almost panic about what's next and I realize how unnecessary it is.
RI:
How are you staying socially connected?
KI:
We FaceTime, send each other memes, and sometimes communicate through a game (currently obsessed with Design Home).
RI:
If you're working from home, what's your best advice for productivity?
KI:
Don't start your day with entertainment, and set a schedule for yourself. It's a good habit to have. For me personally, if I don't do that, it's The Office by 10 a.m. and then game over.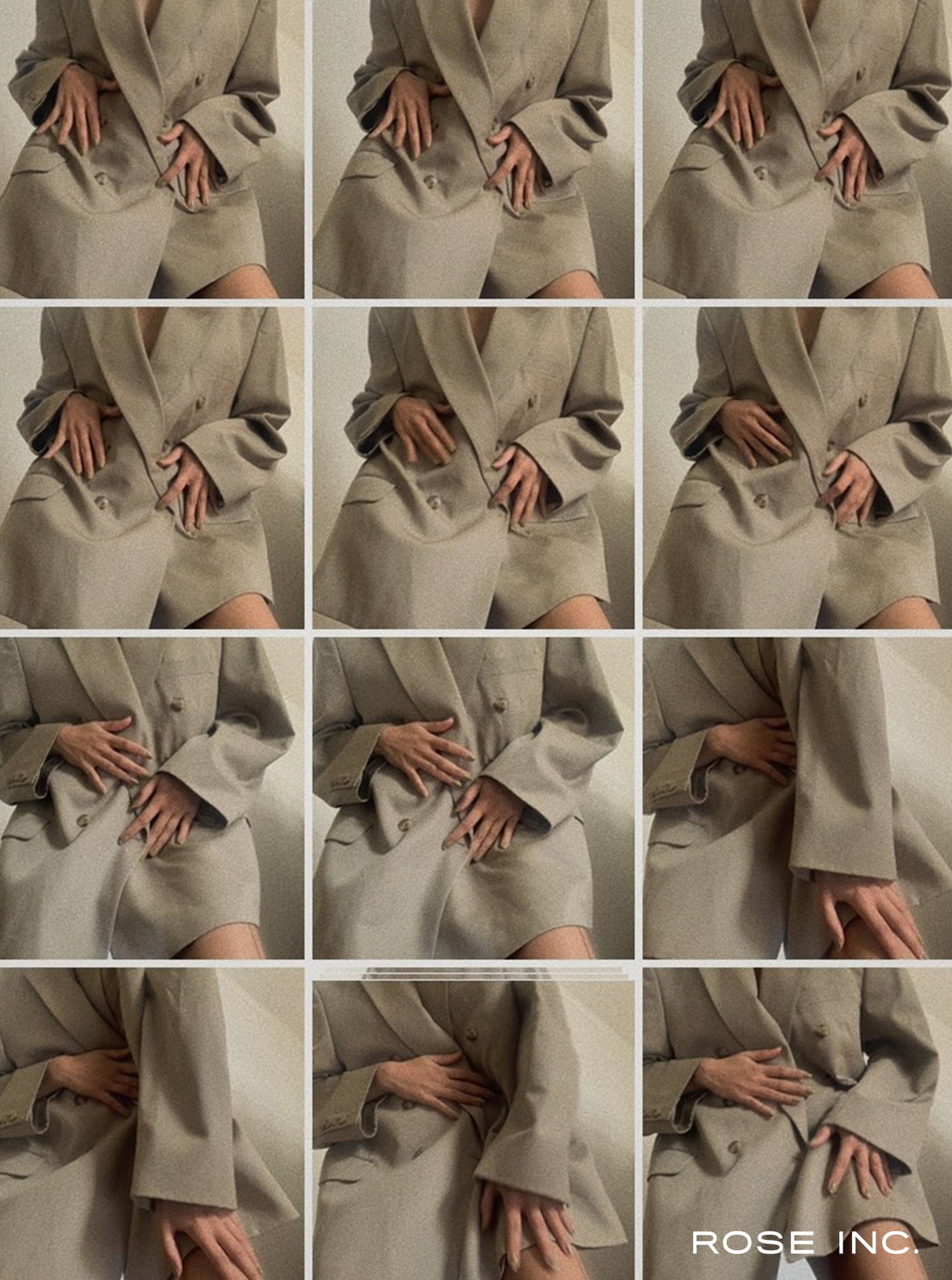 RI:
Any advice for battling cabin fever?
KI:
Take frequent, long walks on empty streets! (P.S. Don't you kind of wish Pokemon Go were back?)
RI:
What (or whom!) is inspiring you right now?
KI:
Humanity. Among all the craziness, there's still so much kindness, empathy, and love happening. And Mindy Kaling. I just love that woman.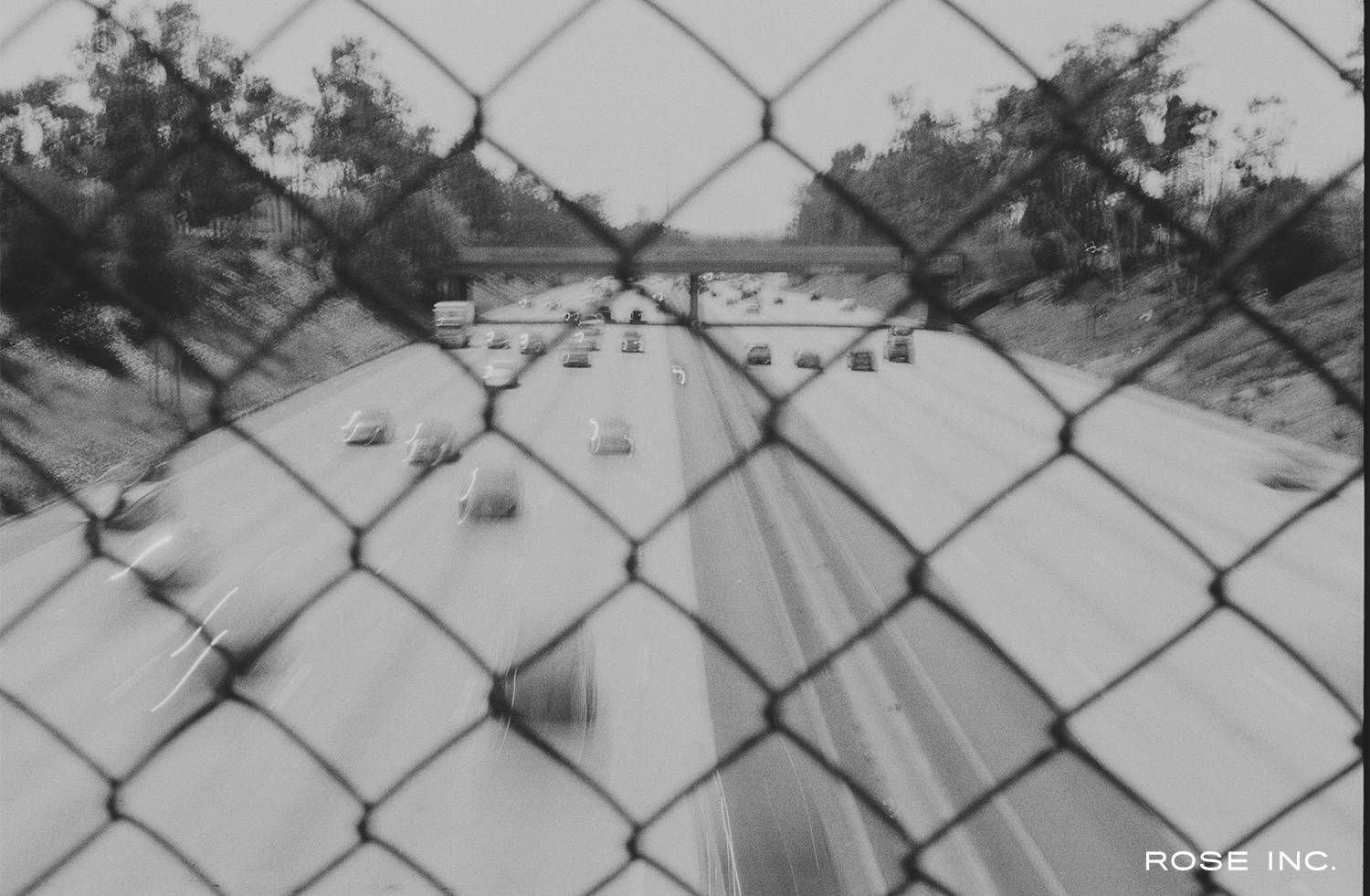 I've been fortunate enough to be able to find peace in this stillness.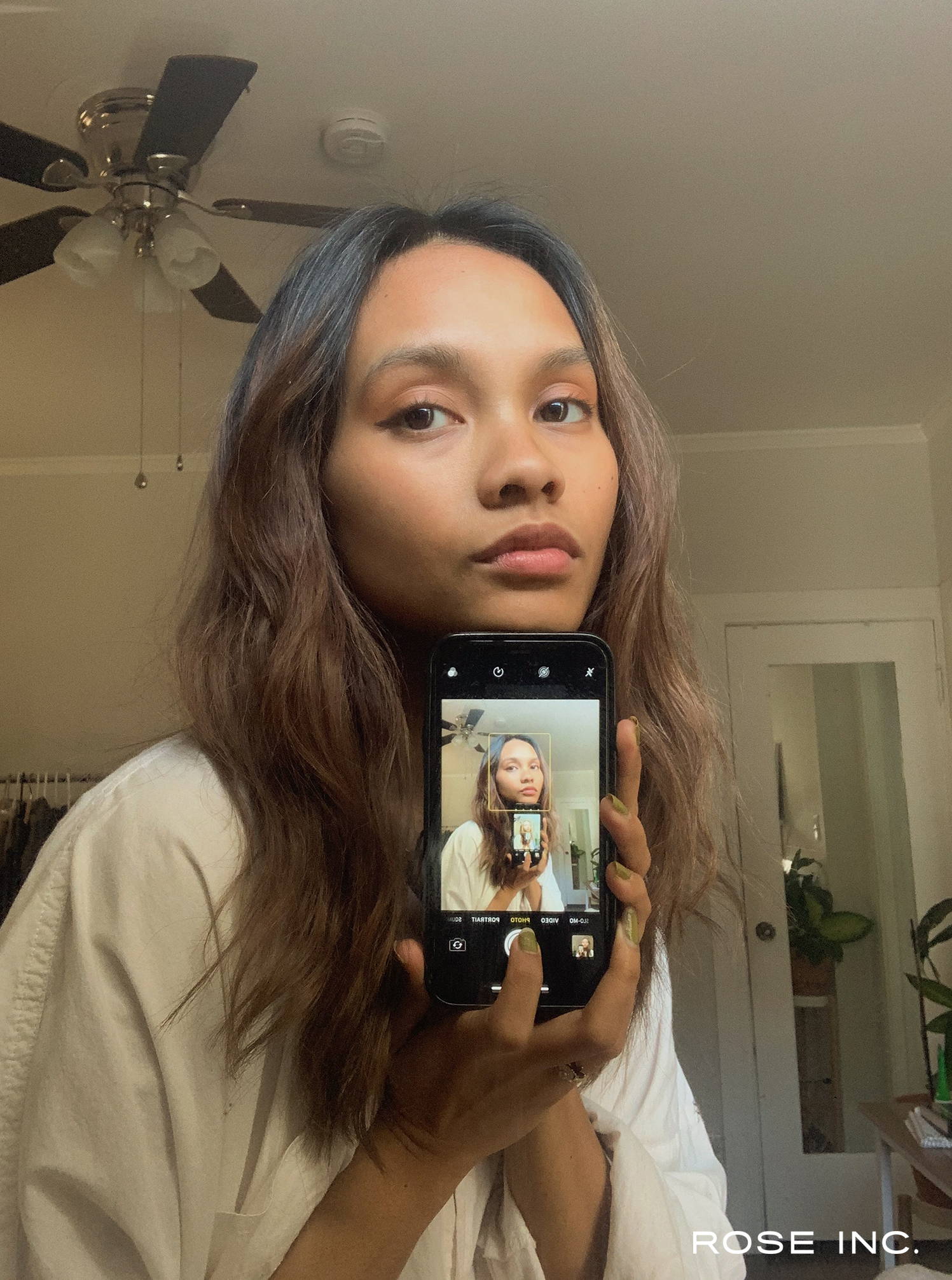 RI:
Which self-care practices are helping you cope with stress and/or anxiety?
KI:
Does locking yourself in the bathroom for 15 minutes of alone time count? Just kidding. But not really; I think alone time is important. Communication helps with that. I let my husband know when I'd like some alone time, like if I had an overwhelming day from class or the news. A little bit of time buys a lot of peace.
RI:
What does your home fitness routine look like?
KI:
Ah, this is an area I've yet to conquer. Working out, unfortunately, isn't something I enjoy doing. My day-to-day workout routine is usually simple and works for me: walk my kid to school, run to the gym, get on the elliptical while listening to The Daily or Binge Mode: Game of Thrones (I'm sorry… I'm such a nerd, I can't help it), and walk back home. Now, I've been enjoying our 4-to-6 mile walks. Sometimes, I end up carrying our kid. That works, right?
RI:
What do you do when you need a mood boost?
KI:
I like to cook for the family.
RI:
What are you listening to?
RI:
What are you cooking?
KI:
More veggies with more spices.
RI:
What's your hand soap of choice?
RI:
Which social media accounts brighten your day?
RI:
What is your hope for the future?
KI:
That people understand that we need each other to survive.