01 / 08
EDUCATION
Shani Darden's guide to winter skin
Welcome to

The Consult

, your virtual appointment with the world's most in-demand beauty experts.
The name Shani Darden is synonymous with a glowing, gorgeous complexion—which explains why her skin expertise is so in-demand, both at her flagship studio in Beverly Hills and on Instagram, where more than 215,000 followers soak up her advice.
Unsurprisingly, Darden's appointment calendar is forever booked, but we have the next best thing to a 1:1 session: her guide to caring for skin during winter. Here, the skin-saving behaviors and highly efficacious products to keep your complexion looking healthy and happy through rain, sleet, snow, dry indoor air—and anything else winter has to throw at you.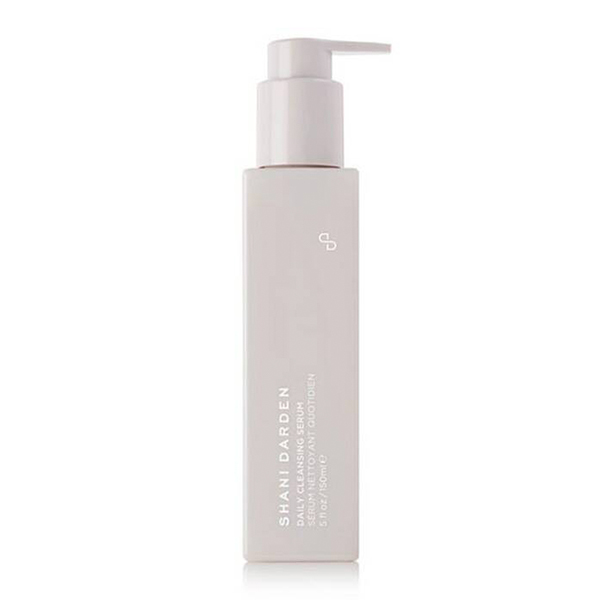 1. Cleanse
"An essential part of any skin care routine, especially in the winter, is a gentle cleanser," Darden says. Her Daily Cleansing Serum does the job thoroughly but is formulated to do so without sapping skin of its moisture. "It features oat bran extract to repair the skin's barrier and glycerin, which is a powerful humectant that draws moisture to the skin," she says. "It cleanses the skin thoroughly without ever stripping it, so you don't have to worry about cleanser drying out your skin in the winter."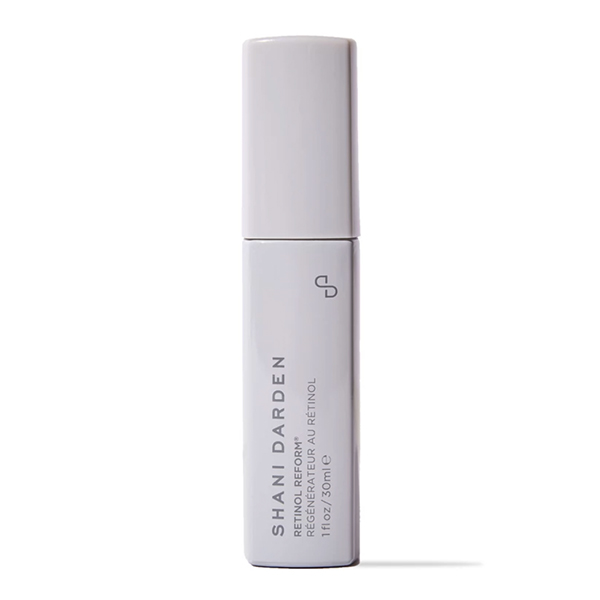 2. Multi-task
Don't let dull, dry skin lose its glow over the winter. "Retinol Reform is my favorite multi-tasking product to address multiple concerns," Darden says. "It combines lactic acid and retinol to gently exfoliate, boost collagen, minimize fine lines and wrinkles, reduce hyperpigmentation, and help keep skin blemish-free for glowing and smooth." Use it in the evenings and see early results in as little as a few weeks.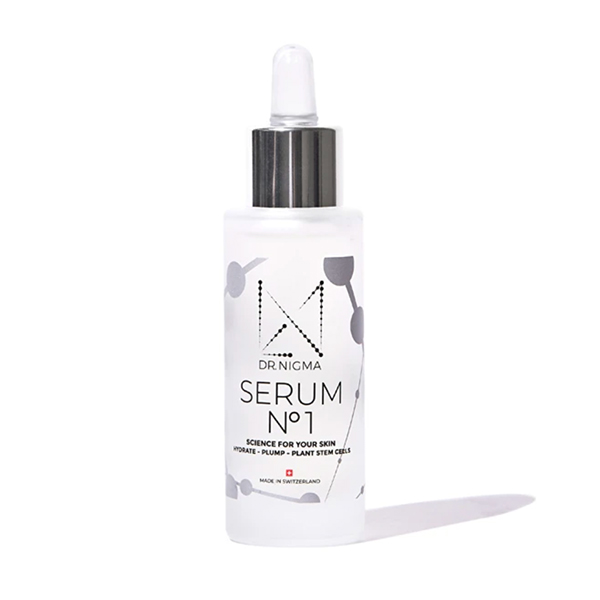 3. Hydrate
"Hyaluronic acid serums are an amazing way to help your skin stay hydrated—as well as hold on to that hydration," Darden says. That's because hyaluronic acid molecules can hold 1,000 times their own weight in water, locking it into skin. Darden's go-to is Dr. Nigma Talib Serum No 1. "It deeply hydrates and plumps up the skin so that you don't have to rely on heavier moisturizers that may cause congestion," she explains. Another skin-hydrating tip: Sleep with a humidifier in your bedroom. "Adding moisture back into the air helps your skin stay hydrated and hold on to moisture," Shani says.
Sunscreen is the single most important thing you can do for your skin.
4. Protect
"Sunscreen is the single most important thing you can do for your skin," Darden says. Yes, even if you can't actually see the sun in the middle of January. "It's essential that you wear it every single day, even in the winter when it's snowy, gray, and cold," Darden says. "I love Supergoop's Everyday Sunscreen because it's hydrating enough to double as your daily moisturizer, but doesn't cause congestion."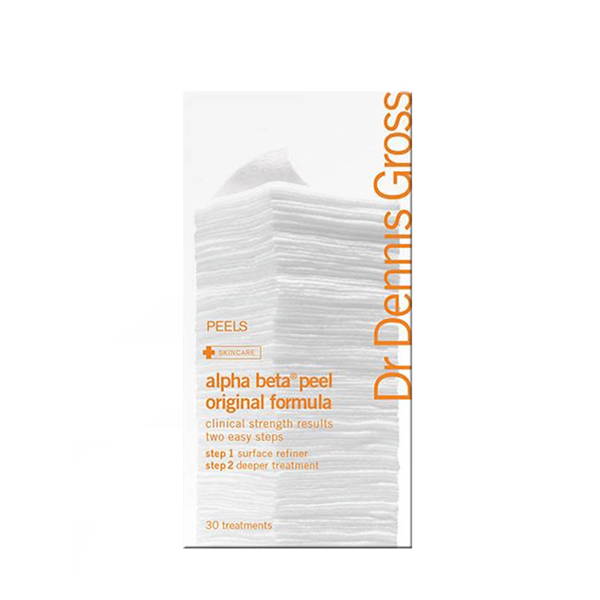 5. Exfoliate
"Sometimes people are hesitant to exfoliate in the winter when skin is more dry," Darden acknowledges. "However, it couldn't be more important! You have to remove the dead layer of skin on the surface in order for treatment and hydrating products to properly absorb and do their job." Her recommendation: Dr. Dennis Gross Alpha-Beta Peel Pads (a RHW favorite, too!). Says Darden, "They're one of my favorites because they are more effective yet less harsh than a scrub."
As always, even the strongest expert's advice produces results only if you commit to the regimen. But with Darden's guidance, your skin should not only escape the ravages of winter, it should become even more radiant leading up until the first day of spring. (Which is March 19. Not that anyone's counting down the days.) —Annie Tomlin